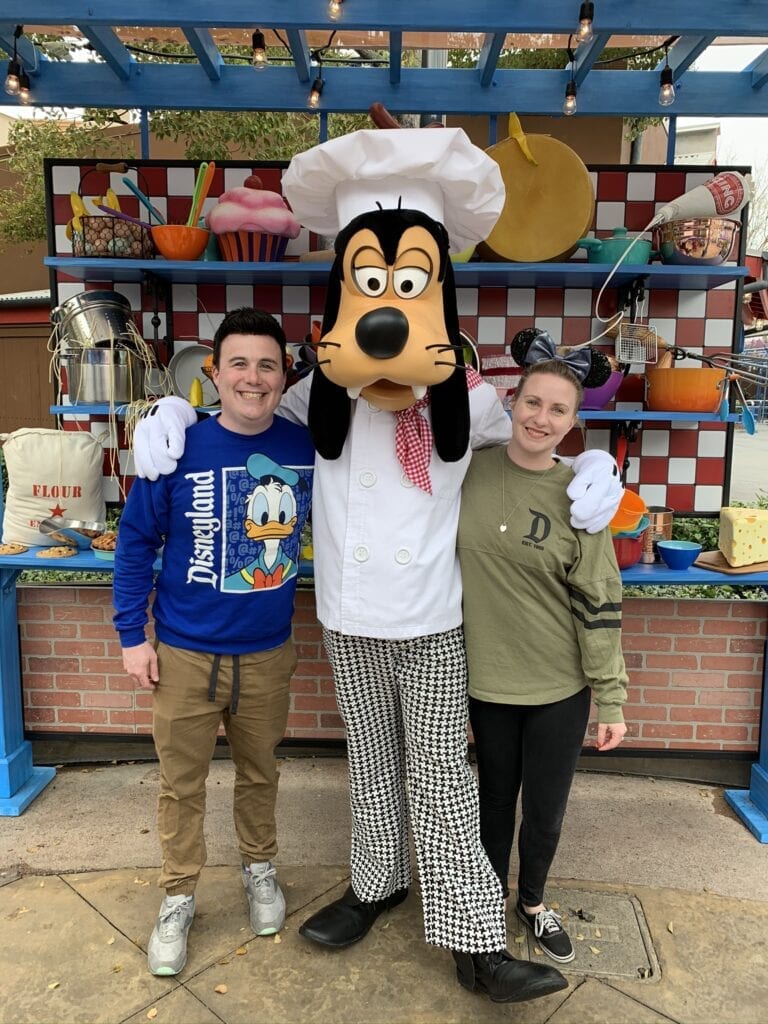 I'm Neal Tucker, the creator of D Is For Disney.
If you love Disney and want to get the most out of life, but sometimes struggle, then this page is for you.
My belief is simple: No matter where you are in life, you can get the most out of it by following your dreams and finding inspiration wherever it may be.
For me, one of my biggest sources of life and joy and love comes from Disney.
Whether it's being at the parks, watching the movies, or eating some homemade Mickey Waffles, I find that I'm a better person when I embrace the spirit of Walt Disney and Mickey Mouse.
I would love it if you'd join me and be my guest on this great Disney adventure.
Blog Posts to Get You Started
> Learn about all the ways you can watch Disney Channel shows for free online, completely legally and 100% endorsed by Mickey Mouse himself.
> Ever wanted to snap the perfect photo for Instagram at Disneyland or Disney World? Read my interview with Disney Influencer Chelsea Ladd to become the social media star of your dreams (or just to impress your family and friends).
> For your next birthday party, print off these free and totally customizable Disney princess invitations. They're the perfect way to take your child's celebration to the next level.
My Products and Services
If you have a moment, I'd really love it if you would listen and rate my podcast on Apple Podcasts for iPhone, iPad, and Mac computers.
For all you Spotify users, click here.
If you're using an Android, PC, or anything else you can download my podcast to any device from Anchor.
For the Disney obsessed like me, check out my t-shirts, cellphone cases, and home goods inspired by Disney here.
If you see something you like but would prefer different wording, just let me know.
I'm happy to make custom designs for individuals, families, or businesses.
I'm currently working on a line of books about Disney, the parks, and some of my favorite characters, as well as a Young Adult (YA) novel inspired by the magic of Disney's storytelling.
To learn when these are published and to make sure you don't miss any new posts, sign up for my newsletter here:
Thank You for Being Here
Thank you for taking the time to be here.
Please feel free to reach out and message me at any time to learn more about how I deal with my anxiety by focusing on positives like Disney at disfordisneyblog [at] gmail [dot] com.
I respond to every email personally, so I can't wait to hear from you and help you find hope and encouragement everyday.