Disney announced much long-awaited news today about Disney+, its new branded streaming platform, coming November 12th of this year. We've all been waiting patiently (or not patiently, if you're more like me) for news of what would be offered and when.
Last month, CEO Bob Iger let one particular cat out of the bag when he announced that the whole Disney library would eventually be available for streaming on demand on the Disney+ platform.
Today, there is much more news, and pretty much all of it is good to hear and pleasing to the Disney soul.
Without any more introduction, here are first look images and everything you want or need to know about Disney+ (sometimes written out as Disney Plus, but they mean the same thing).
Everything You Want or Need to Know About Disney+
Disney+ launches on November 12th of this year (2019).
The launch date is November. Get your Mickey ears ready!
The cost of the Disney Plus service will be $6.99/month.
This is considerably cheaper than all of Disney's rivals, including Netflix and Amazon Prime. No word on how much a bundled Disney subscription may cost (Disney+, Hulu, and ESPN+). Disney expects adoption to be quick and robust.
(I happen to agree, in part because I will most certainly be one of those early adopters.)
At launch, the following will be available on Disney+:
Jon Favreau's The Mandalorian
All Pixar theatrical shorts
The entire Signature Collection: Snow White and the Seven Dwarves, Beauty and the Beast, Pinocchio, Bambi, The Lion King, Lady and the Tramp, Peter Pan, The Little Mermaid, and Cinderella
Captain Marvel
Live-action Lady and the Tramp
More than 250+ hours of NatGeo content, including Oscar winner Free Solo and The World According to Jeff Goldblum
Forky Asks a Question, starring Tony Hale as Forky from Toy Story 4
Lamp Life, a Pixar short starring Toy Story's character Bo Peep
5,000 episodes of Disney Channel content and 100 Disney Channel Original Movies
The Simpsons (all episodes from all 30 seasons)
Within the first year of Disney+, the following will be available:
More than 7,500+ episodes and 500+ films from the Disney library

All Pixar films
All Star Wars films
Timmy Failure, directed by Oscar winner Tom McCarthy
Stargirl, based on the New York Times bestseller
Togo, a new original movie starring Willem Dafoe, about the real-life story of a man and his sled dog's amazing trip through the frozen Alaskan wilderness
Monsters at Work, based on Monsters Inc. and starring the original voice cast of Billy Crystal and John Goodman
The Sound of Music
The Princess Bride
Malcolm in the Middle
Other titles coming to the Disney Plus platform:
Loki, a new series starring Tom Hiddleston
A new Star Wars show based on Cassian Andor, starring Diego Luna and Alan Tudyk
A documentary about the making of Frozen 2
A holiday feature called Noelle, starring Anna Kendrick and Bill Hader
WandaVision, starring Elizabeth Olsen and Paul Bettany as Wanda Maximoff and The Vision (SPOILER ALERT FOR ENDGAME?)
The Falcon and the Winter Soldier, starring Anthony Mackie and Sebastian Stan as the title characters from Marvel's Avengers franchise
The Phineas and Ferb Movie, "a new animated adventure", will be coming exclusively to the platform
High School Musical: The Musical: The Series (the name: is: a real mouthful)
Marvel's What If…?, "the first animated series from Marvel Studios and takes inspiration from the comic books of the same name. Each episode will explore a pivotal moment from the Marvel Cinematic Universe and turn it on its head, leading the audience into uncharted territory."
Magic of the Animal Kingdom, "a documentary series which takes viewers behind the scenes with the highly respected animal-care experts, veterinarians and biologists at Disney's Animal Kingdom and Epcot's SeaBase aquarium"
"Nonfiction series also announced earlier this week include Be Our Chef, Cinema Relics: Iconic Art of the Movies (working title), Earthkeepers (working title), Encore!, the untitled Walt Disney Imagineering documentary series, Marvel's 616, Marvel's Hero Project, (Re)Connect, Rogue Trip and Shop Class(working title)."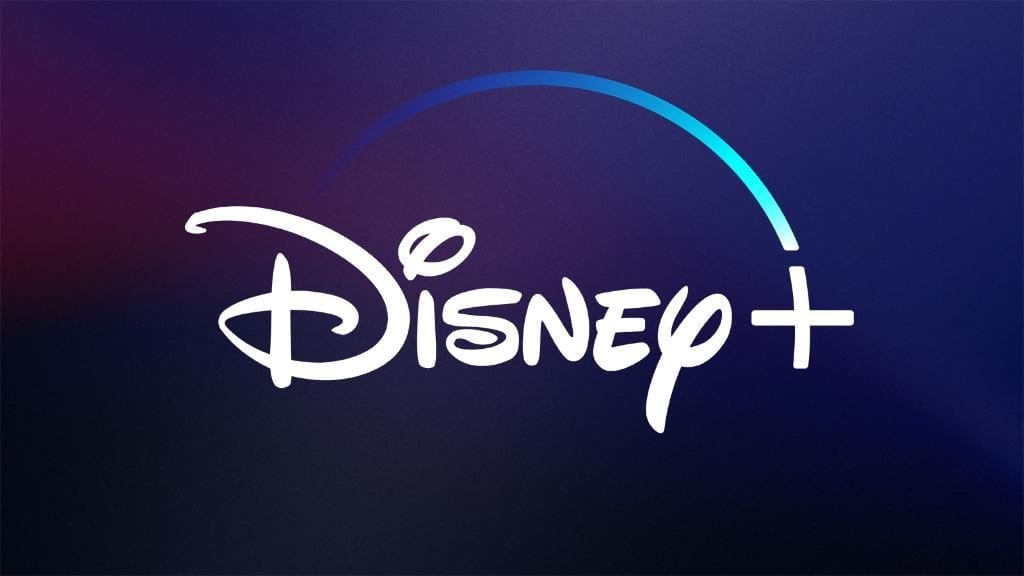 More exciting Disney+ news:
The Disney+ platform will allow downloading, so content will be available for streaming offline.
Disney Plus will come with customized settings, individual profiles.
You can make your own avatar with characters from the Disney library.
Disney will "likely" bundle Disney+, ESPN+, and Hulu all together for one low price.
Disney+ will roll out across Europe and Asia beginning in 2020.
What do you think of the Disney+ announcements? Let me know in the comments!
Have a magical day!
Share this post on your Facebook, Twitter, or Pinterest page with the easy share icons below.
Neal Tucker is one of the world's most engaging Disney influencers, with thousands of views and responses across his blog, podcast, and social media profiles every month.
Get started with more D Is For Disney content here