Get ready: LEGO Star Wars 2021 sets images leaked online. Luke Skywalker, Han Solo, X-Wings, The Mandalorian Minifigures, and so much more. You have to see it all to believe it all! Scroll on down to see all the many images, descriptions, video, list, and release dates for the Star Wars LEGO sets so far for 2021.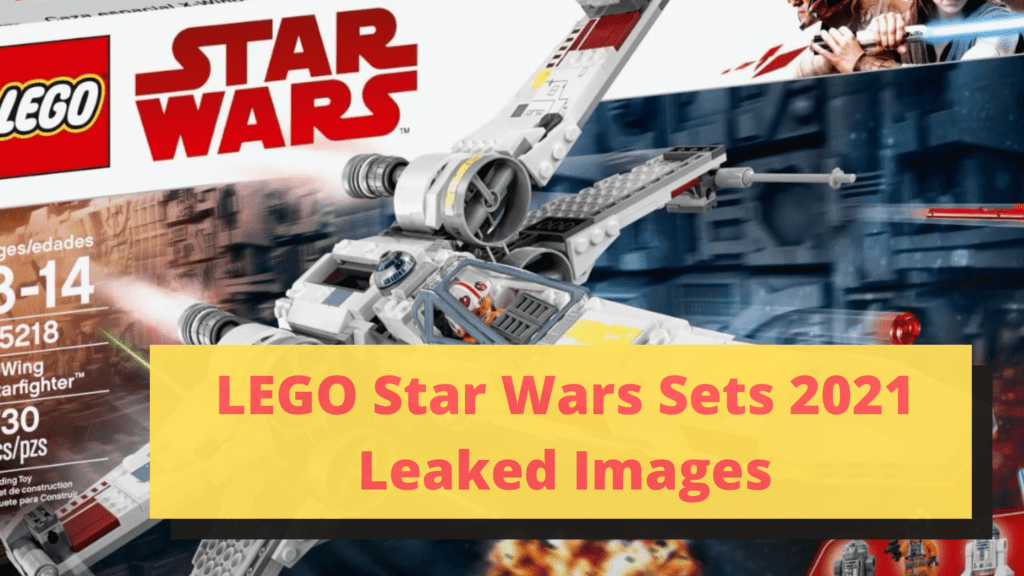 Note: The source of the images in this article is reportedly from LEGO via MandRproductions and Tie The Lego Guy on YouTube. These images and lists have not been verified (but they do look really cool).
Leaked LEGO Star Wars 2021 Sets
There are a lot of leaked 2021 LEGO Star Wars sets coming out for next year. This is obviously really big news.
As a huge Star Wars nerd and a lover of Legos, this is super exciting. The photos and video provided by MandRproductions and Tie The Lego Guy give a ton of great looks and descriptions of what we can likely expect from all the Star Wars LEGO sets coming 2021.
You're probably wondering which exact sets have been unofficially announced and all the details of what's included that we know so far.
Right now, these are the leaked LEGO Star Wars sets in total set for release in 2021.
Here's the full list of LEGO Star Wars for 2021 so far – as shown on various YouTube and blog sources:
[Note: This is unofficial and unverified.]
75295 Millennium Falcon Microfighter

101 pieces
3rd version of Microfighter Falcon
Includes Han Solo Minifigures in Hoth brown jacket

75298 Tauntaun & AT-AT Microfighter

213 pieces
Includes AT-AT Driver and Luke Skywalker Minifigures

75297 Resistance X-Wing (4+)

92 pieces
4+ sets
X-win Starfighter

75299 Mandalorian Hero Vehicle
75300 TIE Fighter
75301 X-wing

474 pieces
Luke Skywalker, R2-D2 Minifigures

75302 Imperial Shuttle

589 pieces
Smaller versions of the X-wing and TIE Fighter

75303 Ultimate Collector Series Set
These images are sourced from Tie The Lego Guy on YouTube.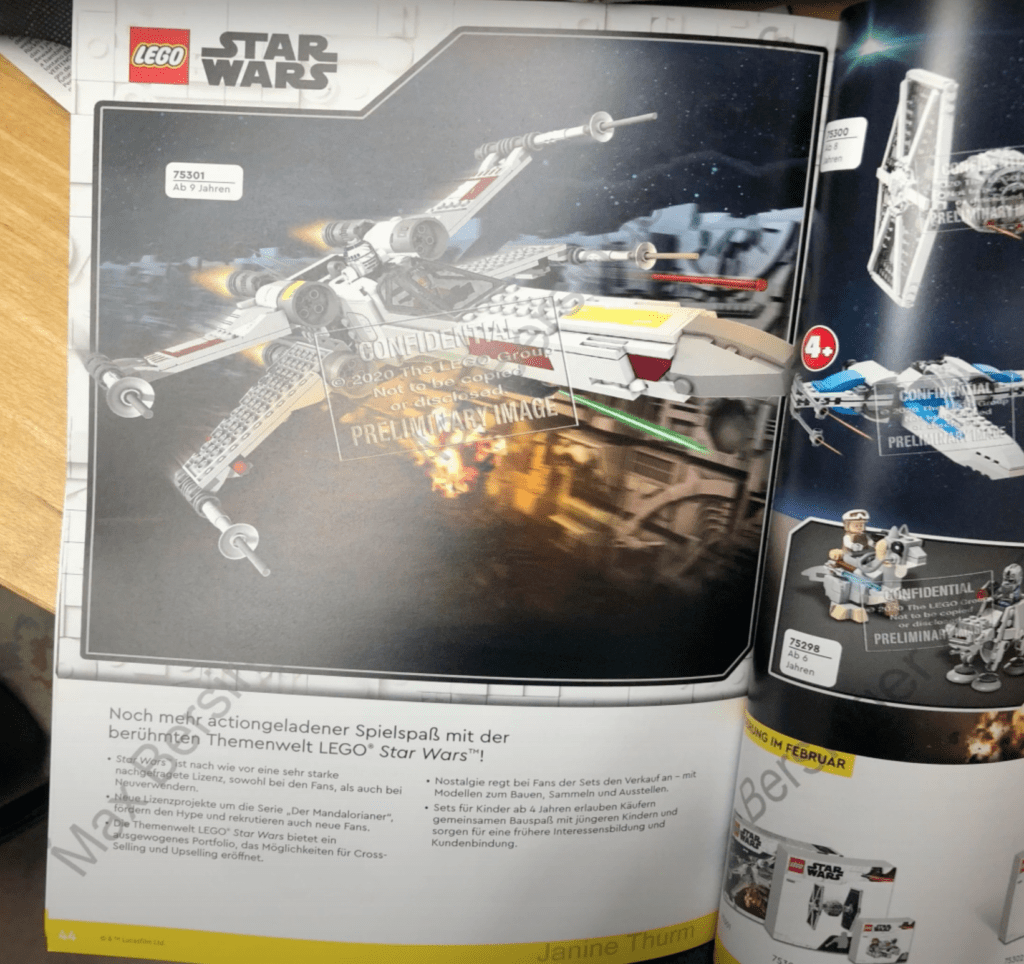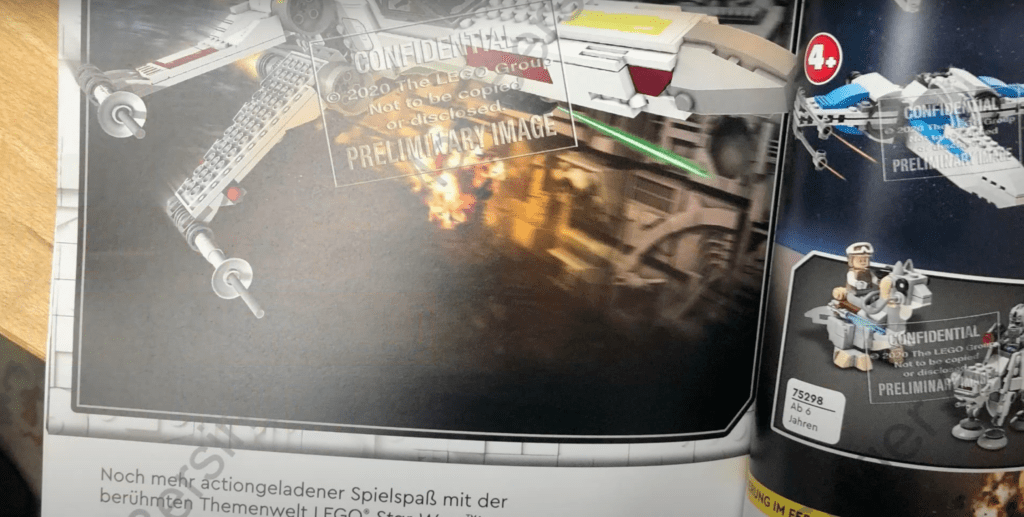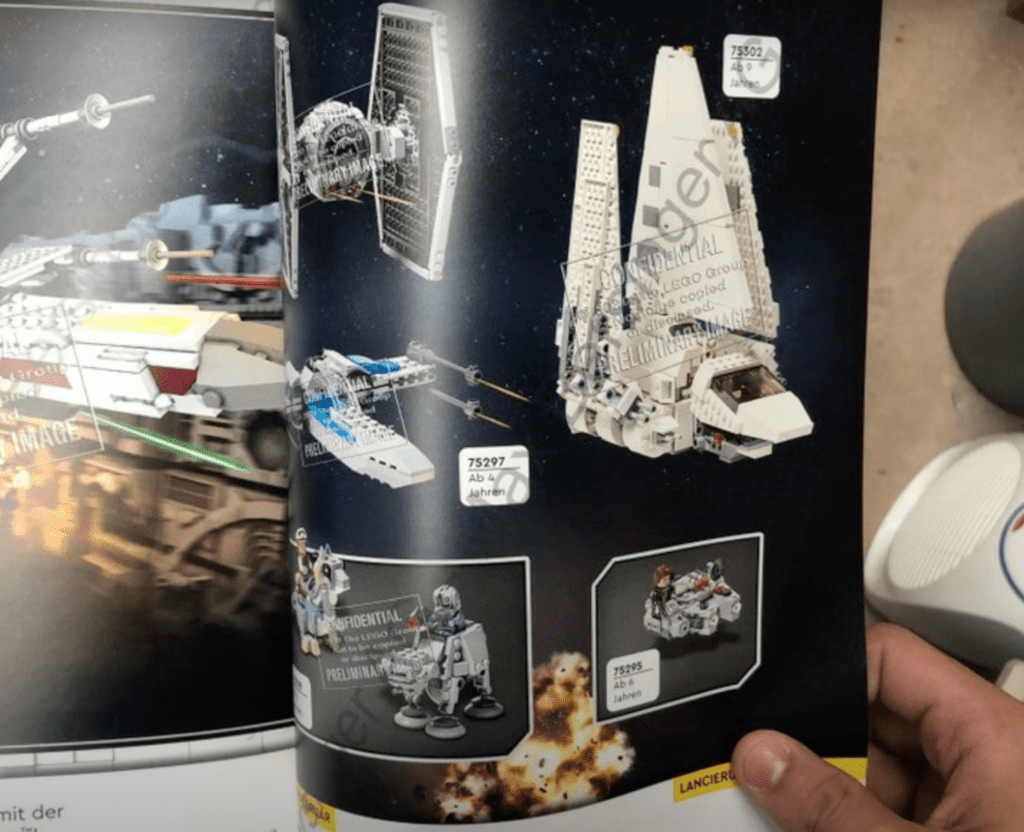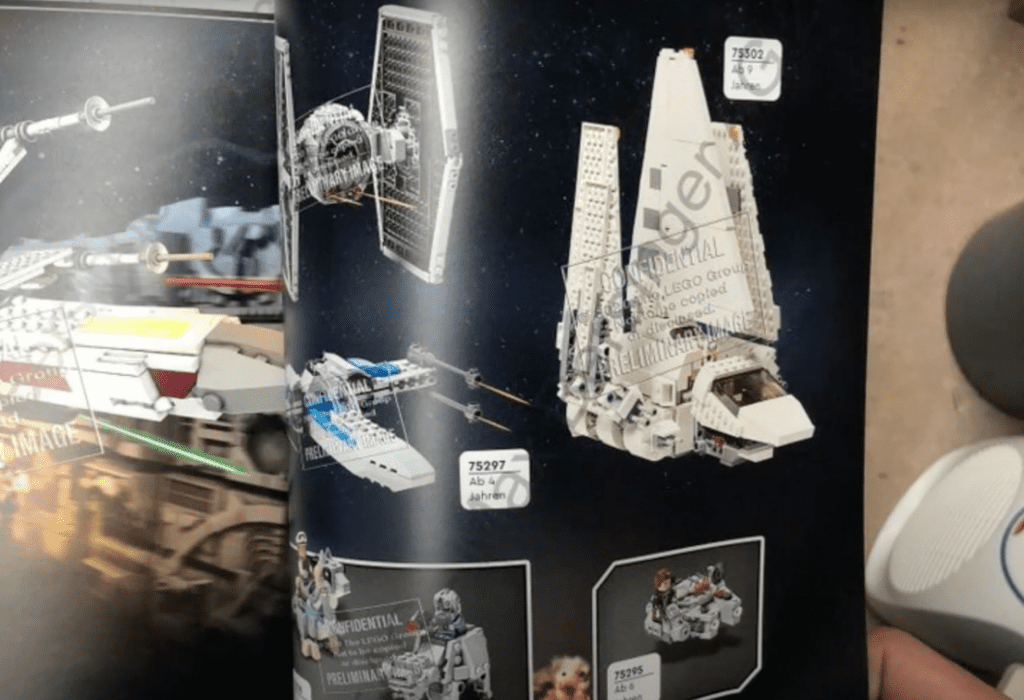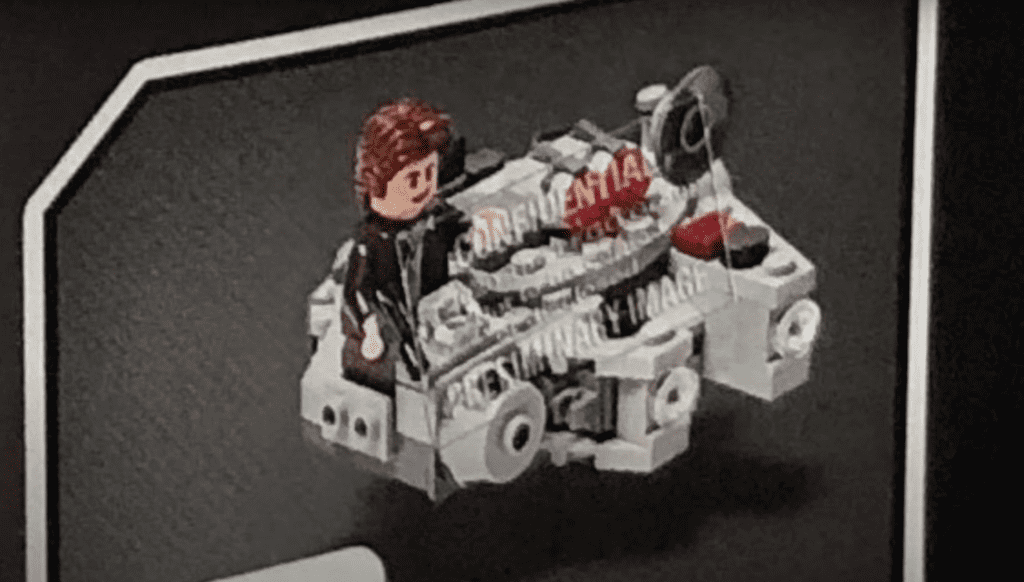 These images are sourced from MandRproductions on YouTube.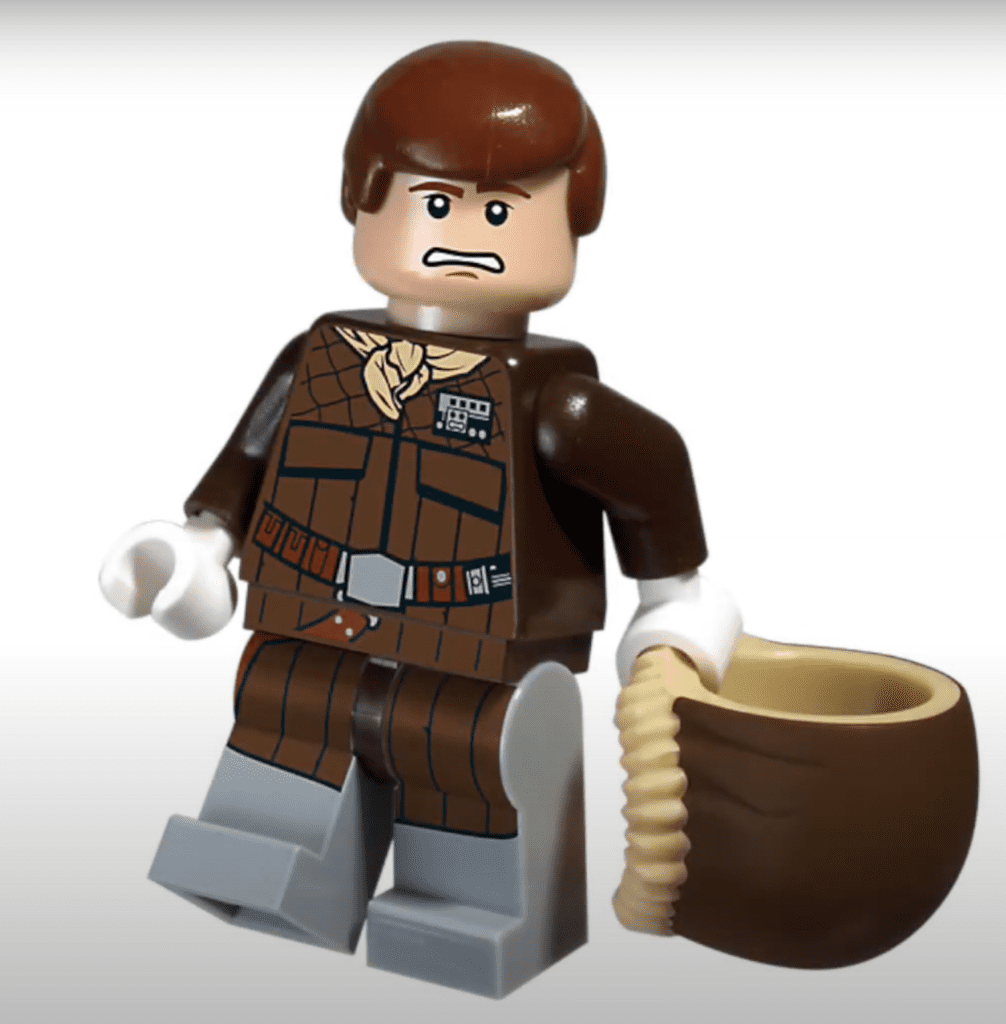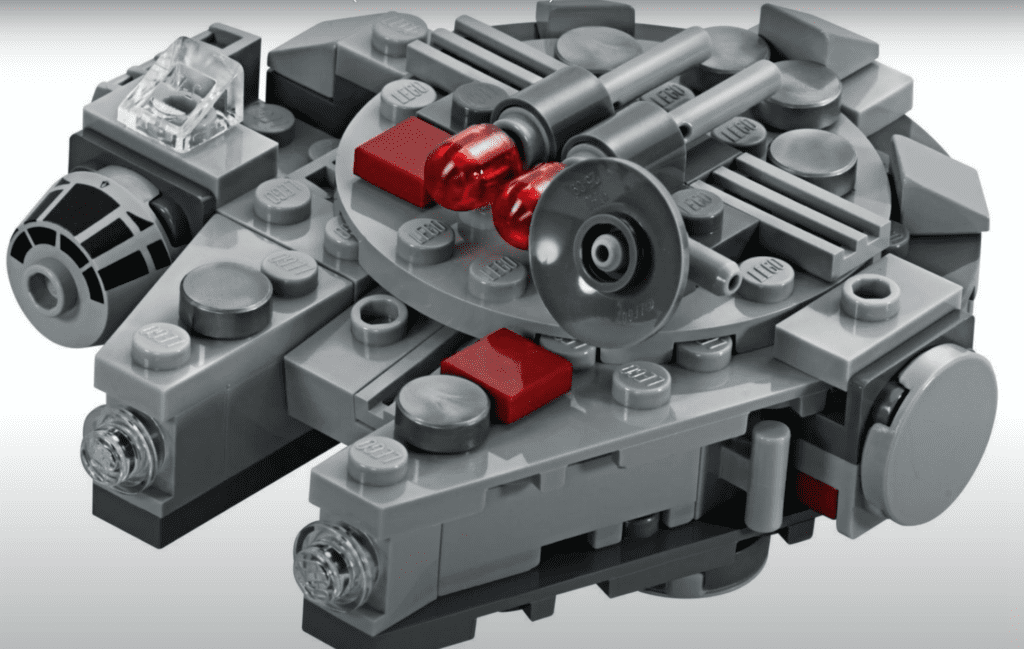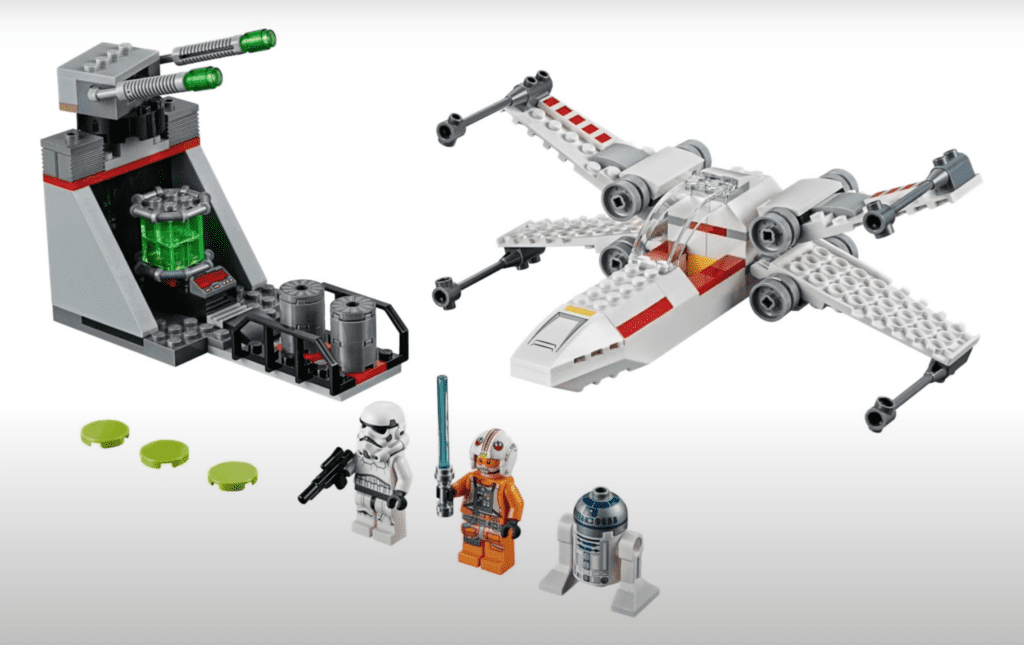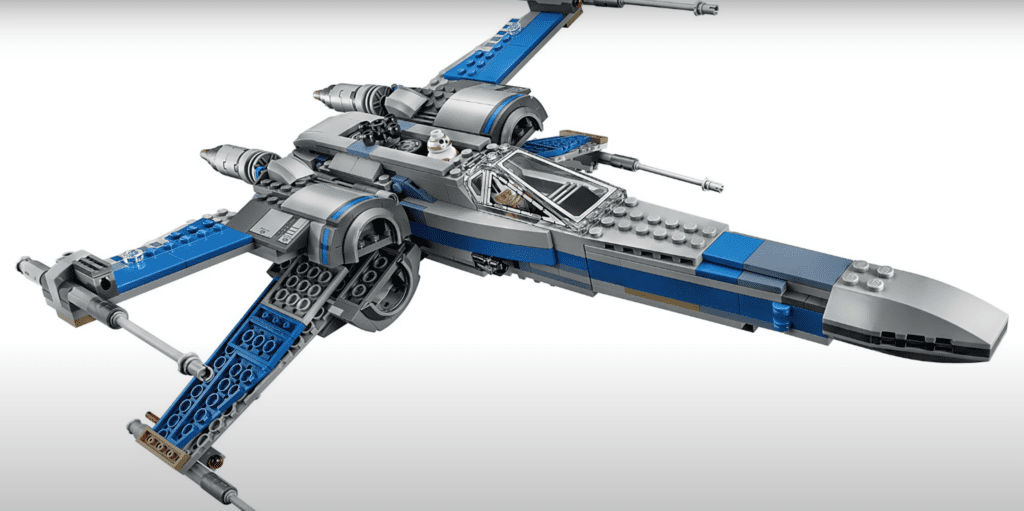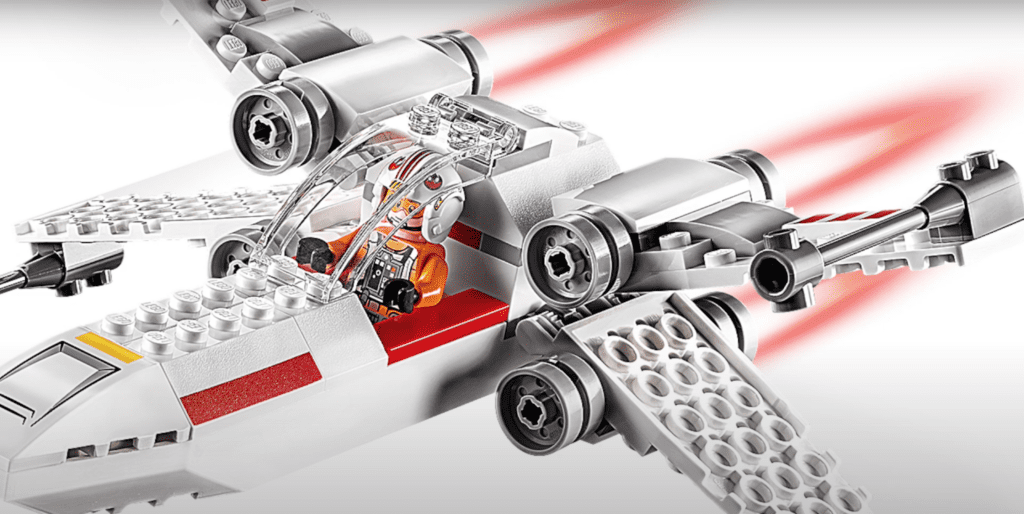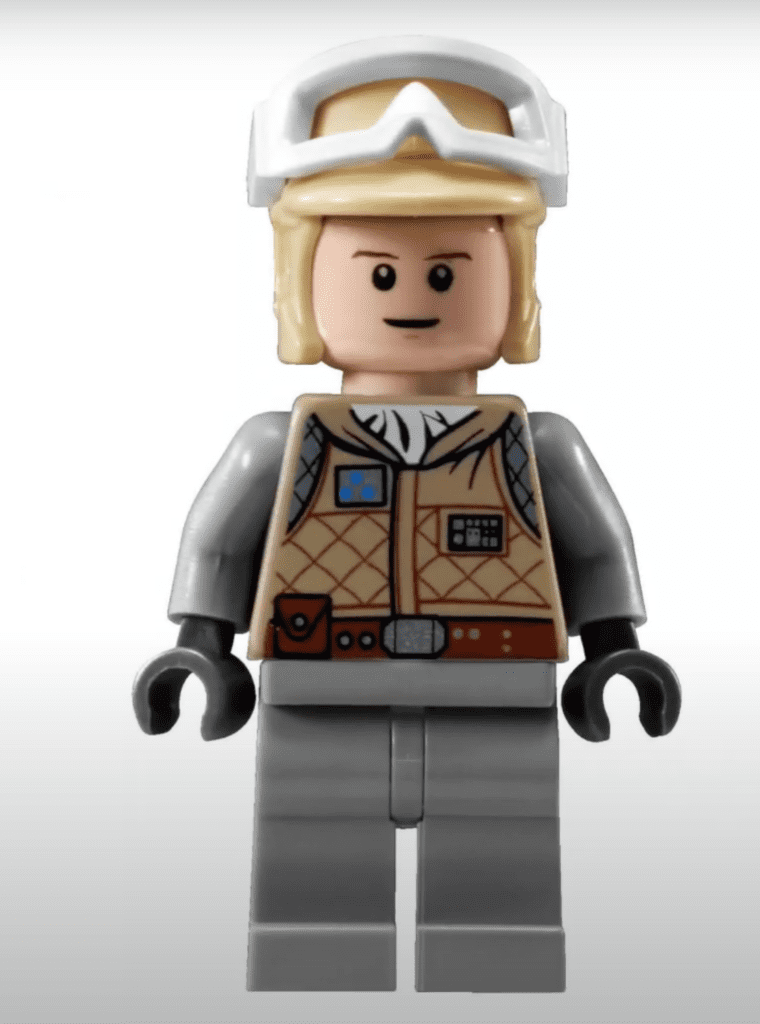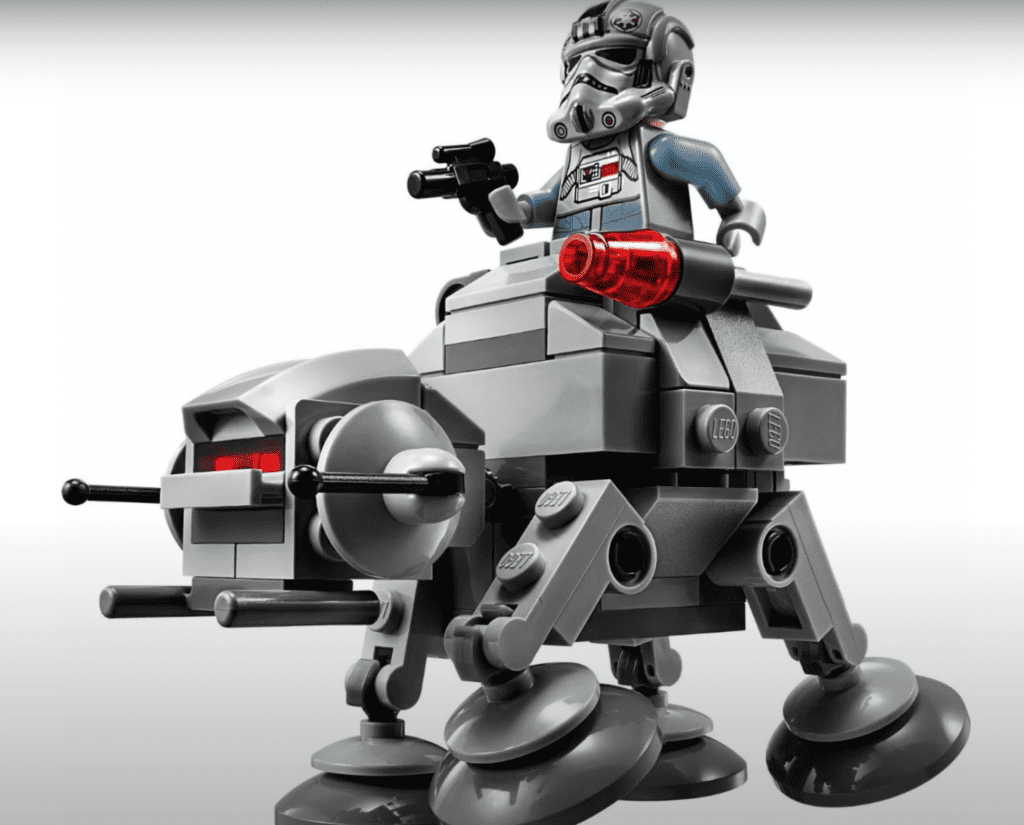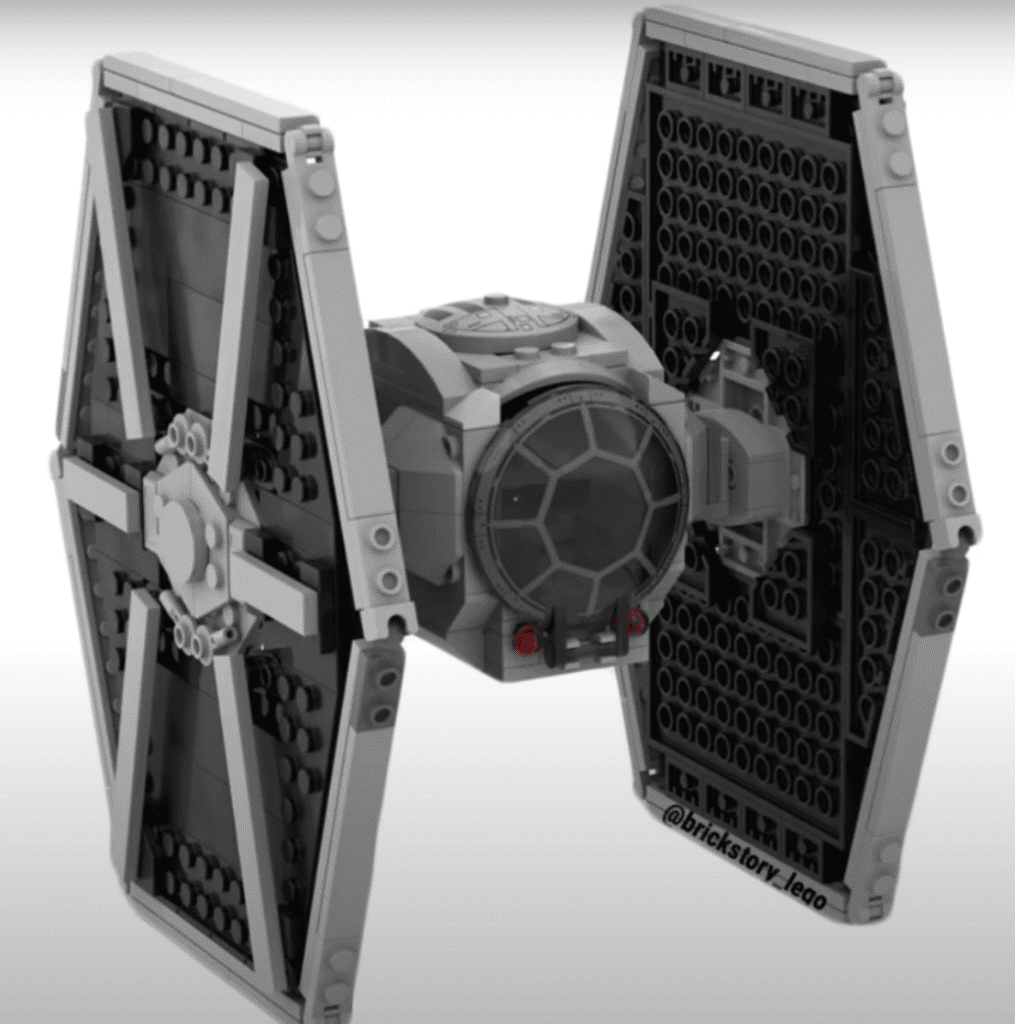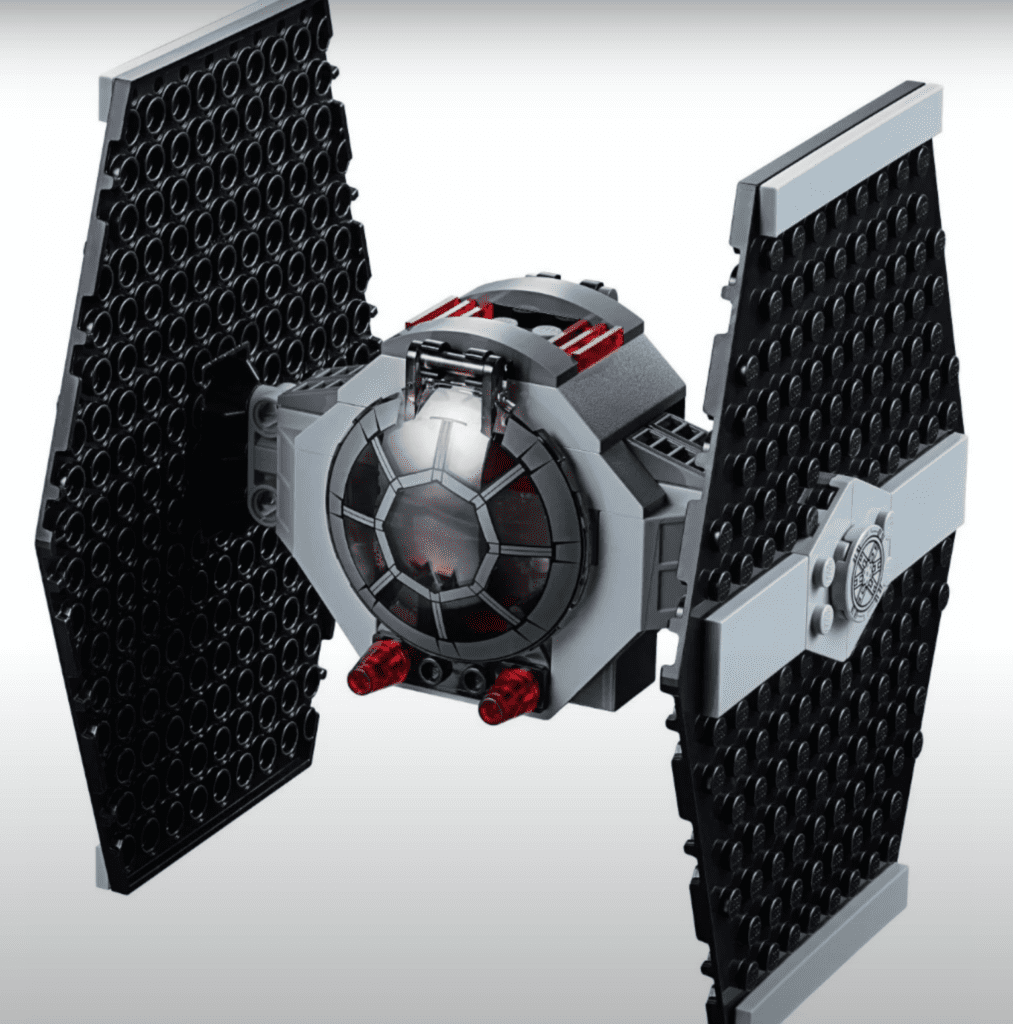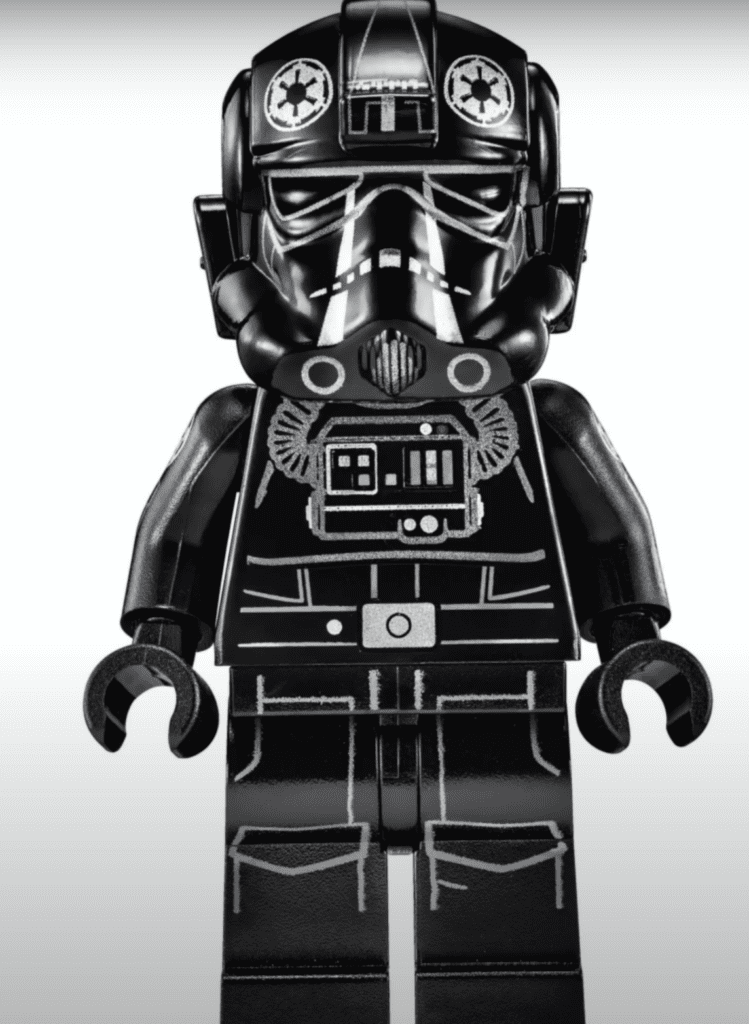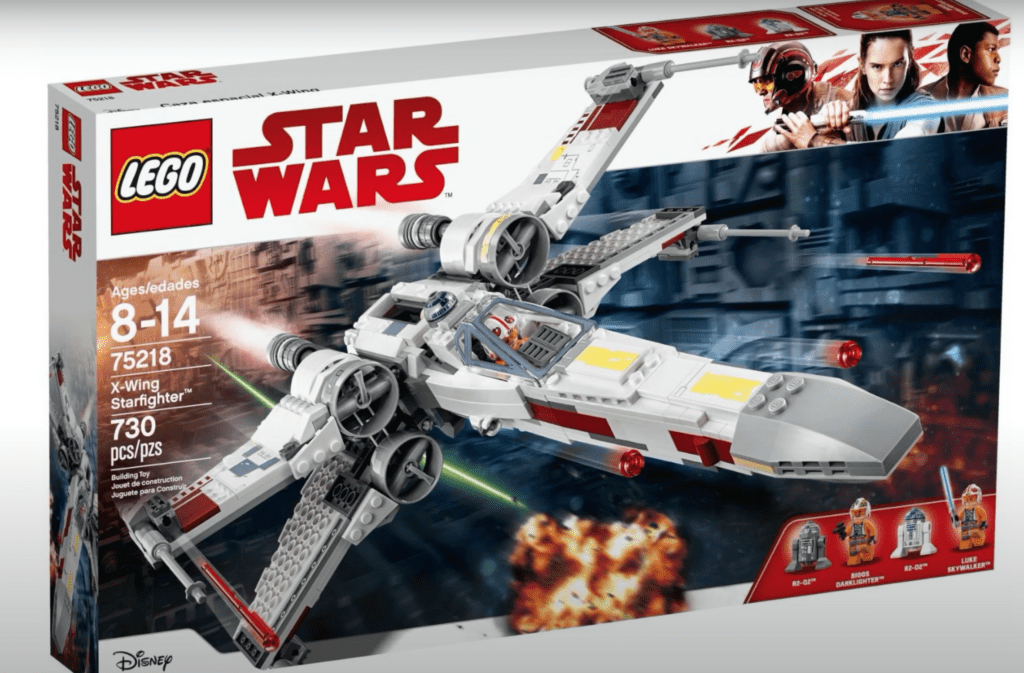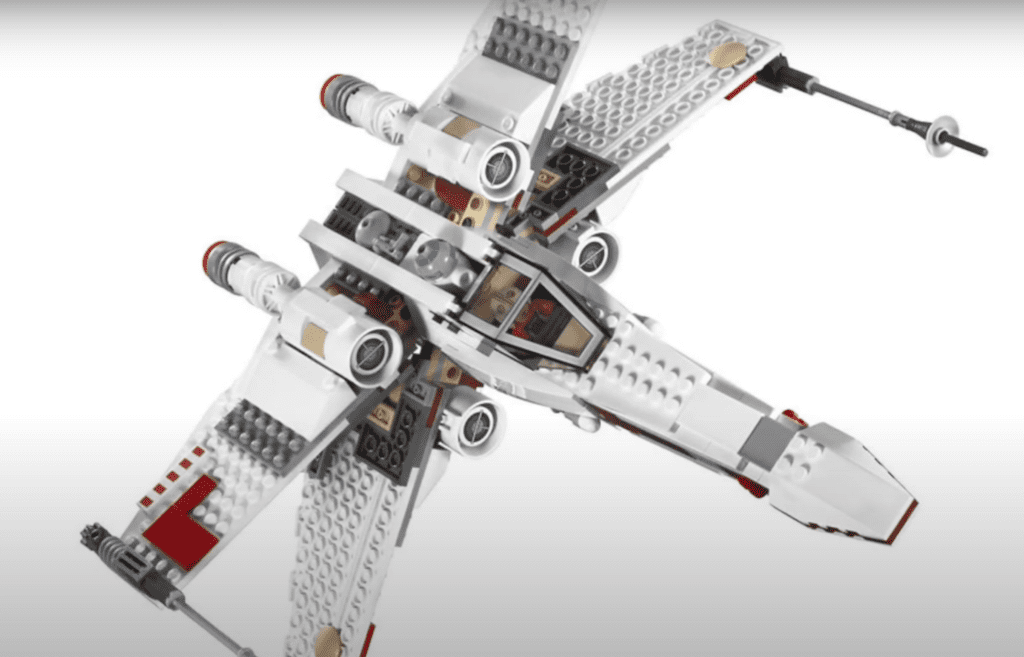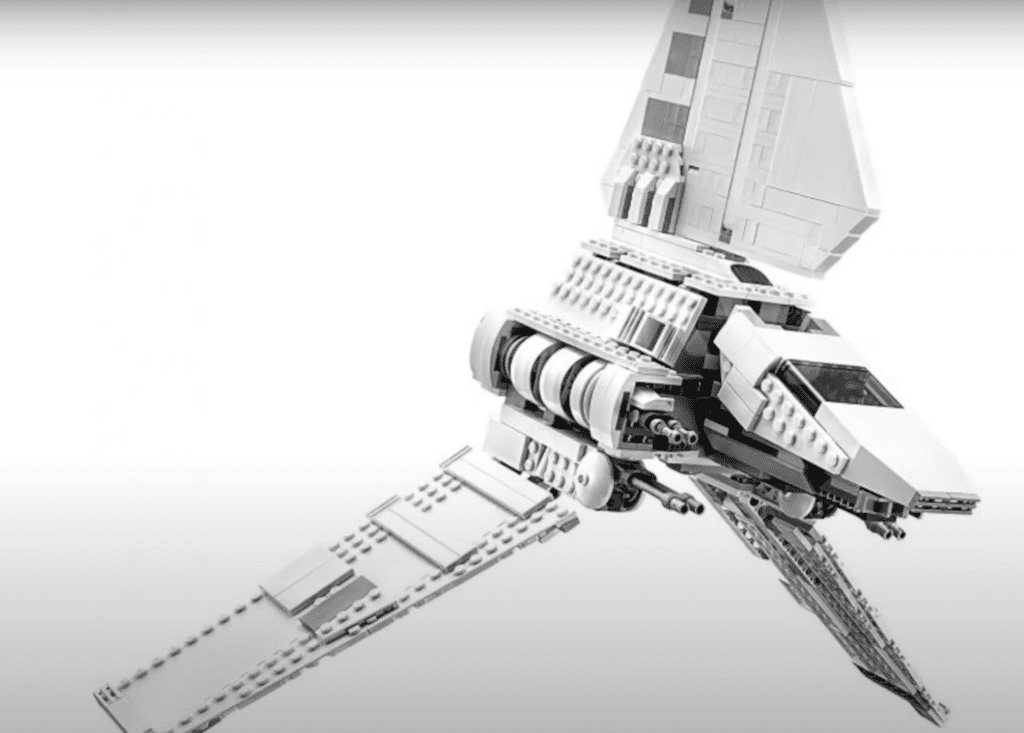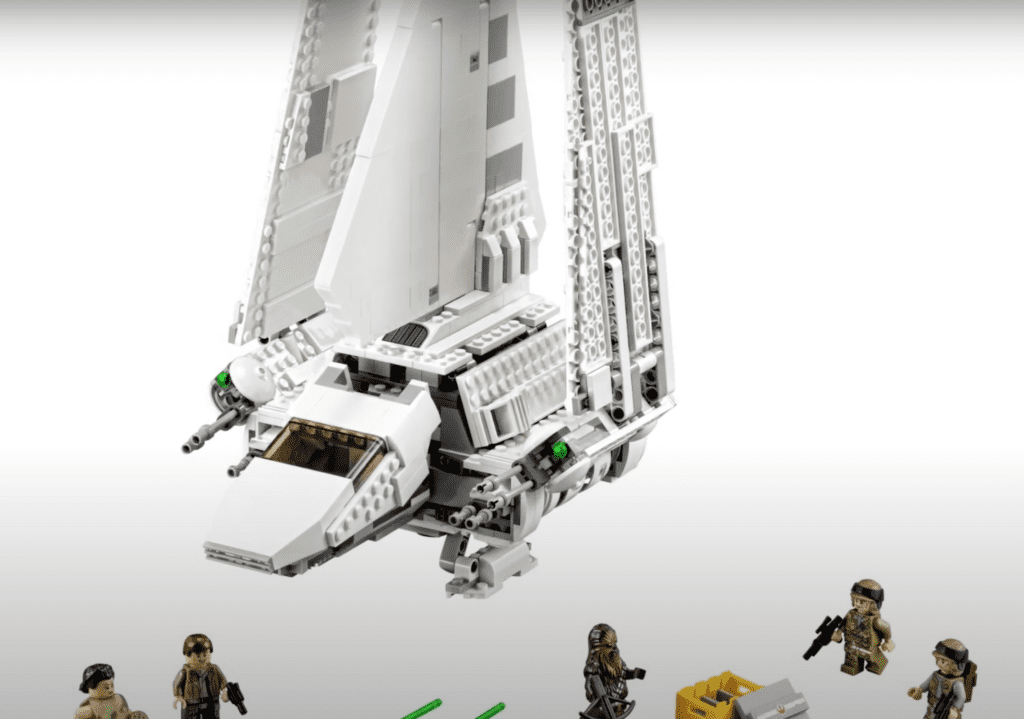 LEGO Star Wars Leaked Sets Video for 2021
Watch the videos below.
They both have a great and quick review of the pros and cons with all the new archive of LEGO Star Wars 2021 sets that have been leaked and rumored so far.
Again, huge shout out to the great YouTubers and content creators keeping us all up to date on the latest LEGO Star Wars rumors.
Have a magical day!
Check out all the LEGO Star Wars currently available on Amazon here.
Keep Reading
10 New LEGO Star Wars Sets Celebrate 'The Skywalker Saga'
Share this post on your Facebook, Twitter, or Pinterest page with the easy share icons below.
Neal Tucker is one of the world's most engaging Disney influencers, with thousands of views and responses across his blog, podcast, and social media profiles every month.
Get started with more D Is For Disney content here