The perfect trip to Disney World or Disneyland. Imagine for a moment what that looks like. The sights and sounds. The churro smells. The perfect hotel and service from start to finish.
Well, you can stop imagining, because there is a group of people that want to make that a reality. They are called Authorized Disney Vacation Planners. These are travel agencies with a highly specialized focus. Authorized Disney Vacation Planners focus solely on providing the very best Disney vacation packages.
What Is An Authorized Disney Vacation Planner?
Good question. I'll keep this short, because we'll dive into the why's a bit more in the next section. Authorized Disney Vacation Planners are people that Disney certifies to do their travel bookings for them.
Authorized Disney Vacation Planners are even given actual tests by the College of Disney Knowledge (not a joke!). They learn all about the various aspects of the parks at Disney World and Disneyland. In other words: these guys and gals are the real deal.
They go through all this for many reasons. One, they love Disney. Two, they get to use the Authorized Disney Vacation Planner title as well as the logo that goes with it.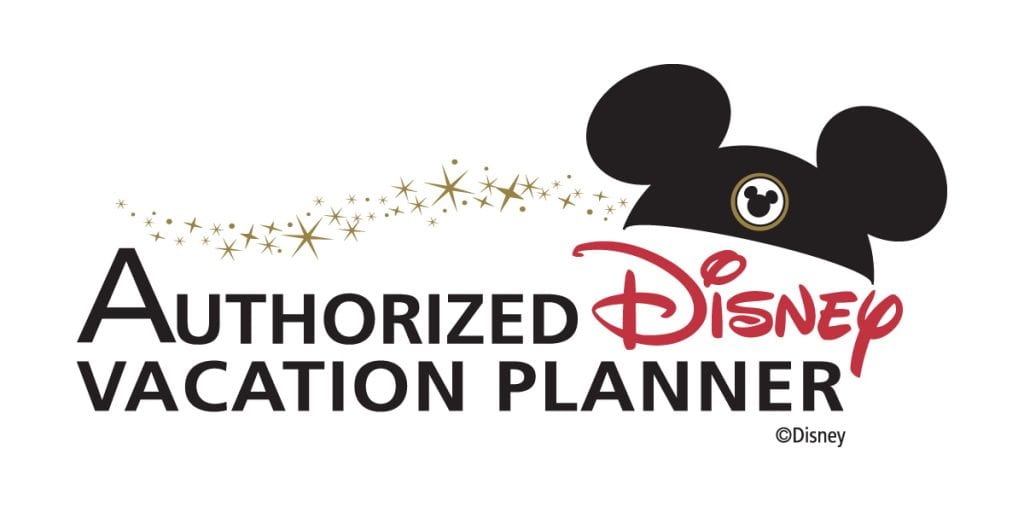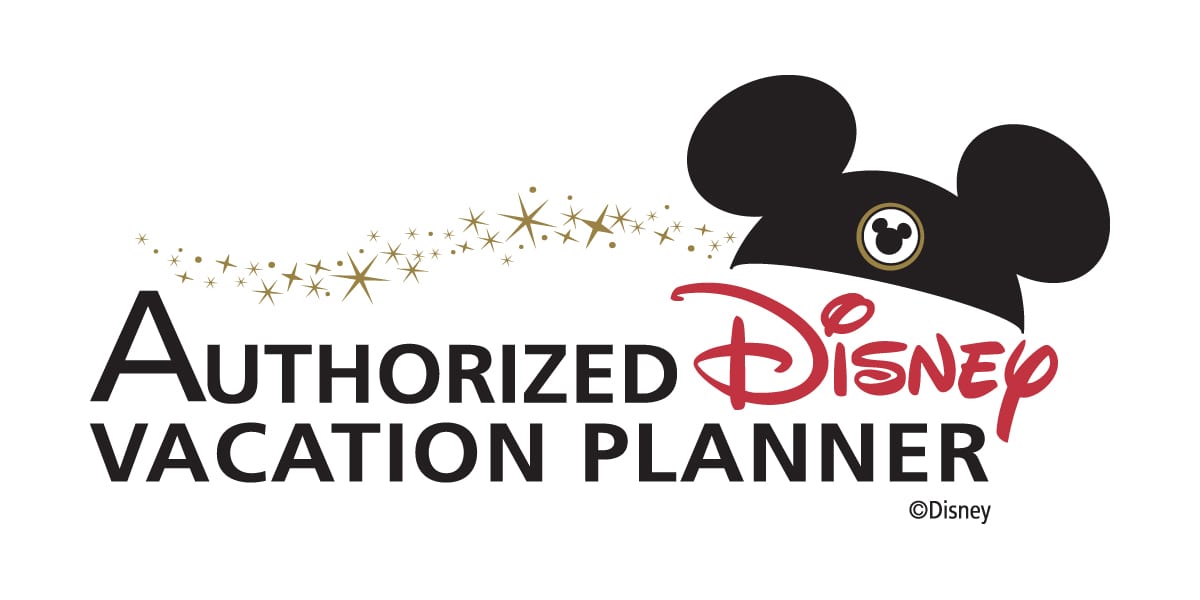 While lots of travel agents might suggest a trip to Disneyland or Disney World along with other vacation options, Authorized Disney Vacation Planners typically only do Disney vacation packages. In the next section, we'll break this down even more.
Why Should I Use an Authorized Disney Vacation Planner?
You might be asking, "Why can't I just do this all myself?" Well, you most certainly can. But if you ask someone who's been to Disney World or Disneyland a lot (like myself), we can tell you that there's a lot more to it than just booking a flight and hotel and heading out.
A trip to Disney World or Disneyland is about more than just hanging out in your average amusement or theme parks. As many people know, Disney World and Disneyland are two of the most popular vacation destinations in the entire world. There's a good reason for this: they are magical places.
Truly, they are magical. But for your vacation to be magical too, you need to put some serious work into the planning of it. Unless you plan to pore over websites or Birnbaum's Official Guide Book to Disney World (2019 Edition, of course, since it changes every year), then you will probably want to leave it to the professionals.
Speaking of asking people that go to Disney a lot… The ins and outs of a trip to one of these great parks is actually something of a science. These particulars are what Annual Passholders like us can forget once bothered us at all. Like knowing where to park, the best use of FastPass, where all the bathrooms are (!!!), the best food, and even discounts or showtimes.
If this is your very first time, though, it can be incredibly intimidating. How do you even begin to navigate the labyrinth of the parks?
All of this is exactly why you are probably going to want to use an Authorized Disney Vacation Planner. Authorized Disney Vacation Planners can pack a tremendous punch over DIY-ing your Disneyland or Disney World vacation.
For starters, they do this by making sure to get you the absolute best price available anywhere. This is largely because they know exactly where to look (kinda like knowing where all the bathrooms are…). What's more, a huge bonus of using an Authorized Disney Vacation Planner is that they will actually monitor your pricing for you.
That's right. Your Authorized Disney Vacation Planner will keep tabs on whether a price has dropped. It is part of their duties to make sure they do this, even if it means a small commission (more on this in the next section). As a result, you can sleep better at night, knowing they're awake with their eyes glued to the pricing changes.
Authorized Disney Vacation Planners are also great resources for figuring out how to best get your Disney dining reservations and Disney character dining. I remember the very first time I went to Disney World in Orlando, Florida, with my family. We ate breakfast with Mickey and Minnie, and it was truly one of the most magical and special meals I had my entire childhood.
We got autographs in our Disney character autograph books and just had an all-around blast the whole time. Authorized Disney Vacation Planners will make sure you get reservations for special meals like these and other meal plans ahead of time, with no extra work on your part.
Apart from the good deals, though, another major reason they excel at this job is that for most of them, it's not just a travel agency, but a connection to Disney. They love providing amazing experiences for Disney World and Disneyland guests. It's in their blood!
Once you go, you'll totally get it too. And if you've already been, then you already know. There's really nothing quite like Disney World or Disneyland. And there's nothing quite like booking your trip through an Authorized Disney Vacation Planner either.
Are Authorized Disney Vacation Planners More Expensive Than Booking It Myself?
This might be the best part about the whole thing. They are no more expensive than anyone else. In fact, you pay them nothing on top of your vacation price. Authorized Disney Vacation Planners get paid a commission on all their sales by Disney themselves (normally 10% of the cost of the trip).
Disney does this to make the process easier for customers like you, but also to allow their staff to tend to other aspects of the daily Disney life. It's essentially the outsourcing of Disney's travel bookings.
The difference here is that because they are certified and tested by Disney (not to mention that they actually love Disney just as much as you do), you can rest assured you're getting the best possible experience and price.
Honestly, it's a pretty great situation for all involved: you, the agent, and Disney. Everybody wins!
Where Do I Find an Authorized Disney Vacation Planner?

We thought you'd never ask! Thankfully, it's super easy. You just hop on over to AuthorizedDisneyVacationPlanners.com. Select whether you would prefer to meet your Authorized Disney Vacation Planner in person or communicate and book online.
Next, choose the number of results you'd like the screen to display and click the button that says, FIND AGENCY.


The website will instantly populate with all the closest Authorized Disney Vacation Planners in your area. I live in Los Angeles, so that's the area it showed me.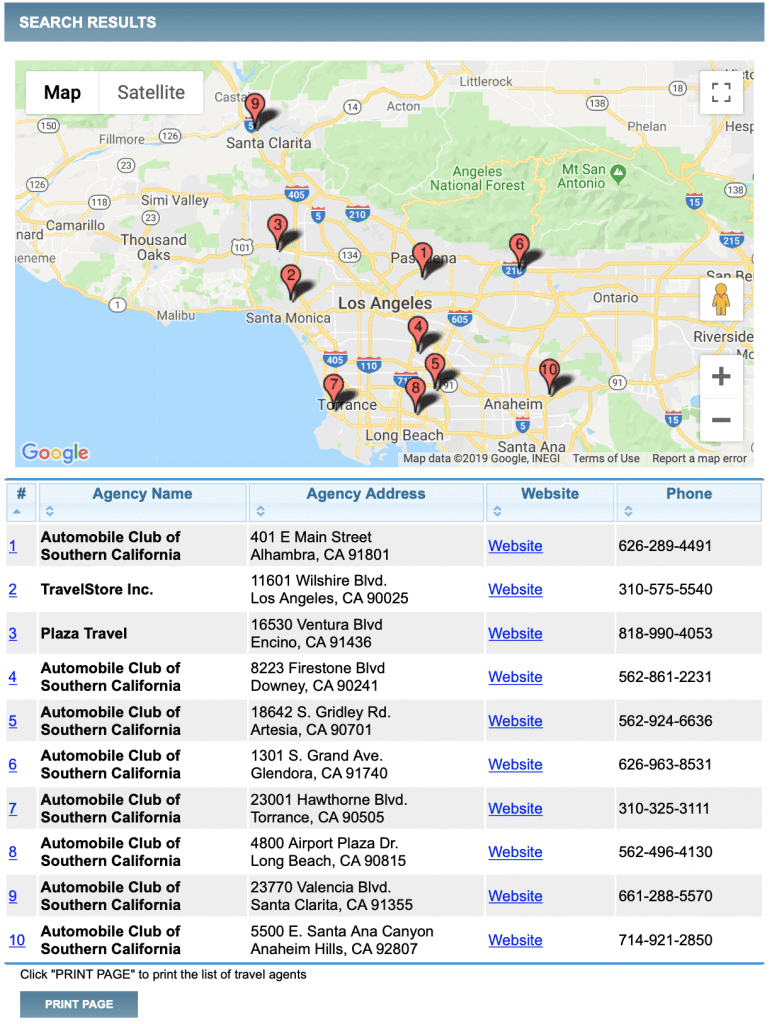 As you can see, there are a ton of Authorized Disney Vacation Planners in my area. That's just the first ten of them. A lot of automobile clubs and AAA locations will show up. This is convenient, because these are located all over the country in just about every metropolitan or suburban area.
Go ahead and click through a few of their websites and decide which ones you'd like to call. Reach out and let them know whether you're interested in Disney World or Disneyland. Tell them what you have in mind for the trip. They will be able to filter this through their experience and expertise to provide the best possible solution for you and your family.
Are There Any Authorized Disney Vacation Planners Online?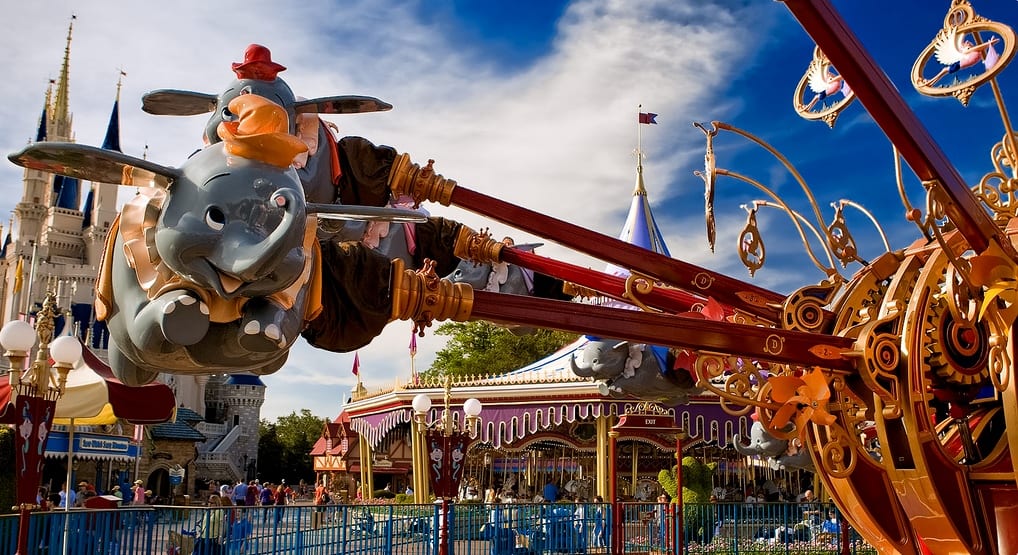 Absolutely! If you'd rather book your Authorized Disney Vacation Planner online, that's even better in some ways. No trips out to meet somebody you might not even work with.
To make this process easier for you, we've gathered up the Top 10 best ones around and listed them below.
FINALE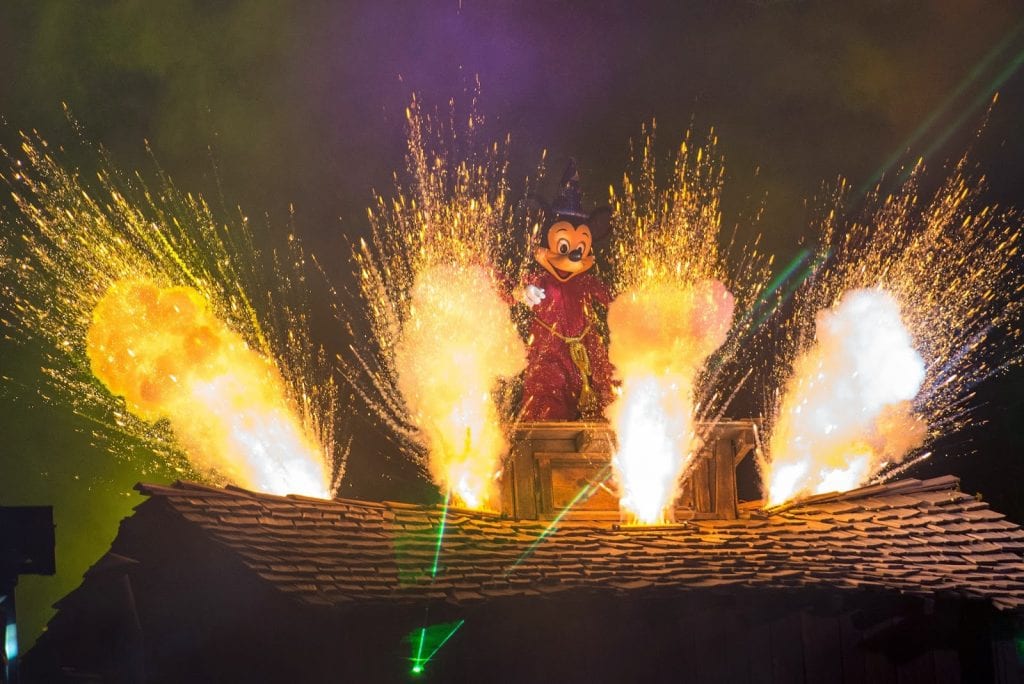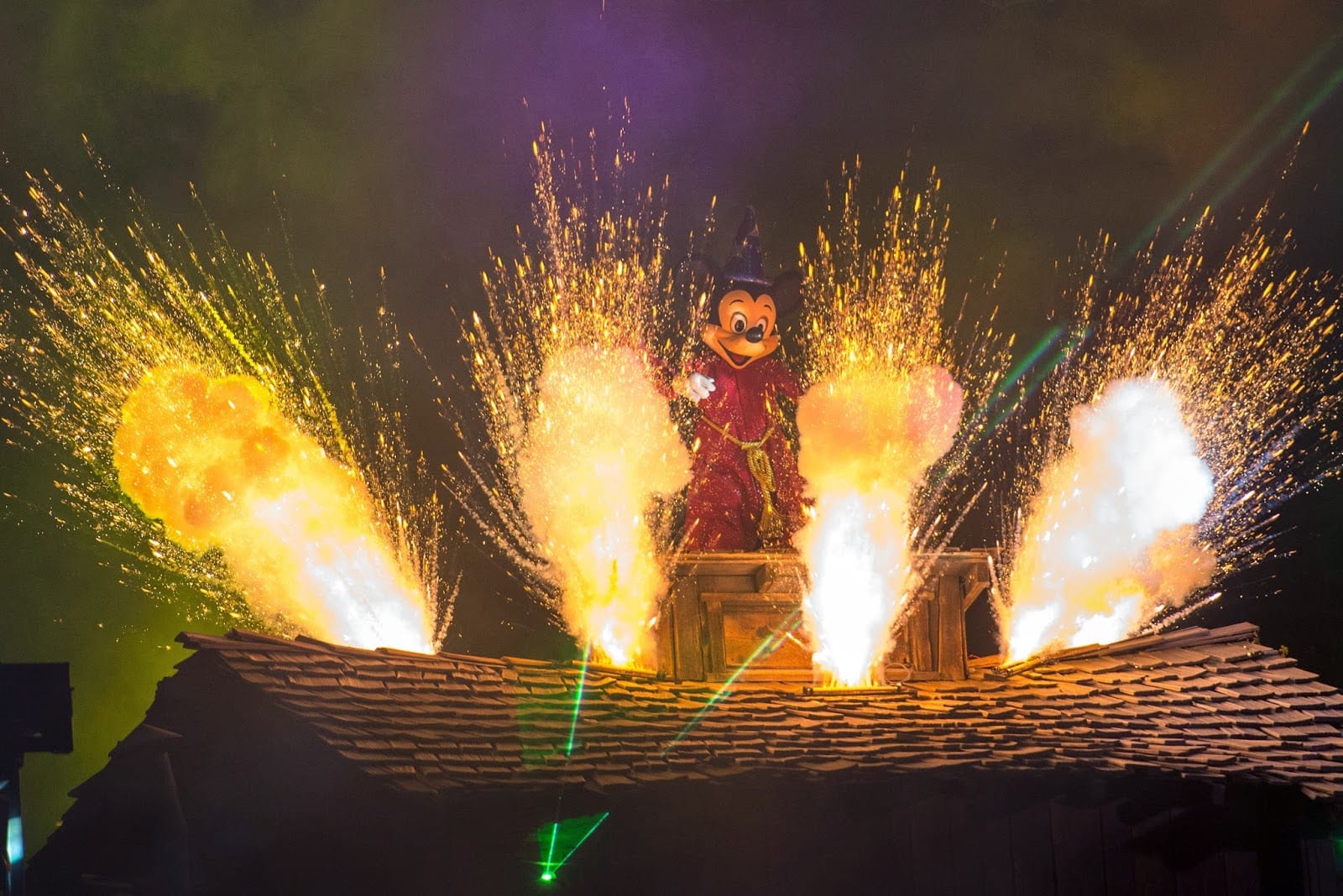 At the end of the day, you have to ultimately decide what is best for you and for your family. If you prefer to do all the research yourself and figure out the best deal, more power to you! In fact, we have lots of great resources right here on D Is For Disney to help you to do exactly that.
If you want someone with knowledge and expertise and love for Disney to do it for you though, now you at least know that it's there.
If you ask me, I would say book through an Authorized Disney Vacation Planner. Even if you do love the tedium and stress of booking it all yourself, you might want someone in your corner that's willing to go the extra mile. I mean, why not? You won't be paying them anything extra anyway.
Regardless of how you plan to do it, I truly hope this article was helpful for you. If you know someone that might benefit from this info, please share it with them. And last but not least, make sure you join our free newsletter to get all the latest Disney vacation information right to your inbox before anybody else.
Wherever you go, and wherever you are, have a magical vacation and a magical day!
Share this post on your Facebook, Twitter, or Pinterest page with the easy share icons below.
Neal Tucker is one of the world's most engaging Disney influencers, with thousands of views and responses across his blog, podcast, and social media profiles every month.
Get started with more D Is For Disney content here