With the overwhelming response to the DIFD Feature Interview Series, I am incredibly excited to present another fantastic interview. I was able to speak with Jennifer Lapsker, an official Disney Parks Moms Panelist.
As a lifelong Disney lover, Jennifer provides some very insightful help about visiting the parks, whether it's your first time or your hundredth visit. She goes into detail about many of the perks and responsibilities of the job. Jennifer also breaks down what it's like to become a Disney Parks Moms Panelist, as well as how to become an official Disney Mom!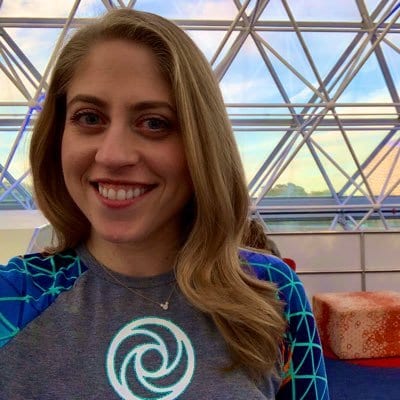 If you have a pressing Disney parks question, send it to Jennifer on her official Disney Parks Moms Panel page. Make sure to follow Jennifer on Twitter too, @JLap64, for tons of great Disney updates and information. Here's a snapshot of her Twitter feed:
Now, let's dive right into the interview with Disney Parks Moms Panelist, Jennifer Lapsker!
Tell us a little bit about yourself and how long you've been going to the Disney parks.
Hi! I am the mom of a 4-year-old little Mouseketeer, and I work full-time as a dentist in Albuquerque, New Mexico. I grew up in the Chicago area and have visited the Walt Disney World Resort since 1989. I went on a high school marching band trip to the Disneyland Resort in 1999, but after moving to the southwest as an adult, Disneyland Resort became home!
My siblings and I were always obsessed with the parks. We would watch the complimentary Disney vacation-planning VHS tapes, Barbie at Epcot '94, and Disney Sing-Along Songs to keep us satisfied between trips. My parents both visited the Walt Disney World Resort in the early 1970's, and this is what really sparked their love for the parks.
I'm so glad they continued the tradition with us so now I can enjoy Disney vacations with my son. I also am a big fan of collecting vintage Disney memorabilia and Disney vinyl records.
What is your area of Disney expertise?
On the panel, I am a Disneyland Resort specialist meaning I answer Guest questions about all aspects of vacation planning at the Happiest Place on Earth. I also have a lot of experience with the Walt Disney World Resort, runDisney, Disney Vacation Club, Aulani, and have taken a couple of Disney Cruise Line vacations.
Occasionally I may help out with questions about some of these other topics as well. Since my family has utilized military offers, I also help Guests become aware of the great discounts available for members of the U.S. military.
What is it like being a Disney Parks Moms Panelist?
Being on the Disney Parks Moms Panel has been one of the most amazing experiences of my life. Once you join, you automatically become part of a growing family of fellow panelists both past and present. It is a very communal experience as we often discuss questions and get advice from each other on a regular basis.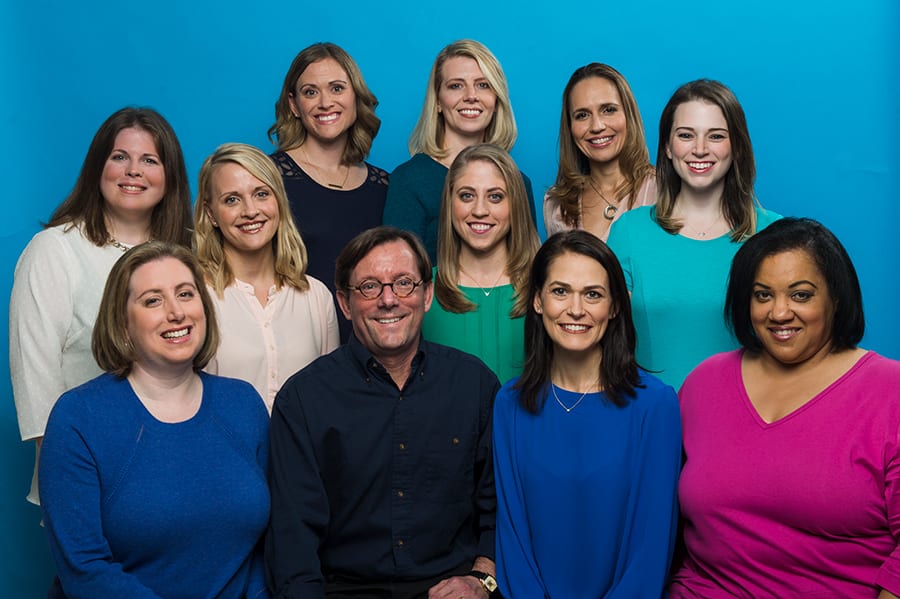 Every week of the year we have a certain number of Questions we have to answer to make sure every Guest gets helped. It is basically like a part-time job as far as the time commitment, but it's a job that doesn't feel like work! It is truly rewarding when you help Guests by giving them first-hand experience and advice. I usually also try to enlighten them about things they might not be aware of as a way to add a little more pixie dust to their trip.
As a panelist I have also been asked to film a few videos for the Disney Parks Blog highlighting different aspects of the Disneyland Resort such as iconic snacks, digital experiences, Disneyland Resort hotels, and experiences for preschoolers. My fellow panelists and I still pinch ourselves about being on the panel. It's such a unique and special opportunity that we are thankful for every day.
What advice do you have for someone that wants to join the Disney Moms Panel?
When applying for the panel, be yourself! Many applicants will have a lot of experience with Disney vacations, so show what makes your perspective and personality unique. Also, make sure you are realistically able to fit the time commitment into your life.
While it is a lot of fun, it still takes quite a few hours a week which can be tricky when juggling family, work, and life in general. It is 99% a writing position, so you will need to be comfortable with writing, grammar, and proofreading to make sure you can give the best answers possible.
Also, don't feel down if you don't make the Panel on your first try. I applied three years in a row, and some other panelists applied 5-10 years in a row before making it. Each application was a learning experience, and I still made wonderful friends along the way. You never know when it could be your yEAR!
Do you have any best tip or trick that you always give to a family looking to get the most out of their first trip to Disneyland or Walt Disney World?
I'll stick with Disneyland since it's my specialty! One of the things I love about the Disneyland Resort is that you don't have to plan every detail of your trip and can actually be somewhat spontaneous without sacrificing any experiences. With little ones, life is unpredictable so I love this freedom.
The Disney FASTPASS service is only able to be booked when you are in the park each day and not prior to arriving like at the Walt Disney World Resort. The Disneyland app and the Disney MaxPass feature make it super easy to plan as you go throughout the day.
Make sure you look at the Daily Events Schedule online and book a few dining experiences up to 60 days in advance if you'd like, but don't over-plan. Some of our most magical memories were unexpected park experiences!
Now, some questions just for fun… Do you have a favorite ride or attraction?
My favorite attraction is "it's a small world." Ever since I was in preschool, I was fascinated with the music, amazing scenes, and introduction to countries around the globe. It inspired my love of travel and exploring other cultures. At home I have a lot of "it's a small world" art, merchandise, and craft projects showcasing the iconic facade and figures. I even made a playhouse for my son inspired by the Disneyland attraction.
Who is your favorite character to meet and take photos with at the parks?
I just LOVE meeting Goofy!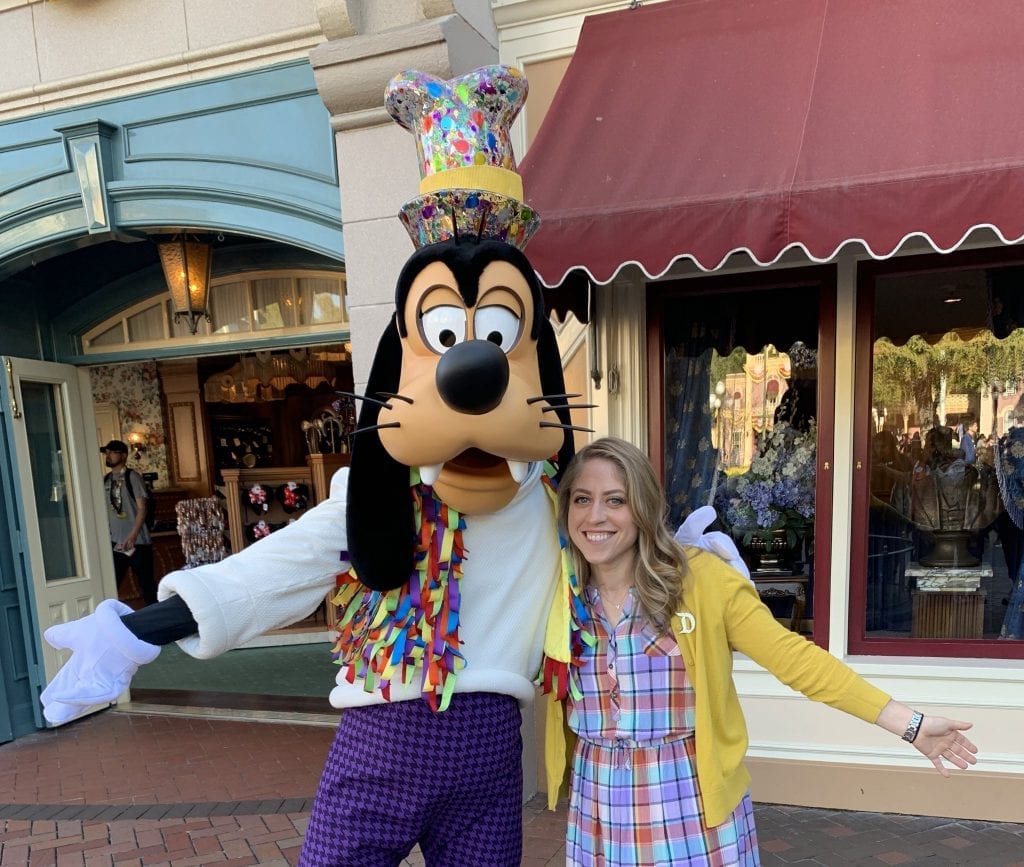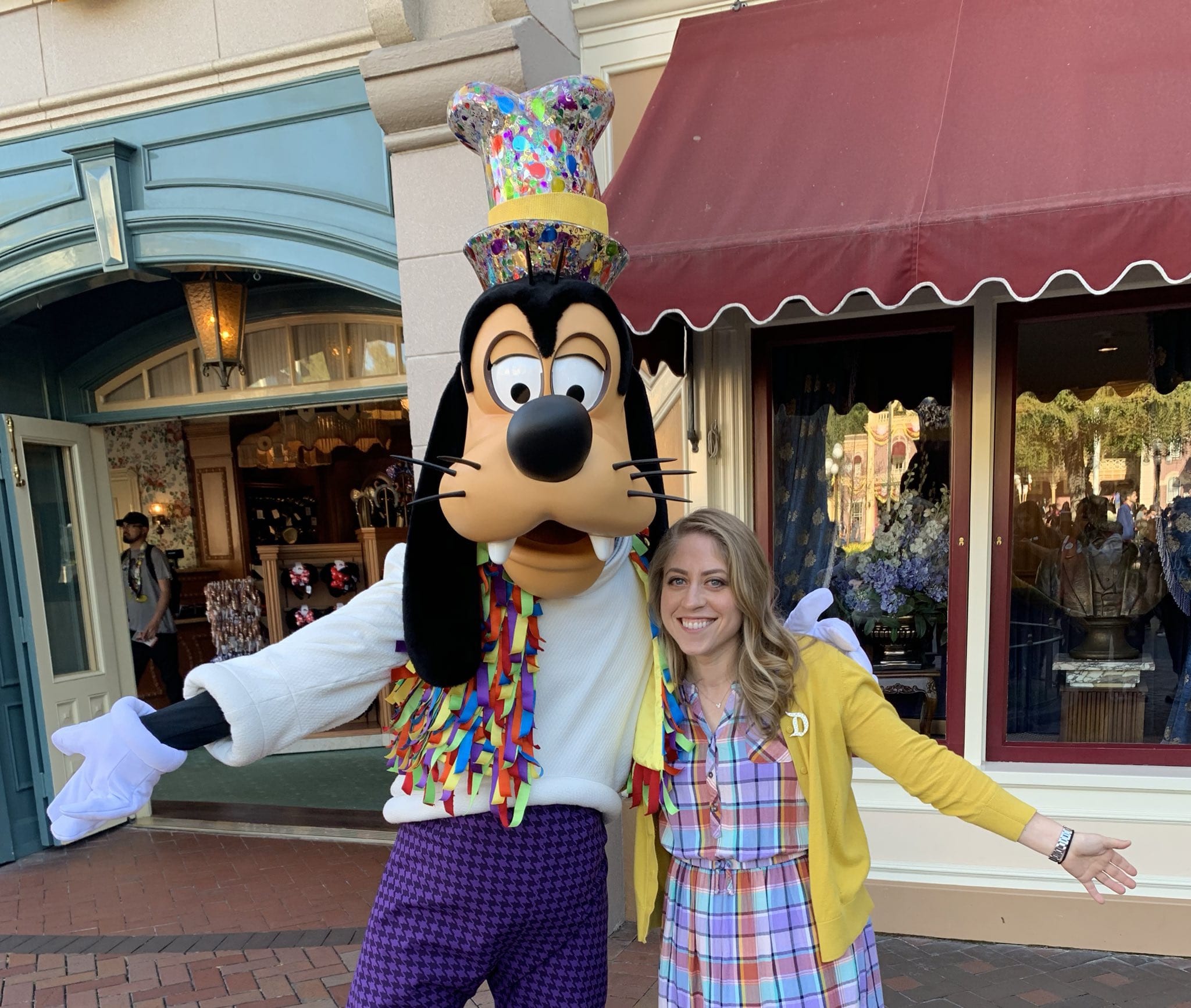 I always make sure to try and meet him at different times of year when he is dressed for various holidays and celebrations. I loved his skeleton Halloween costume, his sweater and Santa hat for Christmas, and his festive costume for the Get Your Ears On celebration this year. He is fun and interactive and always ends up being, well….goofy!
Without any explanation, use a Disney movie title to describe your life right now.
The Happiest Millionaire… just kidding! Actually, Oliver & Company.
Last question, I always ask: If your spirit animal was a Disney character, which one would it be and why?
I feel this answer has definitely changed over the years, but I see myself now as Judy Hopps.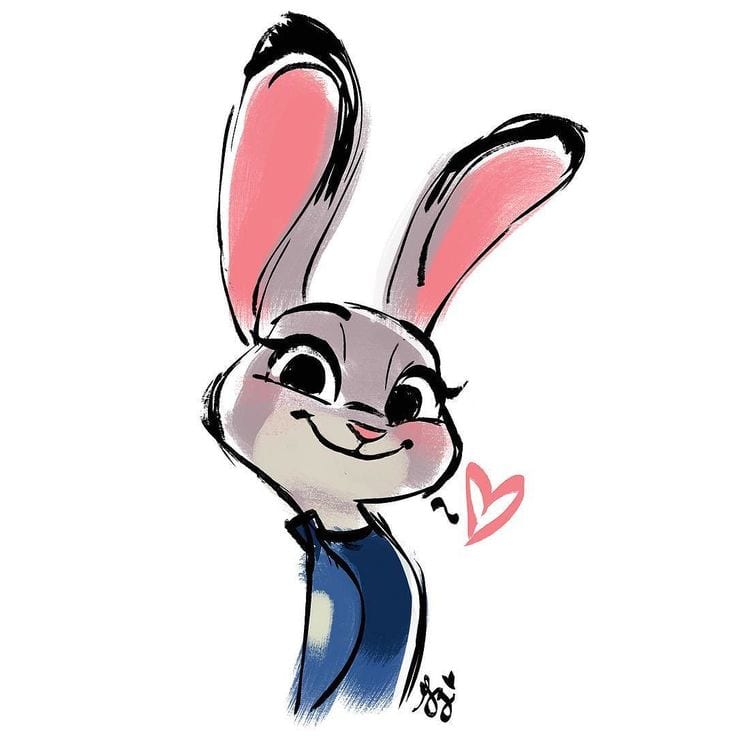 She is determined, strong-willed, and even though she is tiny (like me!), that doesn't stop her from pursuing her dreams. I also love how she fights for what is right which I also admire and strive to do.
I hope you enjoyed this interview as much as I did. I learned a lot about the Disney Parks Moms Panel and how to get the most out of my future trips to the parks. Remember to follow Jennifer on Twitter for even more great Disney tips and tricks all the time!
If you enjoyed this interview, be sure to check out my other interviews! Read this interview with an Authorized Disney Vacation Specialist or check out the wildly popular interview I was able to do with a professional Disney photographer.
Have a magical day!
Share this post on your Facebook, Twitter, or Pinterest page with the easy share icons below.
Neal Tucker is one of the world's most engaging Disney influencers, with thousands of views and responses across his blog, podcast, and social media profiles every month.
Get started with more D Is For Disney content here