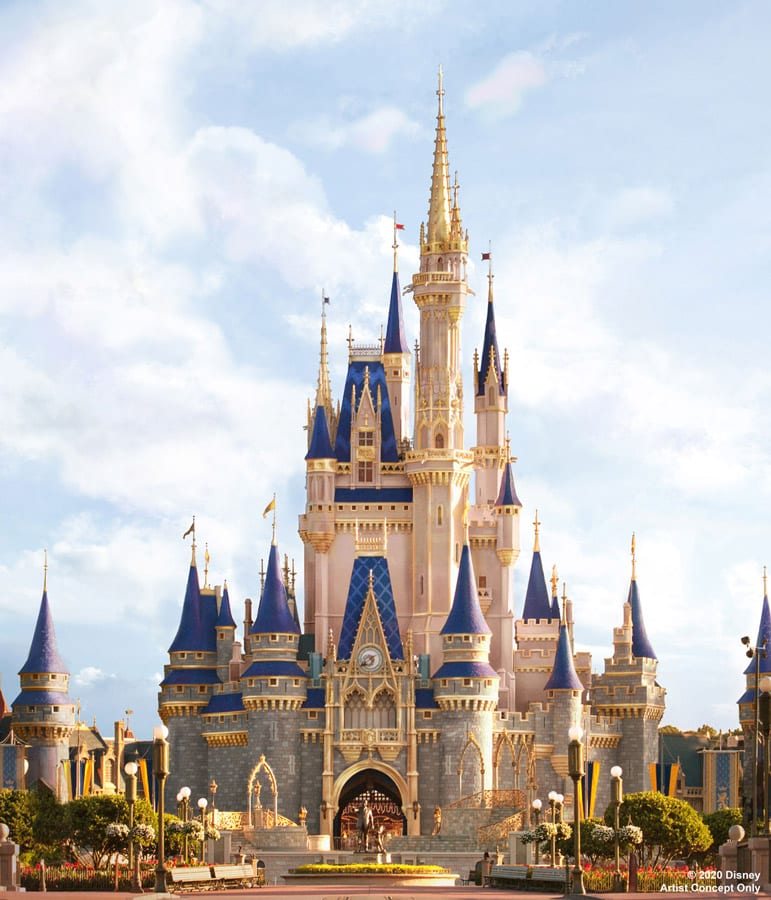 Cinderella's Castle Renovations at Walt Disney World
We just celebrated the 70th anniversary of Disney's classic Cinderella movie, and now we learn that there's a Cinderella's Castle renovation in the works to update the iconic structure at Walt Disney World's park in Orlando, Florida.
According to the Disney Parks blog and Jason Kirk, the Vice President of Magic Kingdom Park, the Cinderella's Castle renovation will take place very soon. Guests at Walt Disney World will start to see the updates happening "in the coming weeks", according to the official website.
Mr. Kirk writes that they revealed the plans to the Cast Members this morning, and he posted some photos to show their reactions to the big news.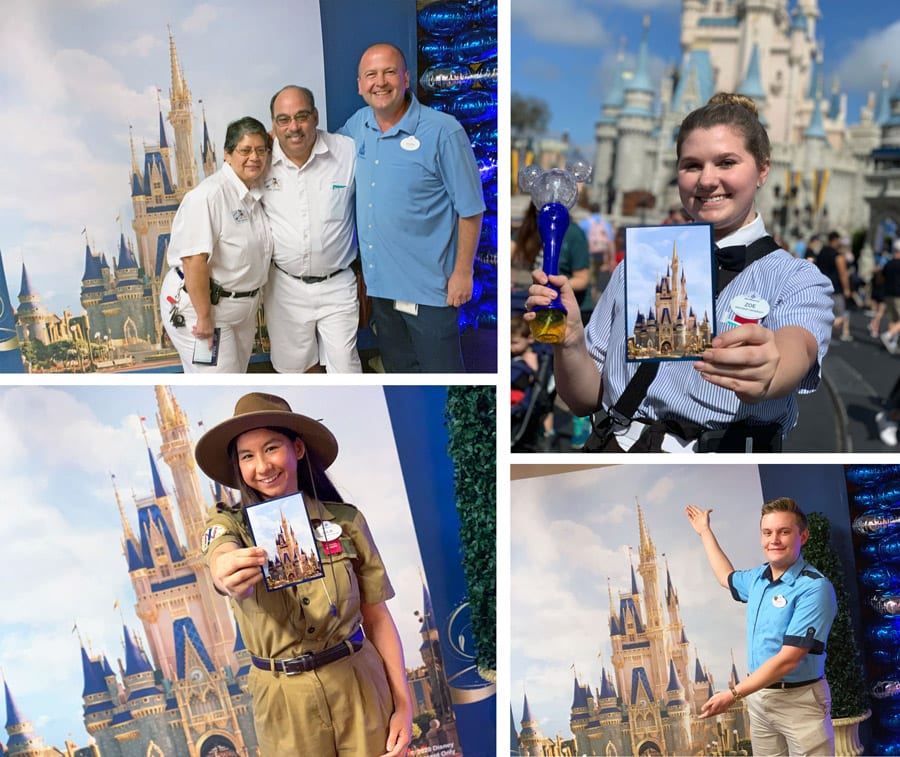 Sleeping Beauty's Castle Refurbishments at Disneyland
Recently, we experienced a similar transformation here at Disneyland in California. The scaffolding went up and Sleeping Beauty's Castle received the royal treatment.
It's wonderful for such beloved attractions to get the loving updates they need. It can also become a real bummer for first-time park visitors.
My wife and I worried about guests that had never visited the park before. We saw children not getting to see the real thing (they had an image painted on the scaffolding). We were concerned about special Disney proposals not being able to happen like they imagined.
That being said, we have a lot to look forward to when the Cinderella's Castle renovation is finally completed. The artist renderings posted online look beautiful. And Mr. Kirk says that Mickey's Royal Friendship Faire stage show and the Happily Ever After fireworks show will both continue during the refurbishments.
It's hard to imagine something as beautiful as Cinderella's Castle getting even better, but it certainly looks that way to me.
My wife and I plan to make a trip to Disney World next year for the 50th Anniversary celebration. By then, I think Disney will complete it all and have it ready for photo opps galore. Instagram, here we come!
Curious about the best ways to get around Walt Disney World on your next trip? Learn how the Skyliner can make your vacation or day trip a whole lot easier and cheaper.
What do you think of the Cinderella's Castle renovation plans? Are you excited about it, or do you wish they'd just keep it the same? Let me know on Twitter!
Have a magical day!
Share this post on your Facebook, Twitter, or Pinterest page with the easy share icons below.
Neal Tucker is one of the world's most engaging Disney influencers, with thousands of views and responses across his blog, podcast, and social media profiles every month.
Get started with more D Is For Disney content here