Are you a DVC Member? This article will help you to know all about recent changes in Disney Vacation Club Cancellation policy 2020.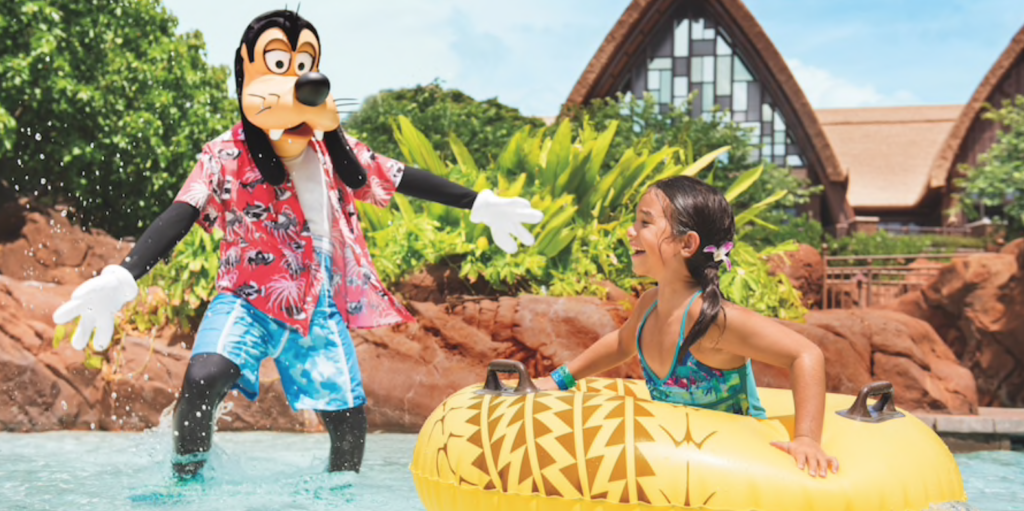 We know that Disney closed all of their theme parks on March 27th, 2020, until any further notice. To ensure the safety of all Disney and DVC members and workers, Disney made this tough decision. Therefore, the club had to come up with a few noticeable changes in their policy to cope with the ongoing pandemic situation.
DVC Cancellation Policy 2020: What You Need to Know
As the world faces extremely uncertain conditions, Disney has decided to go ahead with canceling all the upcoming reservations (week by week basis) in their new DVC Cancellation policy 2020. This means that Disney Vacation Club members won't be able to access the resort facilities for the time being.
BIG POINT: Another thing for DVC members to notice is that Disney won't return your points in a holding account. However, you can access your points through the current Use Year.
There are some other small changes to Borrowed DVC points, too, with current points' extension.
Disney Vacation Club Cancellation Policy 2020 Explained
Disney Vacation Club Cancellation Policy 2020 will have the following updates after recent changes. Make sure you read each one so that you know exactly what to expect for your member points, resort reservations, cancellations, and more.
Disney will automatically cancel all the reservations on a weekly basis. Current members do not need to contact Disney customer support for canceling their reservations.
DVC won't return your vacation points in a holding account due to the cancellation of any resort reservation. They will be returned to the current Use Year. (Applicable only on the reservations check-ins within 30 days.)
If your reservation involves borrowed points, DVC will return them to your Use Year. However, the process may take up to 15 business days.
In case of a Disney Collection or Concierge Collection cancellation, your reservation points are accessible in the current Use Year.
If you used points (that were about to expire) for Disney resort stays reservations, then this point is for you: you will get a one-year extension in the expiration date of your points if your 2019 Use Year Points for April and June were about to expire in 2020. And a six months extension applies to those 2018 Use Year points which you accumulated into 2019. (Note: This policy is only for those DVC points that you used between March 12th and the closure period.)
Disney won't extend the life of developer points expiring soon for the betterment of support members.
To lessen the traffic to resort facilities, we have seen some changes related to borrowed points in the Disney Vacation Club cancellation policy 2020. DVC members can borrow up to 50% of the future Use Year points per contract. This will enable Disney to help its members after fully opening its resorts. If you've already borrowed points above the 50 percent threshold, you're fine.
Disney will be re-evaluating its inventory and ground conditions to return to their standard policy as soon as they can.
Wrap Up
Disney released the new DVC Cancellation policy for 2020 to deal with all the ongoing global issues at this time.
Of course, I hope that they switch back to their regular operations soon so everybody can use their DVC membership as usual (official car magnet anybody?). When that happens, I will update everyone right here on the site as soon as I hear anything.
In the meantime, why not learn how to take great pictures for your next trip? Instagram-worthy shots won't take themselves! 🙂
Feel free to share your opinions about this new policy. I would love to hear from you.
Share this post on your Facebook, Twitter, or Pinterest page with the easy share icons below.
Neal Tucker is one of the world's most engaging Disney influencers, with thousands of views and responses across his blog, podcast, and social media profiles every month.
Get started with more D Is For Disney content here