Guess what's coming on Star Wars Day? It's the movie we waited for the longest. Disney announced that it would release Star Wars: The Rise of Skywalker to Disney Plus on May 4th!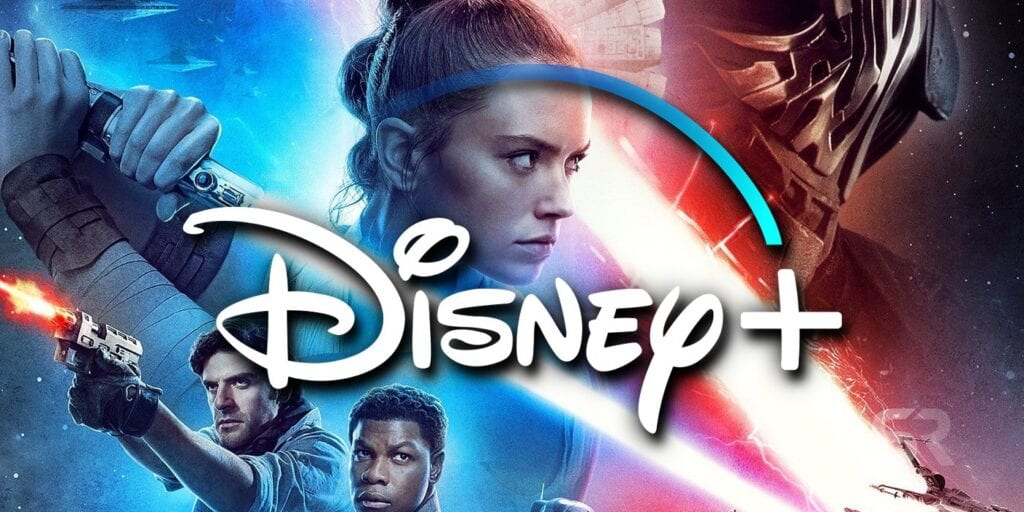 Excited? Me too!!!
Although it was not in the plan to release the film for at least two more months, Disney has decided to play their part in giving people stuff to do at home. As a result, we will be able to see the final Star Wars film (Star Wars Episode IX) without leaving our comfy couch cushions, y'all!
The Rise of SkyWalker on Disney Plus: What You Need to Know
If you're a Star Wars fan, then I assume you love the Star Wars movies and saw Episode 9 when it first came out. But, if for some reason you haven't watched this latest and greatest Star Wars film yet, I highly recommend you to join the galactic journey by enjoying The Rise of SkyWalker on Disney Plus.
With this brilliant move of Disney, we can see all the nine parts of the full Skywalker Saga on their exclusive streaming service on May 4th, 2020.
If you've been following the series closely, the ninth part packed a real punch in terms of revenue. It brought in $1 billion in just a month! The movie is also available for digital purchase on Blu-ray (with some behind-the-scenes clips too). #BTS #FTW
May the Fourth Be With You – The Big Day is Coming!
As a Star Wars fan, I always look forward to Star Wars Day. But I also have a personal reason for this…
May 4th is my birthday!
Because of this, the 4th of May brings me in an insane amount of joy. I've even gotten to spend the day in Disneyland and experience the magic of Star Wars there on my bday. And this year, Disney has exclusive merchandise like their May the Fourth Be With You Key (coming 5/4).
Talk about the fourth being with you… 😉
But seriously, The Rise of SkyWalker on Disney+ is huge. That said, it's only one part of the galaxy's storyline coming out for all of us rabid fans on May 4. That's right. The docu-series following The Mandalorian will premier its first show release on the same day, which is sure to make it even more memorable and, well, awesome.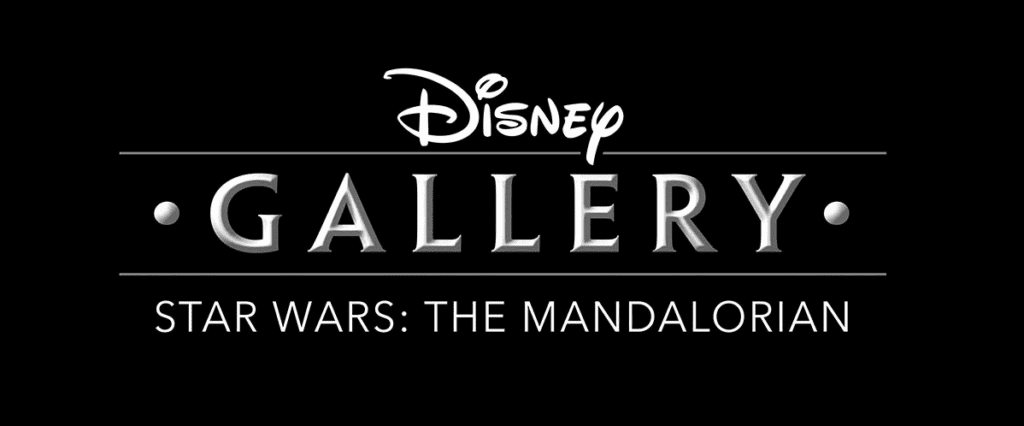 Disney also has cool plans for the Star Wars artwork on the Disney+ platform. Yet another sign that Disney is preparing to celebrate Star Wars day to the fullest! Disney has plans to change the artwork of the Star Wars section with Ralph McQuarrie and Doug Chiang's artworks. They are two of the notable names who worked as frontline artists on the series.
Although most of the Star Wars movies are available on Disney Plus, there is still one standalone film, Solo, that is exclusive to Netflix only in the U.S. We should be able to enjoy it on Disney+ in July.
Star Wars: The Rise of Skywalker on Disney Plus
It is not the first time we see an immediate response from Disney in these weird times. When the world's happiest place is closed for an indefinite period of time, Disney swoops in to save the day and make our homes happier than ever.
Namely, we've now seen the release of Frozen 2 three months earlier than expected. And on April 3rd, the brand new Pixar movie Onward also became available to screens on Disney Plus.
By looking at the recent efforts Disney has made, we can see how dedicated they are to provide quality content to their fans through our TVs at home. Which you can do in galactic style with this cozy Star Wars Day sweatshirt.
Until everything returns to normal again, we might even expect more of the same to come in the future. Only time will tell…
If you enjoy the Star Wars galaxy, view the full, official timeline, including all movies and TV shows.
Scroll down to check out The Rise of Skywalker trailer below before it hits TV screens everywhere.
Share this post on your Facebook, Twitter, or Pinterest page with the easy share icons below.
Neal Tucker is one of the world's most engaging Disney influencers, with thousands of views and responses across his blog, podcast, and social media profiles every month.
Get started with more D Is For Disney content here