Independence Day is almost here! Celebrate July 4th in Disney style with these 23 exclusive Americana goodies. Clothing, accessories, kitchenware, and more!
Check out all 23 of these awesome summer favorites in stars and stripes for your family barbecue.
Whether you plan to cookout or just sit back and watch some fireworks exploding in the sky from the backyard, do it in Mickey and Minnie Mouse style.
There's nothing like red, white, blue, with Mickey and Minnie, too!
Choose from t-shirts, hoodies, Minnie Mouse ear bands, backpacks, water bottles, Disneyland clothing, and even American flag Mickey Mouse figurine ornaments. All in varying shades of red, white, and blue.
There's truly something here for everyone in the family, from baby, to brother and sister, and Mom and Dad.
Click any item to go right to its product page on ShopDisney.com. All product images are courtesy of Shop Disney.
Note: The prices listed below are the lowest price available, current as of June 2020. Styles and sizes may differ in cost. Prices are subject to change by Disney.
23 Americana Summer Clothing & Accessories for July 4th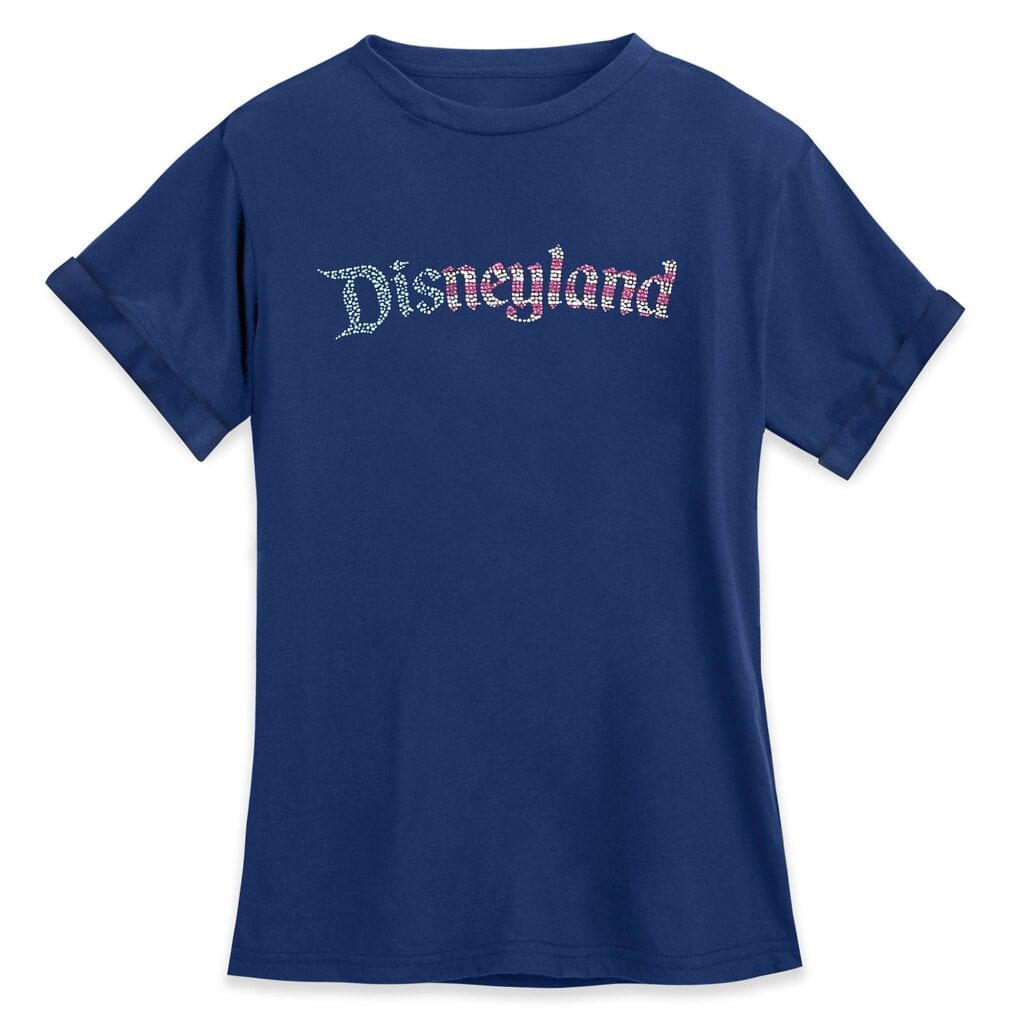 Wrap Up
With this many great items to choose from, it's really hard to pick a favorite, honestly.
When my wife and I go to the parks, I usually end up with a basket full of stuff from World of Disney and spend at least an hour just trying to decide which ones I want to take home.
Seriously, ask the Cast Members. They're the ones that have to stare at my indecisive self at the register until after midnight… 😉
I'm a sucker for shirts and merch that you can take with you to the parks…
With that in mind, I'm probably going with the Americana Original Mickey Mouse T-shirt for my clothing item.
Then, I would pick out the backpack and the water bottle for my accessories.
What are your favorites?
Let me know in the comments or on Twitter @disfordisney_!
Have a magical day!