The wait is over! A.N.T Farm is coming to Disney Plus. Fans have waited for a long time, but it's finally here. This popular Disney Channel original series will soon be streaming on Disney+. When exactly? June 2020! Get all the fun details right here…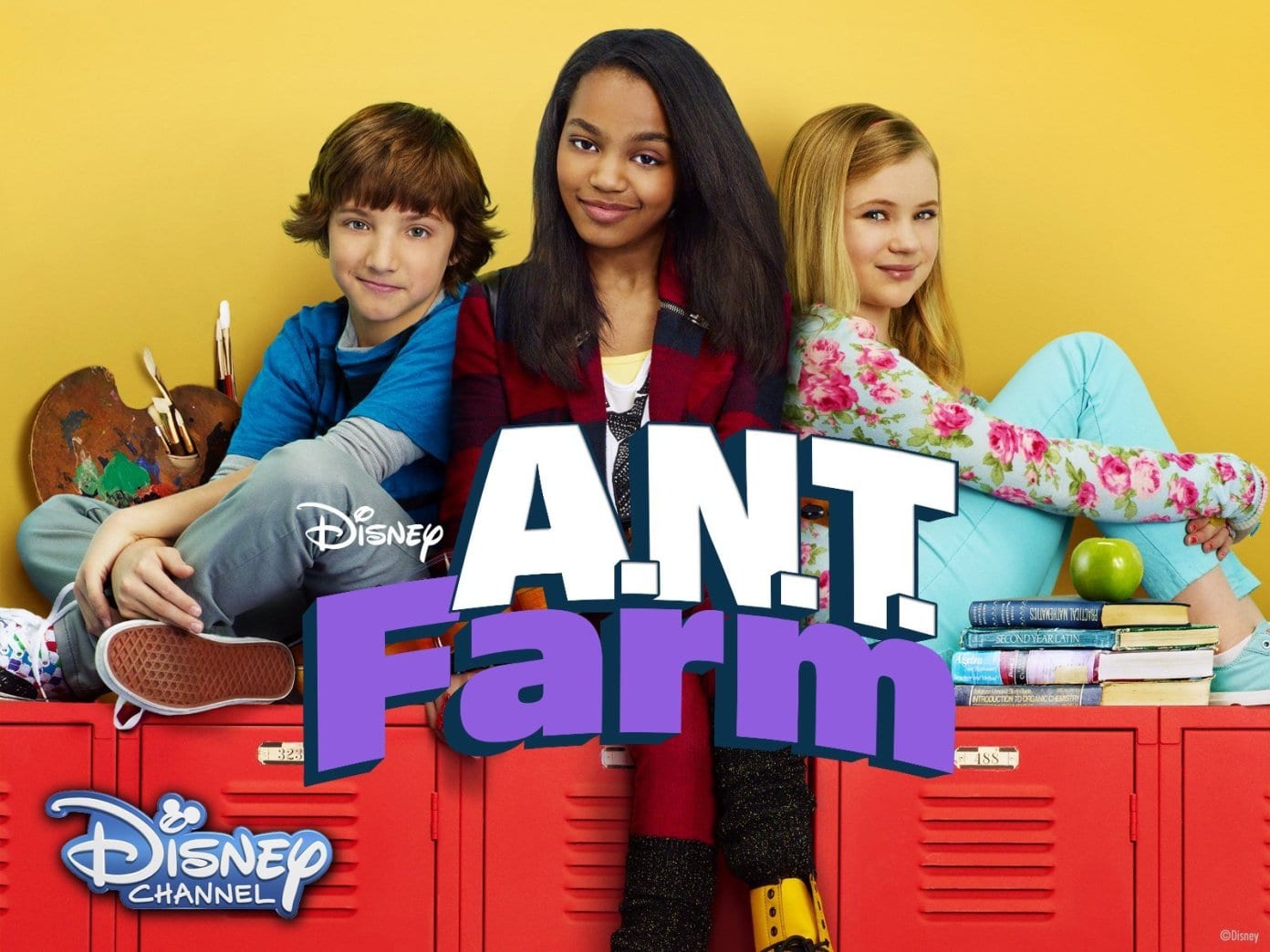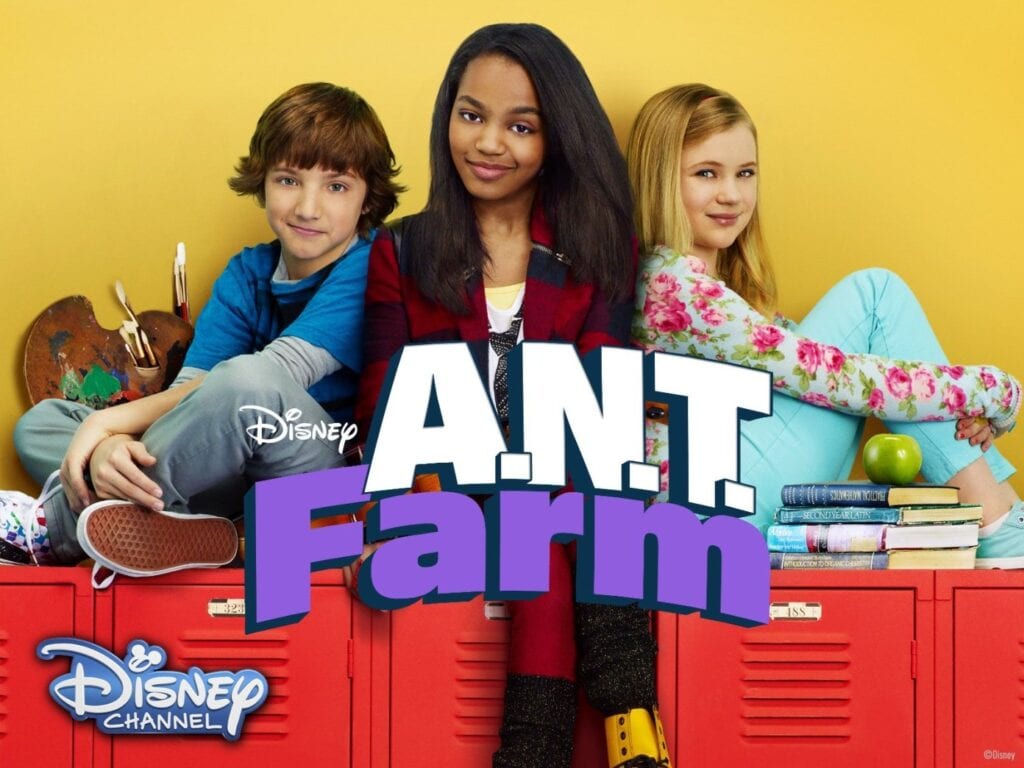 When Will A.N.T. Farm Be on Disney Plus?
The cast recently announced on Instagram that A.N.T. Farm will be available on Disney+ on June 26, 2020.
We get to hear from several members of the cast, including China McClain (who plays Chyna Parks) and Jake Short (who plays Fletcher Quimby).
Watch their fun announced on social media below!
How Many Seasons/Episodes Will Be on Disney Plus?
All 3 seasons of the wildly popular Disney Channel original show ANT Farm will be available to stream on Disney Plus
You can start streaming all 62 episodes beginning on June 26, 2020.
Is There a Trailer for A.N.T Farm?
Yes, there is!
Watch the full trailer for the June Disney Plus lineup, including ANT Farm, right here.
Will ANT Farm Be Available on Disney Plus Around the World?
A.N.T Farm will be available to stream on the Disney+ streaming platform on Friday, June 26, 2020.
The Disney Channel show will be available to many Disney Plus subscribers around the world.
This includes the United States (US), Canada, Australia, New Zealand, Ireland, Spain, Netherlands and the United Kingdom (UK).
Keep Reading
Top 5 FREE Places to Watch the Disney Channel original shows online
Share this post on your Facebook, Twitter, or Pinterest page with the easy share icons below.
Neal Tucker is one of the world's most engaging Disney influencers, with thousands of views and responses across his blog, podcast, and social media profiles every month.
Get started with more D Is For Disney content here
Join over 7,000+ subscribers and followers of D Is For Disney with Magic Mail. And always feel free to send Neal a message here.