Margot Robbie has landed the lead role in a new Pirates of the Caribbean movie with Disney. The film will be written by Christina Hodson, the screenwriter for Bumblebee and Birds of Prey, the latter of which also starred Margot Robbie.
Here's everything we know so far…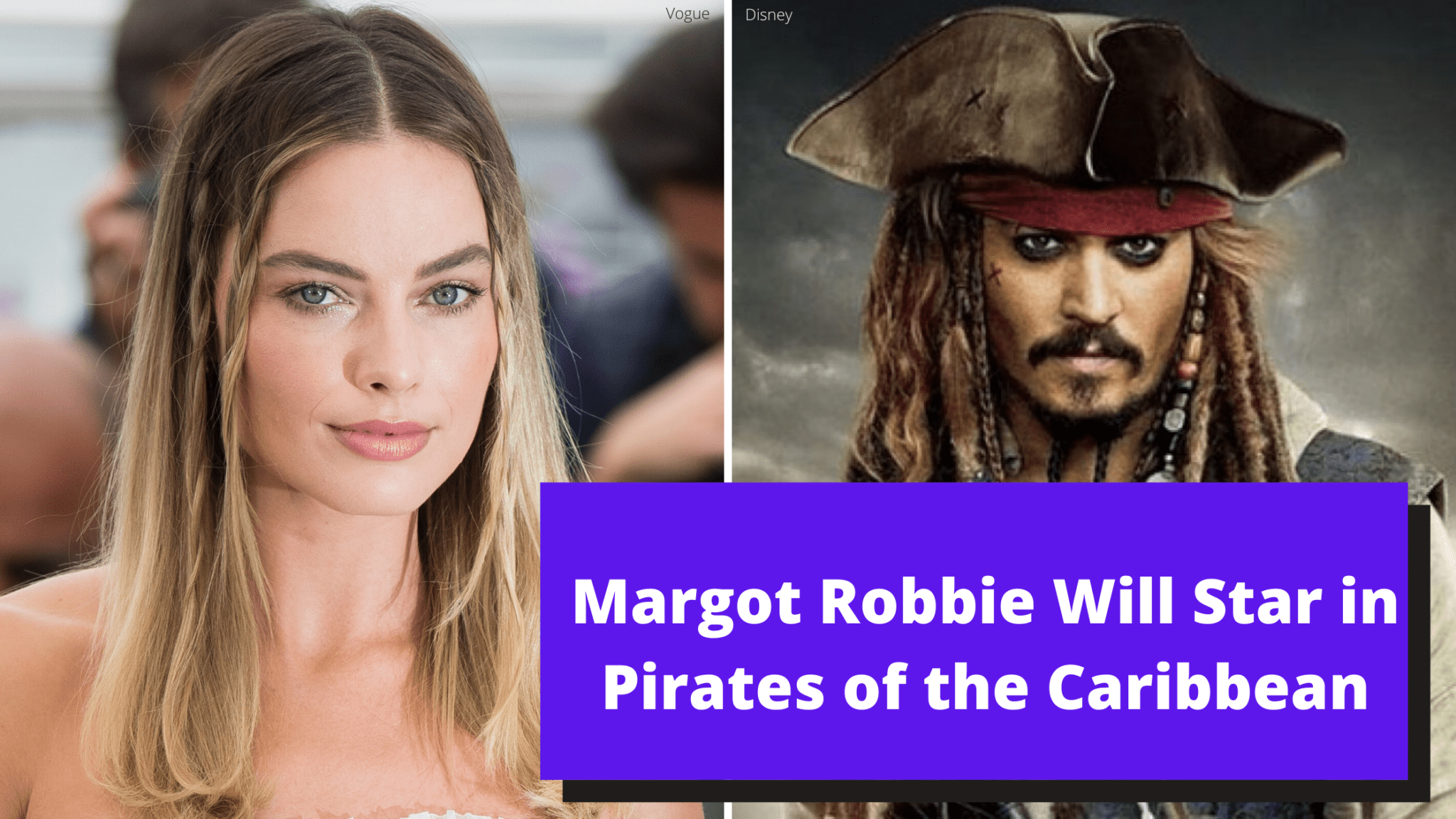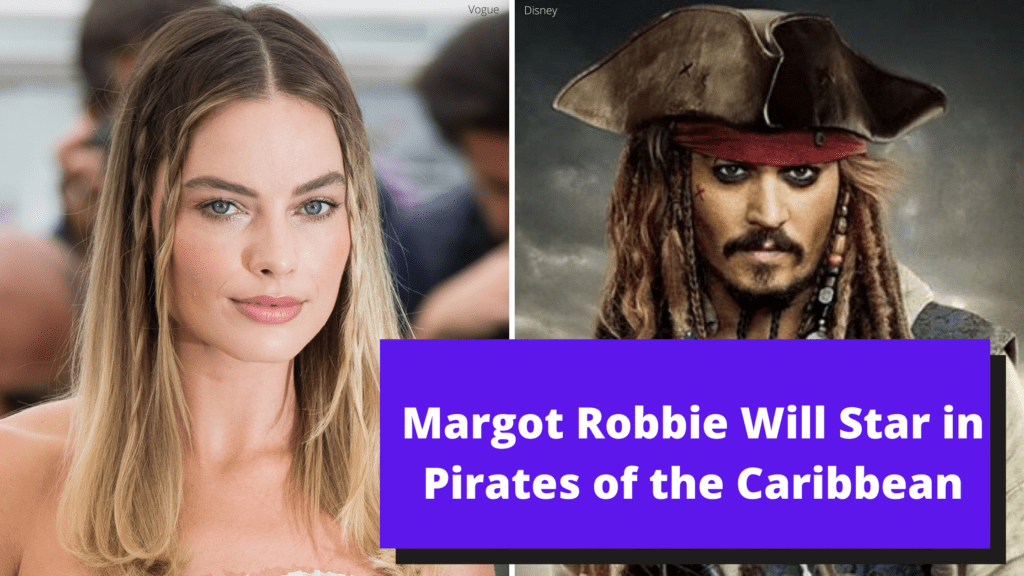 What Do We Know So Far?
According to the Hollywood Reporter, we know very little about the plot. In fact, you might say we know next to nothing.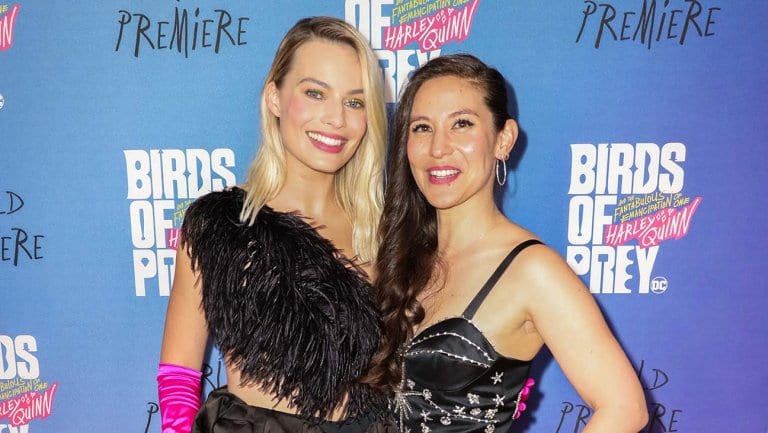 Here's what THR writes:
While plot details are being kept in Davey Jones' locker, the project, in early development, is not intended to be a spinoff of the long-running franchise that had pirate Jack Sparrow at its center, but rather a wholly original story with new characters under the Pirates moniker, itself inspired by the long-running attraction at Disneyland.

The new project is said to be separate from the already announced reboot of the popular franchise that has Pirates scribe Ted Elliott and Chernobyl creator Craig Mazin developing the story.

Longtime Pirates producer Jerry Bruckheimer is attached to produce both the Elliott/Mazin project and this new Robbie/Hodson project.

THR
That's about it, as far as this new Margot Robbie Pirates film goes.
I wish there was more to share, but at this time, details are very limited.
They must have claimed parley! 😉
Pirates of the Caribbean 6 Rumors
But what about the other Pirates of the Caribbean movies?
People have been speculating about those for a very long time. Basically since Pirates of the Caribbean 5 came out.
To get all the latest rumors and speculation on Pirates of the Caribbean 6, see our complete rumor roundup here.
That's pretty much everything we know so far.
If the House of Mouse drops any more hints, you'll be able to find them right here on D Is For Disney!
Keep Reading
Full list of rumors for Pirates of the Caribbean 6
Share this post on your Facebook, Twitter, or Pinterest page with the easy share icons below.
Neal Tucker is one of the world's most engaging Disney influencers, with thousands of views and responses across his blog, podcast, and social media profiles every month.
Get started with more D Is For Disney content here
Join over 7,000+ subscribers and followers of D Is For Disney with Magic Mail. And always feel free to send Neal a message here.