With the success of the Marvel Spider-Man movies starring Tom Holland, it's no surprise that Sony (not Disney, sadly) will be creating a third installment of the franchise. There's even more excitement around the movie now, because Jamie Foxx's Electro role will return in Spider-Man 3. Here's everything you need to know.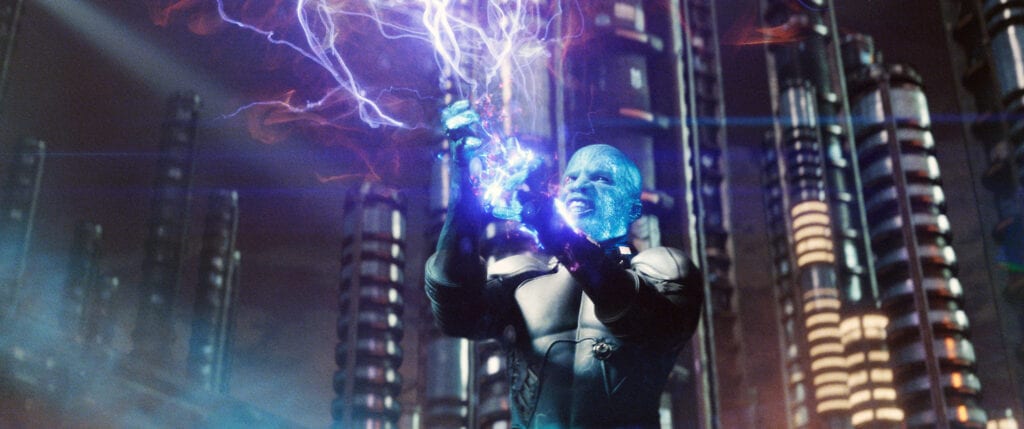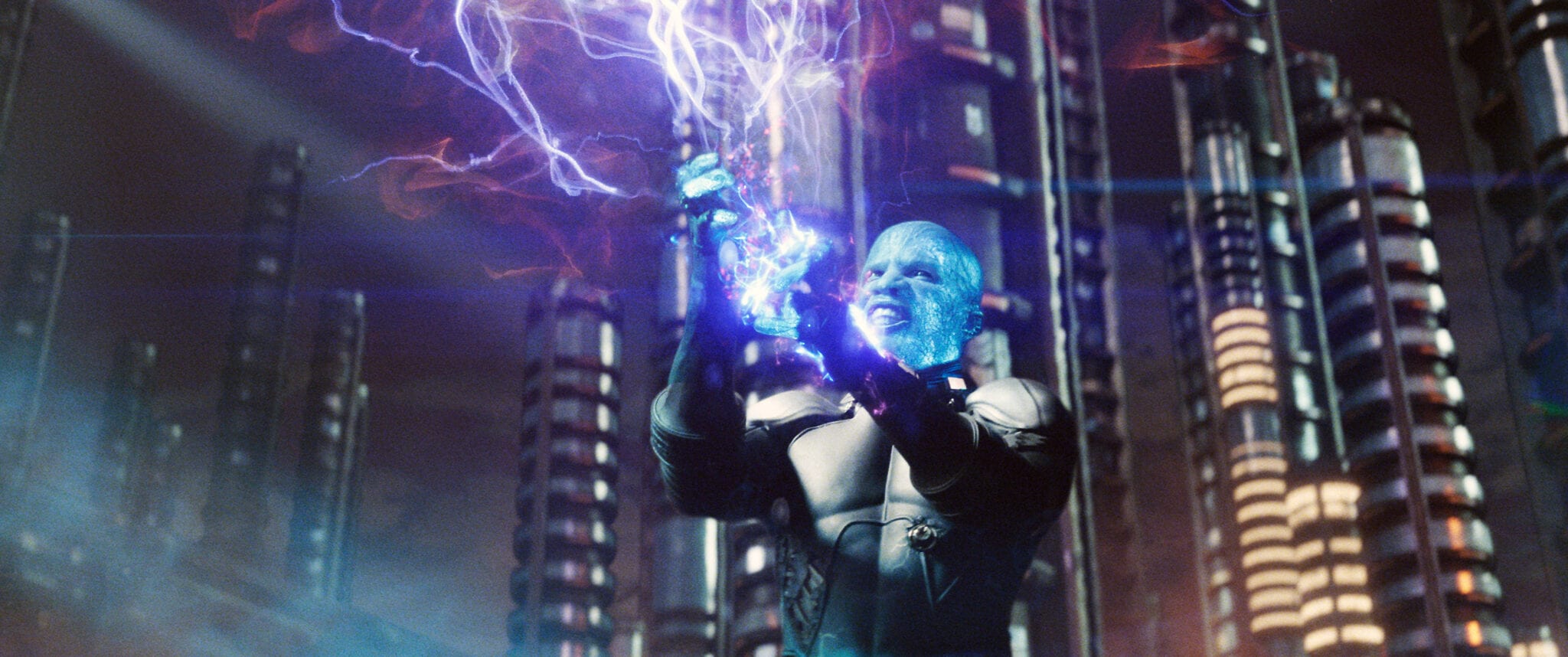 Jamie Foxx Electro Returns in Spider-Man 3
As you may remember, in The Amazing Spider-Man 2, Jamie Foxx plays the character of Electro.
You probably also remember that the Spider-Man character in that movie was played by Andrew Garfield – not Tom Holland.
Even so, Sony is going to have the Jamie Foxx Electro character reprise for Spider-Man 3, featuring Tom Holland.
With the split between Disney and Spider-Man, it's natural to wonder how this will all play out post-MCU (aka, the Marvel Cinematic Universe).
In Spider-Man 2: Far from Home, we got to see Spidey take on Mysterio in a wild run through Europe, alongside Nick Fury (sort of), so we can expect Spider-Man 3 to be just as entertaining and fun, though it remains to be seen how it will align with Disney's MCU and the main characters there.
Spider-Man 3 Details, Trailer, Release Date, & More
Release Date: December 17, 2021
Cast: For starters, we know that we'll get Jamie Foxx as Electro. Plus, according to The Hollywood Reporter, "Zendaya, Marisa Tomei, Jacob Batalon and Tony Revolori" are all expected to reprise their roles as well, along with Spiderman himself, Tom Holland.
Plot: It is really anybody's guess right now what the storyline will be and which characters we'll follow for Spider-Man 3. With major film production halted or slowed in most cases, we may not even see this movie come out on its current release date.
Trailer: There's no trailer yet for Spider-Man 3. But, you can relive the excitement of the original Amazing Spider-Man 2 with the trailer below and see Jamie Foxx as Electro. It's a win-win!
Keep Reading
Is Spider-Man on Disney Plus? There Are 2 Answers. Here's Both.
Share this post on your Facebook, Twitter, or Pinterest page with the easy share icons below.
Neal Tucker is one of the world's most engaging Disney influencers, with thousands of views and responses across his blog, podcast, and social media profiles every month.
Get started with more D Is For Disney content here