If you grew up in the 90s or early 2000s, you probably remember using VHS tapes to watch your favorite Disney movies. Personally, I remember having a whole entire bookcase devoted to our Walt Disney VHS collection in the playroom closet at our house. Well, now you can relive the memories with these incredible Disney VHS Notebooks featuring your favorite Disney movies from the 90s and 2000s in analog style. Scroll down for the full list and pop out the VCR!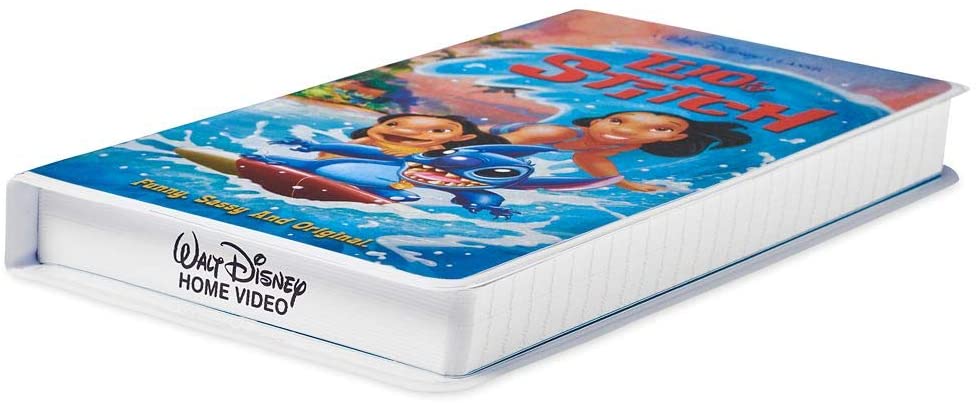 Note: Images used for this article are courtesy of Disney via Amazon.
Check out the full lineup of Disney VHS notebook series to get your collection started the right way!
Aladdin – Disney VHS Tape Journal
The Little Mermaid – Disney VCR Notebook
The Nightmare Before Christmas – Disney's Videotape Journals
Toy Story – Pixar VHS Notebook
Lady and the Tramp – Disney VHS Tape Notebook
Dumbo – Disney VCR Journal
Lilo & Stitch – Walt Disney's VHS Journals and Notebooks
The photos will show:
the specific front cover designs for the VHS classics
the inside notebook area
the back cover videotape designs
and even the front of the "VHS tape" that's inside! 🙂
Here is the full official description of the notebooks and what they have inside (Source: Disney via Amazon):
Genuine, Original, Authentic Disney Store
Vinyl front and back cover reproduces VHS clamshell case
Front page features image of the VHS tape
Lined pages feature color artwork; 160 sheets (320 pages)
"Walt Disney Home Video" printed on page edges
Clicking the links and images below will take you to the right Amazon page to get your favorite Disney VHS notebook.
If you prefer to shop on ShopDisney, just click here instead.
Enjoy the classic Disney nostalgia! 😀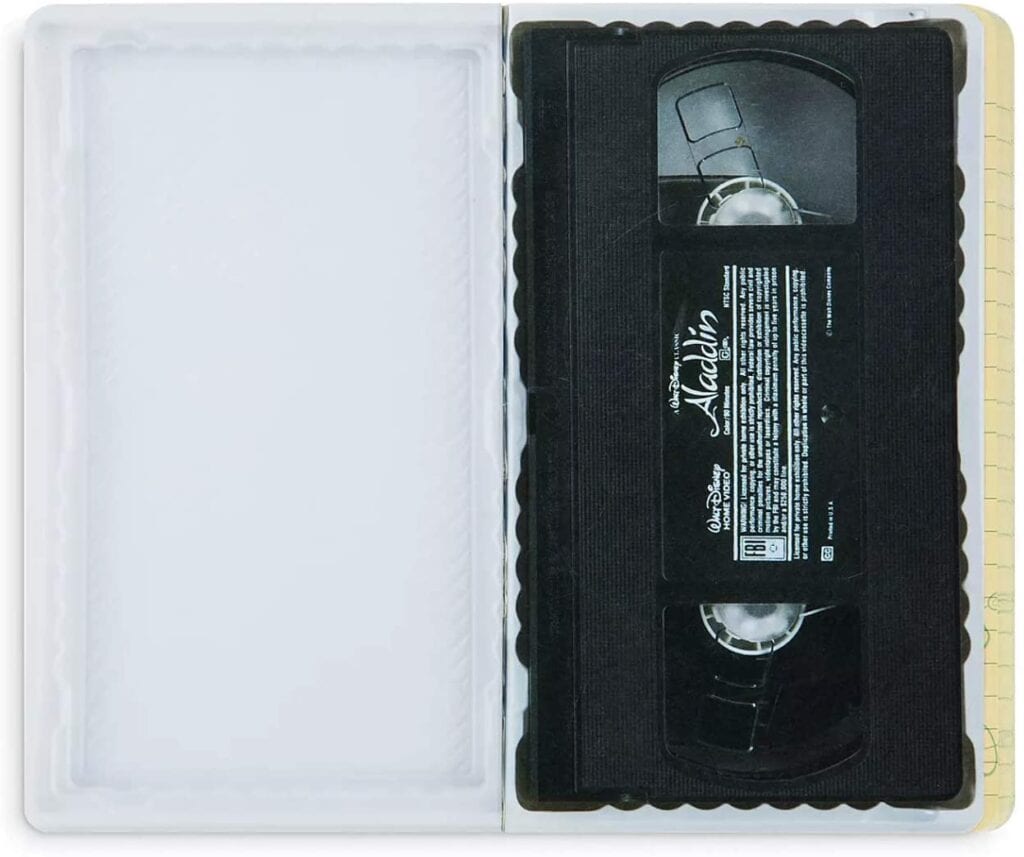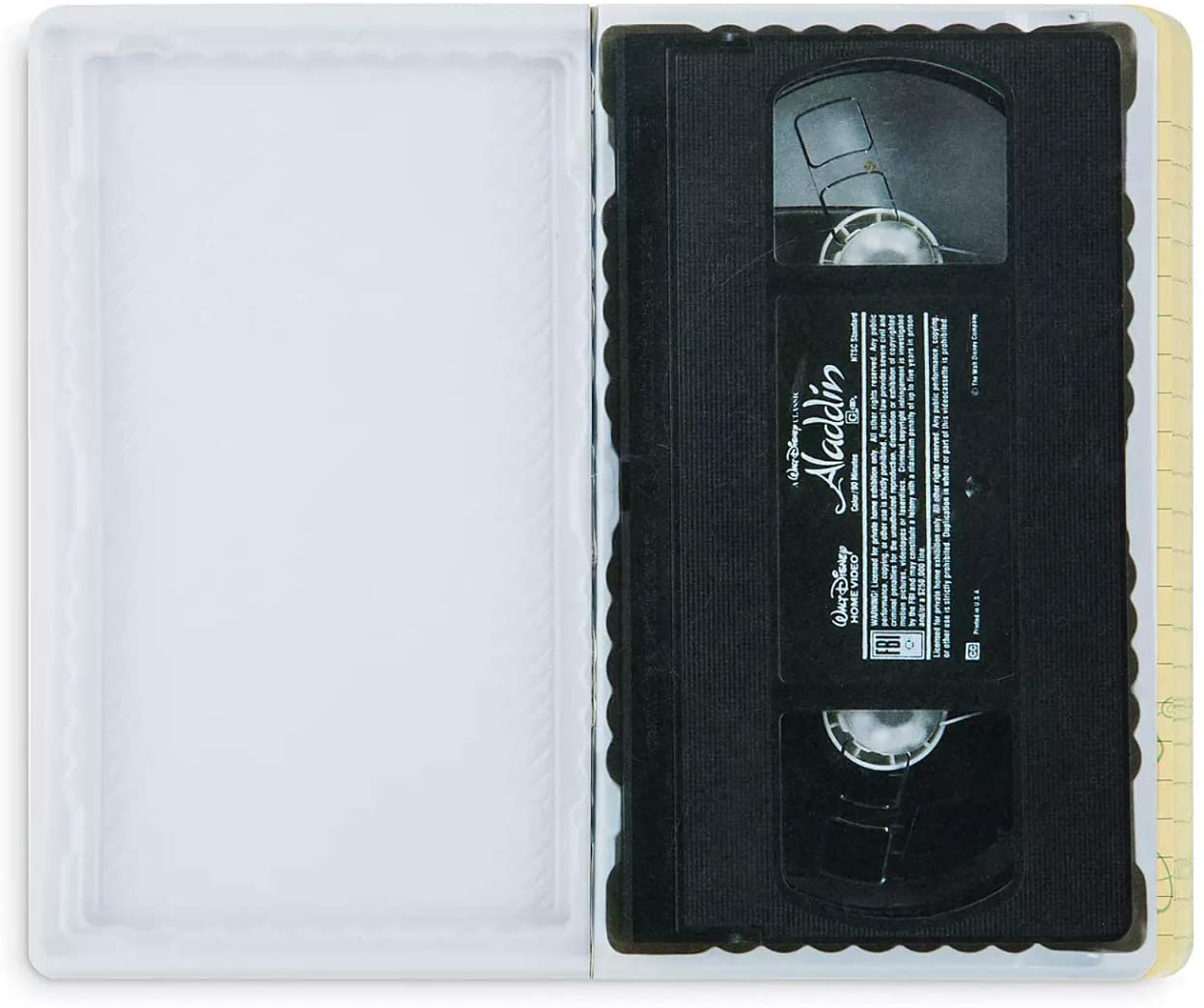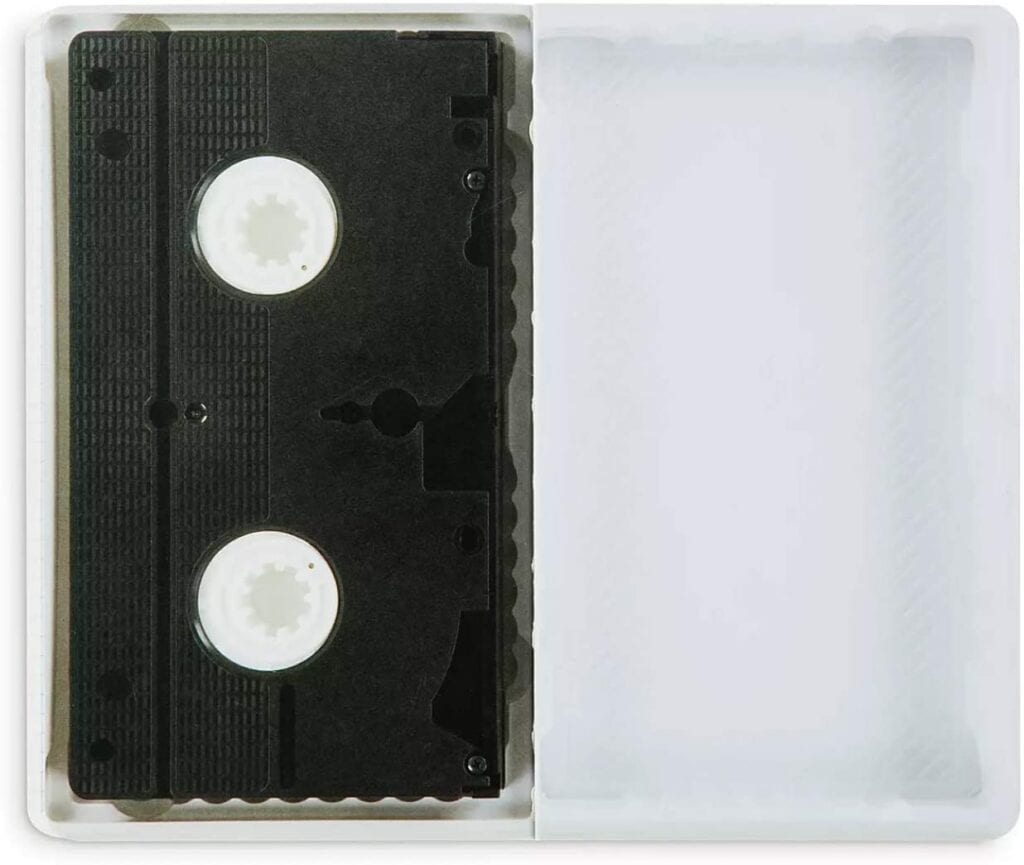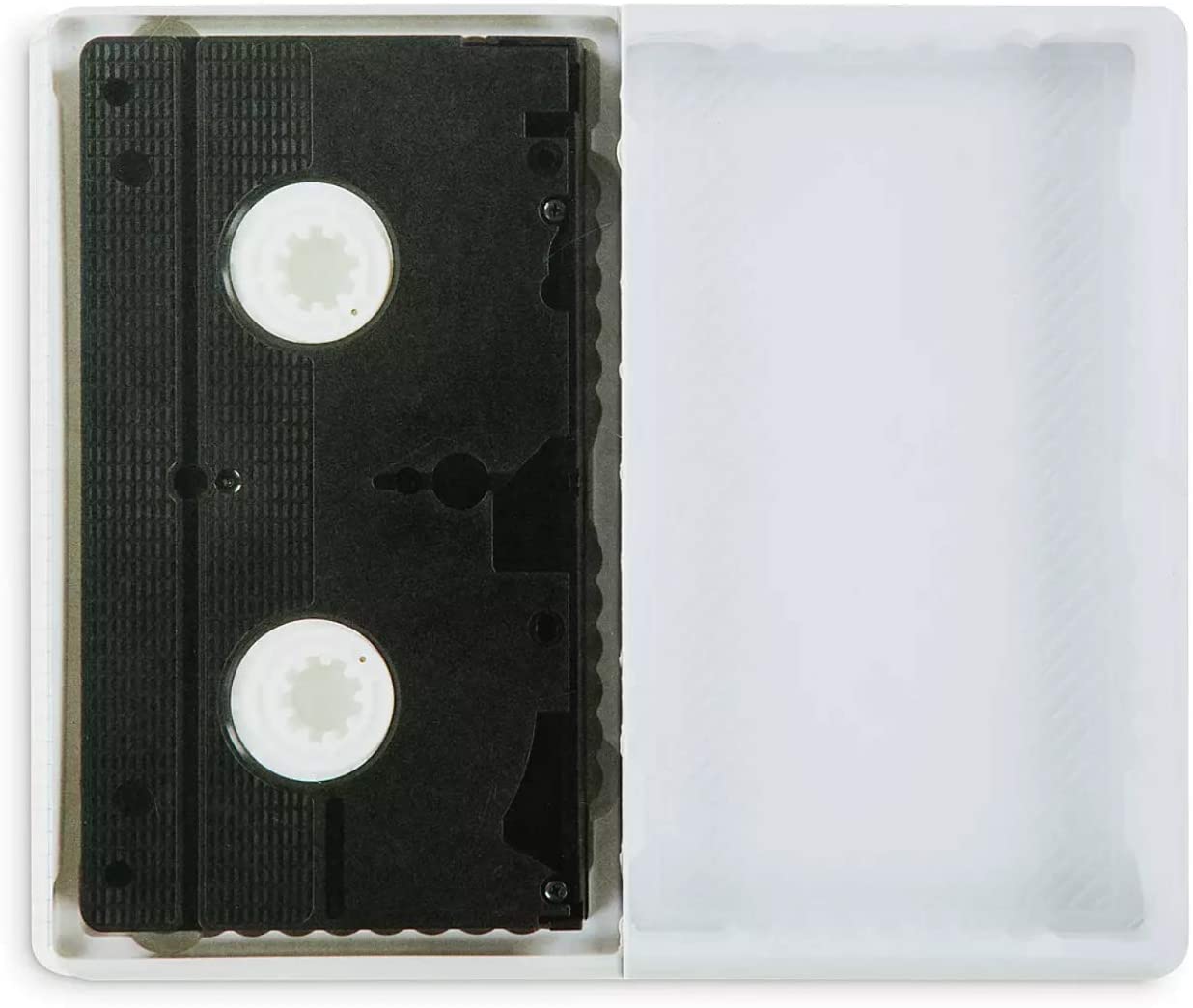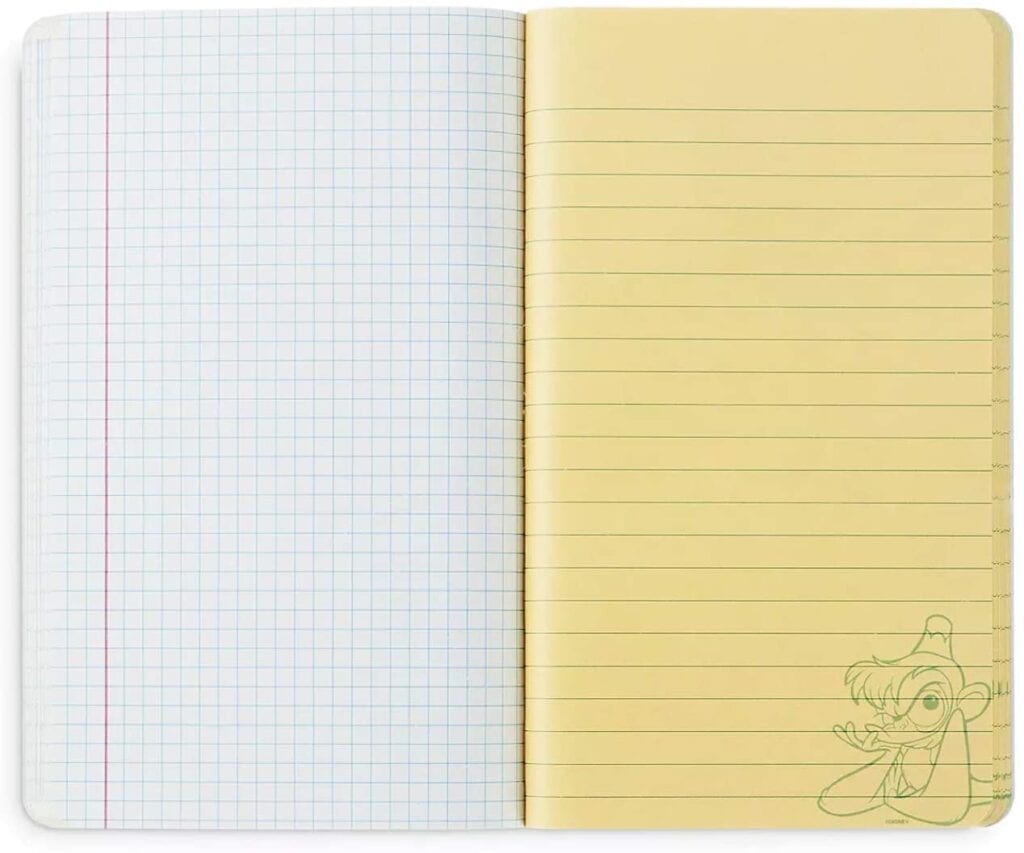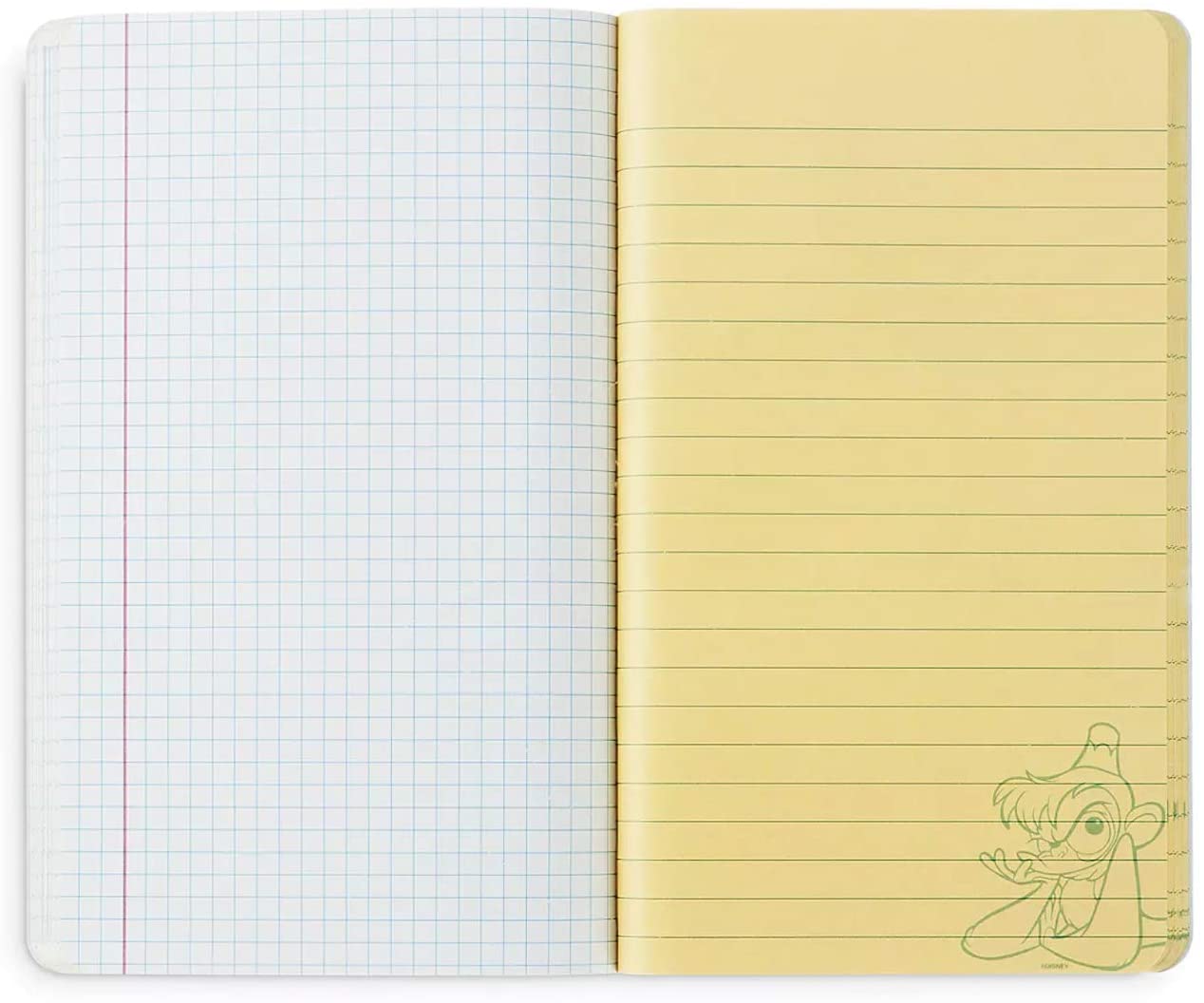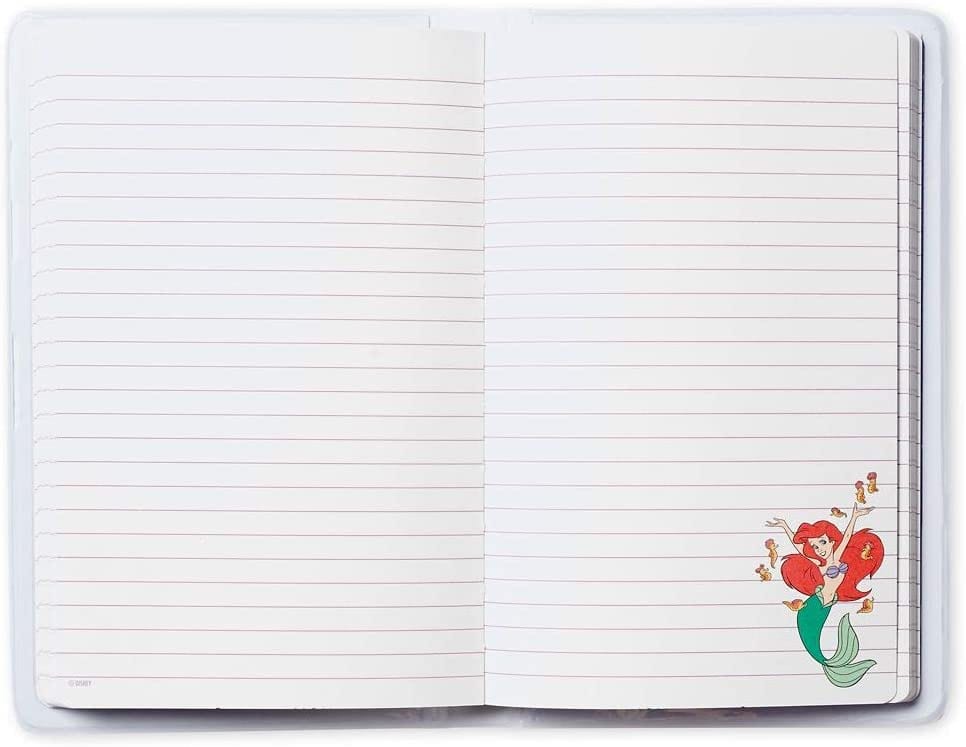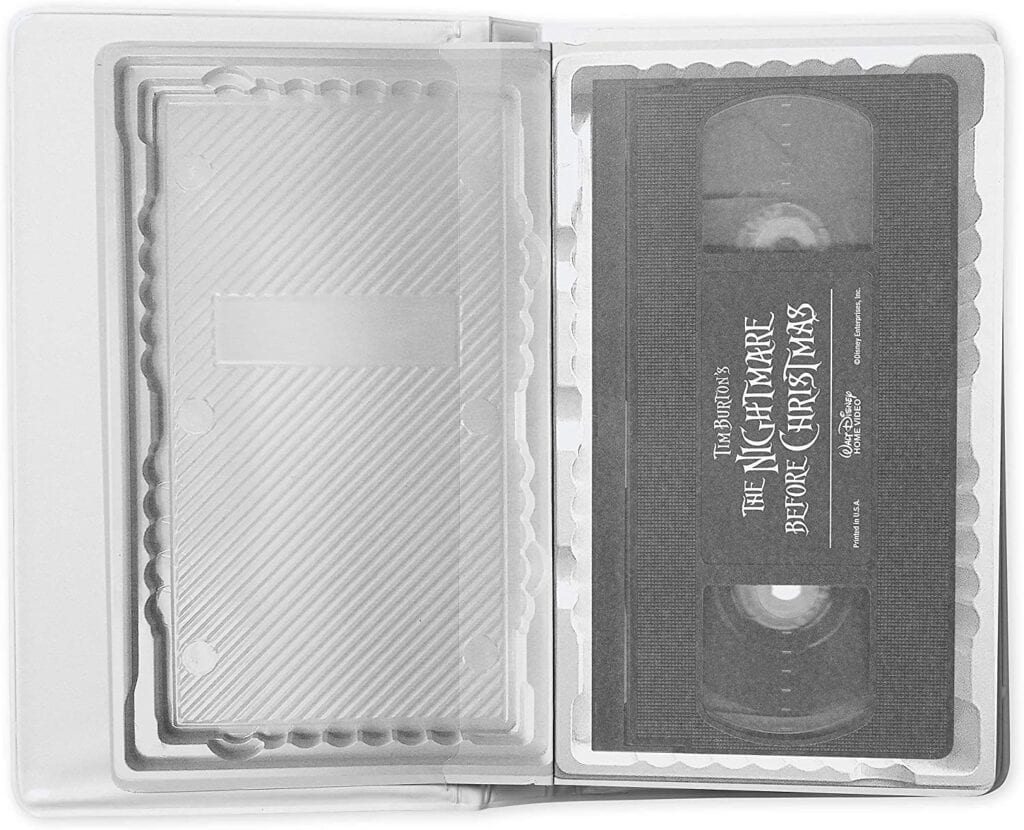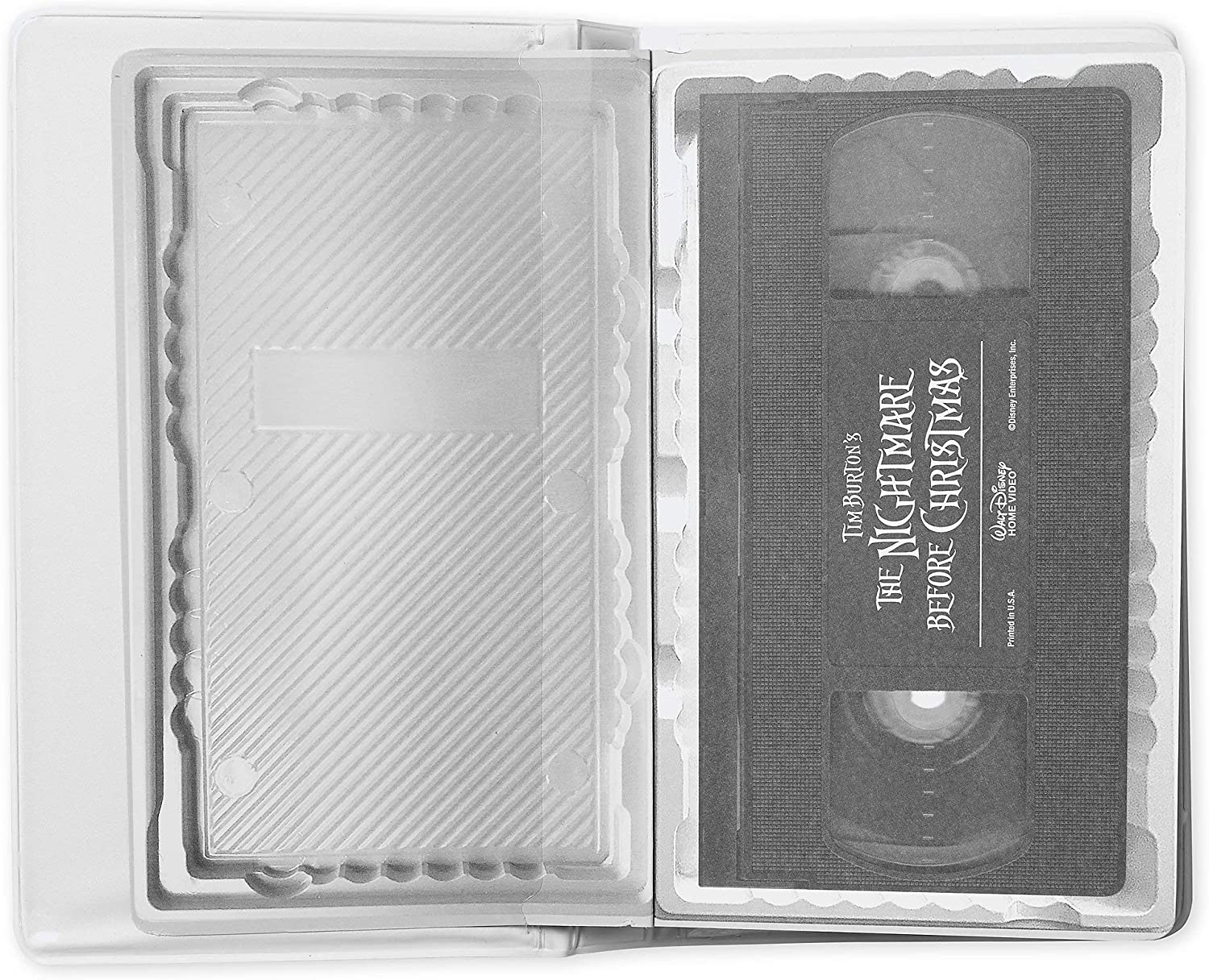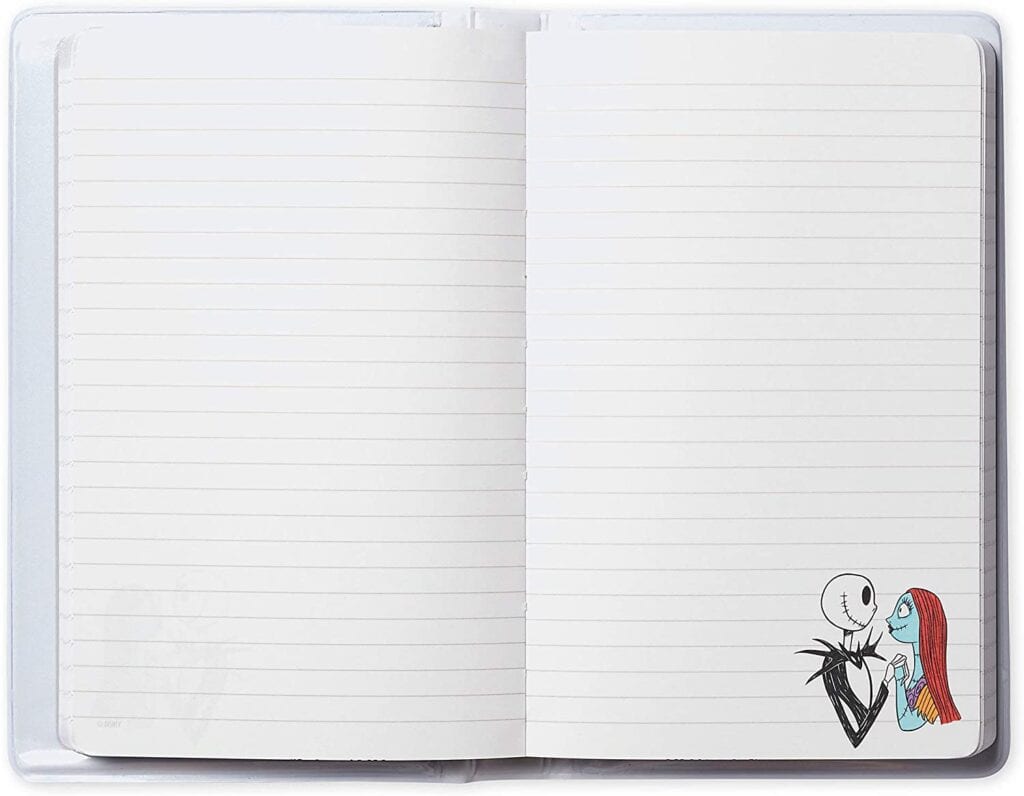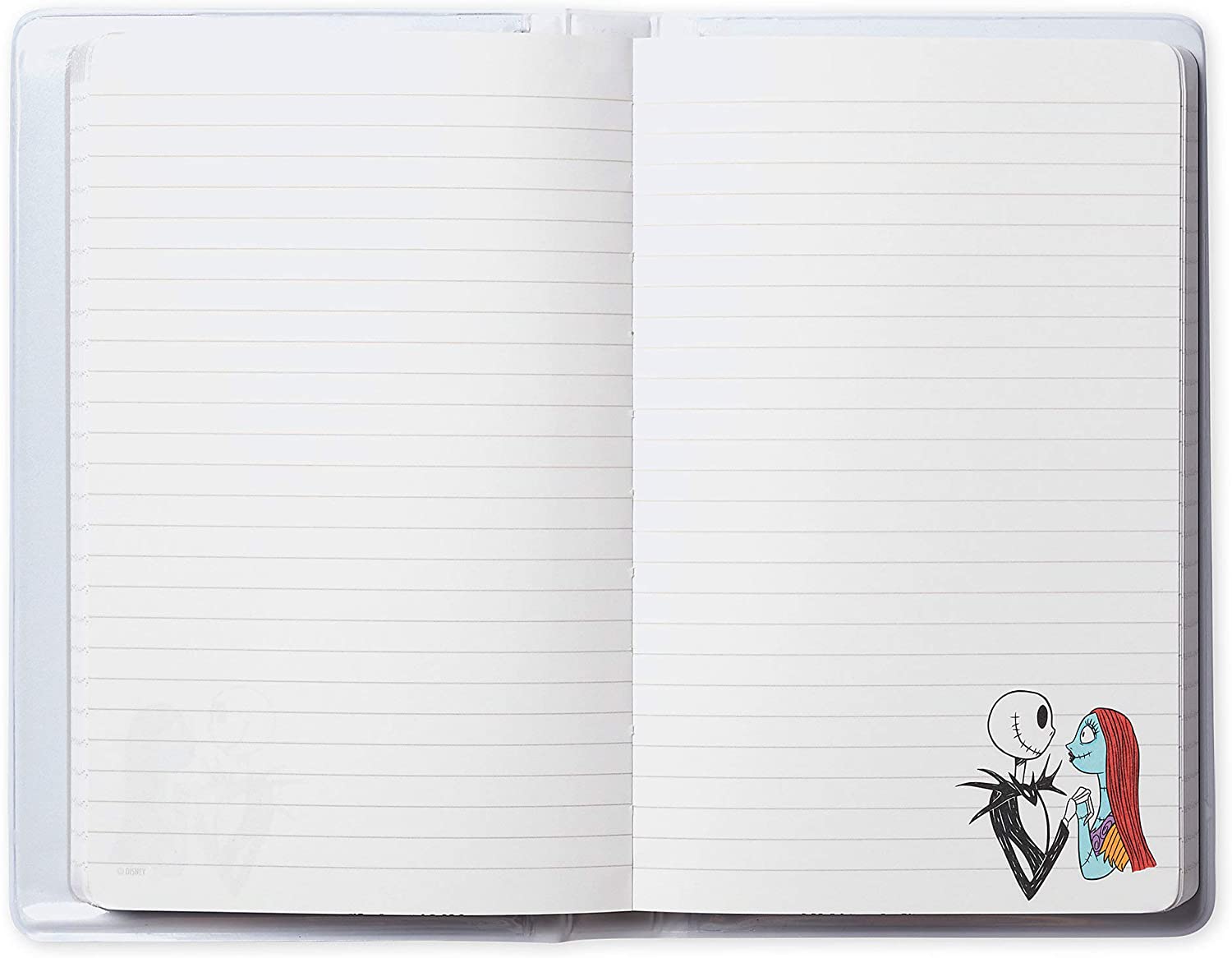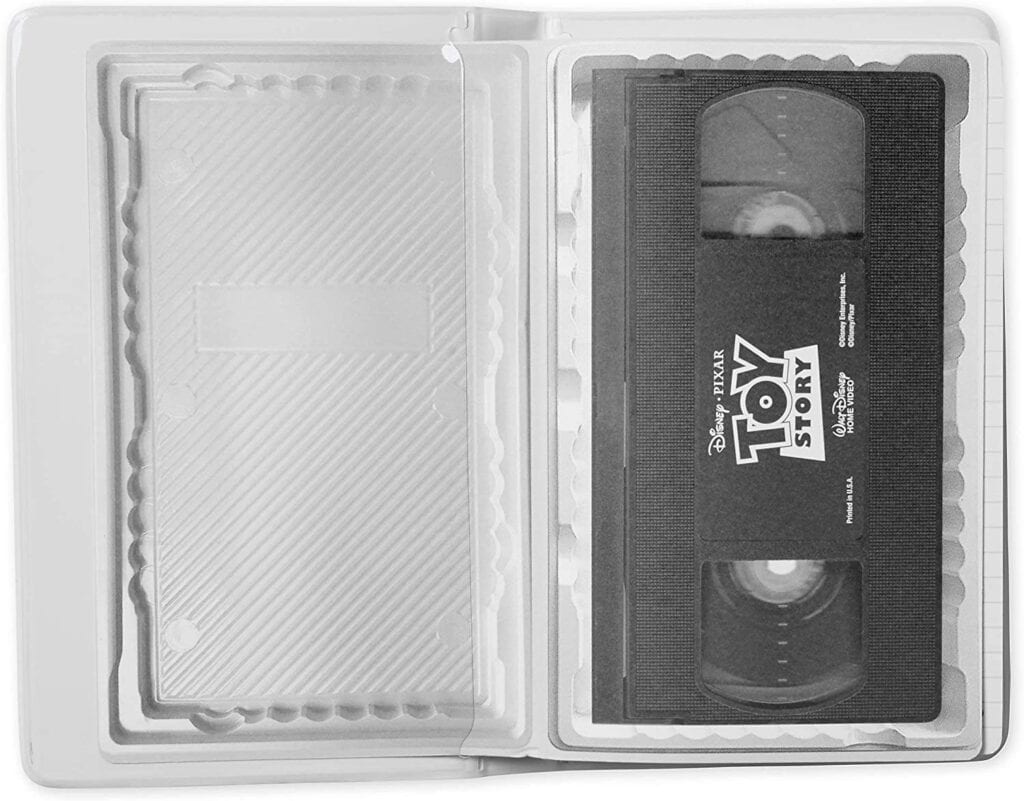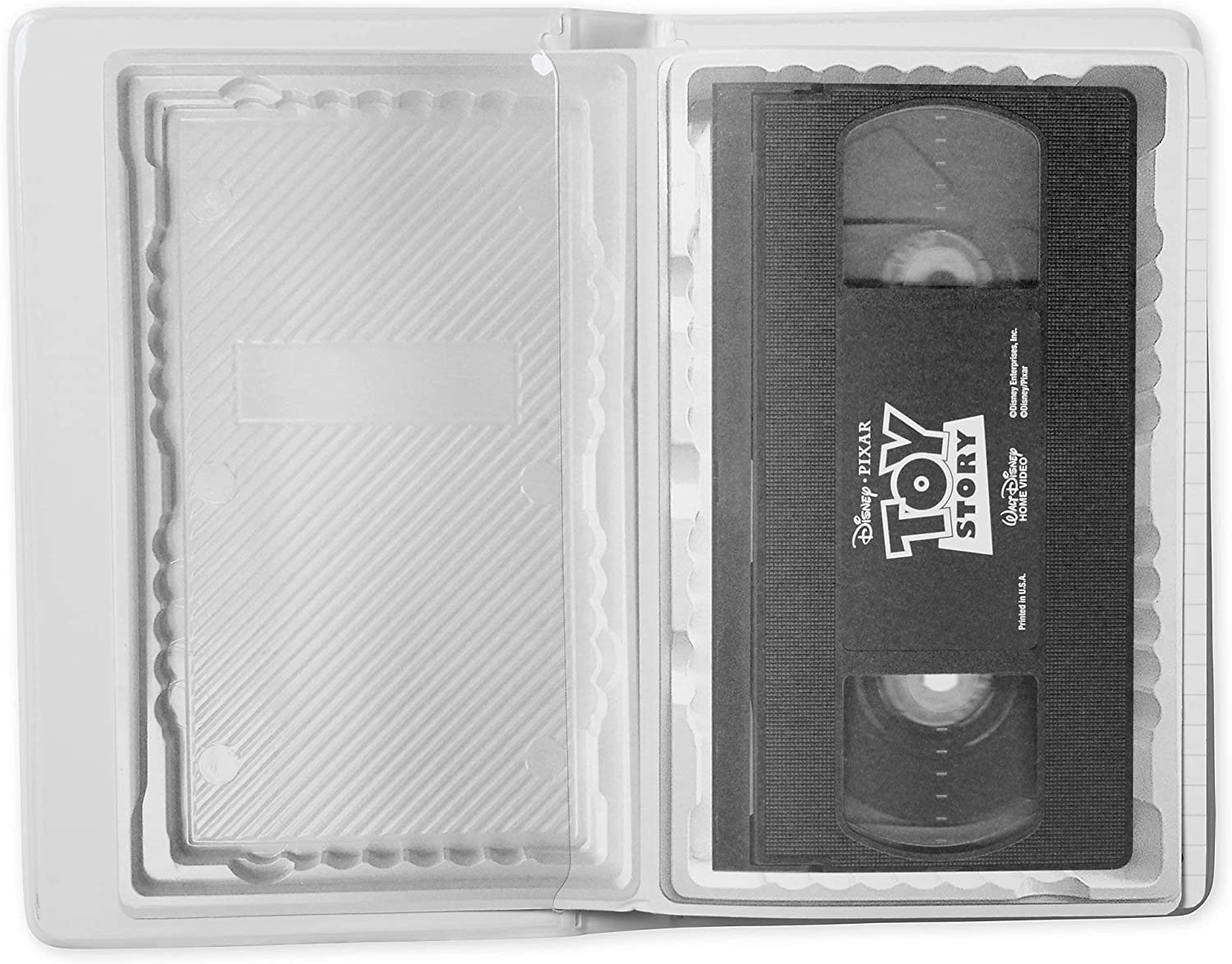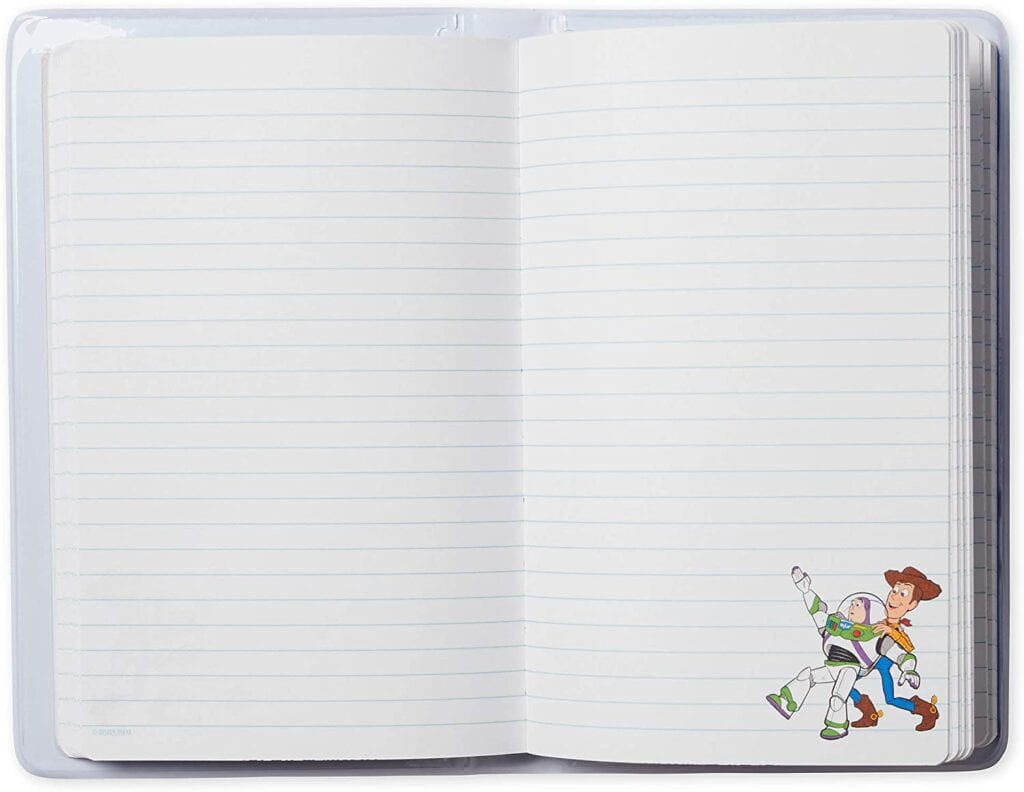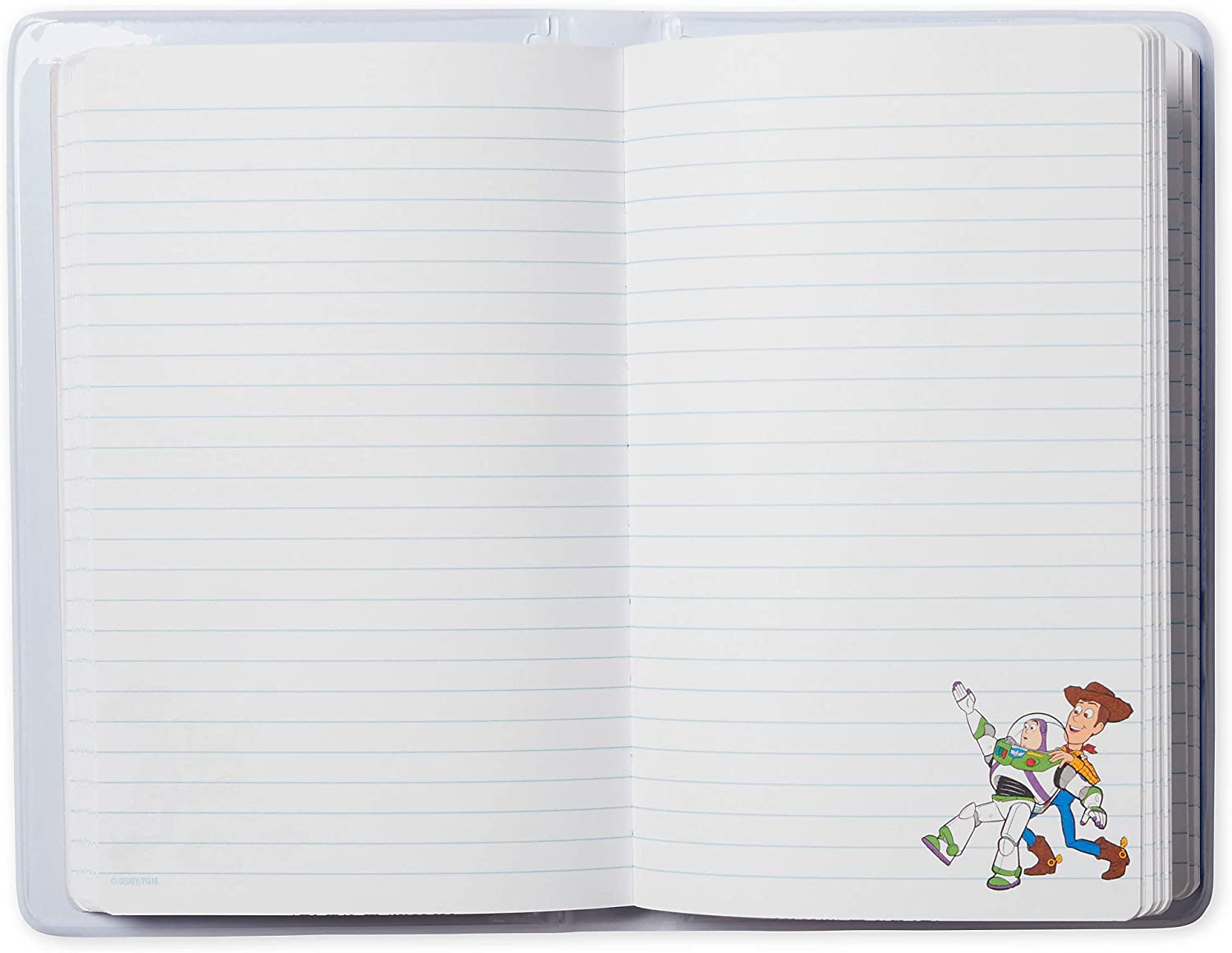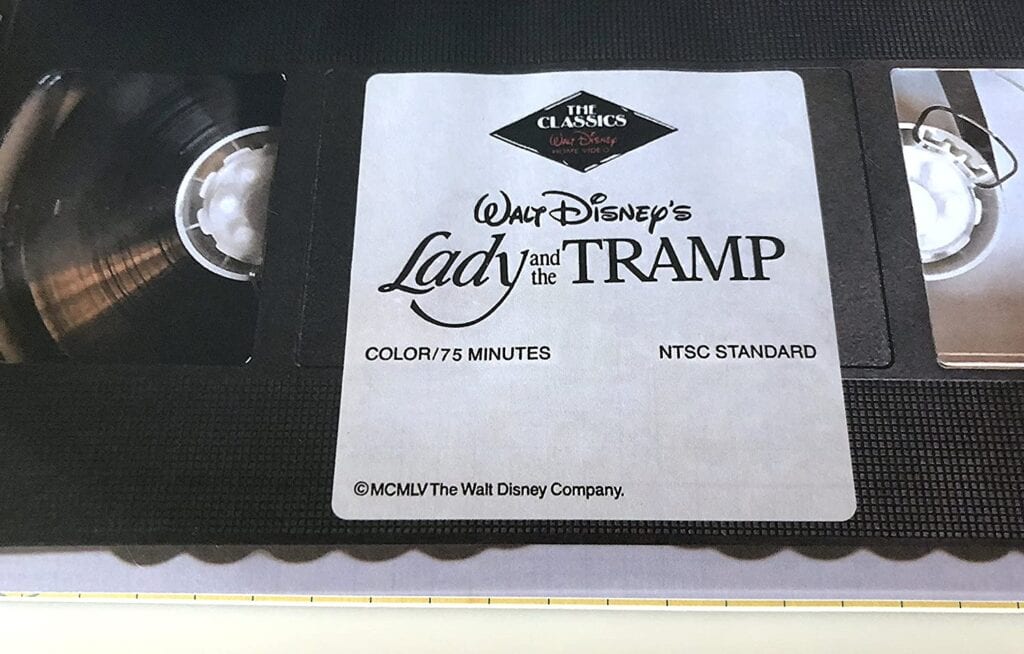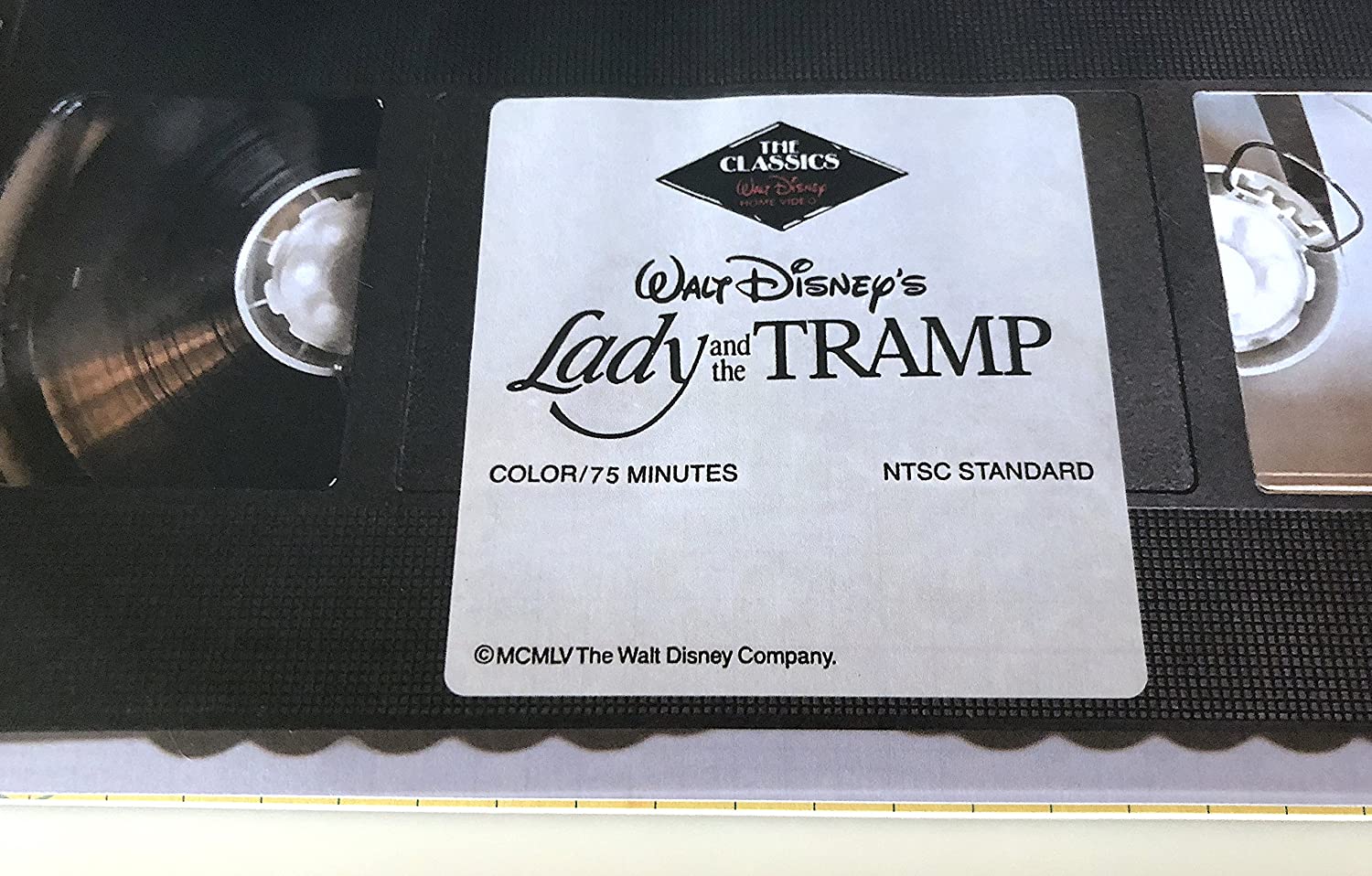 Wrap Up
That's a pretty awesome list of Disney VHS notebooks and videotape journals, if you ask me!
Which one is your favorite? Let me know in the comments section below or on Twitter!
Have a magical day!
Keep Reading
13 Classic Disney Lace-Up Sneakers and Shoes You Need on Your Feet!