One of the latest and greatest in mobile gameplay comes from Disney and Kabam. It's called Disney Mirrorverse, and it has all the magic we've come to expect from Disney games (like Kingdom Hearts). Check out all the photos, videos, gameplay, characters, downloads links, release date, and more below!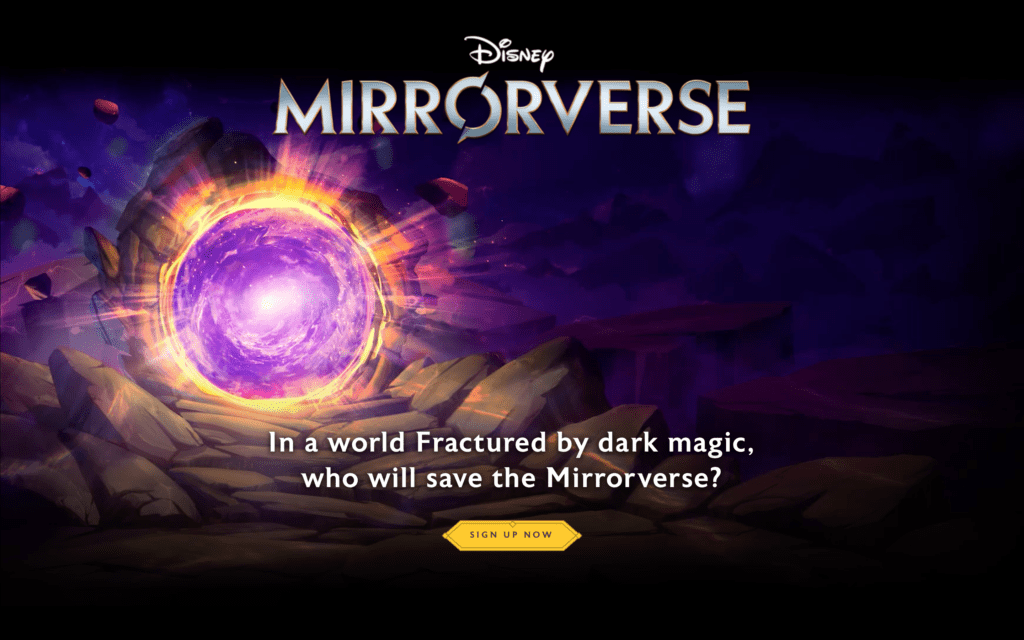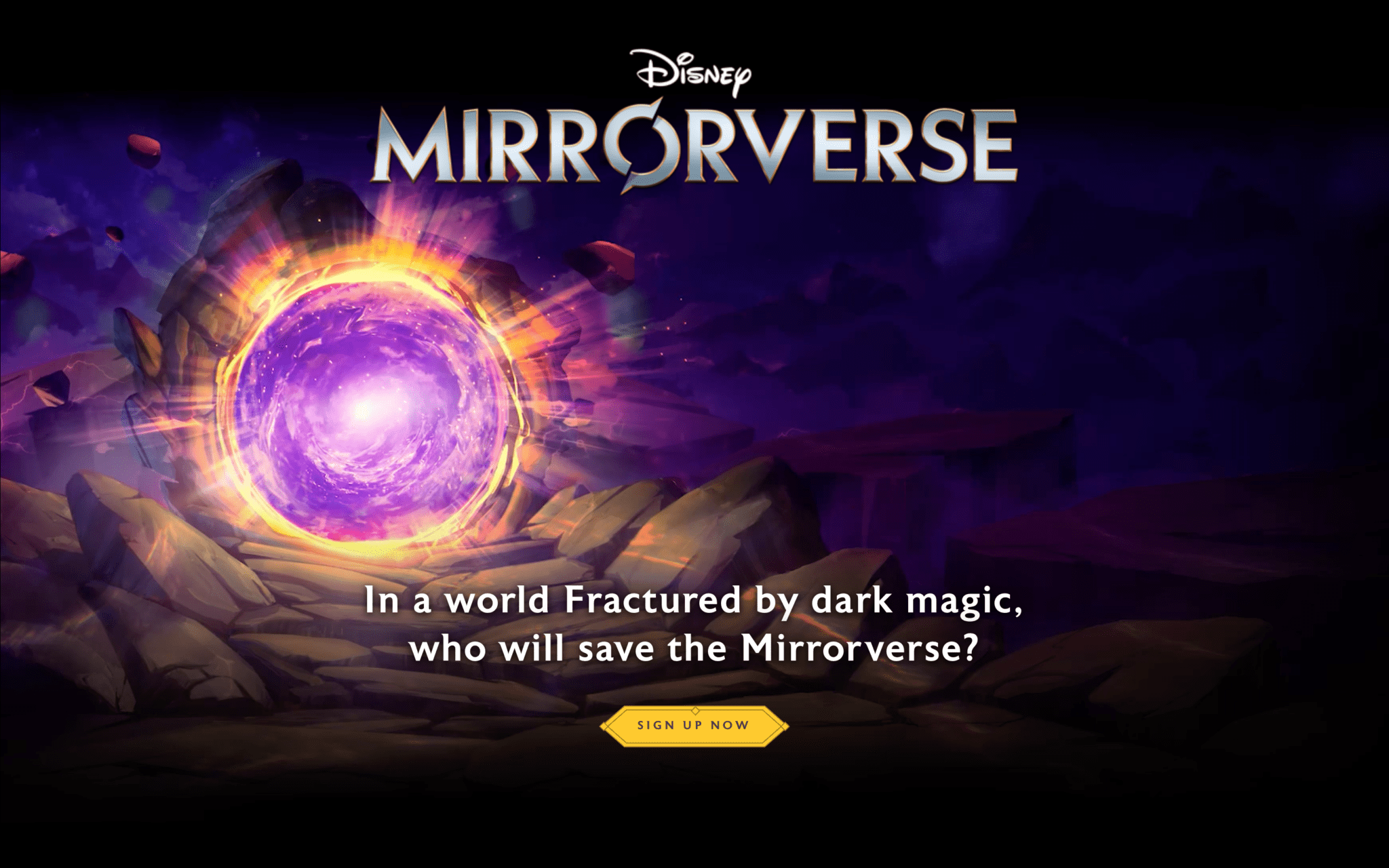 What Is Disney Mirrorverse?
Disney Mirrorverse is a brand new game coming out from Disney and Kabam.
It's brand new, has beautiful graphics and exciting adventure.
According to the official Kabam website:
In a divergent new universe, unrelenting forces of darkness are on the rise, requiring champions mighty enough to meet the challenge. Disney and Pixar characters stand united, empowered and amplified like never seen before. These powerful Guardians must defend their reality, and all realities, from destruction.

Kabam
Sounds incredibly fun and exciting to me!
What Devices or Platforms Will Have the Game?
The Disney Mirrorverse game will be coming soon to iPhones (iOS) via the Apple App Store and to Android devices via the Google Play store.
Scroll down to the bottom of this article for the specific download sites and links.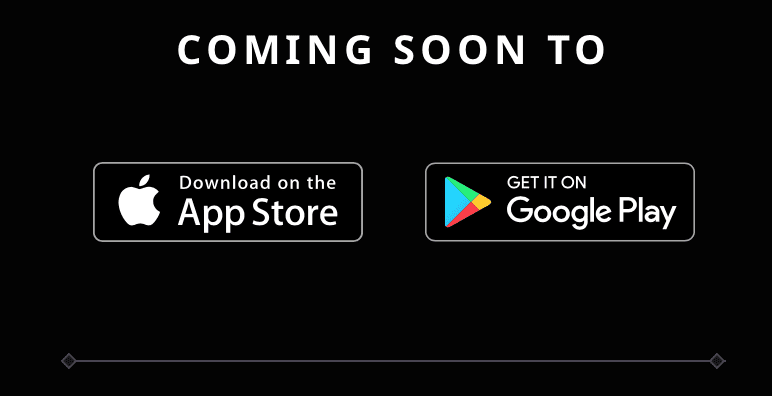 When Is the Disney Mirrorverse Release Date?
One thing many people want to know is the release date for Disney Mirrorverse from Disney and Kabam games.


On April 14, 2020, there was a "soft launch" release of the game, but it was only in the Philippines.
For the United States, and the rest of the world, there is sadly no release date from Kabam or Disney as of yet.
Stay tuned, though! Because sources online all point to a 2020 release date. It's already October (as of the writing of this article), so it shouldn't be too much longer! Fingers crossed…
If you want to sign up for the latest updates, Kabam offers a way to do that on their website here: Disney Mirrorverse Updates.
Disney Mirrorverse Characters
Take a look below at some of the awesome Disney Mirrorverse characters available for the new game coming soon.
Disney Mirrorverse Character List
This list is courtesy of Fandom. Any character with * next to their name indicates a non-playable character (NPC).
Aladdin
Genie
Beauty and the Beast
Belle
Big Hero 6
Baymax
Brave
Merida
Cars
Finn McMissile
DuckTales
Scrooge McDuck
Fantasia
Sorcerer Mickey*
Frozen
Elsa*
Inside Out
Anger*
The Little Mermaid
Ariel
Ursula
Mickey Mouse & Friends
Minnie Mouse
Goofy
Mulan
Fa Mulan
Moana
Maui
Monsters, Inc.
James P. Sullivan
Onward
Ian Lightfoot
Pirates of the Caribbean
Jack Sparrow
Sleeping Beauty
Maleficent
Snow White and the Seven Dwarfs
Magic Mirror*
Tangled
Rapunzel
The Lion King
Scar
The Nightmare Before Christmas
Oogie Boogie
Toy Story
Buzz Lightyear
Wreck-It Ralph
Wreck-It Ralph (character)
Zootopia
Judy Hopps
Here's a video of all the characters:
Here are some screen captures of the many different characters that are available right now on YouTube: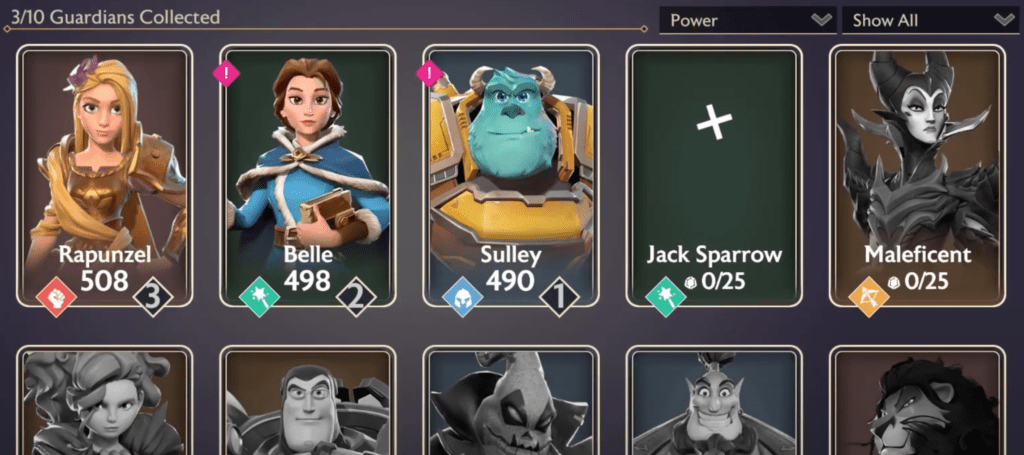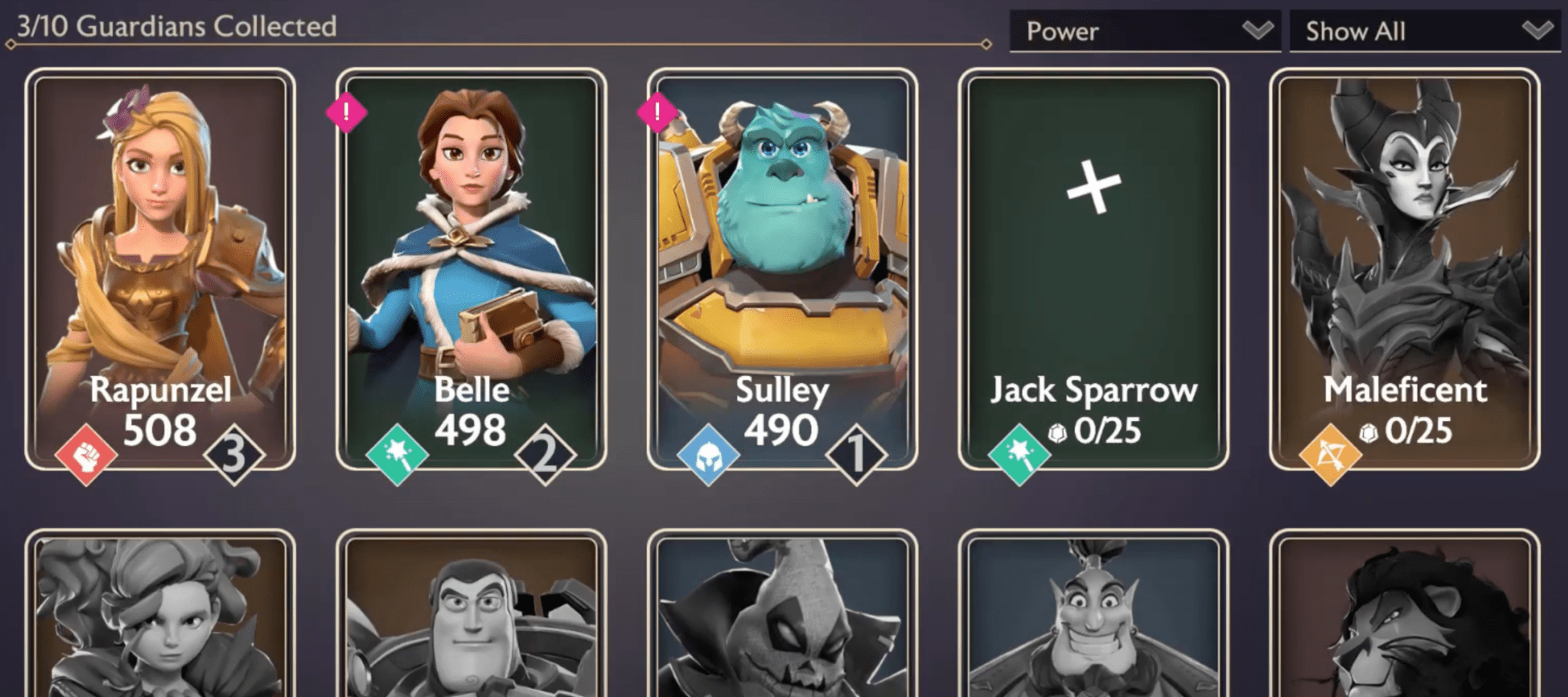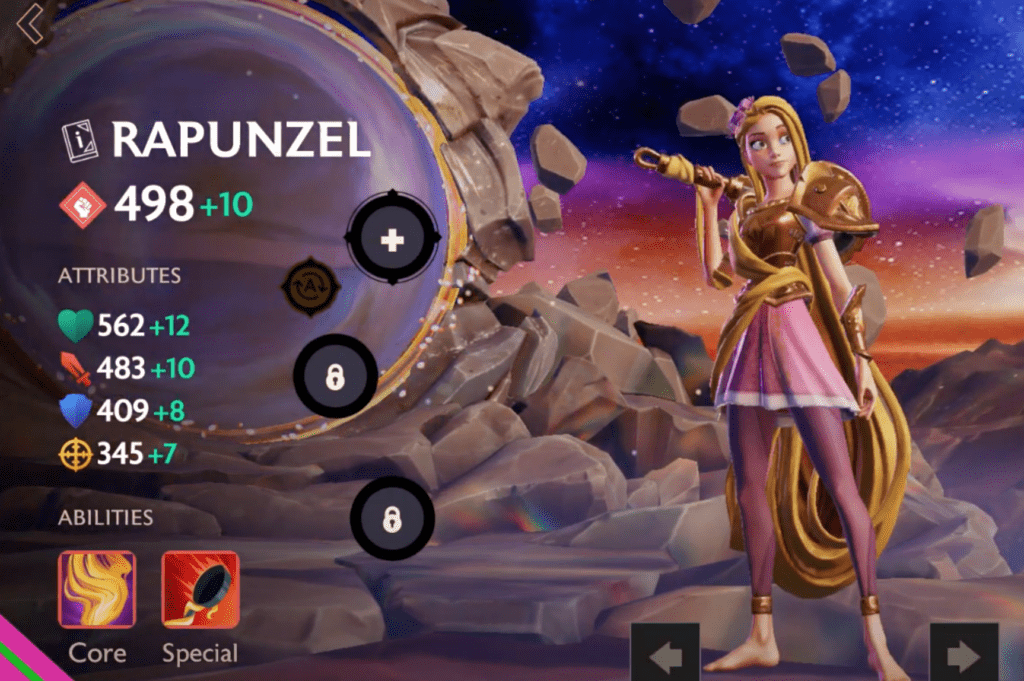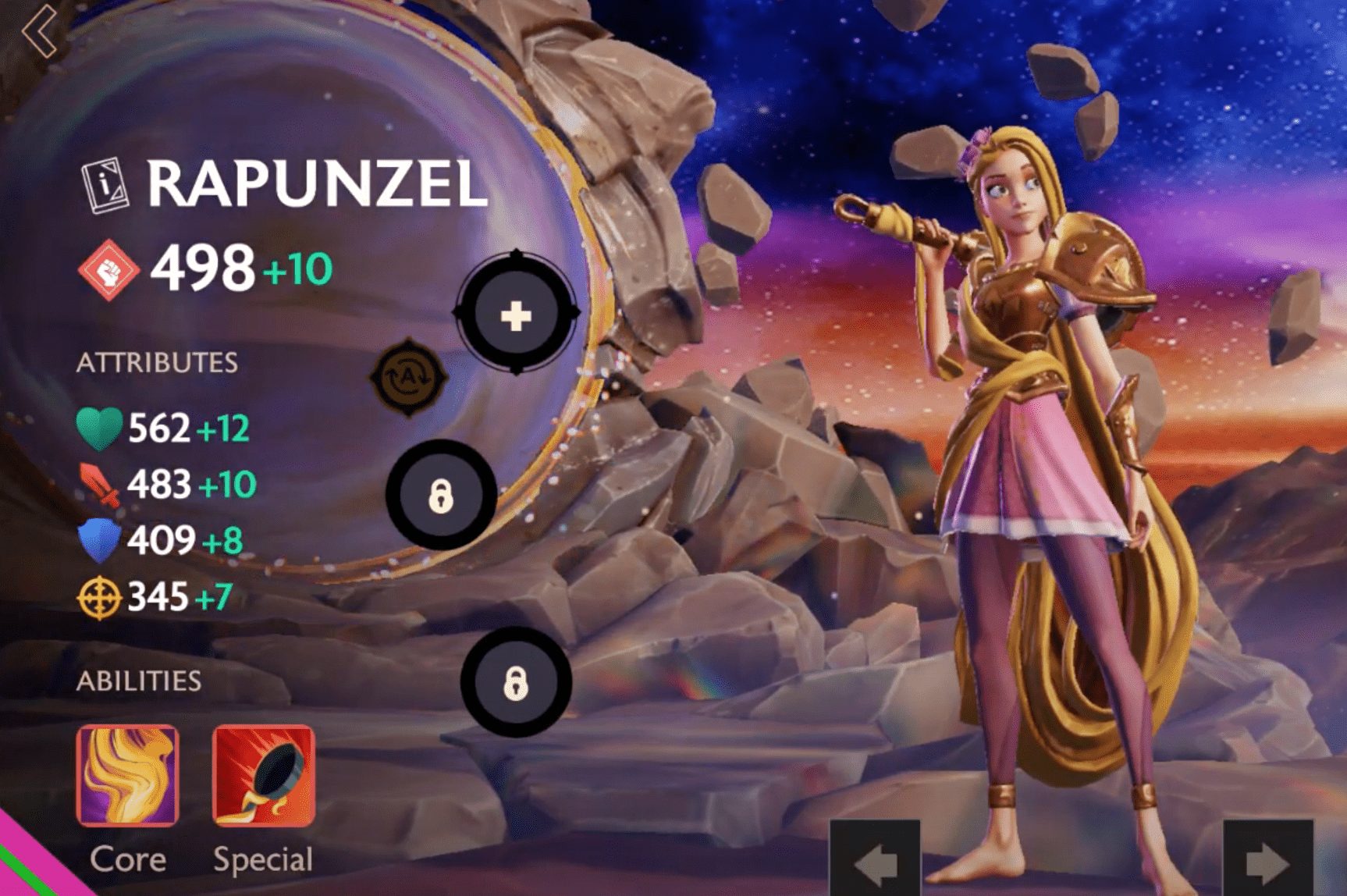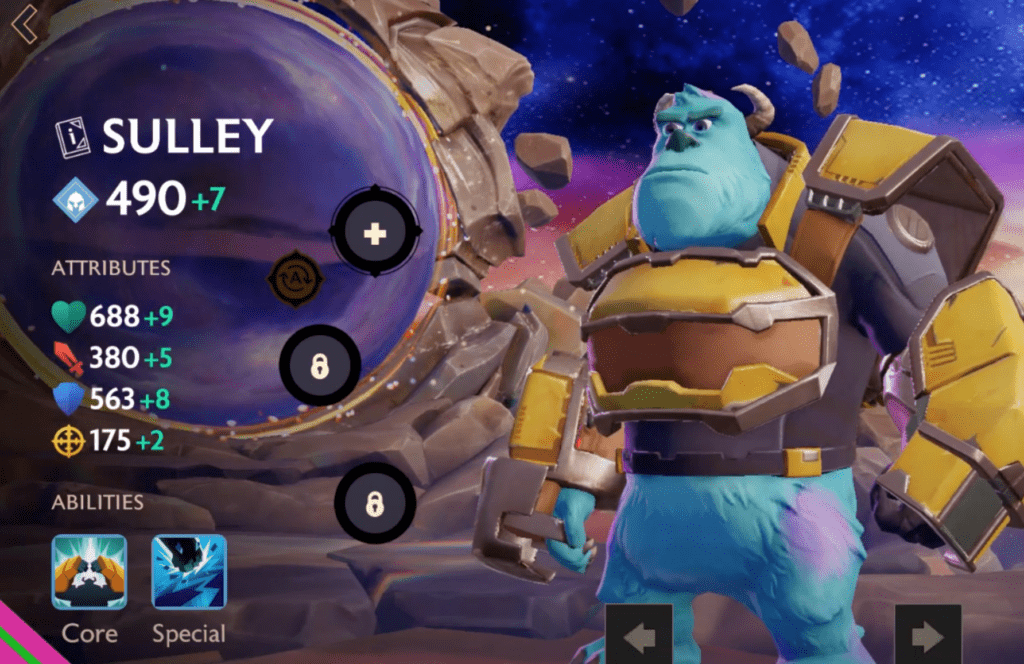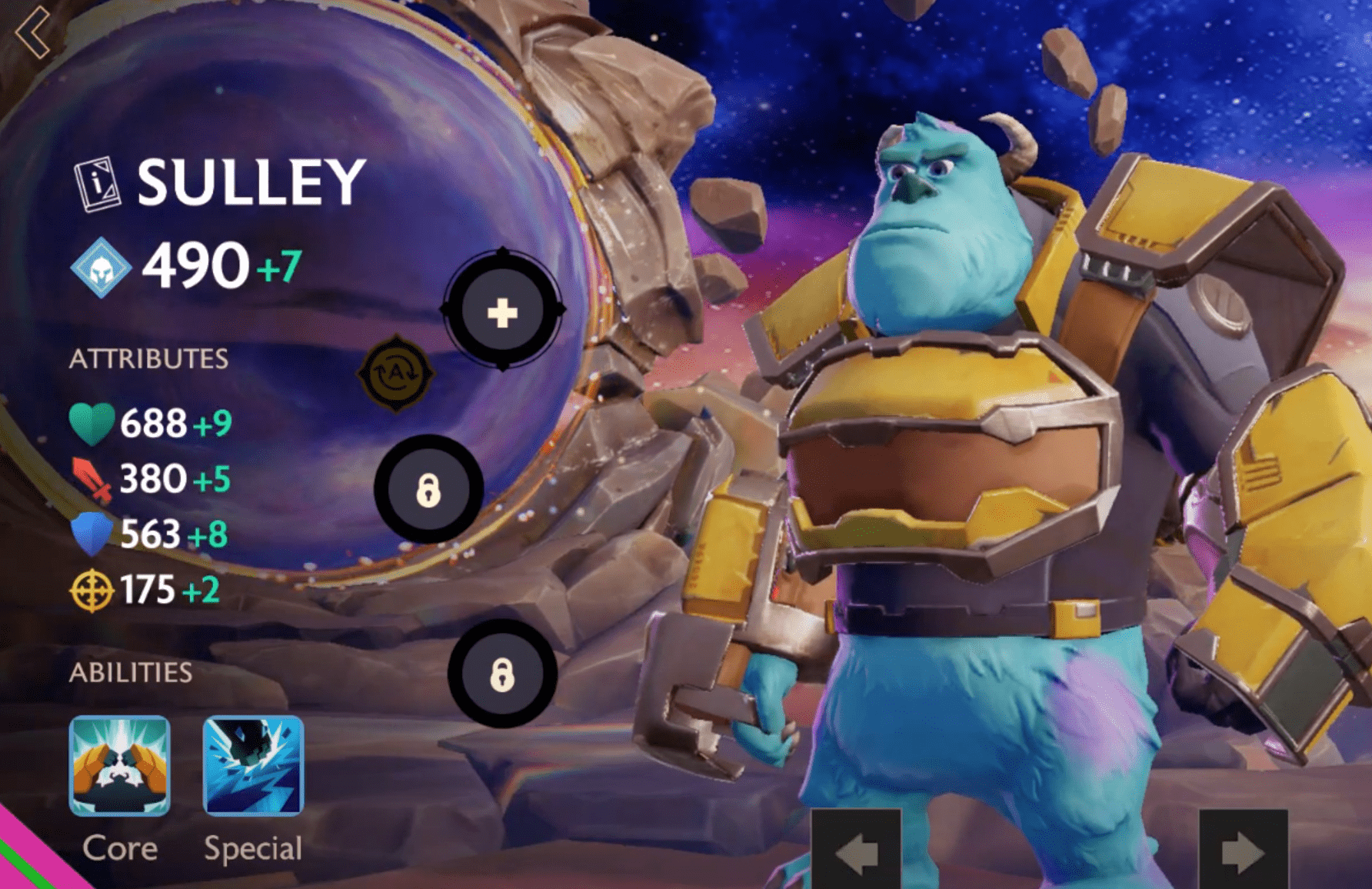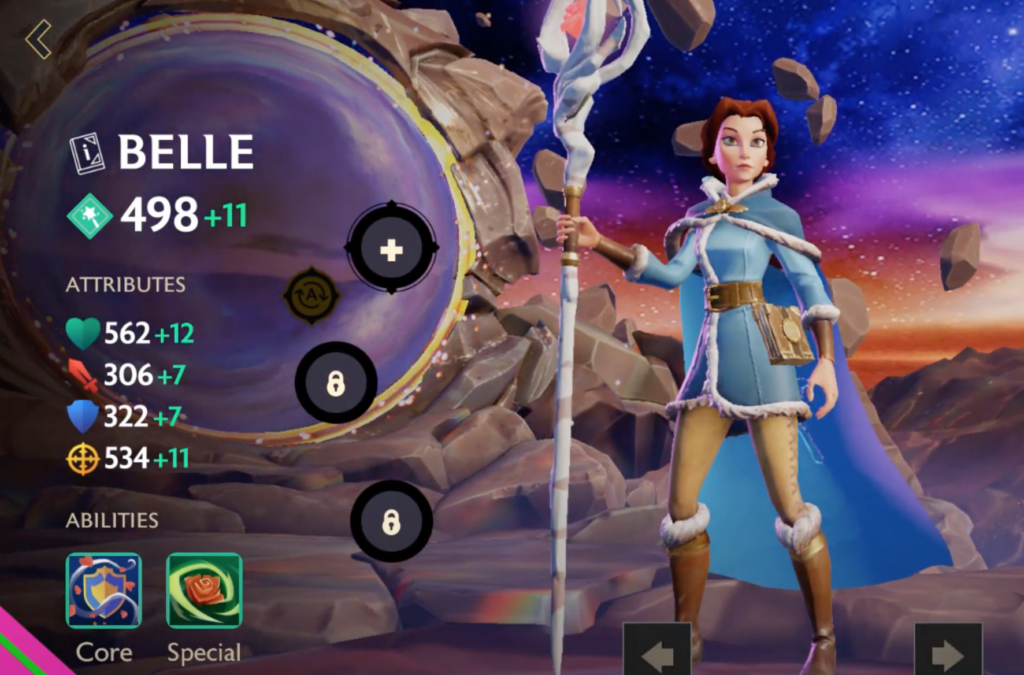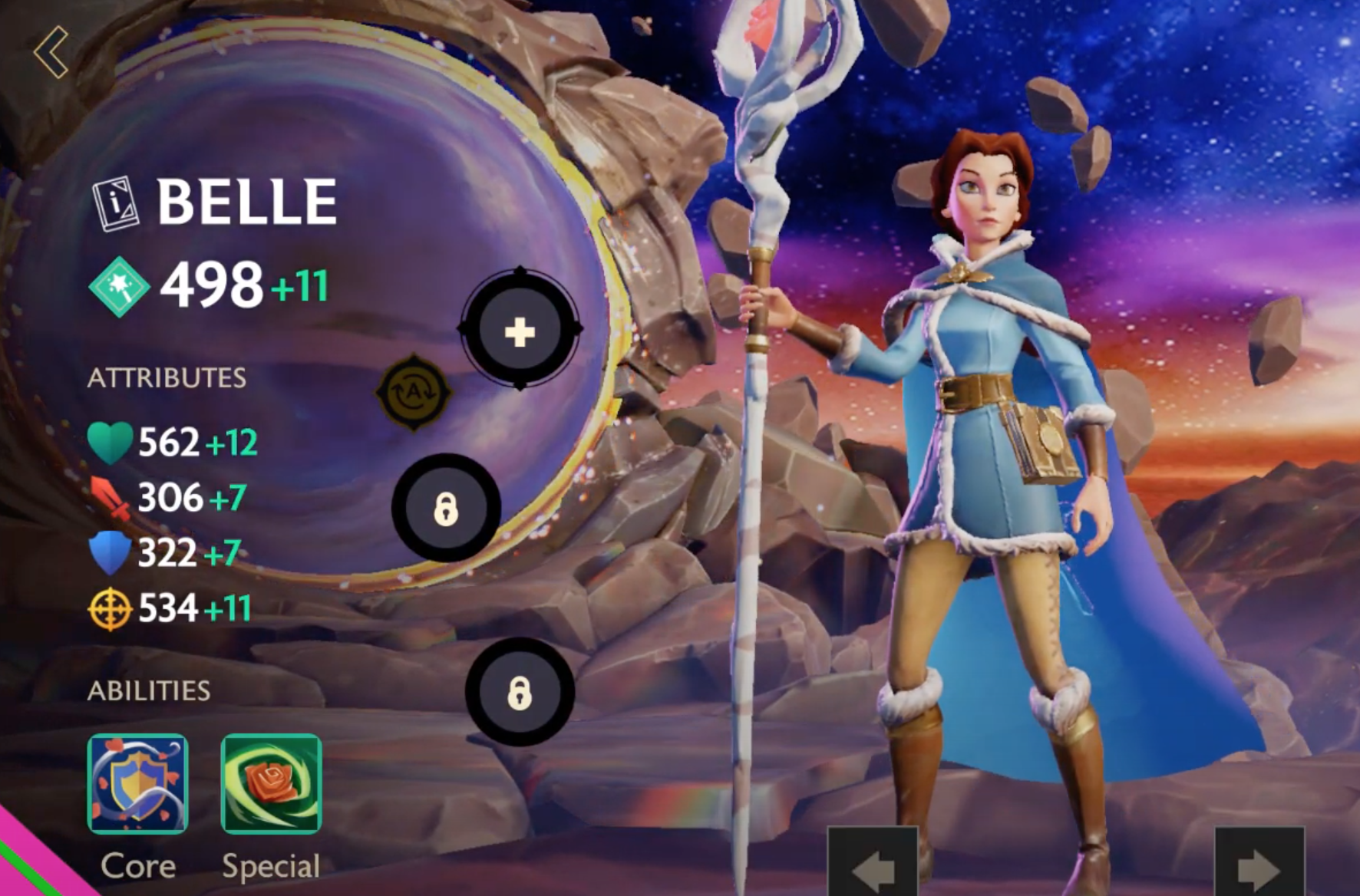 This is just a few of the awesome Disney Guardians and Pixar Guardians available for the Disney Mirrorverse game.
Watch the video above for a look at all of the great characters.
Disney Mirrorverse Gameplay
Because of the release of the game in the Philippines, we have lots of awesome Disney Mirrorverse gameplay video.
This way, we can all watch and follow along with the gameplay to get a sense of the game, the characters, and how it all works and looks.
Check out these awesome Disney Mirrorverse gameplay videos below:
Downloads and Links
In order to play Disney Mirrorverse, you need to download the game to your iOS or Android device through the App Store or Google Play Store.
Here are the official links for iOS and Android, when it becomes fully available for release in the US:
At the moment, the game is only available in the Philippines.
Important Note: There are some download links available for people to try the game out in BETA before its full release here in North America and the rest of the world. That being said, you should be careful before trying out any download links for games that aren't yet released in your country. Sometimes people put out viruses and other software that is meant to take advantage of good people like you just trying to play a new, fun Disney game. For that reason, the only download links on this article are the official ones.
Wrap Up
What do you think about Disney Mirrorverse? I'm super excited about it, personally.
After watching the YouTube videos above with all the great characters and awesome gameplay, I'm definitely looking forward to its release date here in the United States.
Let me know what you think about Disney Mirrorverse in the comments section below or on Twitter!
Have a magical day!
Keep Reading
'Kingdom of Hearts: Melody of Memory' Video Game Details

Does Disney Own Kingdom Hearts Sora? Here's the Answer.
Share this post on your Facebook, Twitter, or Pinterest page with the easy share icons below.
Neal Tucker is one of the world's most engaging Disney influencers, with thousands of views and responses across his blog, podcast, and social media profiles every month.
Get started with more D Is For Disney content here