It's time for Kingdom Hearts fans to celebrate! Kingdom Hearts: Melody of Memory is coming to Nintendo Switch, along with the PS4 and Xbox One platforms.
Here is everything we know about the new Square Enix video game so far.
Kingdom Hearts: Melody of Memory Trailer
Translation of the Trailer Narration
Here is a translation of the trailer narration, courtesy of Gematsu.
Many characters from the Kingdom Hearts series appear as playable characters!

Depending on the stage, Disney characters will appear as guests and lend you their strength. The game features a massive catalog of over 140 songs, including music from the Kingdom Hearts series, Disney, and more. Enjoy rhythm-based action through unforgettable music.

There are four play modes including online battles.
Kingdom Hearts: Melody of Memory Details
Based on the video game teaser trailer above, we can gather the following details about the new Kingdom Hearts: Melody of Memory release.
Tons of playable characters

Aladdin
Donald Duck
Hercules
Goofy
Kingdom Hearts characters
And many more

140+ songs
Rhythm based game played to music
4 modes
Compatible for online battle modes
Kingdom Hearts: Melody of Memory Release Date
The new game will come out sometime later this year, in 2020.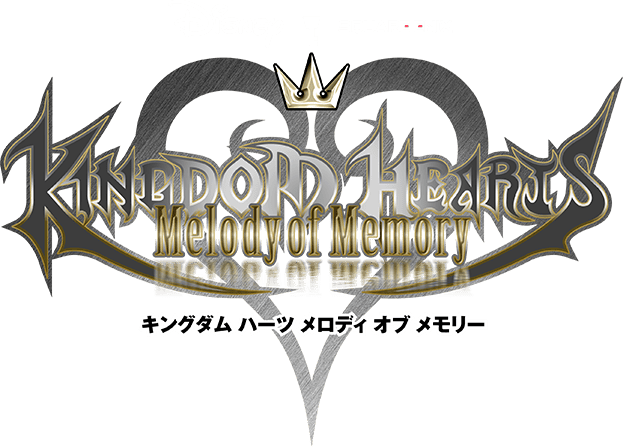 The official teaser website has not posted a specific release date as of yet.
Once a month or day is announced and confirmed, this page will get updated with all the relevant release date information.
Also, very much related… Did you know that there's also a Kingdom Hearts TV show rumored for Disney+?
Lots of Kingdom Hearts love going around, and I think it's awesome.
As a Nintendo Switch gamer myself, I can't wait to get my hands on this one.
I wonder if Disney will ever put the video game characters in the Disneyland or Disney World theme parks? A kid can dream!
What do you think of this new Kingdom Hearts game? Will you be getting a copy of it on day one?
Let me know in the comments section below, or on Twitter @disfordisney_.
Have a magical day!
Share this post on your Facebook, Twitter, or Pinterest page with the easy share icons below.
Neal Tucker is one of the world's most engaging Disney influencers, with thousands of views and responses across his blog, podcast, and social media profiles every month.
Get started with more D Is For Disney content here