With the arrival of The Mandalorian Season 2 on Disney Plus, fans want to know everything that we can about the characters, the actors, and everything else. One particular question keeps popping up: Who plays the Marshal in Mandalorian Season 2? Scroll down for the answer.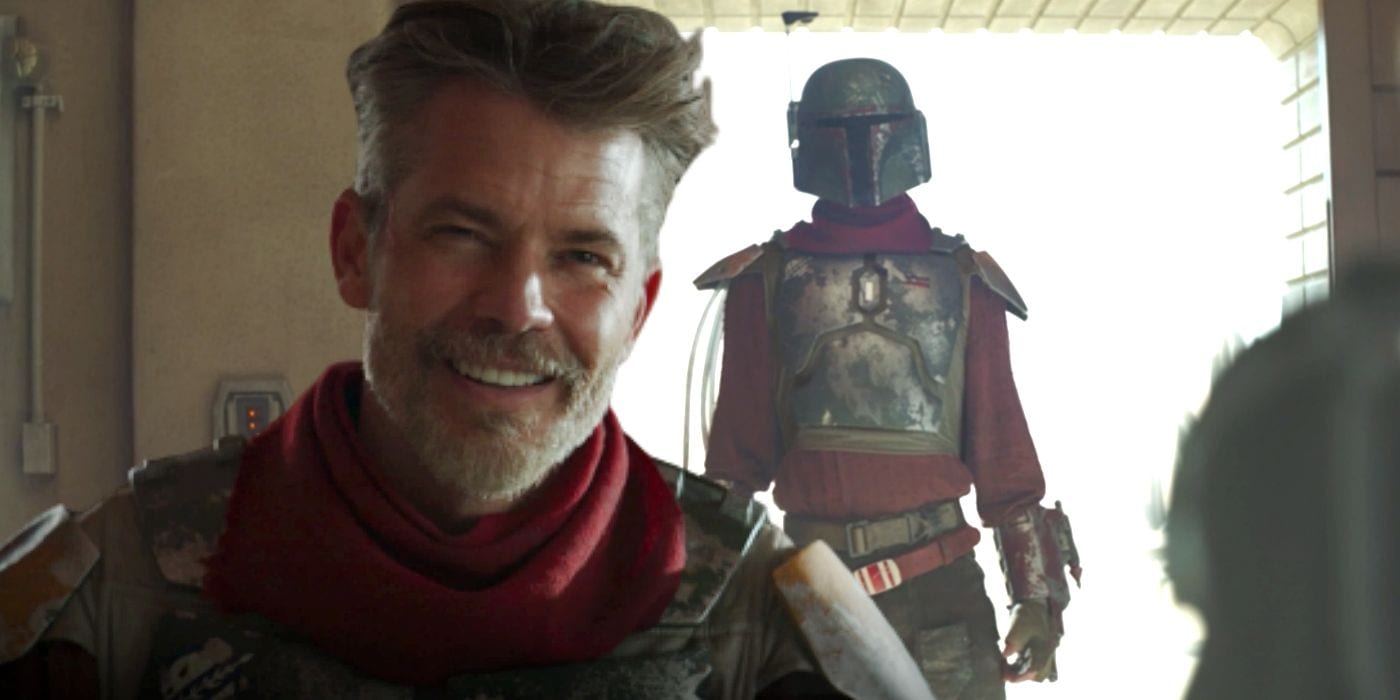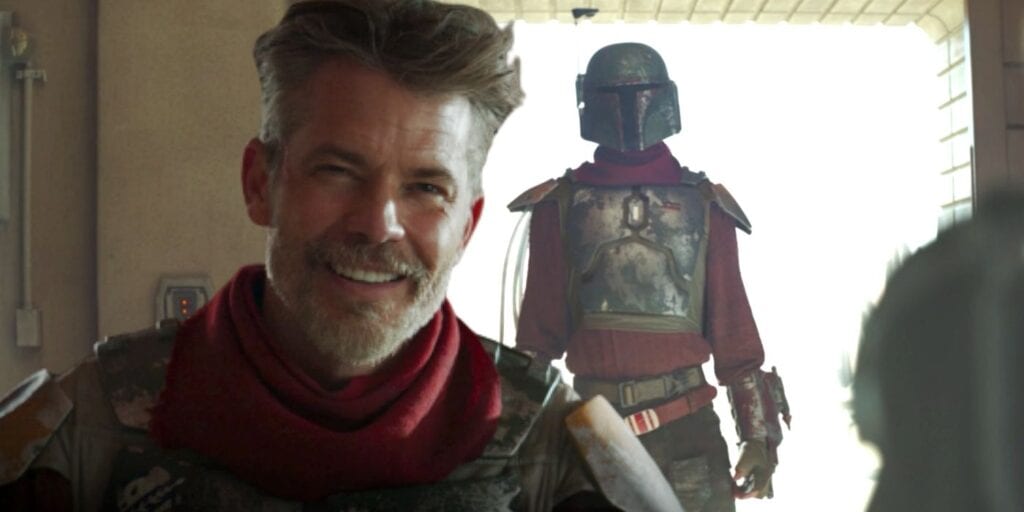 Who Plays the Marshal in Mandalorian Season 2?
We already know some of the main characters, including Mando himself, Baby Yoda, and others.
But, with the release of Chapter 1 (Episode 1) of The Mandalorian Season 2, people have another question in mind.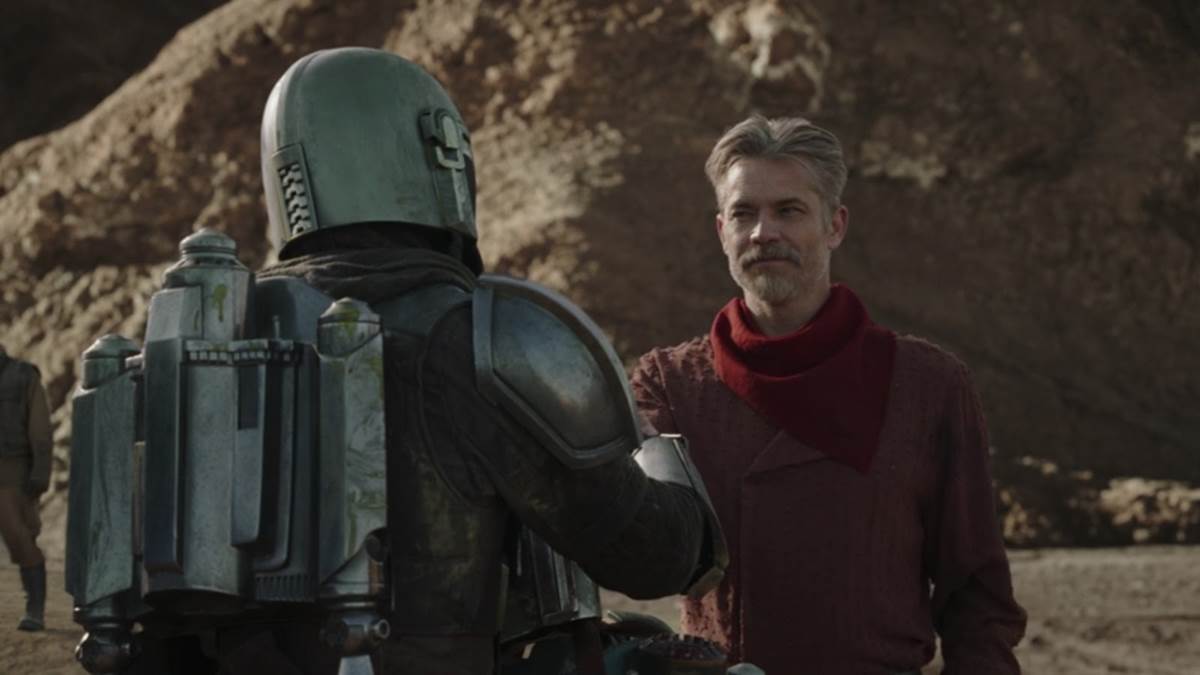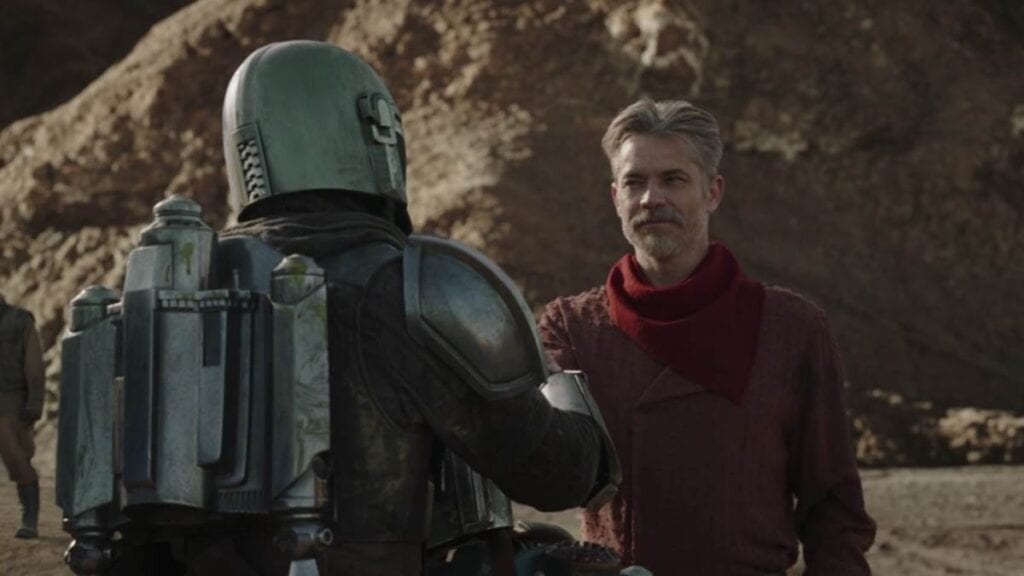 So…
Who play the Marshal in Mandalorian Season 2? The actor that plays the Marshal in The Mandalorian Season 2 is Timothy Olyphant.
According to the Independent:
[Timothy Olyphant] plays the self-styled Marshal of a desolate Tatooine mining community. Olyphant's character enlists the help of Mando to help rid the town of its scourge, a humongous sand-dwelling monster known as the Krayt dragon.

The Independent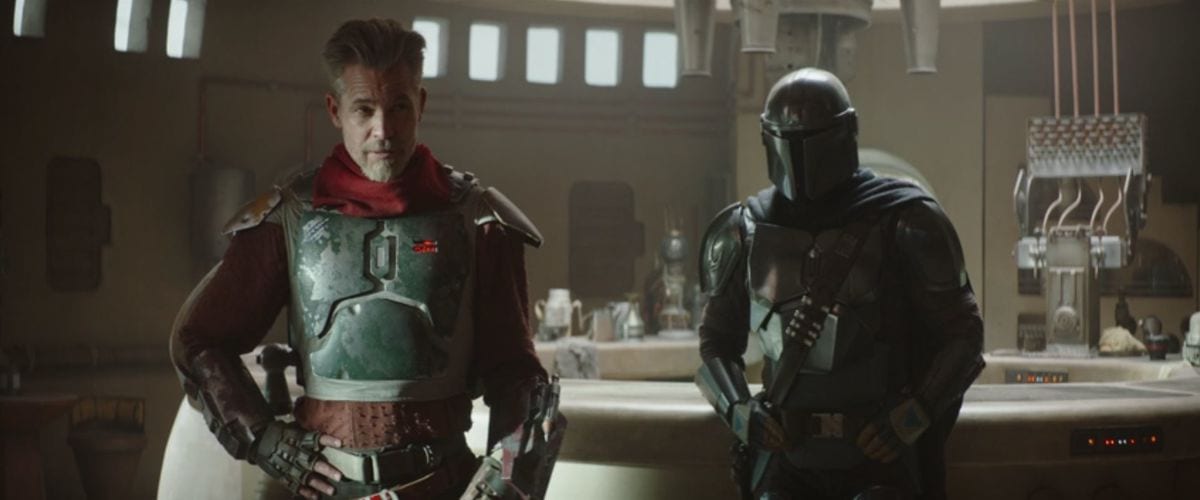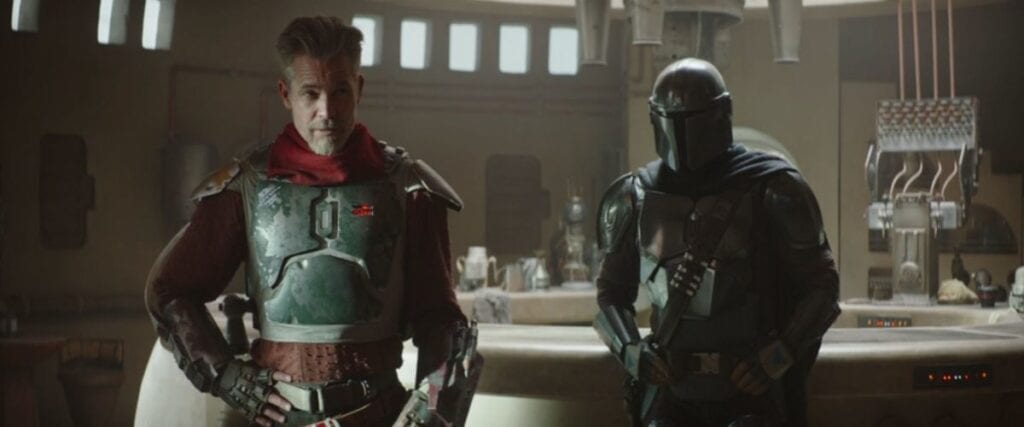 So, there you have it!
Timothy Olyphant plays the Marshal character on the new season of The Mandalorian on Disney+.
Note: The character is spelled Marshal in The Mandalorian Season 2, with one L, not Marshall, with 2 L's.
Let me know what you think in the comments and on social media @disfordisney_.
Have a magical day!
Keep Reading
What Time Does Mandalorian Season 2 Come Out on Disney Plus?
Share this post on your Facebook, Twitter, or Pinterest page with the easy share icons below.
Neal Tucker is one of the world's most engaging Disney influencers, with thousands of views and responses across his blog, podcast, and social media profiles every month.
Get started with more D Is For Disney content here
Join over 7,000+ subscribers and followers of D Is For Disney with Magic Mail. And always feel free to send Neal a message here.