The holiday season is quickly approaching, and that means Christmas movies will soon be on the TV, both new and old, many featuring popular culture icons from Disney, Marvel, or Star Wars. An oldie that is now a sort of cult classic is the original Star Wars Holiday Special. Perhaps because of that (or in spite of it!), there's a new intergalactic Christmas movie headed our way. Watch the Star Wars LEGO Holiday Special trailer coming to Disney Plus below!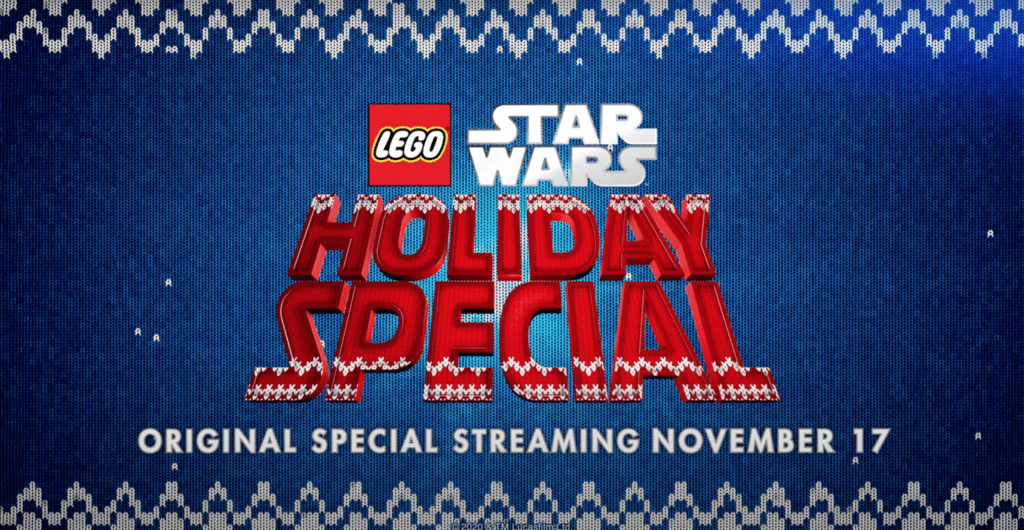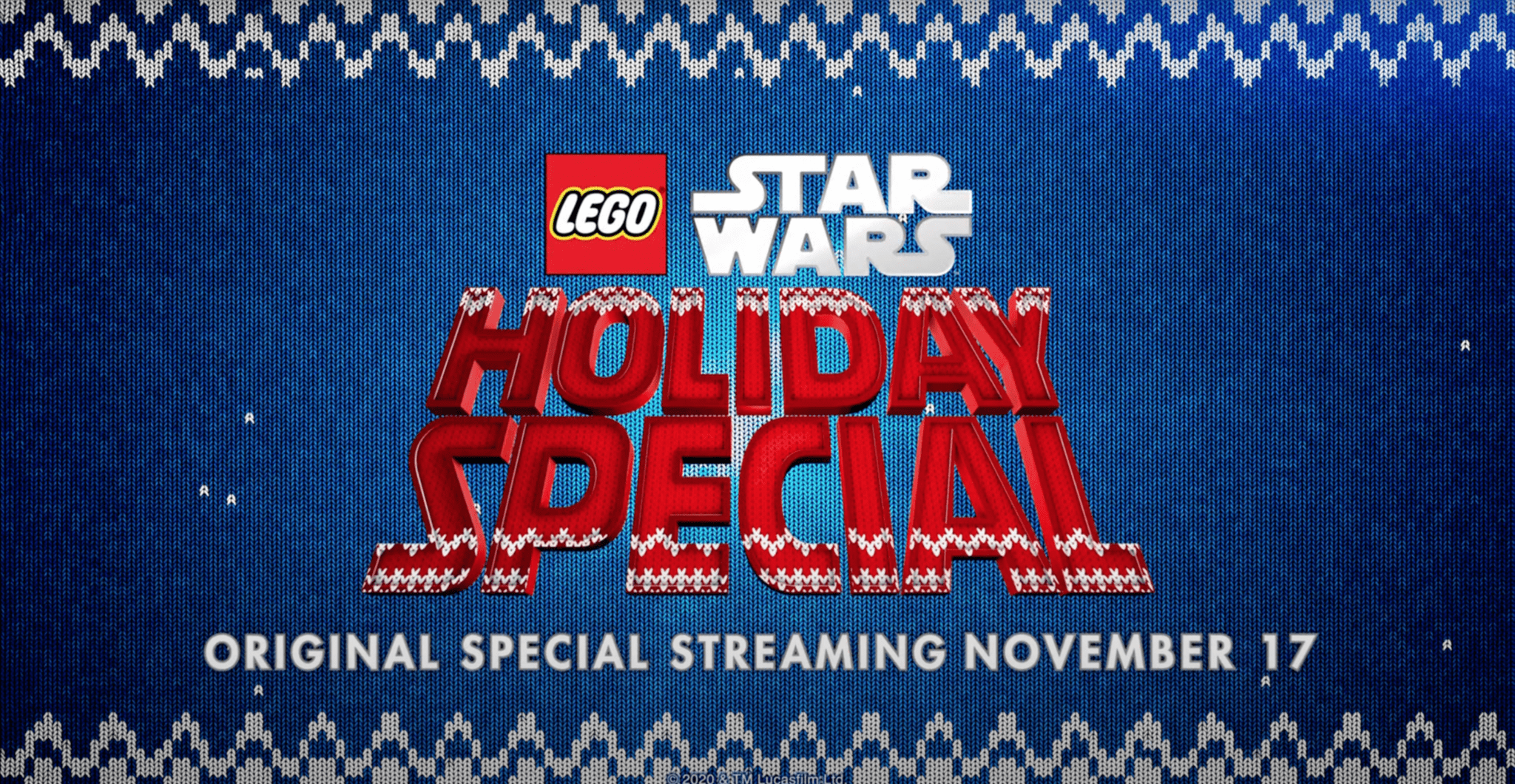 Star Wars LEGO Holiday Special Trailer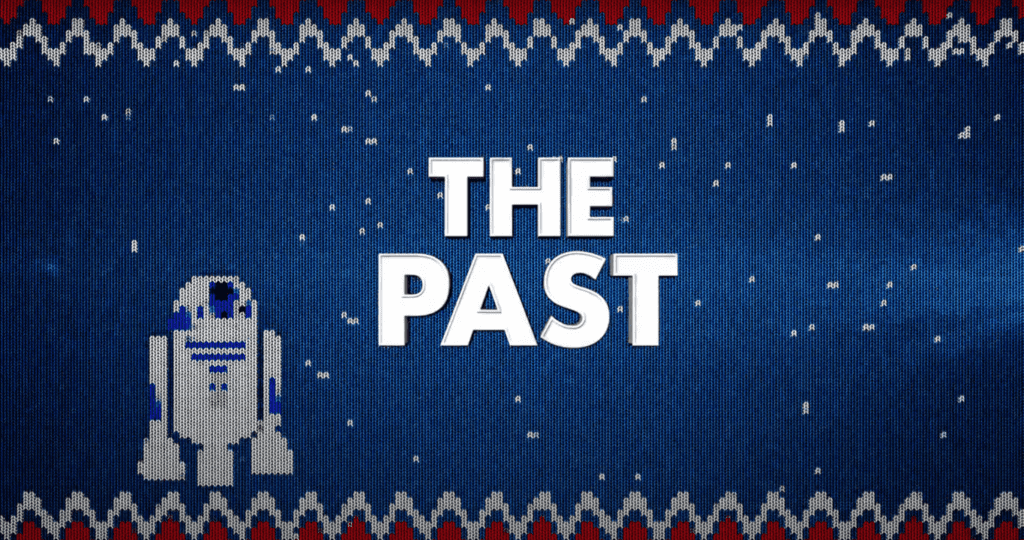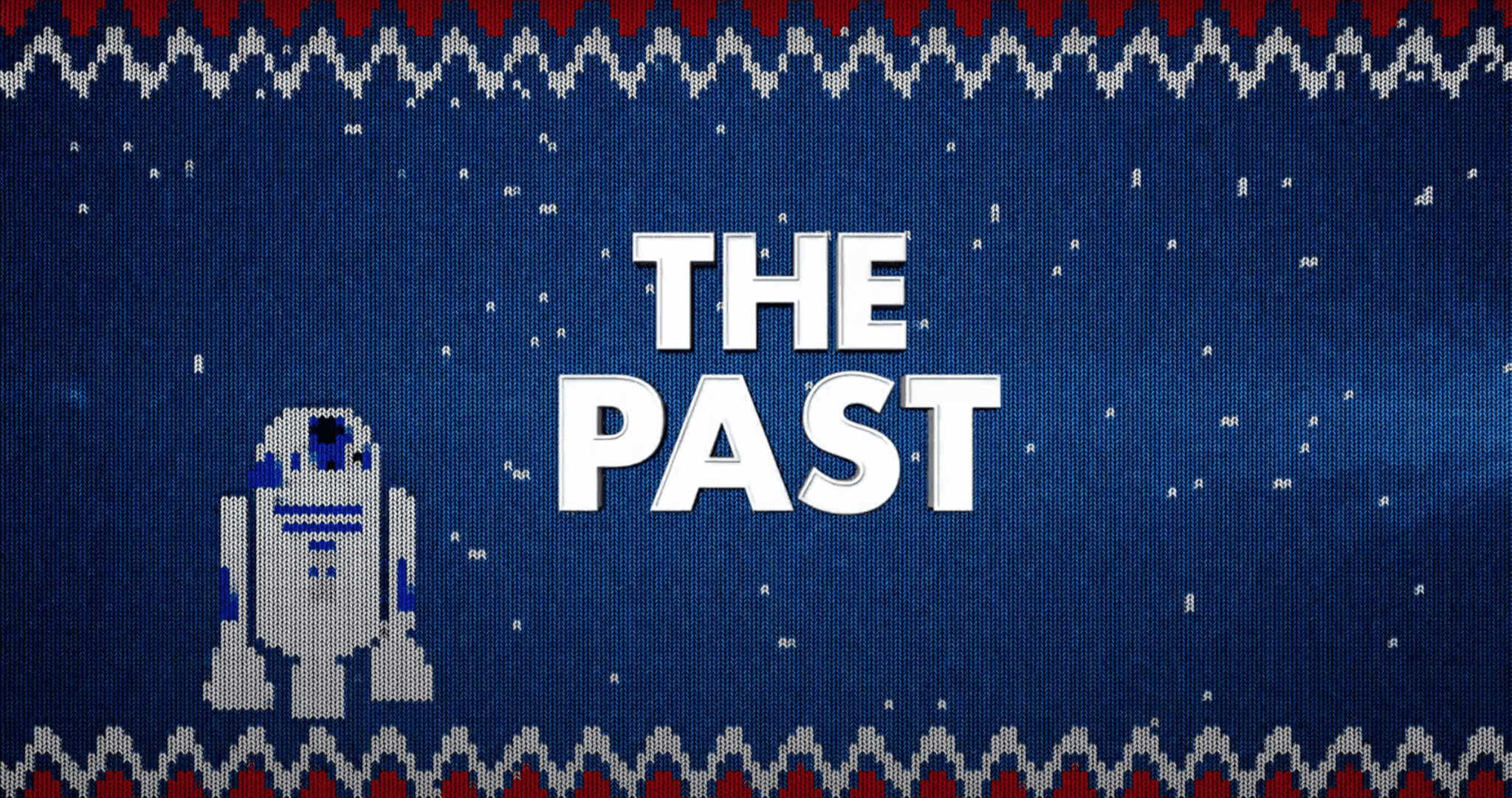 Christmas specials are not usually known for being award winners….
For timely proof of this fact, just see a recent tweet from Mark Hamill, aka Luke Skywalker:
If you still want to watch the original one after that, feel free:
All kidding aside…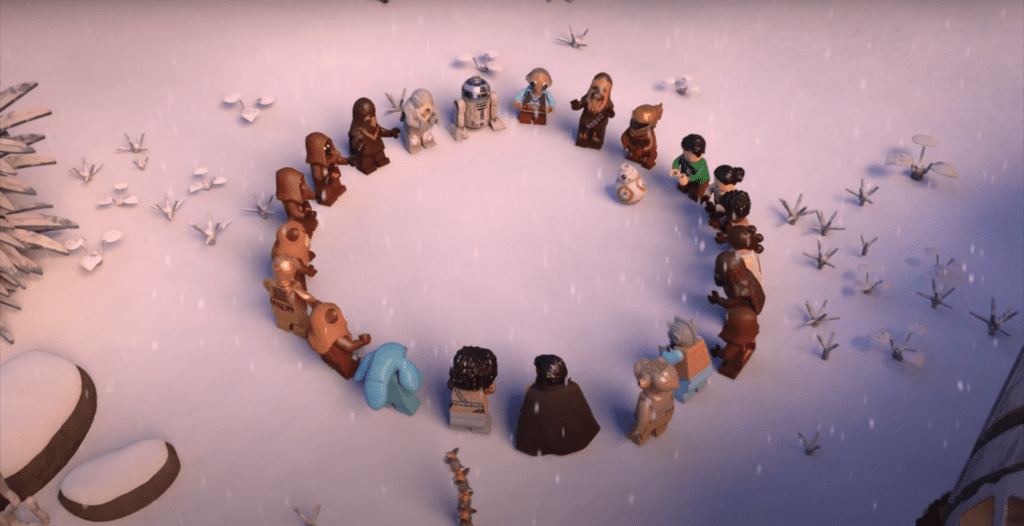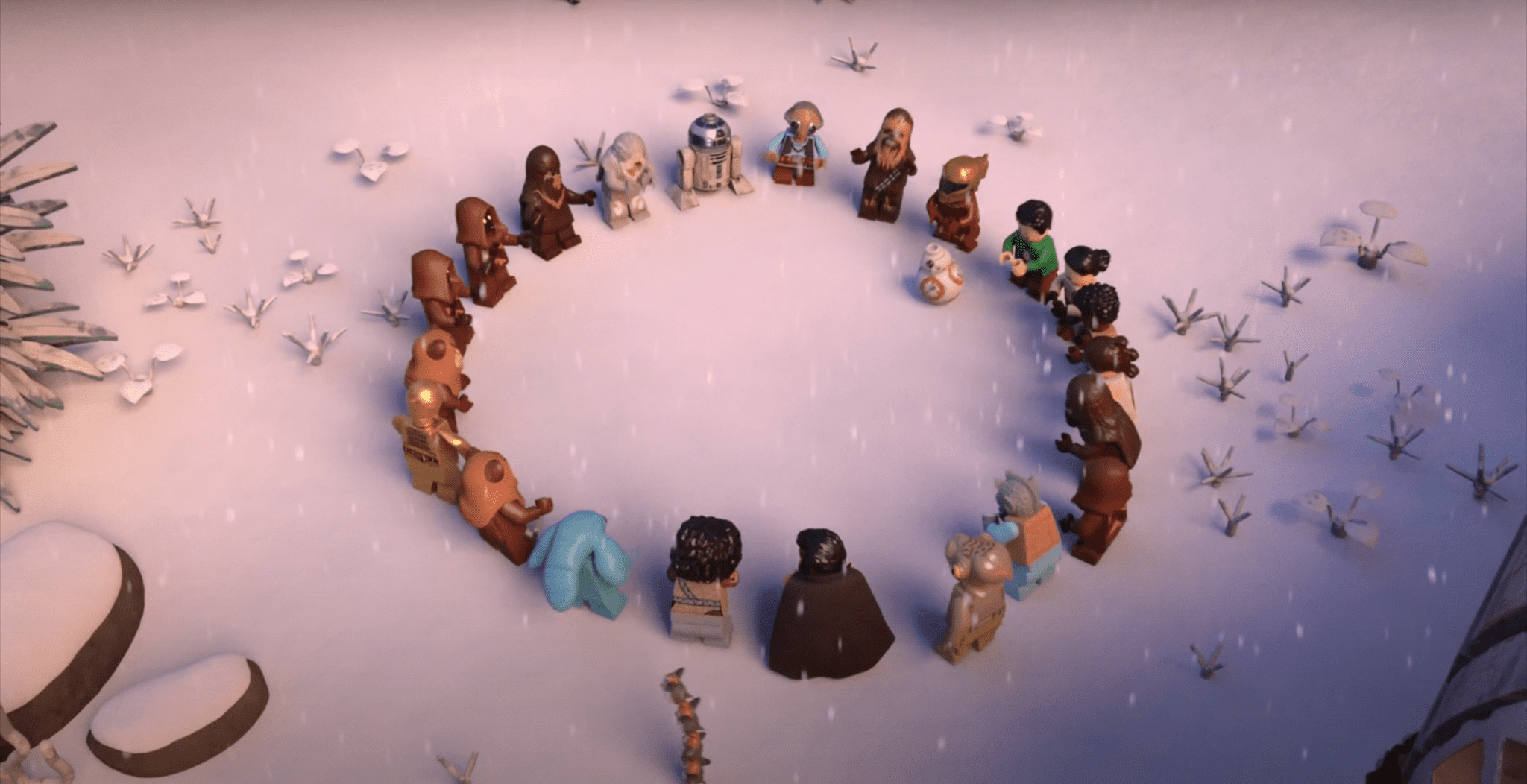 And with all that in mind…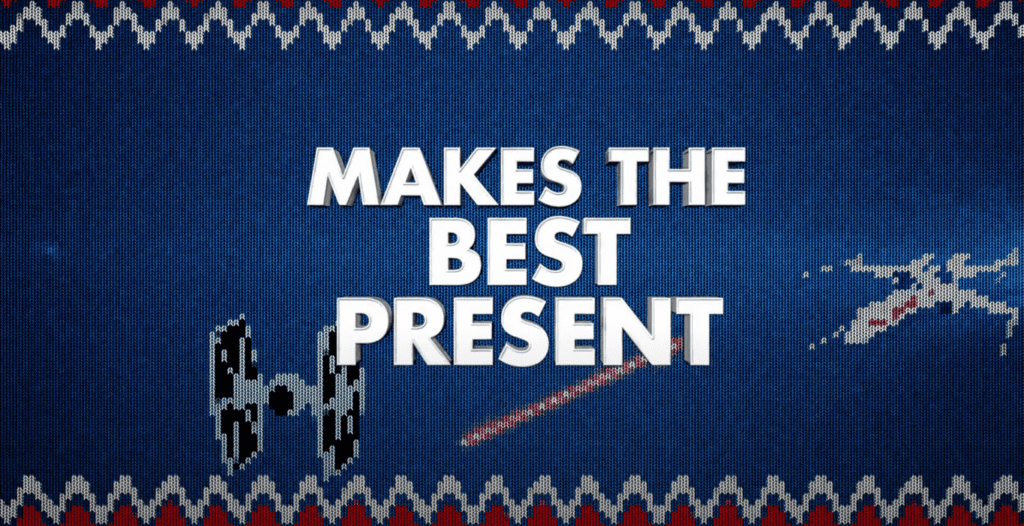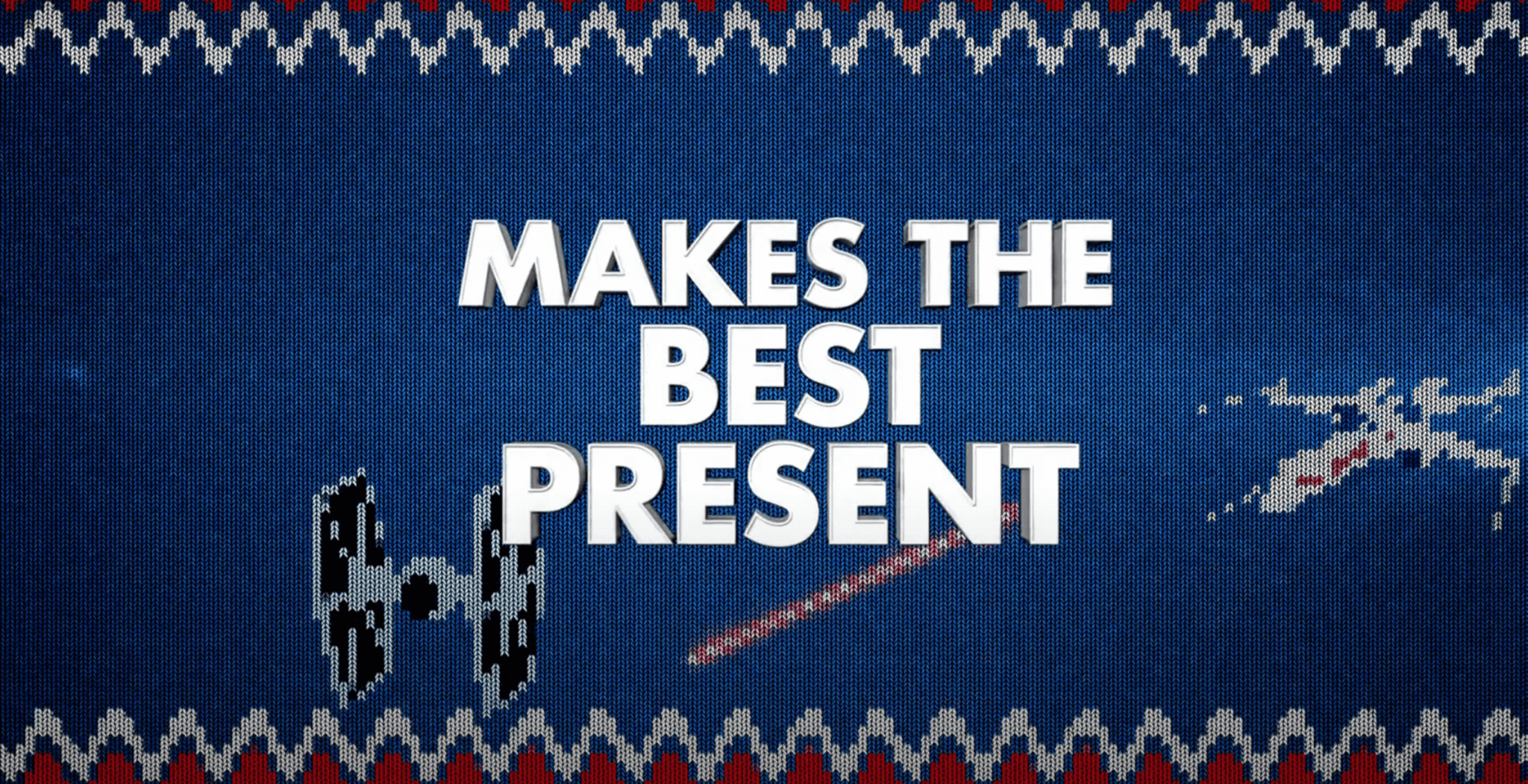 Watch the trailer below to get a sense of what we can expect from the new Christmas movie: Star Wars LEGO Holiday Special.
Star Wars LEGO Holiday Special Details
Here's all the details about the new Lego Star Wars Christmas movie, like where to watch it, when it comes out, and more…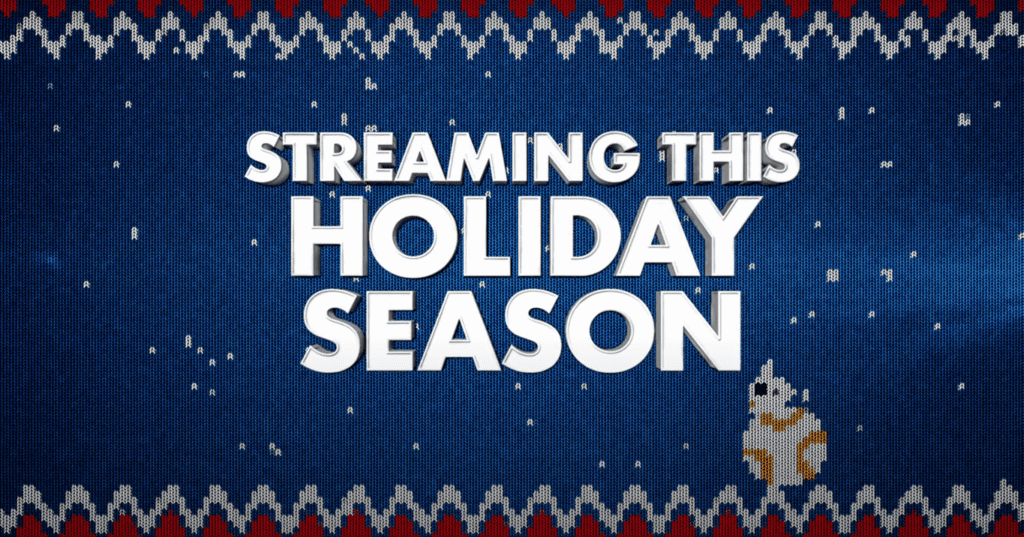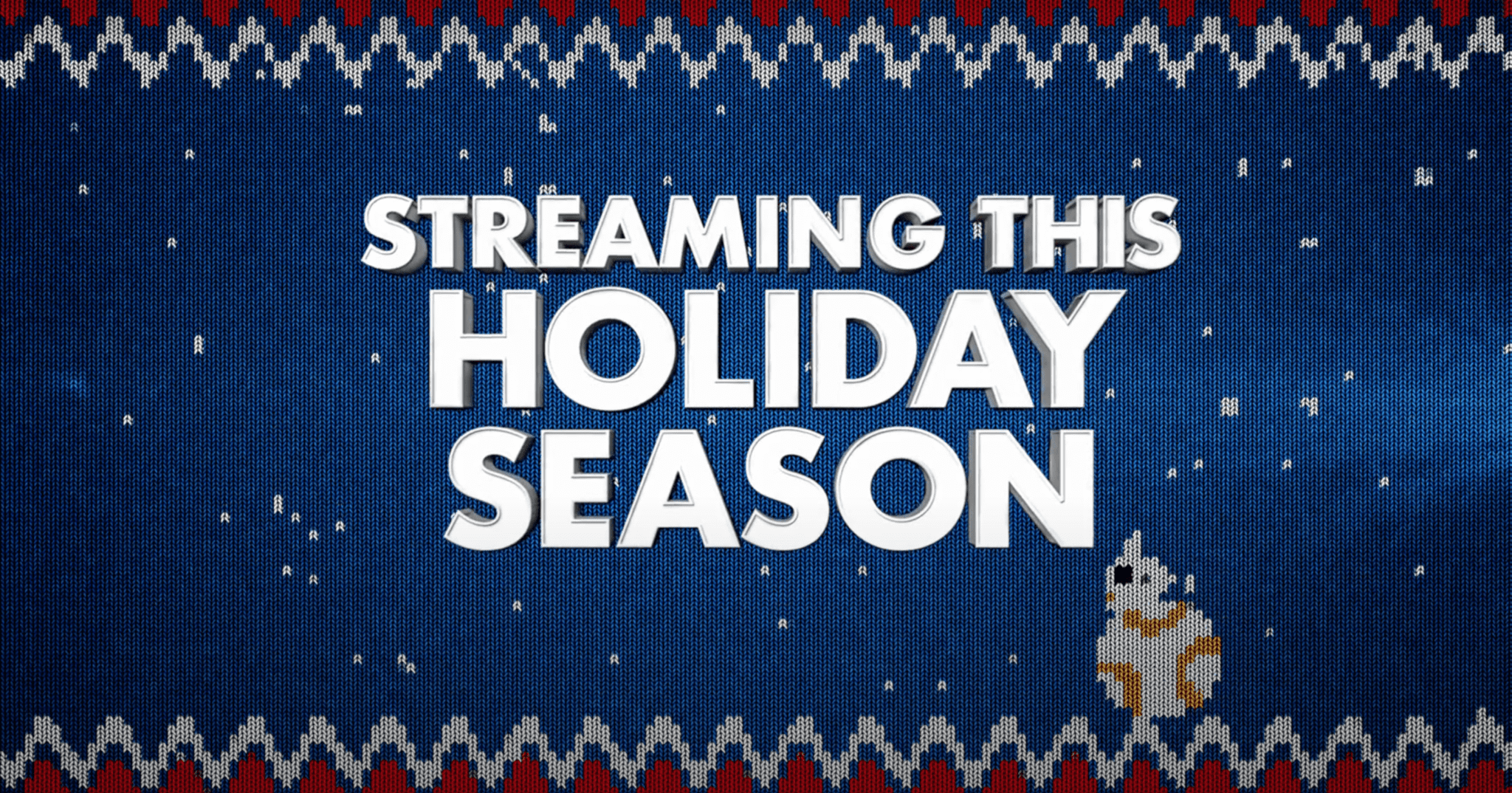 Platform:

Disney Plus (Disney+)

Release Date:

November 17, 2020 (Life Day)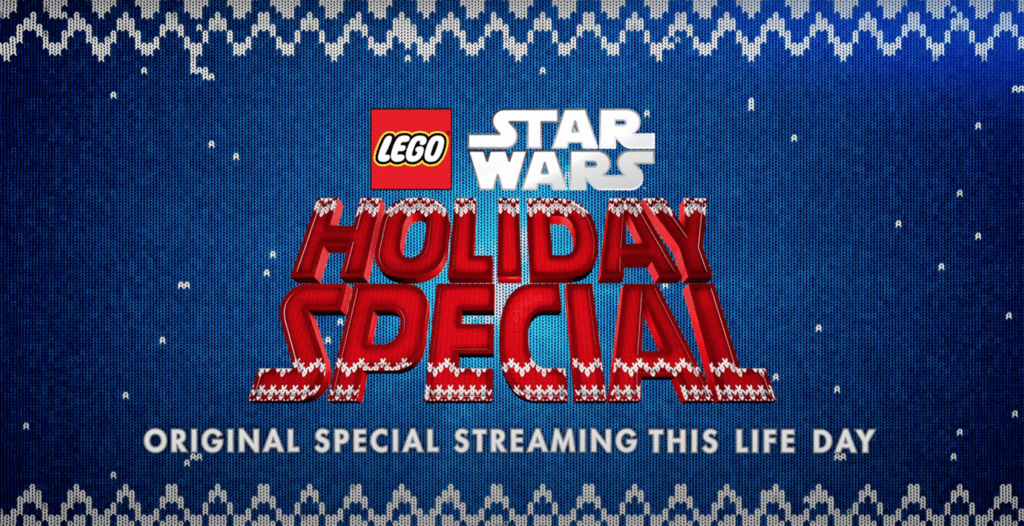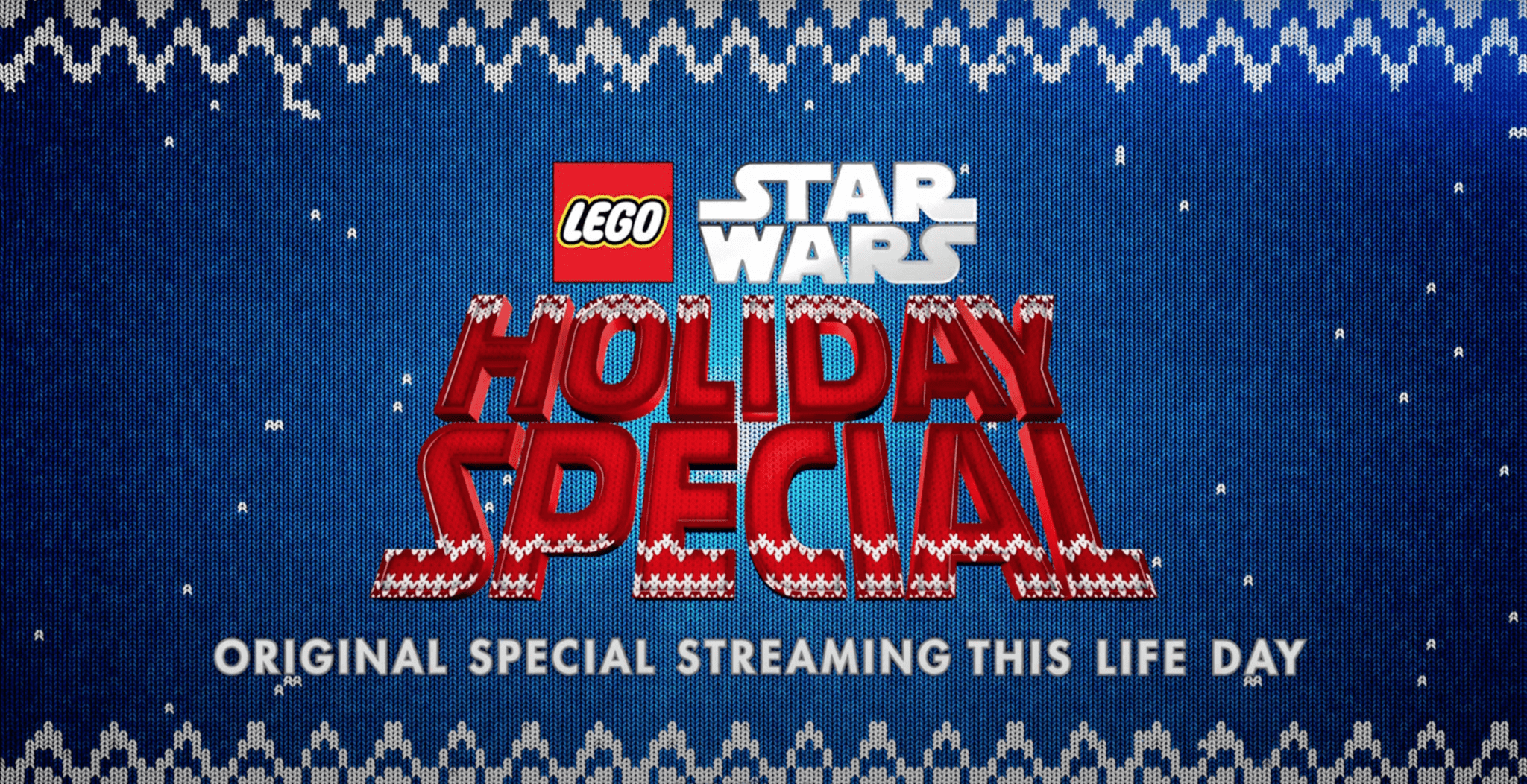 Let me know what you think in the comments or on social media!
Have a magical day!
Keep Reading
Leaked LEGO Star Wars 2021 Sets! Images, Videos, and Release Dates
Share this post on your Facebook, Twitter, or Pinterest page with the easy share icons below.
Neal Tucker is one of the world's most engaging Disney influencers, with thousands of views and responses across his blog, podcast, and social media profiles every month.
Get started with more D Is For Disney content here