We are just days away from the happiest holiday of all and you know what that means – time to dim the lights, grab a hot coco, and binge watch all your favorite Disney Christmas Movies on Disney Plus!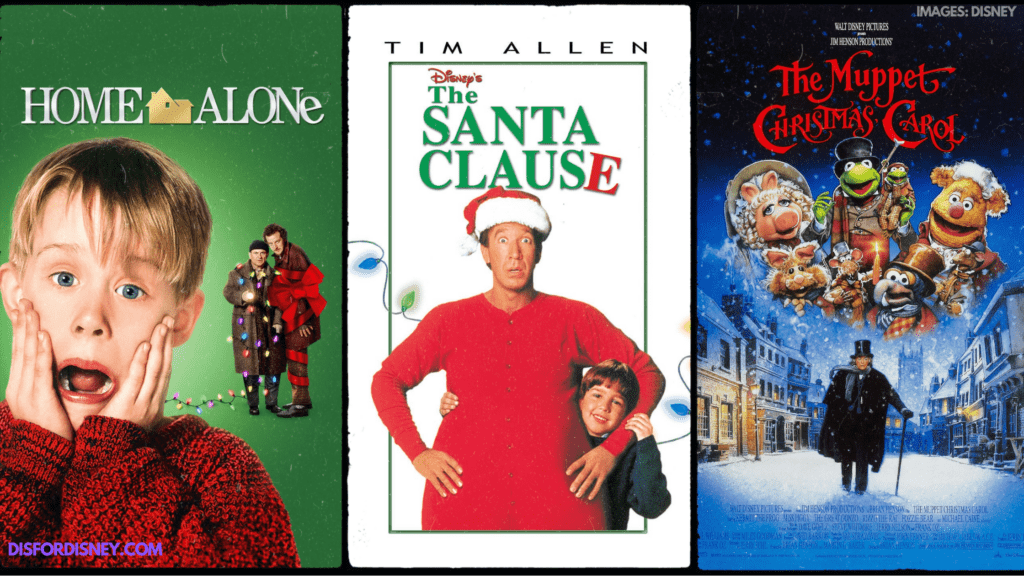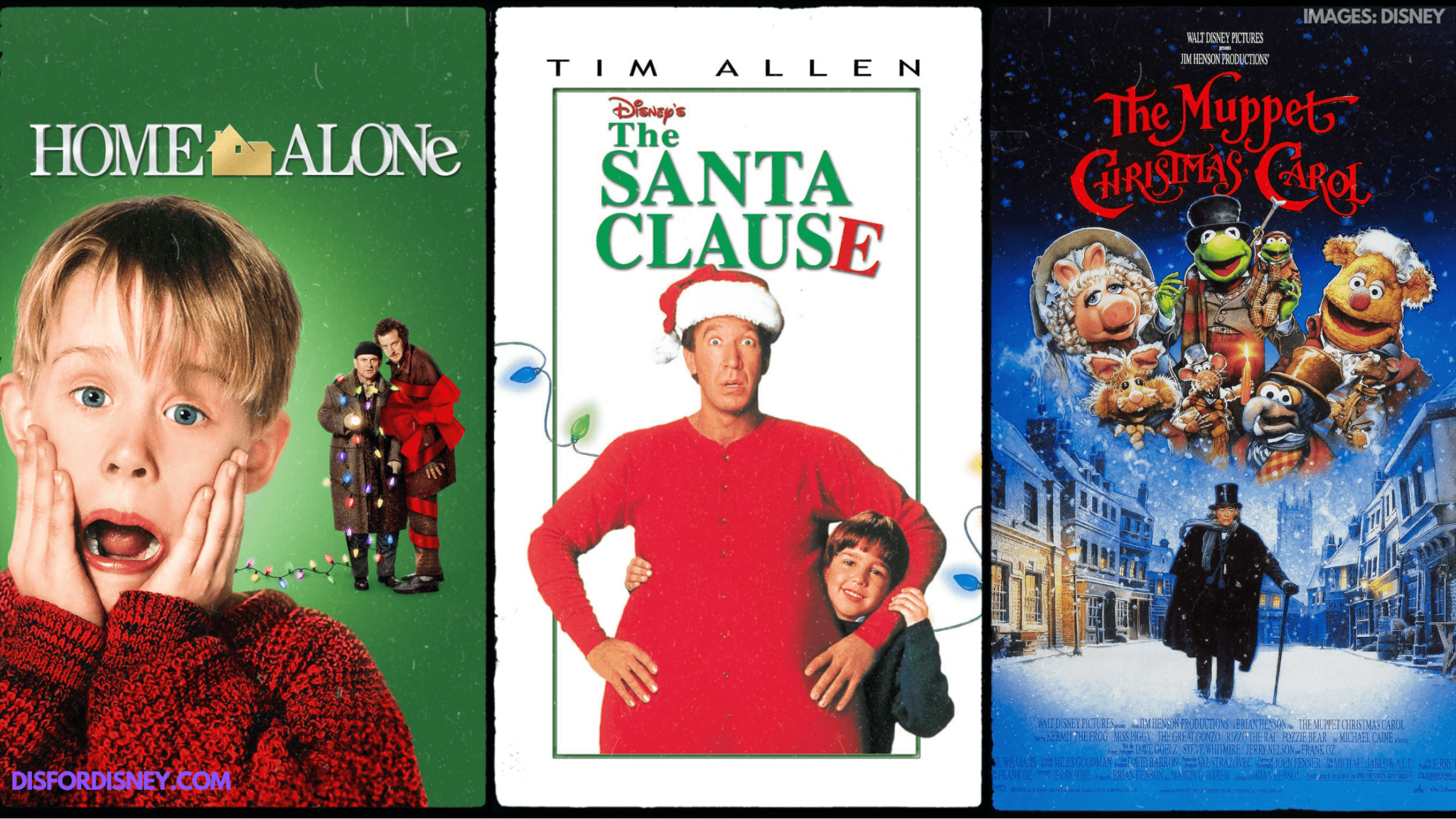 Disney Christmas Movies on Disney Plus Right Now
Whether you are a "filthy animal" who loves the mayhem of Home Alone or a "happy snowman" who can't get enough of Olaf's Frozen Adventure, there is something for everyone this season!
So, join us and uncover our complete list of binge worthy Disney Christmas Movies on Disney+!
Click any image to be taken straight to that movie on Disney Plus.
1. Home Alone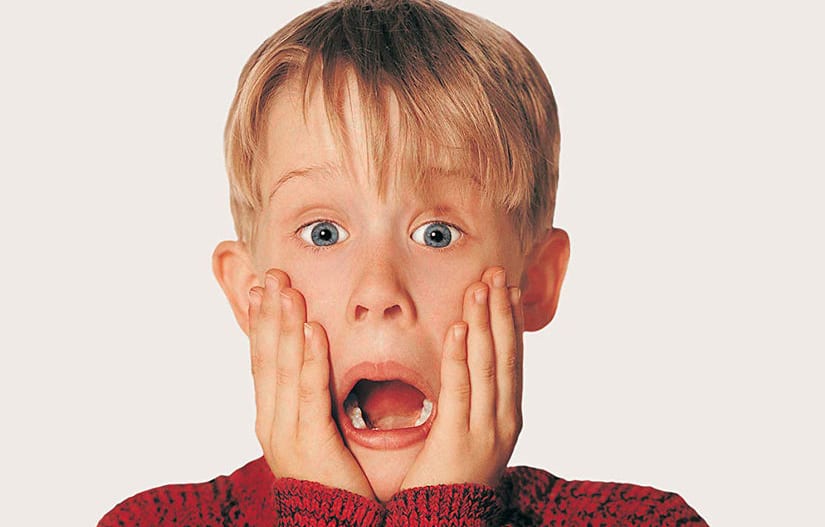 Kevin plots against local burglars and enjoys ultimate freedom as his family takes a vacation without him. Get ready for big laughs, as mischief and mayhem take center stage with this modern holiday classic!
2. The Muppet Christmas Carol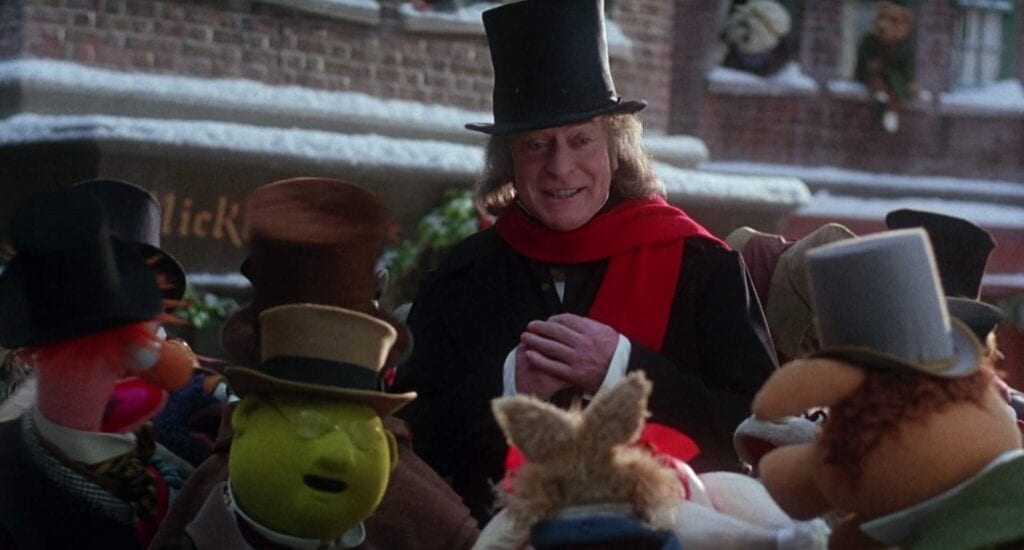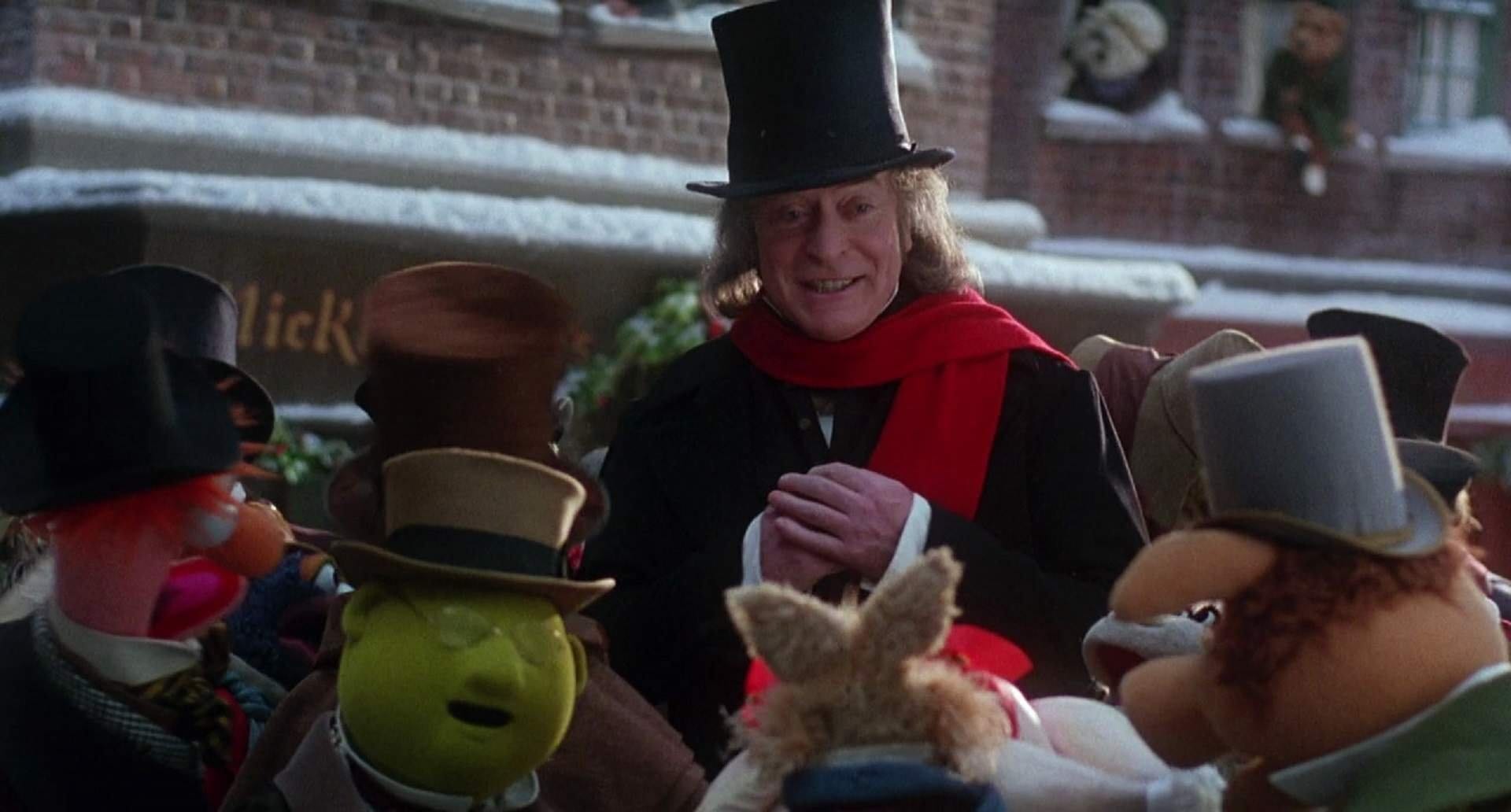 Hilarious and heartfelt, The Muppets invade A Christmas Carol, as Michael Caine delivers a memorable performance as Ebenezer Scrooge.
3. Olaf's Frozen Adventure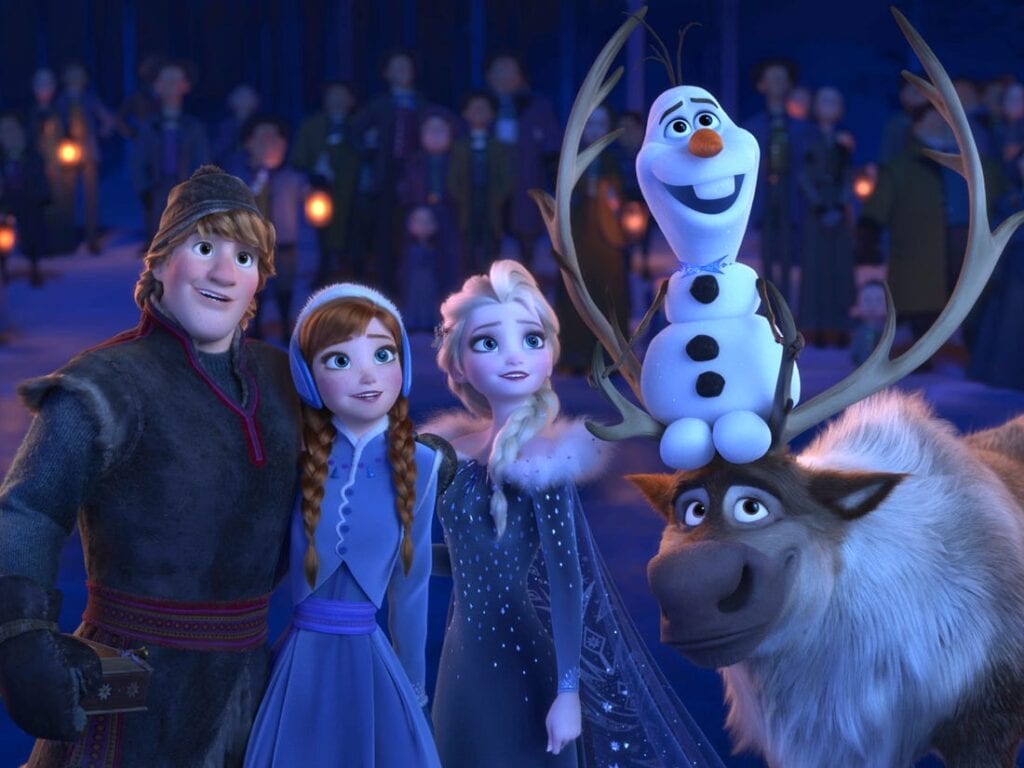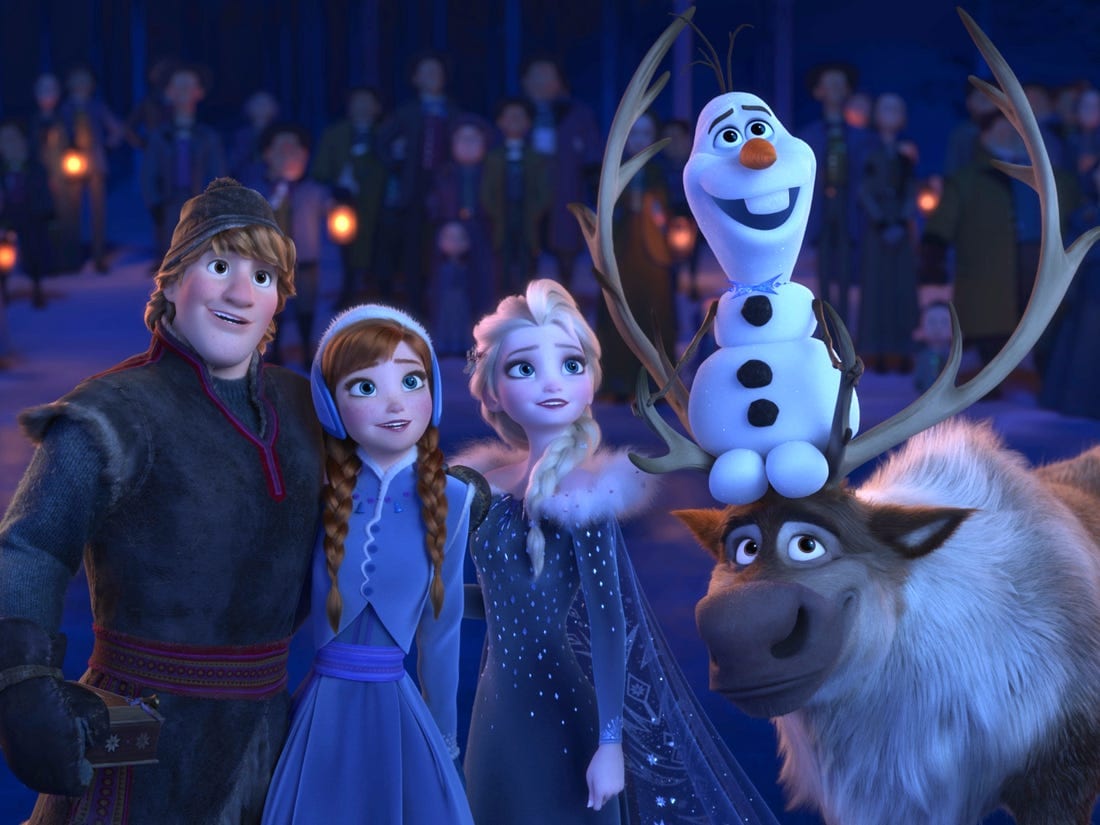 Olaf, the world's most loveable snowman, takes viewers on a journey through the very first Christmas since the grand gates of Arendelle have reopened.
4. The Santa Clause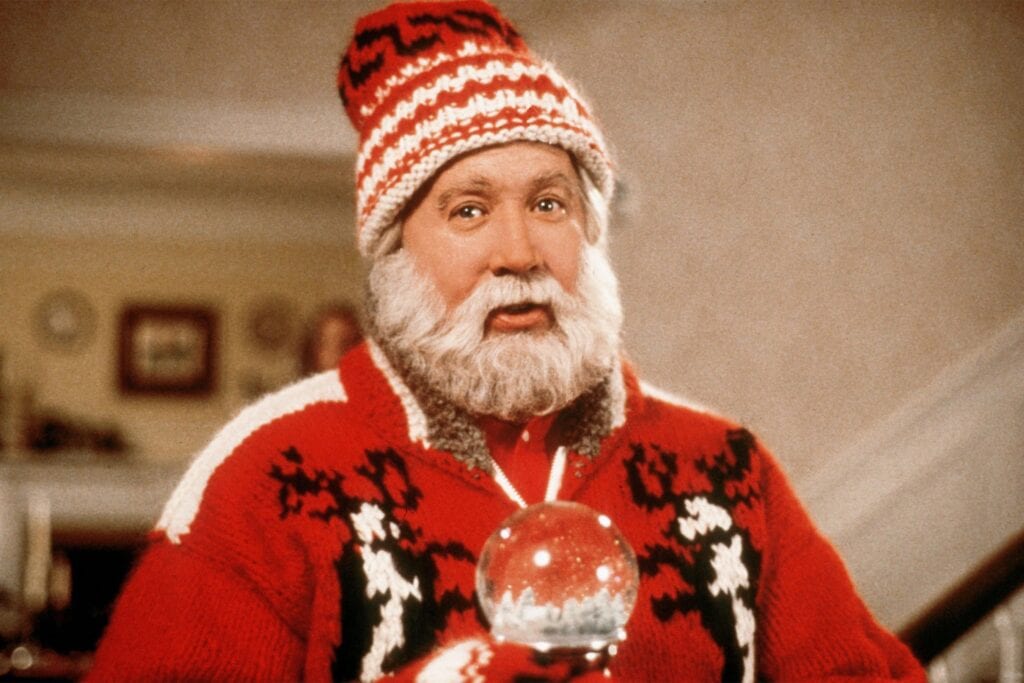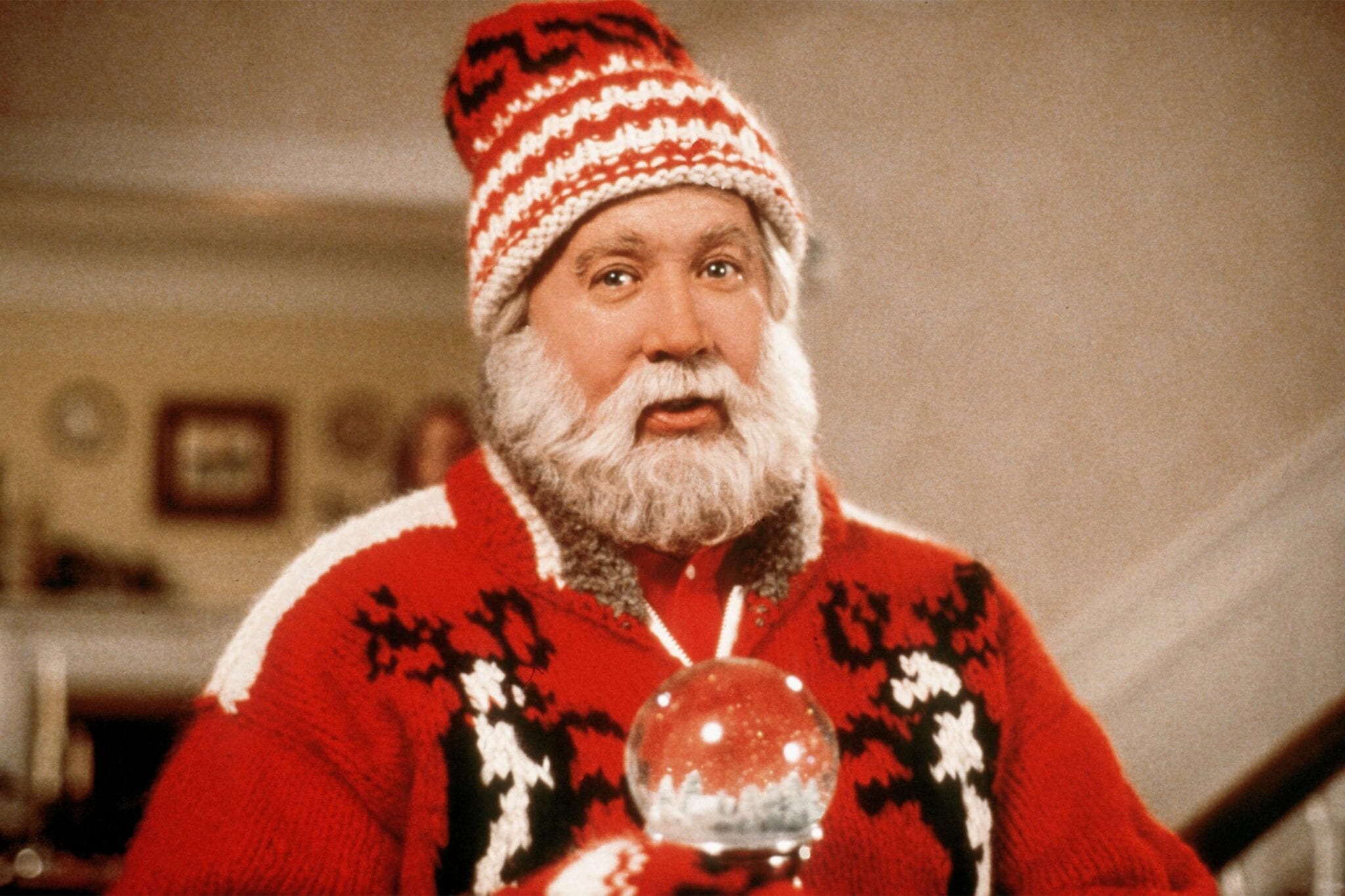 Tim Allen gets more than he bargained for when he magically turns into Santa Claus.
5. Mickey's Christmas Carol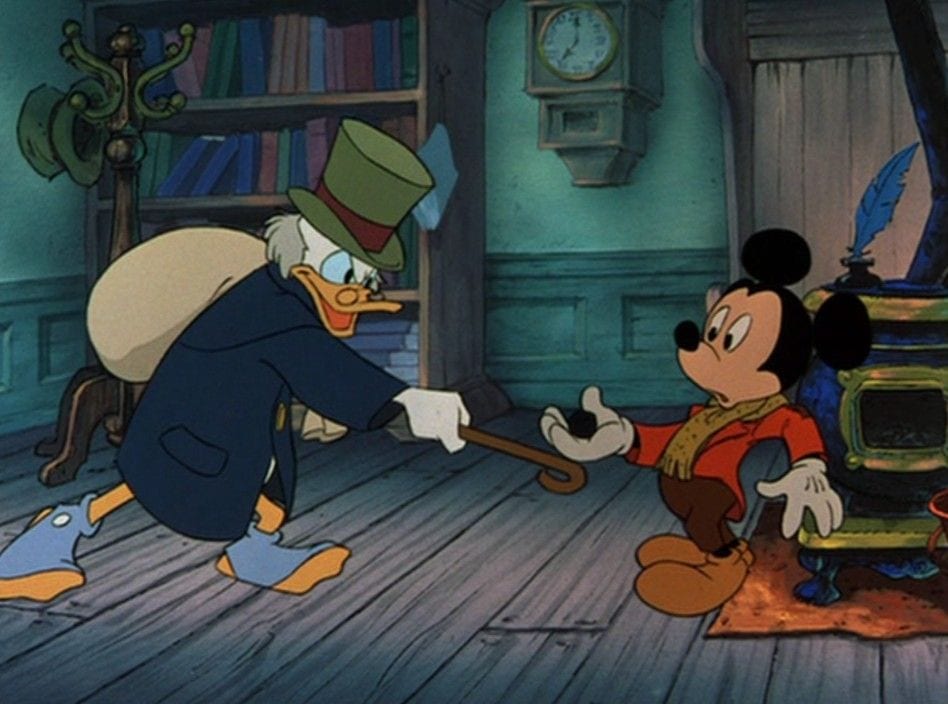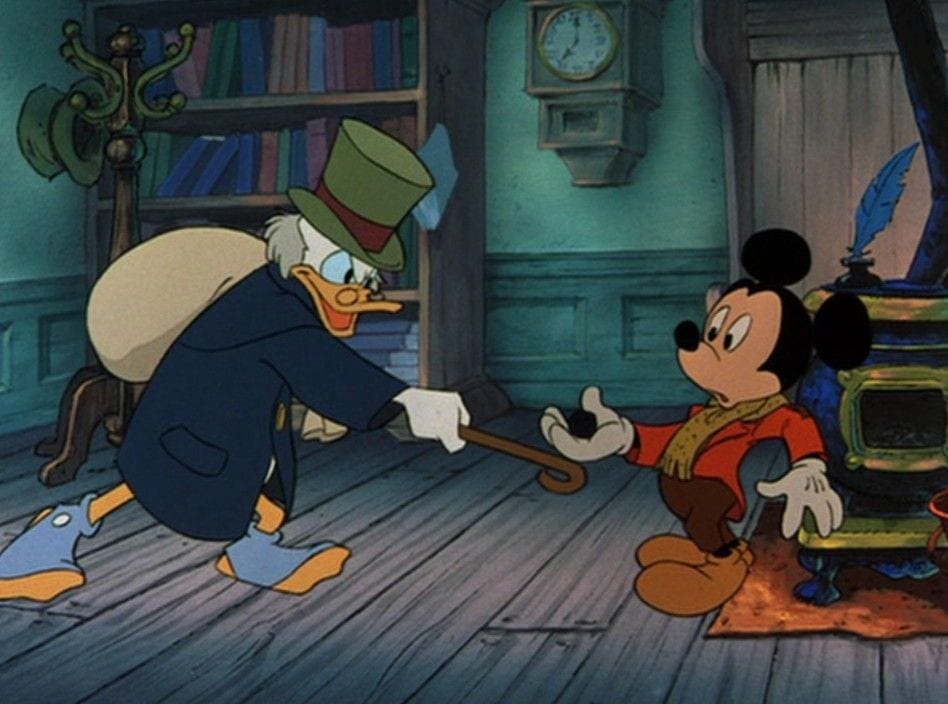 Mickey and the fab five reenact this timeless classic, with an adorable animated twist.
6. While You Were Sleeping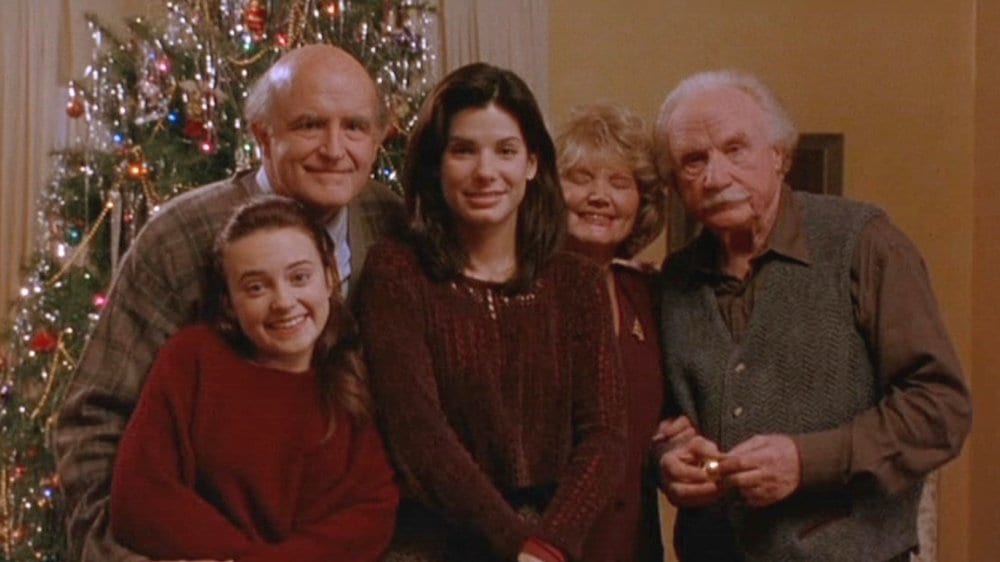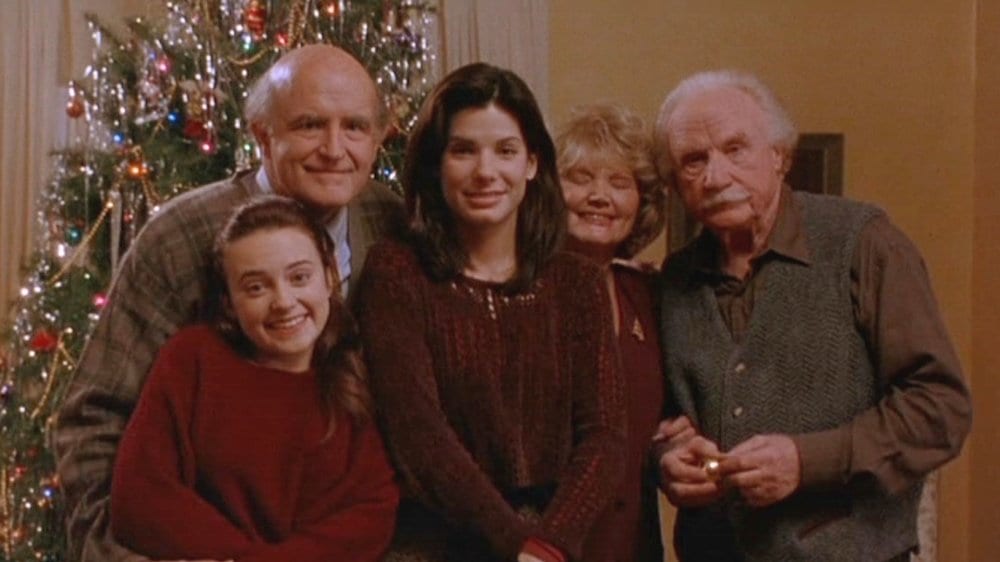 Lonely transit worker Lucy yanks her crush, Peter from the tracks of an oncoming train. At the hospital, a misdirected comment triggers Peter's family to believe that she is his fiancée. If you're looking for a new holiday favorite to go on rotation, take a look at this hidden gem!
7. Beauty and the Beast: The Enchanted Christmas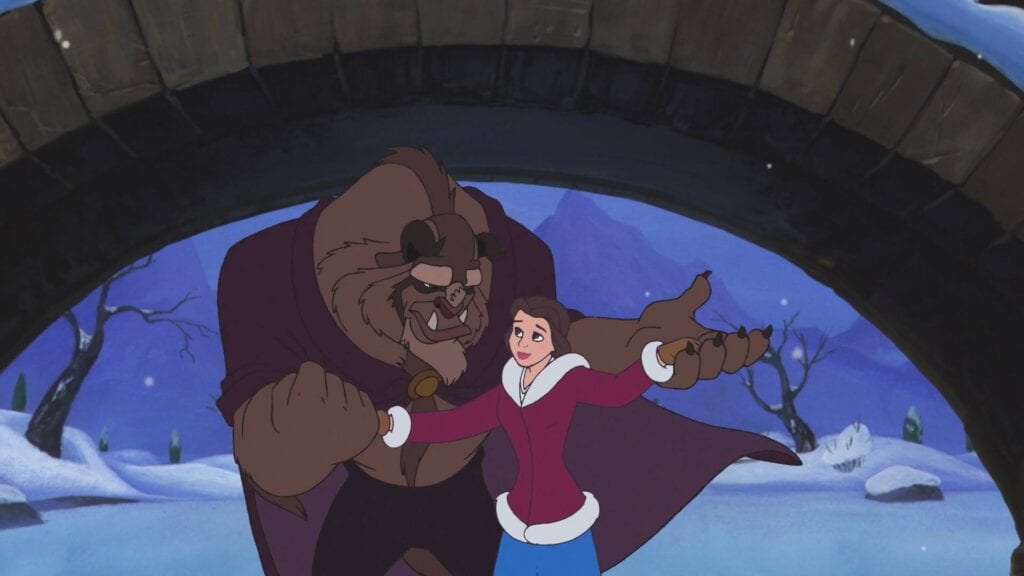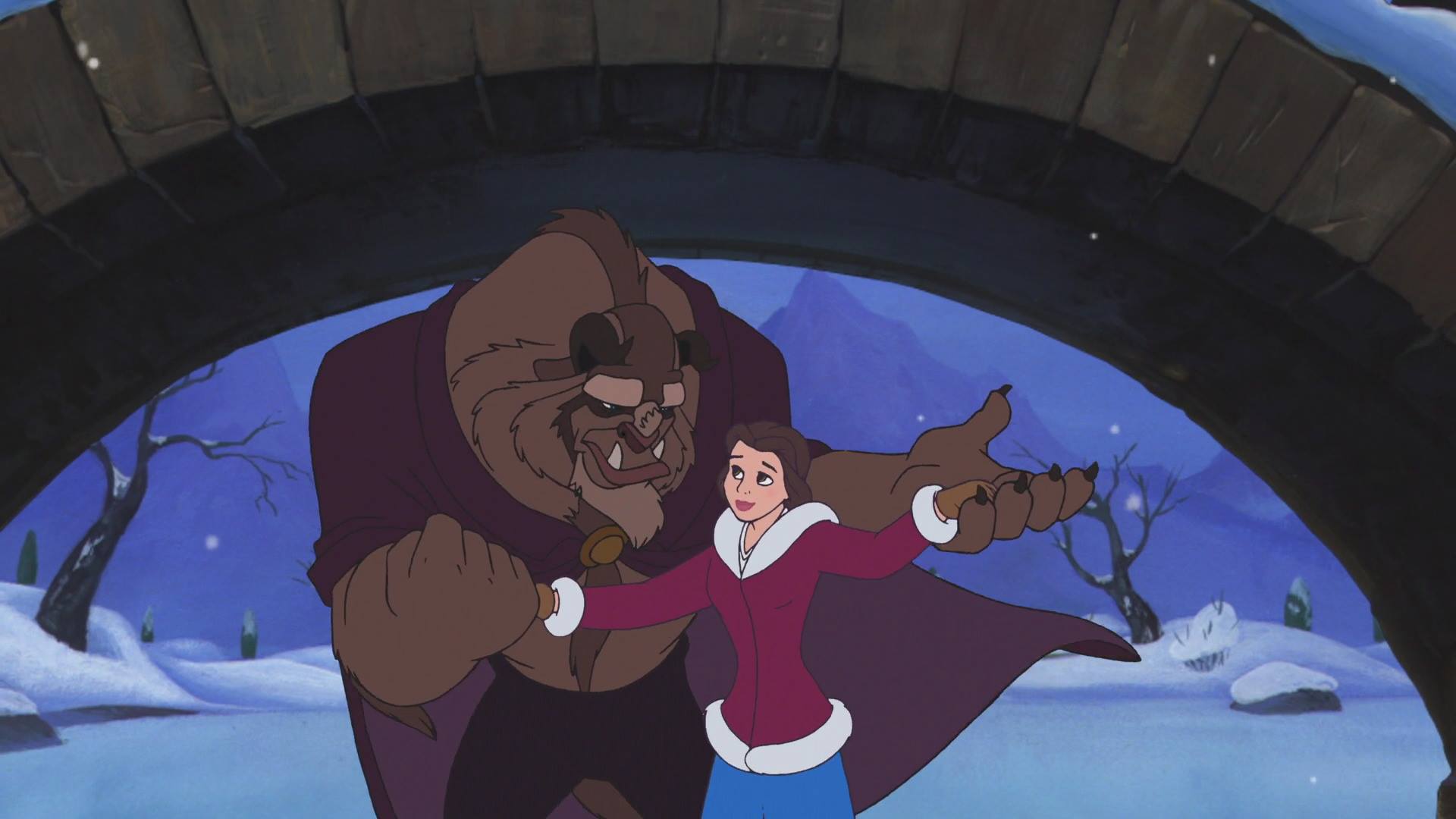 If you like Beauty and the Beast, you will love Beauty and the Beast: The Enchanted Christmas! The mystical tale of Belle and Beast continues in the snowy white spinoff filled with merriment and magic.
8. The Simpsons Christmas Episodes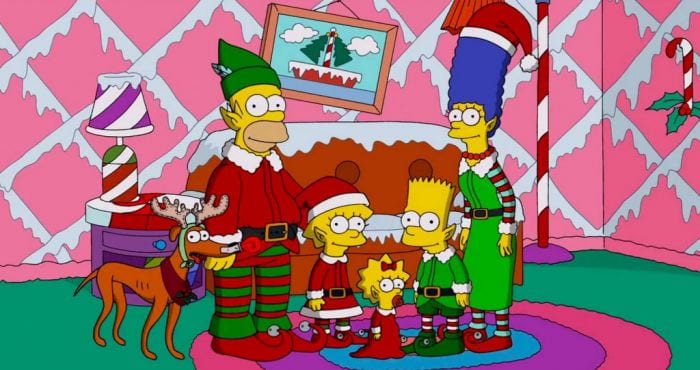 With each and every Simpsons Christmas episode available on Disney+, your holiday season is sure to be "merry" and "doh!"
9. Miracle on 34th Street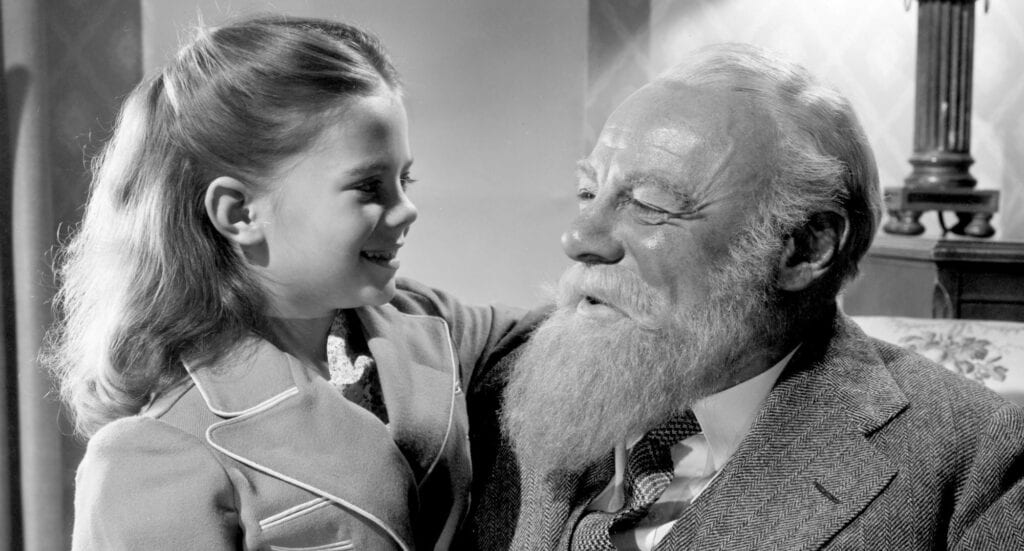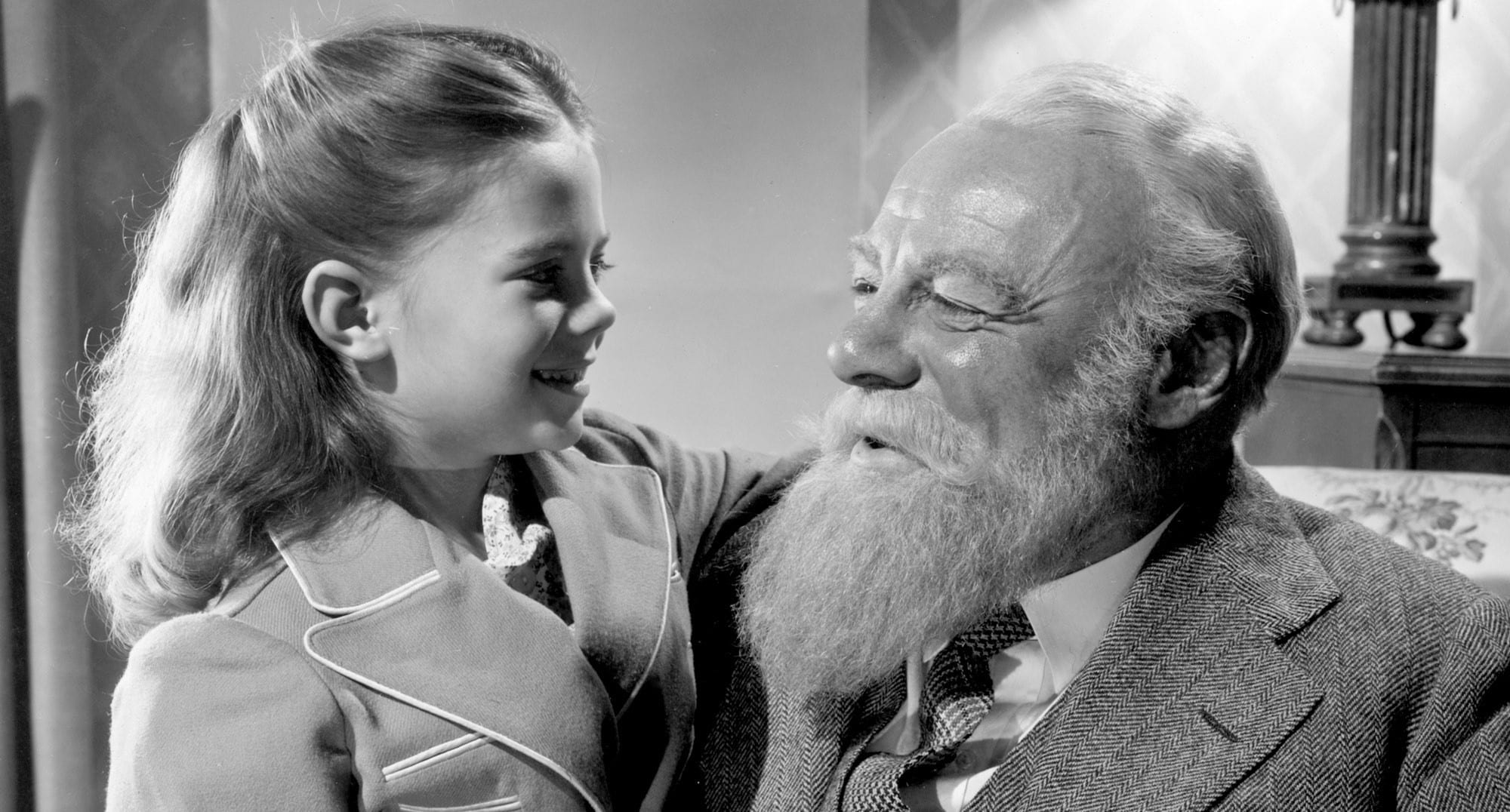 What happens when a man claims he's the real Santa Claus and no one believes him? You'll just have to watch and find out!
10. Noelle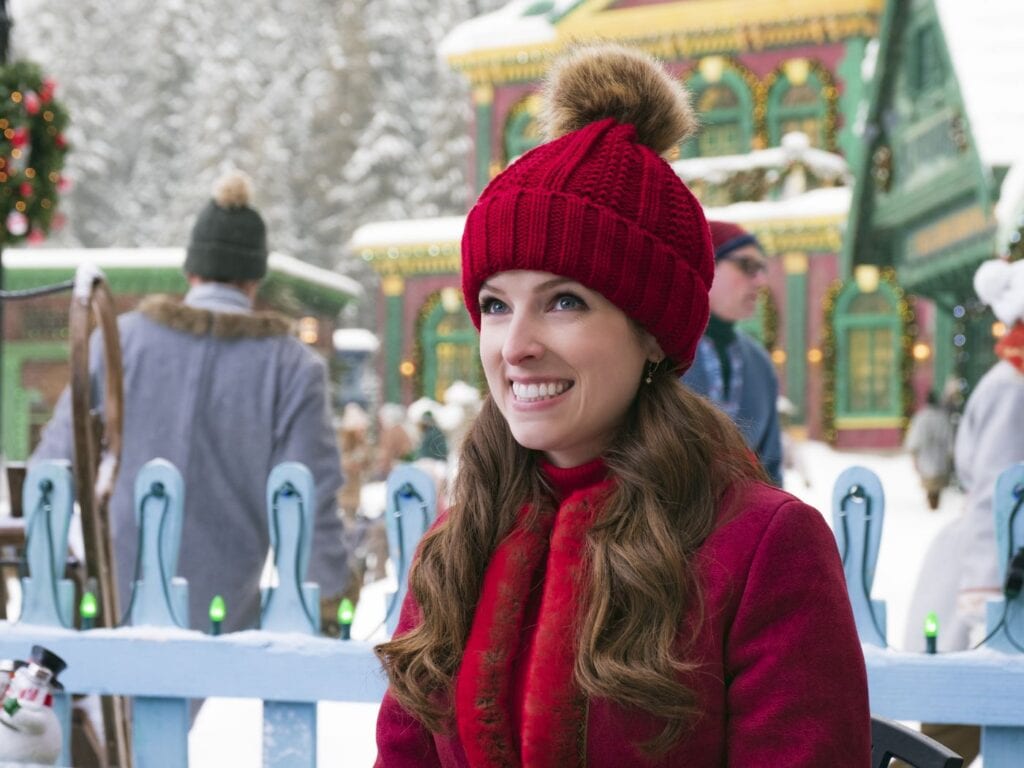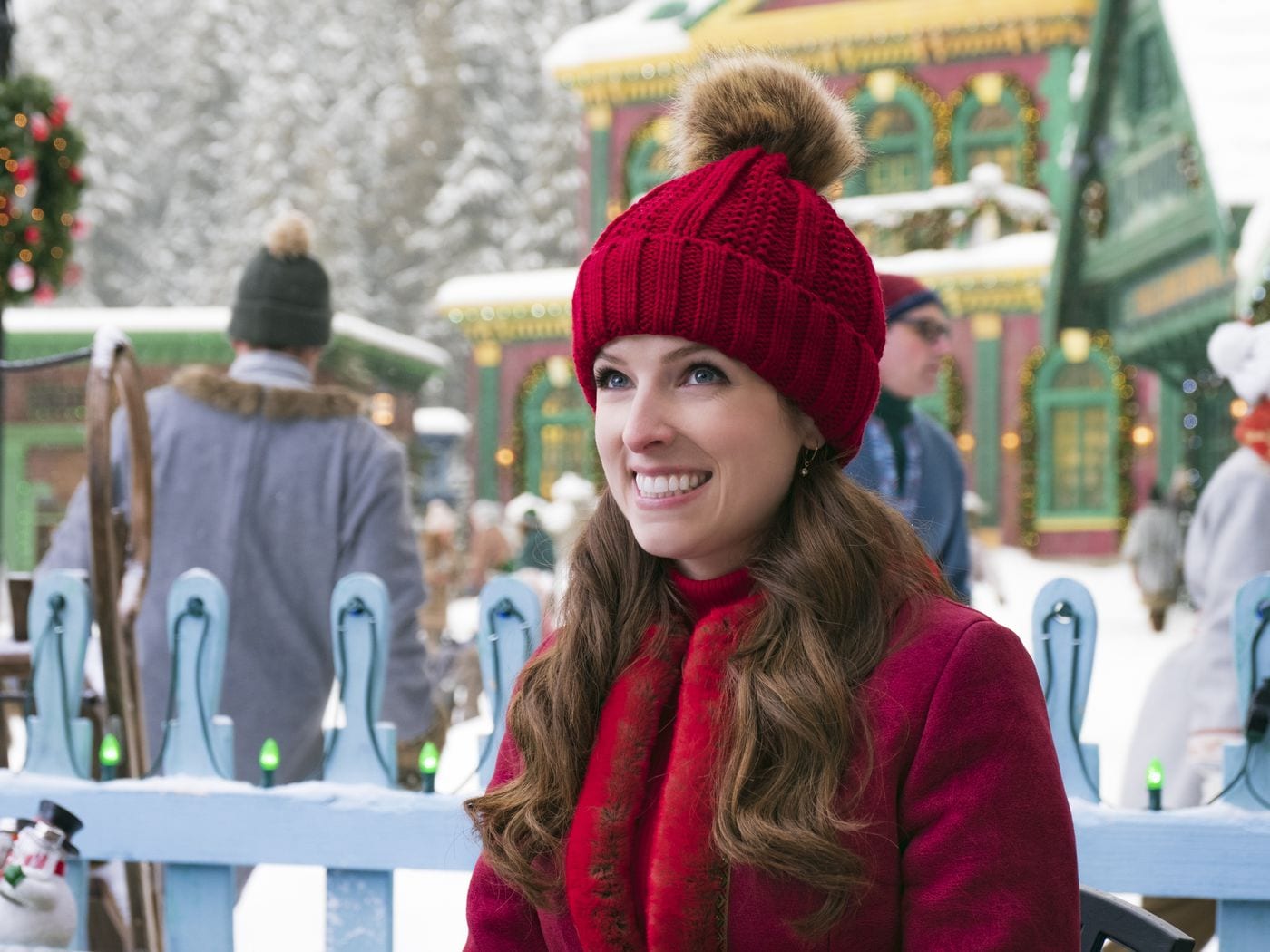 Disney Plus original Noelle follows Saint Nick's daughter as she studies her brother, Nick, who is preparing to take over for Santa. When Nick's training goes terribly wrong and Noelle steps in to help… well, let us just say… chaos ensues!
11. Home Alone 2: Lost in New York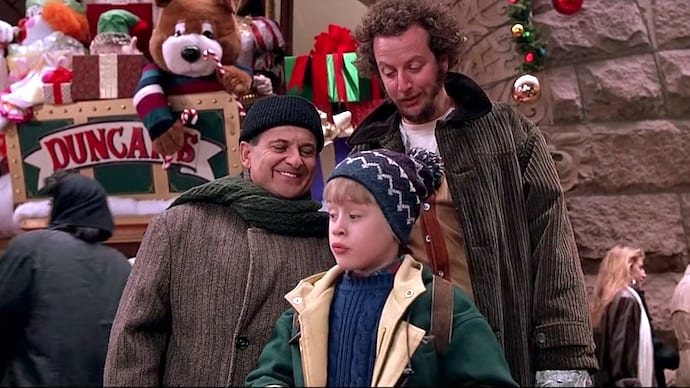 In the sequel to Home Alone, Kevin gets left behind… again! Only this time, he spends his time living it up in the Big Apple!
12. The Nightmare Before Christmas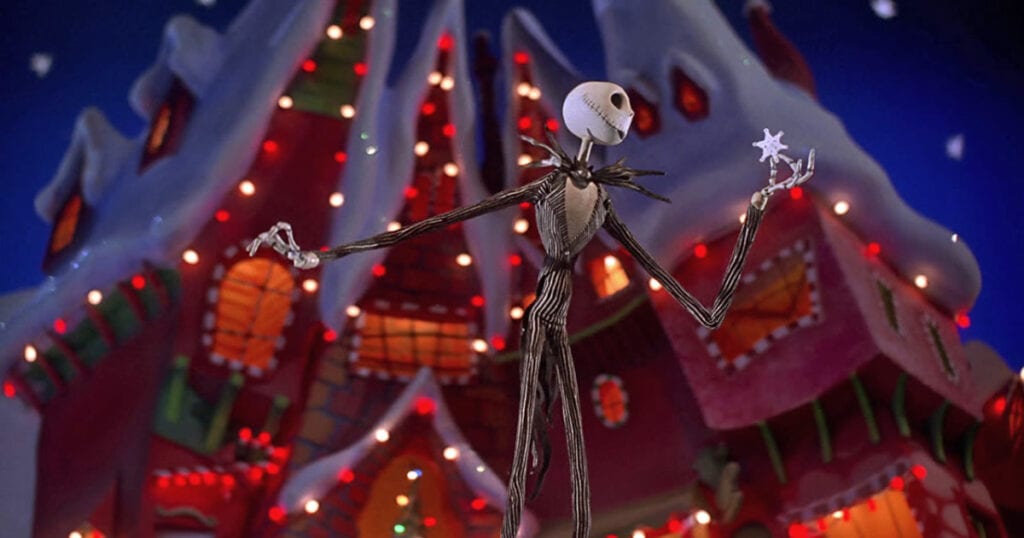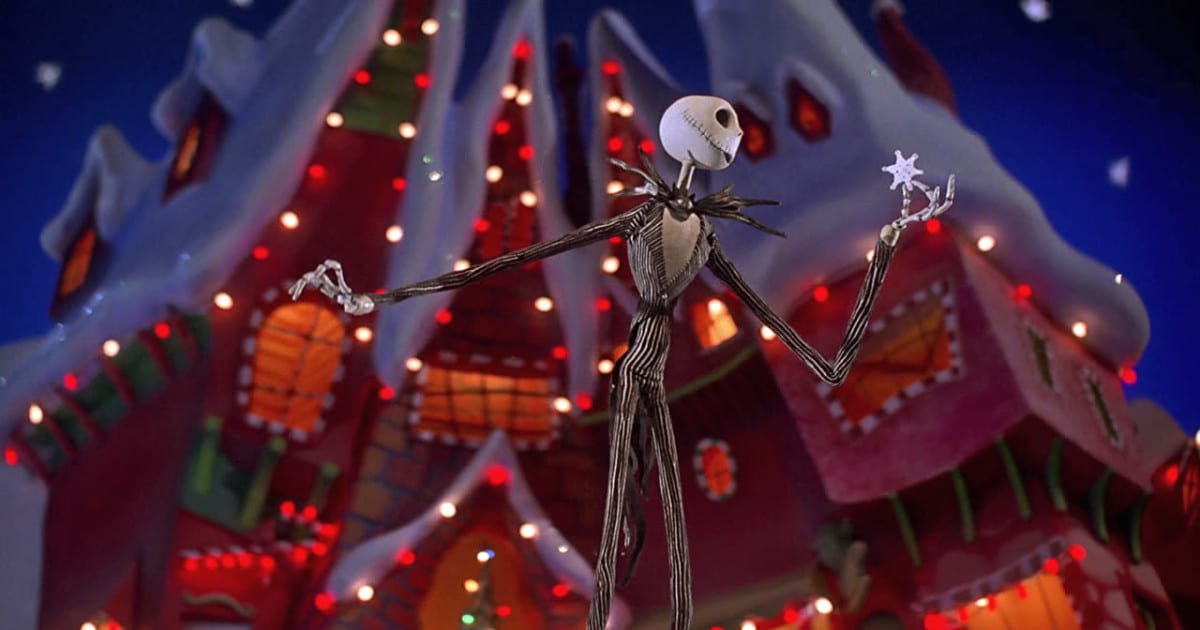 When is Christmas no longer Christmas? How about when it's Halloween! Join Jack Skellington and his entire cast of merry monsters for a holiday treat that will have the while family screaming –uh– singing along!
13. The Ultimate Christmas Present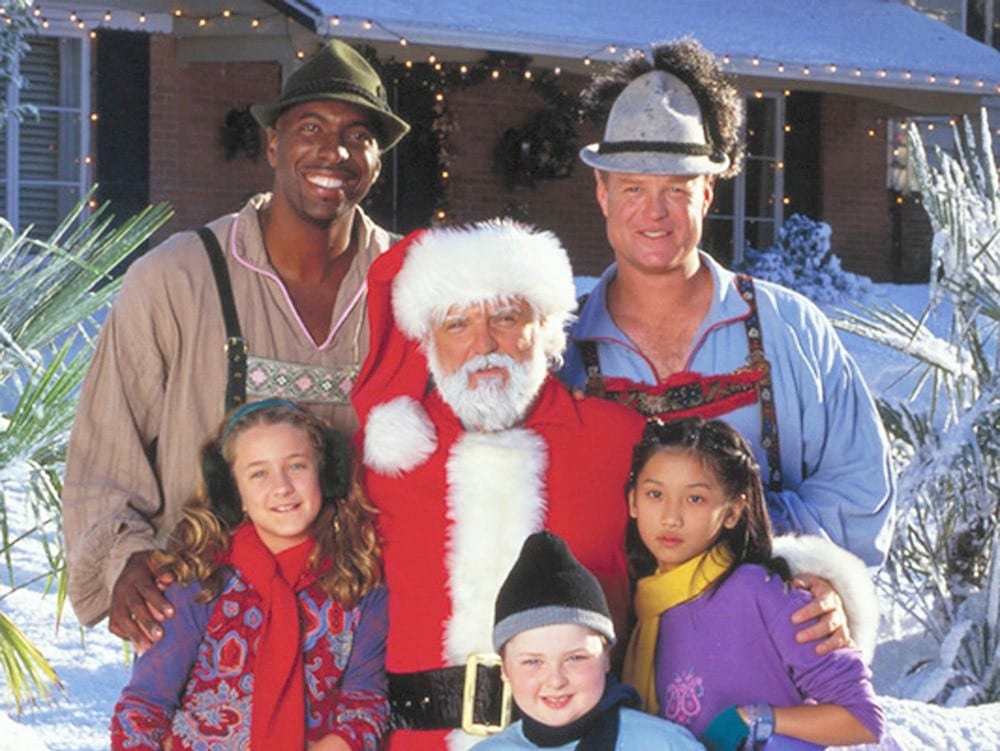 Two teens find Santa's weather machine and give Los Angeles one unforgettable snow-filled day.
14. The Santa Clause 2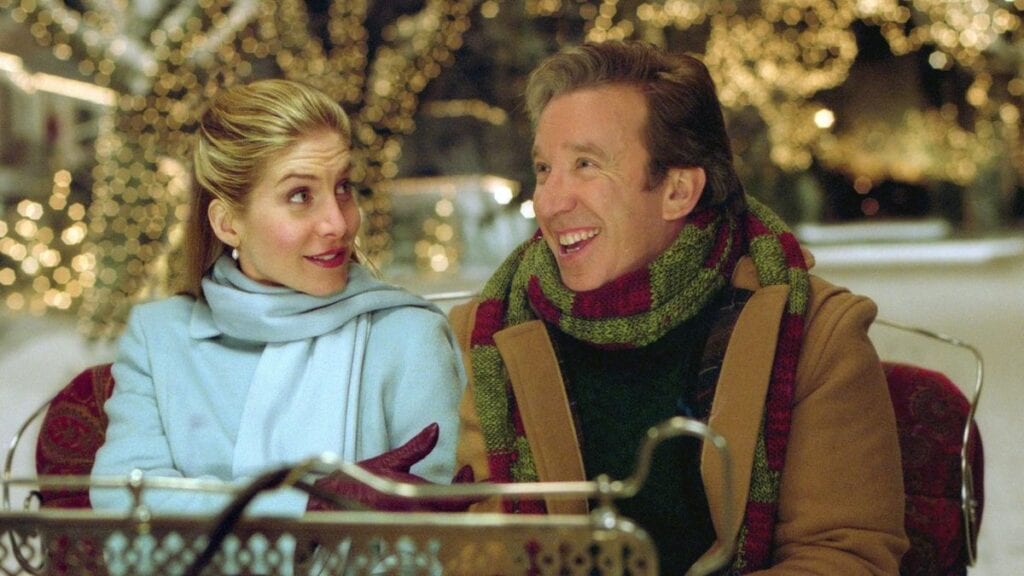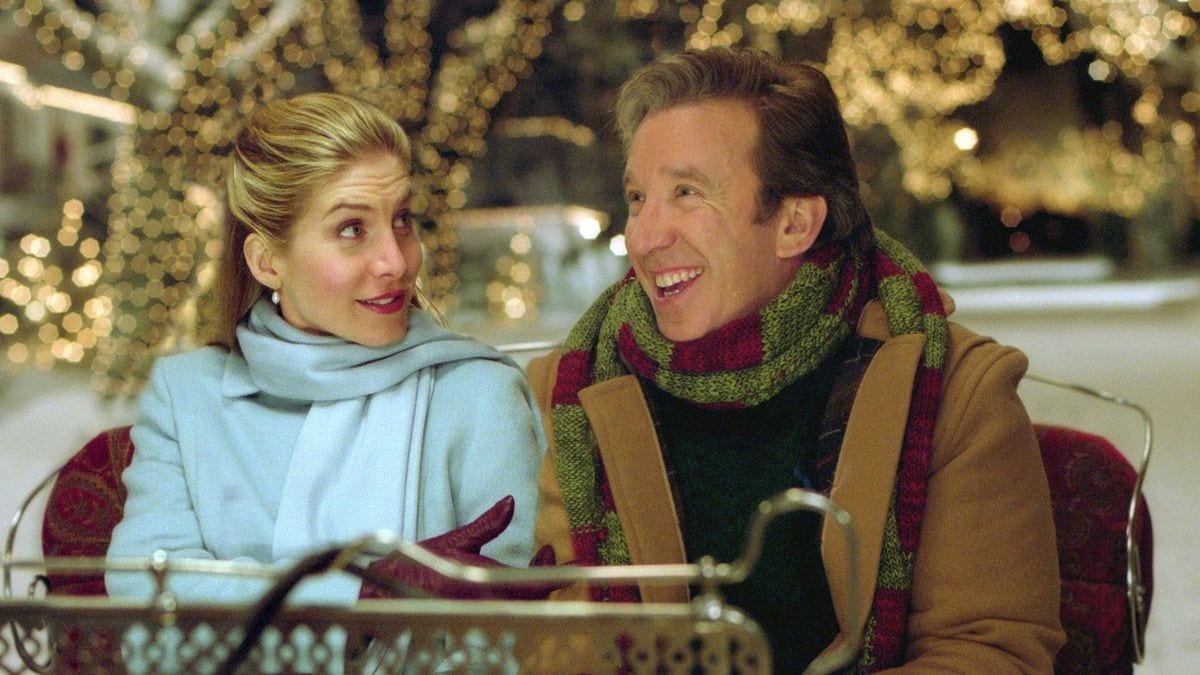 Santa's son lands himself right in the middle of the dreaded naughty list! Can Santa save the day?
15. 'Twas the Night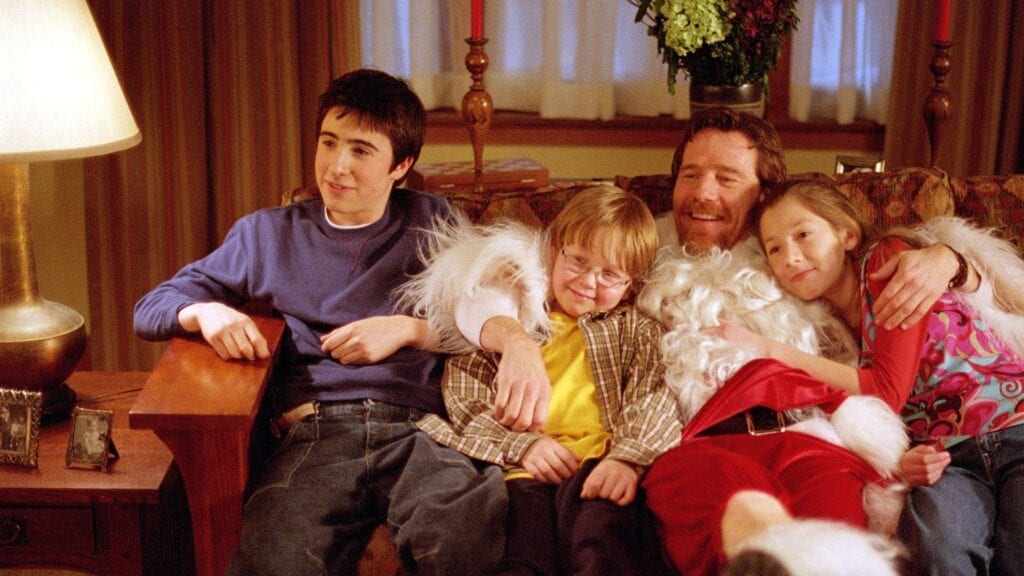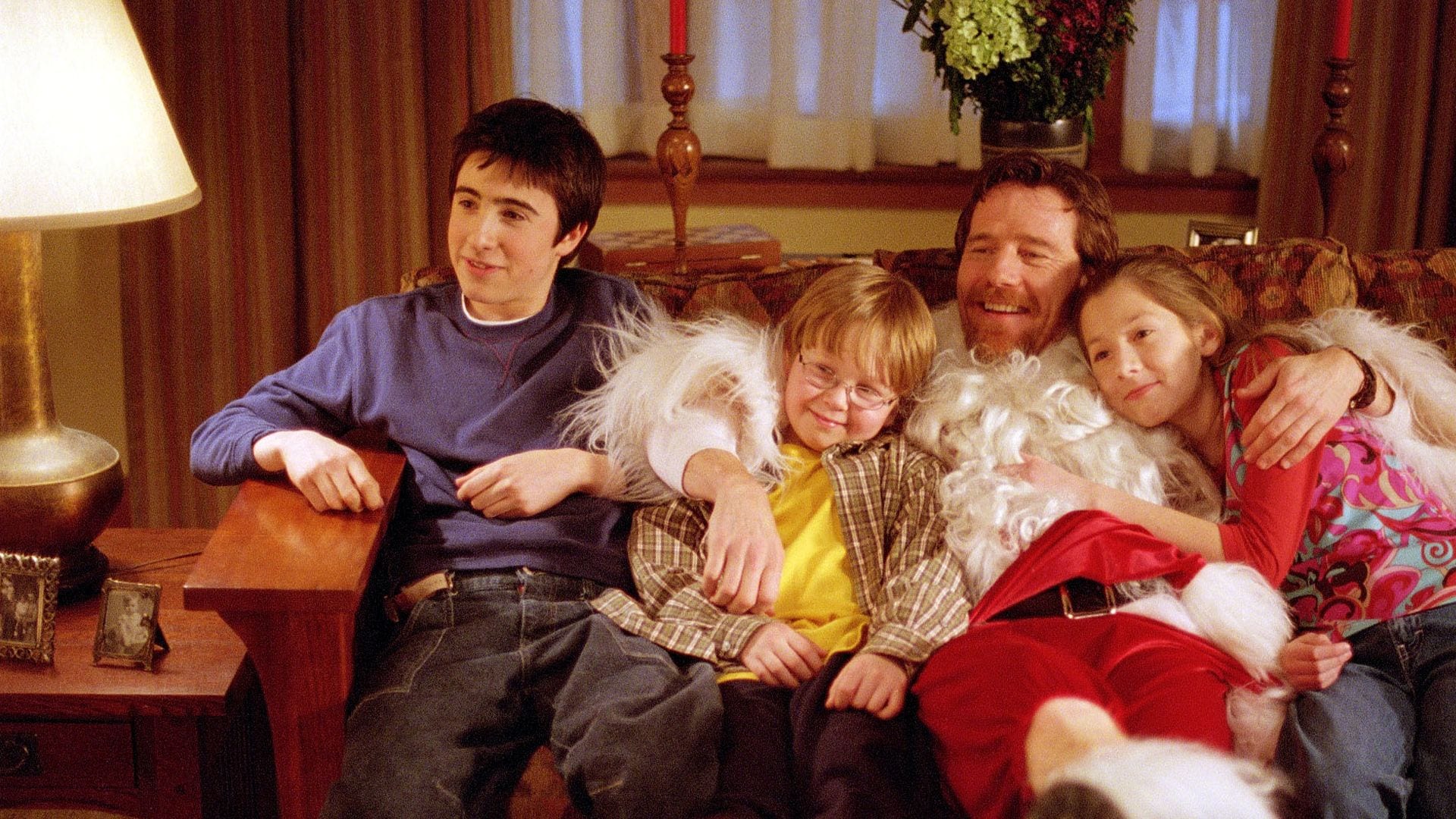 An uncle gets himself and his 14-year-old nephew into trouble after they take Santa's sleigh for a ride around town and risk ruining Christmas for the rest of the world.
16. Three Days
Beth and her husband Andrew have been fighting at Christmas when a sudden accent takes her life. An angel appears to give Andrew a chance to relive her last three days and change fate.
17. Life Size 2: A Christmas Eve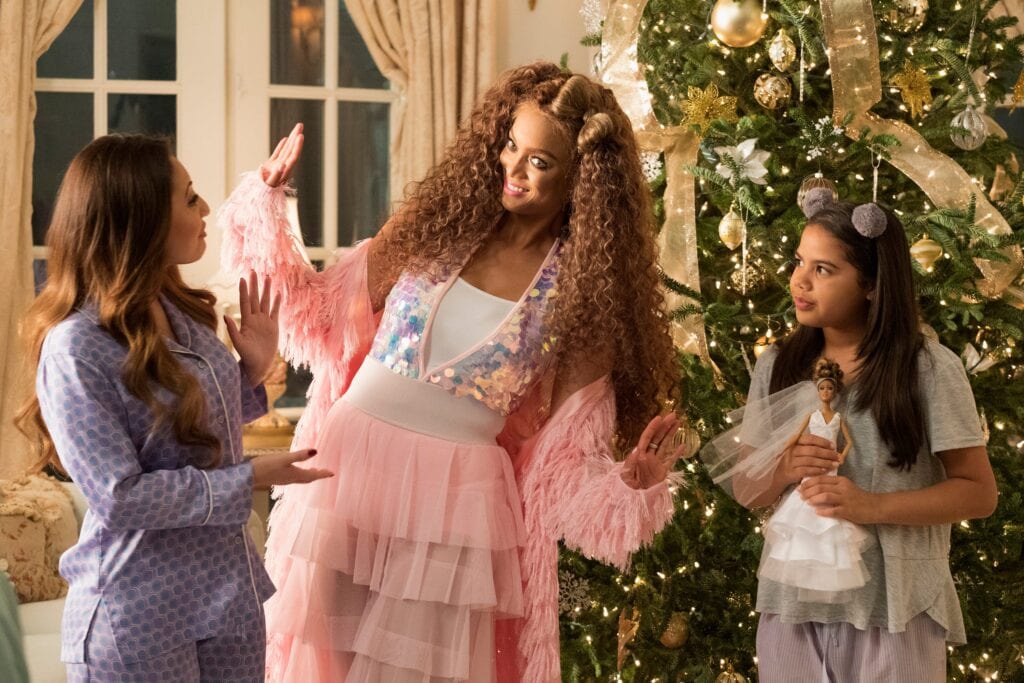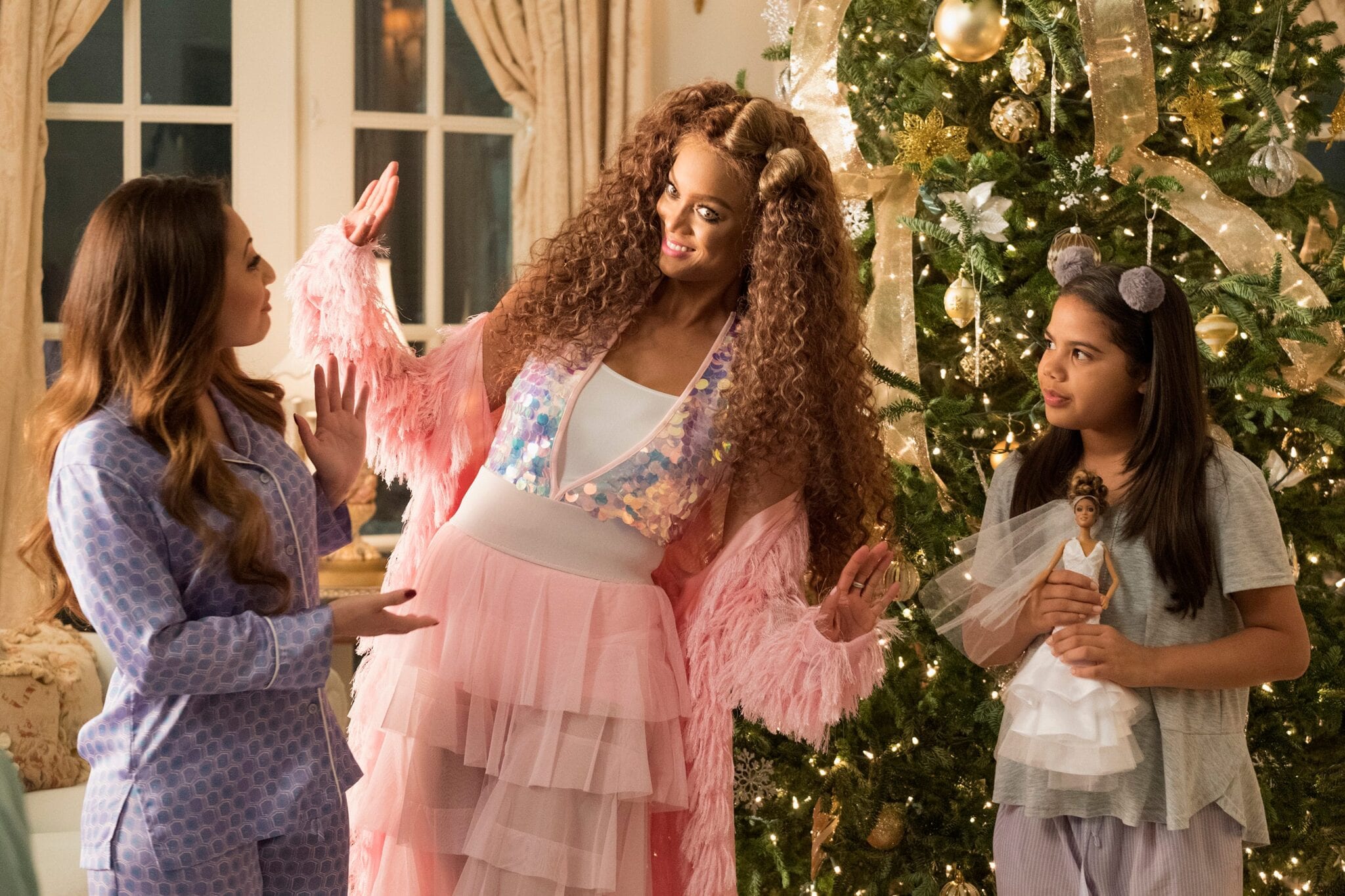 Tyra Banks shines bright and shines far as she reprises her role as Eve the Doll in this Life-Size 2, another can't-miss Disney Christmas movie on Disney+.
18. The Santa Clause 3: Escape Clause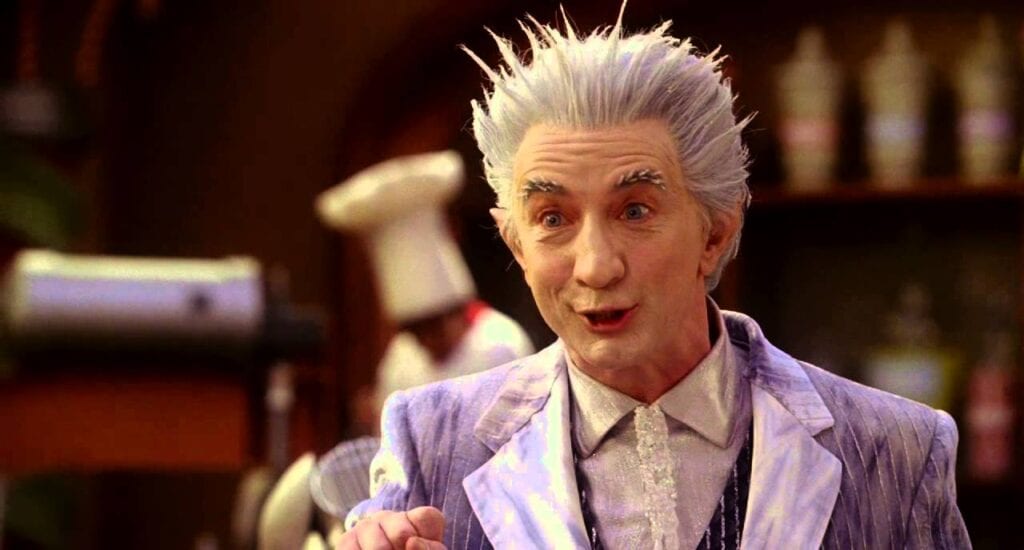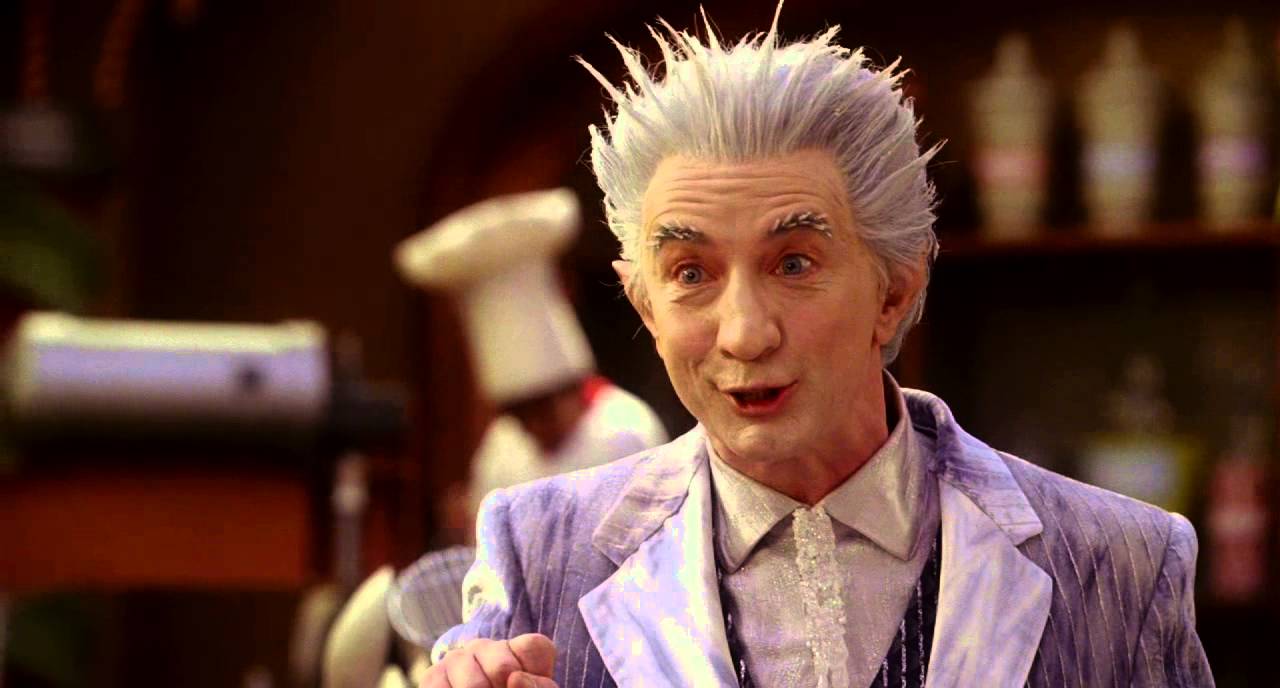 Santa brings his in-laws to the North Pole for a little winter vacation. Everything is going as planned, until Jack Frost (Martin Short) tries to steal the spotlight.  
19. 12 Dates of Christmas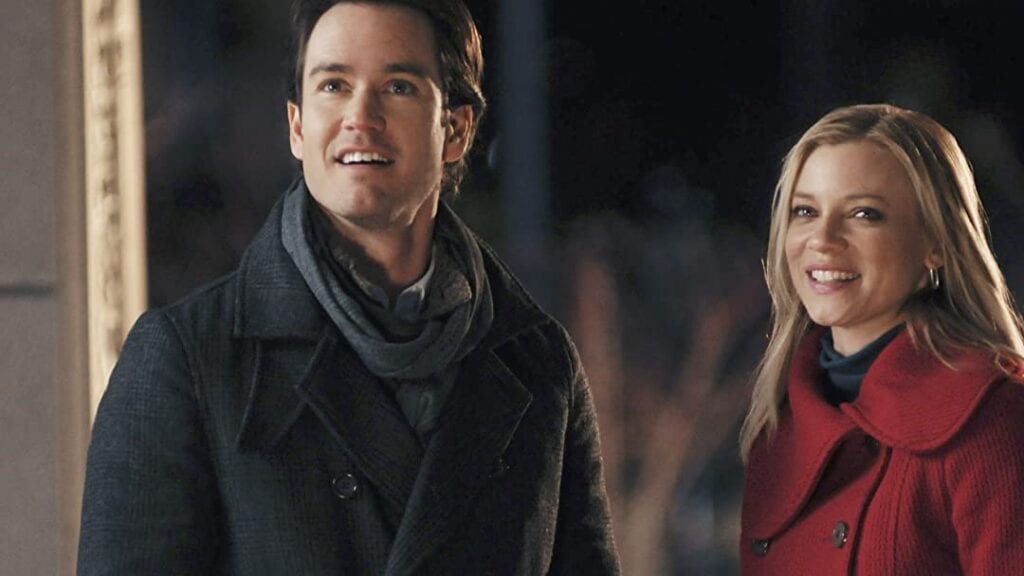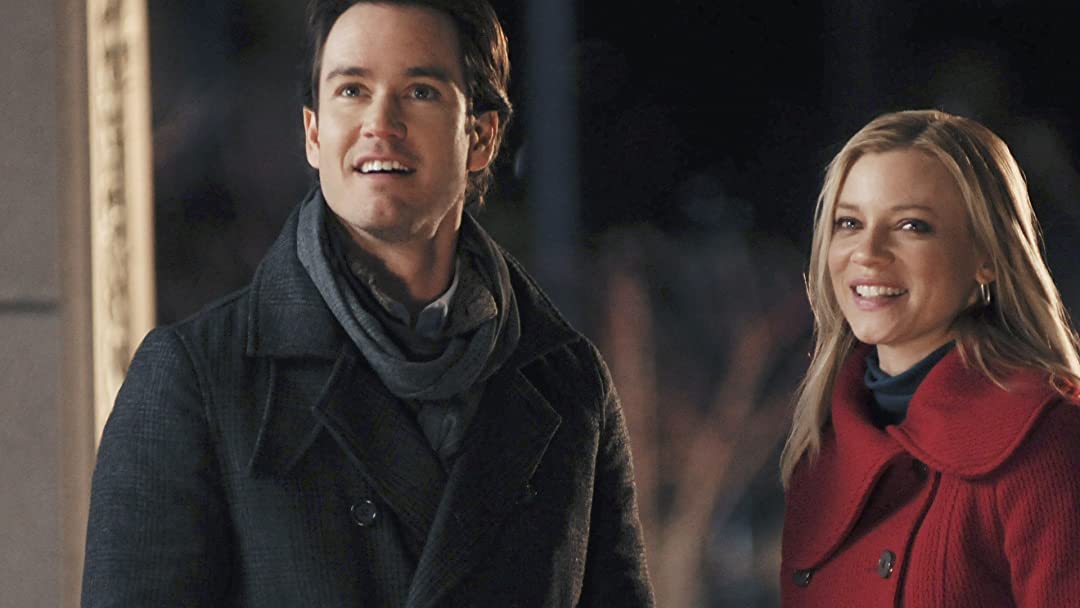 A fun holiday rom-com about a gal who gets to relive Christmas Eve a whopping 12 times in a row! (A great Christmas film on Disney Plus for Saved by the Bell fans!)
20. I'll Be Home for Christmas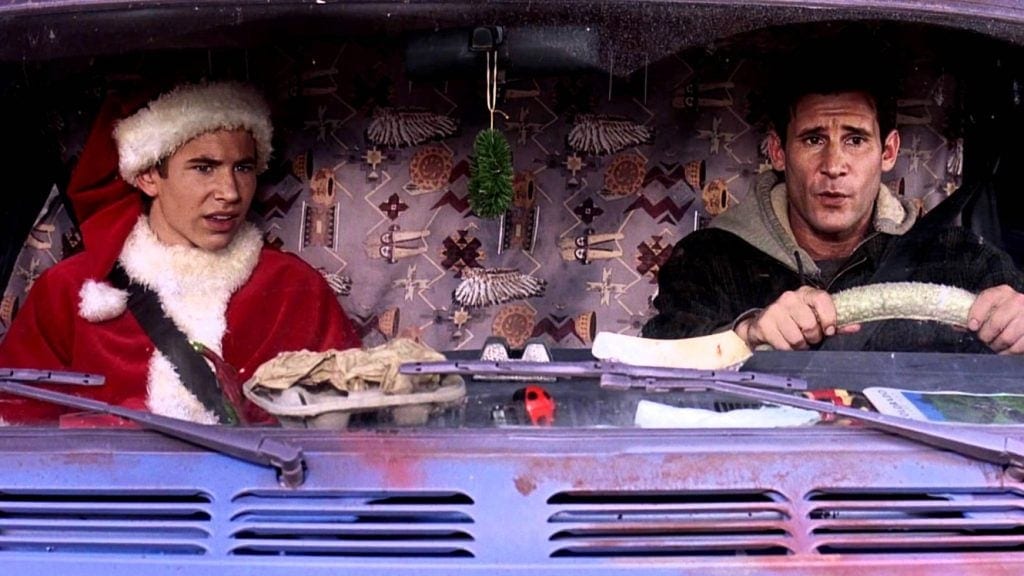 Jonathan Taylor Thomas (Home Improvement, The Lion King) lights up the big screen as a college student who tries… and tries… and tries… to make it home for Christmas.
21. Full Court Miracle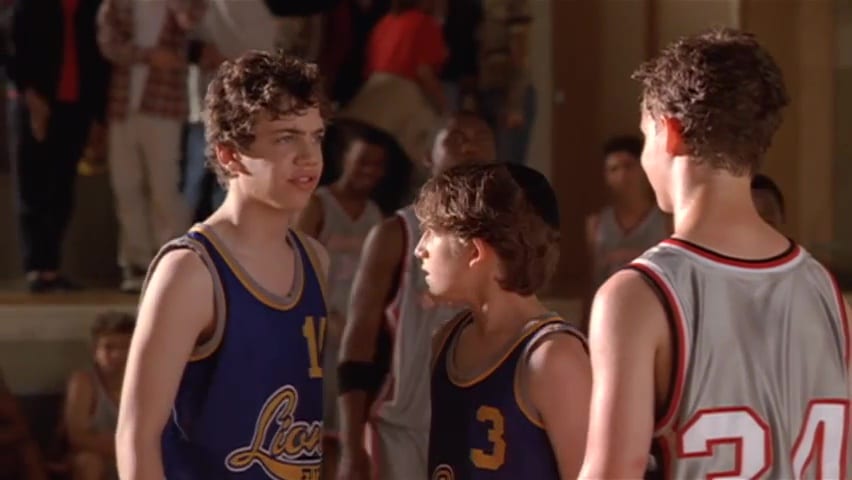 This film will keep the Hanukkah spirit alive as Jewish schoolboys convince a former college basketball player to coach their winless team.
22. Mickey's Twice Upon a Christmas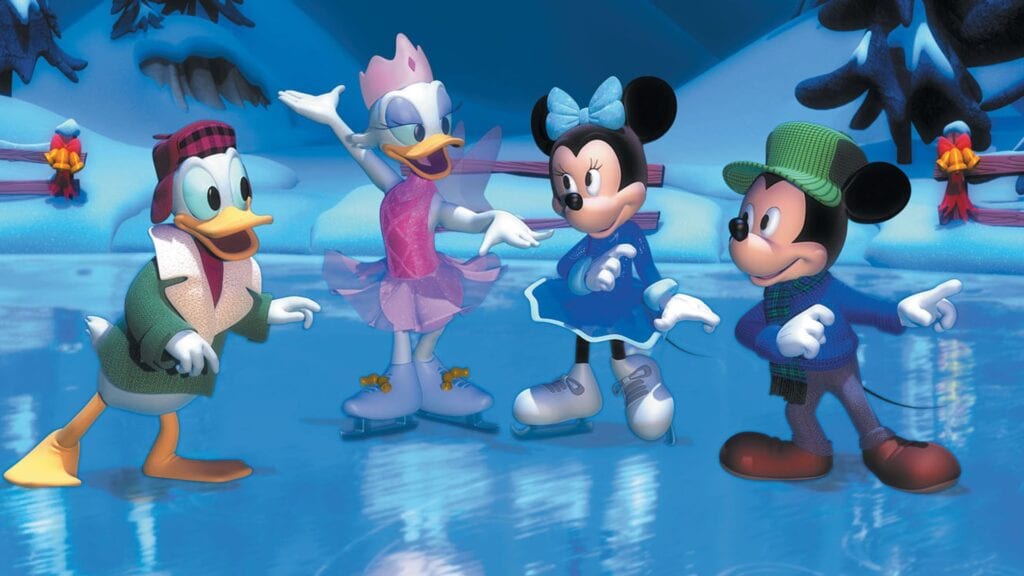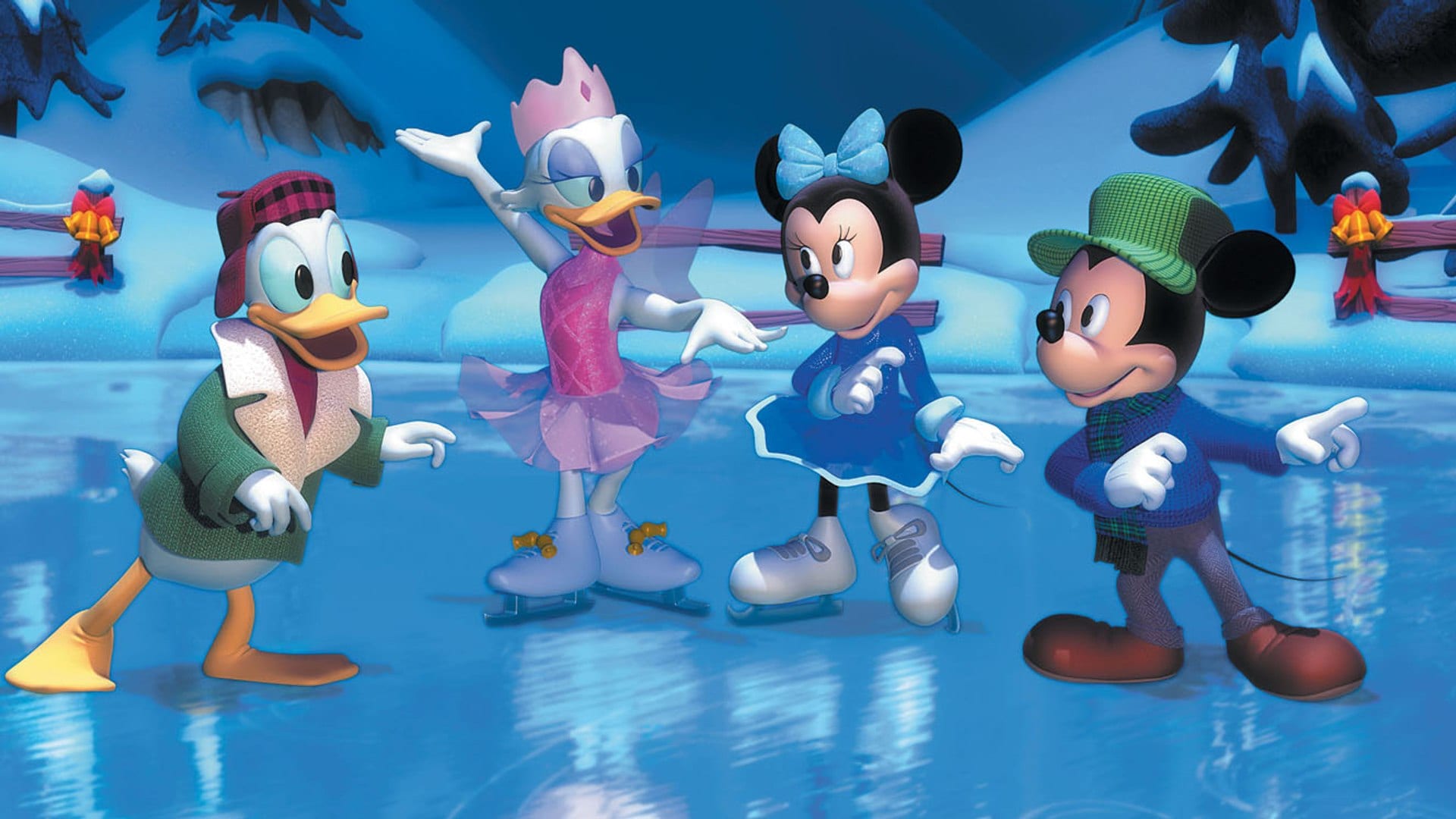 Follow Mickey, Minnie, Pluto, and the gang through five short spirited holiday films in one convenient package with this Christmas Cartoon on Disney Plus.
23. Richie Rich's Christmas Wish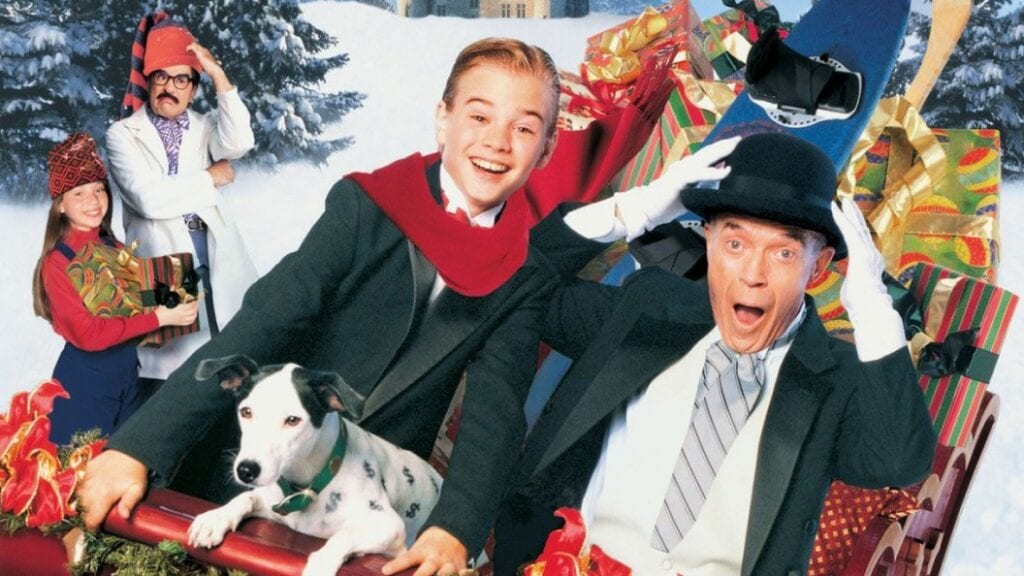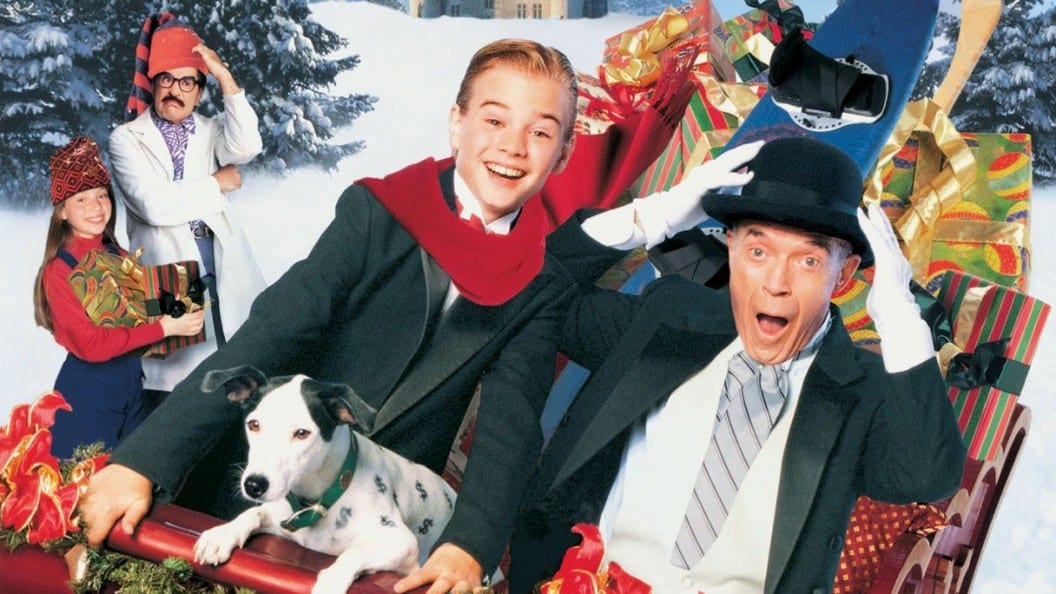 Richie Rich makes a dangerous wish this Christmas — he wishes that never existed. Only one issue: his wish is granted and he gets a front row seat to see how he was taking his life for granted.
24. The Christmas Star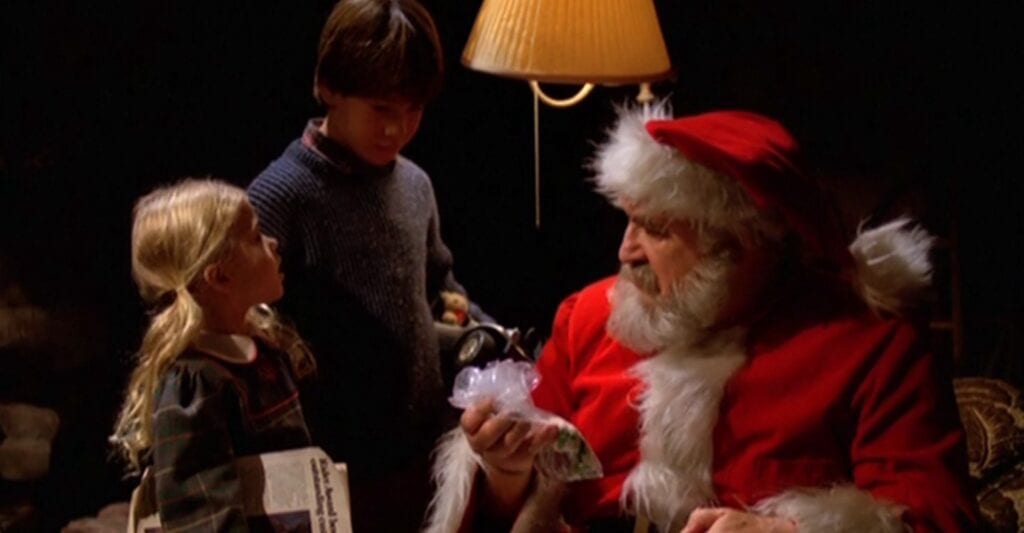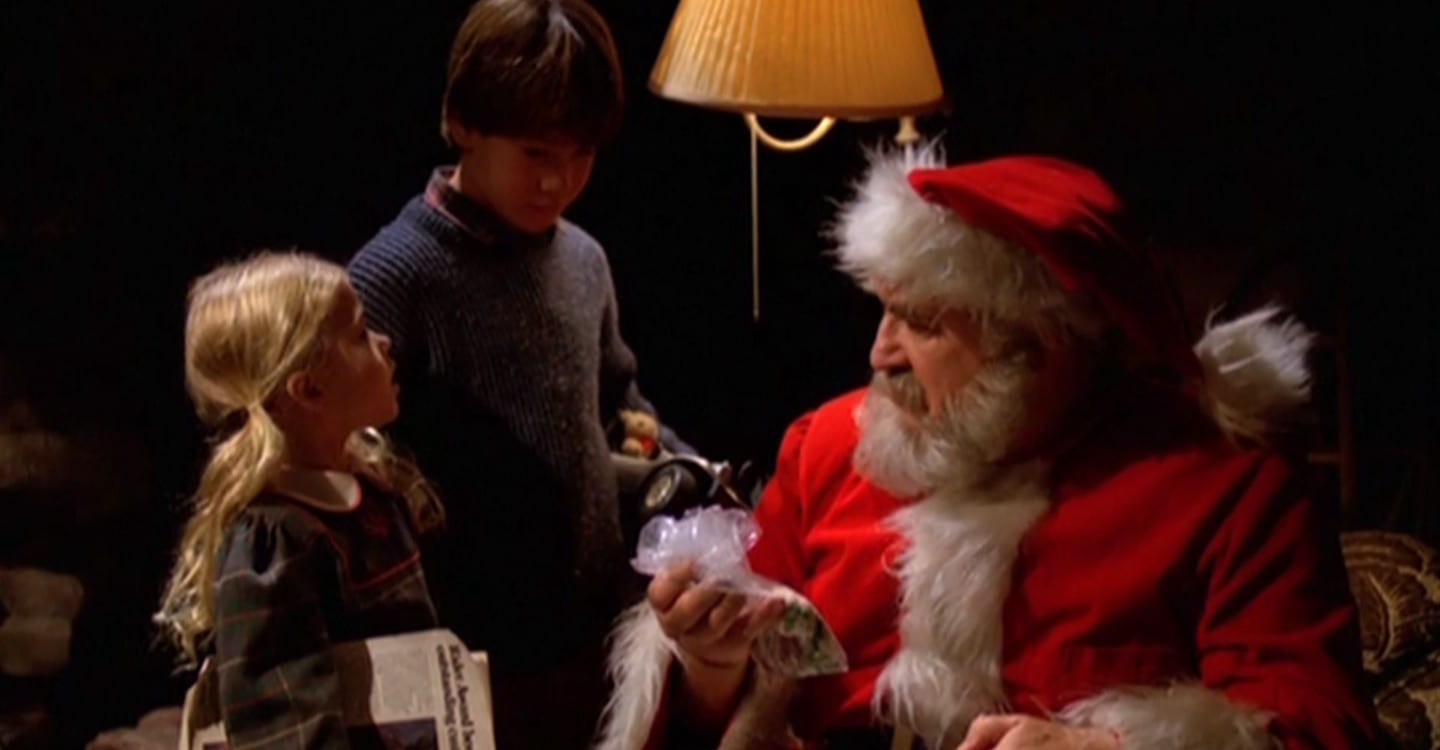 When a convict dresses as Santa to escape prison, his plan gets turned around, as kids begin to think he's the real Kris Kringle!
25. Snowglobe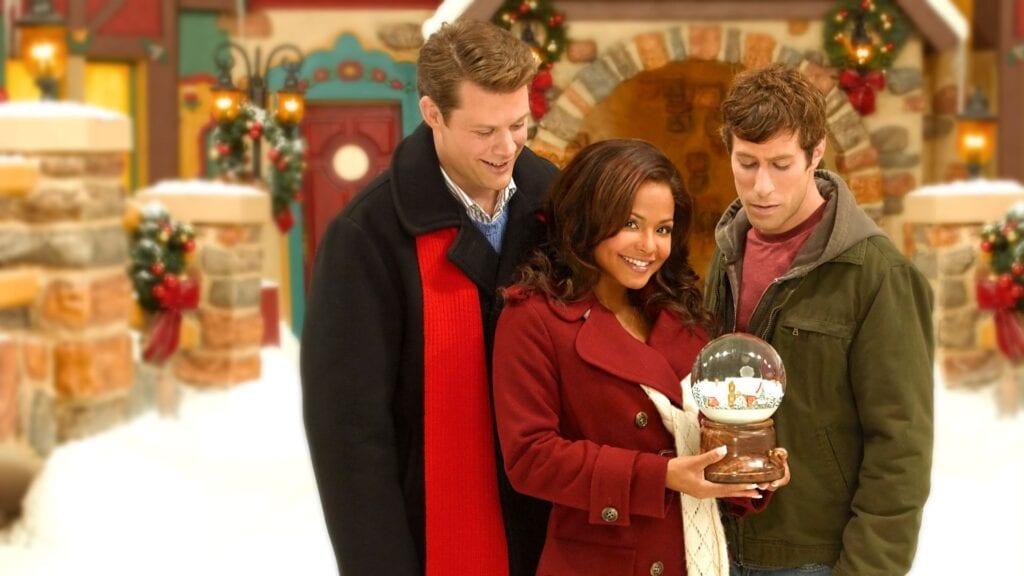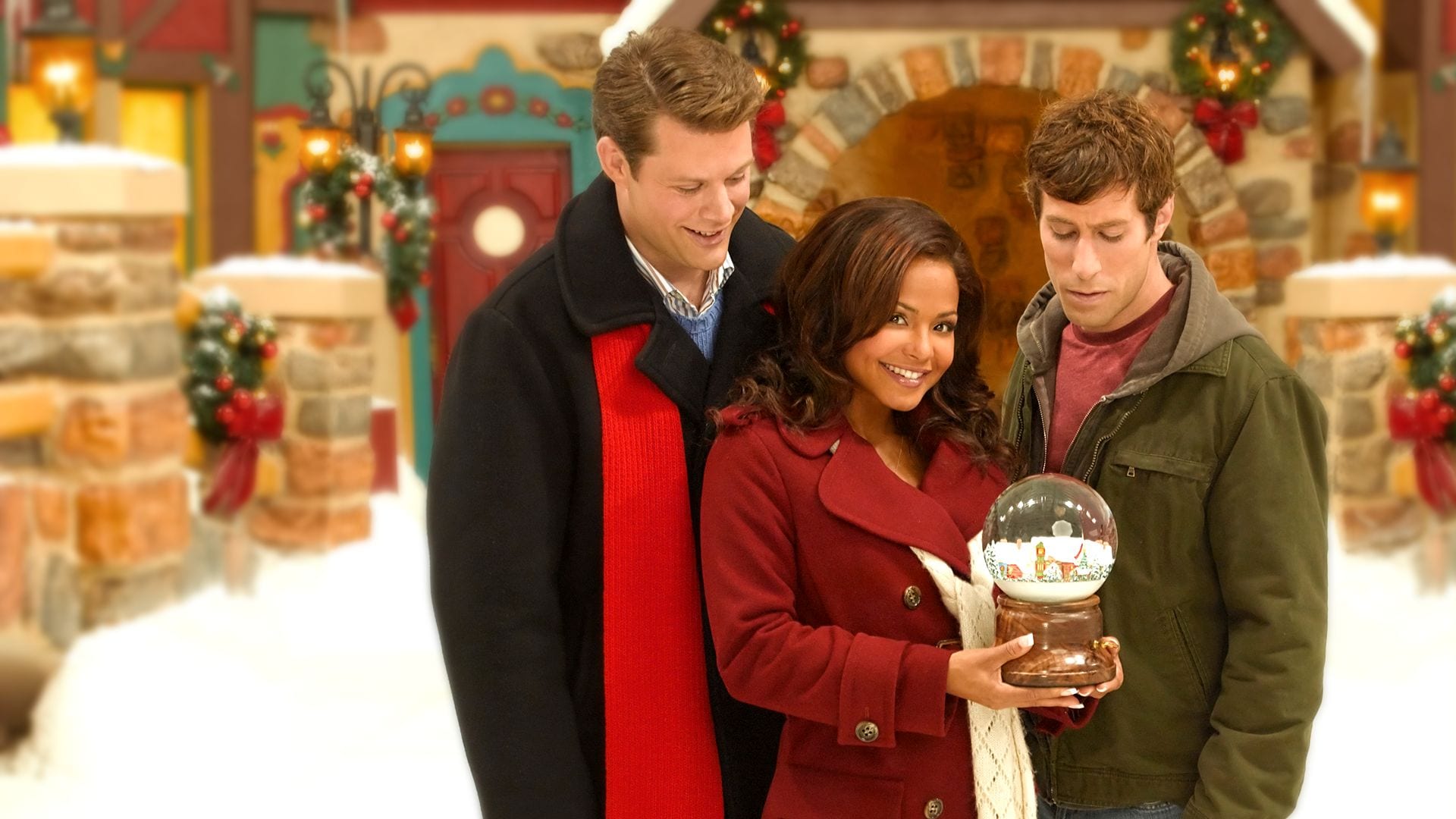 A girl finds a snowglobe that transports her to a world where it's Christmas every day!
26. The Mistle-Tones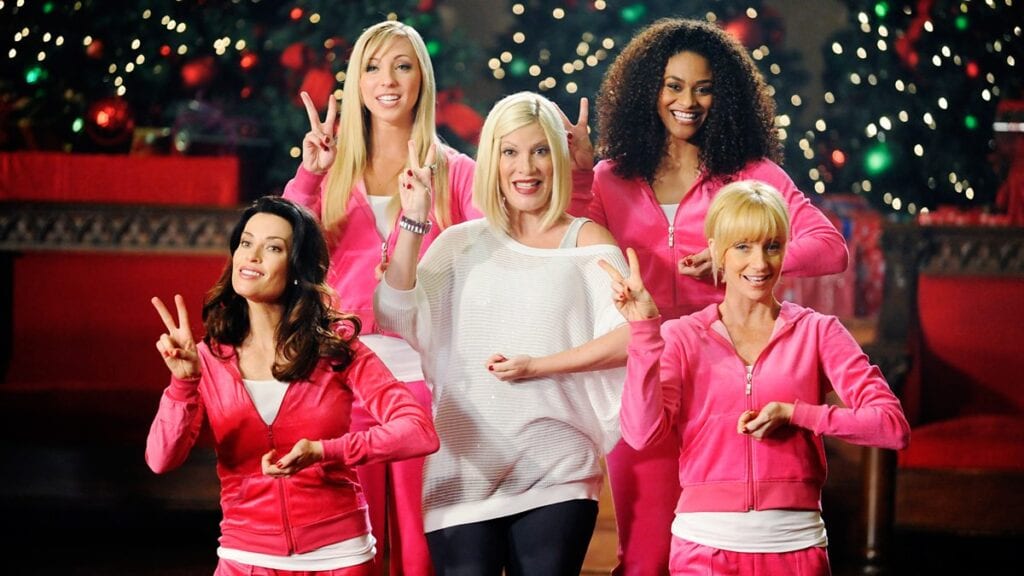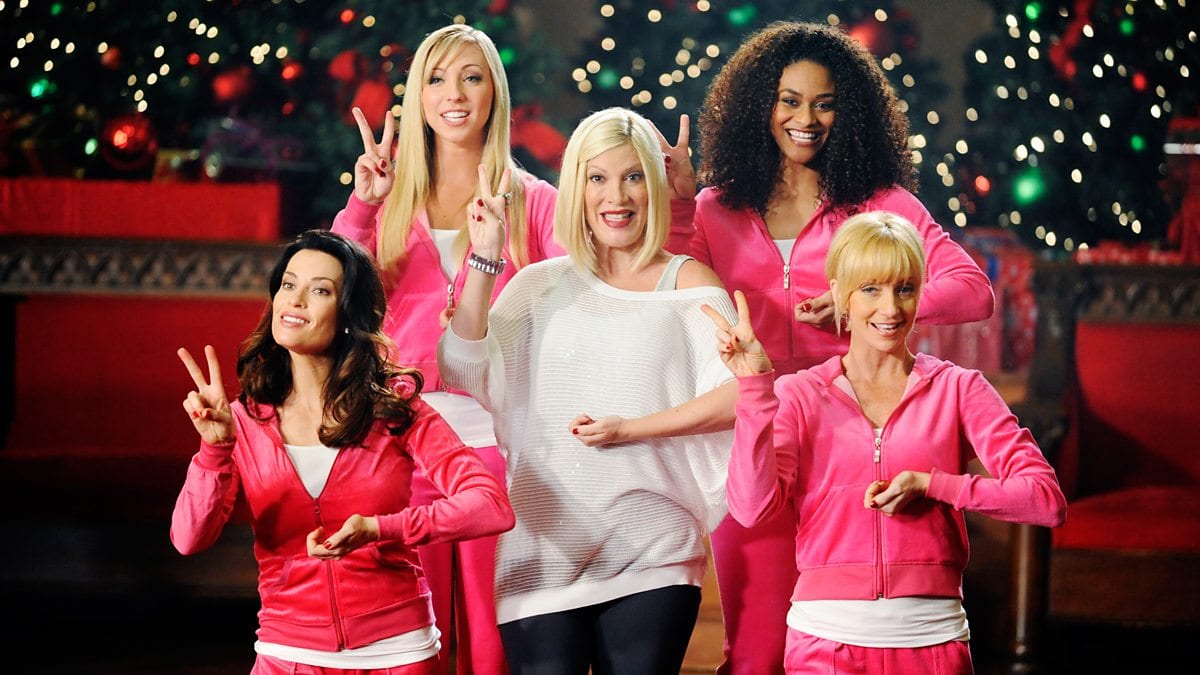 A singer (Tori Spelling) is cut from her holiday show choir. Dejected but determined, she creates her own choir and challenges her old crew to a competition on Christmas Eve. 
27. A Christmas Carol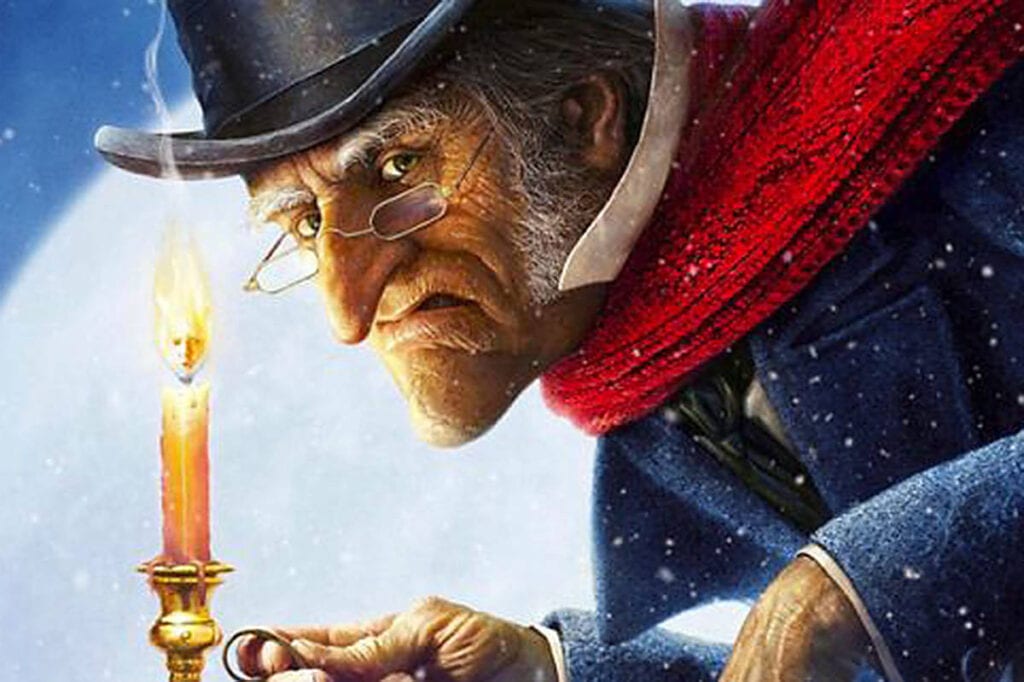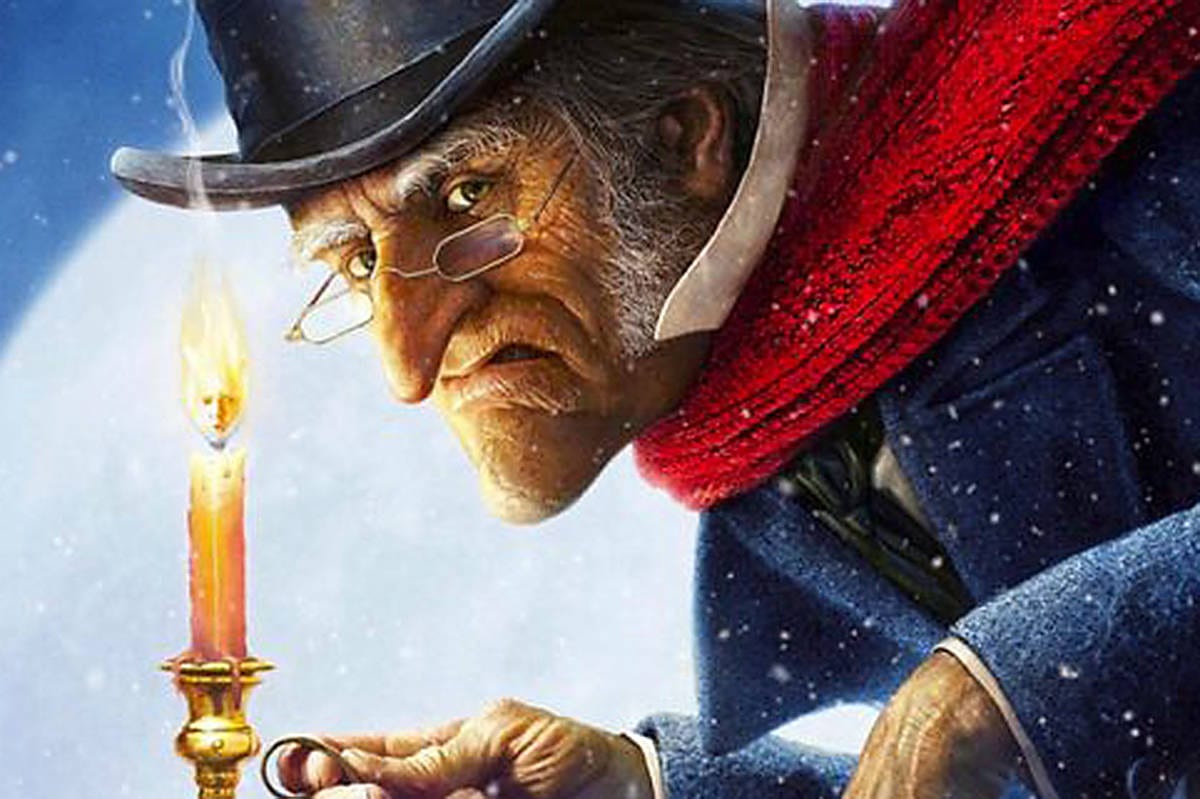 In this modern animated film, Jim Carrey takes on the entire Dicken's classic, from Scrooge to the Ghosts of Christmases Past, Present, and Yet to Come.
28. One Magic Christmas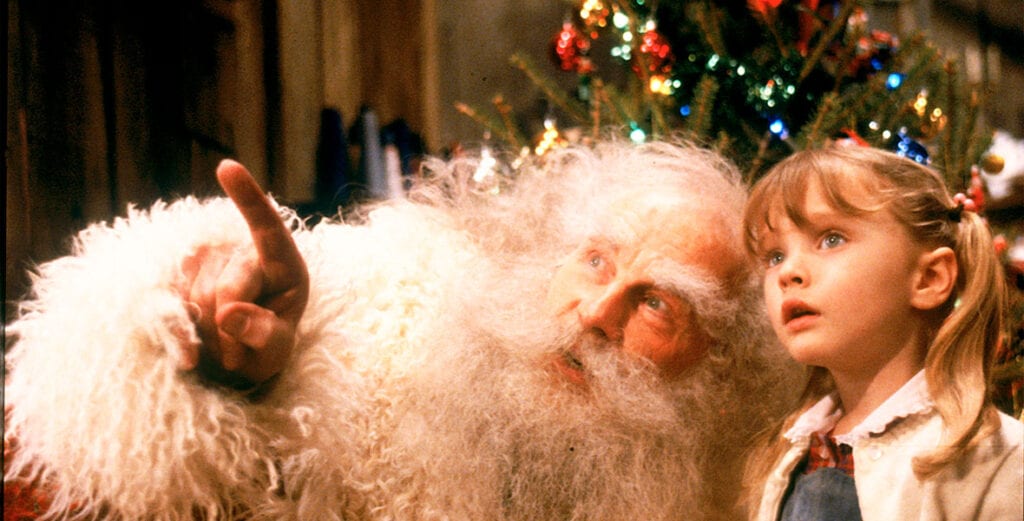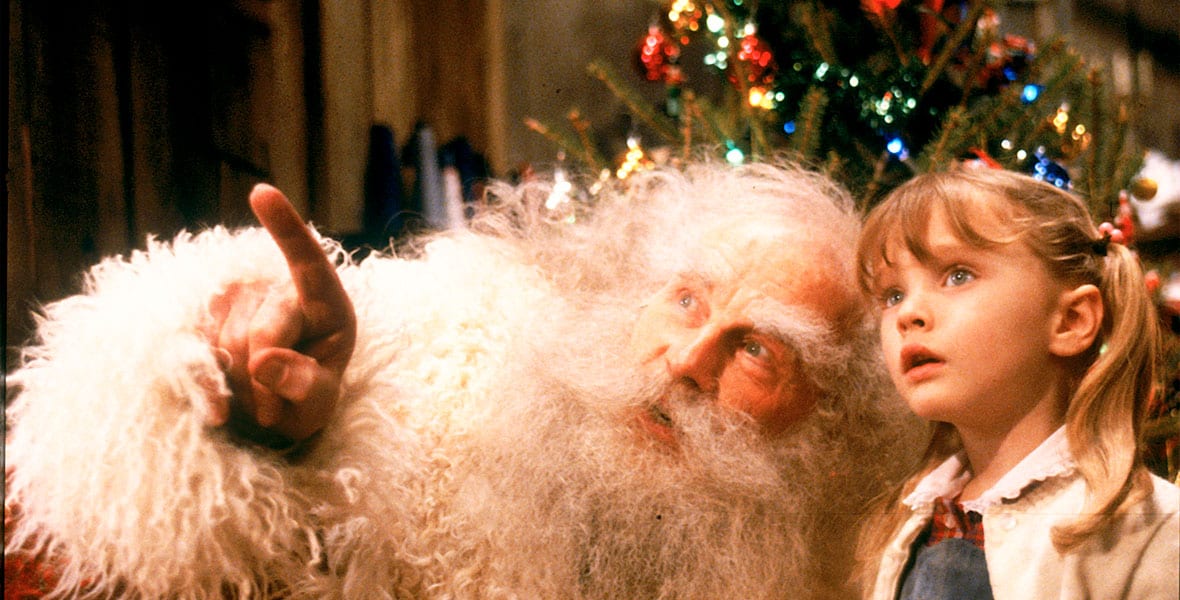 An angel shows a mother what Christmas is all about… and it ain't about the presents, folks!
29. Babes in Toyland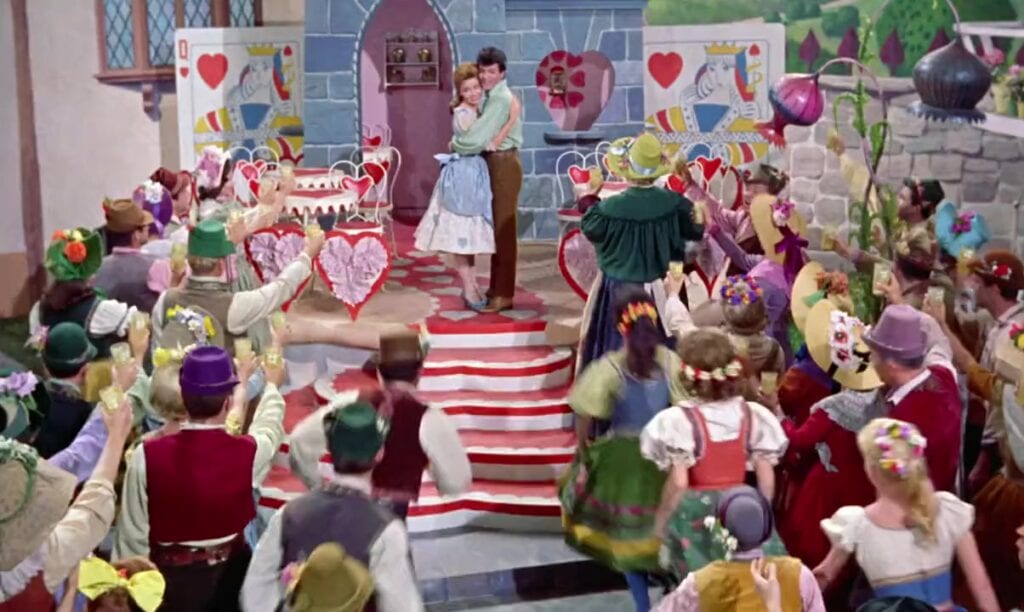 Mary and Tom are set to be married. But the evil Barnaby wants to marry Mary for her money, so he kidnaps Tom. What follows next is non-stop comic-chases, doubletakes, double-crossings, and one fascinating Toymaker!
Disney Christmas Movies on Disney+ Wrap Up
I hope this article was helpful for you to find great Disney Christmas movies on Disney Plus.

Check back for new Disney+ articles soon right here on D Is For Disney.

Follow me on Twitter @disfordisney_ for more fun festive news and releases.

Have a magical day!
Keep Reading
17 Magical Disney Princess Shoe Ornaments for Christmas 
Share this post on your Facebook, Twitter, or Pinterest page with the easy share icons below.
Neal Tucker is one of the world's most engaging Disney influencers, with thousands of views and responses across his blog, podcast, and social media profiles every month.
Get started with more D Is For Disney content here