It's official: Everyone's favorite trickster god, Loki, is back! Episode 1 of Loki, "Glorious Purpose," is available NOW! If you don't have a Disney+ subscription, it's best to get one if you want access to new episodes as they come out. If you haven't seen Episode 1 already, you can get warmed up by checking out the trailer here and getting all the details below for when does Loki come out on Disney Plus?
What Time Do New Episodes Come Out?
First things first…
In other words: Loki Episode 1 came out on Wednesday, June 9th, 2021 at midnight, PDT.
Just like previous Marvel shows like The Falcon and the Winter Soldier and WandaVision, you can watch Loki exclusively on Disney+.
However, Disney is doing release dates a little differently for Loki.
Previously, MCU shows like The Falcon and the Winter Soldier and WandaVision came out on Fridays at 12:00a.m. PT and 3:00a.m. ET. 
Officially, Disney+ doesn't reveal release times for its original series. But based on previous schedules and Loki's premier time, we can safely assume new episodes will continue to be available at the following times dates below.
So…
When does Loki come out on Disney Plus? Loki comes out on Disney+ at Midnight (12am) on Wednesdays, Pacific time in the United States.
AKA: Midnight on Wednesdays (PDT/PST). 
The release timing may depend on your region. So, here is the release timing of Loki Episode 1 for a few different time zones:
Pacific Time: 12:00 a.m. Pacific
Central Time: 2:00 a.m. Central
Eastern Time: 3:00 a.m. Eastern
British Time: 8:00 a.m. BST
European Time: 9:00 a.m. CEST
Indian Time: 12:30 p.m. IST
Japan Time: 4:00 p.m. JST
Australian Time: 5:00 p.m. AEST
What Do The Critics Have To Say?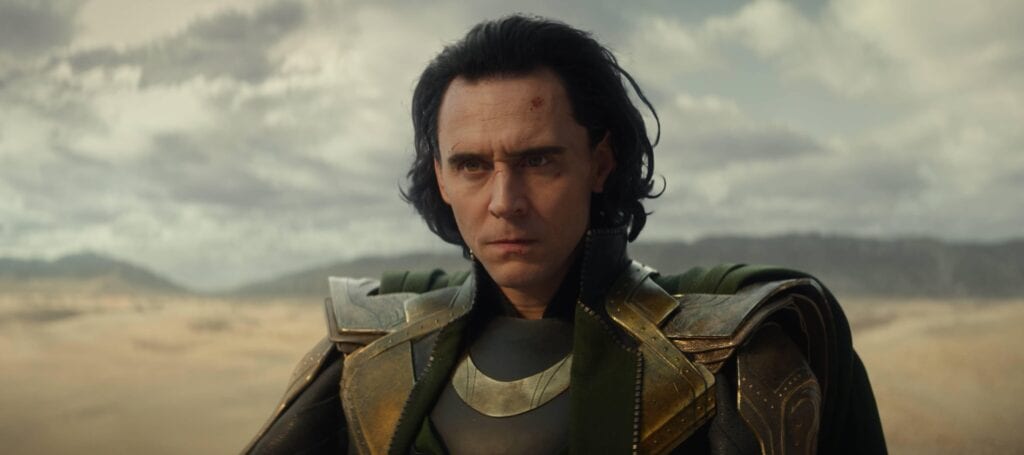 The first episode premiered already…
So, what did the critics say?
Don't worry, we're not going to spoil anything here for those of us who haven't seen the premiere yet!
Overall, it's safe to say that Loki made a great first impression. It is receiving critical acclaim, especially for the on-screen chemistry between Hiddleston (Loki) and Wilson's (Agent Mobius).
According to Gamesradar.com:
Tom Hiddleston and Owen Wilson ground this time-bending opening episode which, despite being exposition heavy, is a ton of fun.
Episode 1 is plot heavy for sure, but it's been a decade since we met Loki on screen in The Avengers almost a decade ago. And the first episode did a great job of setting the scene and catching us up on what Loki has been up to!
What Do We Know About Upcoming Loki Episodes?
So far, we don't know much about upcoming episodes of Loki. Disney is traditionally very good at keeping secrets when it comes to new stories, and Loki is no exception.
Here's what we do know:
Episode 2 Release Date: Wednesday, June 16 
Episode 3 Release Date: Wednesday, June 23
We can guess that they will come out at the same time as Episode 1, at midnight PDT.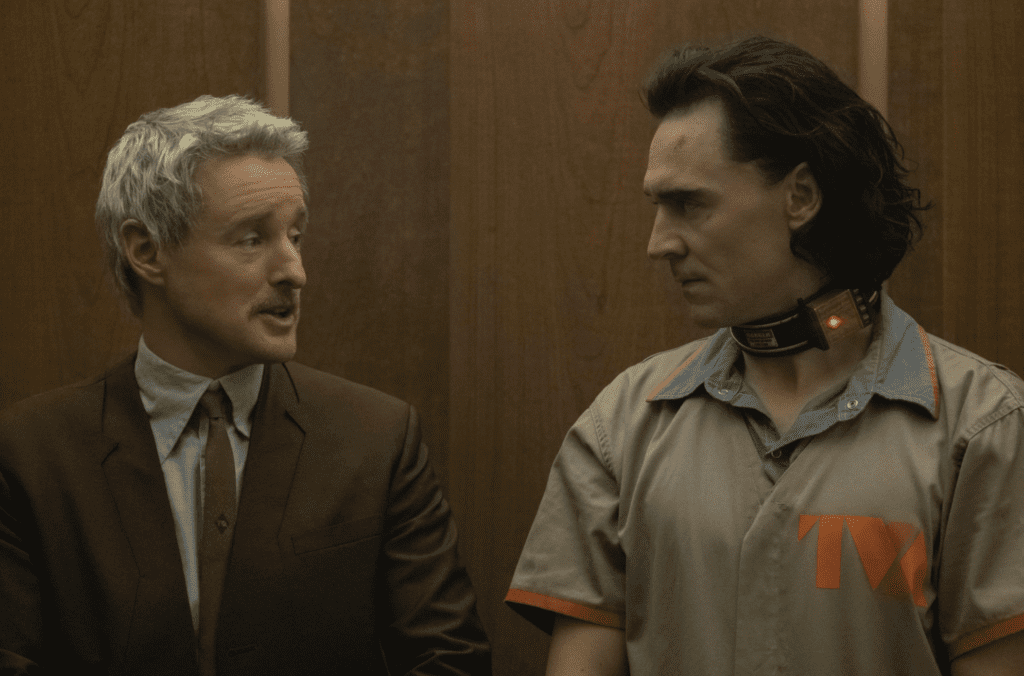 We also expect things to get really weird. Loki introduces multiple timelines, universes, and alternate versions of the mischievous god, and we can't wait to see what lies in store for him.
Be sure to tune in on Wednesdays for more mischief with Marvel's trickster god. And if you haven't seen Episode 1 already, you can get a sneak peak of it here:
Have a marvelous day!
Keep Reading
How to Watch All 23 Marvel Movies in Chronological Story Order
Share this post on your Facebook, Twitter, or Pinterest page with the easy share icons below.
Neal Tucker is one of the world's most engaging Disney influencers, with thousands of views and responses across his blog, podcast, and social media profiles every month.
Get started with more D Is For Disney content here