There's been quite a bit of fuss (and maybe some fisticuffs) over the new Starbucks Disney 50th Anniversary cup tumbler at Walt Disney World. If you want to get your hands on one of these popular coffee cups at Disney Springs, then stay tuned… Because we've got all the secret details on where to buy one, how to purchase it, and the right people to ask for help. Here's the answer to your all Disney World 50th Anniversary Starbucks cup questions!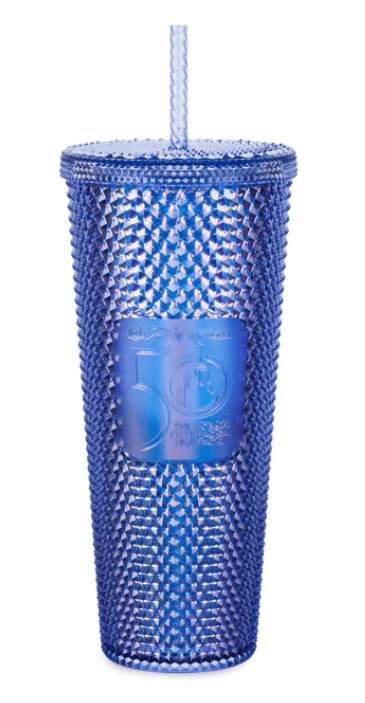 Starbucks Disney 50th Anniversary Cup Tumbler at WDW
Have you seen one of these bad boys recently?
If you answered "NO!" then you are most certainly not alone!
Because it seems like EVERYBODY wants one of these magical purple Walt Disney World cups at Disney Springs in Orlando, Florida.
The problem is the usual one: amazing merchandise —> everybody wants it —> not enough to go around.
So, what's a Disney fanatic (like me and you) to do?!
Thankfully, there is a solution.
Super helpful bloggers and vloggers and fans at Disney World…
Have been posting online about how YOU can STILL find a Starbucks Disney 50th Anniversary tumbler cup at WDW.
Here's the trick: ask for help.
That's right! As you can see in the tweet below from Disney Food Blog, it's all about knowing who to ask.
Where to Find Starbucks Disney 50th Anniversary Cup Tumbler at WDW
So, here's what you need to do…
Go to World of Disney in Disney Springs at Walt Disney World Resort in Orlando, Florida
Find a Cast Member.
Kindly ask them if they still have stock left of the Disney 50th Starbucks cup. They will know what you're talking about.
If there are any left, they should be able to grab you one from the back.
Keep in mind that supplies have been extremely limited, so you may not be able to get one on your first try.
Your best bet may be to visit multiple times throughout a given week to check in on their Disney Starbucks cup availability.
At time of publishing, the Shop Disney store online did NOT have any available.
The page came up empty (with the usual Wreck-It Ralph or Sadness faces…womp-womp).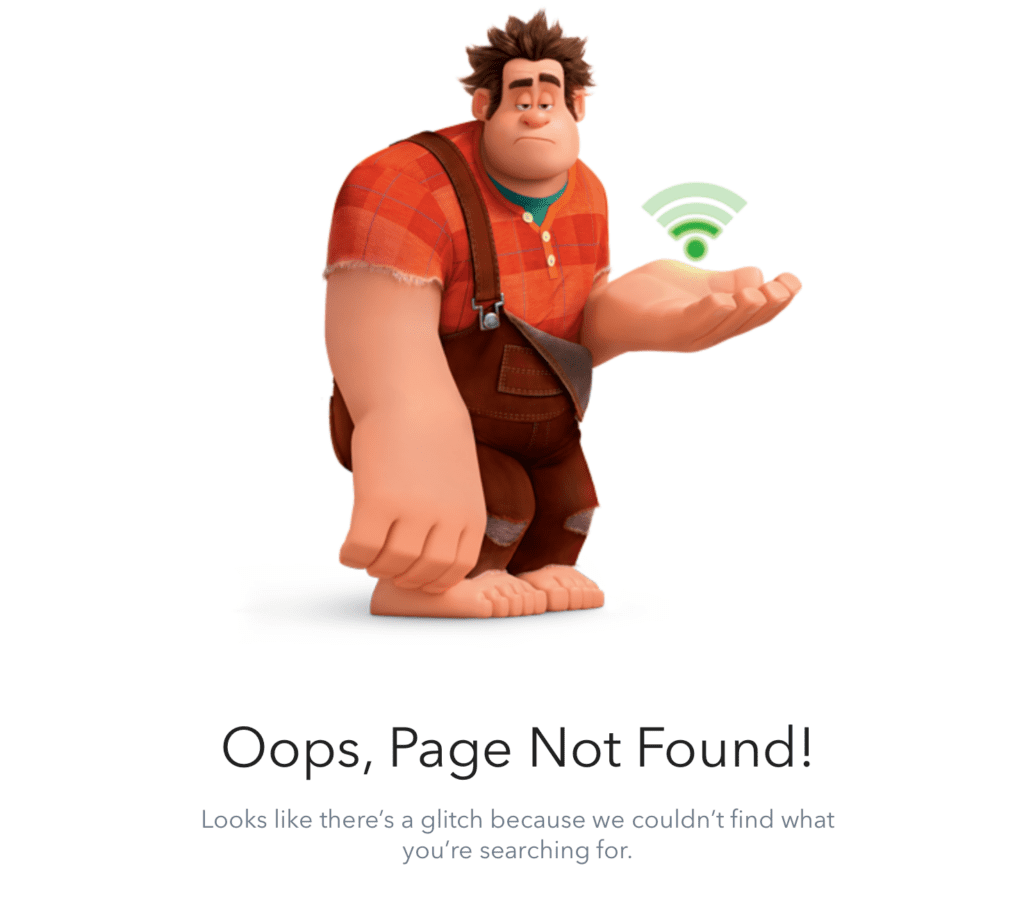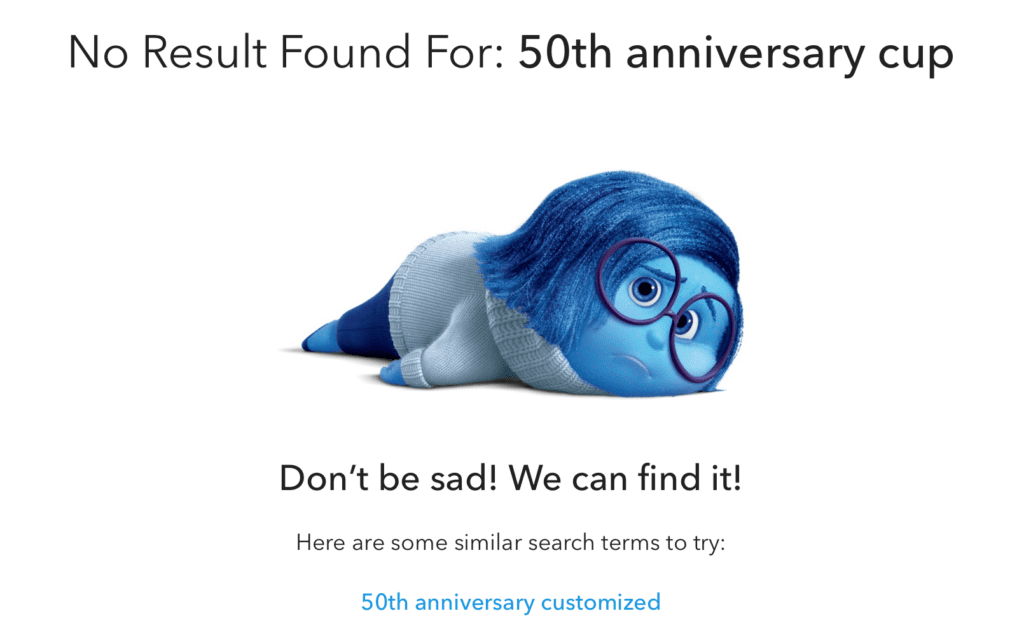 No fun, I know. ☹️
BUT!
You can always keep checking back at ShopDisney.com to see if they're getting anymore in stock…
…just like you can at World of Disney at Disney Springs. 🙂
Another place to check is eBay, but the prices are SKY HIGH right now.
Check out this eBay listing to see what I mean.
And that's all folks! Check back for updates on availability here at DIFD.
Have a magical day!
You Need to See This Next
McDonald's Happy Meal 50th Anniversary Disney Toys List (Every Character!)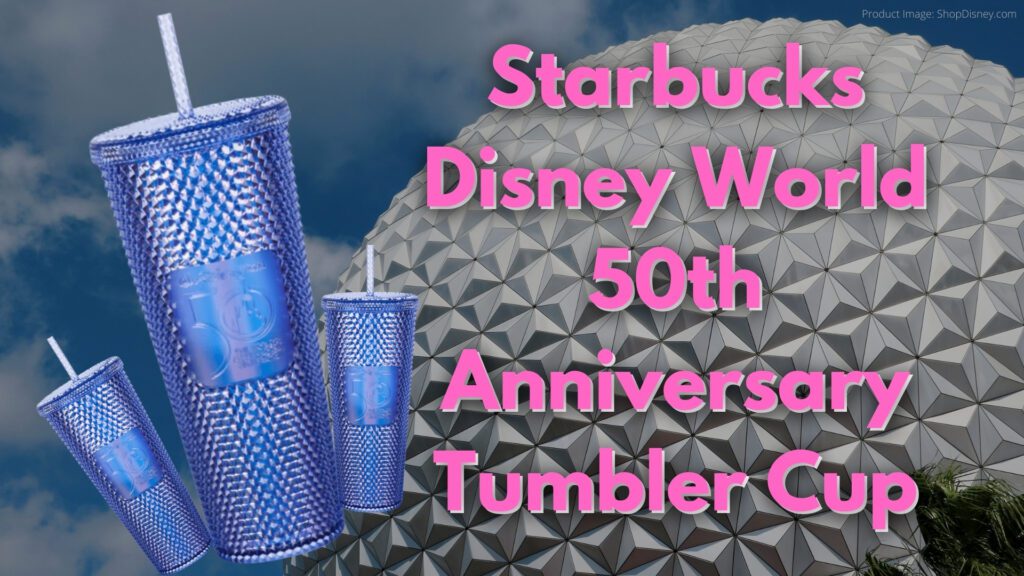 Share this post on your Facebook, Twitter, or Pinterest page with the easy share icons below.
Neal Tucker is one of the world's most engaging Disney influencers, with thousands of views and responses across his blog, podcast, and social media profiles every month.
Get started with more D Is For Disney content here