Betty White, Disney legend and actress for decades, has died at age 99, just weeks before her 100th birthday. She would have become a centenarian on January 17, 2022. Today, we celebrate her life and take a look back at what made our Golden Girl Betty White so wonderful and special in the hearts of so many countless fans.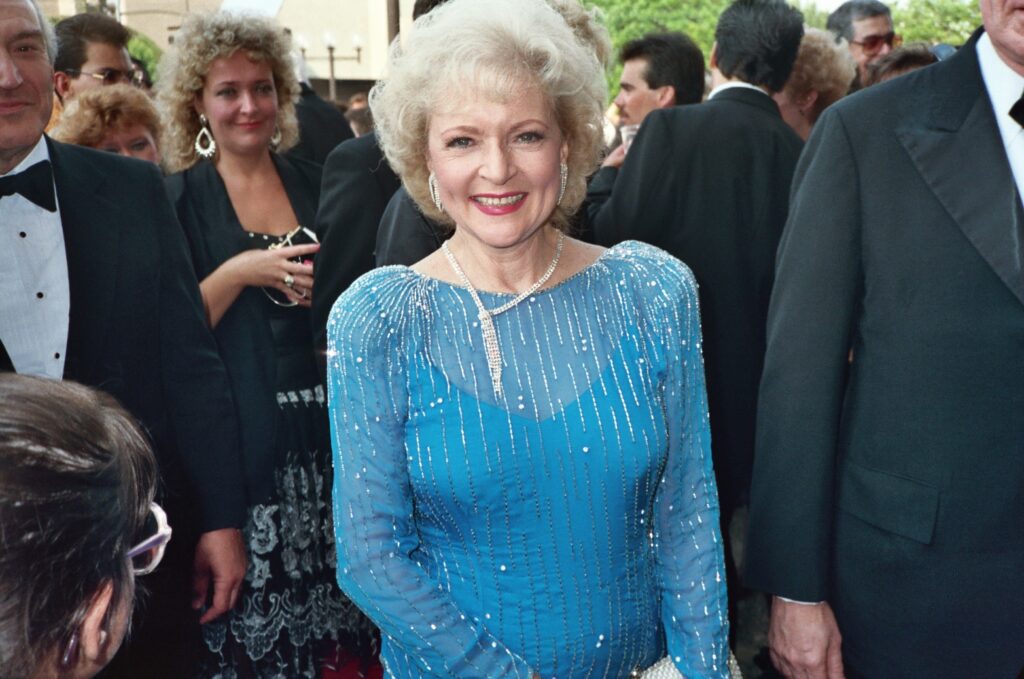 Betty White, Disney Legend
If you're a fan of Betty White, you're most certainly not alone.
She was beloved by millions of people around the world, including Disney fans.
In the fourth installment of the Toy Story franchise, Toy Story 4…
Betty White was the voice actor who played Bitey White, a delightful and adorable teething toy.
Betty White played countless roles in many, many TV shows and films, from the famous Golden Girls show ("Thank you for being a friend!"), to animated hits like the Pixar movie mentioned above, as well as Prep & Landing: Operation: Secret Santa.
In the days before her passing, People Magazine had published a brand new issue devoted to Betty White, in advance of her upcoming 100th birthday in January of 2022.
On People's website, they write:
"Even though Betty was about to be 100, I thought she would live forever," her agent and close friend Jeff Witjas tells PEOPLE in a statement. "I will miss her terribly and so will the animal world that she loved so much. I don't think Betty ever feared passing because she always wanted to be with her most beloved husband Allen Ludden. She believed she would be with him again."

People Magazine
Of course, Disney has also written about her extensively.
On the D23 Walt Disney Archives official website, The Walt Disney Company has written a beautiful tribute:
White's celebrated history with The Walt Disney Company runs deep—but perhaps not as deep as some people think. "I want to put to rest the rumor that somebody started that I used to babysit for Walt when he was a little boy," she joked onstage during the Disney Legends Awards ceremony at D23 Expo in 2009. She did, however, recall being "so excited" when the first Mickey Mouse doll was released. "I needed that Mickey Mouse doll," she said. "My parents, bless their hearts, bought him for me—and he still stands on my desk at home."

D23
Betty White Tributes
Many of her adoring fans have also paid tribute to the legend on social media today, including celebrities, CEOs, Disney lovers, and fan sites.
See some of the sweet and thoughtful tributes to Betty White below.
And, last but not least, Betty White's final post on the Twitter platform, just days before her death, as she looked forward to her 100th birthday celebration.
Rest In Peace, our dear Betty White. Thank you for being a friend.
Share this post on your Facebook, Twitter, or Pinterest page with the easy share icons below.
Neal Tucker is one of the world's most engaging Disney influencers, with thousands of views and responses across his blog, podcast, and social media profiles every month.
Get started with more D Is For Disney content here