Whether you're a football fan or not, you probably watched at least a little of the game, if only to see the new Disney Plus GOAT Super Bowl commercial (2022). This gem of an ad features ALL of the GOATS in the Disney+ catalogue, along with commentary from none other than Awkafina herself. Watch the video right here on DIFD!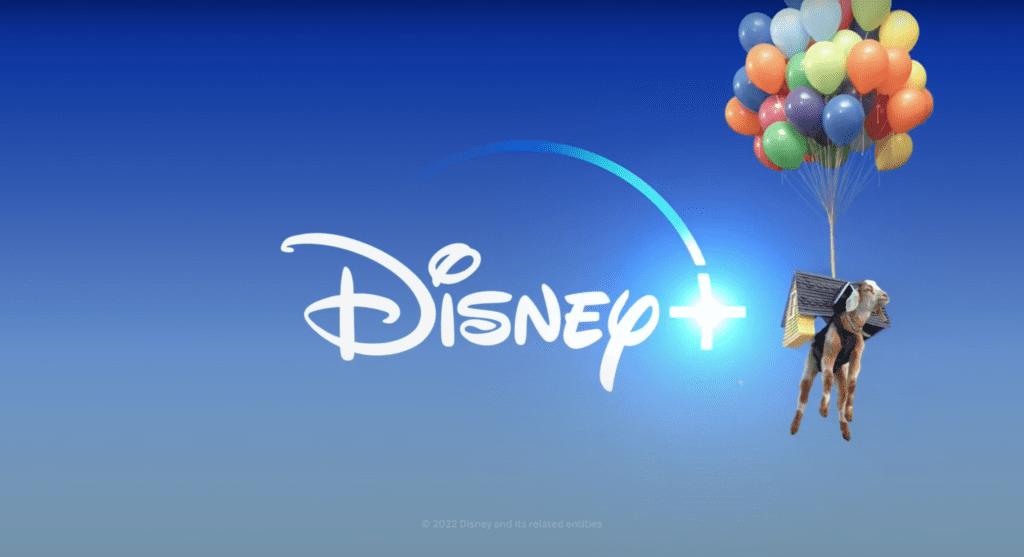 Disney+ GOAT Super Bowl Commercial (2022)
In case you missed the big game…
A lot happened!
The Los Angeles Rams became the second team ever (after last year's Tampa Bay Buccaneers) to not only play the Super Bowl in their home stadium…
But to also win the game there!
They beat the Cincinnati Bengals and Joe "Cool" Burrow 23-20.
With a fourth quarter drive for the ages and touchdown from Cooper Kupp (who also won the Super Bowl MVP), the Rams came away victors.
But that's probably not why you're here, is it?
No, you're here for the REAL Super Bowl MVP (er, GOAT)…
The Disney Plus GOAT commercial that ran during the 2022 Super Bowl LVI.
Well, whether you saw it or not, you get a chance to do so right now!
Watch the brand new Disney+ GOAT Super Bowl commercial right here and now.
Pretty great, right?
In fact, it's maybe the greatest of all time…
See what I did there?
List of Disney Plus GOAT Commercial Goats
Not only is the ad amazing, but it features some of the best GOATs in Disney's incredible catalogue of movies, TV shows, and more!
Here's the full list of Disney+ GOATs that were featured by Awkafina in the Super Bowl ad:
Frozen
Pirates of the Caribbean
The Lion King
Avengers
Star Wars
Free Solo
Cruella
Encanto
Loki
Toy Story
The Simpsons
Up
Did we miss any? Let me know in the comments or on social media!
Speaking of socials… If you share #DisneyPlusGOATs on Twitter, you'll get a special little goat character like this:

They think of everything, don't they? 🙂
Have a magical day!
Watch This Next
Share this post on your Facebook, Twitter, or Pinterest page with the easy share icons below.
Neal Tucker is one of the world's most engaging Disney influencers, with thousands of views and responses across his blog, podcast, and social media profiles every month.
Get started with more D Is For Disney content here