If you've ever wanted to live in a Disney home, then your time has come: The Walt Disney Company is launching 'Storyliving' by Disney, a residential community that launches Disney homes into reality. The first community will be called COTINO, located in Palm Springs, California, and will feature houses, condos, 55+ living spaces, a man-made lake waterfront, and much more. Here's all the details, photos, and video you need to know all about this new magical experience from the (literal) House of Mouse.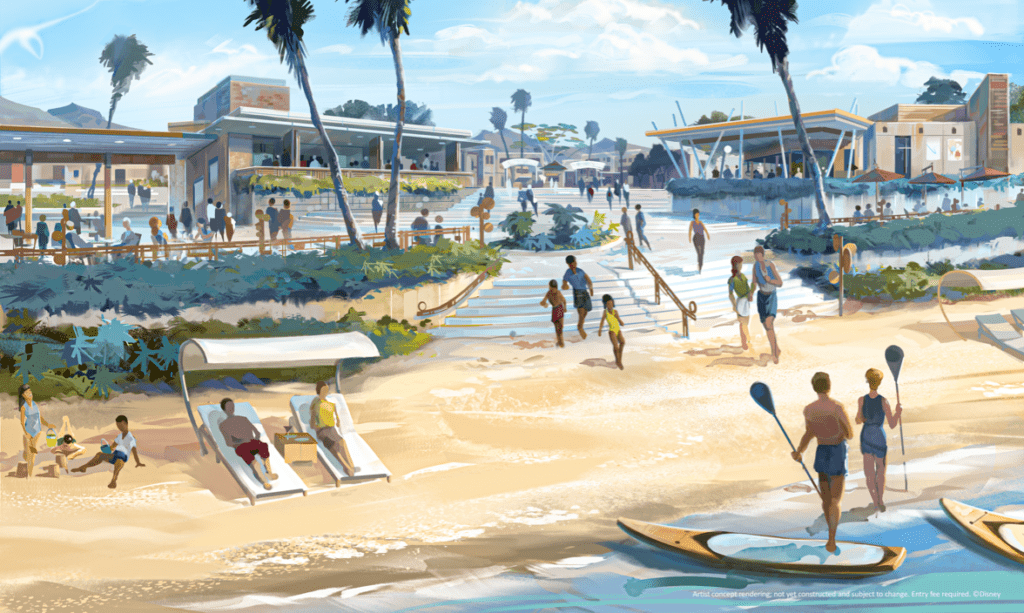 What Is Disney Storyliving?
The first thing we need to cover is the basics…
As in, what in the world is Disney Storyliving, and what will it look like, what features will be there, where will it be located, and how much will it cost?
Here's everything that we know so far.
What is Disney Storyliving? Storyliving by Disney is a brand new residential community created by The Walt Disney Company, that will feature homes, condominiums, community spaces, man-made waterfronts, and more.
Where is the first Disney Storyliving community? The very first Storyliving by Disney residential community will be built in the Coachella Valley of Rancho Mirage, near Palm Springs, California, close to where Walt Disney himself once resided (and what he called his "laughing place"). Palm Springs is just 2 hours from the Disneyland and California Adventure theme parks, making it the perfect spot for the first Disney houses to be built.
What features will the Storyliving by Disney communities feature? Disney has announced that the Disney Storyliving communities will feature incredible amenities. Through a voluntary club membership, residents can experience "wellness programming; entertainment ranging from live performances to cooking classes; philanthropic endeavors; seminars and much more." In addition, there will be "a waterfront clubhouse, a club-only beach area and recreational water activities, as well as Disney entertainment and activities throughout the year at an additional fee."
51+ Magical Photos of Disney Themed Mansion in Florida
Here's a quick list breakdown of some of the proposed amenities for the Disney Storyliving residential communities, from the Disney Parks blog:
Wellness programming
Entertainment ranging from live performances to cooking classes
Philanthropic endeavors
Seminars
Waterfront clubhouse
Club-only beach area
Recreational water activities
Disney entertainment and activities (at various points during the year, for additional fee)
According to the official Storyliving by Disney Community website, we can expect a truly magical living experience, as only Disney can provide.
At one point, the website refers to the area as a "living painting," and goes on to say:
For centuries, humanity has been drawn to the sands, mountains, springs, and valleys of the Palm Desert. Its unique climate, diverse flora and fauna, and boundless beauty have inspired generations of makers, from original inhabitant Cahuilla basket-weavers and storytellers, to contemporary artists and innovators. All for good reason. The many colors of this natural wonderland surprise first-time visitors with vivid greens, liquid blues and dynamic reds and yellows bringing unexpected life to the ruddy cocoa tones that frame the landscape in grandeur.

Now, inspired by both the landscape and its history, the unique magic of the region has been combined with the imagination of Disney to make something new – Cotino™, a Storyliving by Disney™ community. This brilliant living painting is not only fueled by its own dynamic energy, but empowers all who live here, creating a vibrant atmosphere that encourages residents to keep dreaming and keep doing.

Storyliving by Disney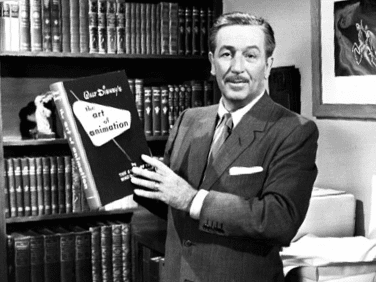 They go on to include even more details of what residents and visitors can expect from such an incredible living experience:
Offering a range of home types to choose from, including condominiums and single-family homes. In addition to the residential component, the Cotino community has zoning approvals for the development of a hotel and a range of shopping, dining and entertainment offerings anchored by an approximate 24-acre grand oasis featuring the clearest turquoise waters with Crystal Lagoons® technology and a promenade area offering vistas of the oasis and the Santa Ana mountain range in the distance. A portion of the oasis will include a professionally managed beach park with recreational water activities that can be accessed by the public through the purchase of a day pass.

The result? A place to discover new passions and new beginnings. A place where charming gathering spots foster new friendship. Where nature intersects with human curiosity. And where each day is a new chapter in the most exciting story yet to be written… yours.

Storyliving by Disney
And, if you're curious about the developers involved, Disney has added some details about the development specifics as well:
Thanks to a new generation of dreamers, this same land of inspiration can be yours. Inspired by this legacy are some of the latest visitors to this wellspring: the Walt Disney Imagineers whose magic infuses this one-of-a-kind place as well as the expert staff of DMB Development, a Scottsdale-based developer specializing in unique communities in the Western U.S.

Storyliving by Disney
If you ask me, that's a whole lot of magic in one spot. I can't wait to see it come alive in person!
51+ Magical Photos of Disney Themed Mansion in Florida
Storyliving by Disney Residential Community Photos and Videos
If you're anything like me…
You immediately wanted to know what these new Disney homes and areas are going to actually look like!
Thankfully, Disney has provided some gorgeous artist renderings in both photos and in videos with Josh D'Amaro and others involved in the project.
These include some general ideas of the proposed layouts and overall aesthetics of the residential community in the Coachella Valley.
Take a look below to see what the Disney Storyliving COTINO homes and communal areas may look like when they're completed in California (photos courtesy of The Walt Disney Company):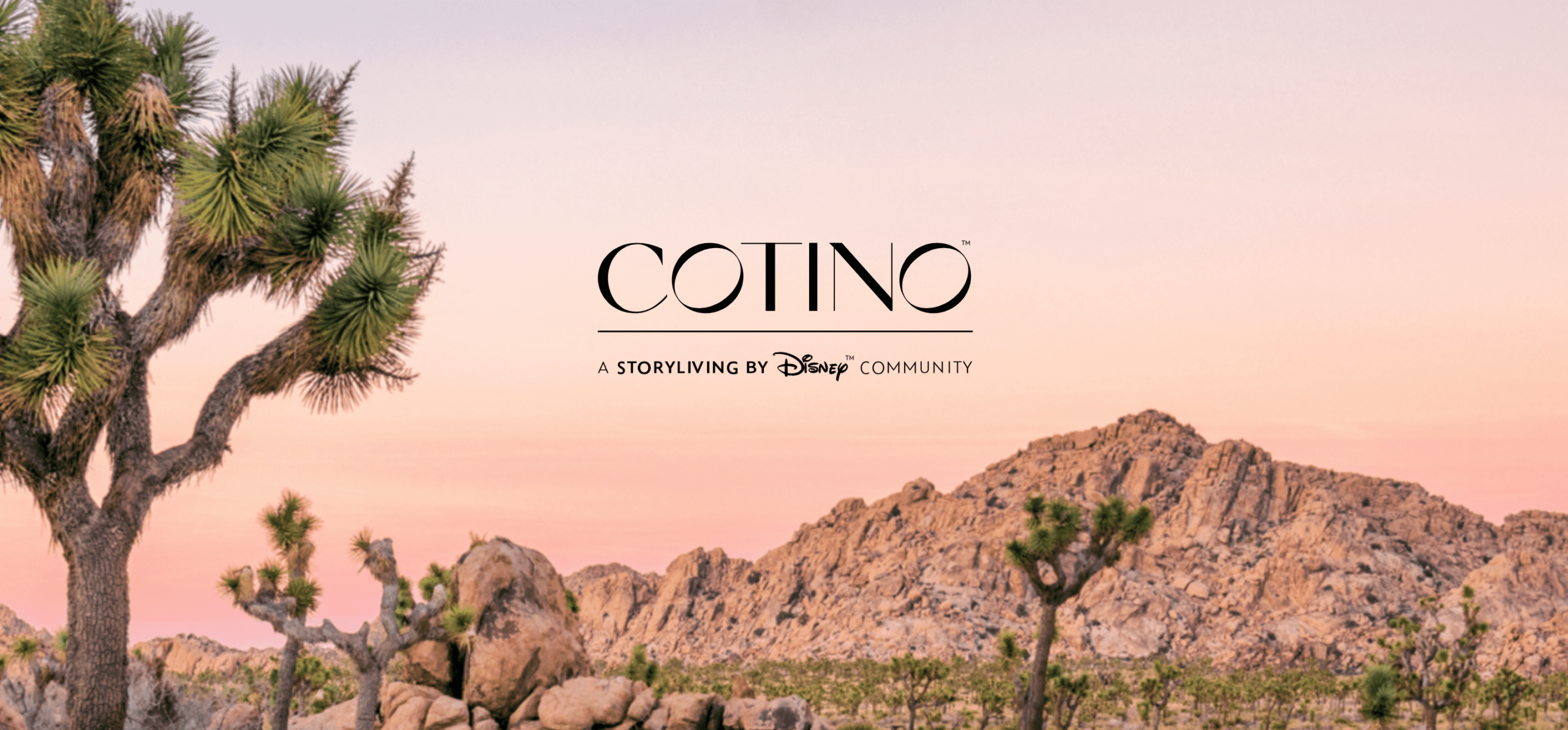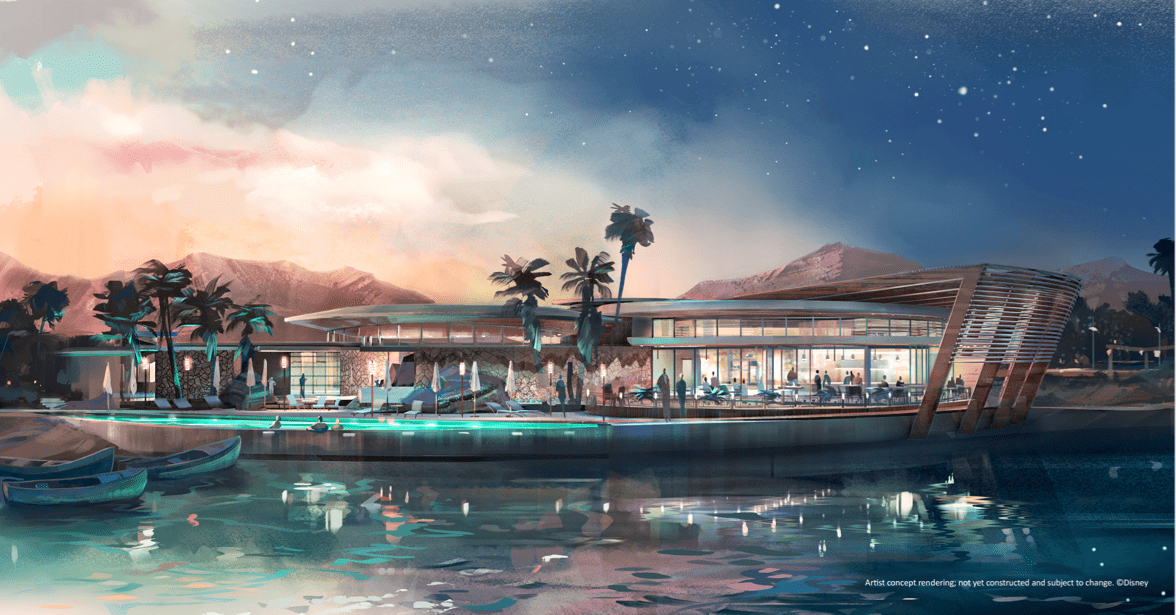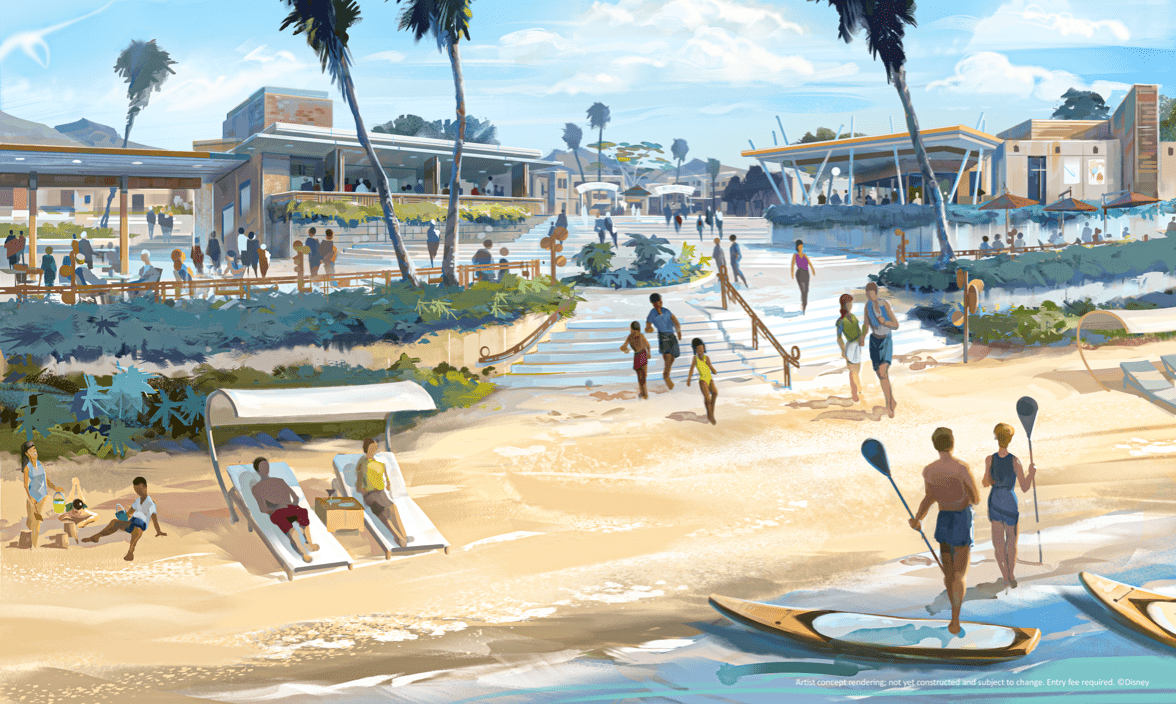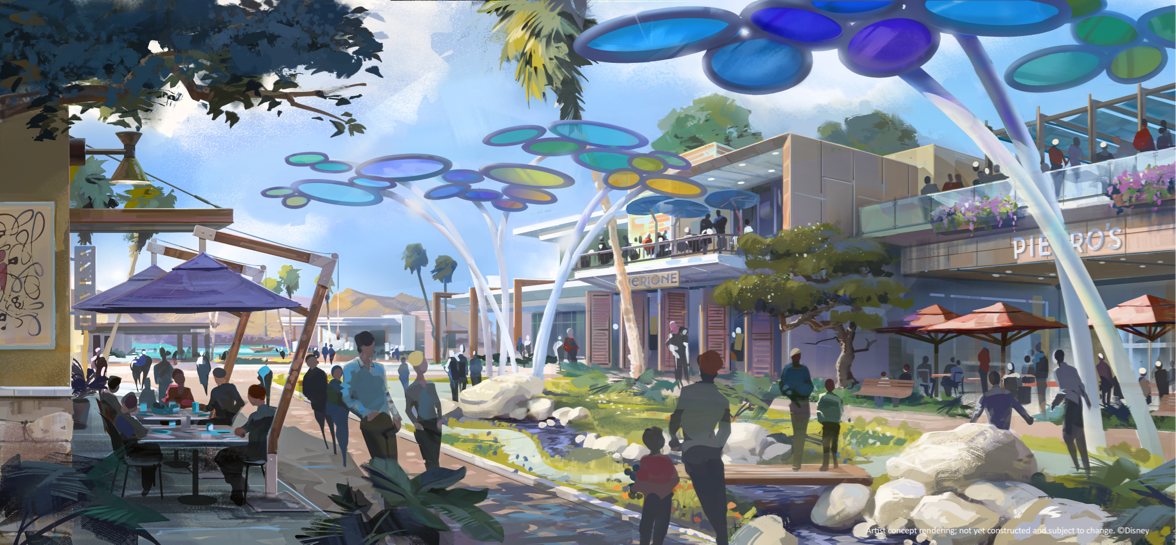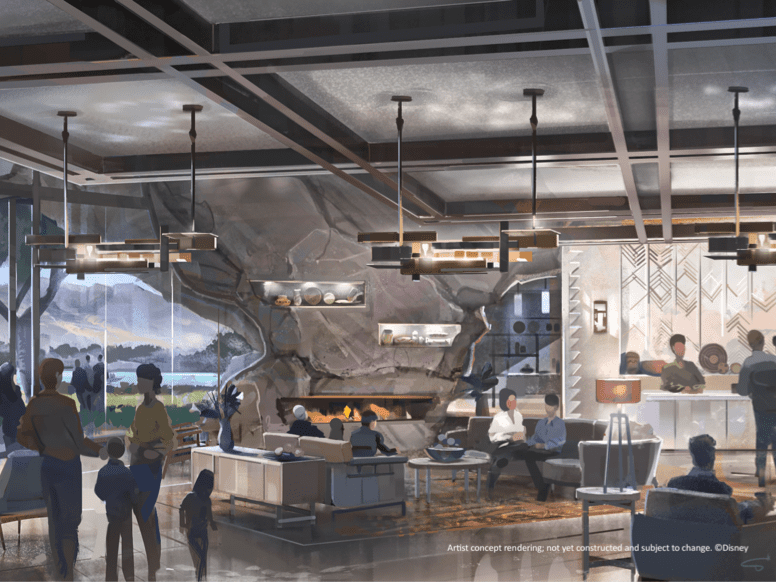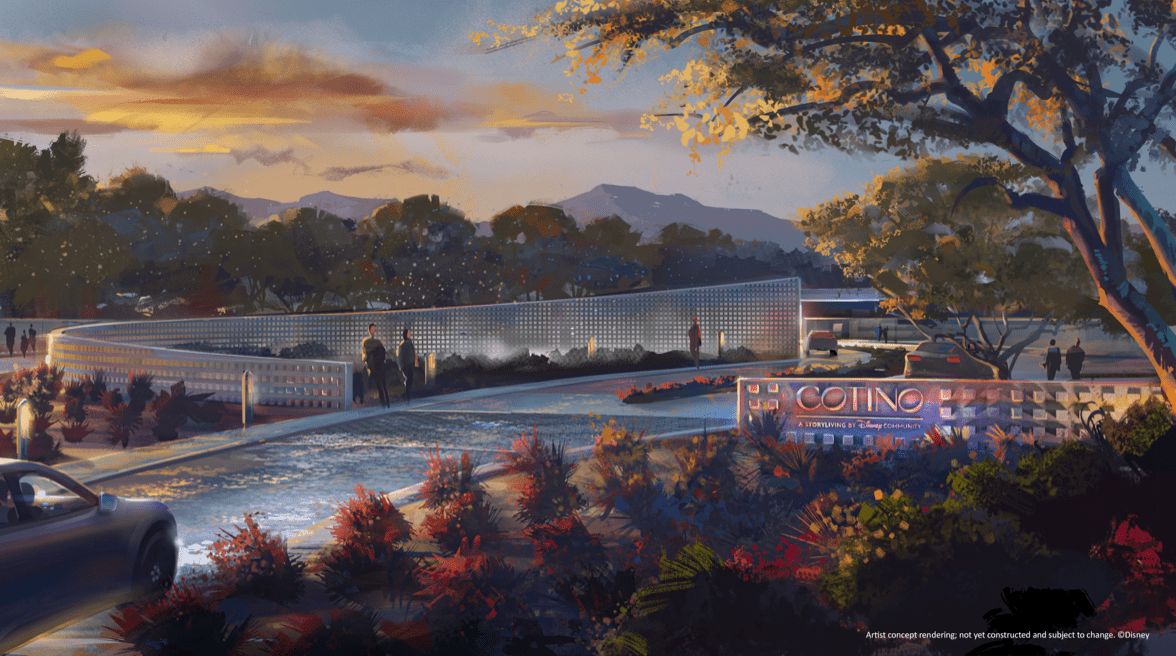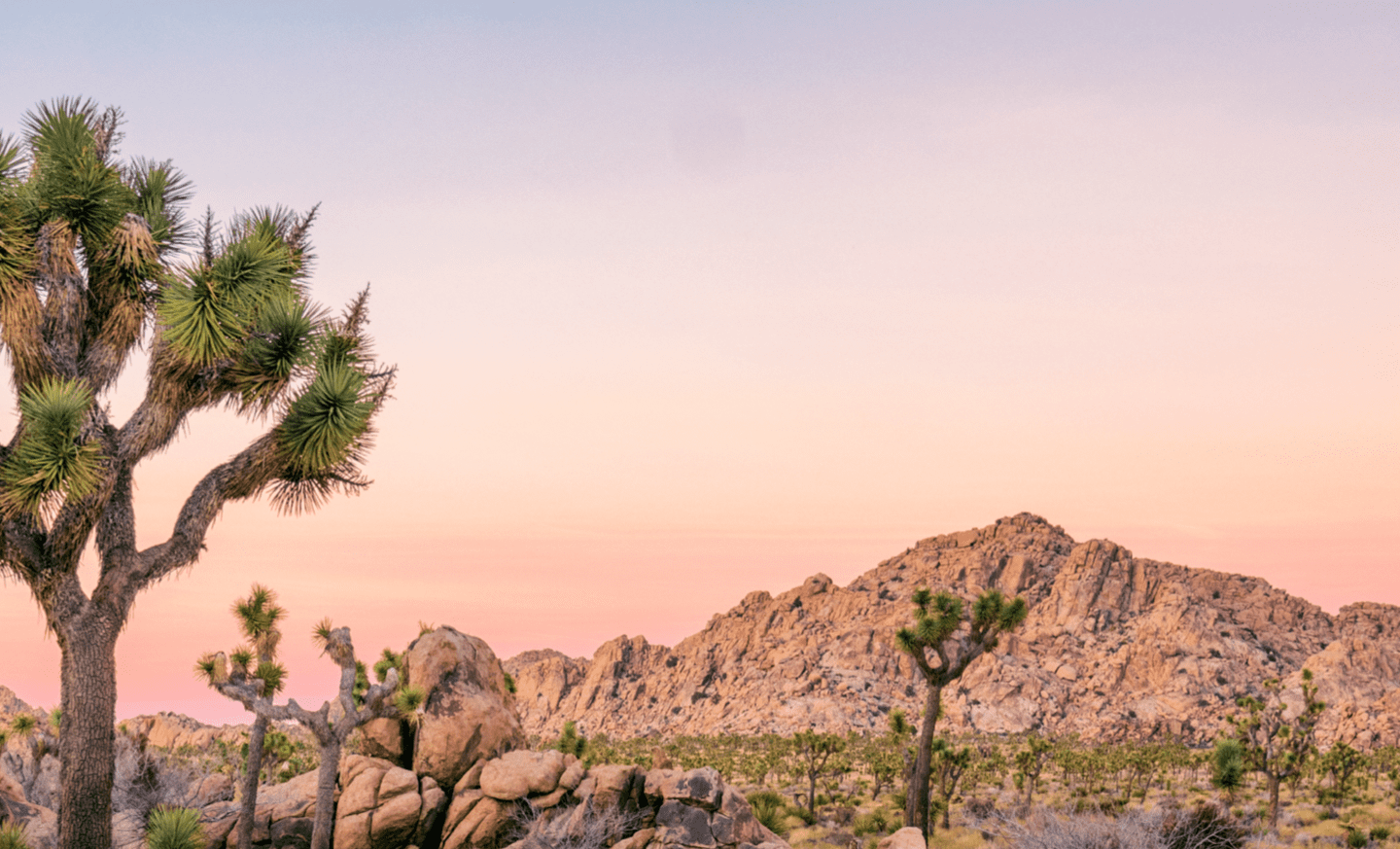 Have a magical day!
See This Next
Share this post on your Facebook, Twitter, or Pinterest page with the easy share icons below.
Neal Tucker is one of the world's most engaging Disney influencers, with thousands of views and responses across his blog, podcast, and social media profiles every month.
Get started with more D Is For Disney content here