We've all secretly (or not so secretly!) wanted our own Disney-themed home. Well, now is our chance to get a Disney themed mansion. Florida (Orlando, Palm Bay, and other ares) has some of the biggest Disney fans on the planet, and one of them built a gorgeous disney-themed house and estate — that you just have to see to believe. Check out all 50+ of these magical photos of Disney Themed Mansion Florida!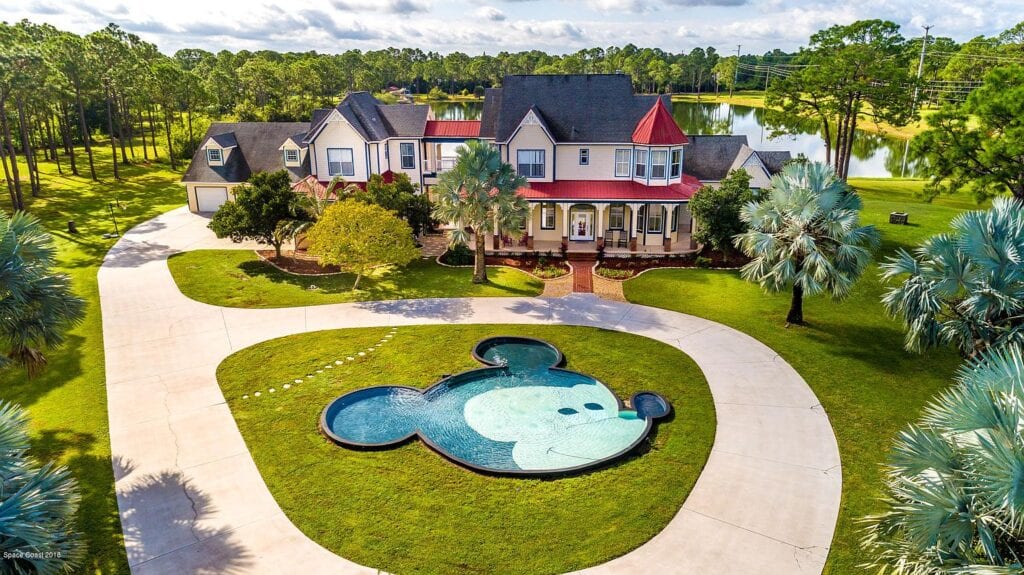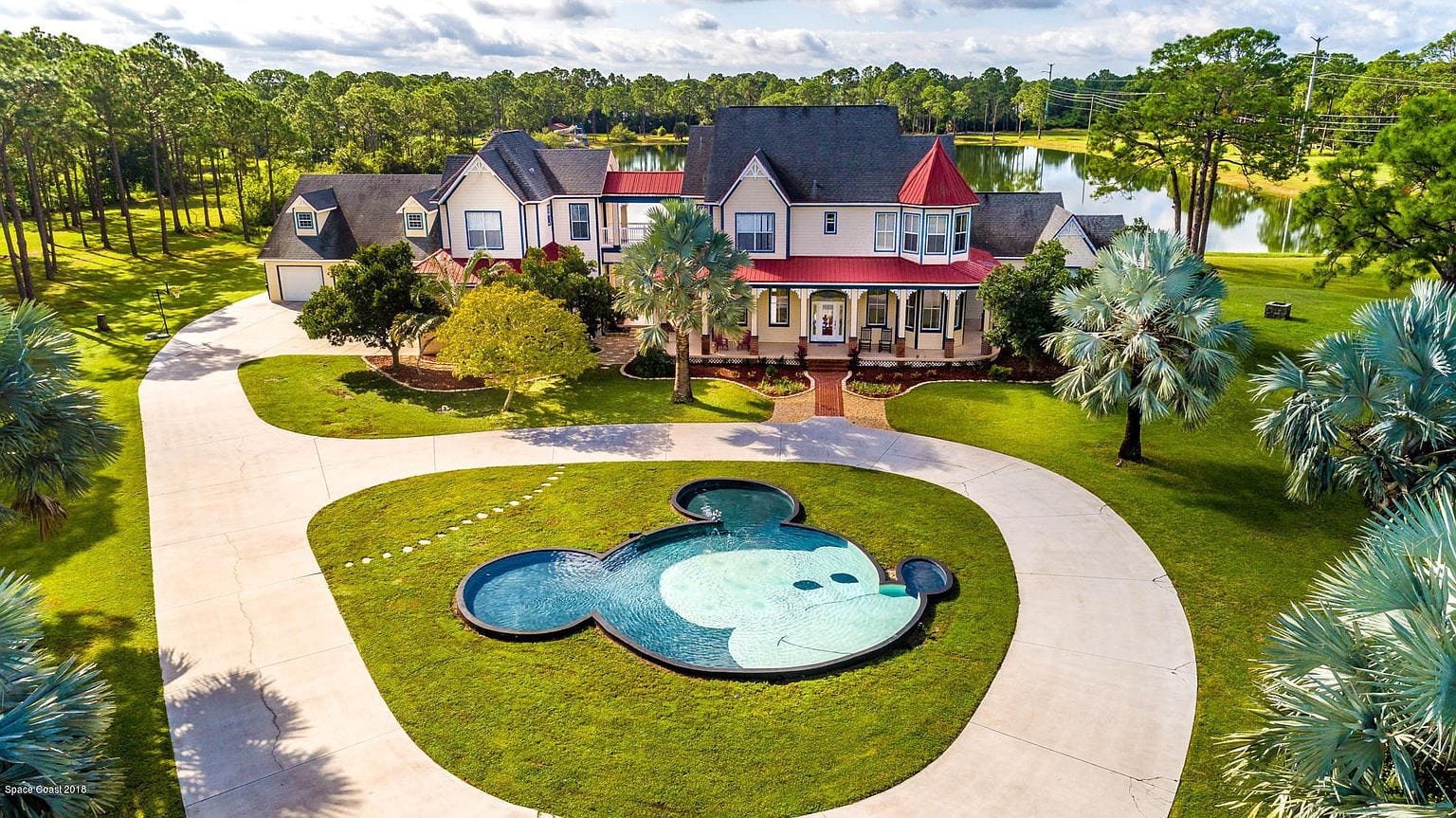 Note: All photos courtesy of Zillow. See full listing here.
Disney Themed Mansion Florida
Don't worry — I won't spend too long telling you about this magical place.
You just need to see the pictures to get a sense of what it's all about, as well as how absolutely stunning this home actually is!
Here's what I will say about this majestic house in Palm Bay…
It has lots of space, some incredible amenities, and it "only" costs $1.2 million! 😉
It also has the following amazing features:
Pool
Water park
Massive estate grounds
Plenty of privacy
Room to sleep tons of family and friends
Lots of open area outside to roam and enjoy nature
Disney themed everything!
Winnie the Pooh, Tigger, and Piglet wall decorations
Mickey Mouse, Minnie Mouse, Donald Duck, Goofy, and Pluto wall paintings
Ping Pong table game room
Relaxation and fun to the max
And soooo much more…!
Alright, that's it. I promised I wouldn't talk too much.
(OK, one last thing… Spoiler alert: It's even got a Mickey Mouse shaped pool!!)
Disney Themed Mansion Florida with Mickey Mouse Shaped Pool!
Looking for a chance to swim in your own Disney house with a Mickey Mouse pool?
Well, look no further, because that is exactly what this magnificent mansion offers to anyone that stays here.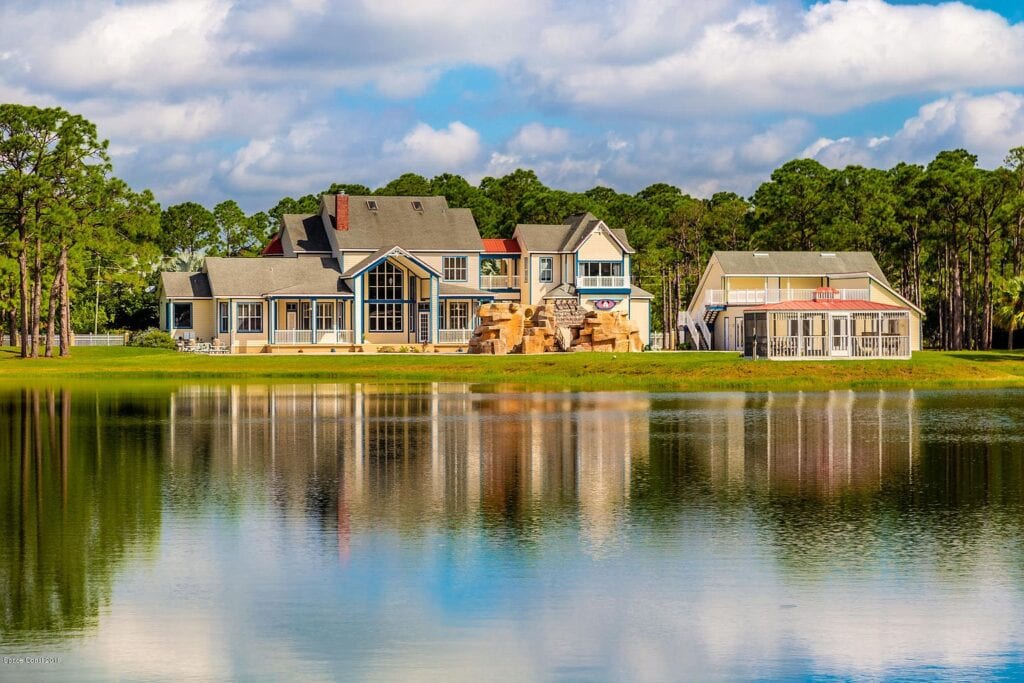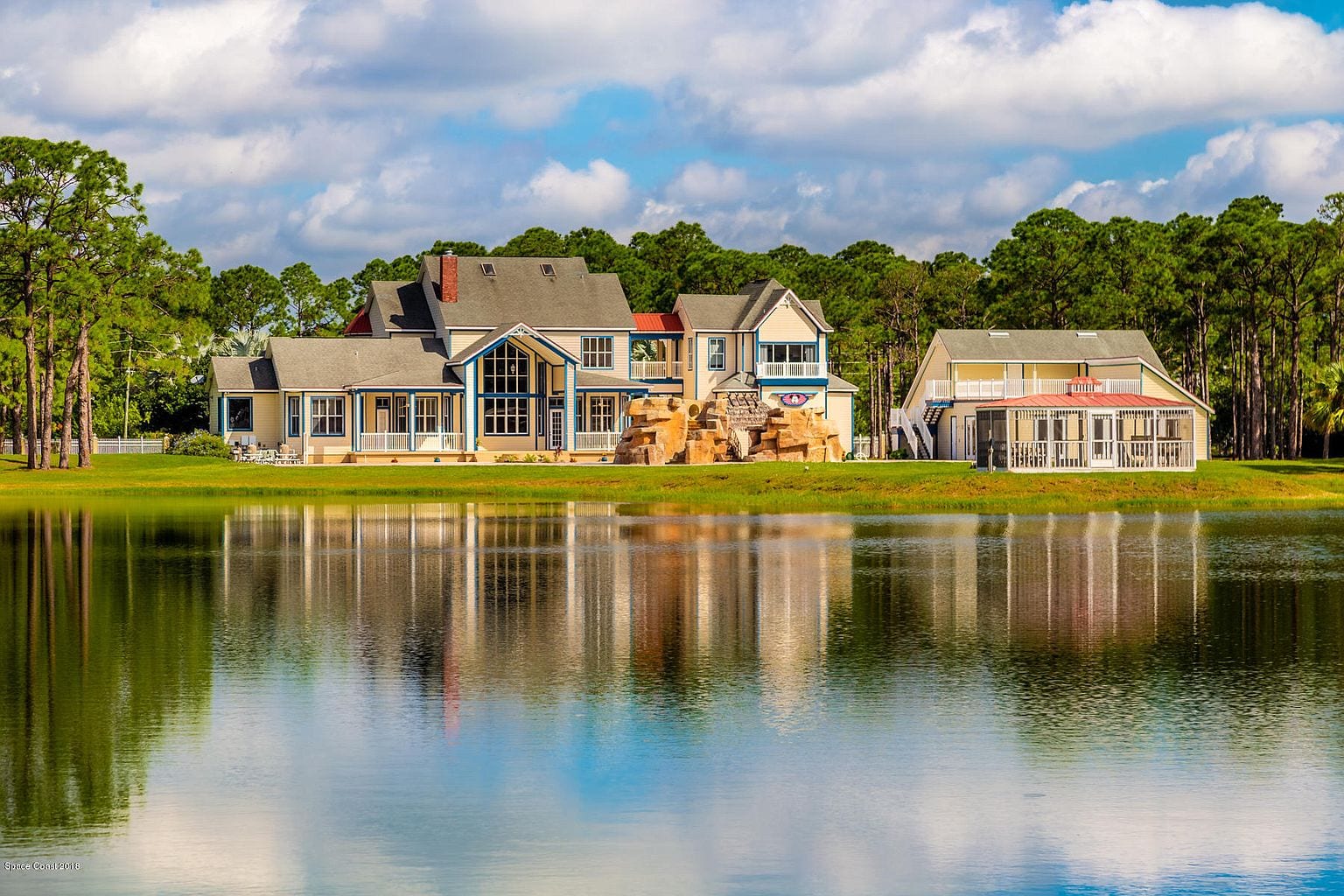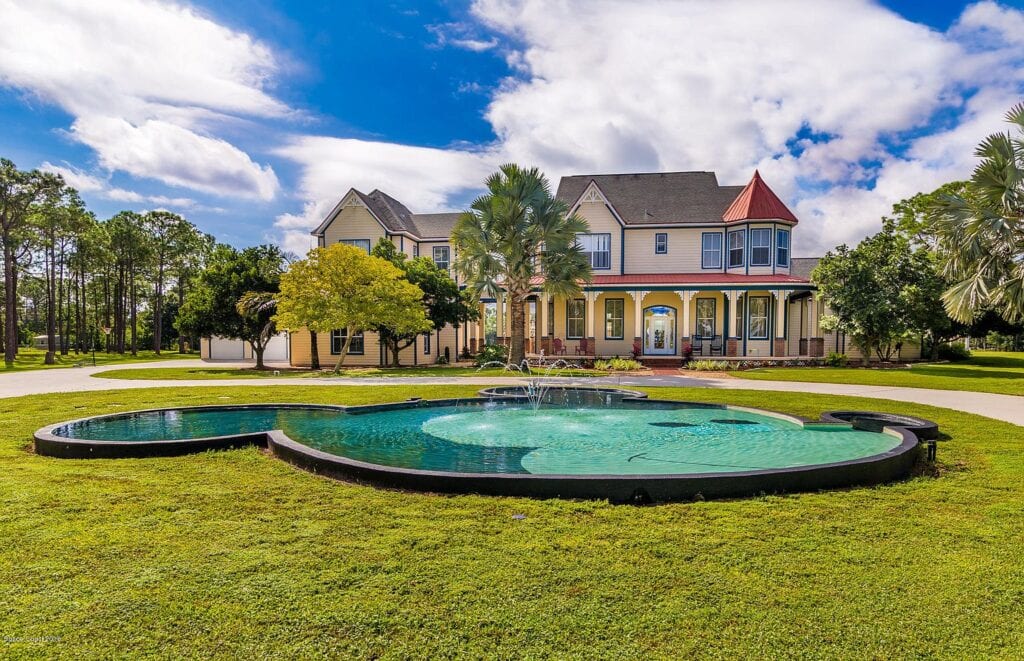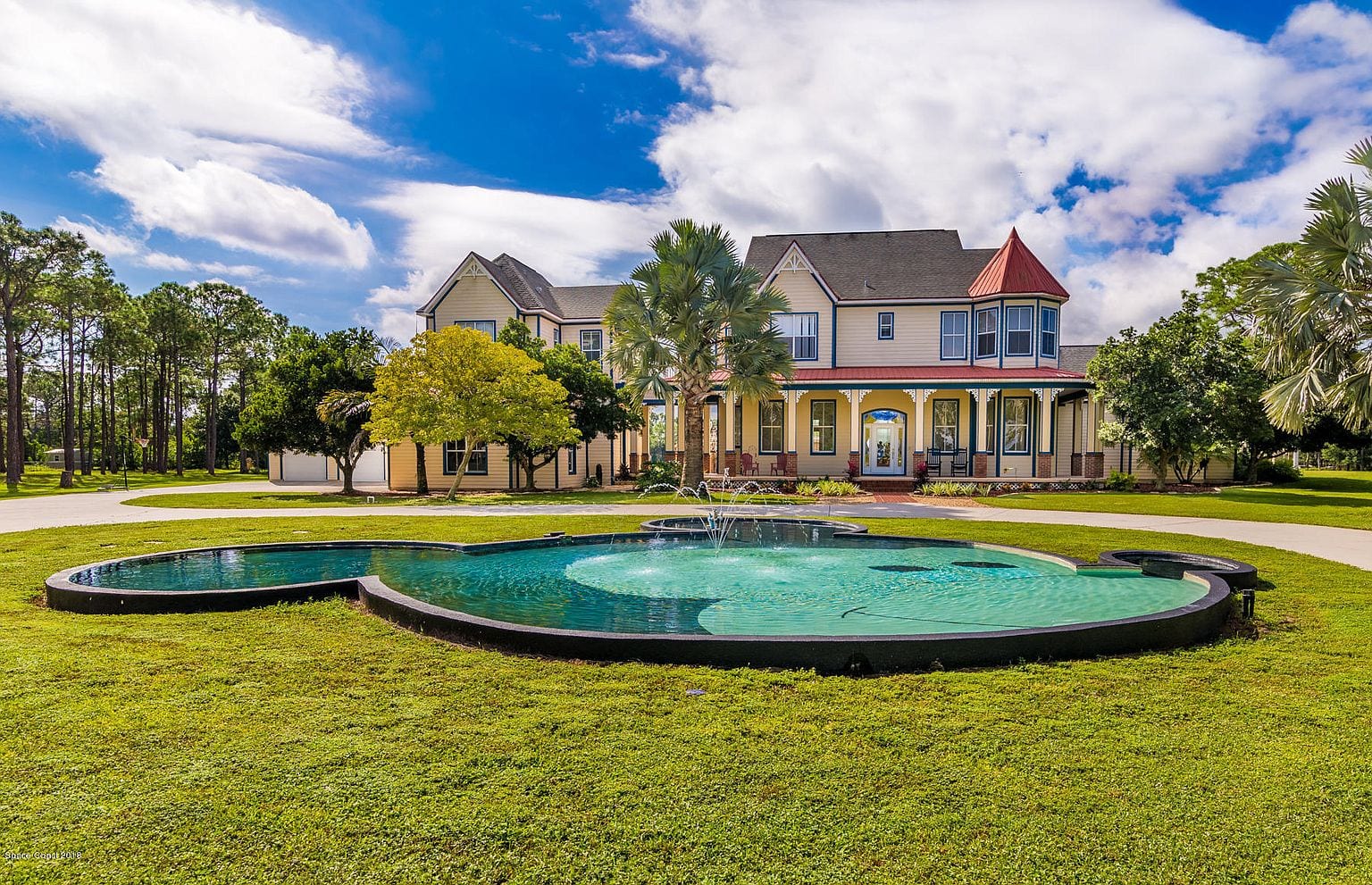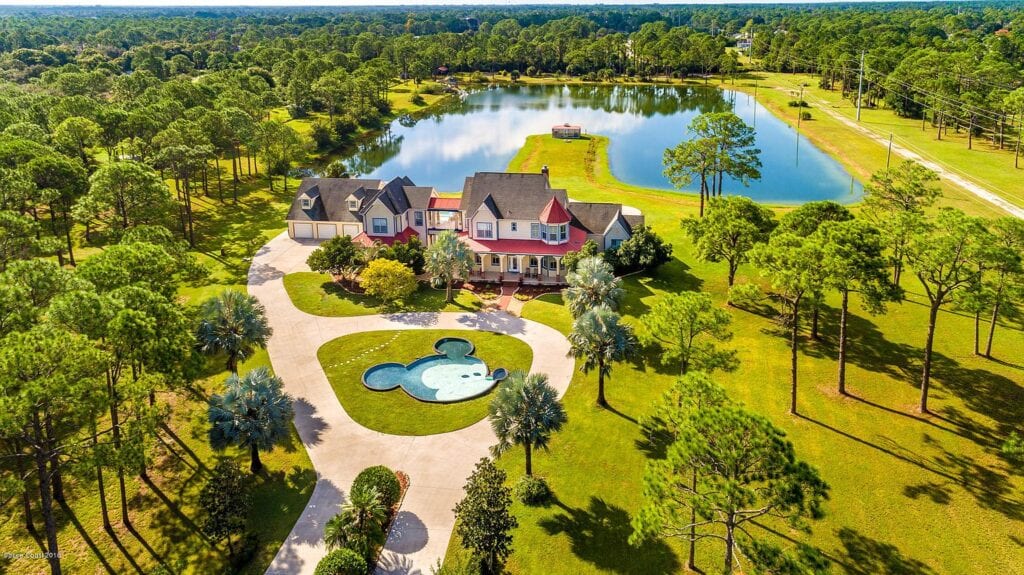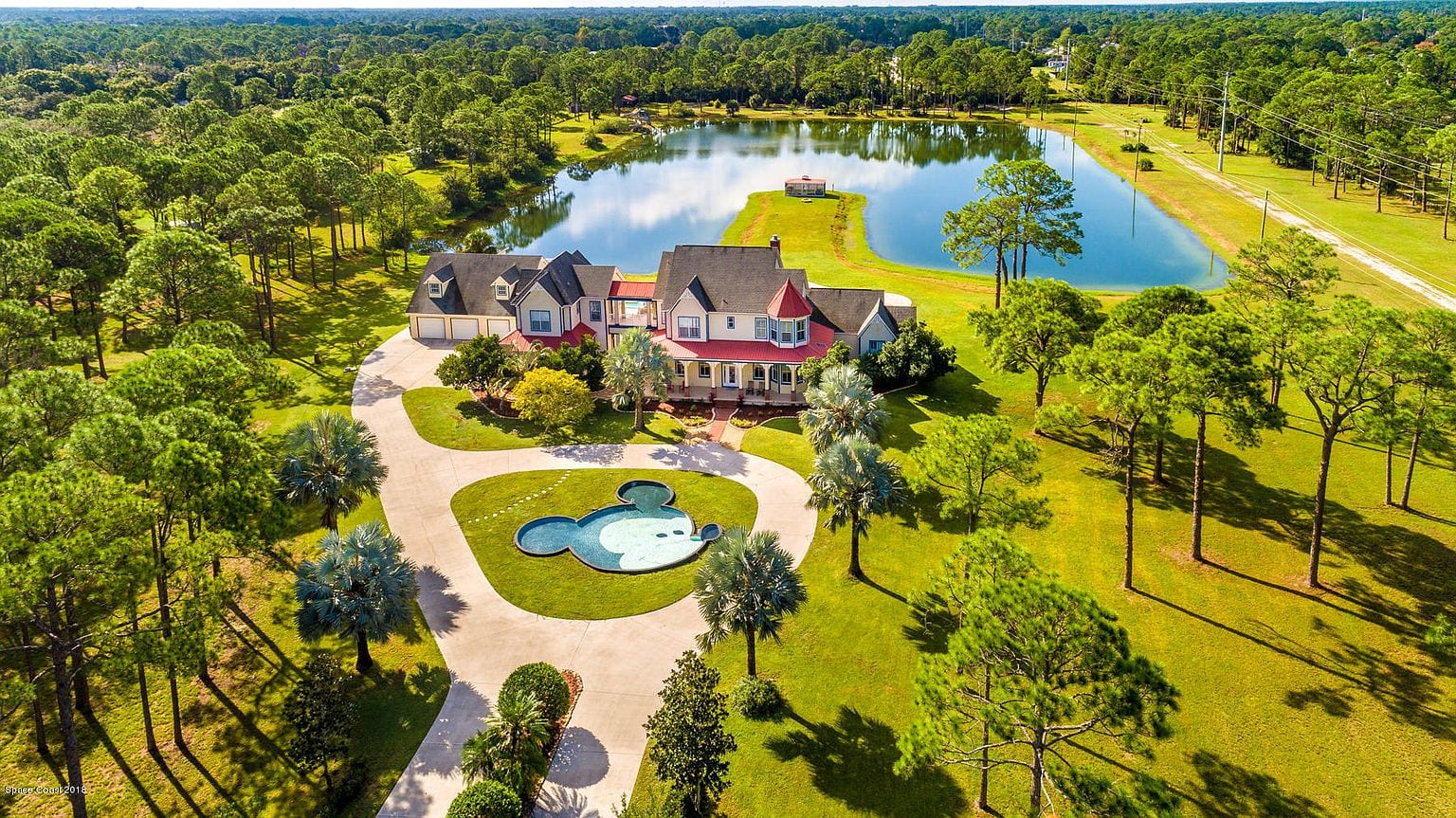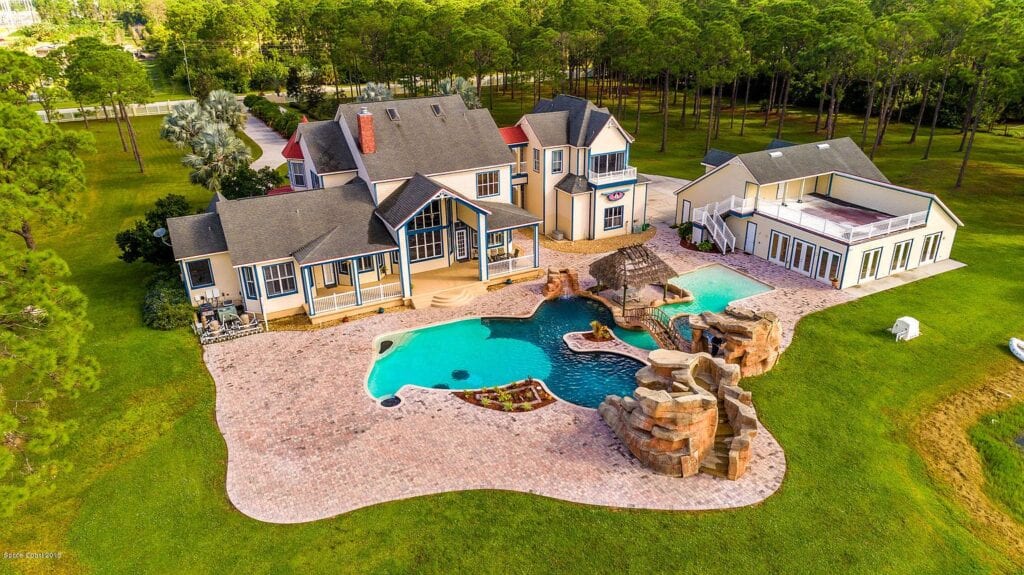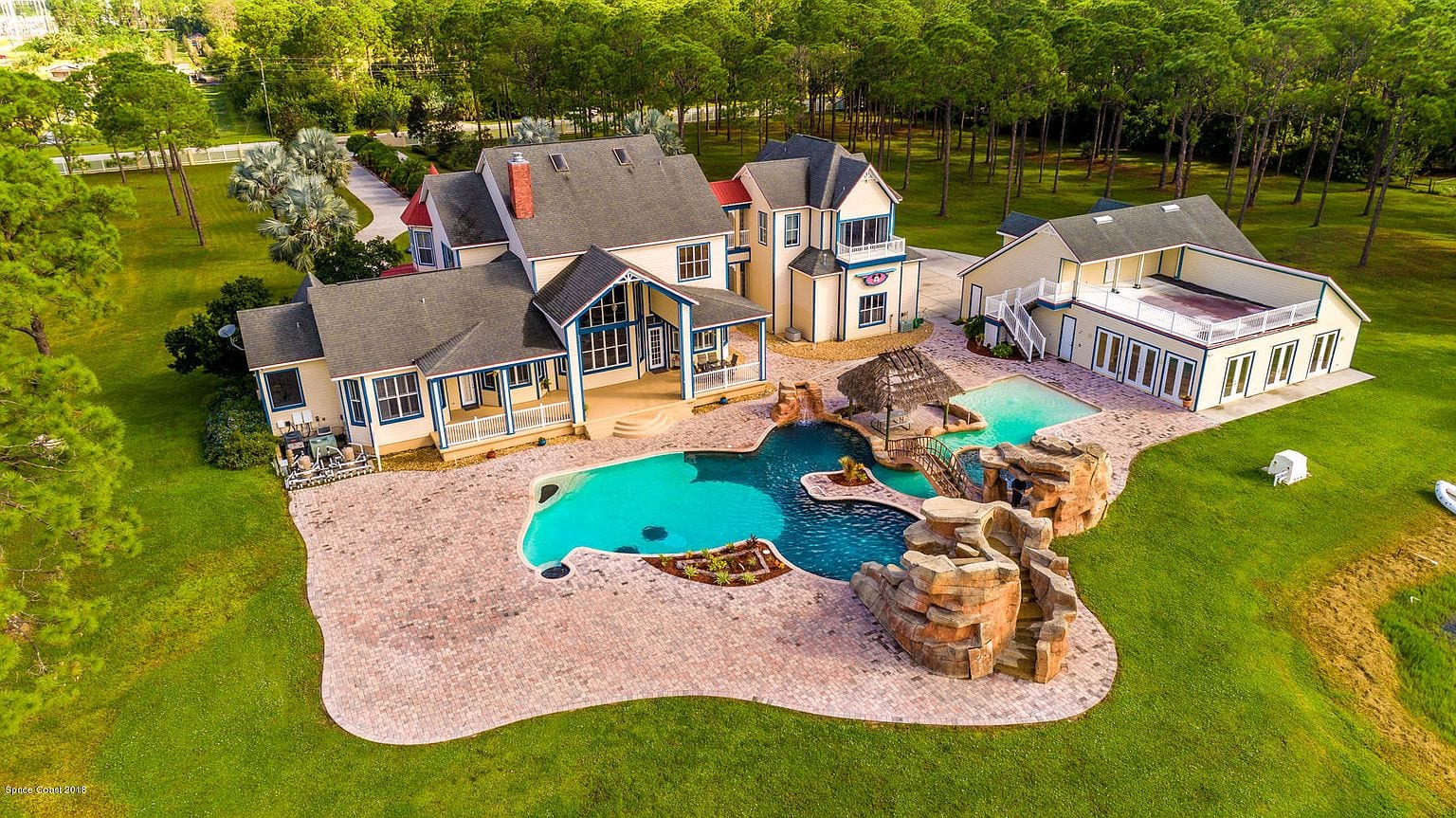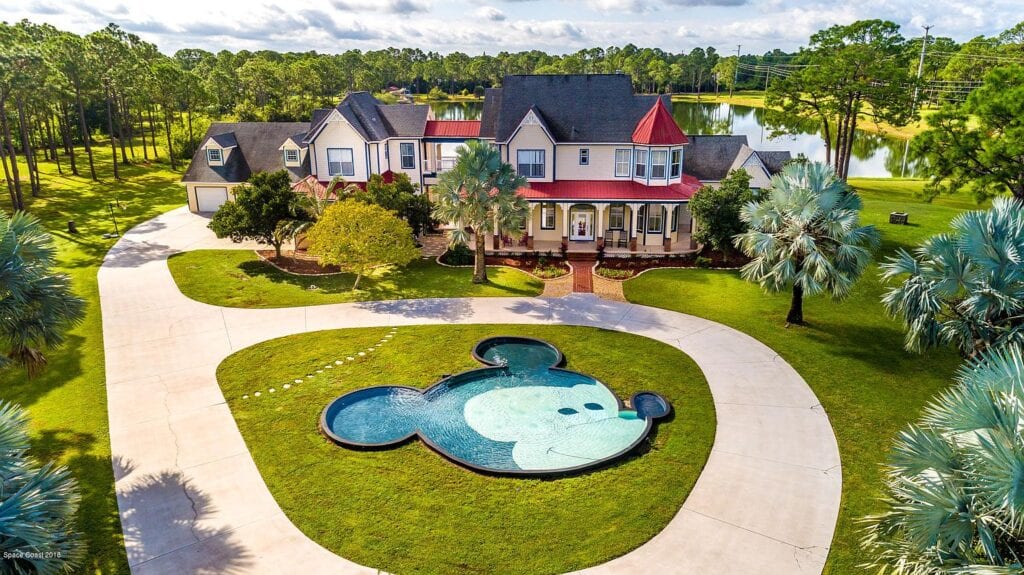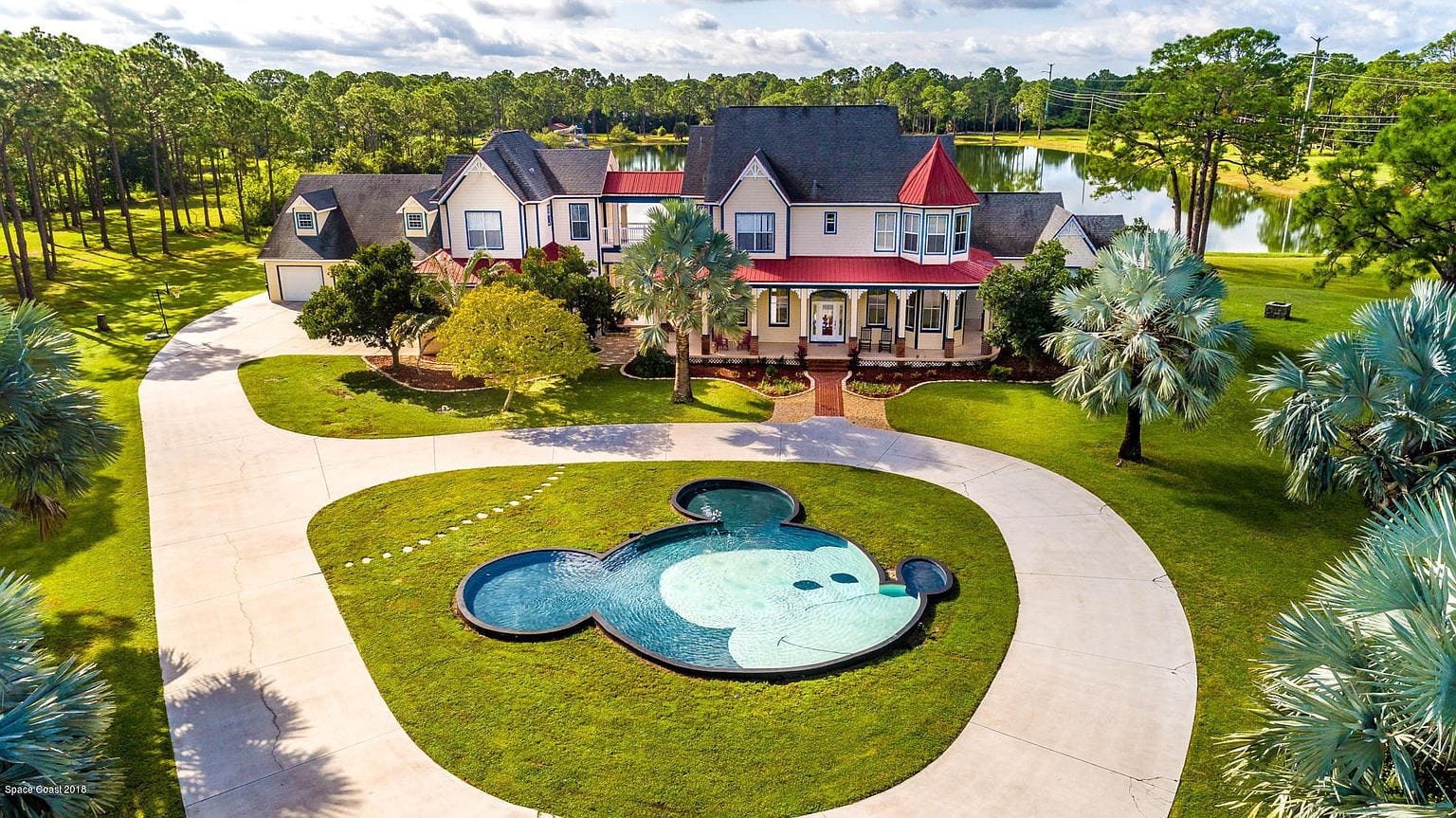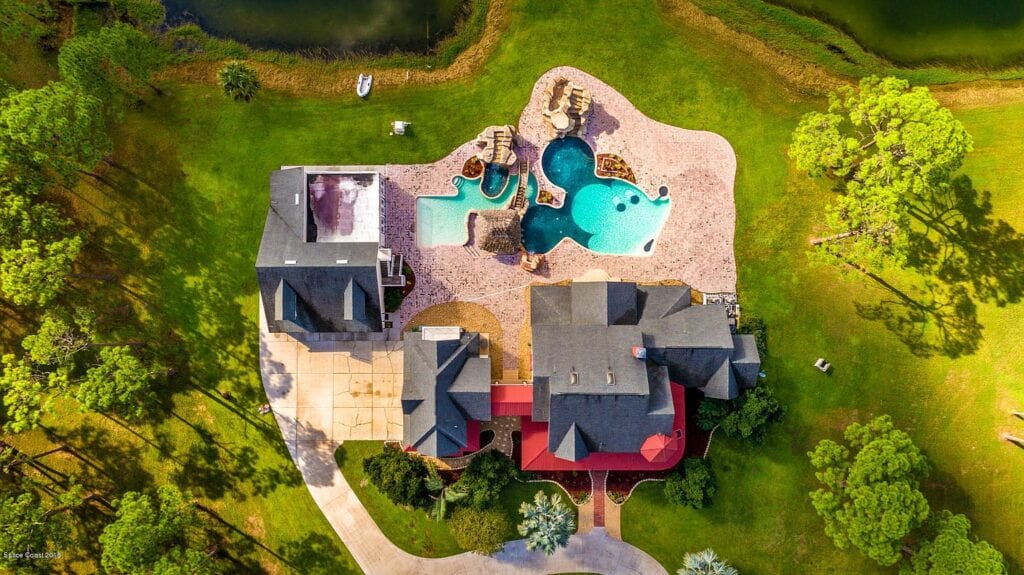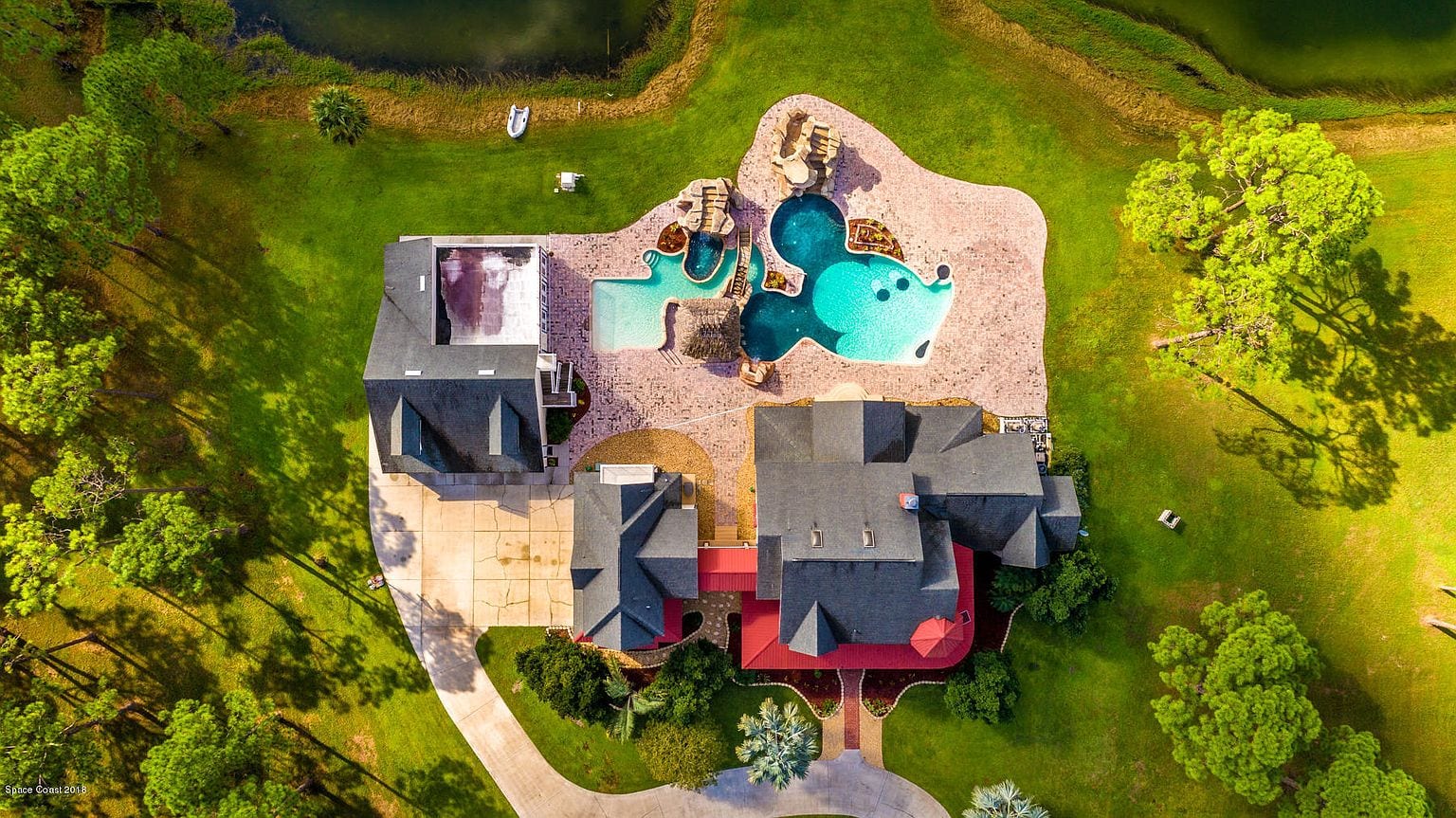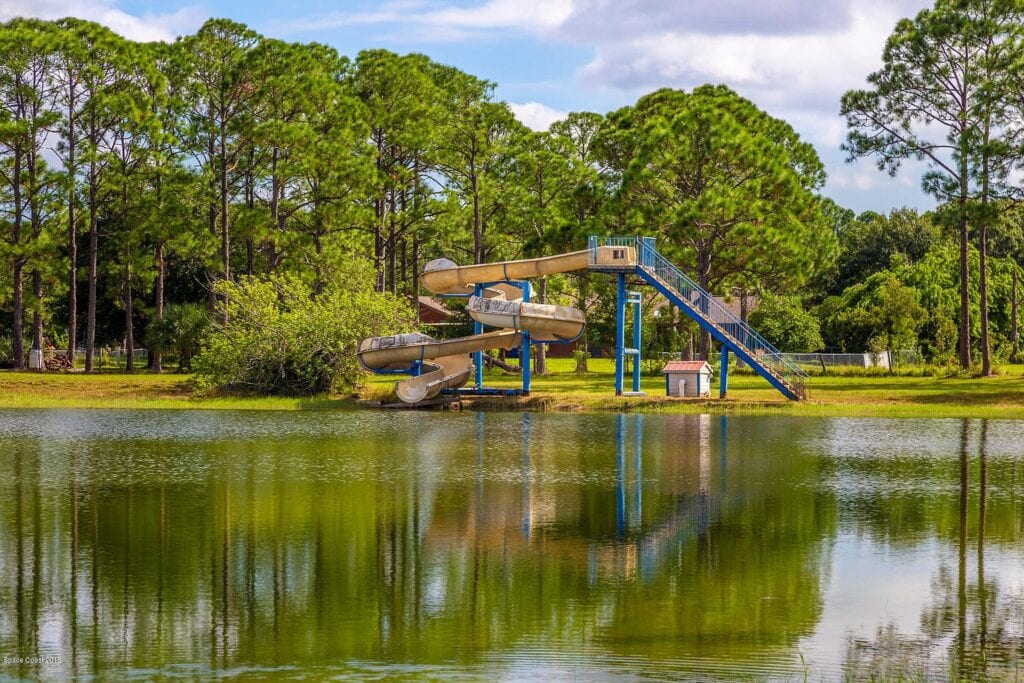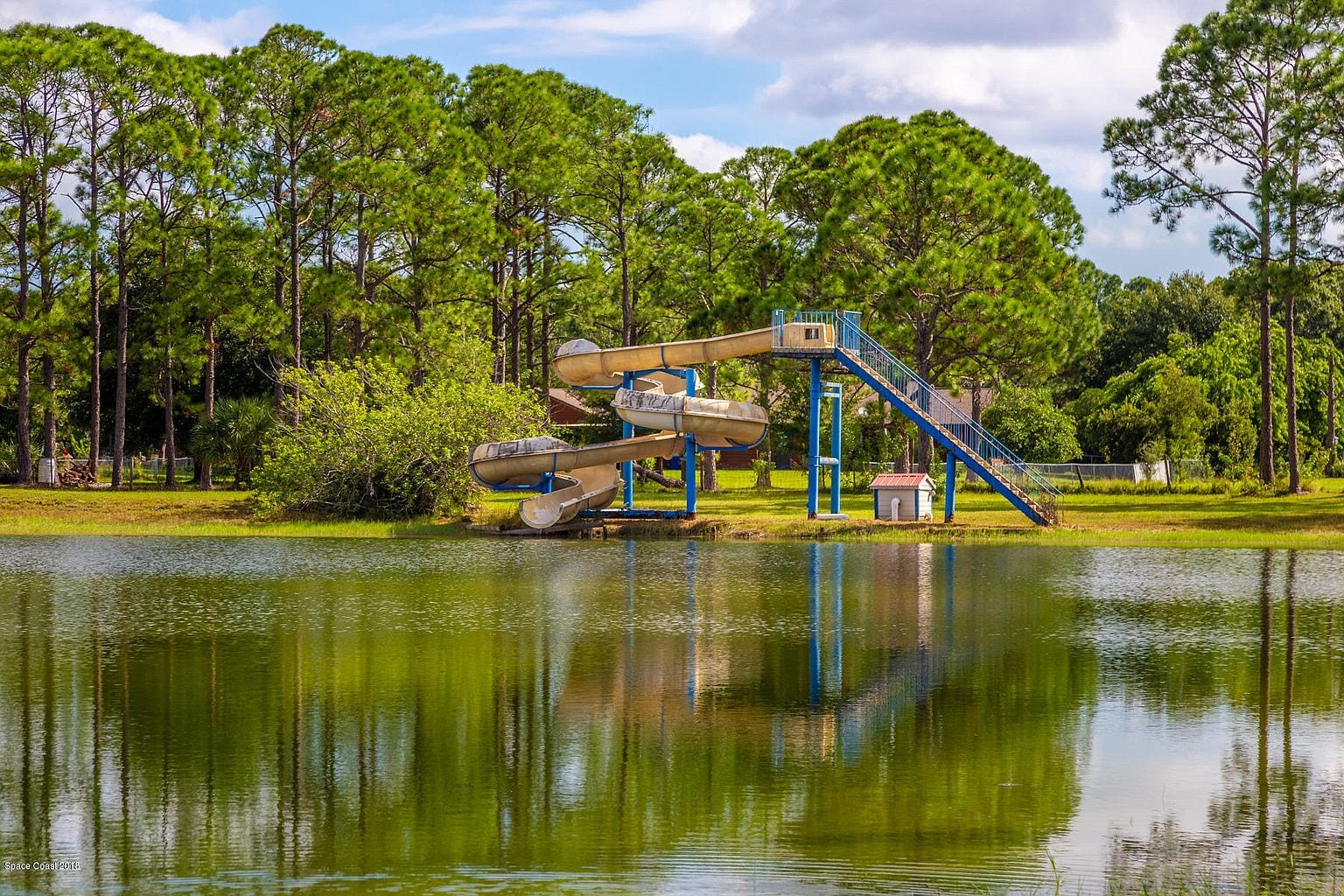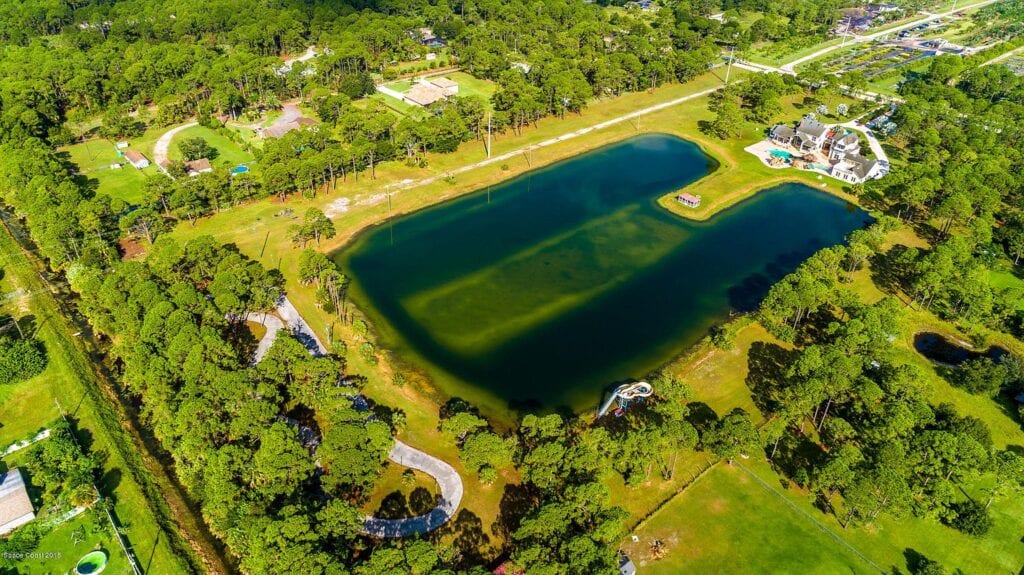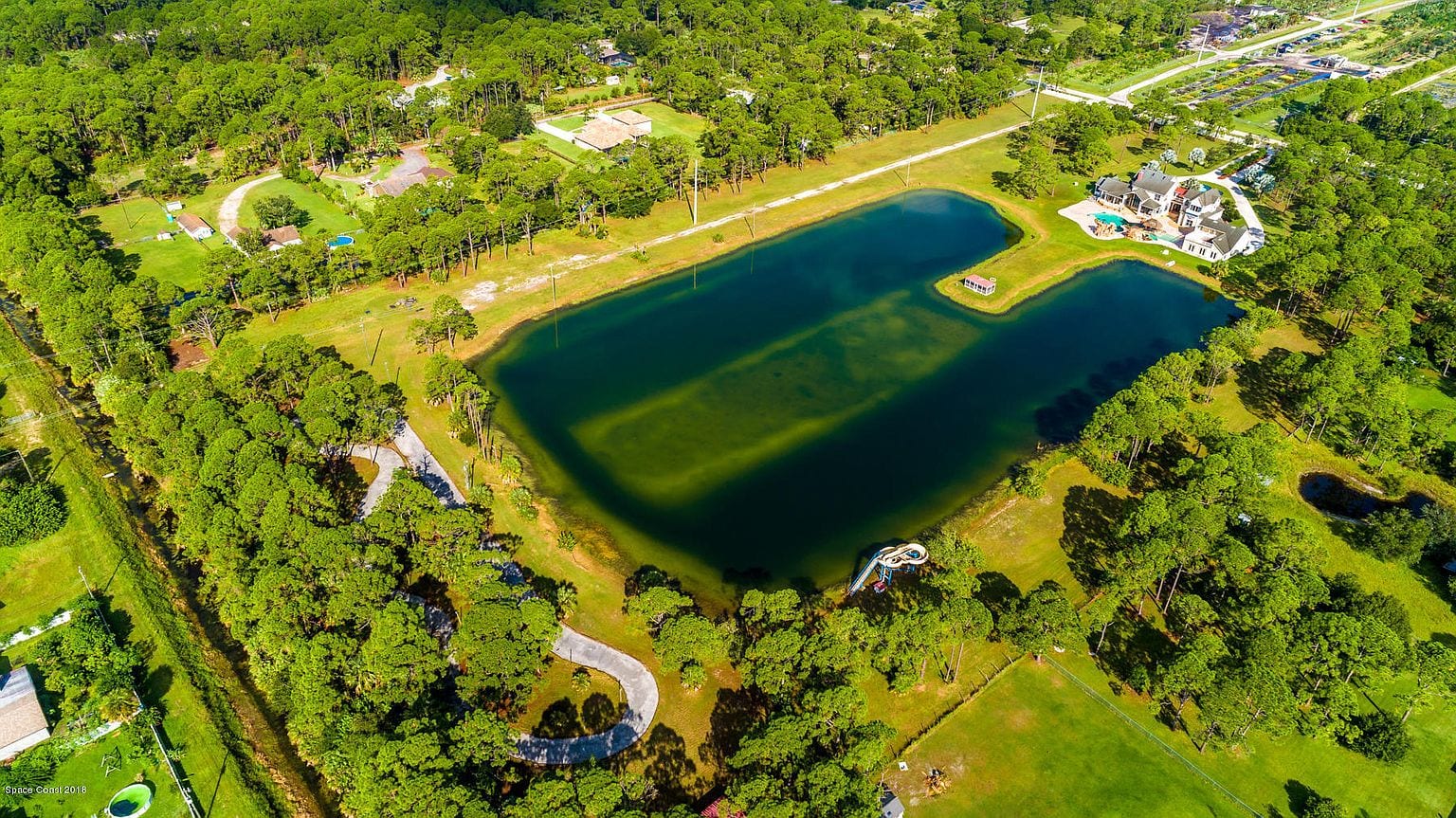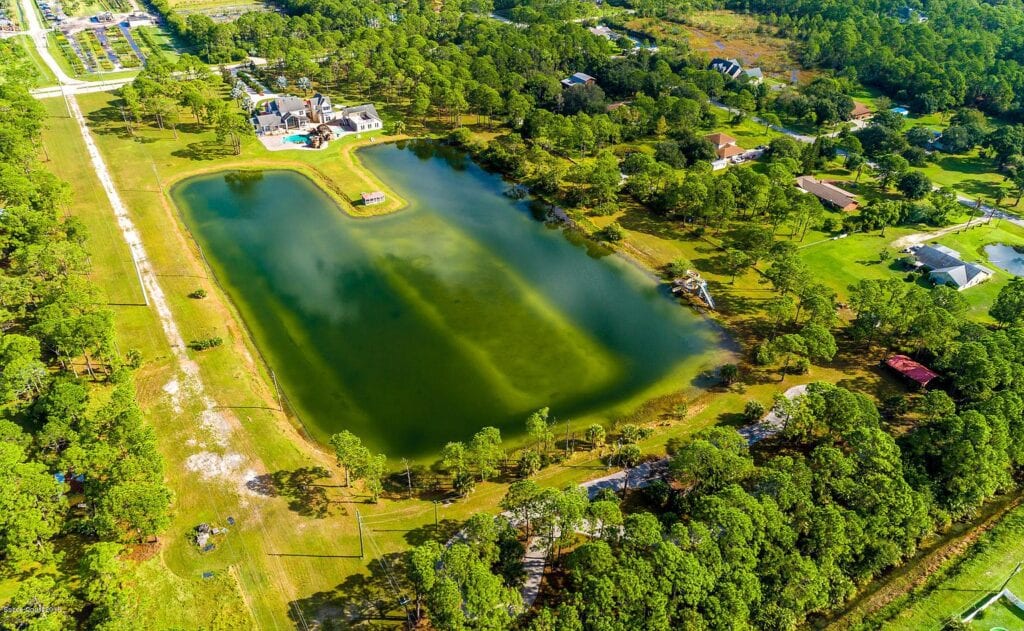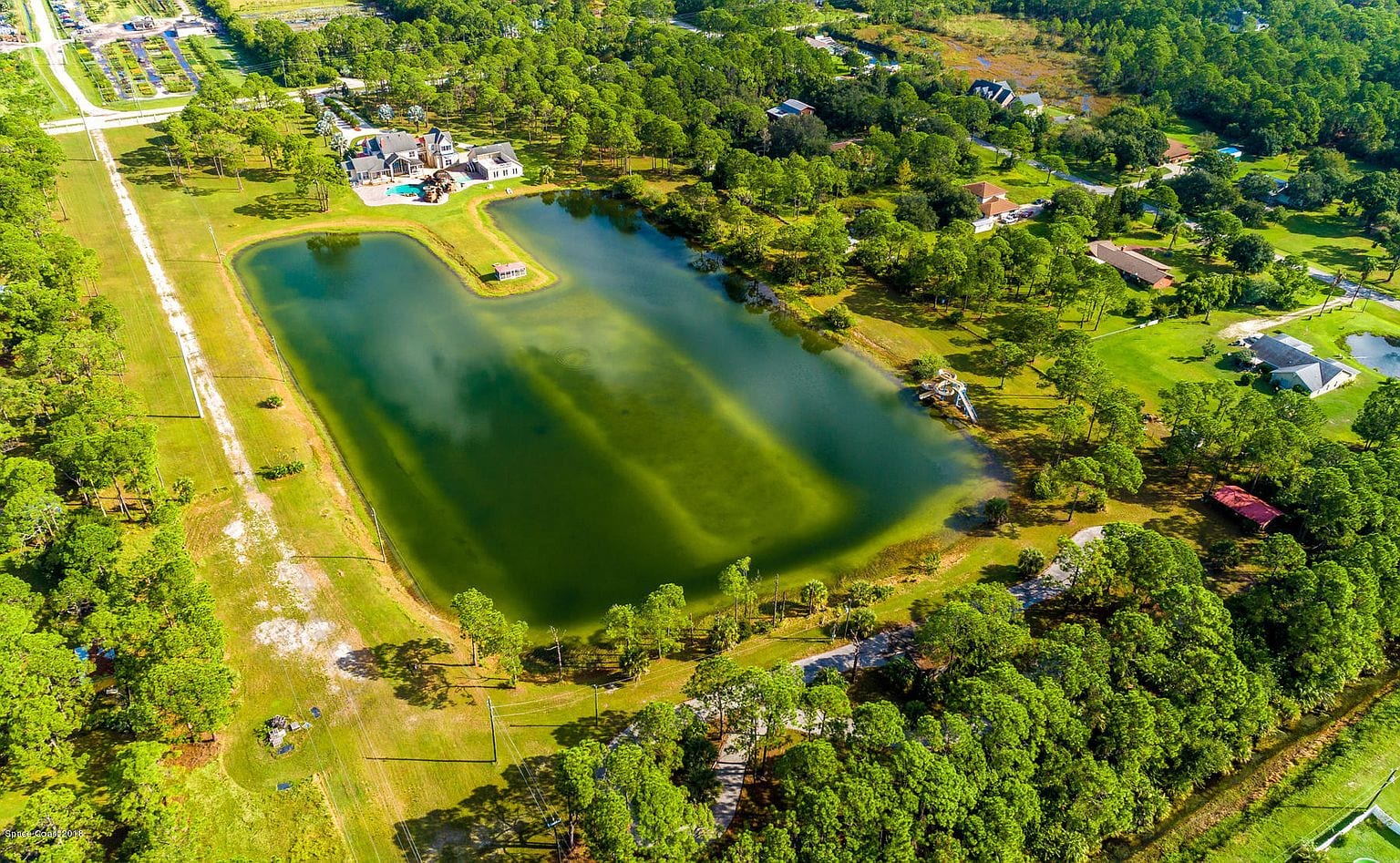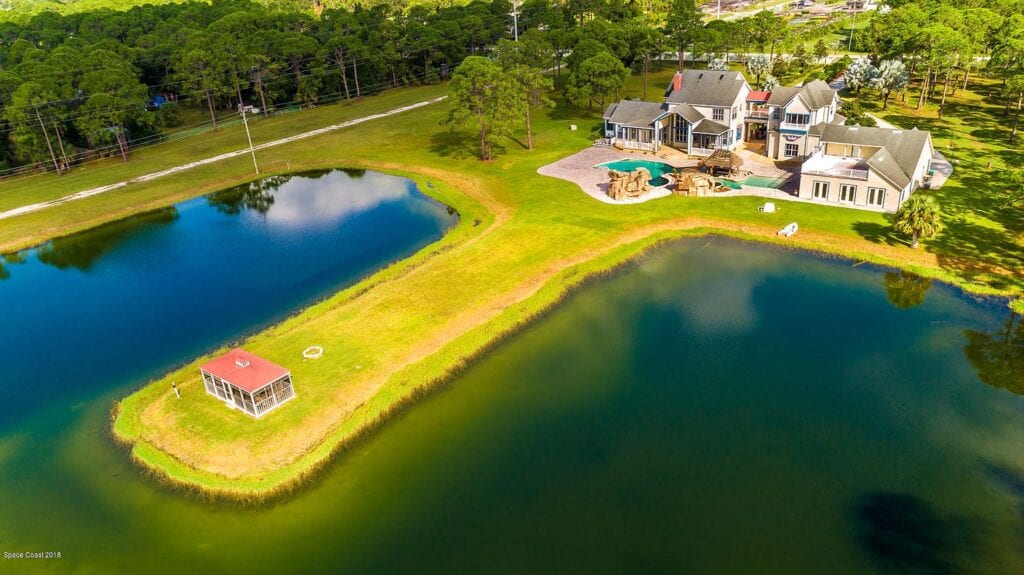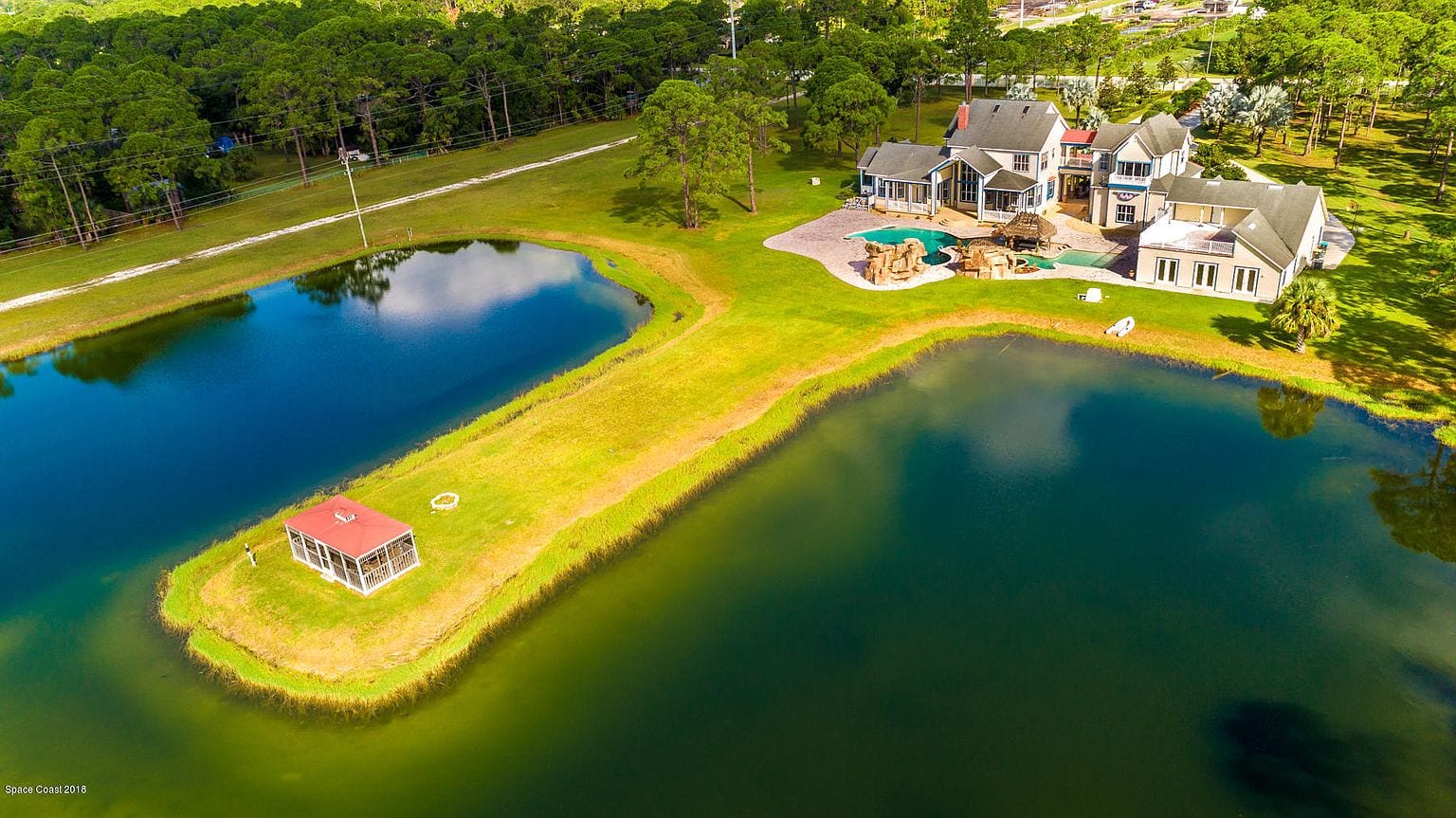 Disney World Theme Wall Paintings and Window Decorations
Nothing says Disney like Mickey Mouse and Friends!
Throughout this home, you will discover Mickey, Minnie, Donald, Goofy, Pluto, and more classic Disney characters greeting you from many of the stunning Disney rooms!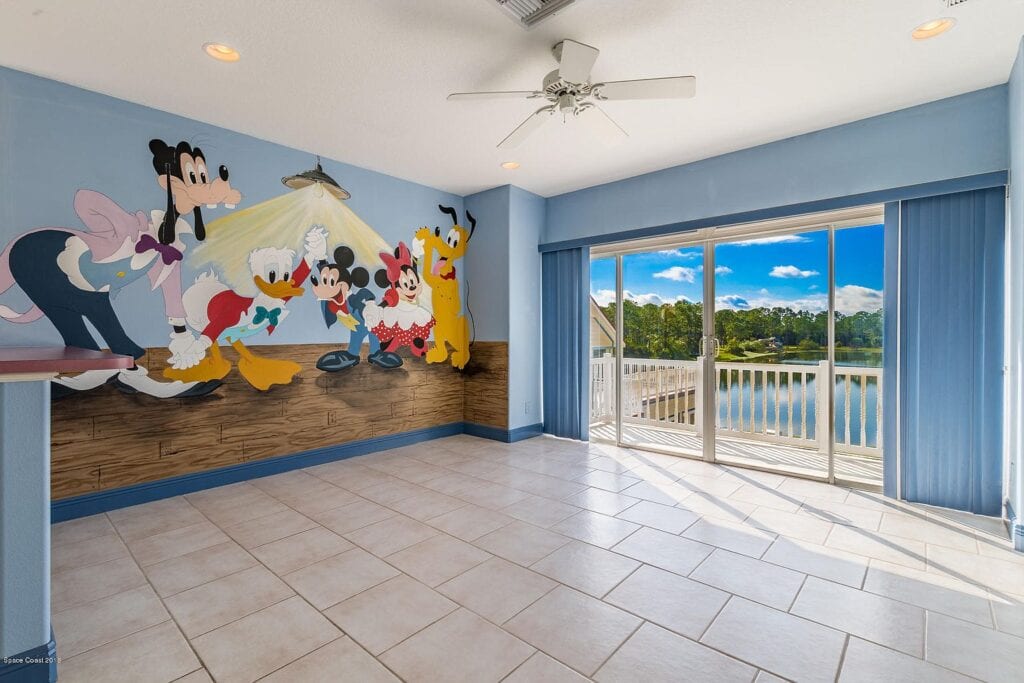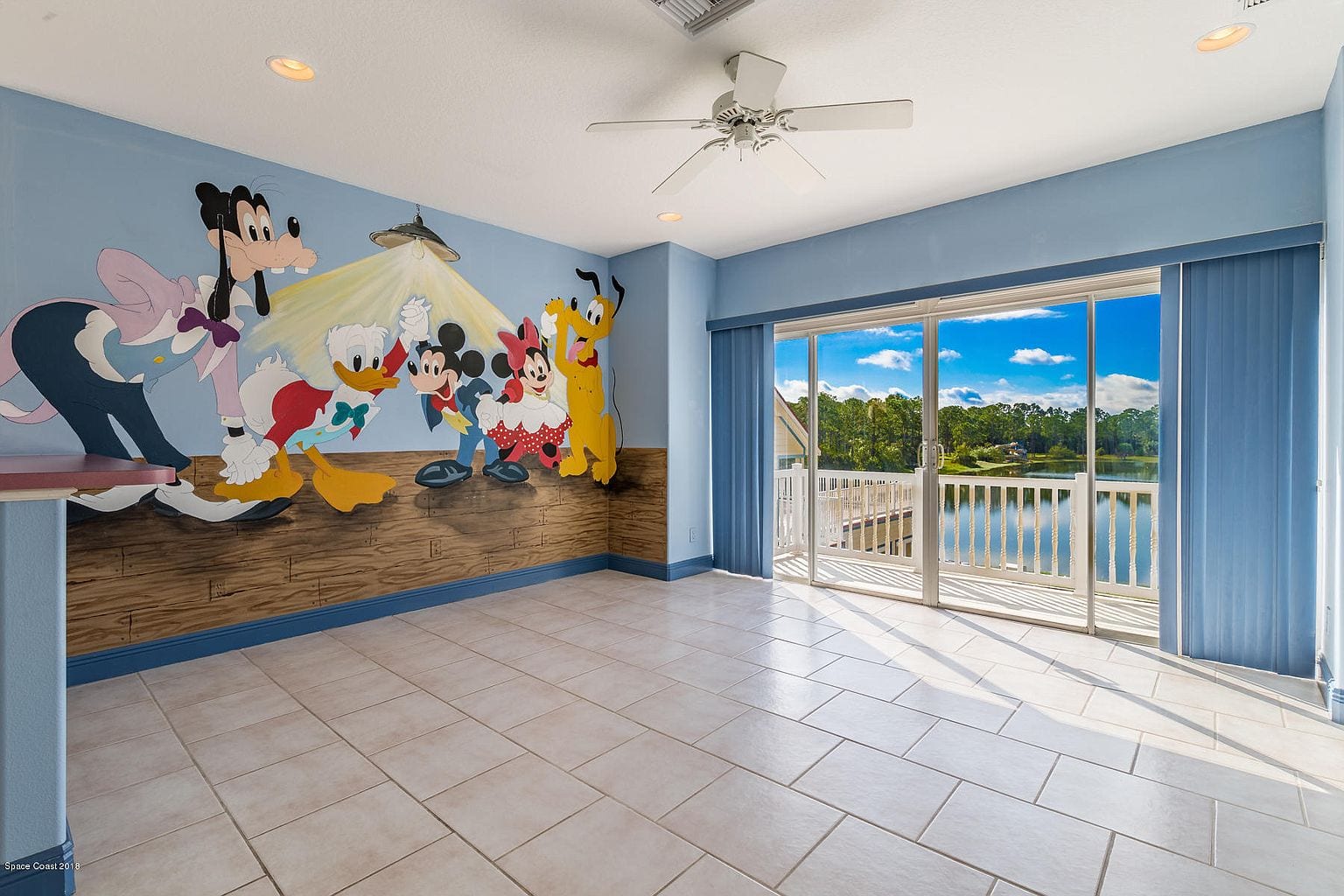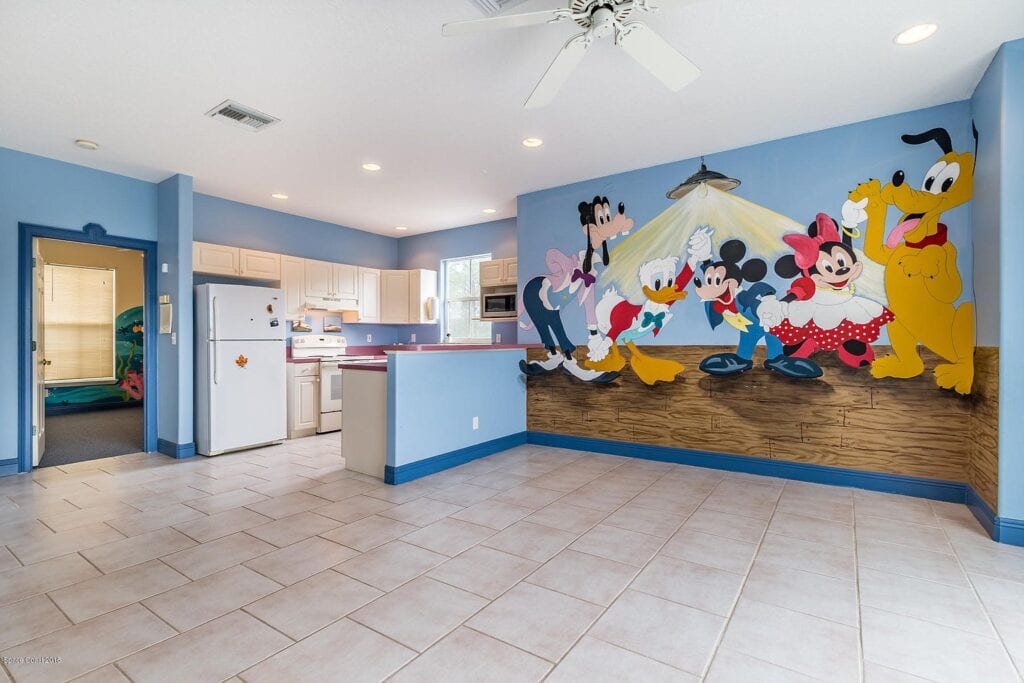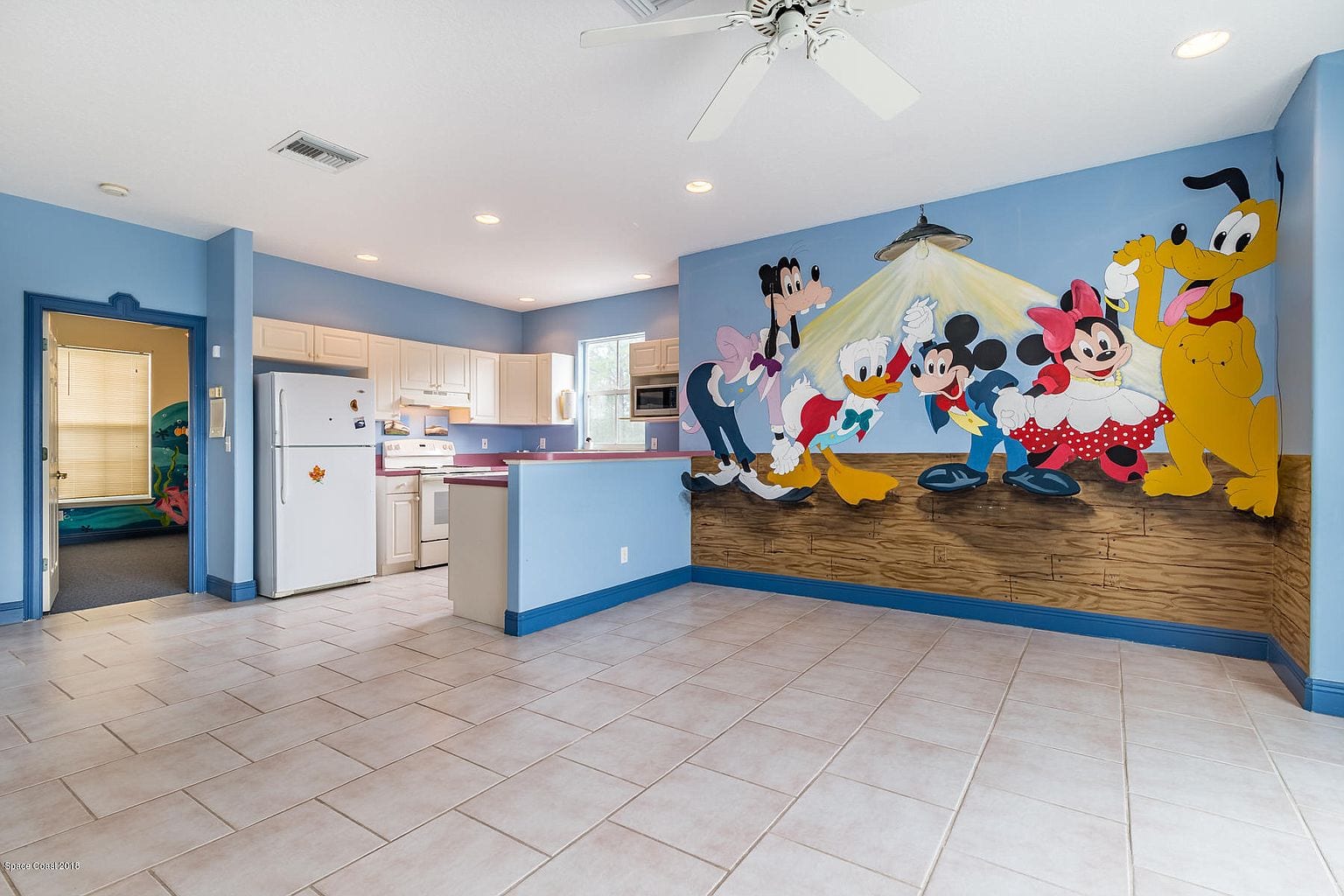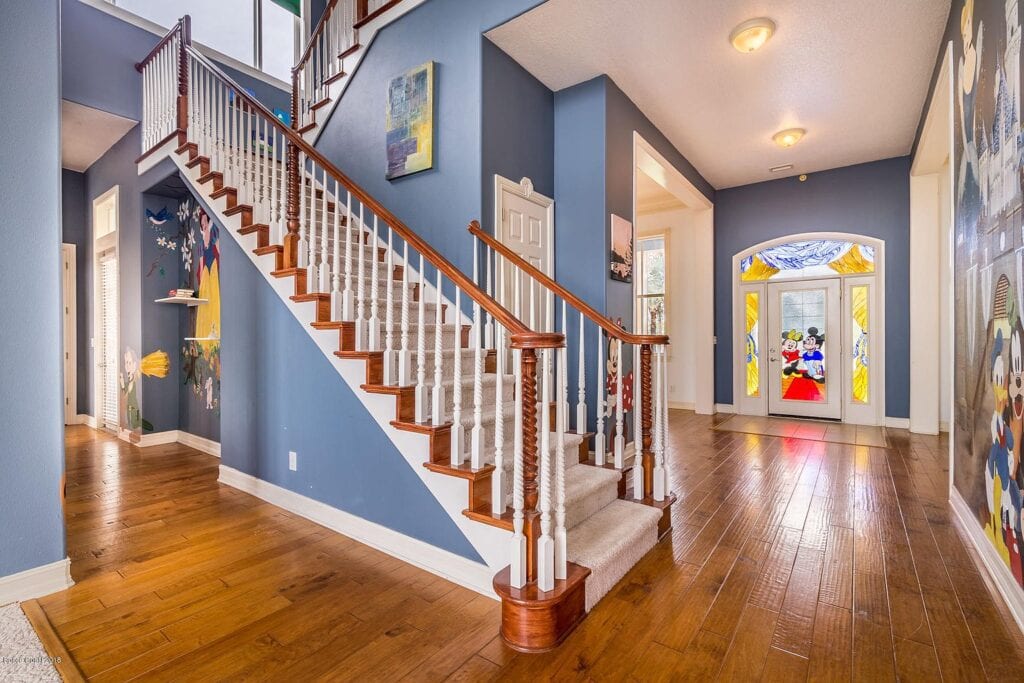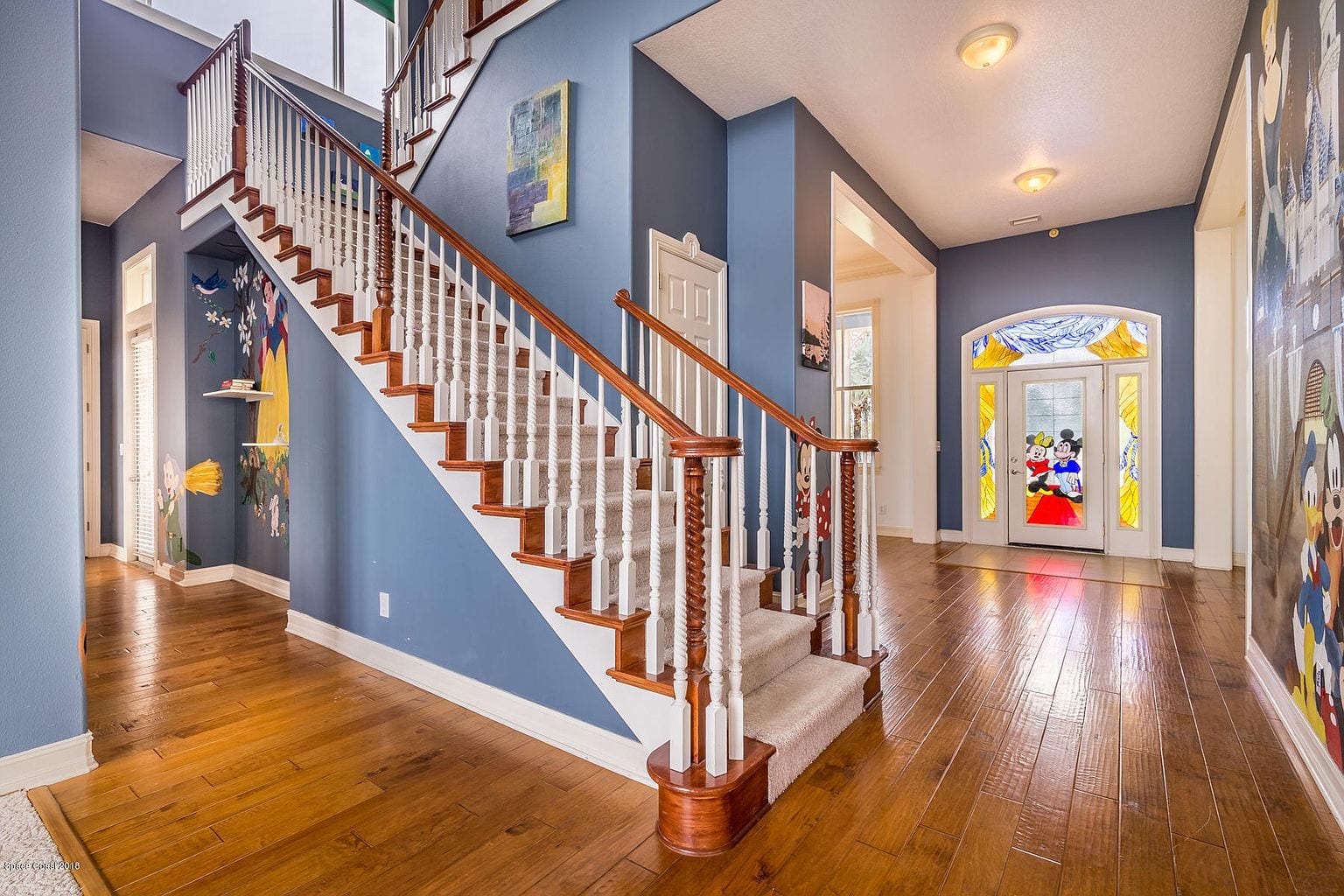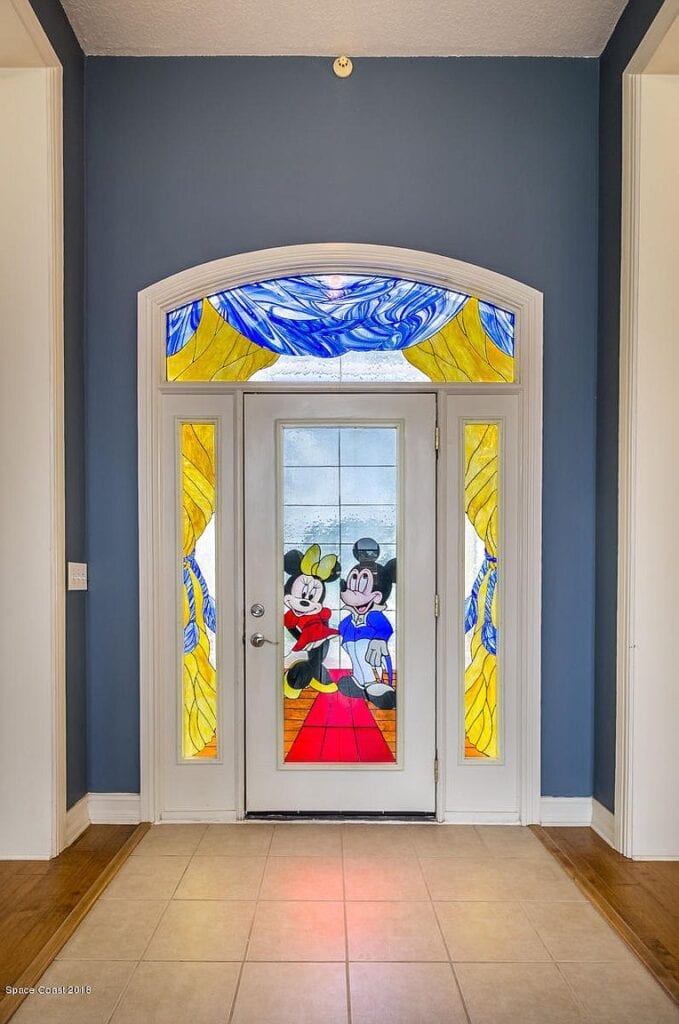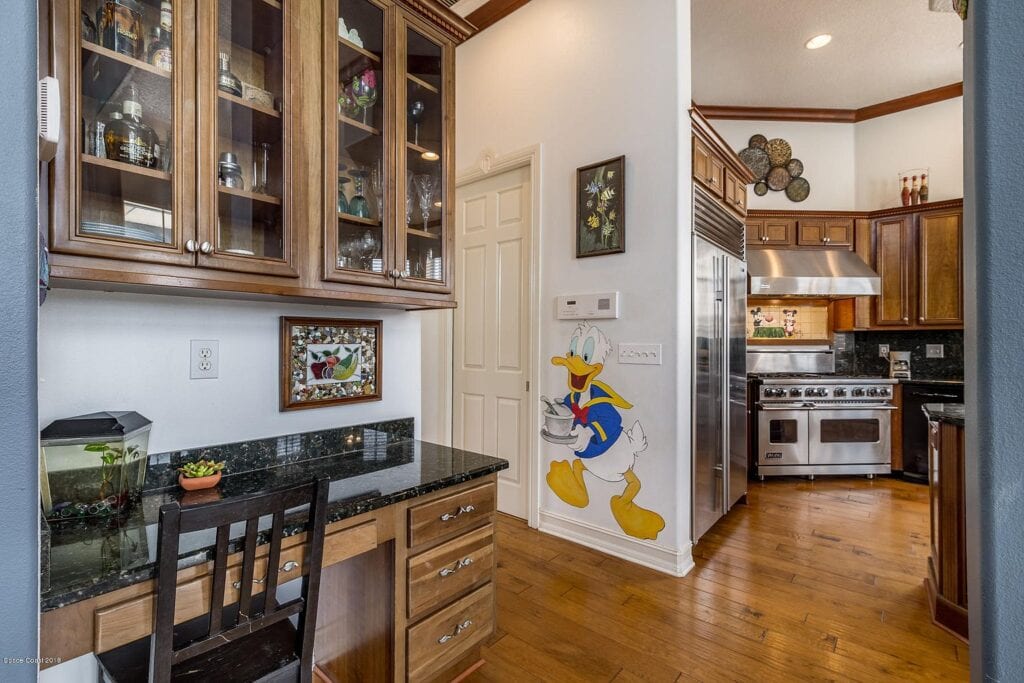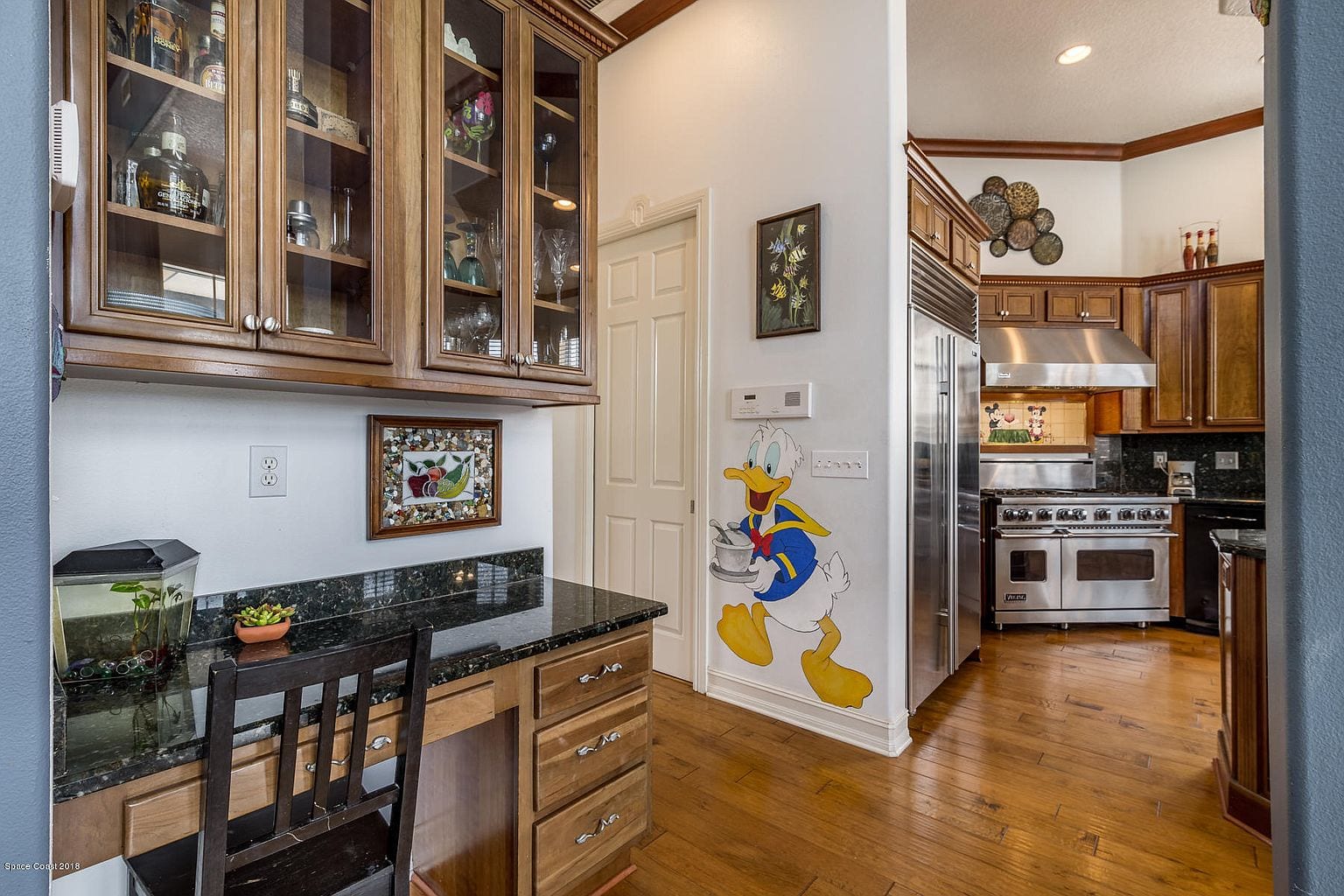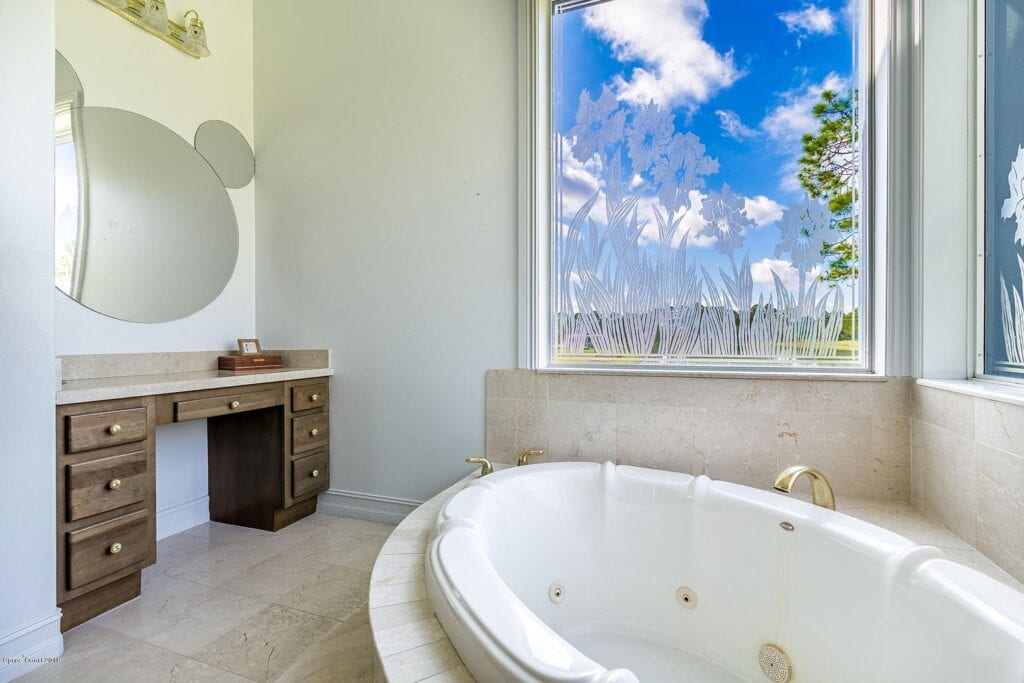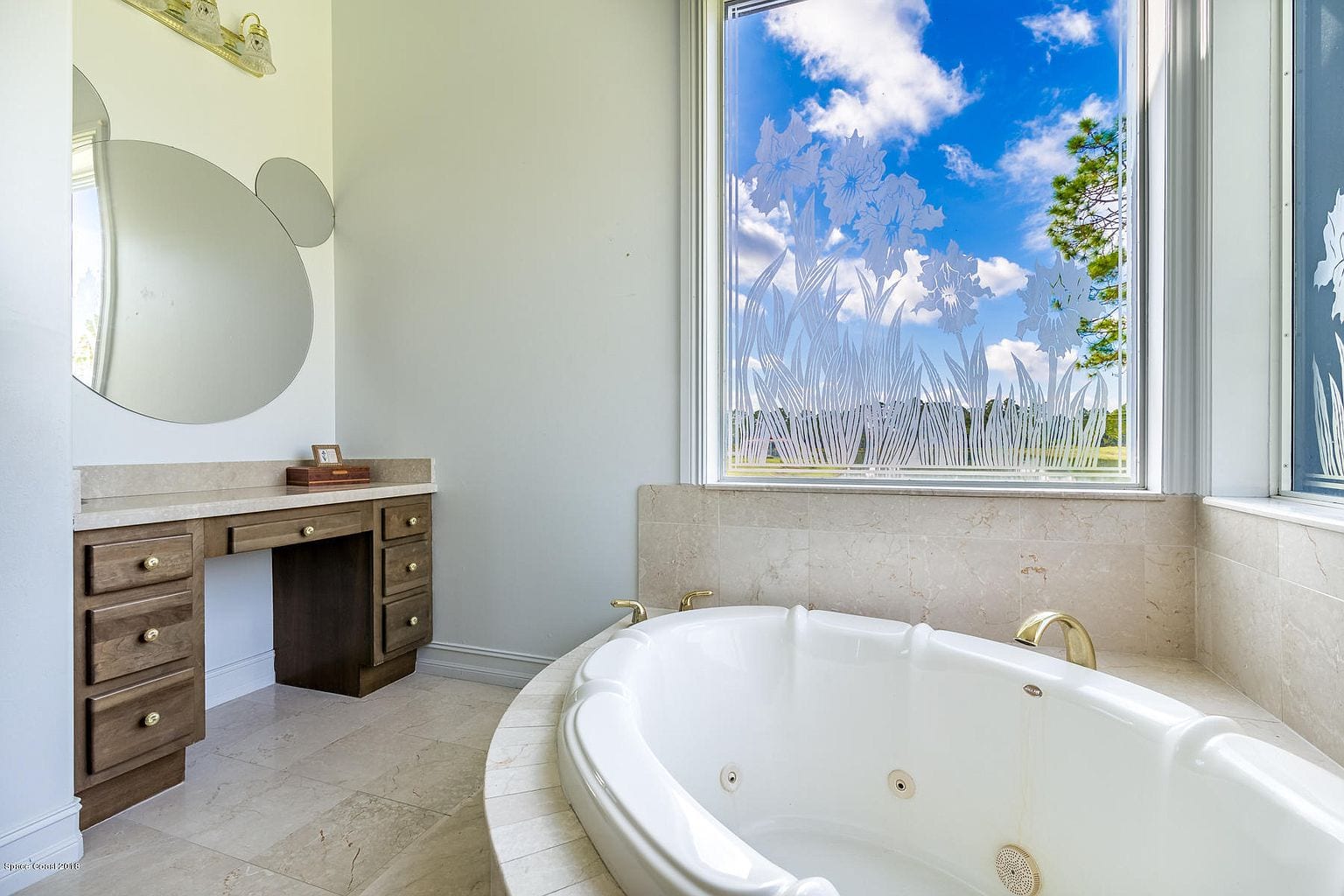 A Movie Theatre and LOTS OF OPEN SPACE…
Screening a few Disney Plus movies while you're on vacation?
Why not do it in this wide open movie theatre room complete with a plush bean bag for watching The Mandalorian on repeat…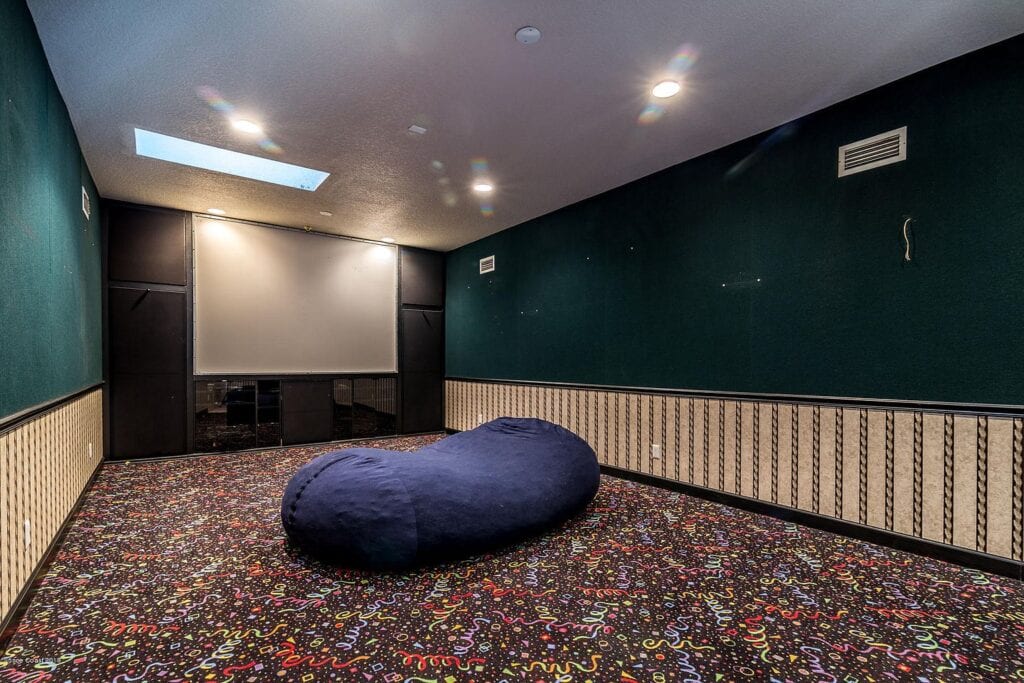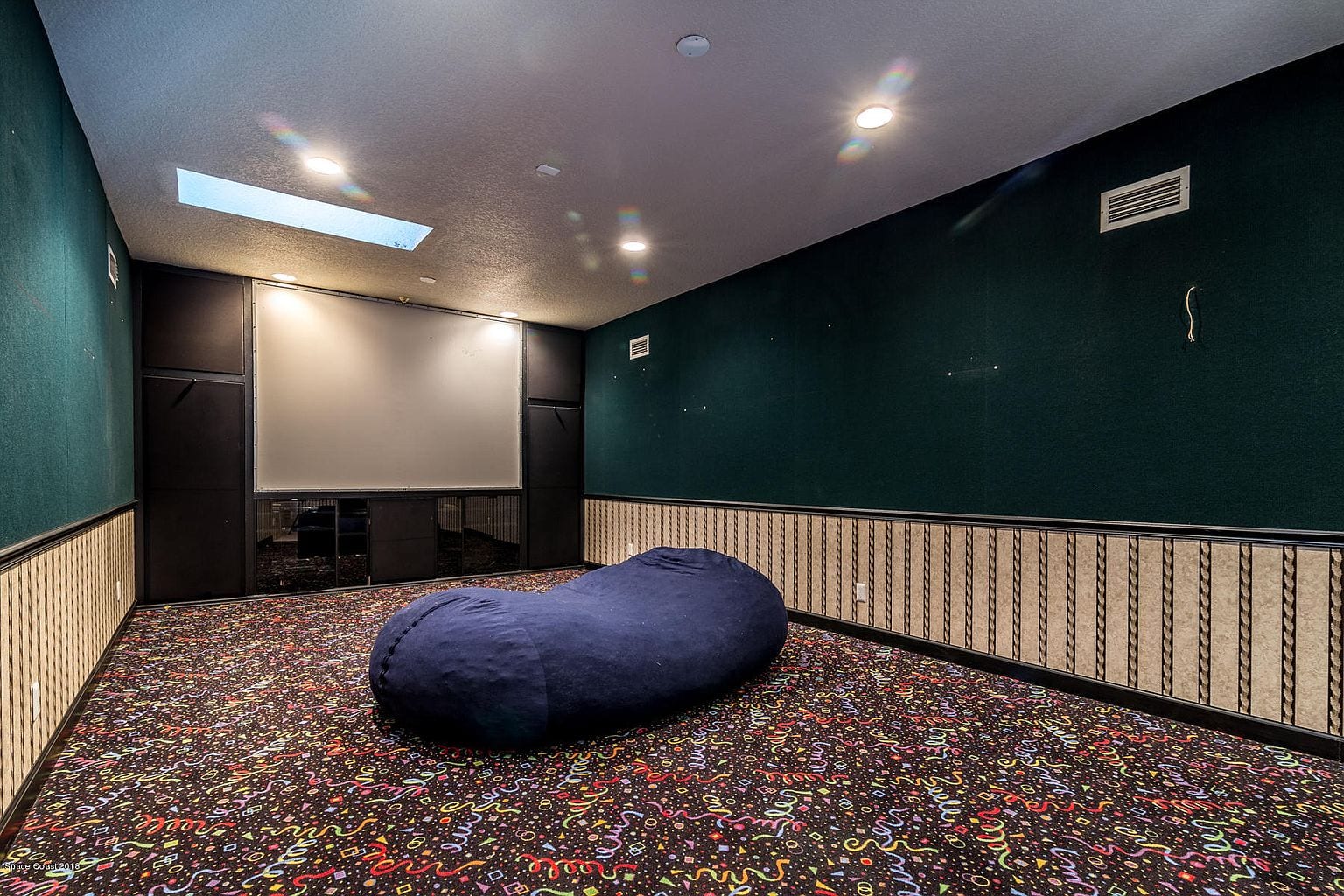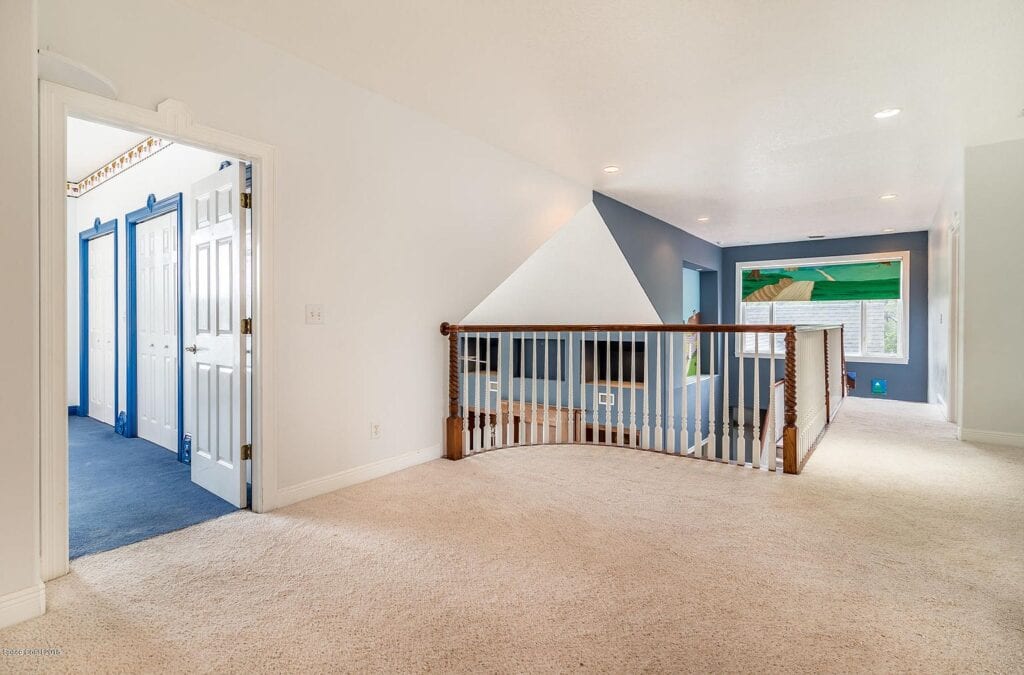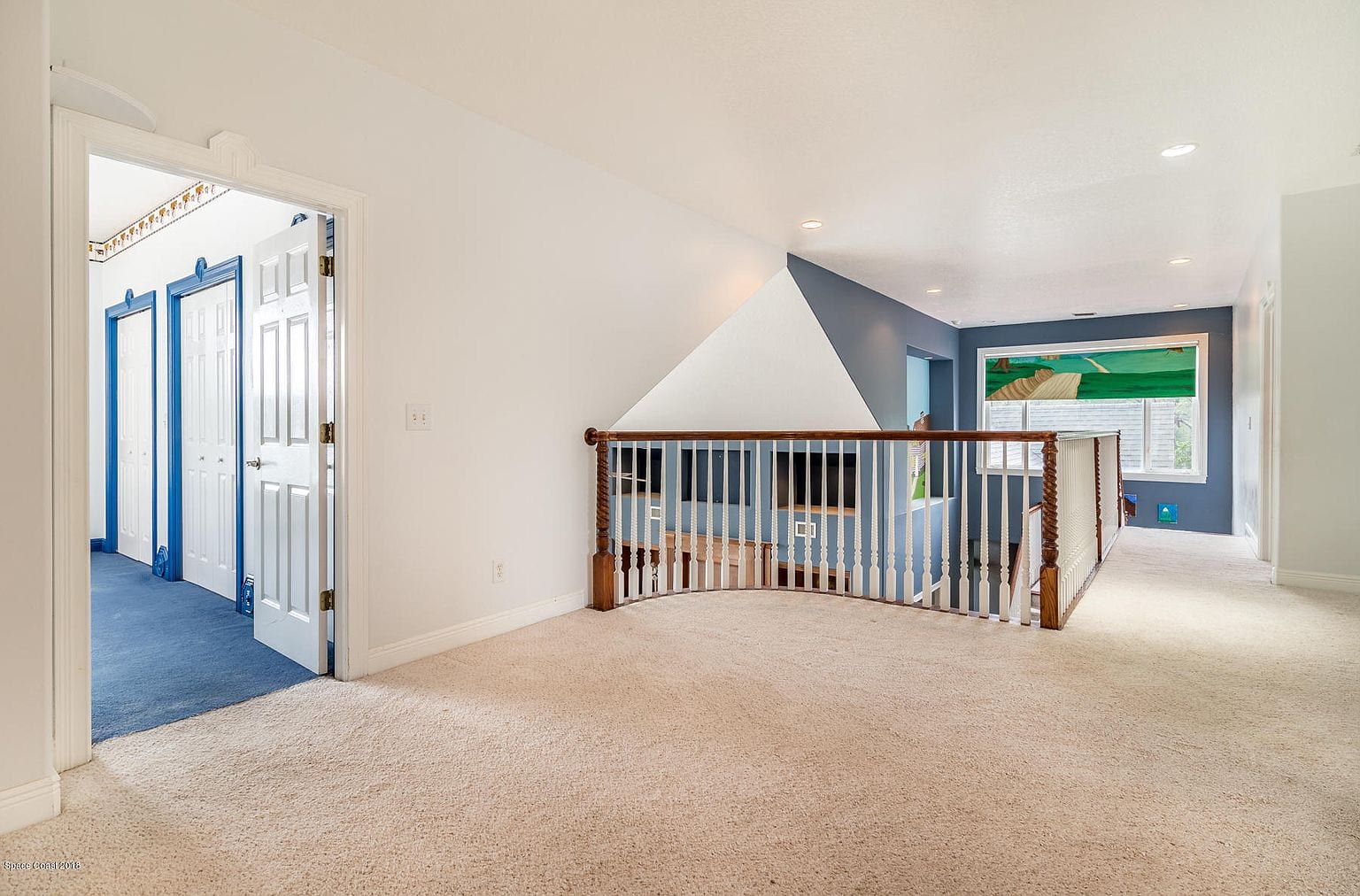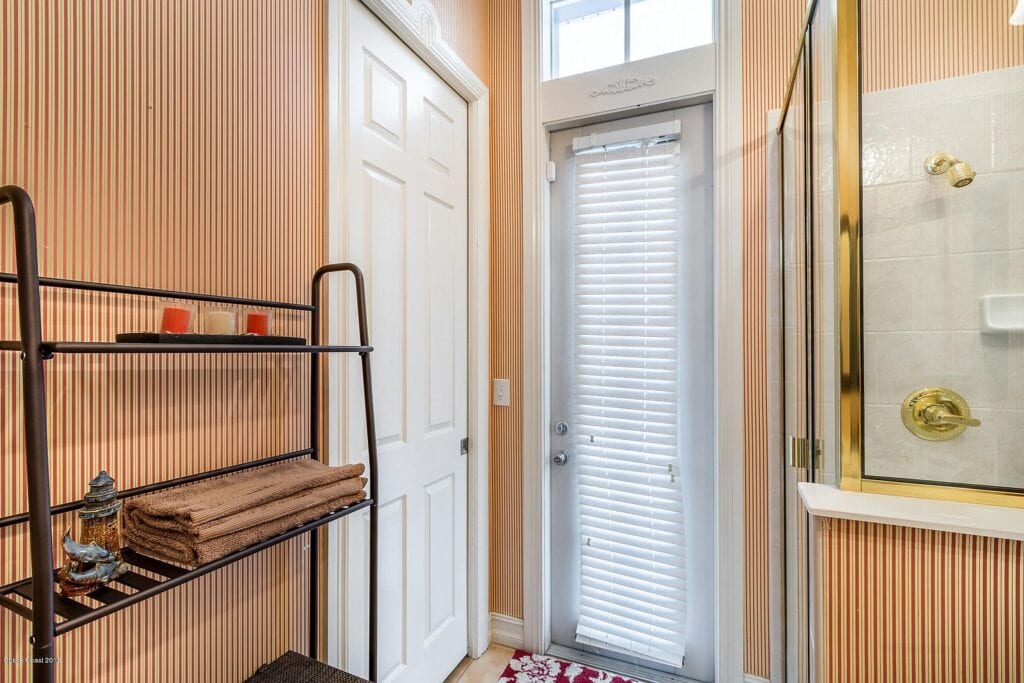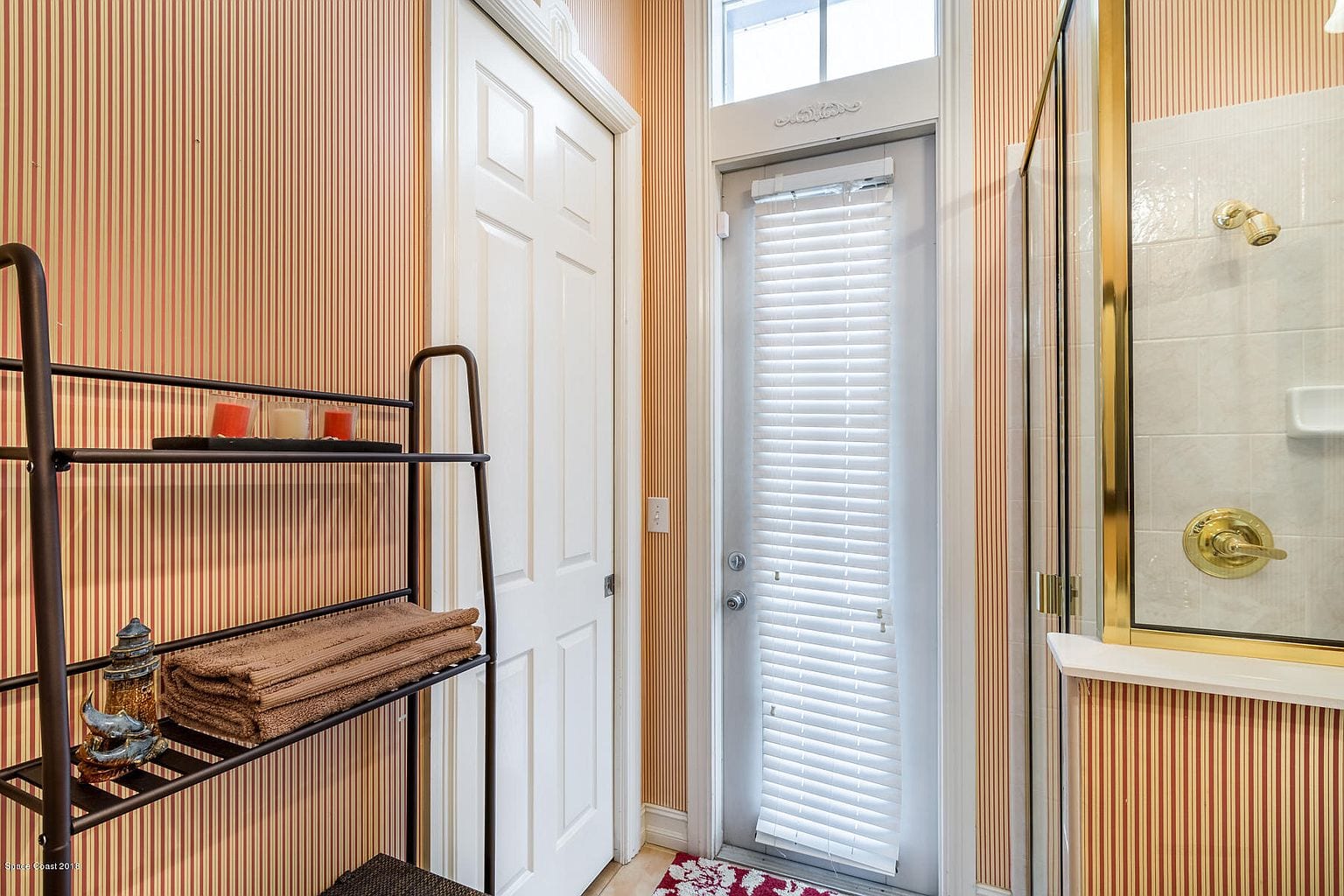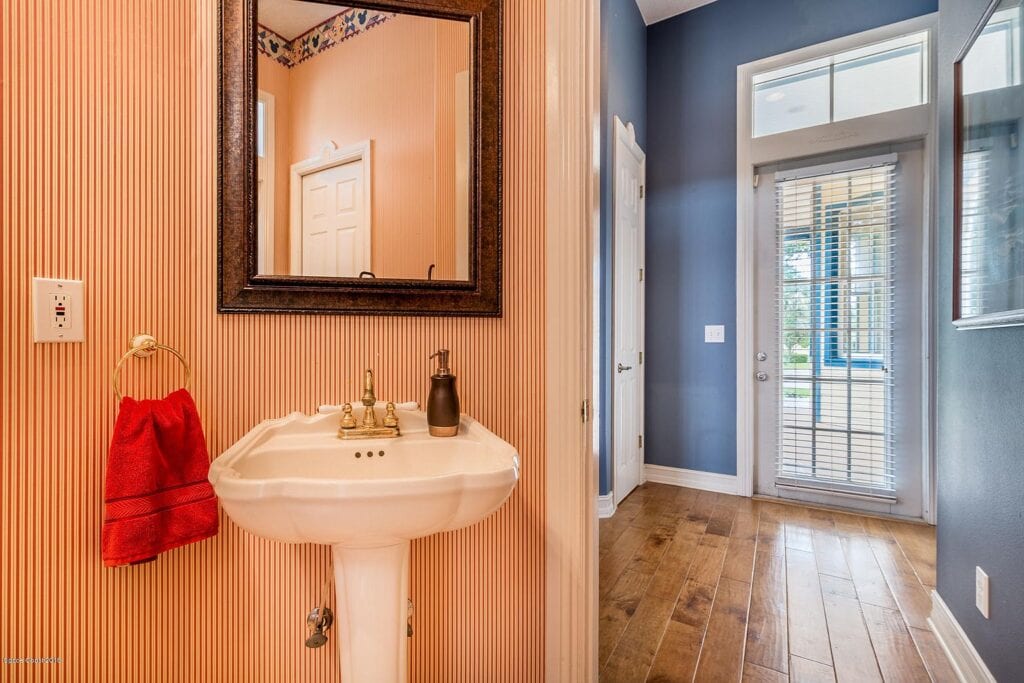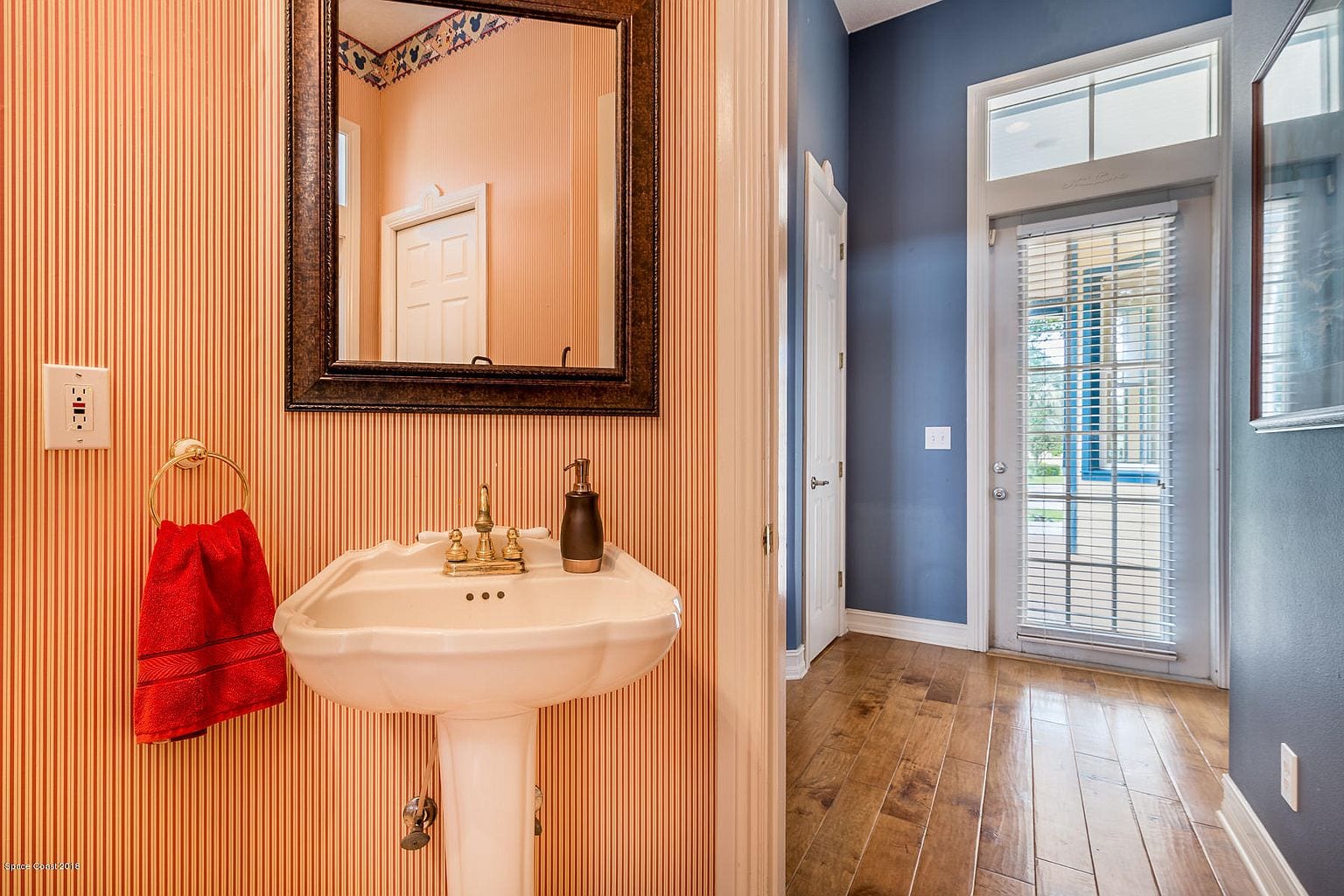 Cute Winnie the Pooh and Tigger Wall Decorations for Kids Rooms
As a huge Winnie the Pooh fan, I'm so happy to see Pooh Bear, Tigger, and Piglet represented here!
They fill out the children's rooms with pure Disney magic.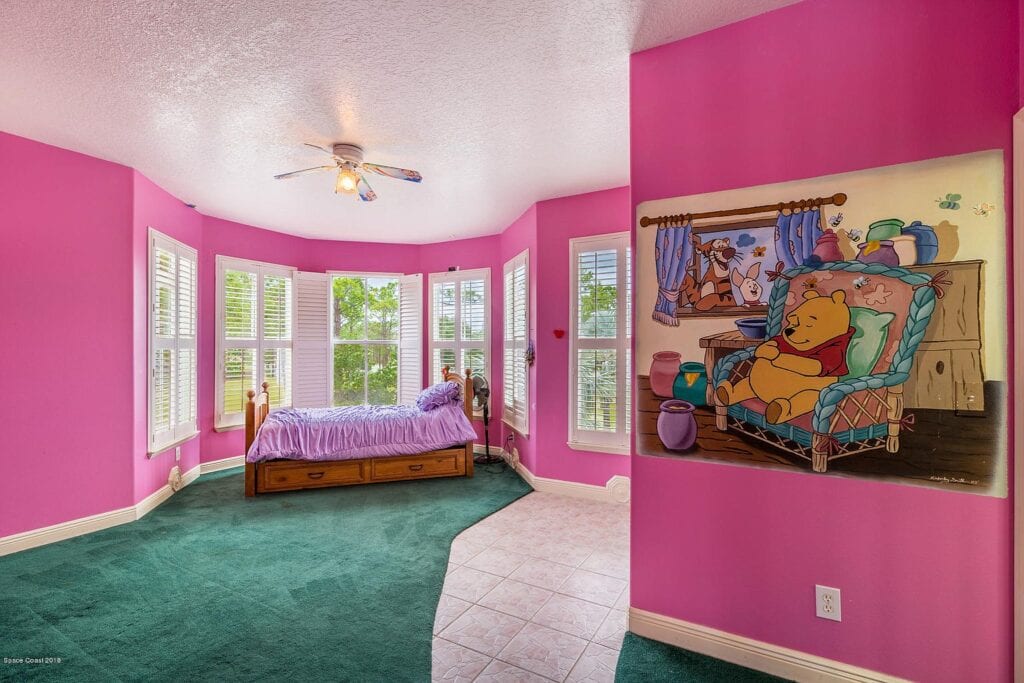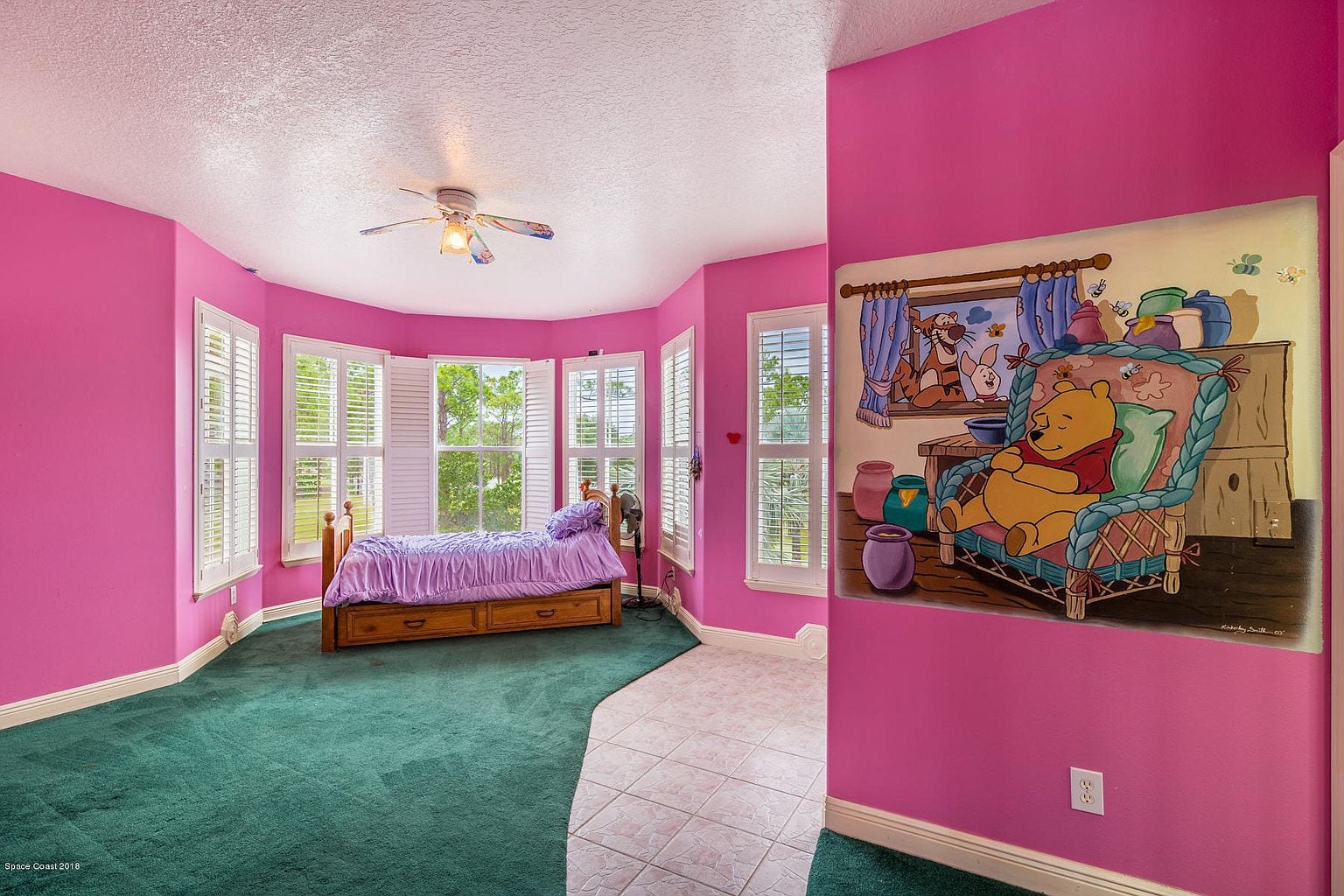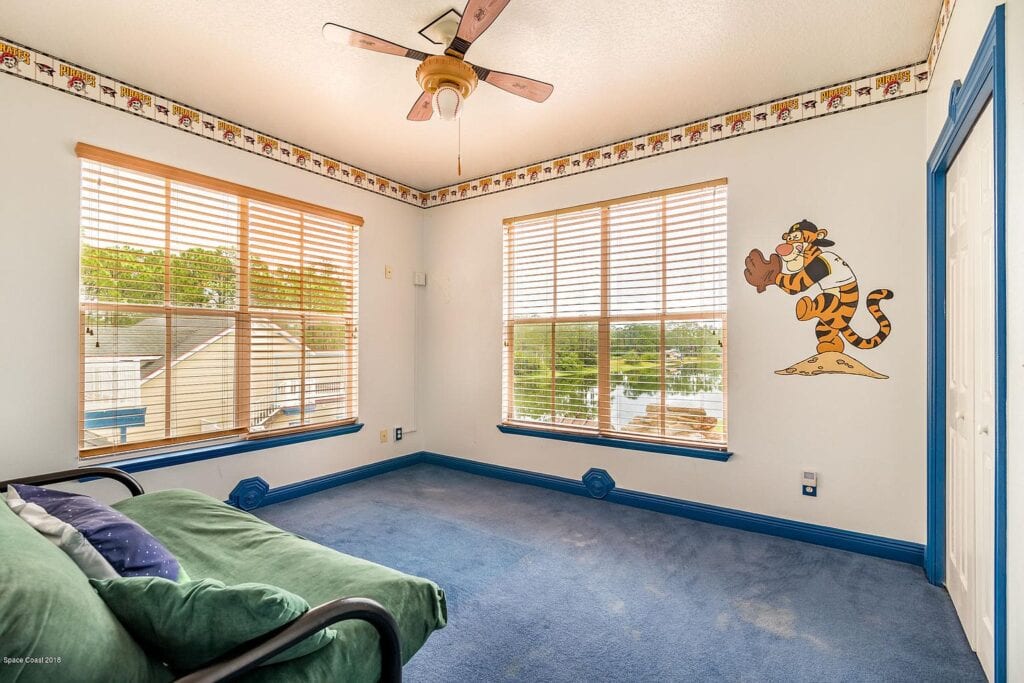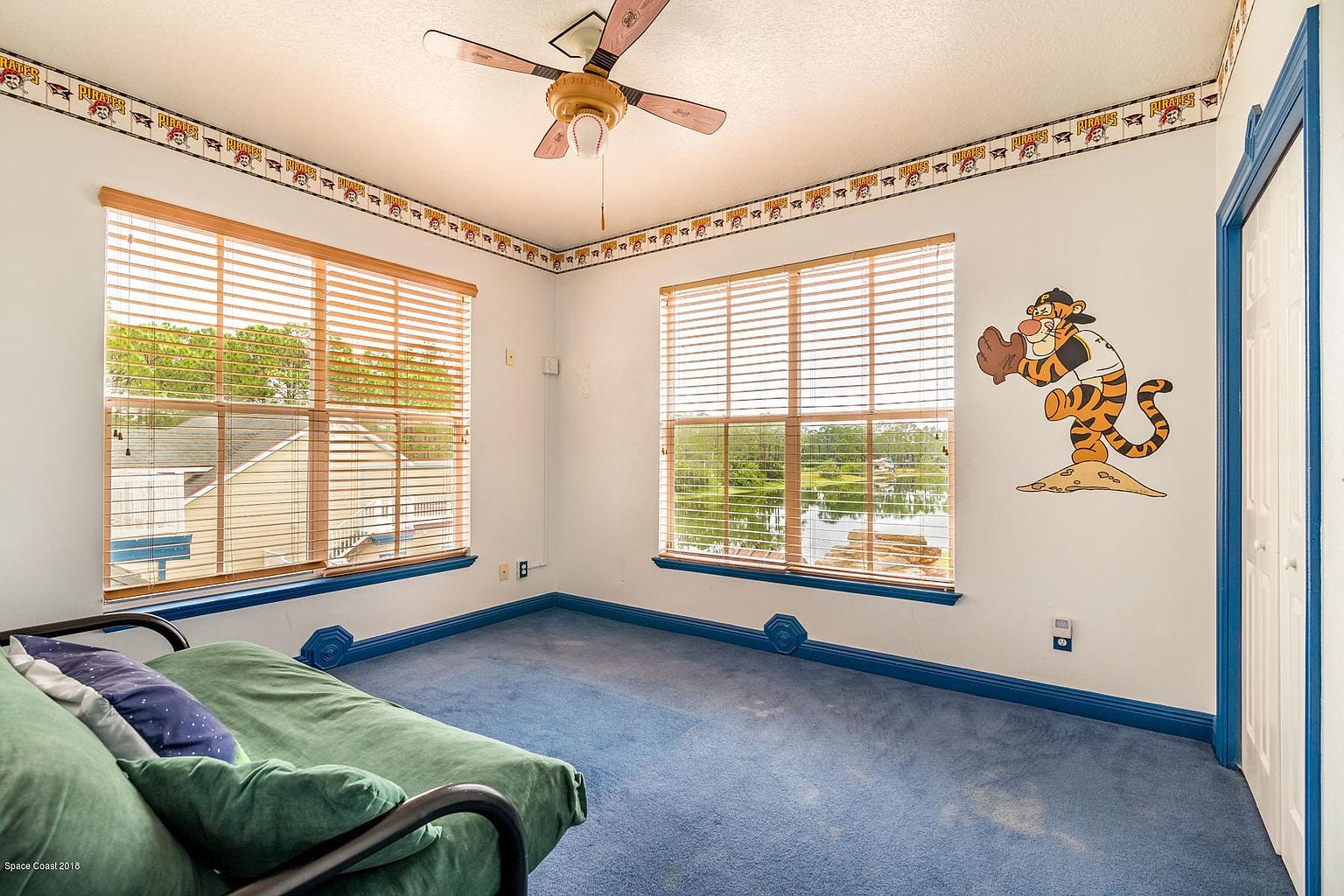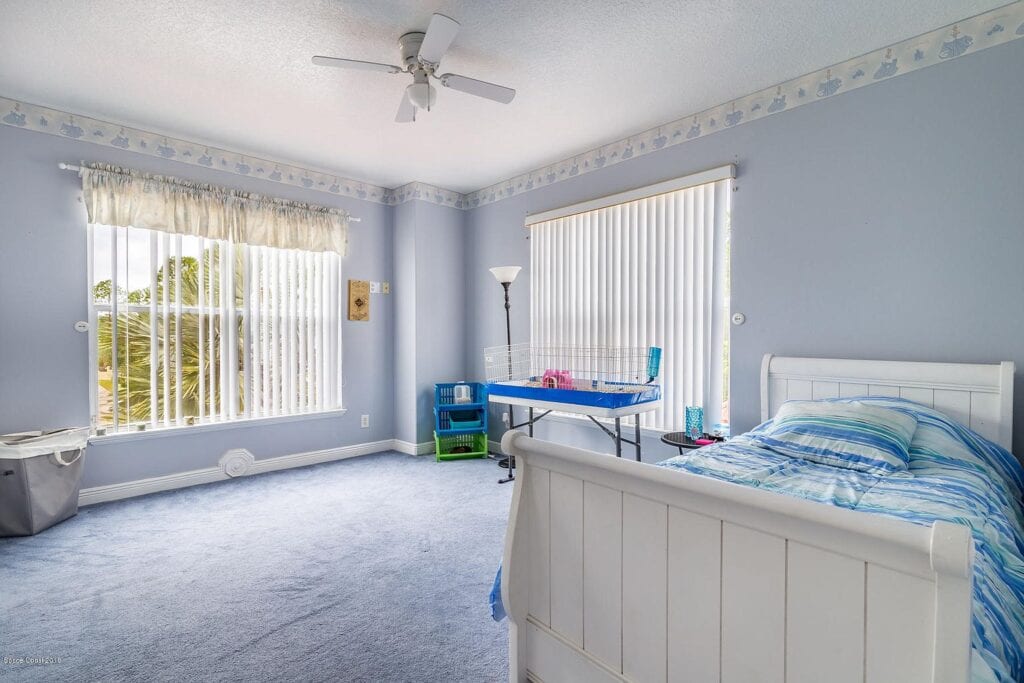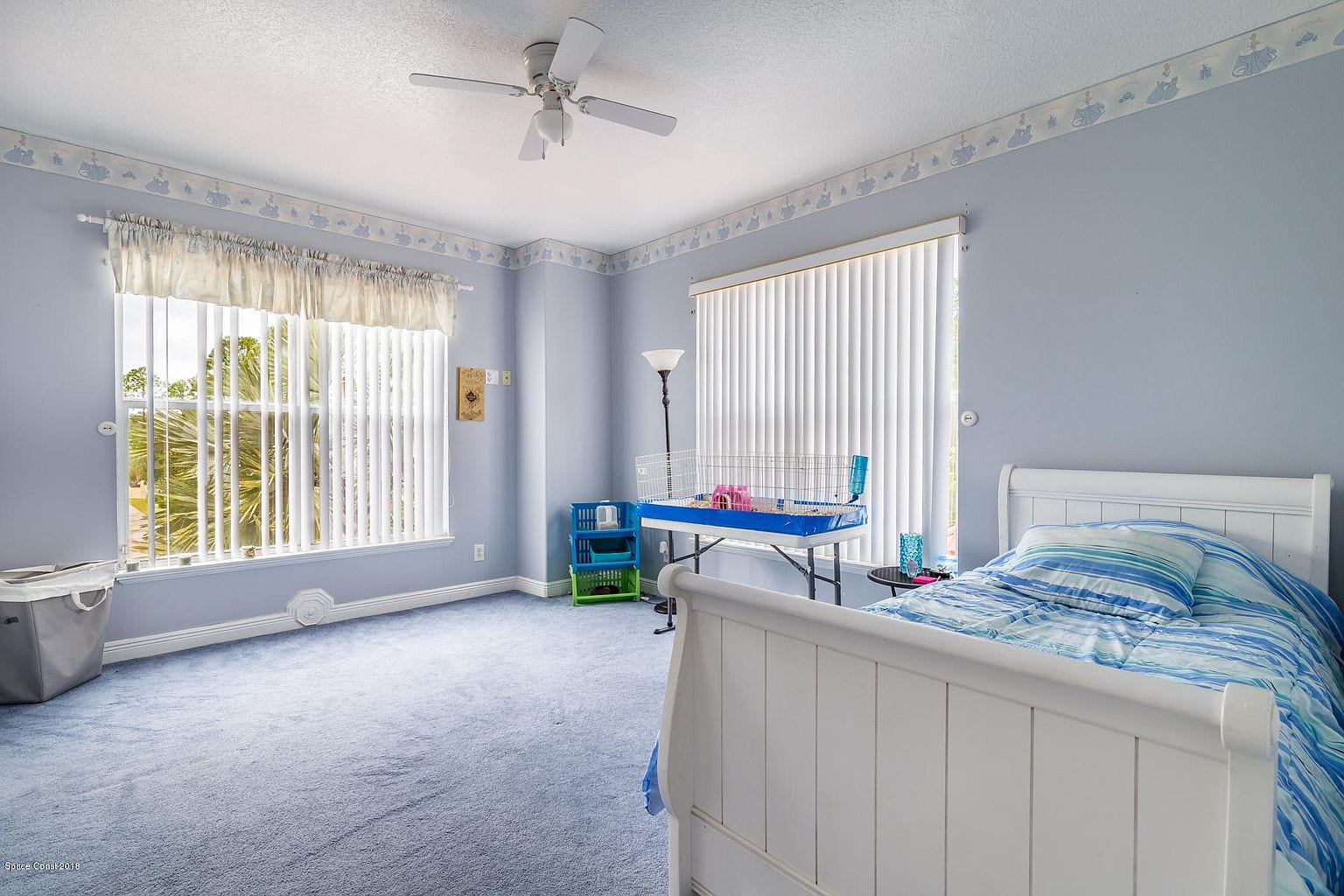 Office, Workout Area, Ping Pong Gaming Room, and More
Time for a little gaming…
Enjoy some table tennis in your very own Mouse House!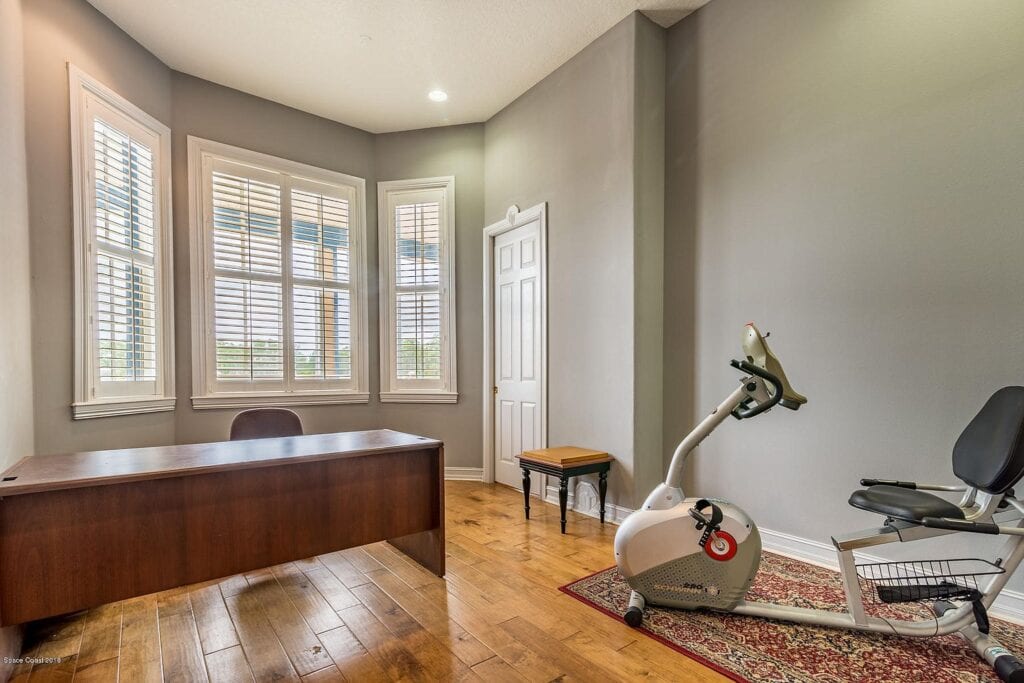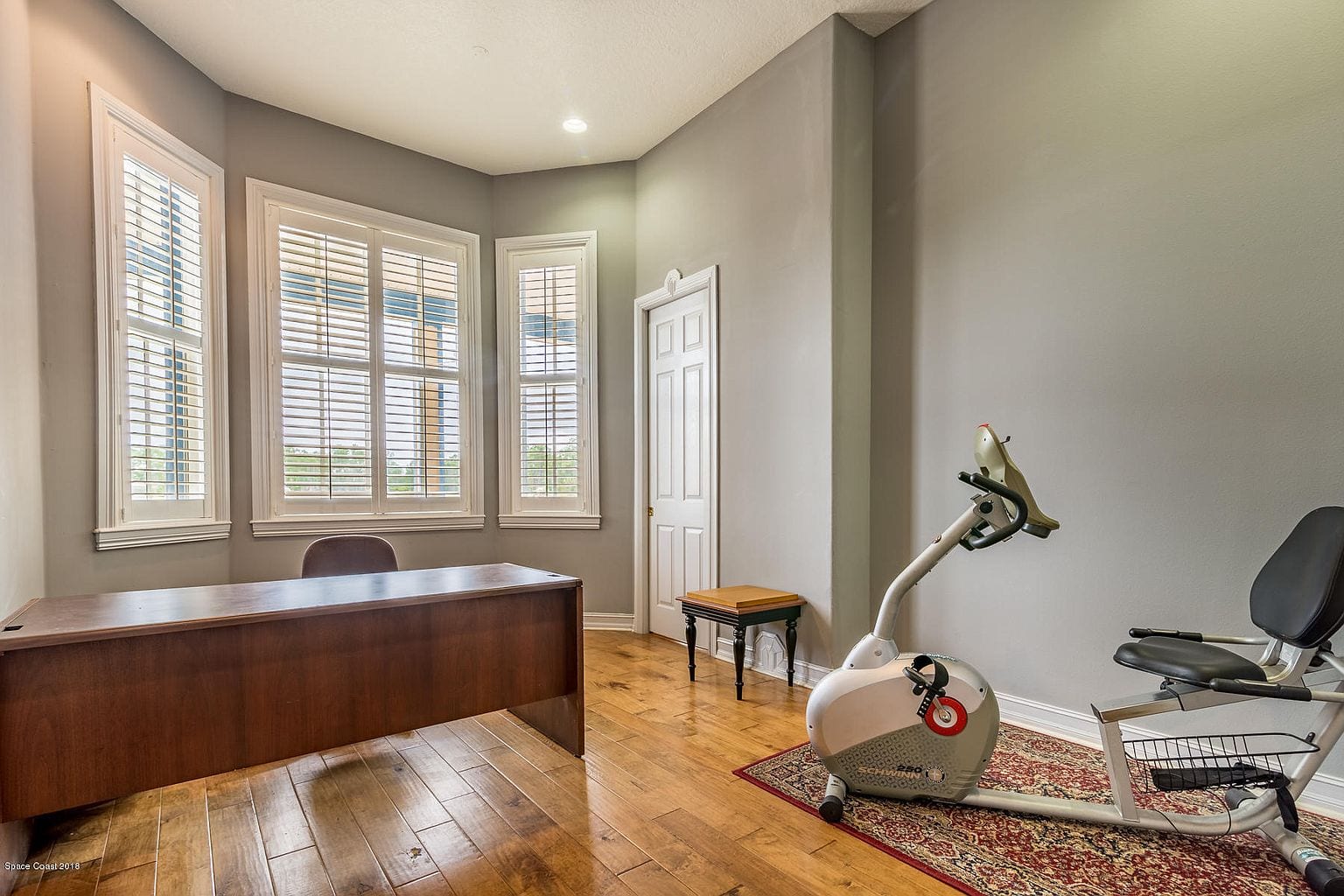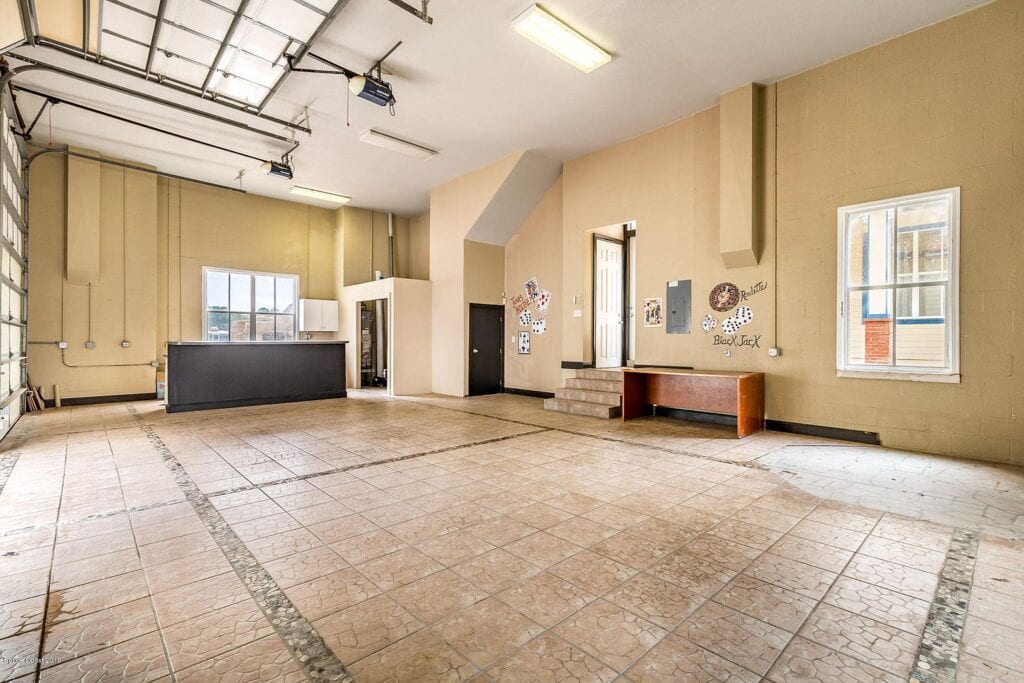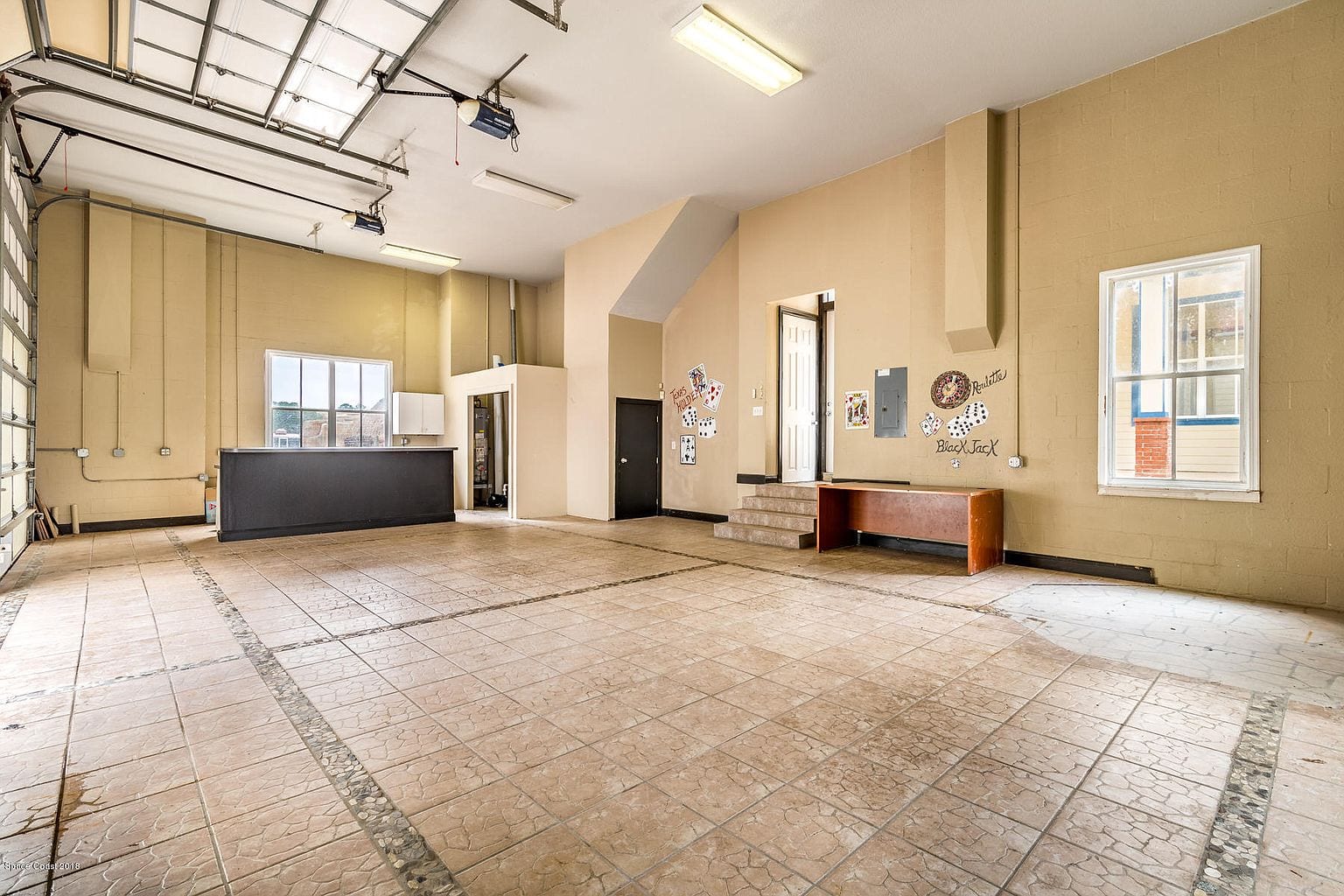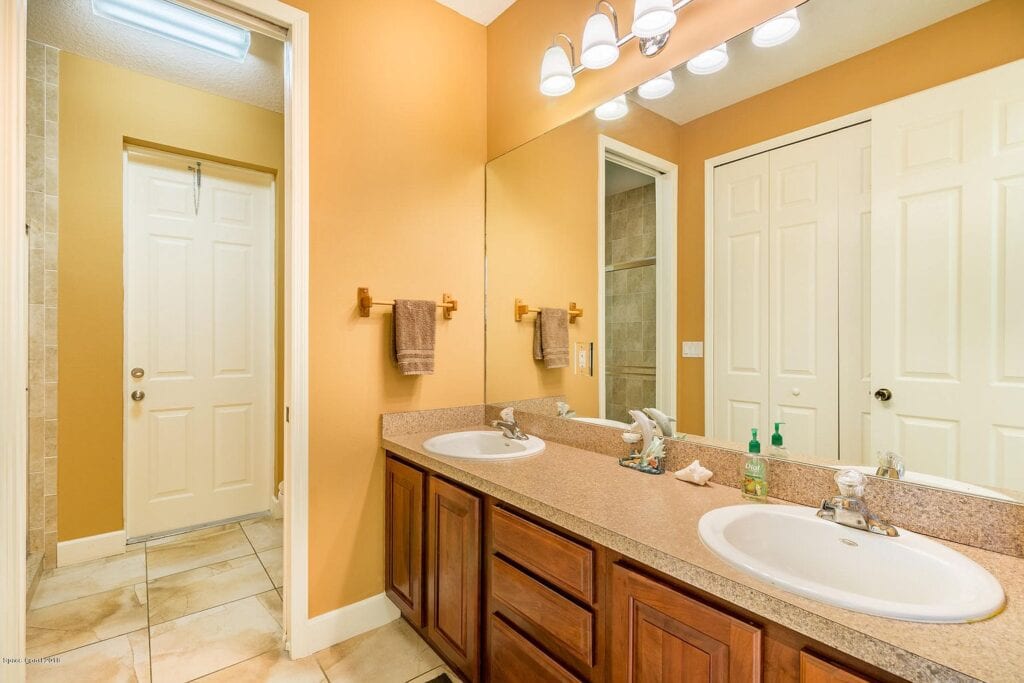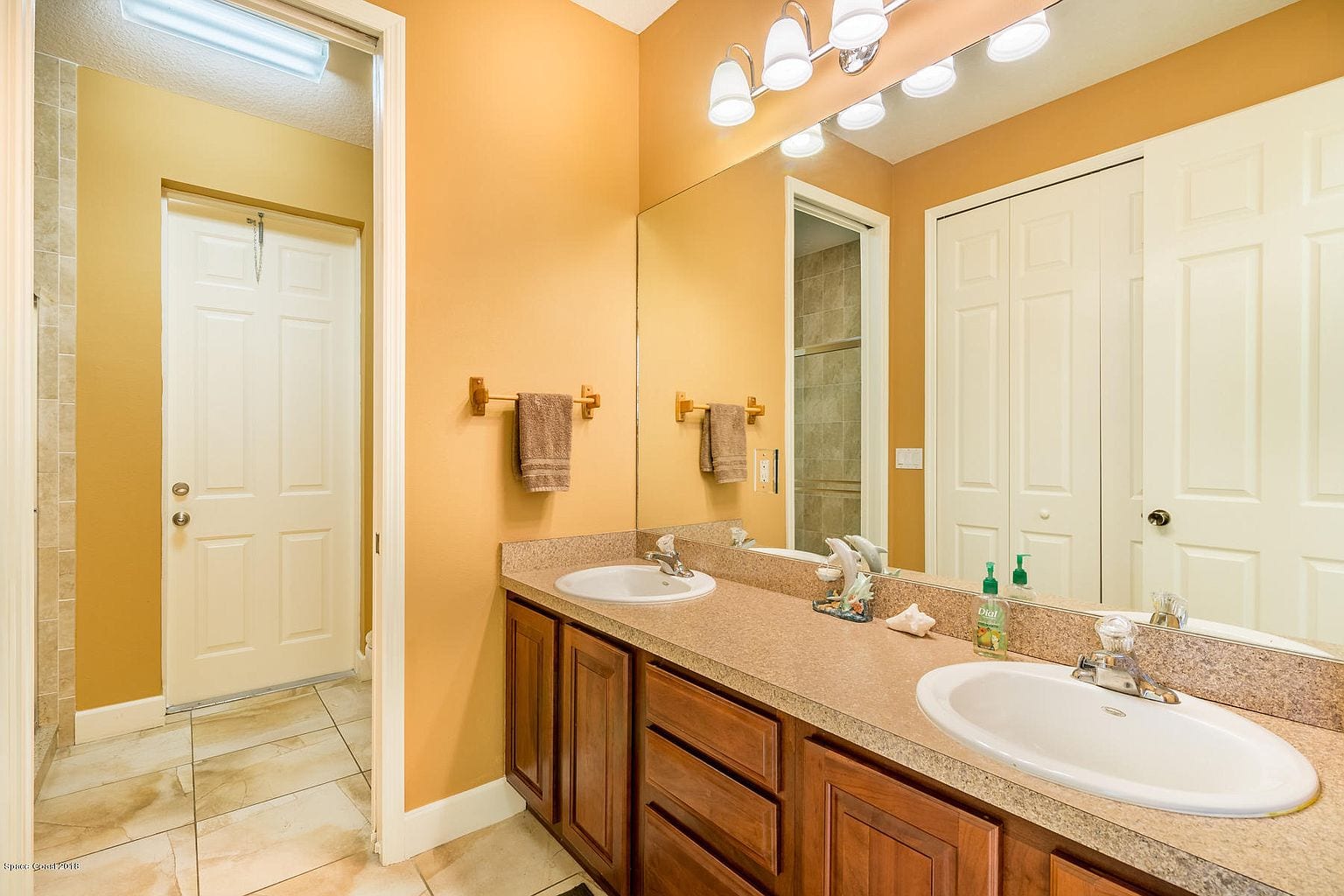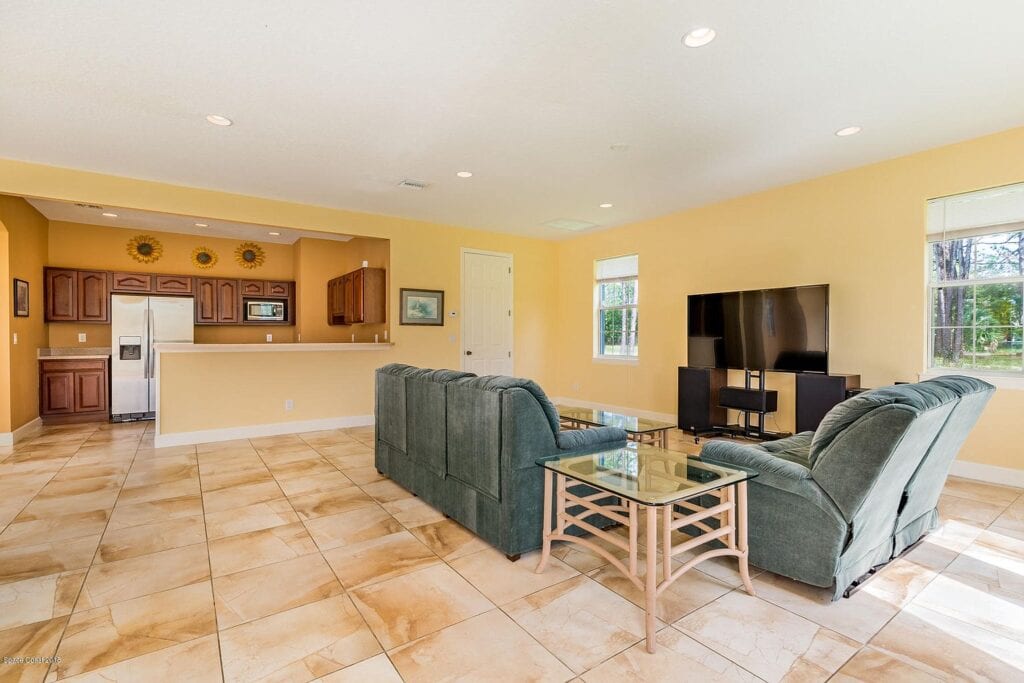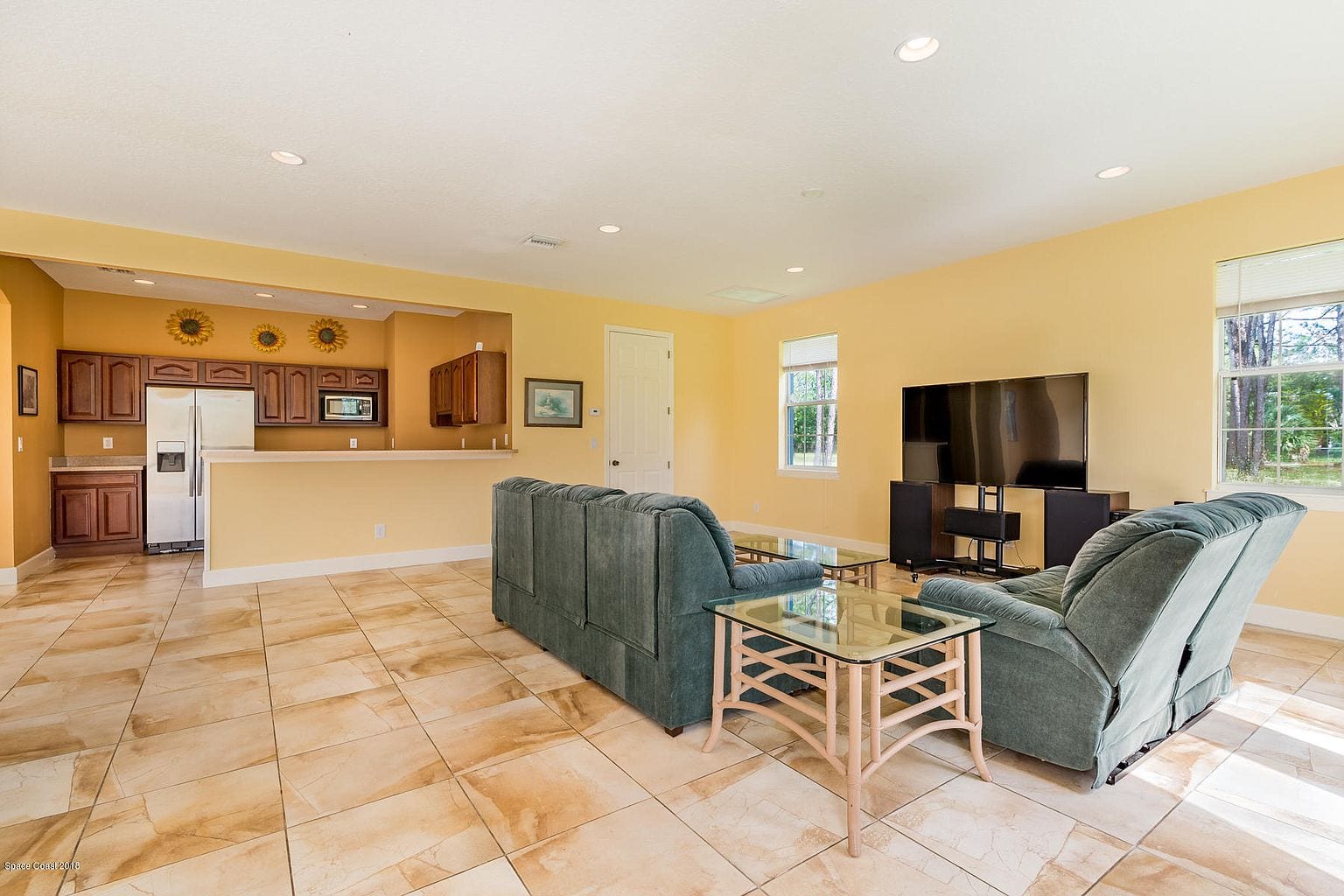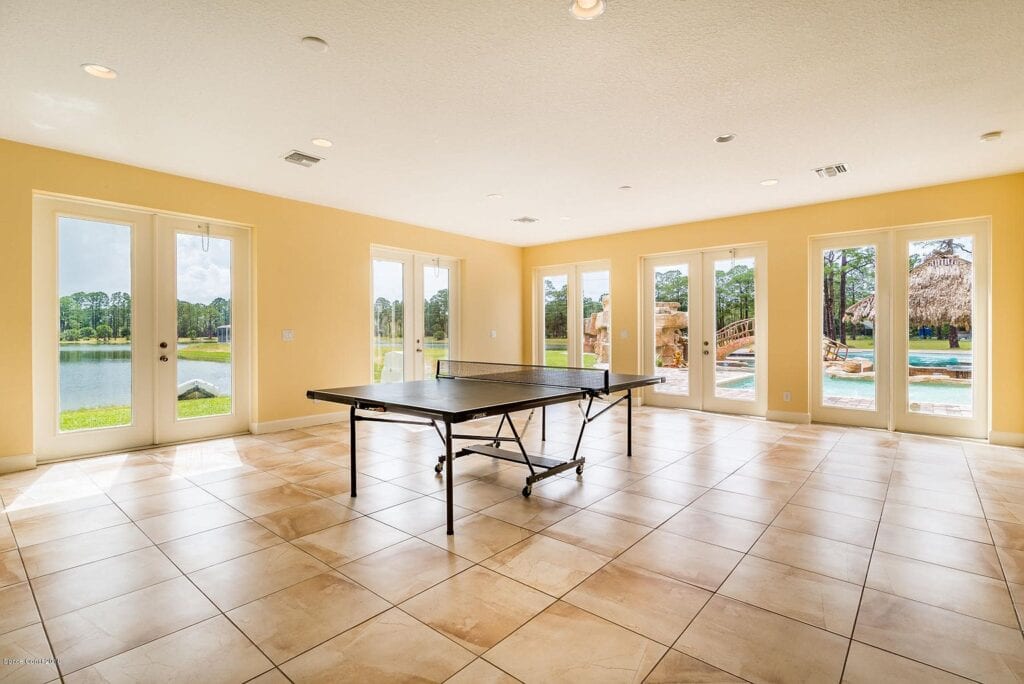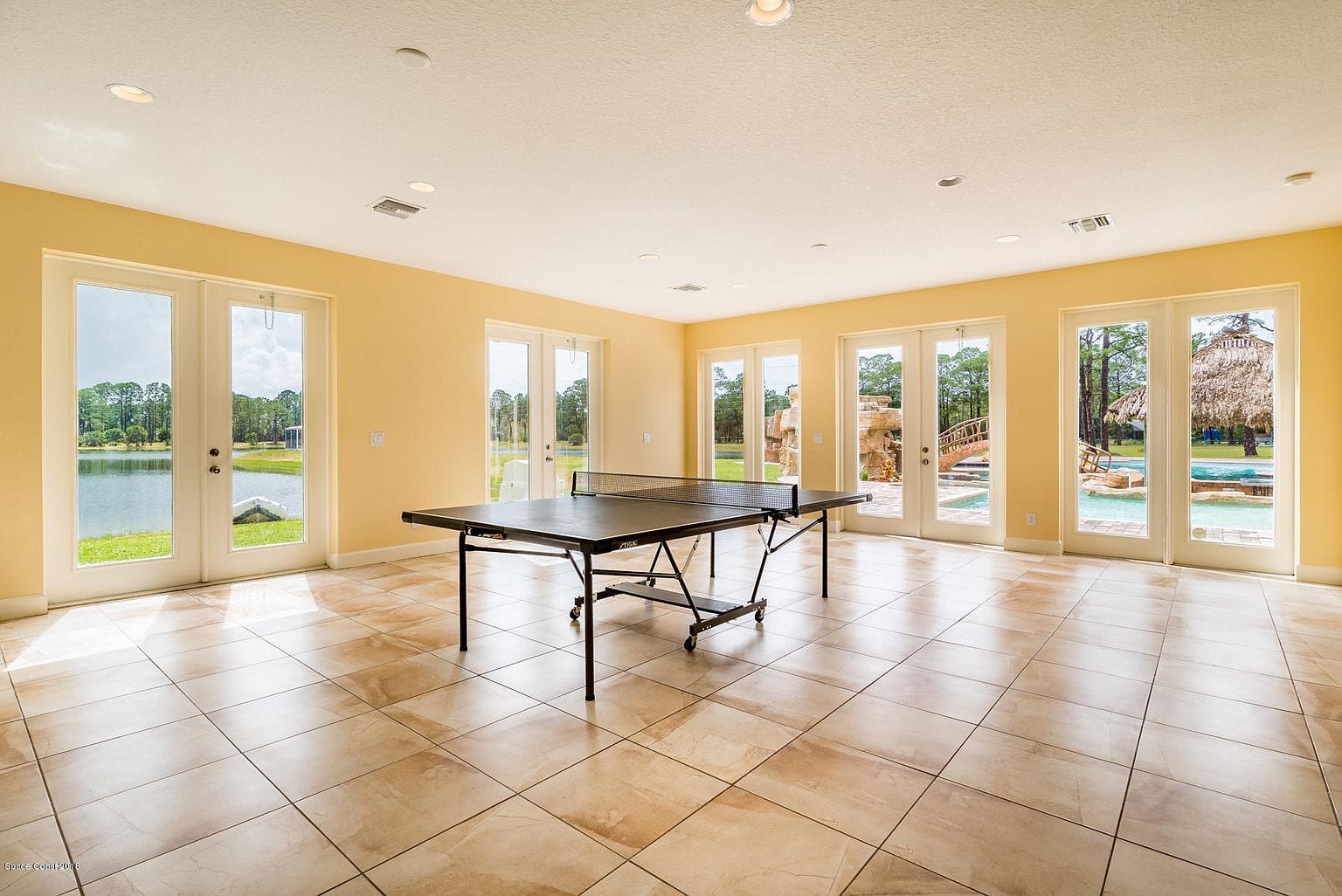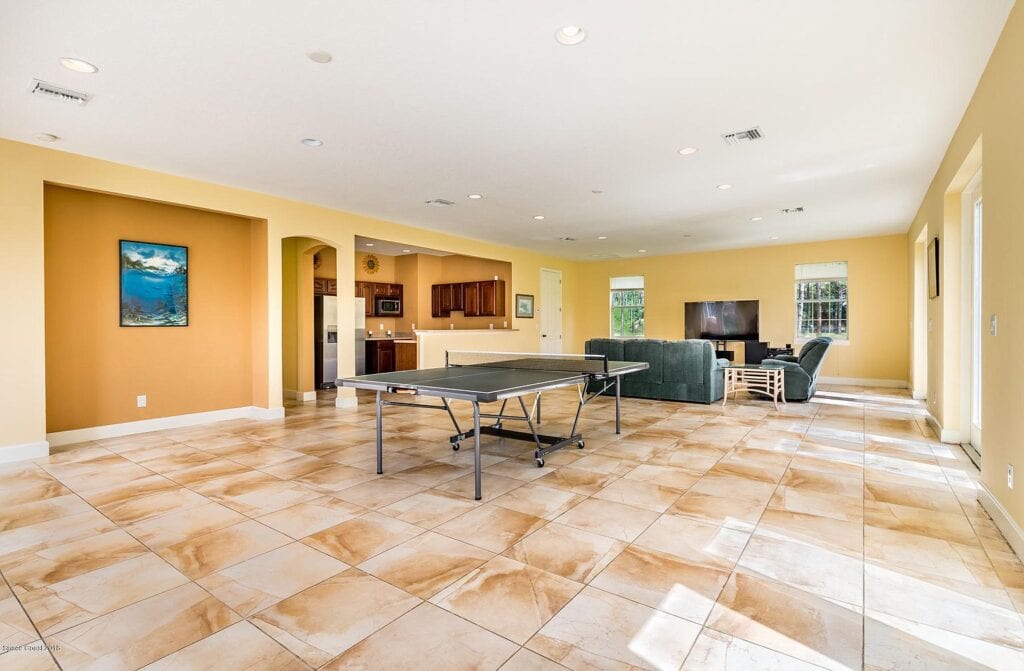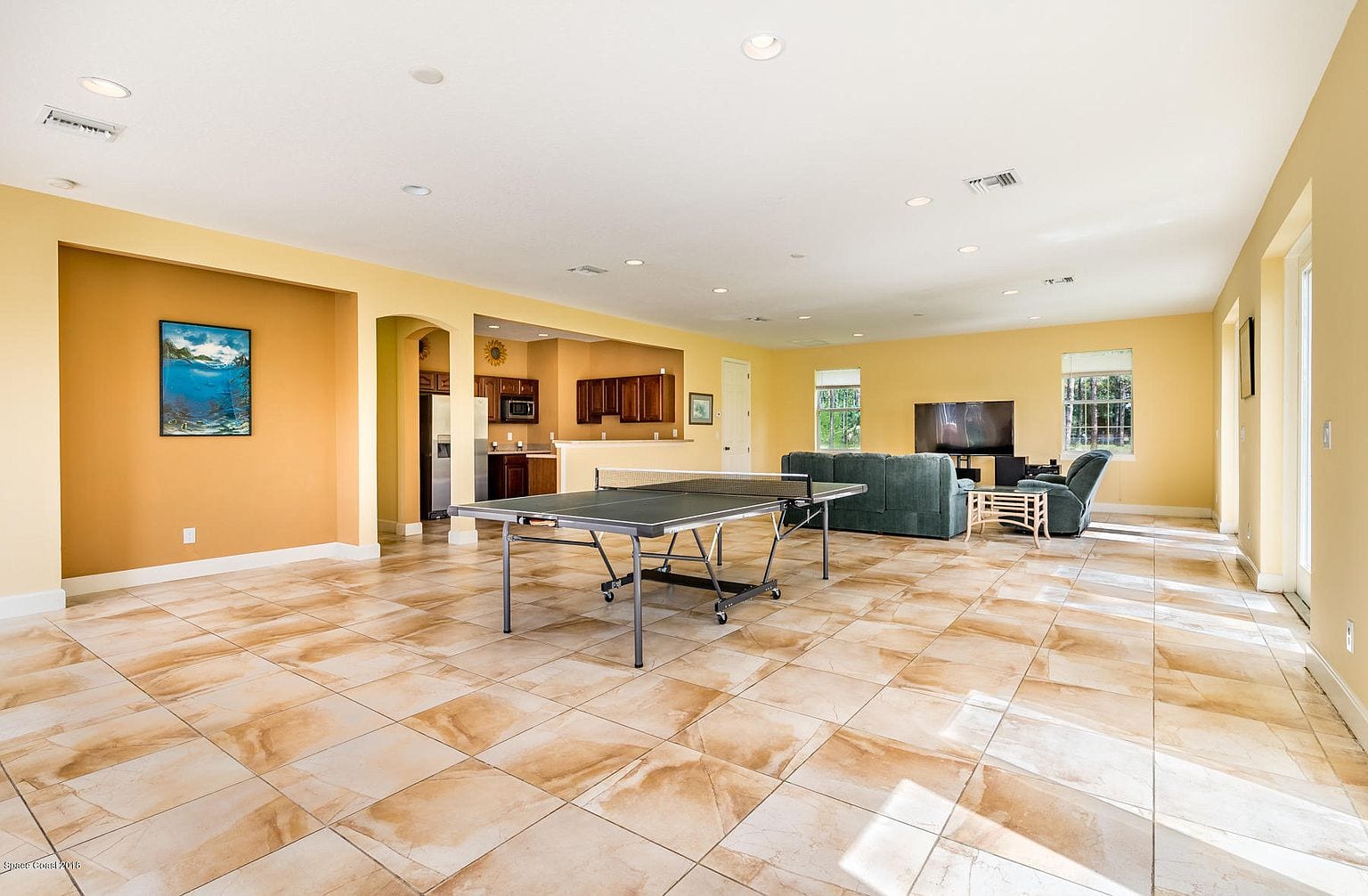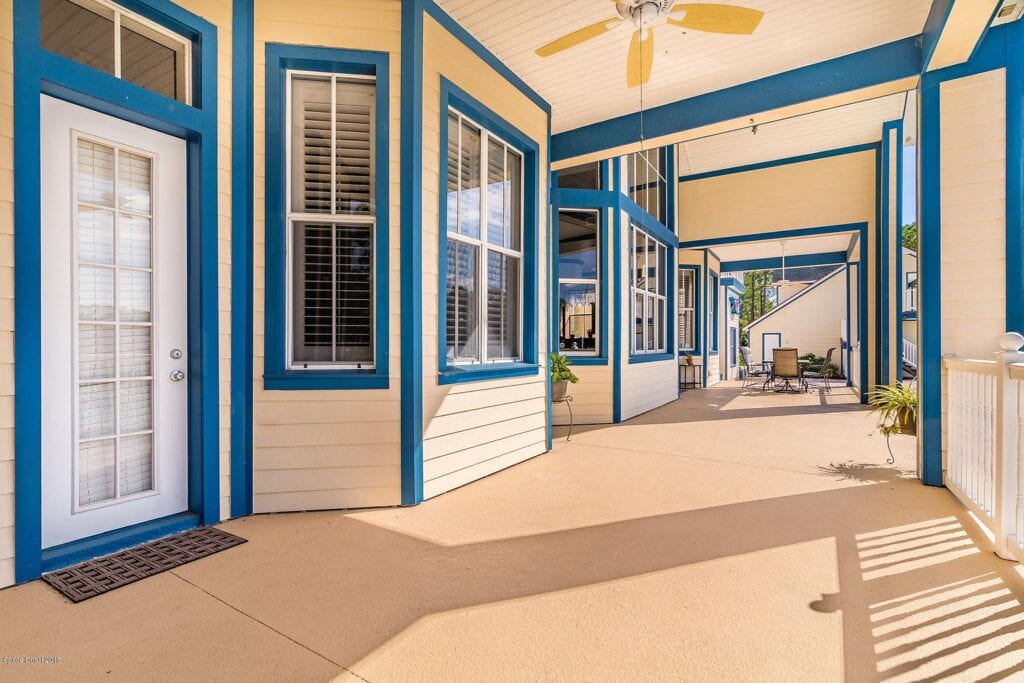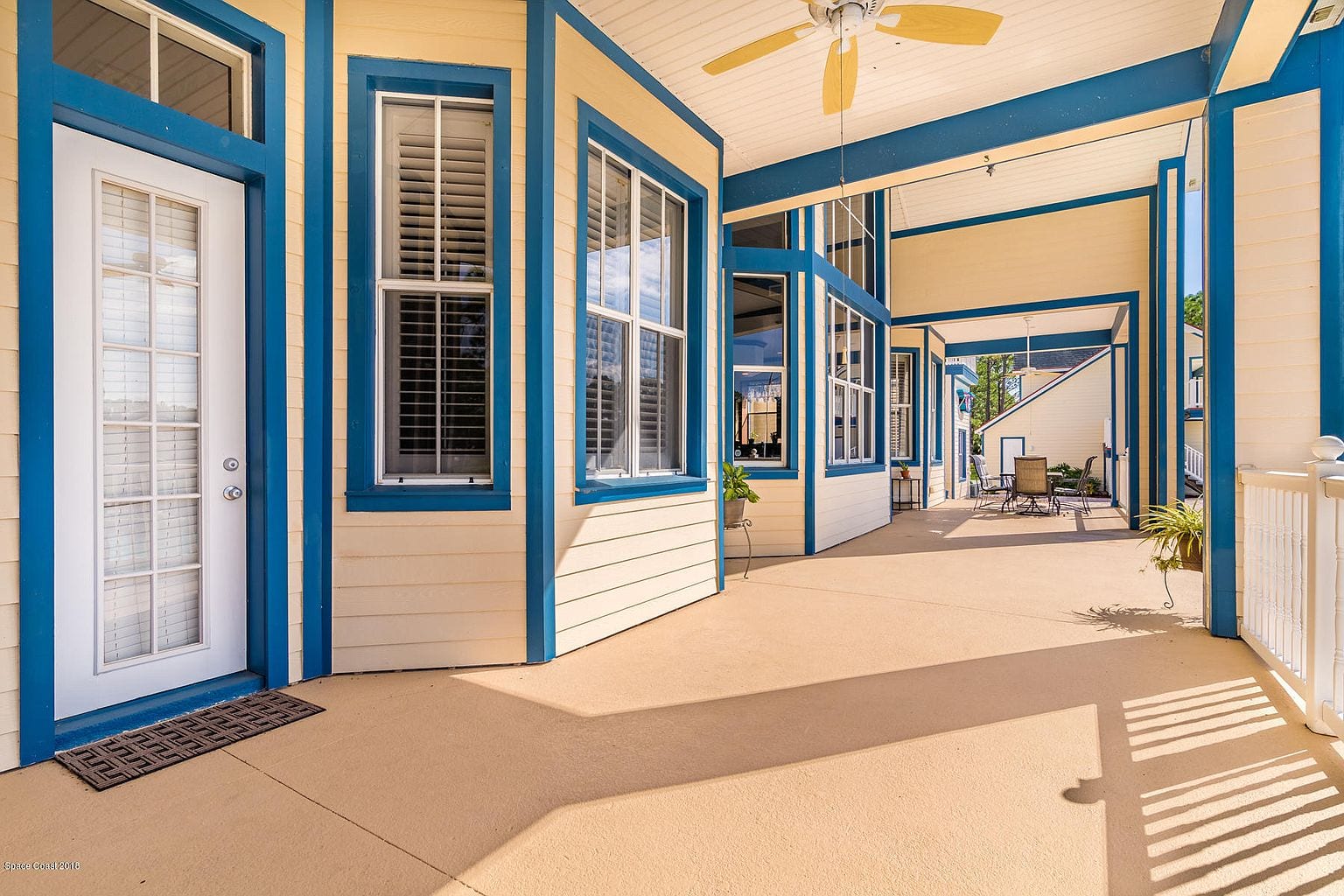 Disney Themed Mansion Florida with Personal Outdoor Water Park
There is nothing quite like a water park for fun in the sun.
But what about your very own personal water park in a Disney inspired home near Orlando, Florida?!
That's just next-level, right there…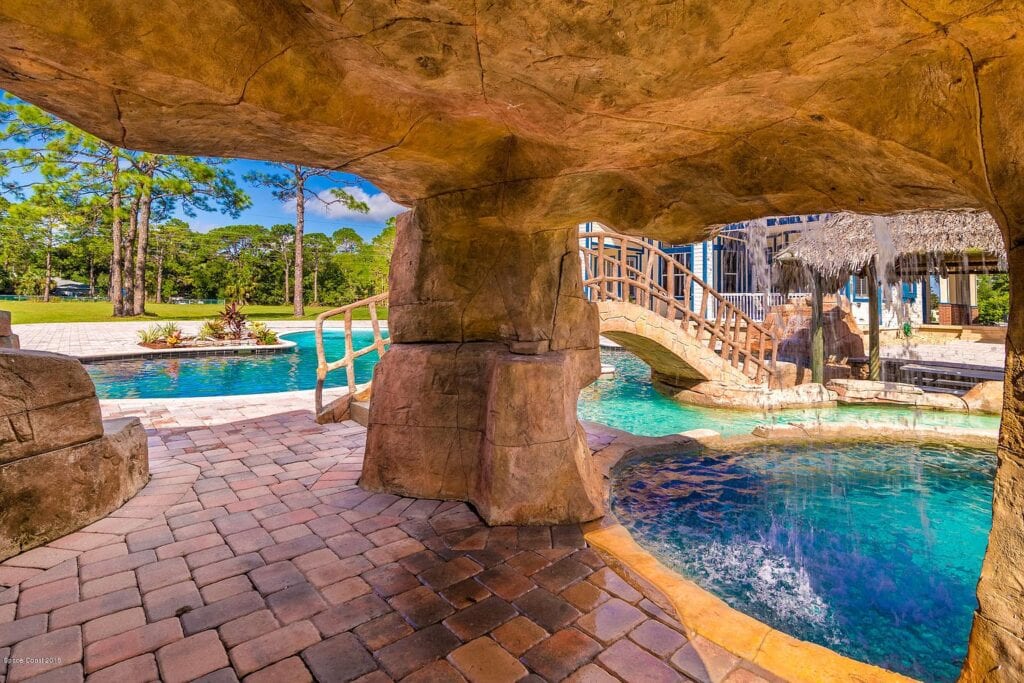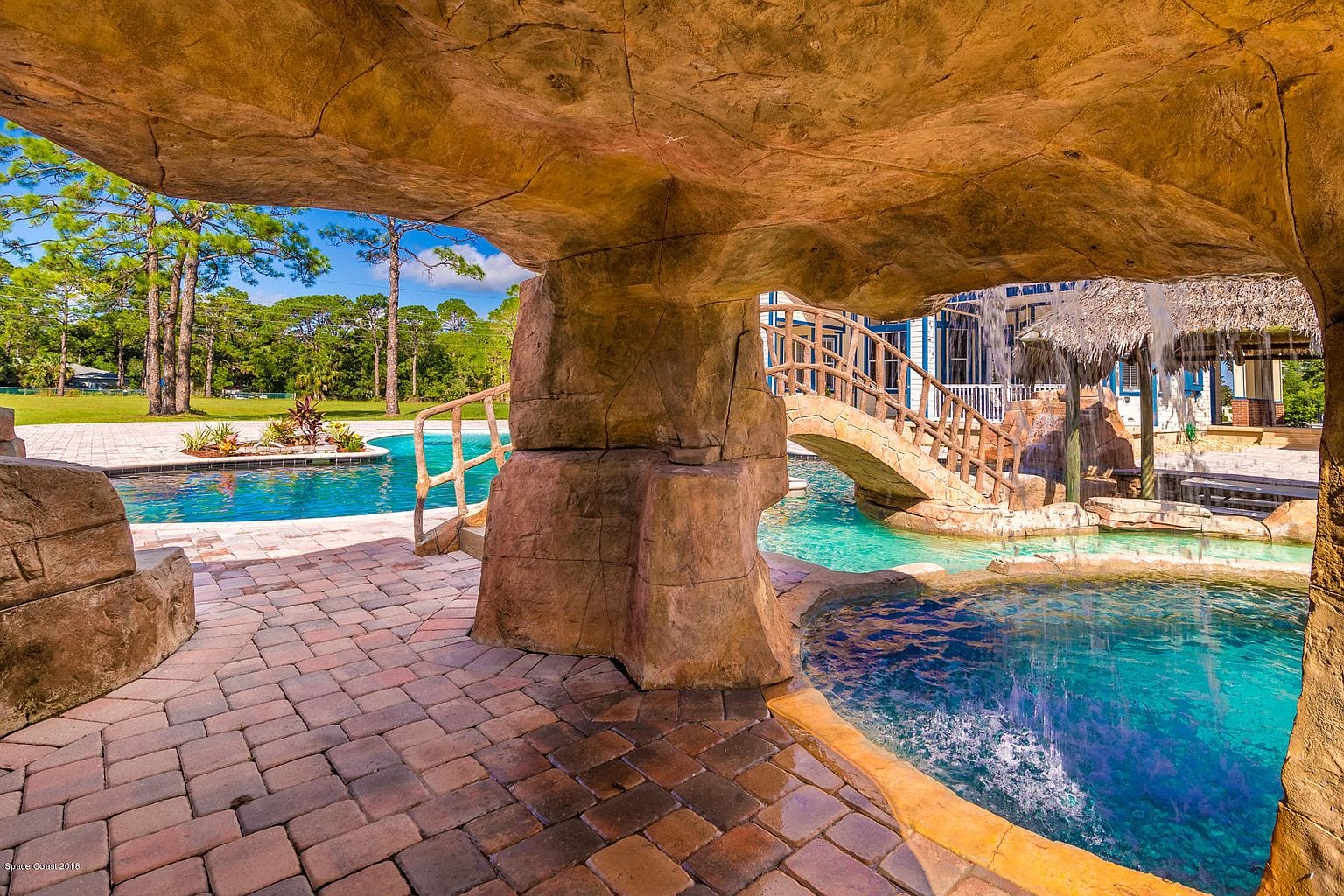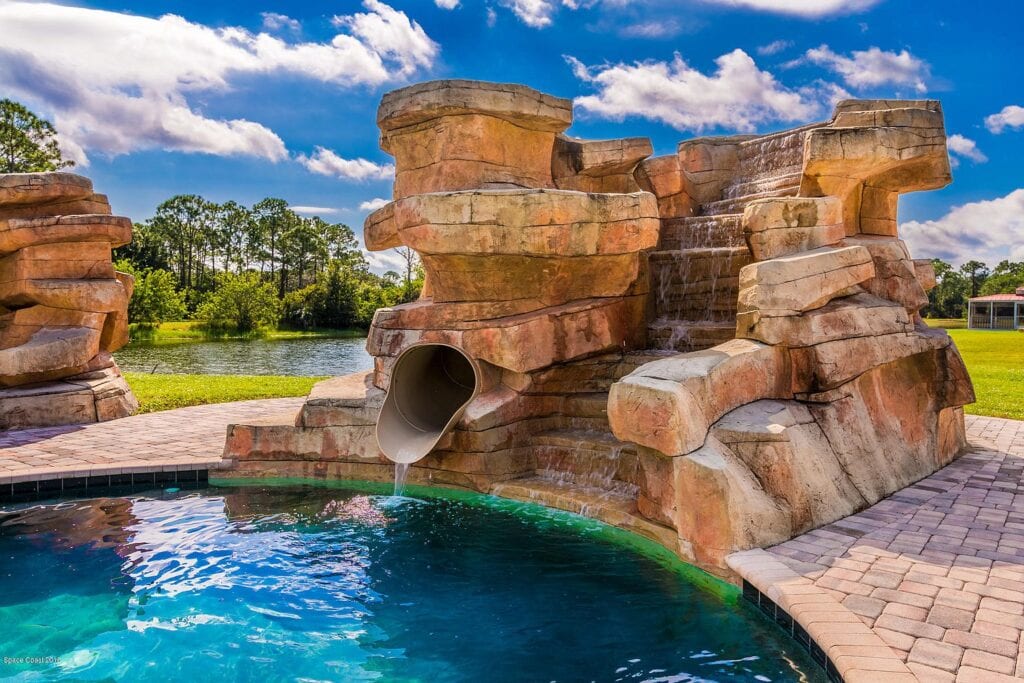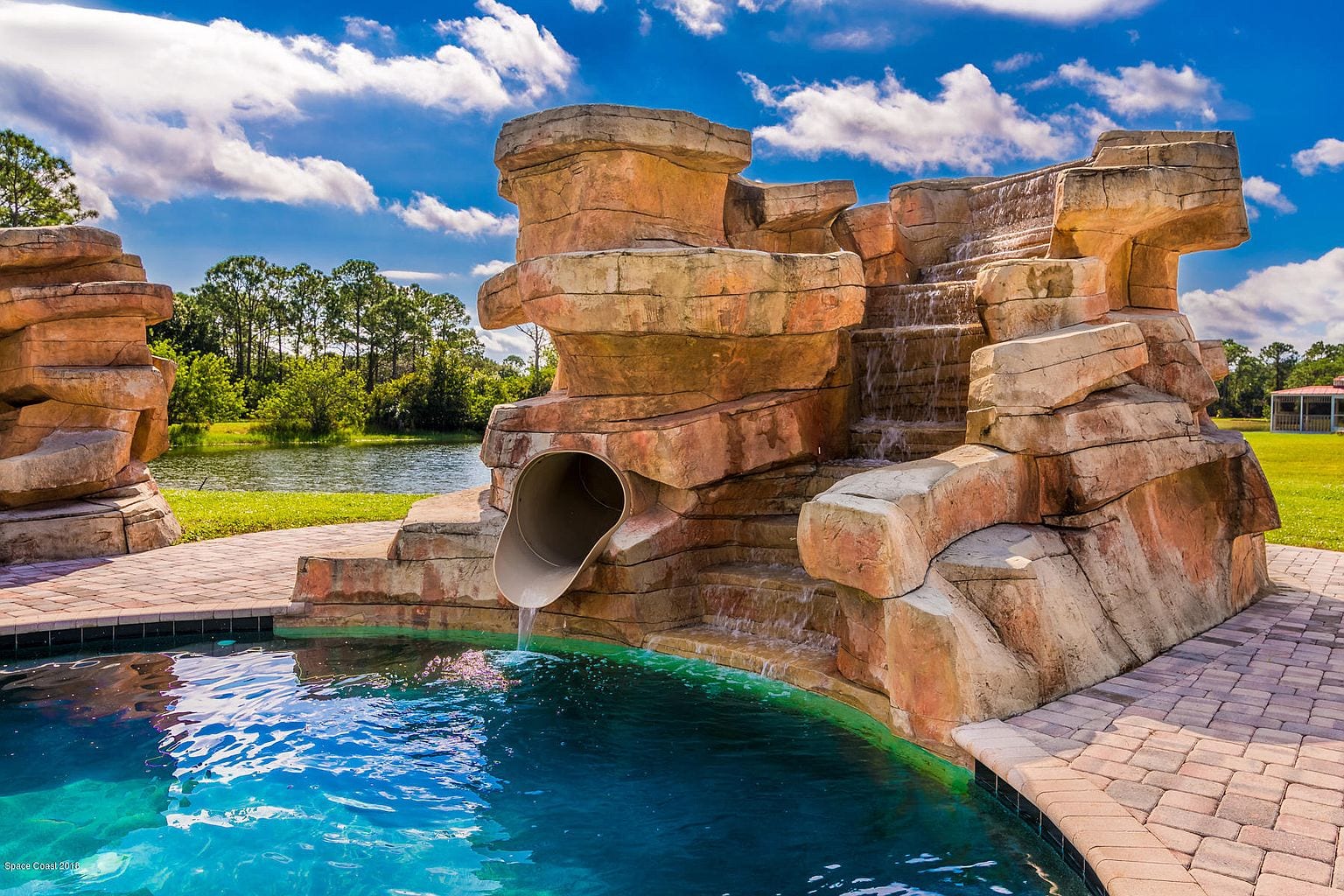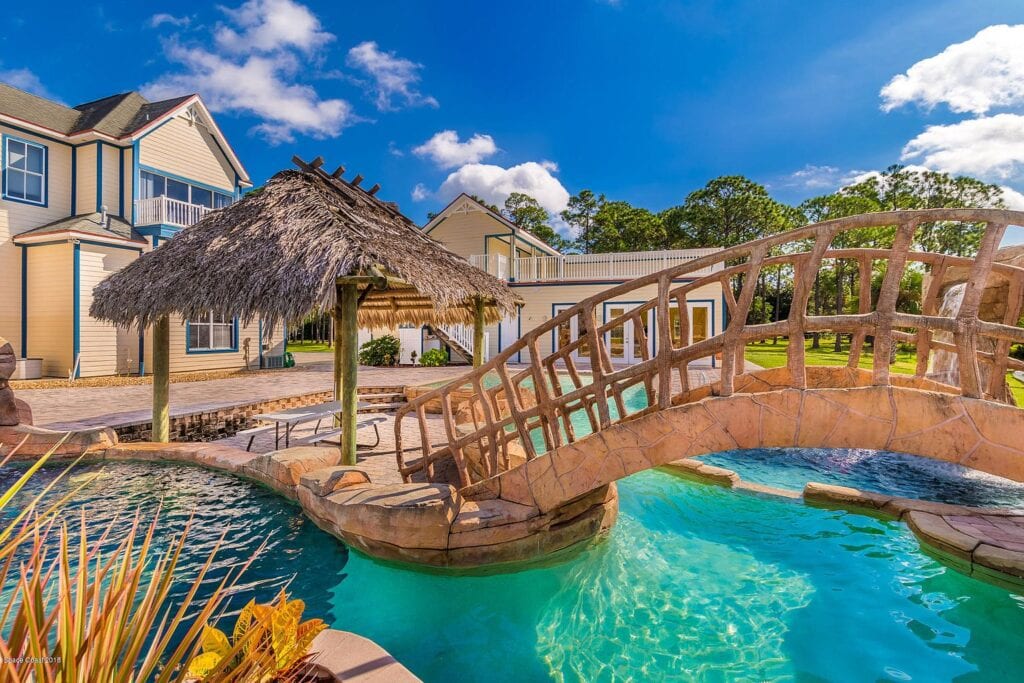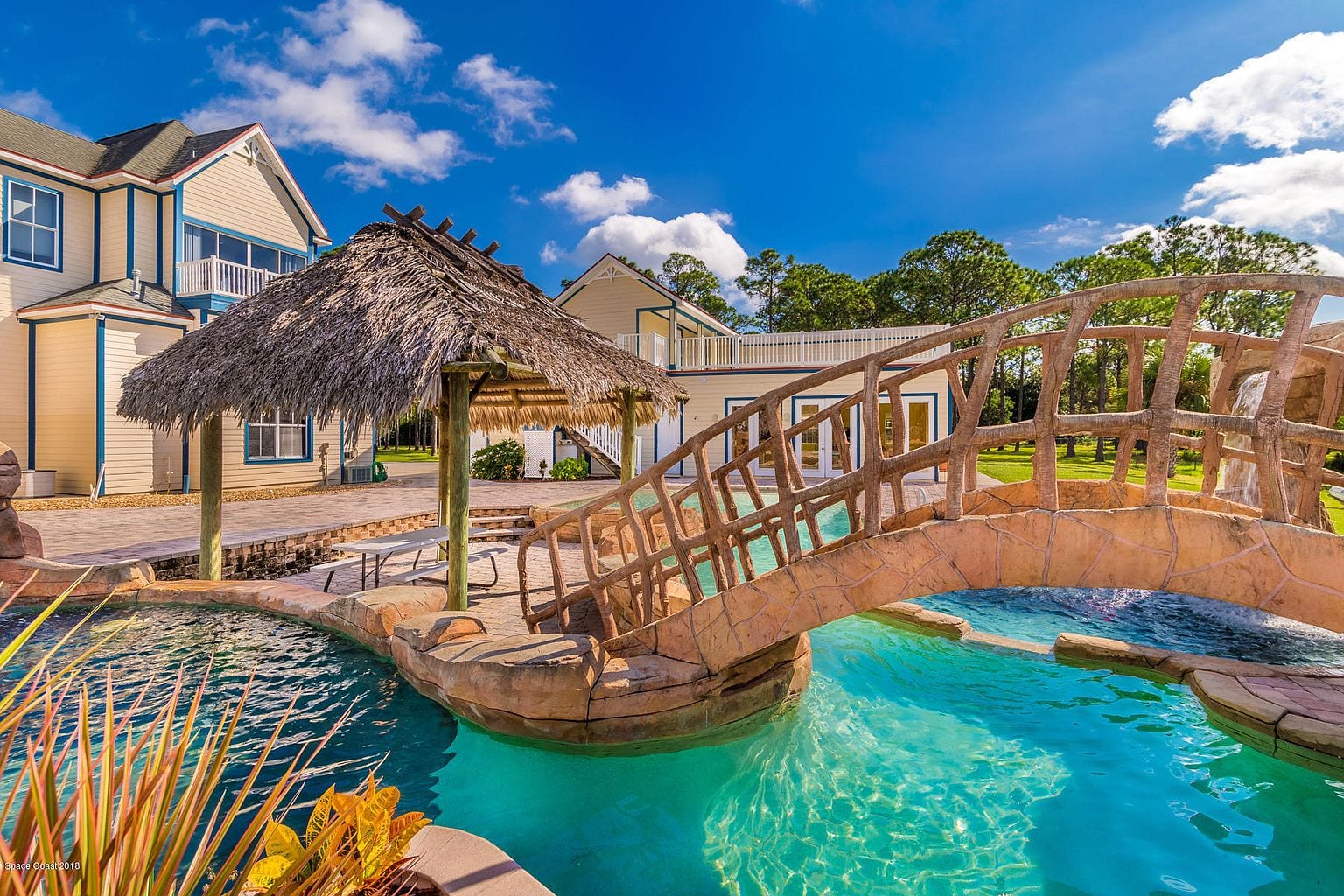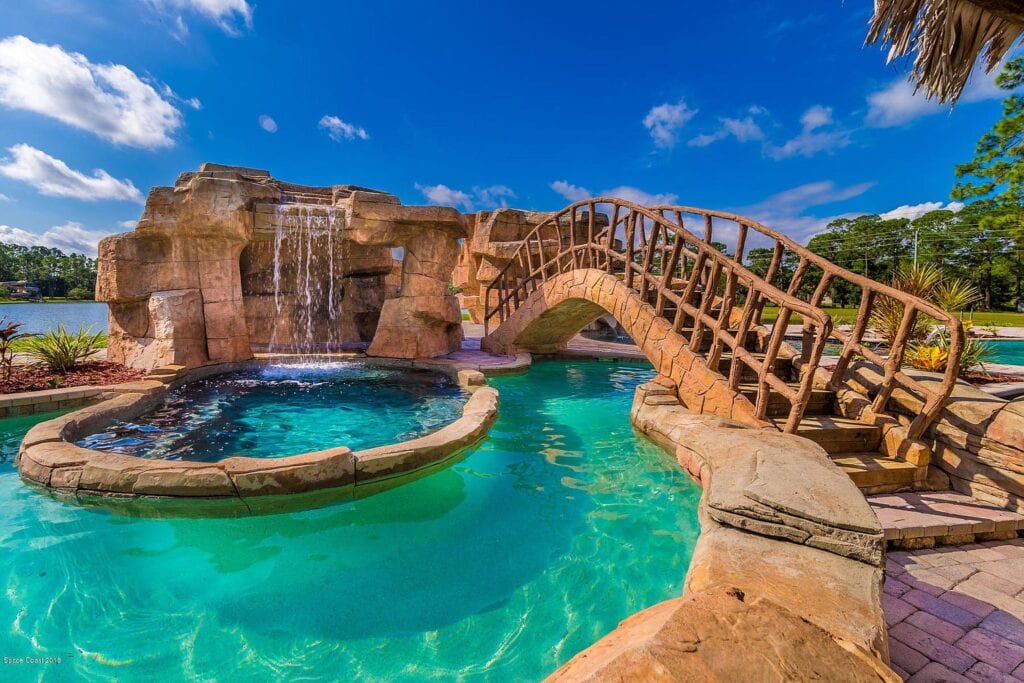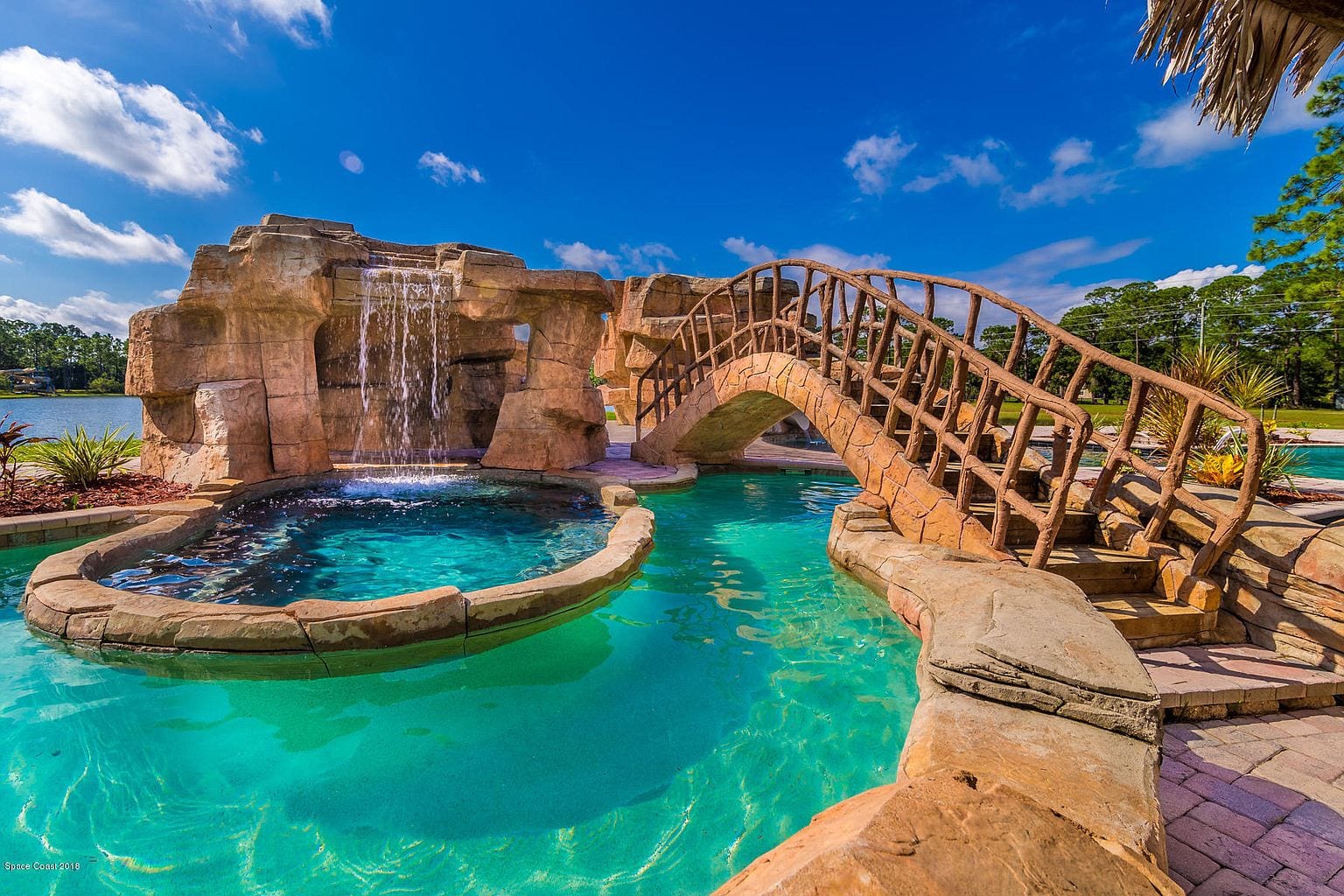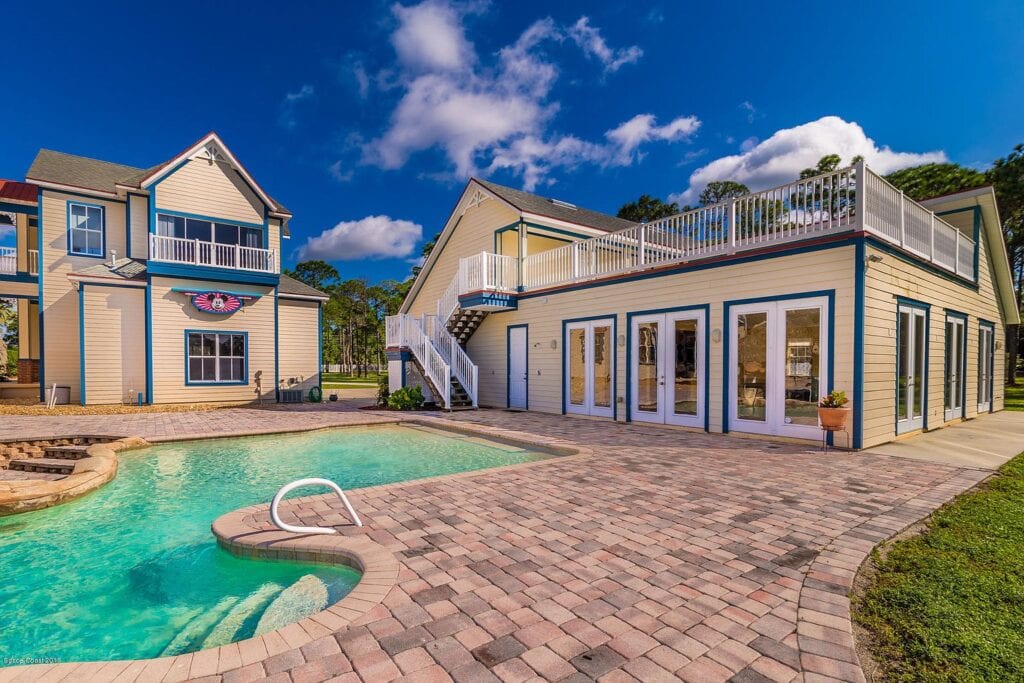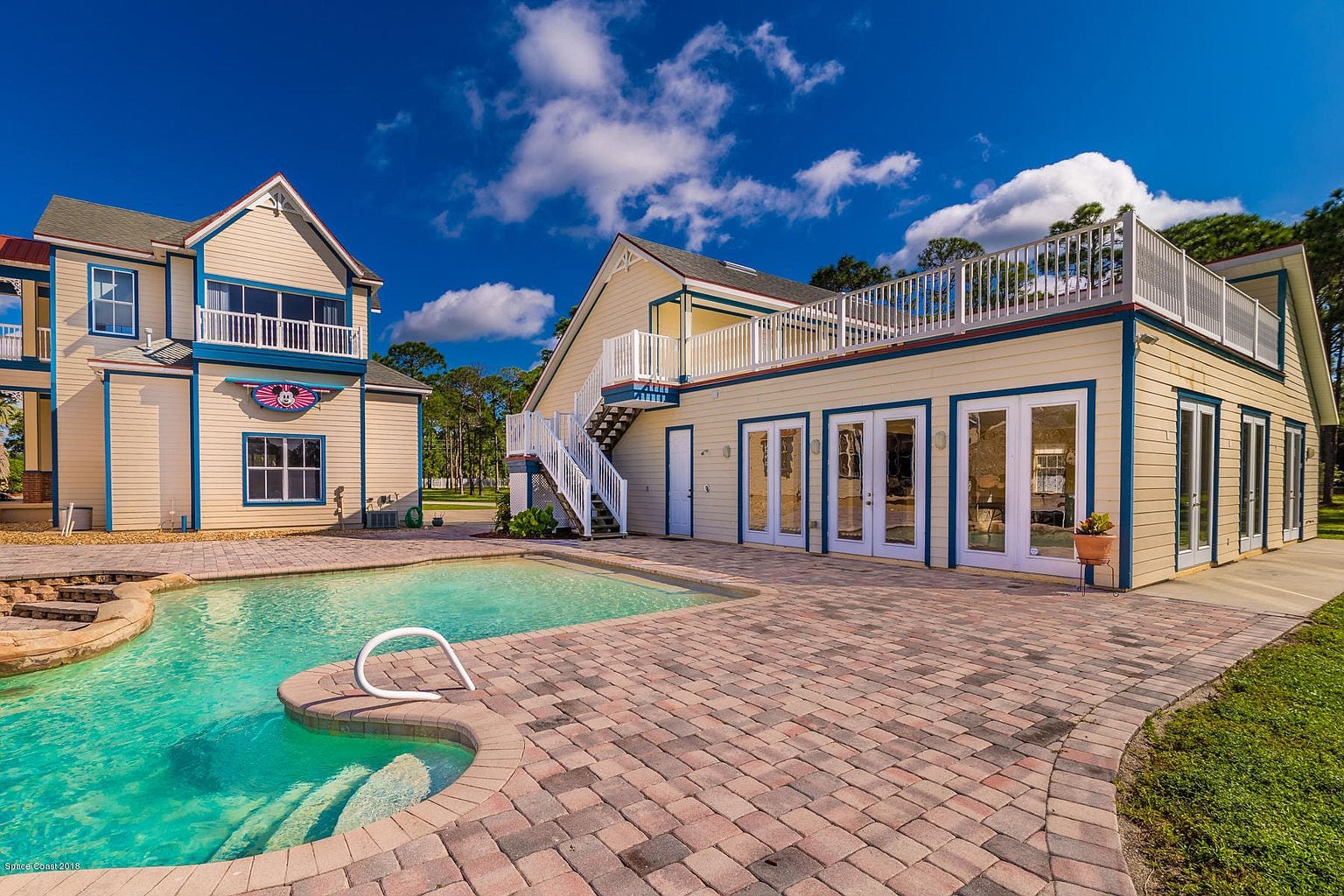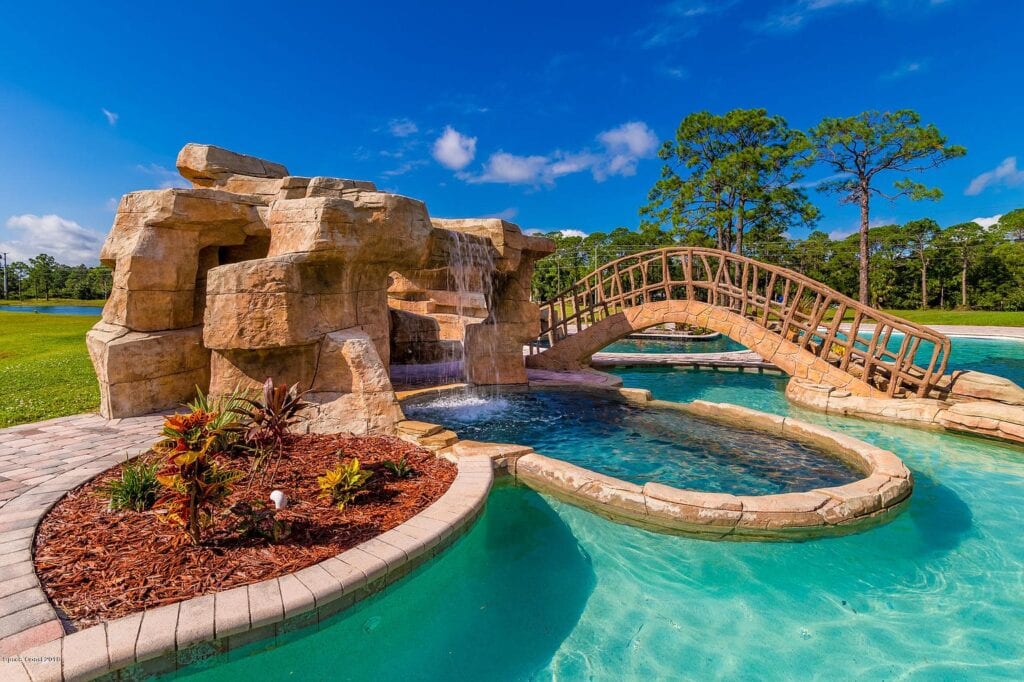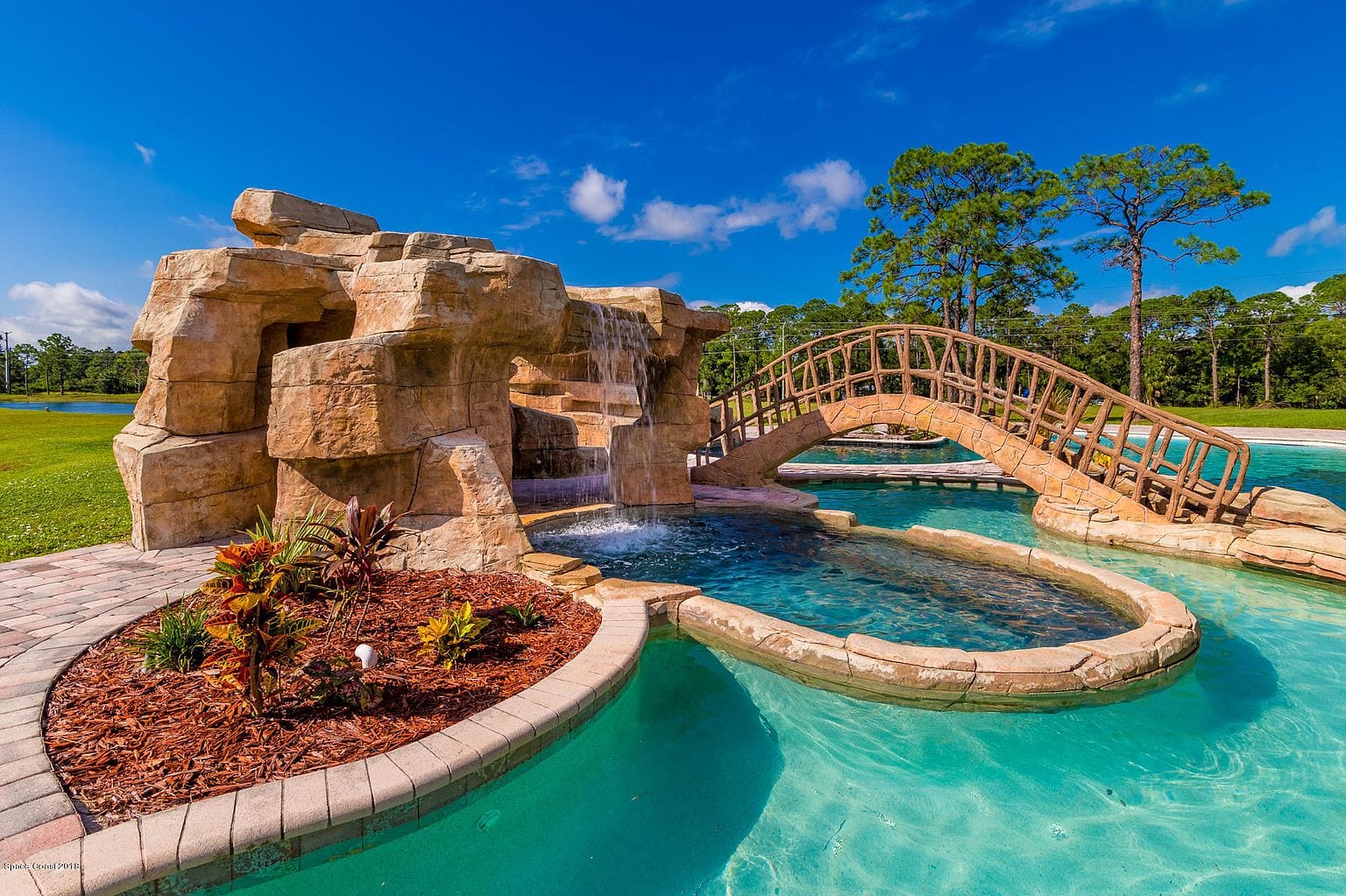 Huge Estate, Rooms, & Grounds to Relax, Walk, and Enjoy Florida
Finally, enjoy the wide open spaces of the grounds, take in the blue skies, and relax in the warm Florida sun.
Sounds like heaven to me.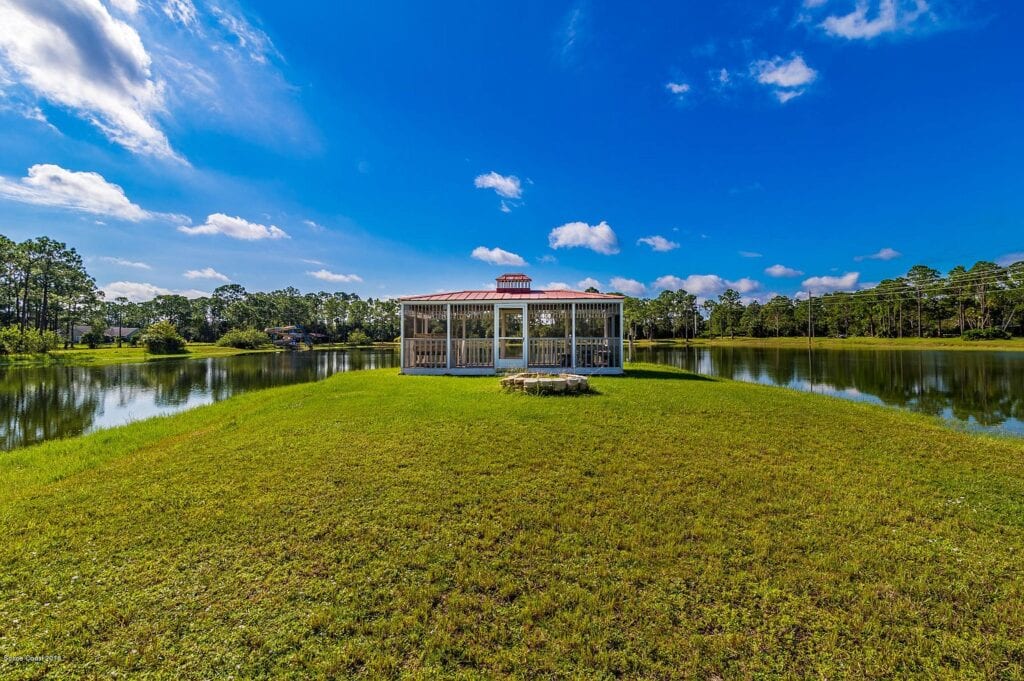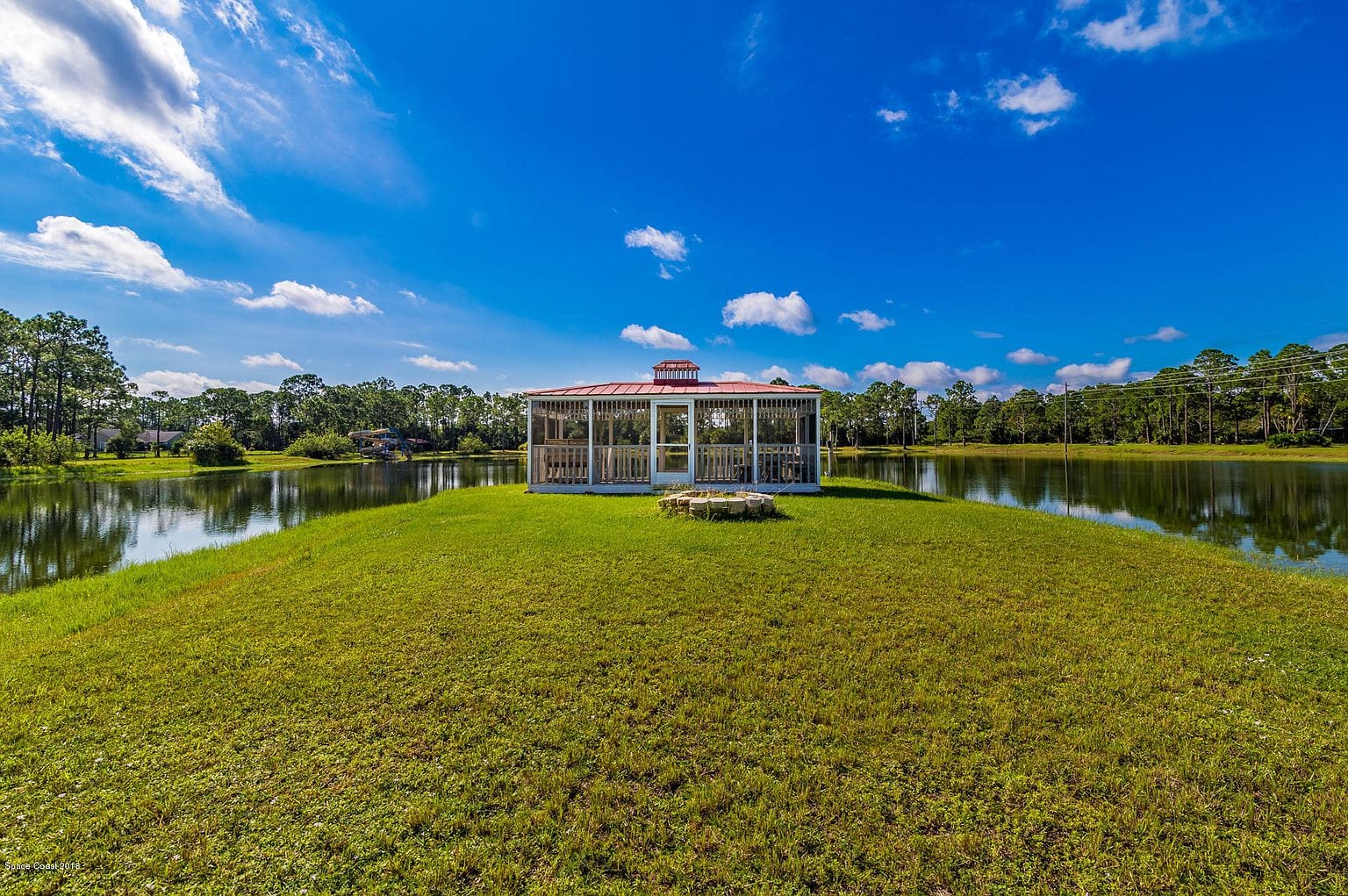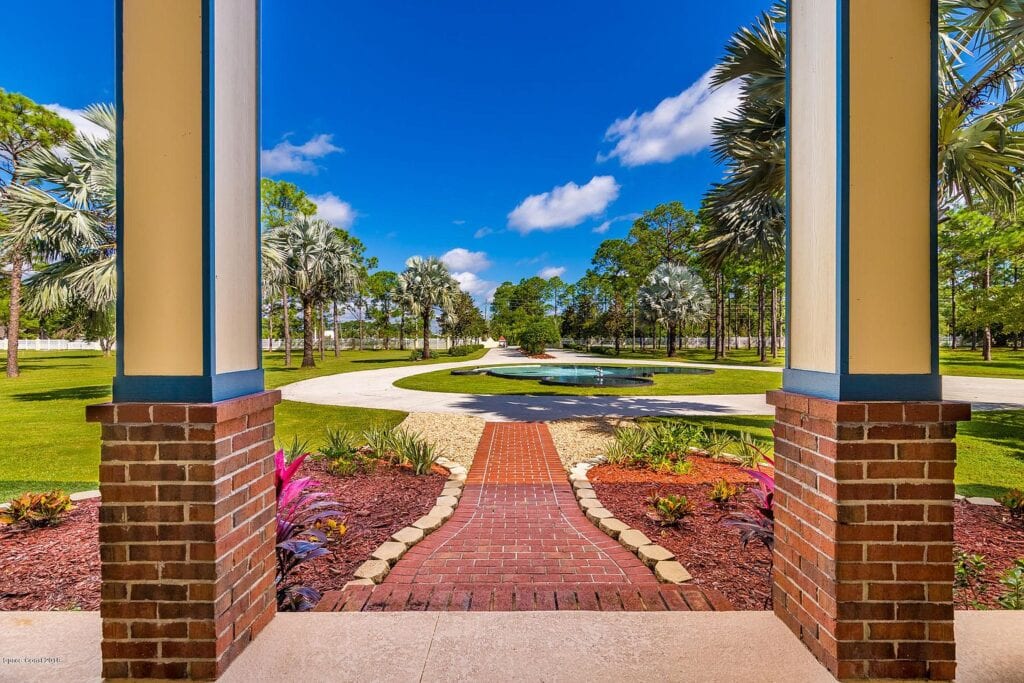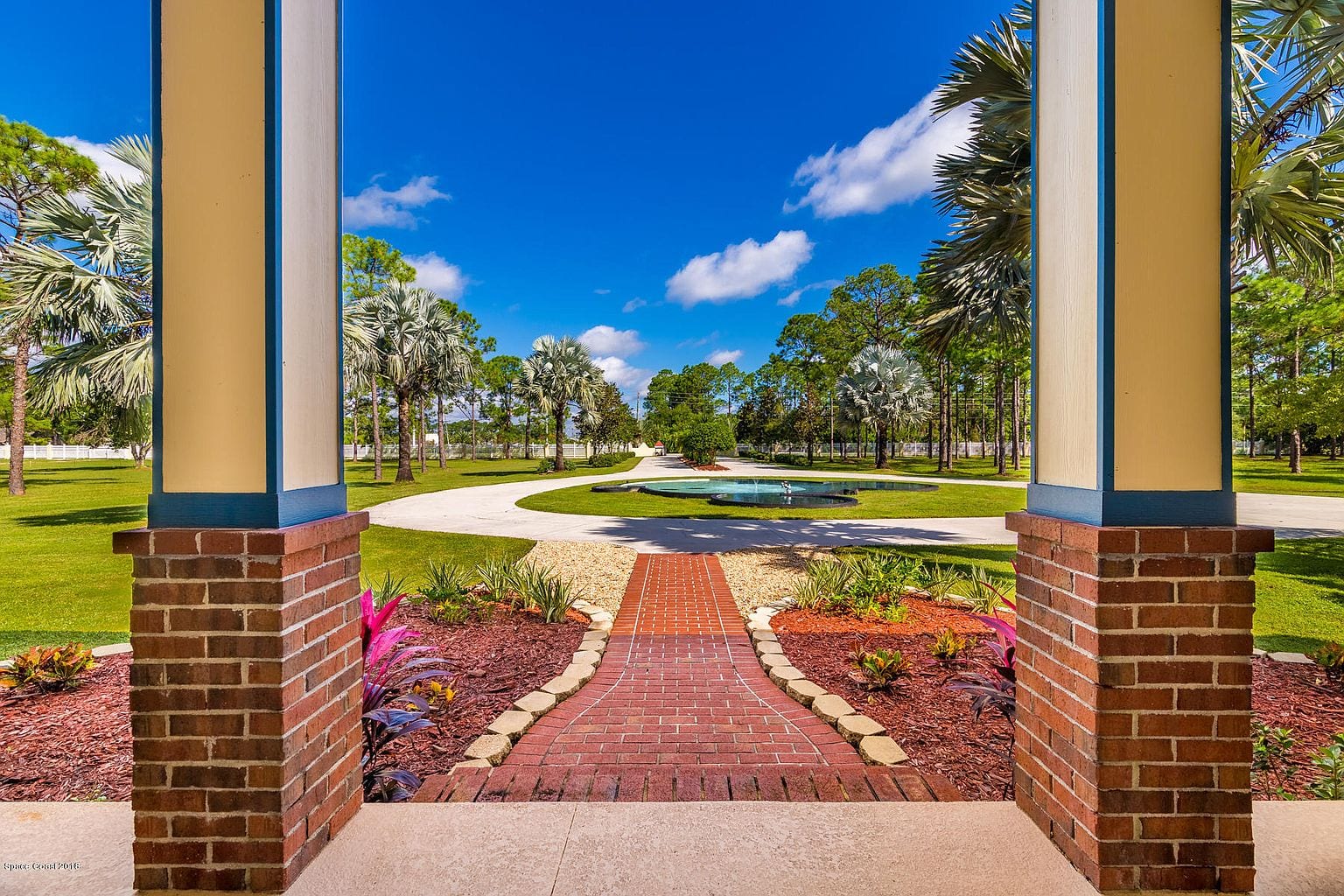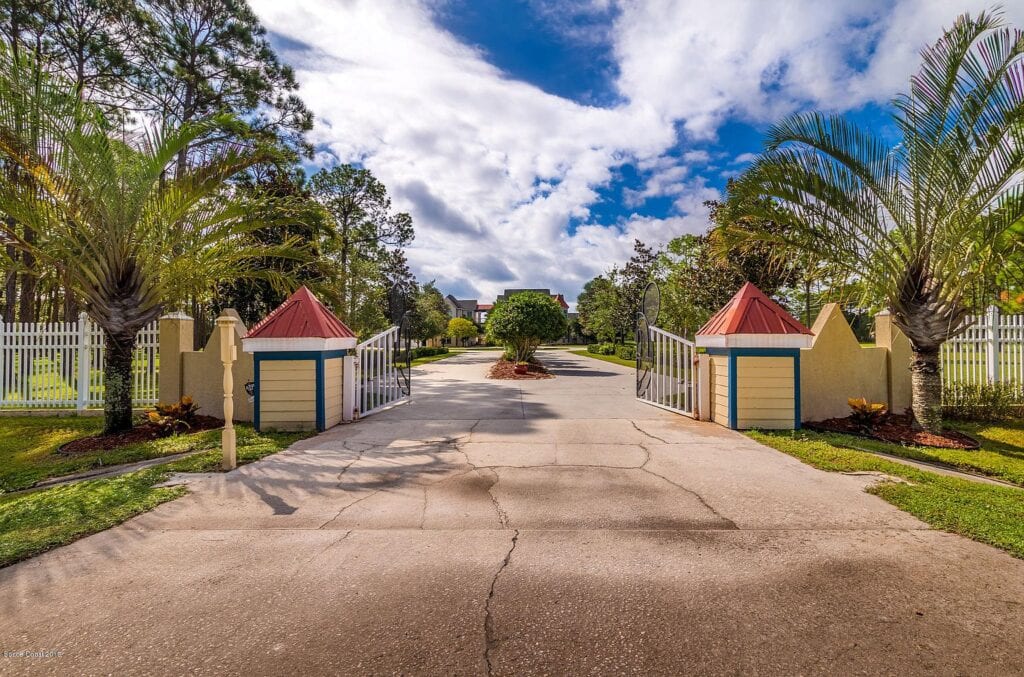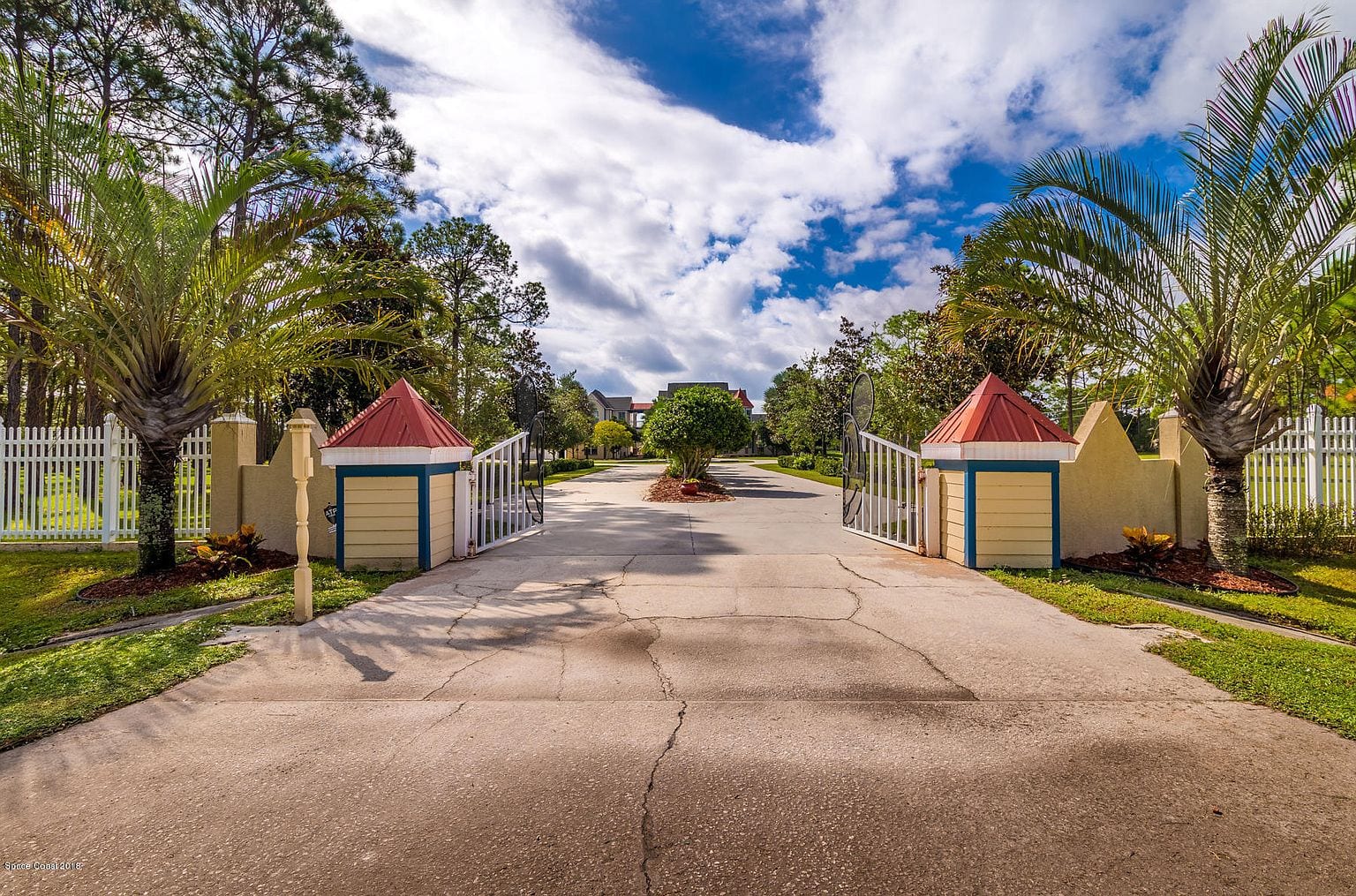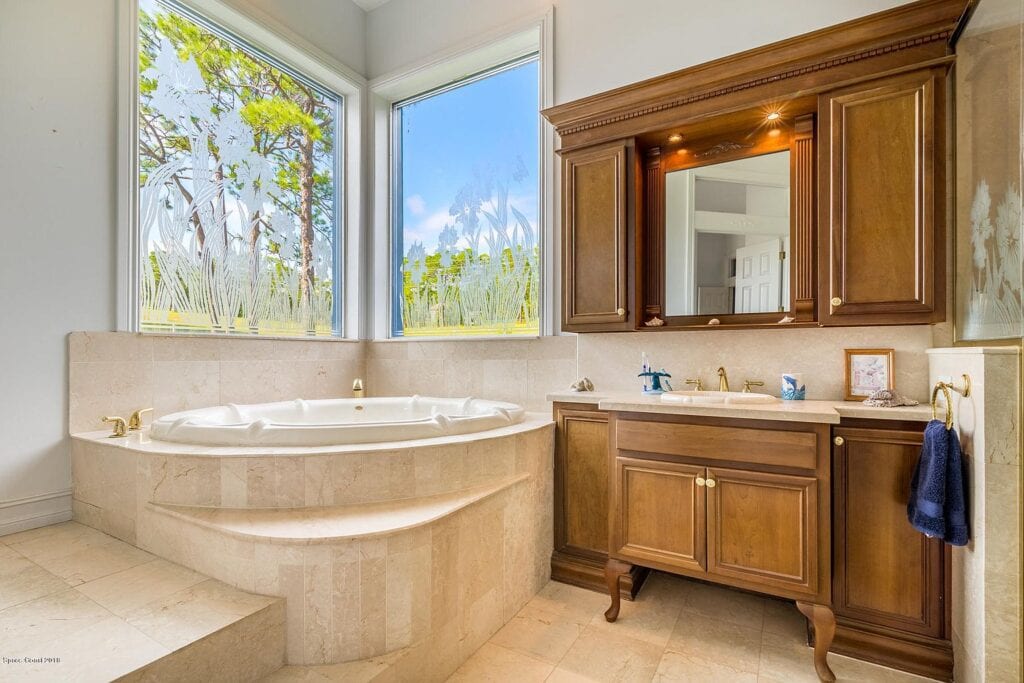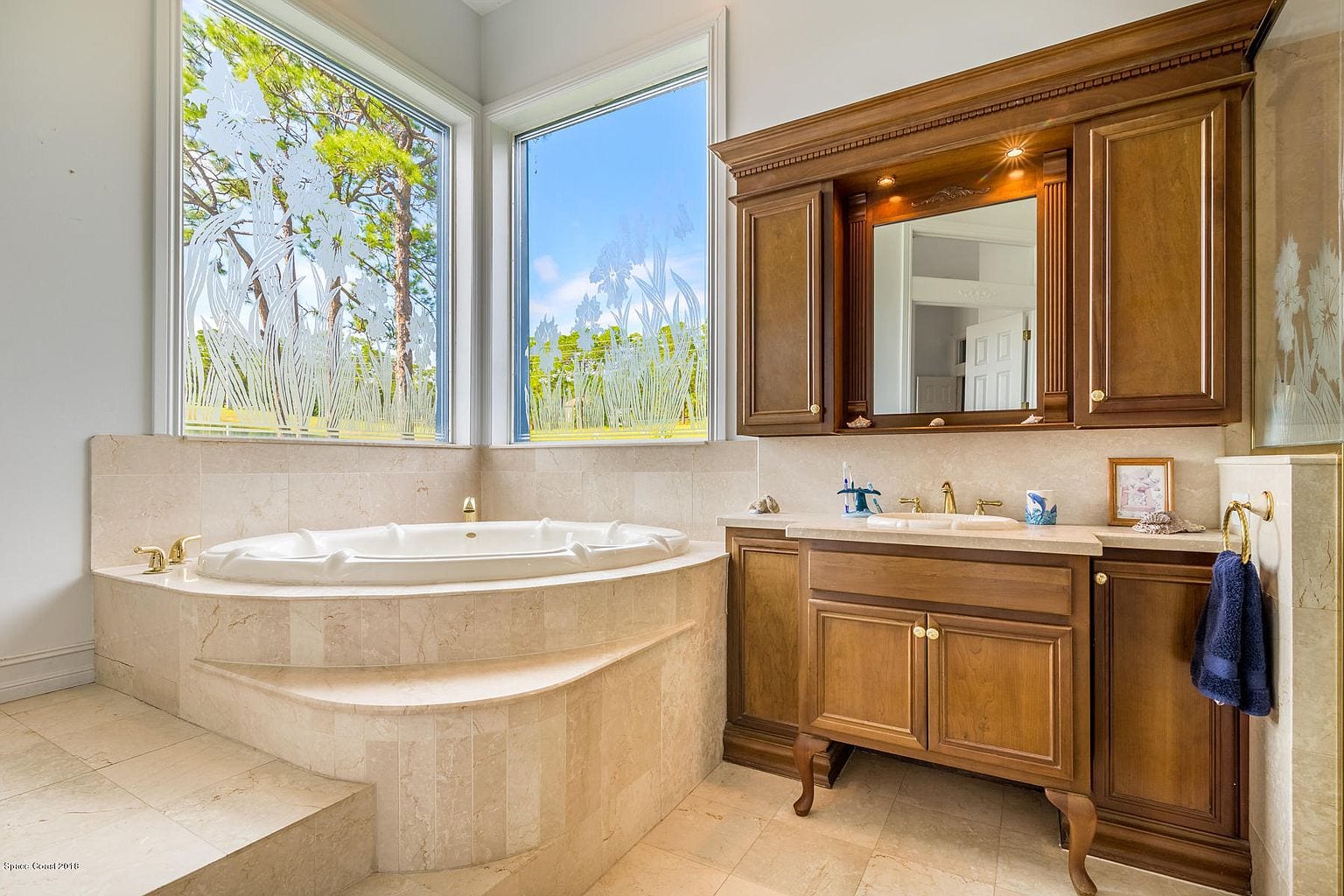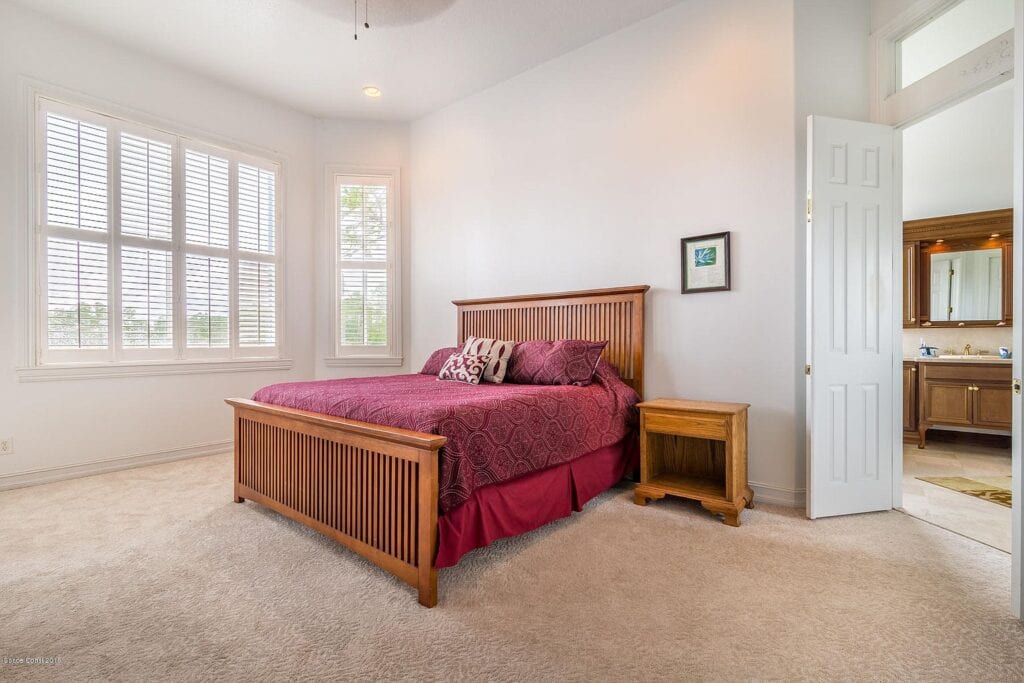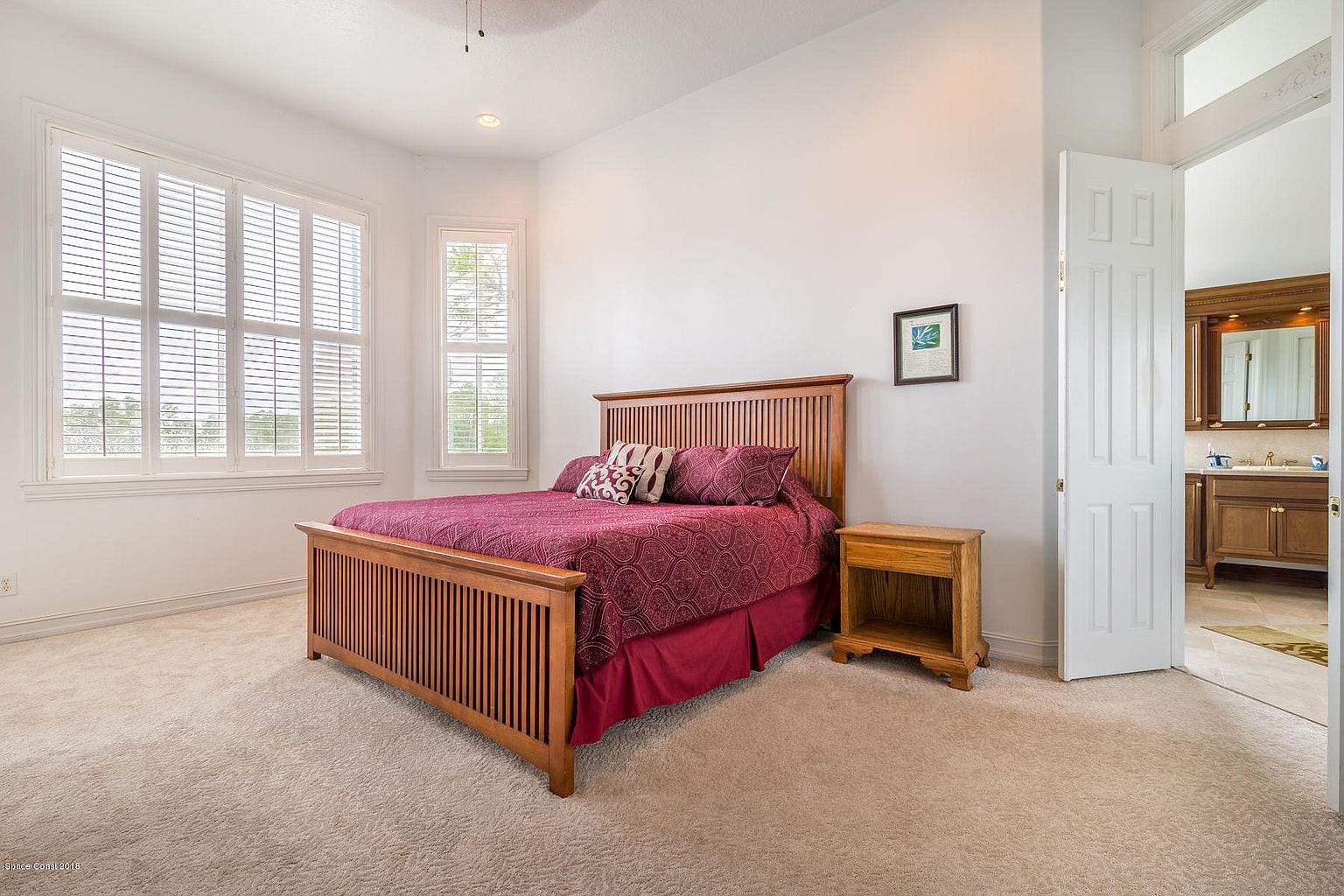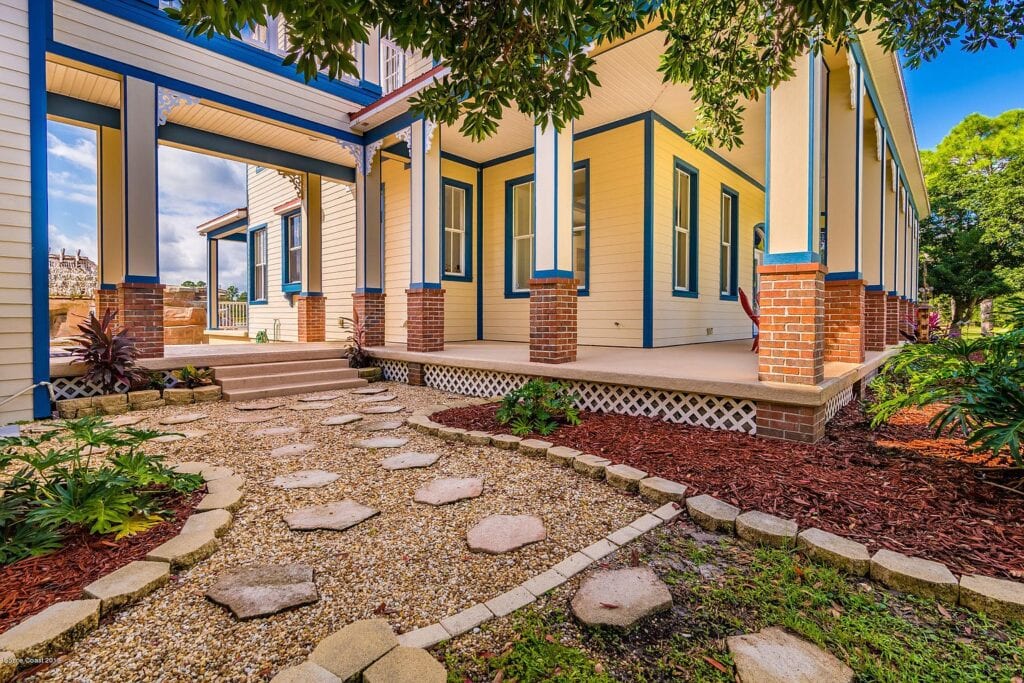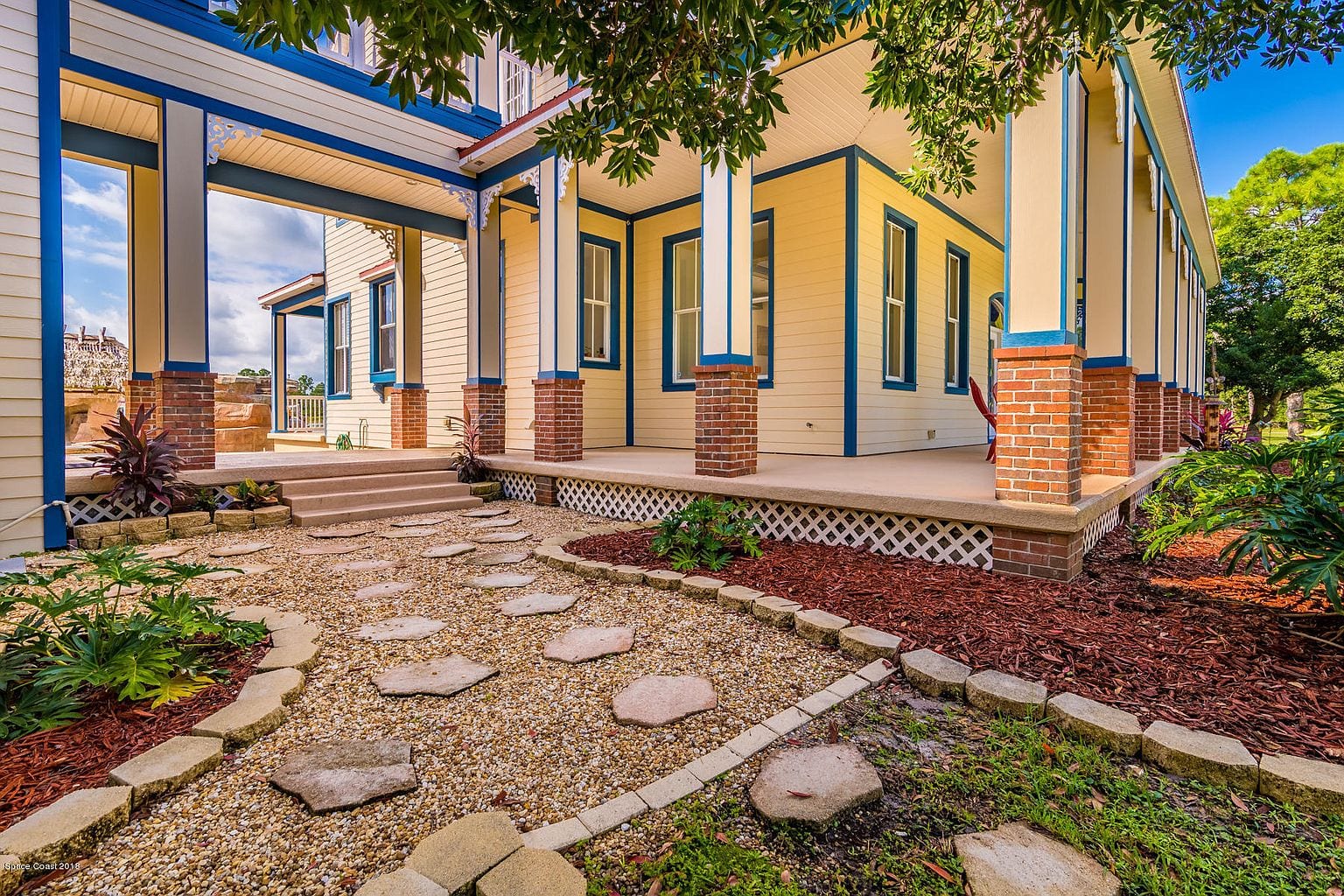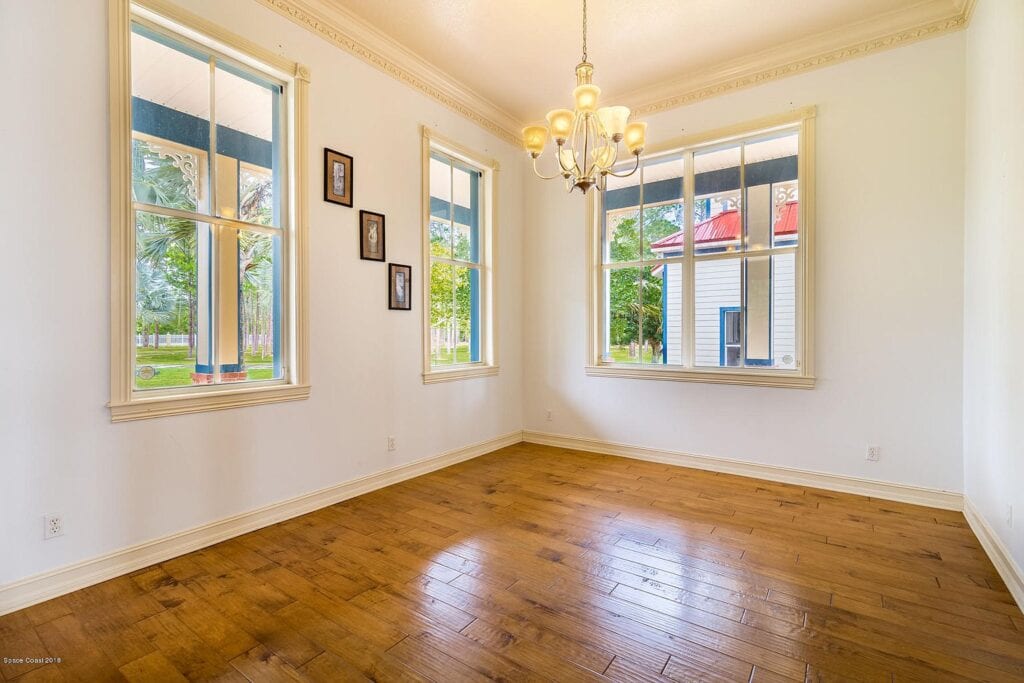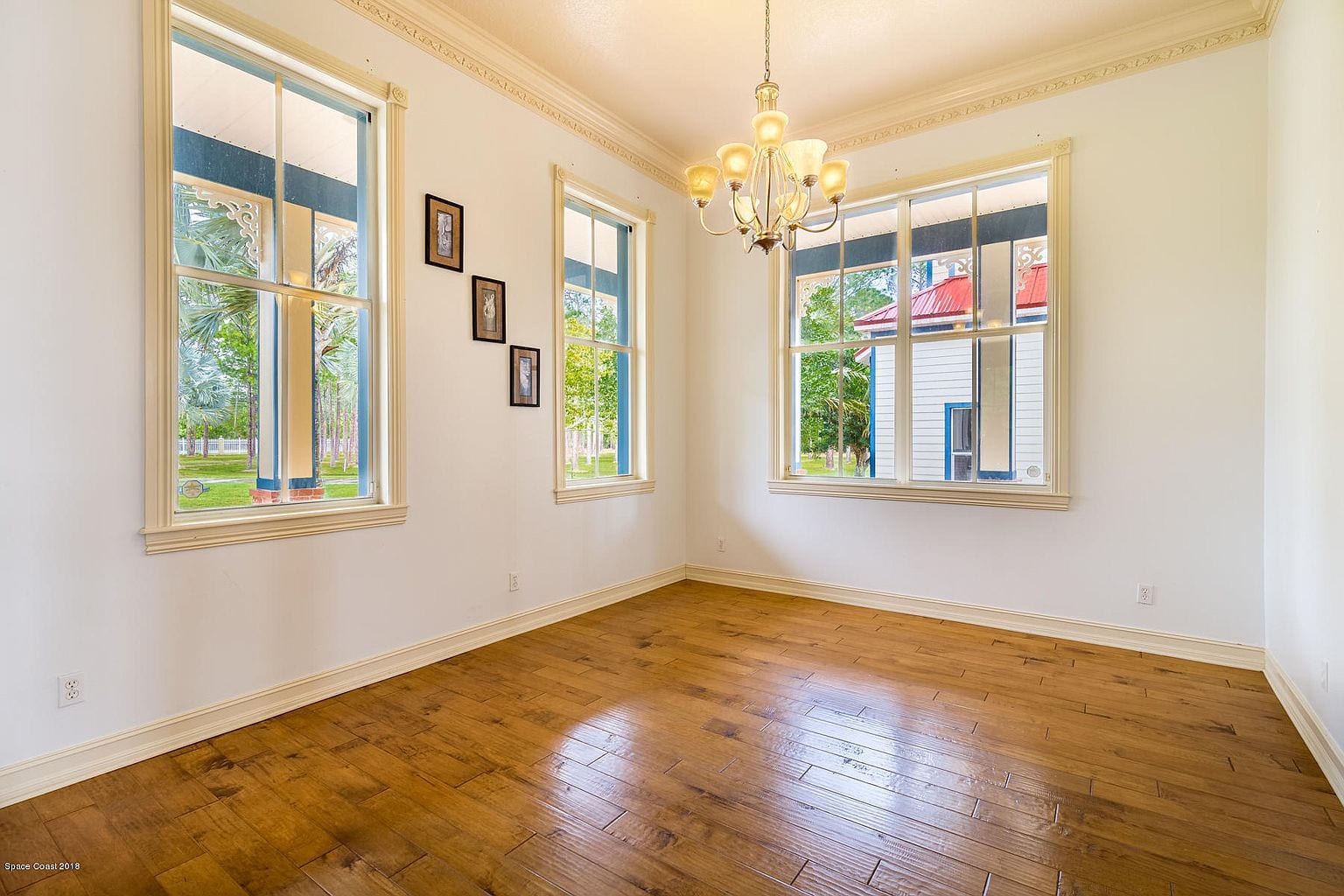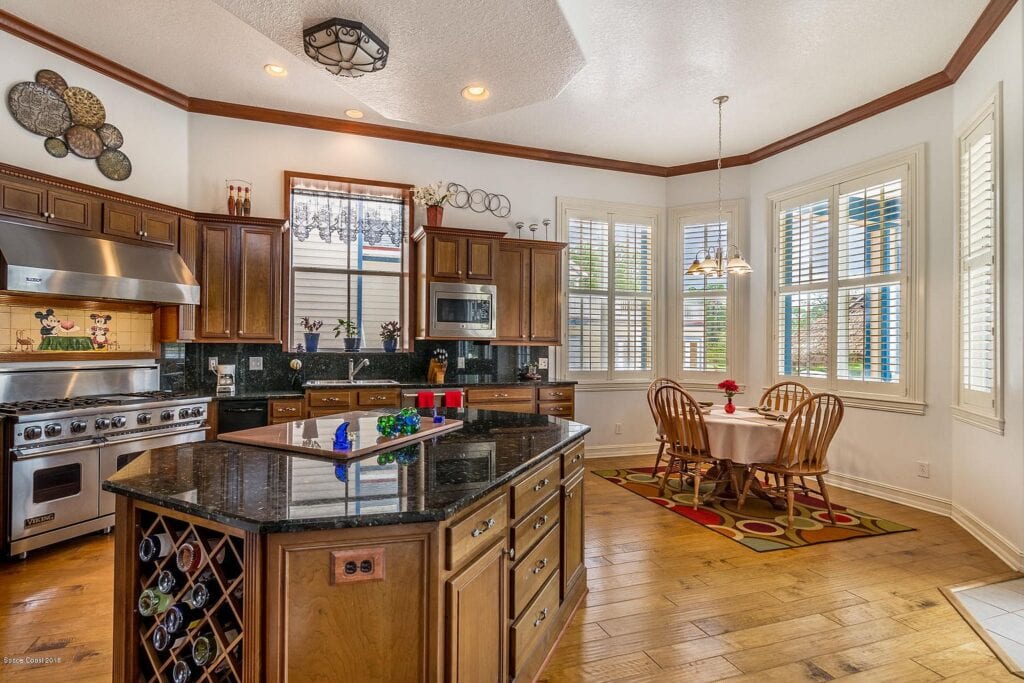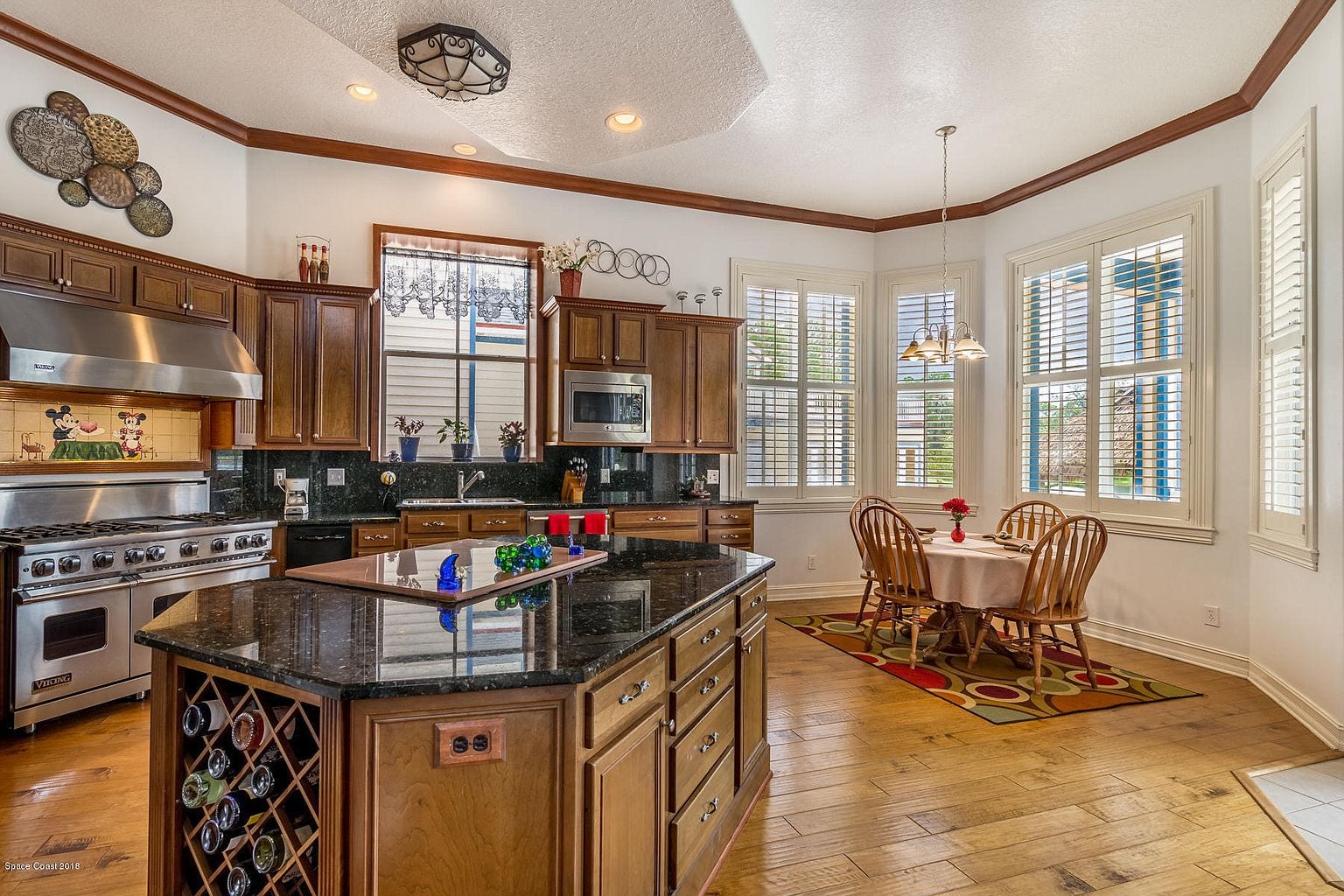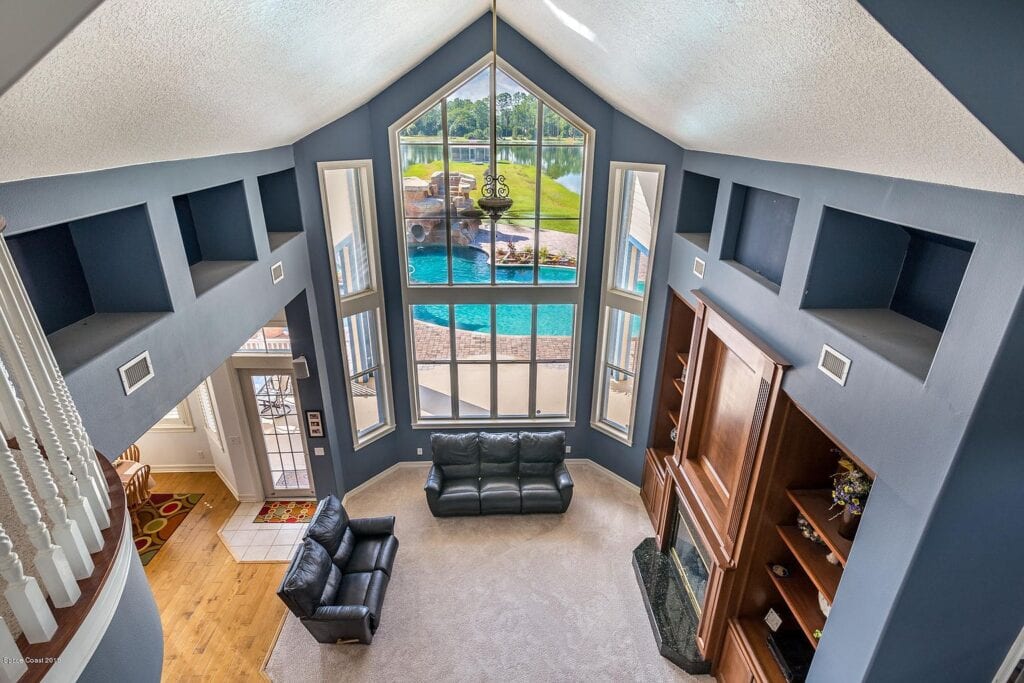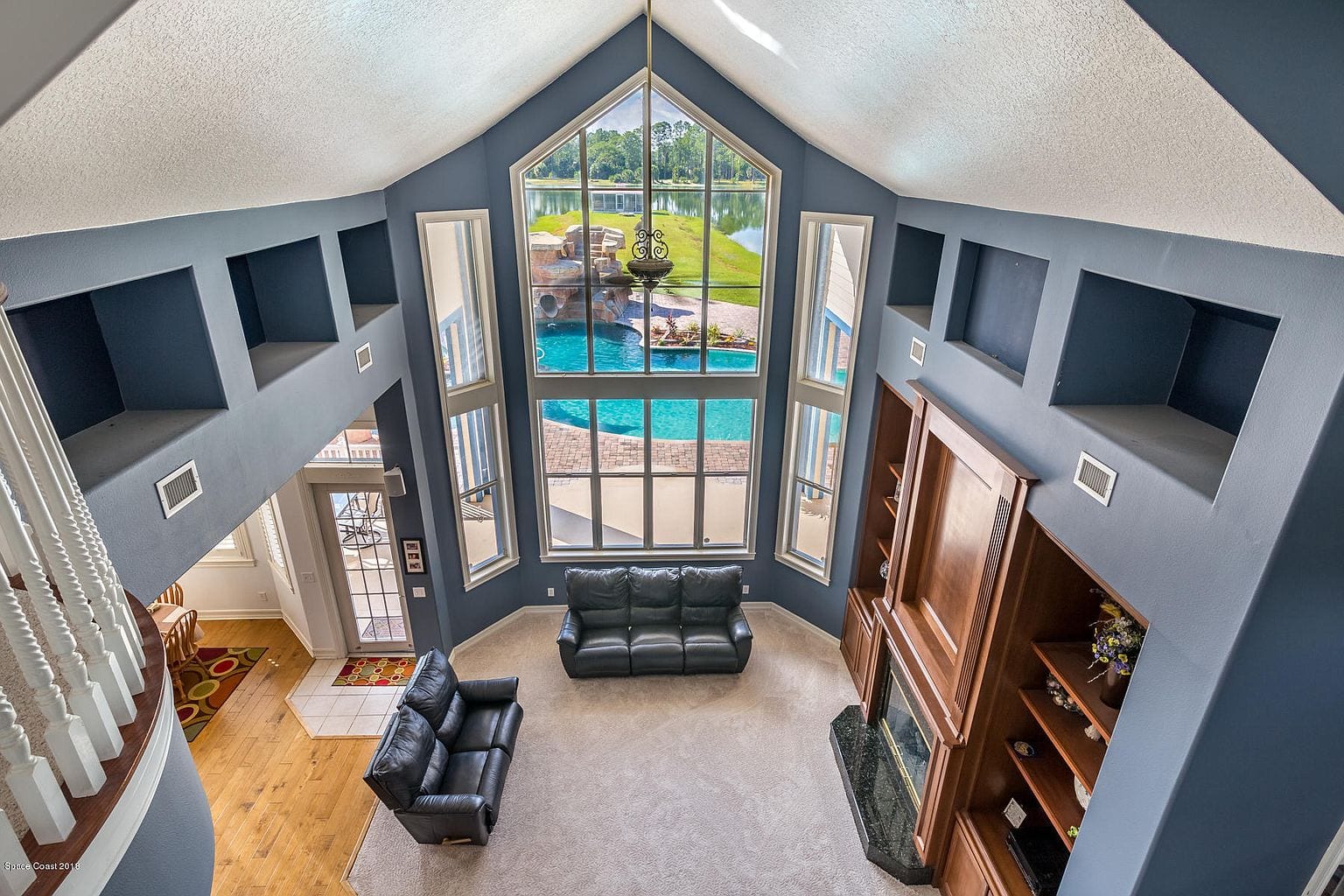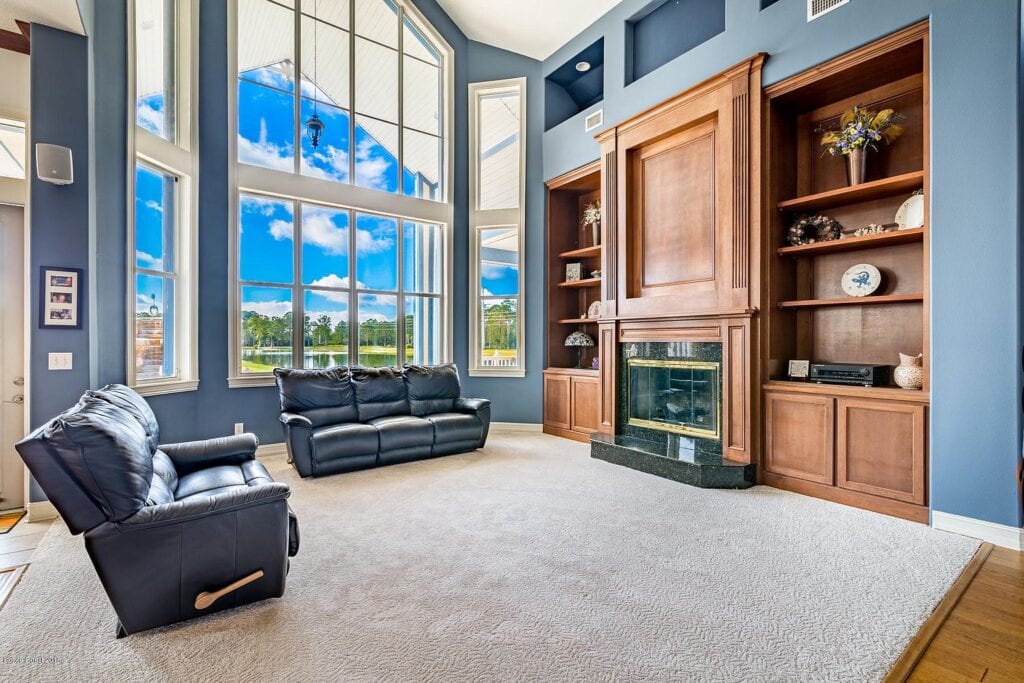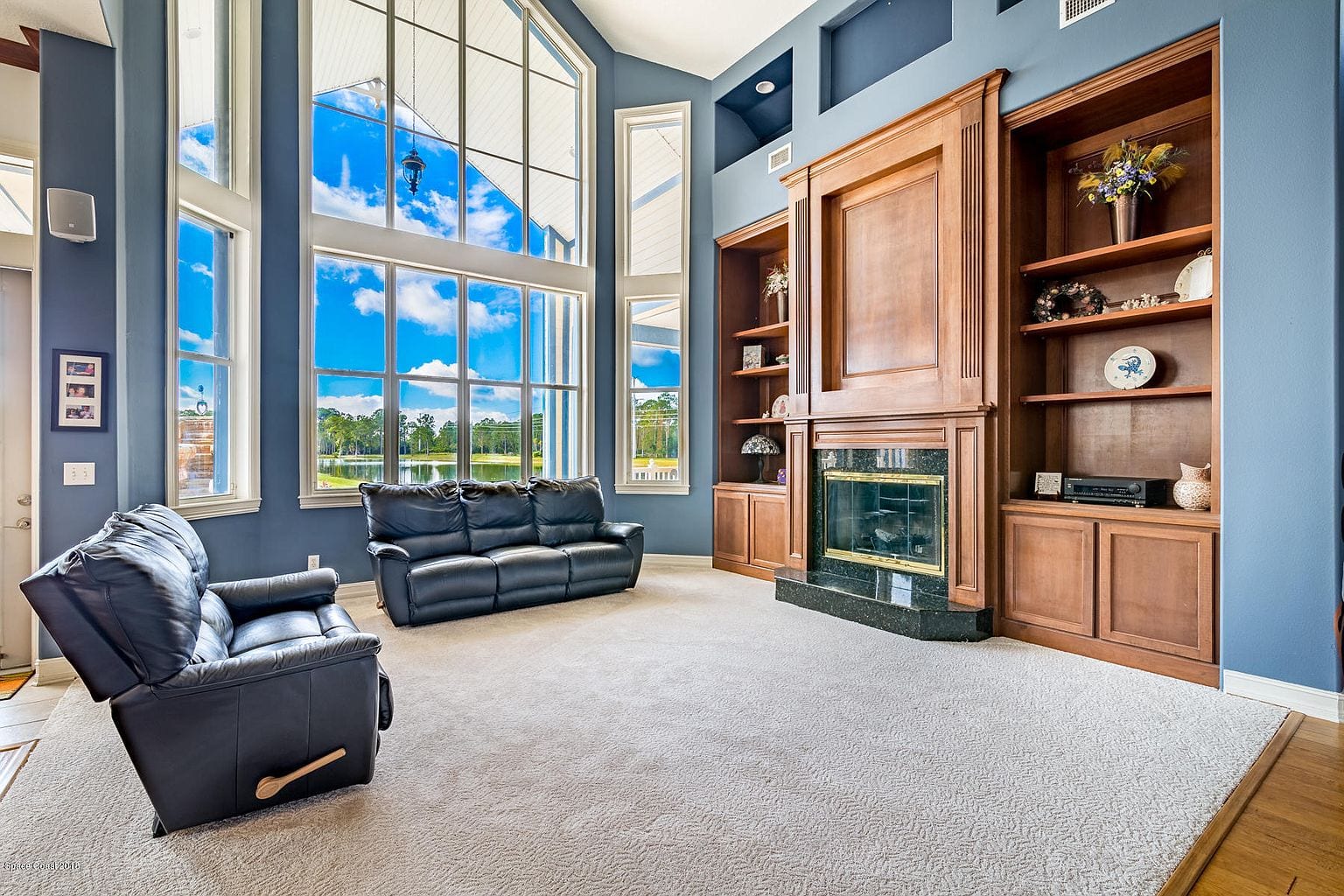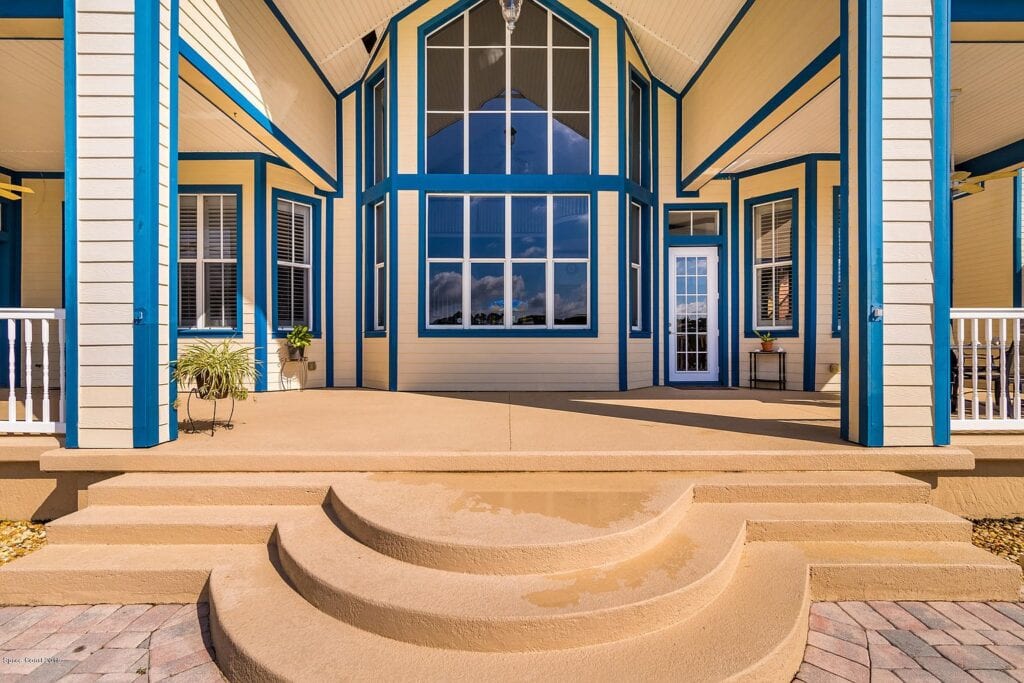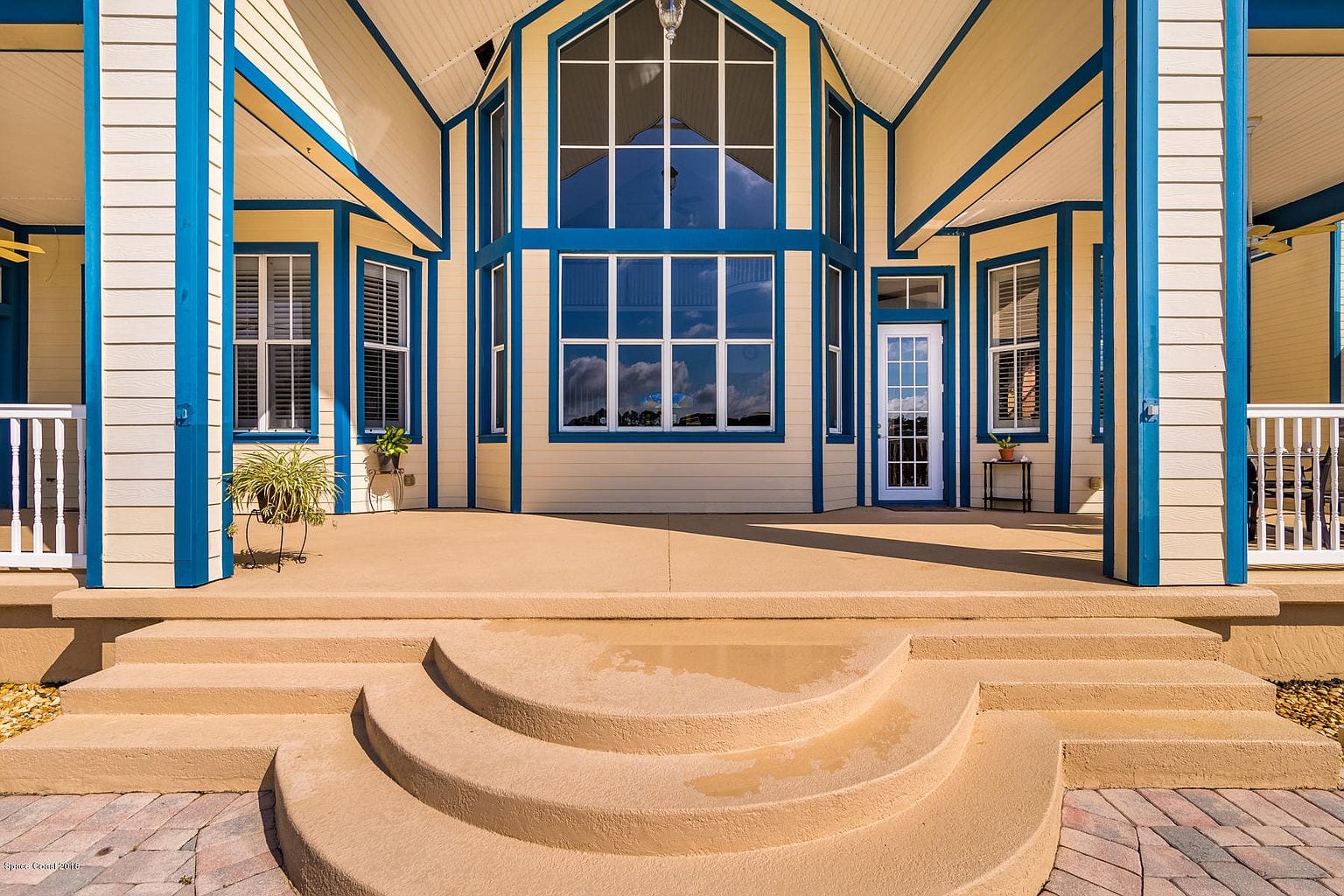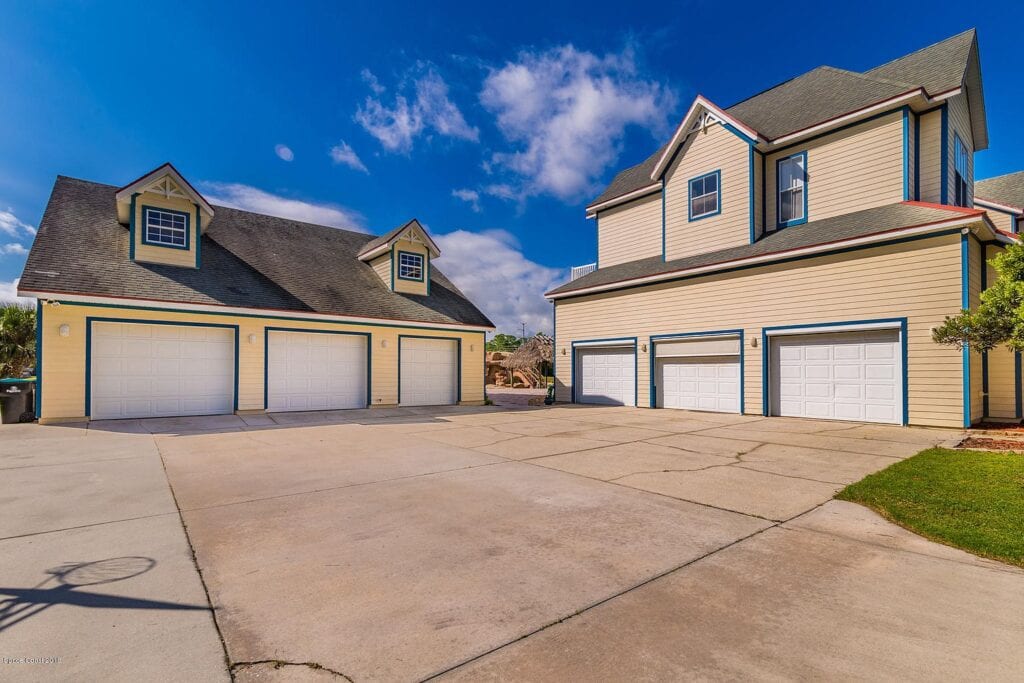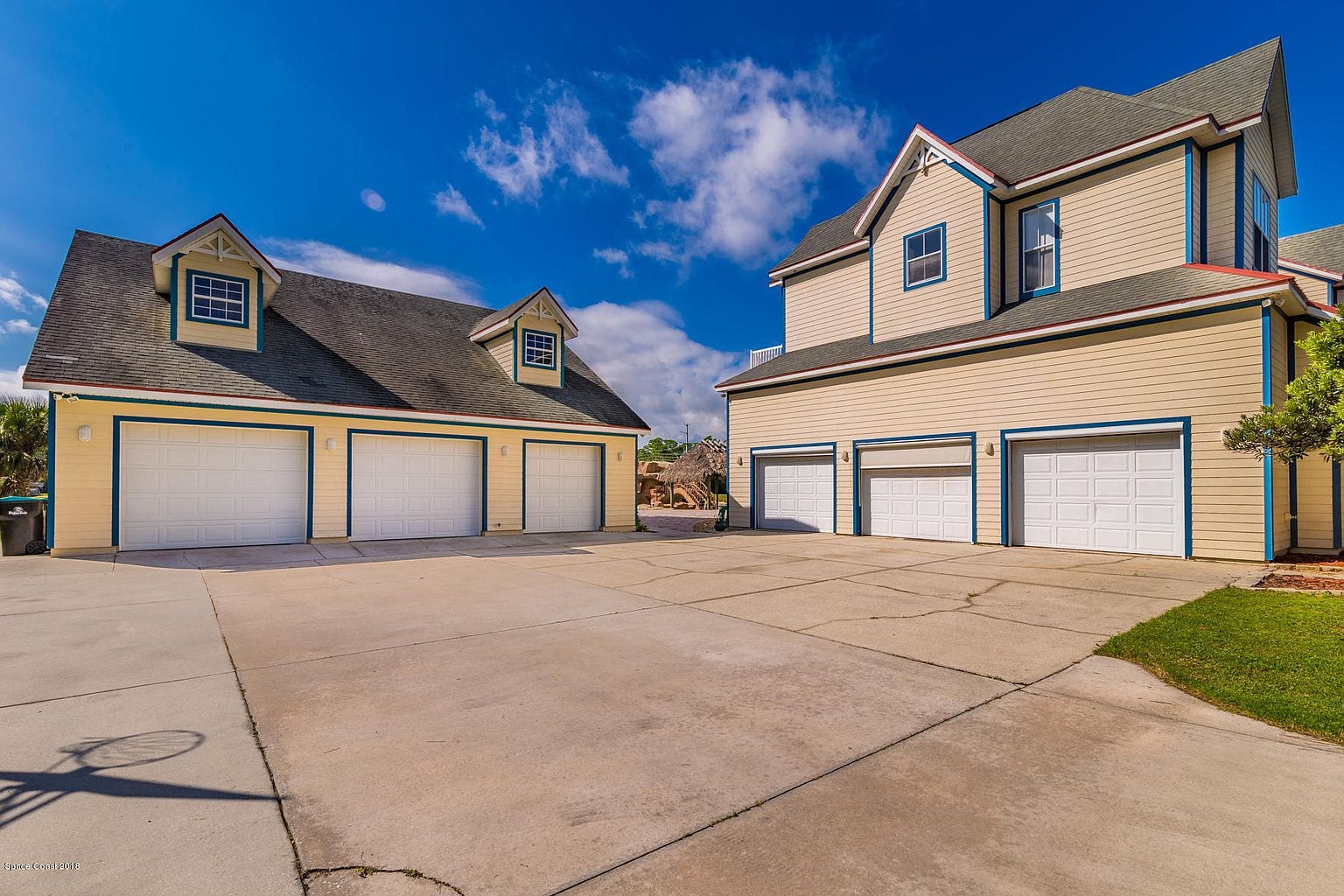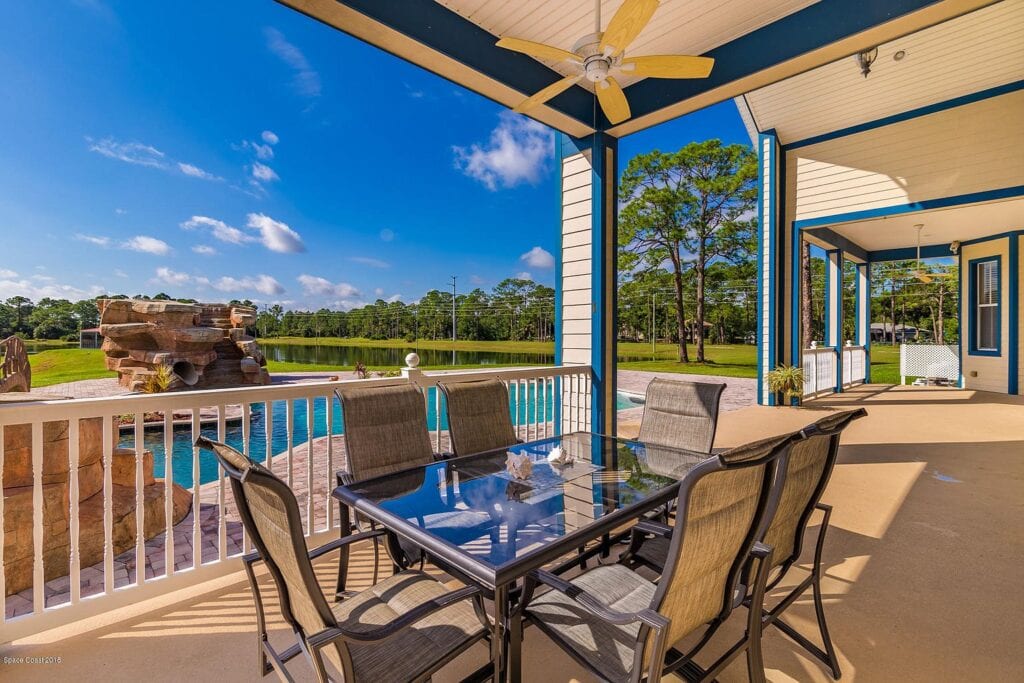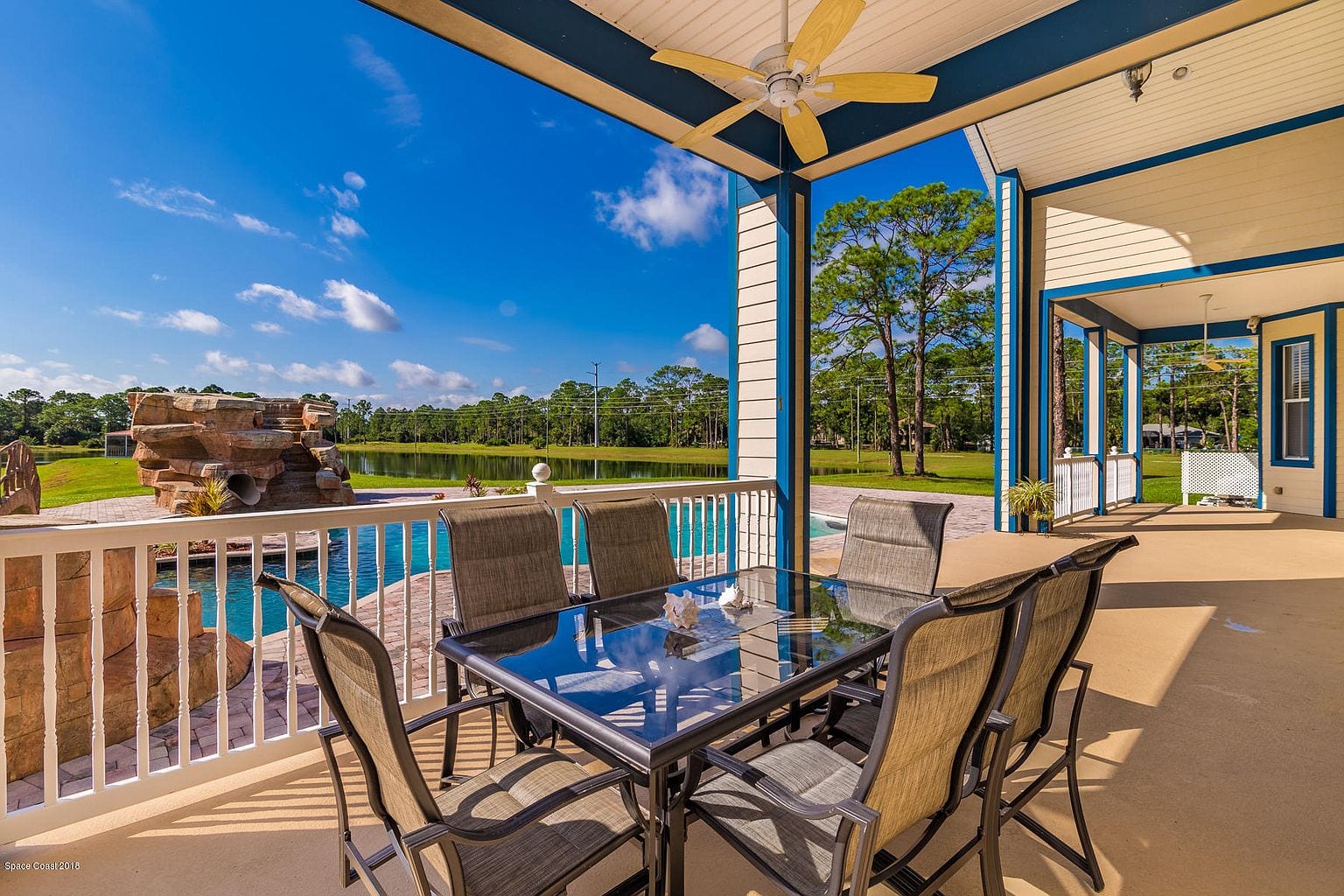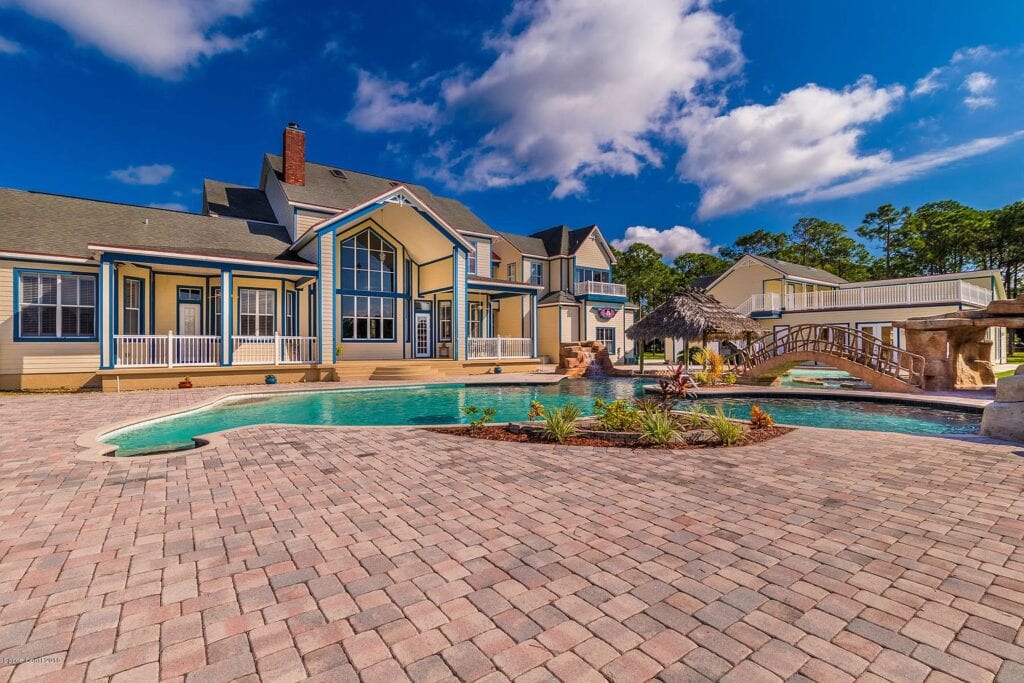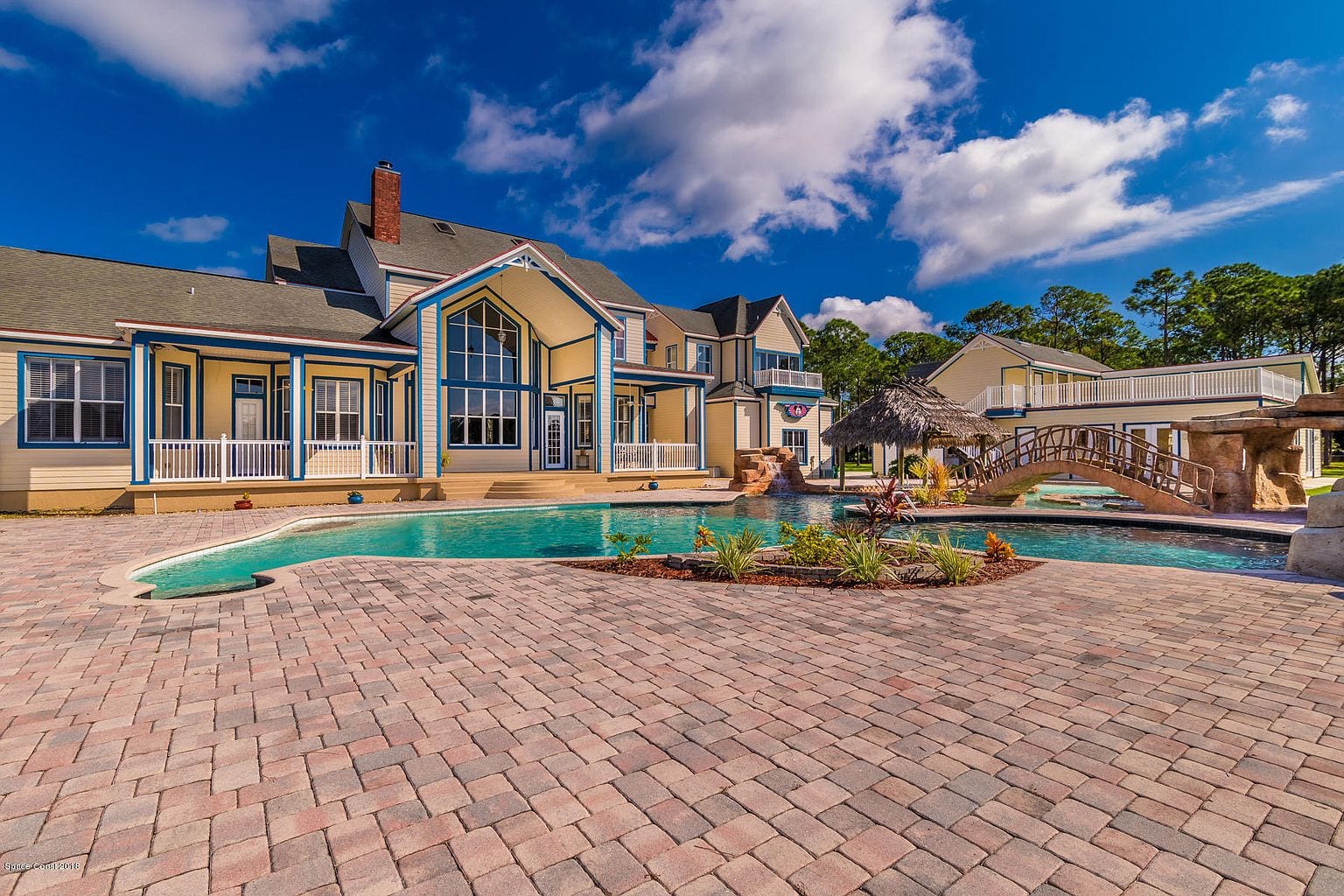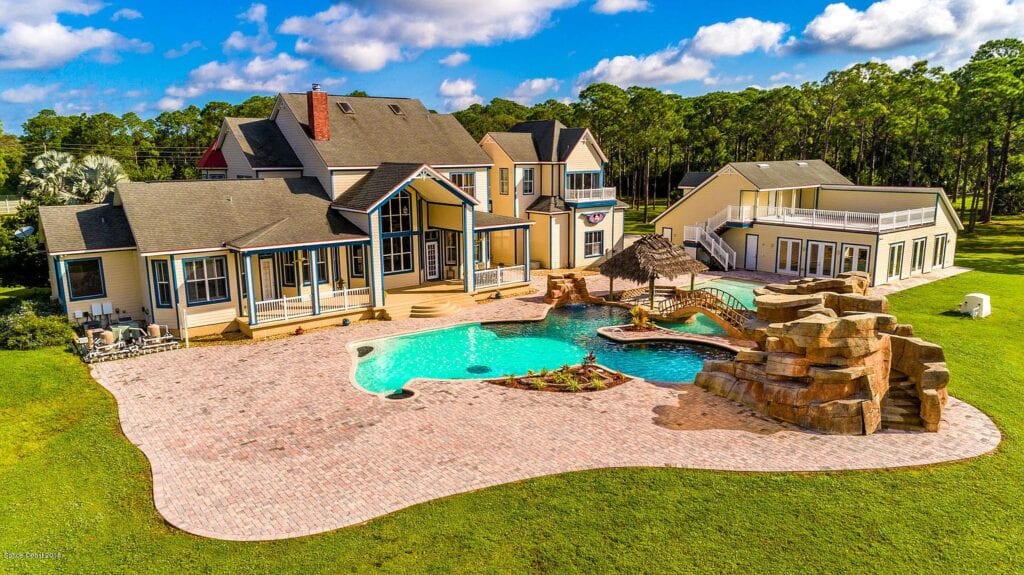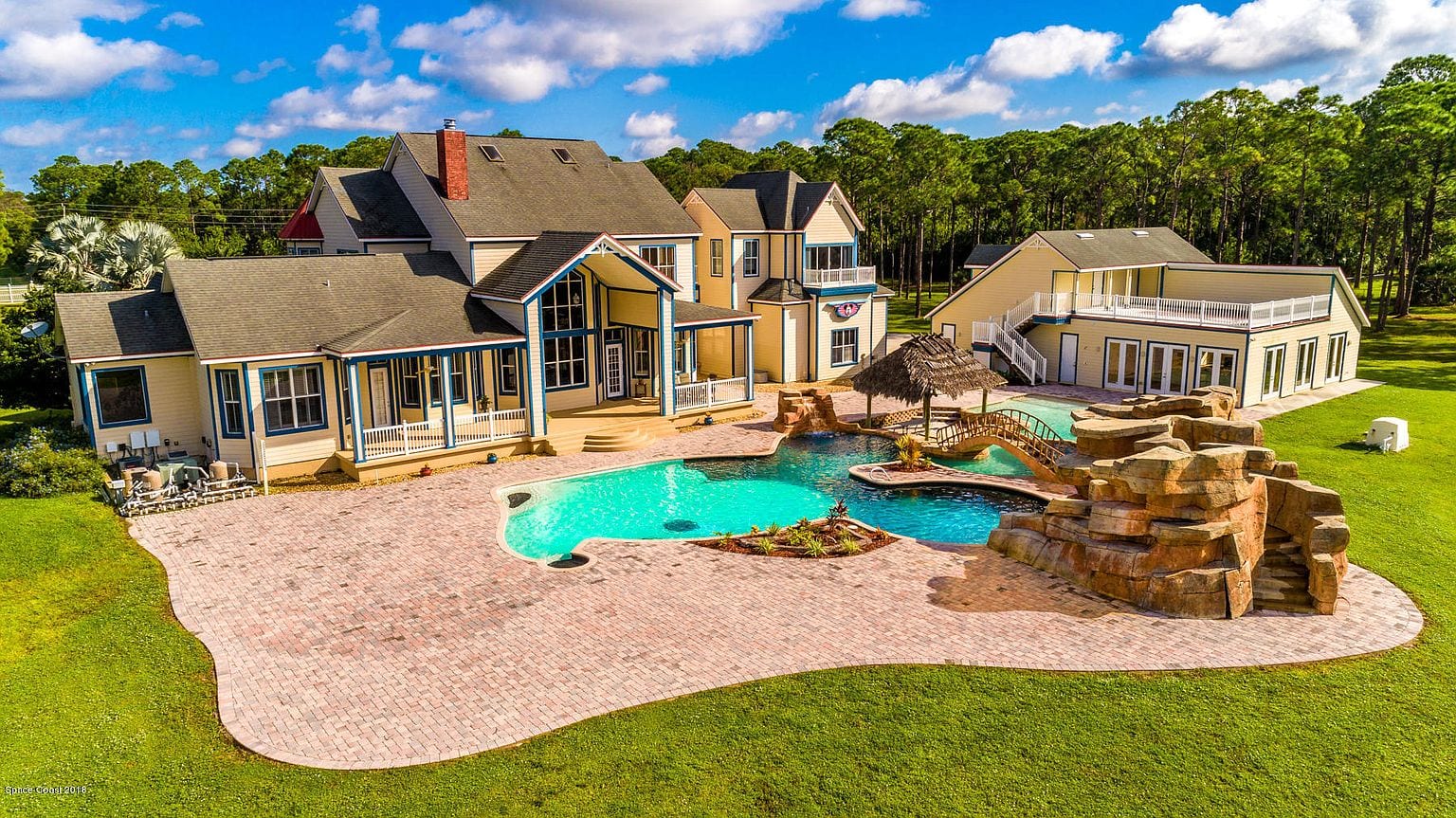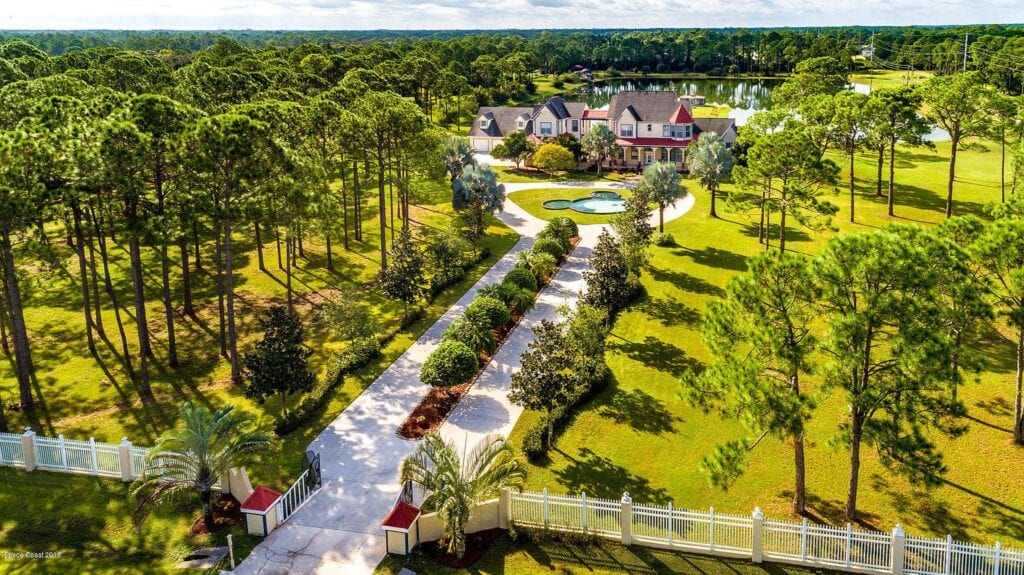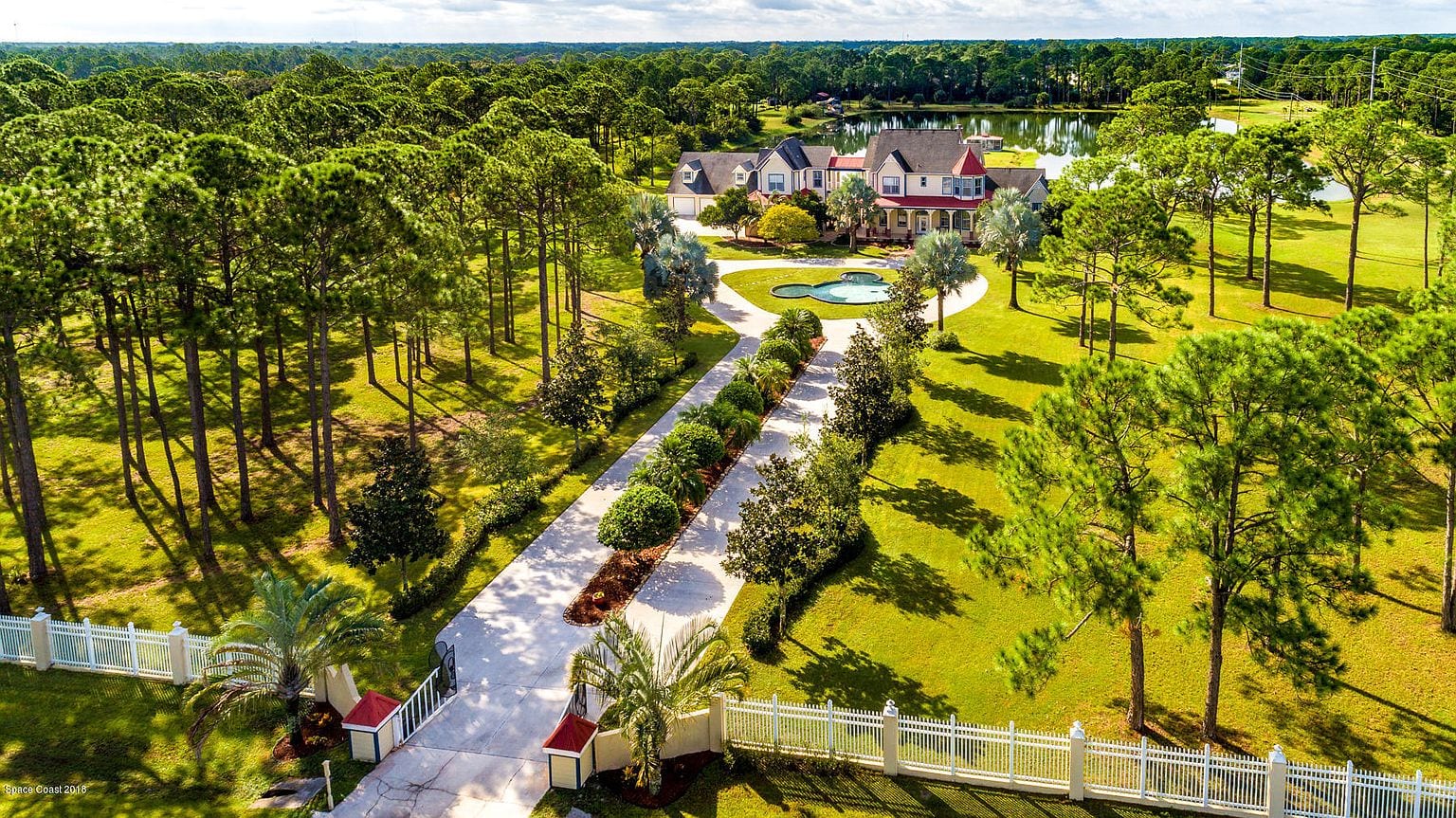 Disney Themed Mansion Florida Wrap Up
So, what do you think?!
Pretty magical, right? Personally, I wouldn't mind staying here for a few nights (or forever!).
Let me know what you think in the comments and follow for more on Twitter @disfordisney_!
Have a magical day!
Keep Reading
60+ Mind-Blowing Realistic Drawings of Disney Characters!
New Photos from the Star Wars Hotel (Plus Other Galactic Details You Have to See to Believe)
Share this post on your Facebook, Twitter, or Pinterest page with the easy share icons below.
Neal Tucker is one of the world's most engaging Disney influencers, with thousands of views and responses across his blog, podcast, and social media profiles every month.
Get started with more D Is For Disney content here