In case you were confused… Yes, there are actually two new Pinocchio movies coming out in the year 2022. One is from Disney, and the other will be released on Netflix. The Disney Pinocchio for 2022 features an all-star cast lineup, incredible animation graphics, and is sure to bring tears to joyful eyes around the world. Watch the new trailer, see the full cast, and discover everything else you need to know about Disney's Pinocchio 2022 remake movie!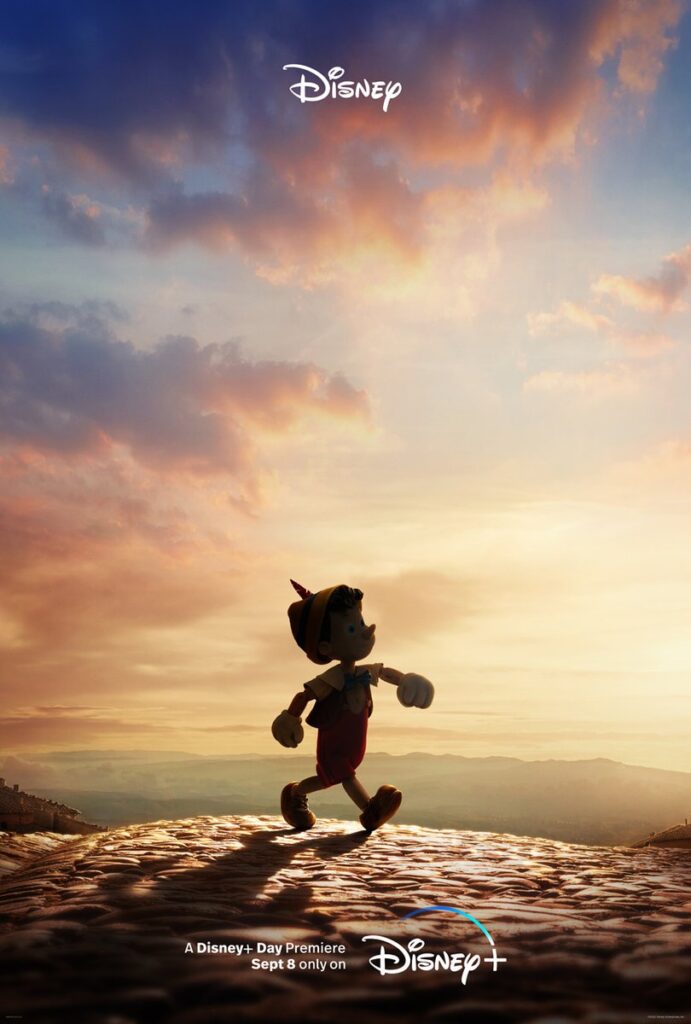 Disney Pinocchio (2022) New Trailer
First things first!
You want to know what Disney's brand new Pinocchio live-action remake movie will look like.
That's where this beautiful new trailer comes in to save the day.
It features the voice and acting of Tom Hanks, a gorgeous rendition of "When You Wish Upon a Star," delightful graphics, and much more.
Watch the new trailer for Disney's Pinocchio 2022 right here:
Full Cast of Disney's Pinocchio (2022)
The trailer might only show a couple of the stars of the new Disney Pinocchio live-action remake movie, but there are a ton of other big names you should know about!
So…

Who is in the cast of Disney's Pinocchio live-action remake 2022?
The cast of the new Pinocchio includes the following A-list movie stars ready to take on the classic roles of this beloved story:
Tom Hanks — Gepetto
Benjamin Evan Ainsworth — Pinocchio
Cynthia Erivo — The Blue Fairy
Joseph Gordon-Levitt — Jiminy Cricket
Luke Evans — The Coachman
Keegan Michael-Key — Honest John
Lorraine Bracco — Sophia the Seagull
Plus, the creative team is equally impressive! Here's what the Walt Disney Company press release has to say:
Academy Award® winner Robert Zemeckis directs this live action retelling of the beloved tale of a wooden puppet who embarks on a thrilling adventure to become a real boy. Hanks stars as Geppetto, the wood carver who builds and treats Pinocchio (Ainsworth) as if he were his own son. Gordon-Levitt is Jiminy Cricket, who serves as Pinocchio's guide as well as his "conscience"; Erivo is the Blue Fairy; Key is "Honest" John; Bracco is Sofia the Seagull, a new character; and Evans is The Coachman. Also in the cast are Kyanne Lamaya as Fabiana (and her marionette Sabina), Giuseppe Battiston as Señor Stromboli, and Lewin Lloyd as Lampwick. 

The Walt Disney Company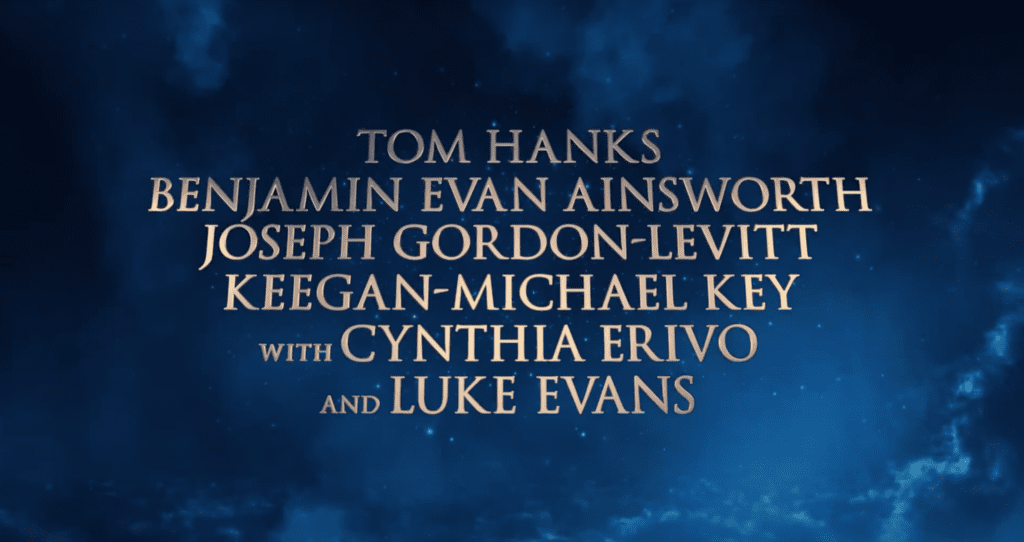 Disney's Pinocchio (2022) Release Date
Another very important question has to do with the release date of the new remake film.
With all the changes to movie theater release dates and at-home streaming services getting films on the same day…
There's a lot of questions when a new movie comes out these days.
So, let's get right to it.
When is Pinocchio 2022 coming out? Pinocchio (2022) will be available to stream on Disney+ on September 8, 2022, which coincides with Disney Plus Day 2022 and the beginning of D23, the official Disney exposition.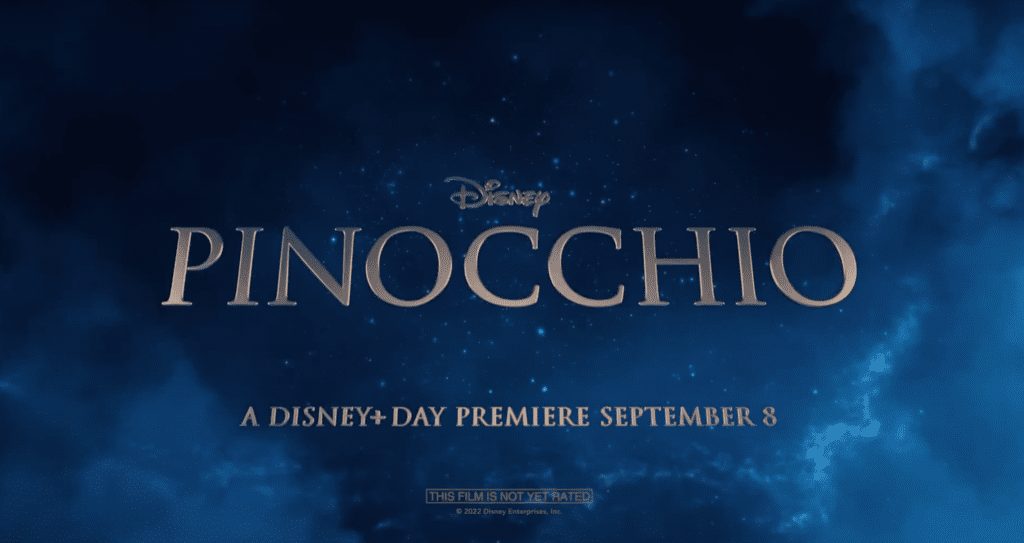 Have a magical day!
Read This Next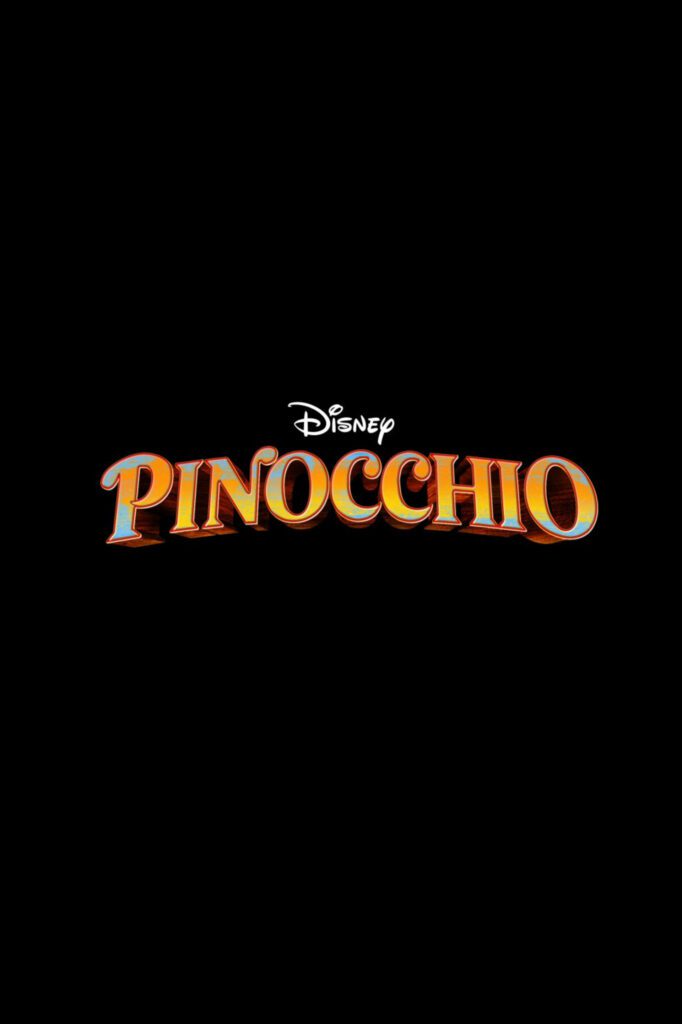 Share this post on your Facebook, Twitter, or Pinterest page with the easy share icons below.
Neal Tucker is one of the world's most engaging Disney influencers, with thousands of views and responses across his blog, podcast, and social media profiles every month.
Get started with more D Is For Disney content here