Which Disney film features the song "When You Wish Upon a Star?" The song "When You Wish Upon a Star" is a timeless classic. It was written for Walt Disney's 1940 adaptation of Pinocchio. The song has become a sort of anthem of the Walt Disney Company, too.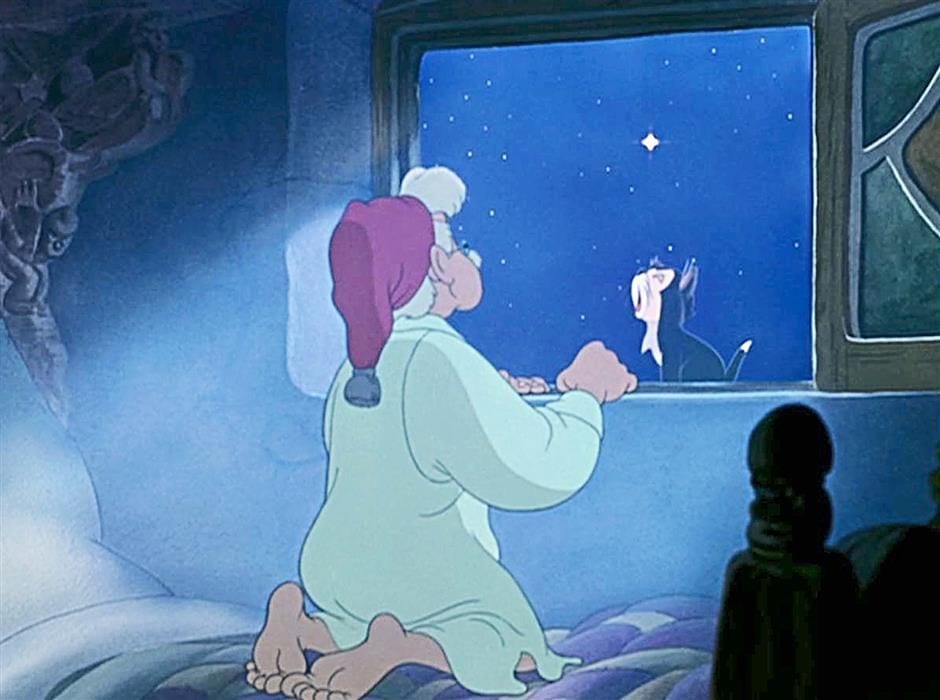 "When You Wish Upon a Star" as a Disney Icon
First, here's a short backstory…
The song can be heard in the opening credits and ending scene of the Pinocchio movie.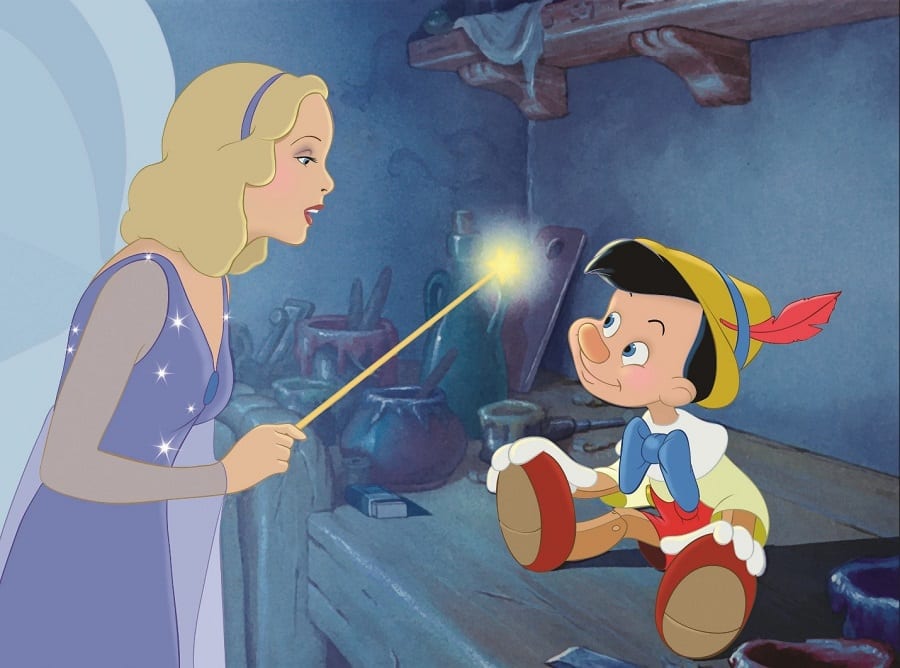 Ned Washington and Leigh Harline wrote the lyrics, and Cliff Edwards sang its original version.
Upon its release, it received universal praise.
So, how did it become a Disney icon?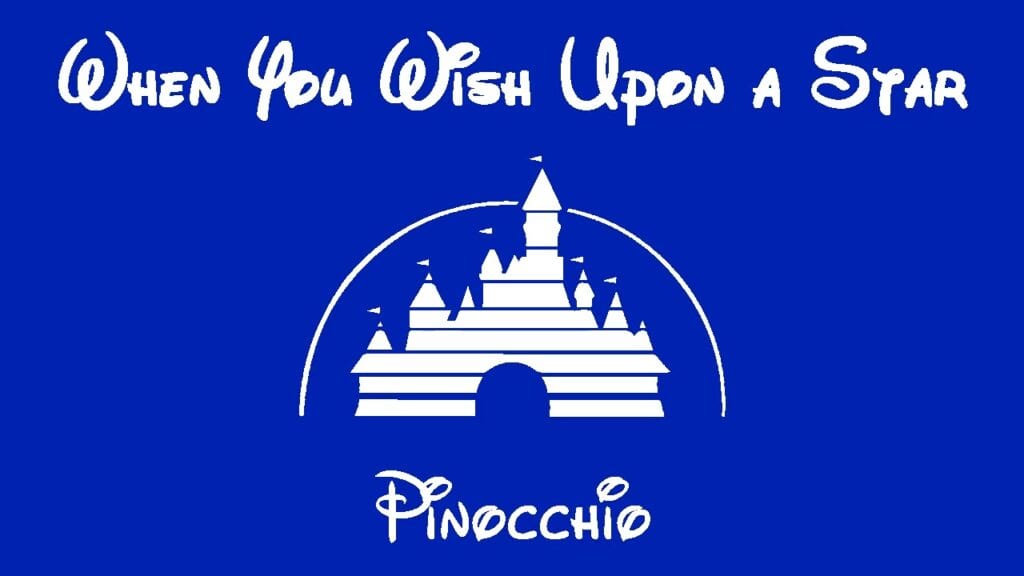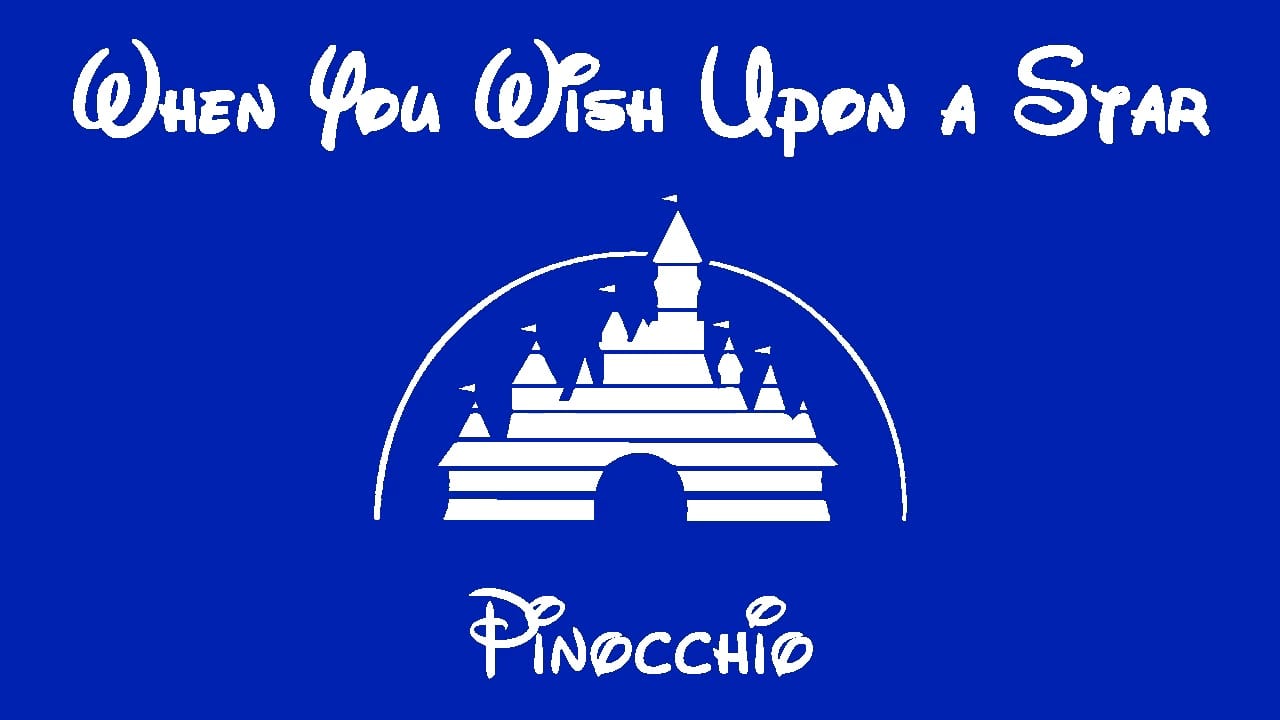 Interestingly, it became Walt Disney's anthem because of its theme related to dreams, wishes, and magic – all of which are synonymous with the Disney brand.
The "When You Wish Upon a Star" song also won the 1940 Academy Award for Best Original Song.
Fun fact: It was also the first Disney song to win an Oscar.
Perhaps that's another reason why Disney has chosen it to be an anthem of the company's heart and soul and spirit.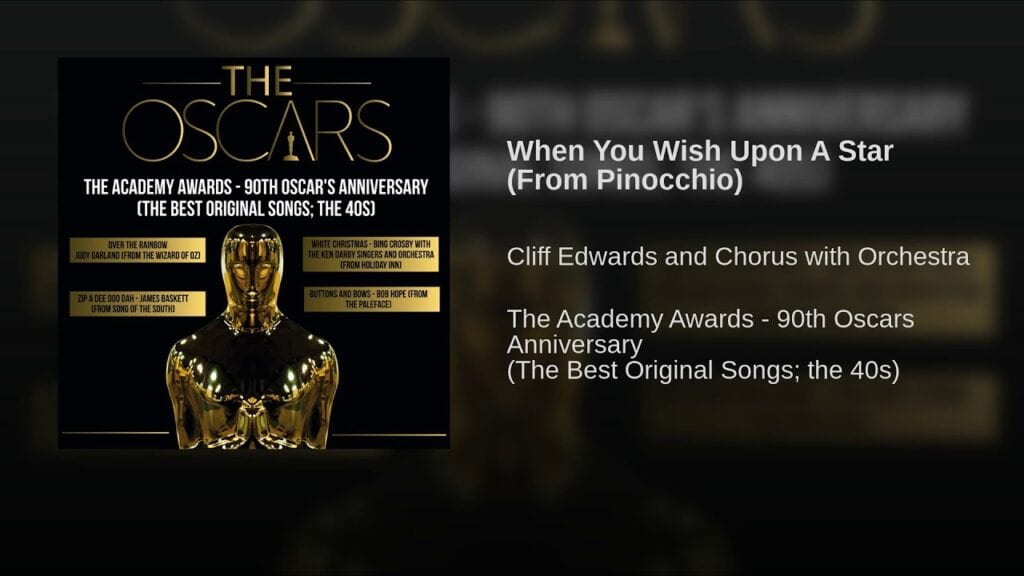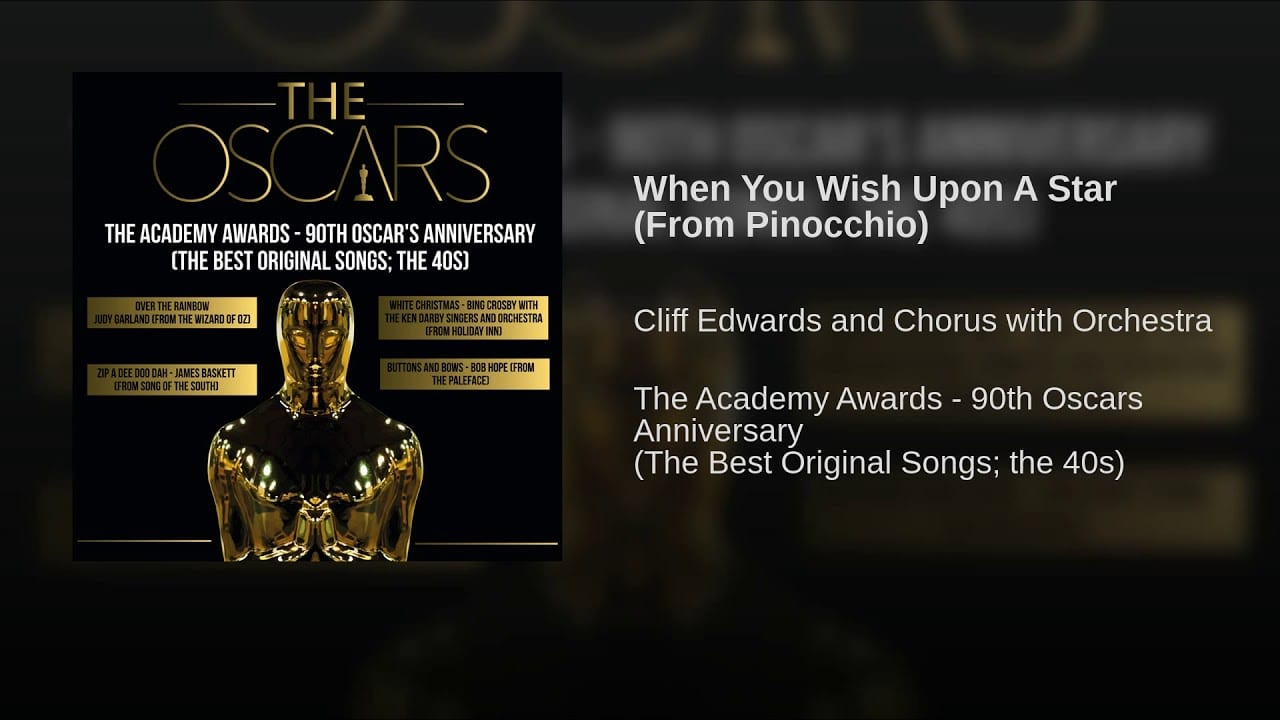 Since the 1980s, it has been used to accompany the Walt Disney Picture's logo – and the current logo – before the films start.
Disney also used it in the opening sequences of all editions of its TV series from the 1950s to 1960s.
In addition, Disney Magic, Disney Wonder, and Disney Cruise Line ships use the first 7 notes of the song's melody as horn signals.
What the Song is About
The song is about dreams and how they can come true with faith and magic.
In the film, woodworker Geppetto makes a wish on a star, so that Pinocchio, his wooden puppet, would become a real boy.
The Blue Fairy then visits the workshop and makes Pinocchio become a living puppet.
After proving himself to be brave, truthful, and unselfish, Pinocchio ended up being transformed into a real human boy.
In essence, the song's message is similar to what guests would feel whenever they enter a Disney theme park:
Our dreams come true at Disney Parks, just as if the Blue Fairy waved her magic wand for us, too!
Fun Facts About "When You Wish Upon A Star"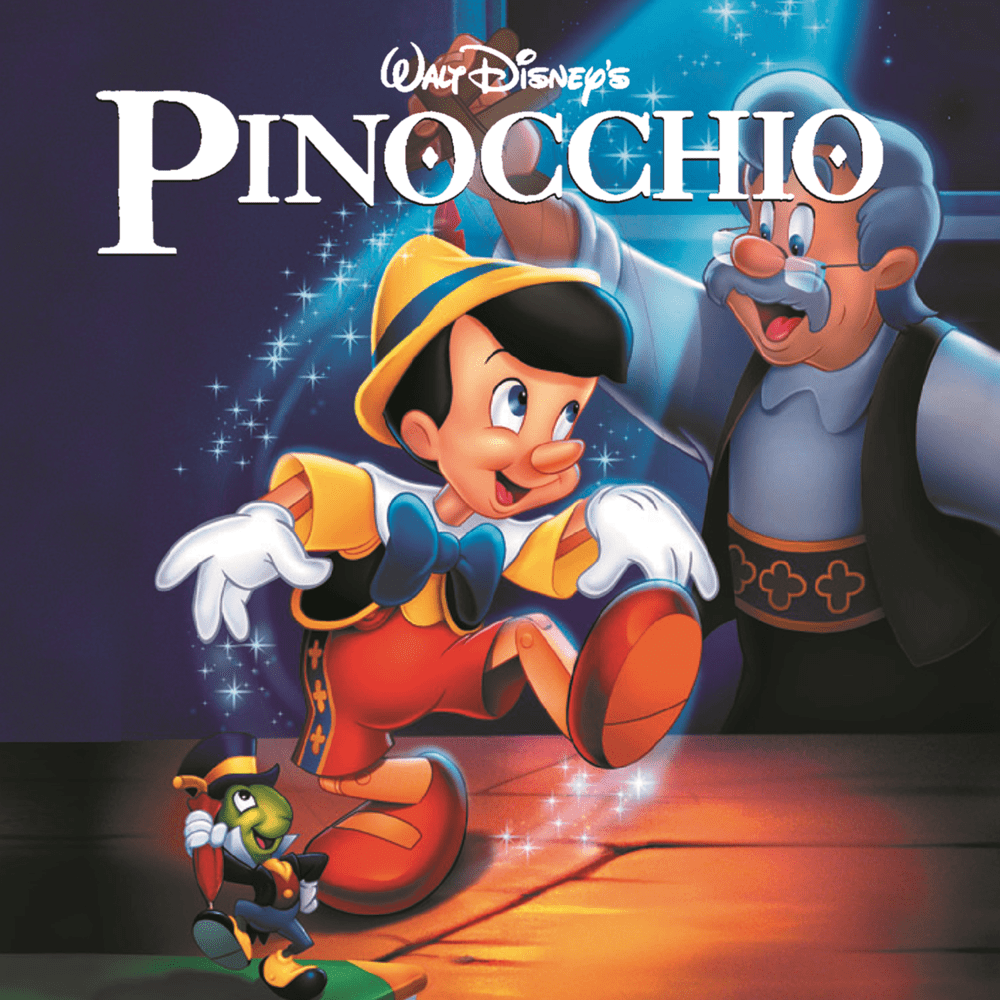 Here are some trivia about this iconic song:
In 1991, Billy Joel sang it from the soundtrack and TV special, Simply Mad About the Mouse.
The American Film Institute ranked it 7th in their 100 Greatest Songs in Film History.
In 1999, Eddie Carrol sang it from Disney on Ice: 100 Years of Magic.

Beyonce performed the song for the Disney Family Singalong in April 2020. Watch the clip below.
In the Mark Hamill episode of The Muppet Show, it was also performed as the closing number.
The song was also referenced in The Muppets at Walt Disney World when Mickey Mouse mentioned the line "When you wish upon a star, your dreams come true" to the Muppets. Speaking of, check out the new Muppets show coming to Disney Plus soon!
Paige O'Hara and Jodi Benson, the original voices of Belle and Ariel respectively, even recorded a duet version of the song. Their rendition, however, starts with "Twinkle, Twinkle, Little Star."
The fireworks shows Remember… Dreams Come True at Disneyland and Wishes at the Magic Kingdom also feature "When You Wish Upon a Star" as their opening and ending song. 
In 2009, it was preserved into the National Recording Registry by the Library of Congress. They described it as historically, culturally, and aesthetically significant. As expected from such a wonderful Disney song!
Keep Reading
Hear Beyonce as Nala from The Lion King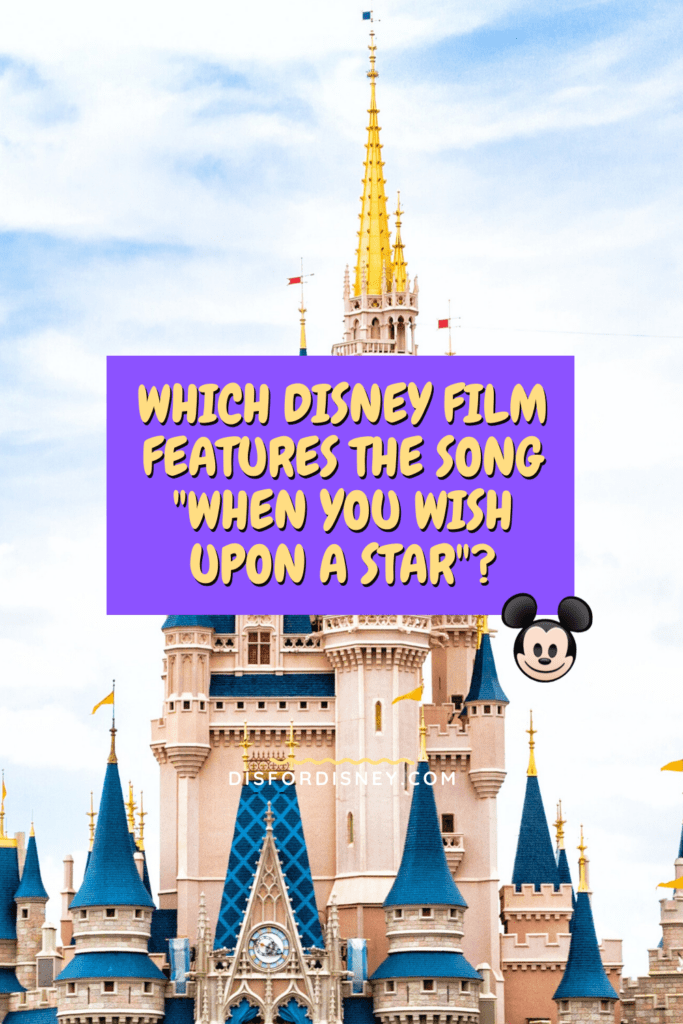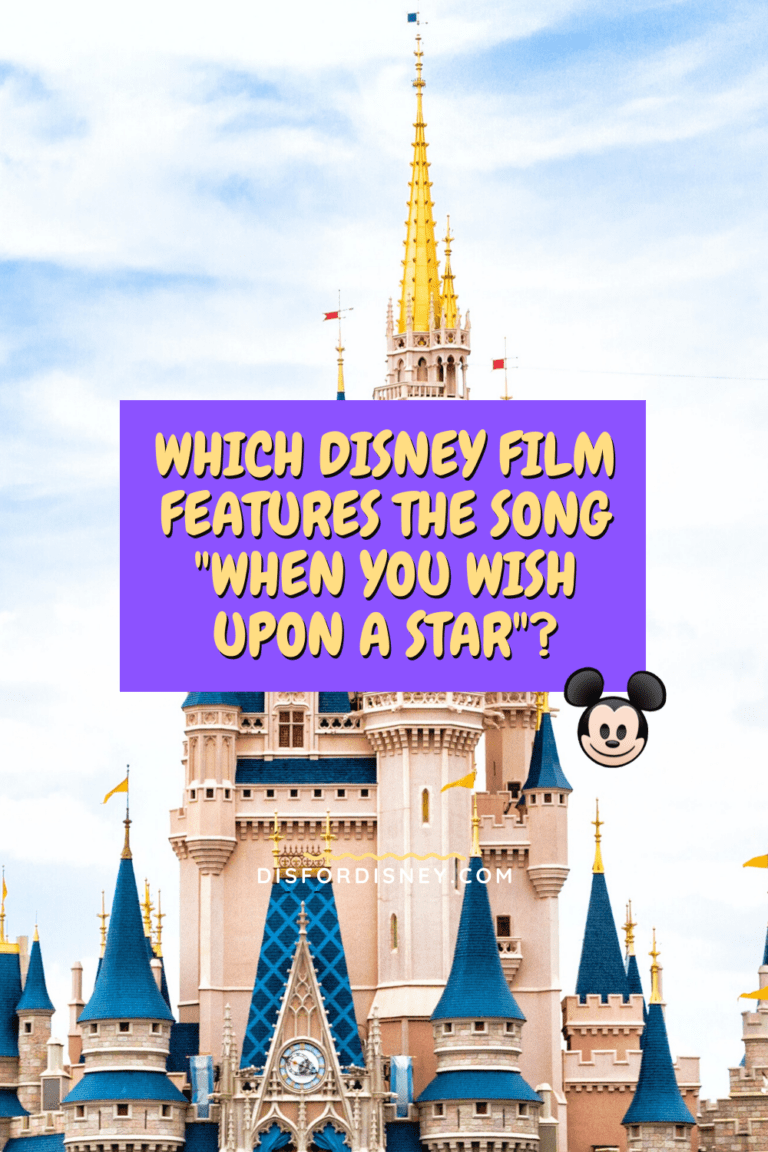 Share this post on your Facebook, Twitter, or Pinterest page with the easy share icons below.
Neal Tucker is one of the world's most engaging Disney influencers, with thousands of views and responses across his blog, podcast, and social media profiles every month.
Get started with more D Is For Disney content here
Join over 7,000+ subscribers and followers of D Is For Disney with Magic Mail. And always feel free to send Neal a message here.