From presentations to text messages to Facebook posts, there are endless reasons and ways to use Disney character images, clip art, and borders to liven up your day. I personally use them in messages to friends and family almost every day it seems like. (GIFs are pretty great, too.)
Finding the best ones, though, can be tough work in this vast internet. Because of this, we've decided to put together a list of the 7 best free Disney characters in clip art and borders around so you don't have to do any more digging.
Whether you need them for Disney Princess birthday invitations or you're like me and can't resist sending them along with every text you type, we've got the best free Disney clip art and borders for you right here.
Free Disney Clip Art and Borders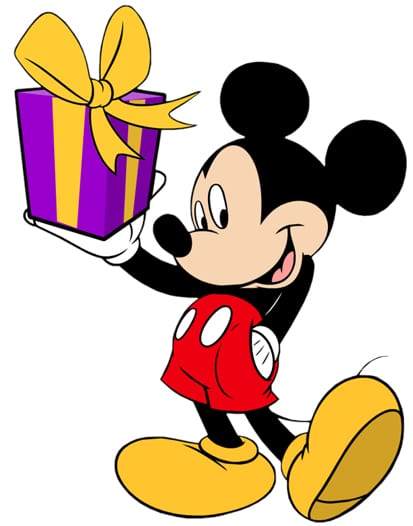 This family adores Disney and all its chracters. You can tell because they've collected a bajillion wonderful Disney clip art images for people to borrow, share, and use however they want. They have collections of Mickey, Minnie, Goofy, Donald Duck, Pluto, and a whole section of Disney clip art that are all intended for Birthdays.

They have tons of great Disney clip art. Even better, it's all sorted into helpful categories like the different characters, Disney Babies Clip Art, Goofy Clip Art, or even seasonal ones like Disney Christmas Clip Art. Whatever you're looking for, you're probably going to find it right here.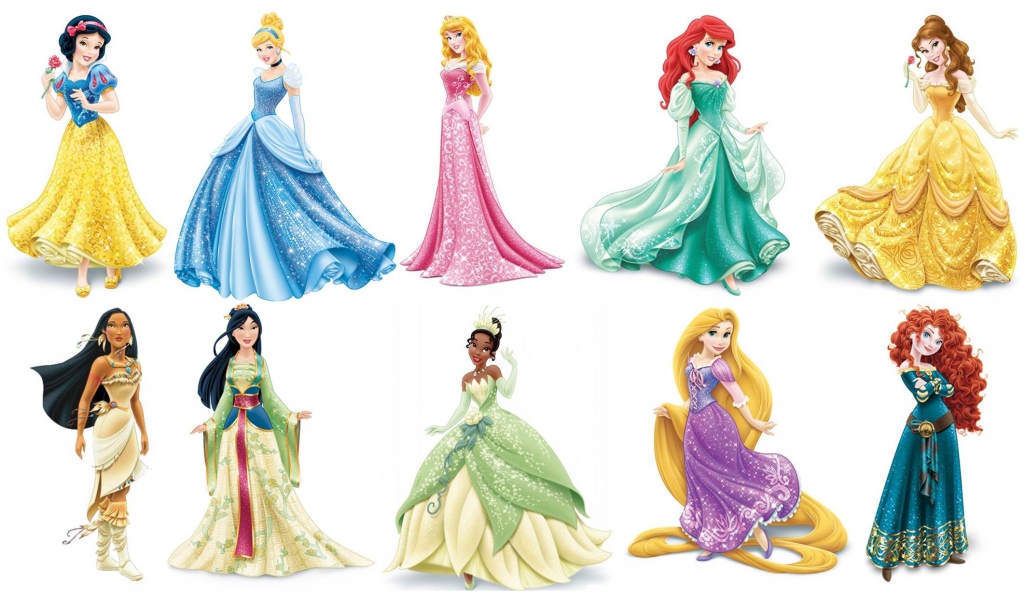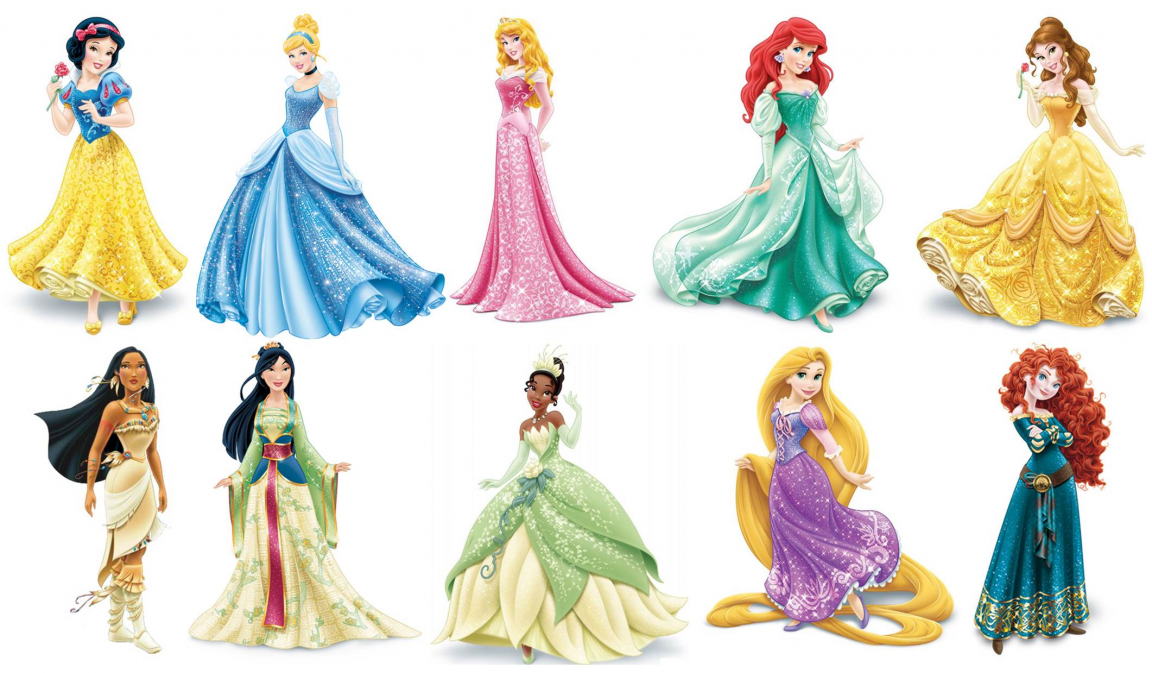 This is a more general clip art provider, but they have a nice collection of Disney clip art as well. Mickey Mouse, of course, abounds, but also Disney's Aladdin, Winnie the Pooh, many other famous Disney characters, and even some Walt Disney silhouettes that are really nice. A more limited selection than Disney Clips or Triplets and Us, but still a really great resource.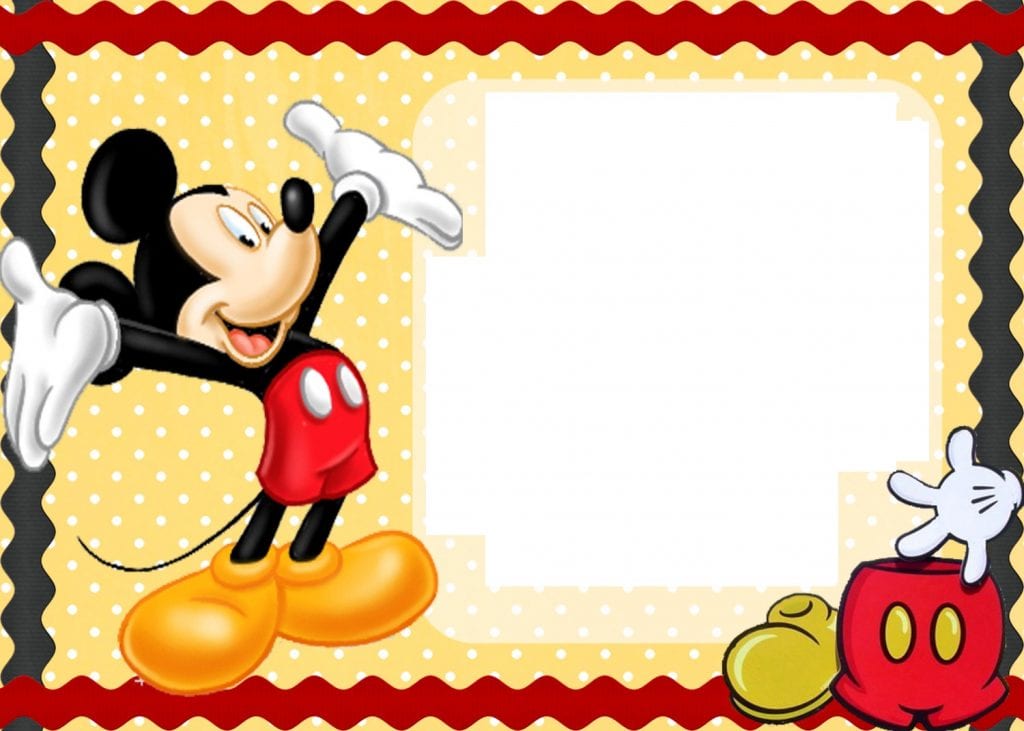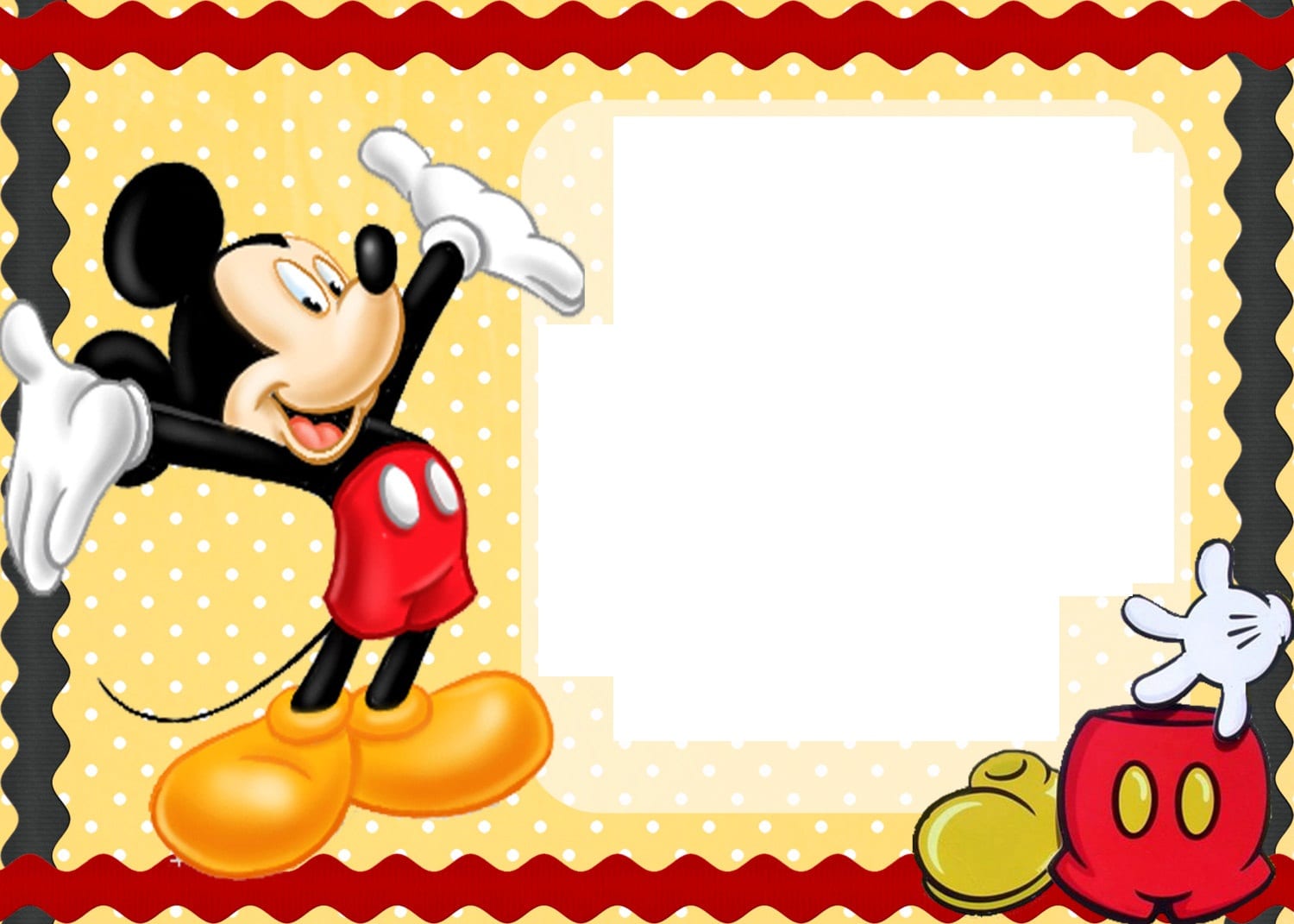 This is another clip art website that covers lots of ground. But they also have a notable selection of Disney clip art characters and borders as well. In fact, if you're looking specifically for Disney borders for stationary or birthday invitations, this is probably your best bet. They have a good assortment of different kinds: Mickey, Minnie, first birthday, and digital photo frames like the one above.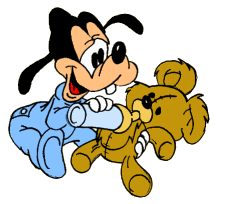 Wonders of Disney is a dedicated fan site. They have categories like Disney Clips and a ton of great free clip art. This site also has a few Disney characters in clip art GIFs like this one of baby Goofy, which are great for sending to friends and family in emails, text messages, or on social media.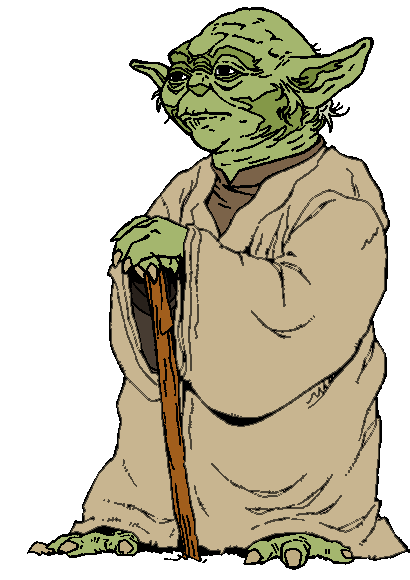 Get Drawings does have a fair amount of Disney clip art, but they also have a lot of hand-drawn clip art. If you're looking for something in that realm, this is your best pick. Check out the Star Wars characters especially. This one of Yoda is pretty awesome, in my opinion.
Disney Clip Art and Borders for Sale
For those that need that something extra, there is always Etsy. They have a treasure trove of artists that create original drawings and illustrations of Disney clip art and borders. They won't be free, but you can rest assured you're getting high-quality work.
Notable Mention
If you don't see what you're looking for here, check out this Pinterest gallery, as well as searching the whole site. They have a lot of people posting links and images for free Disney clip art and borders all the time. You're almost guaranteed to find what you need.
If you enjoyed this post, please consider sharing it with your friends and family. Don't forget to sign up for our newsletter to get all the best free Disney resources straight into your inbox before anybody else. It's the most magical newsletter in all the land!
Share this post on your Facebook, Twitter, or Pinterest page with the easy share icons below.
Neal Tucker is one of the world's most engaging Disney influencers, with thousands of views and responses across his blog, podcast, and social media profiles every month.
Get started with more D Is For Disney content here