It's finally happening. Almost a full two years have passed since the deal announcement by Disney to acquire a major collection of intellectual properties and assets in the entertainment space from 21st Century Fox. This week, we see that deal happening for good, and I could not be more excited.
The Fox acquisition by Disney has finally been completed. The whole ordeal cost Disney over $70 billion. For comparison, Disney paid a measly $4 billion for Star Wars/Lucasfilm. Officially, the deal will be finalized at midnight on March 20th, 2019. Earlier, 21st Century Fox released an official announcement to this effect.
Fox said that the deal involving The Walt Disney Company receiving their assets is finally complete: 20th Century Fox film and TV studios, Fox's entertainment cable networks, as well as international properties, a controlling position in Hulu, and FX and Nat Geo. (X-Men, here we come!)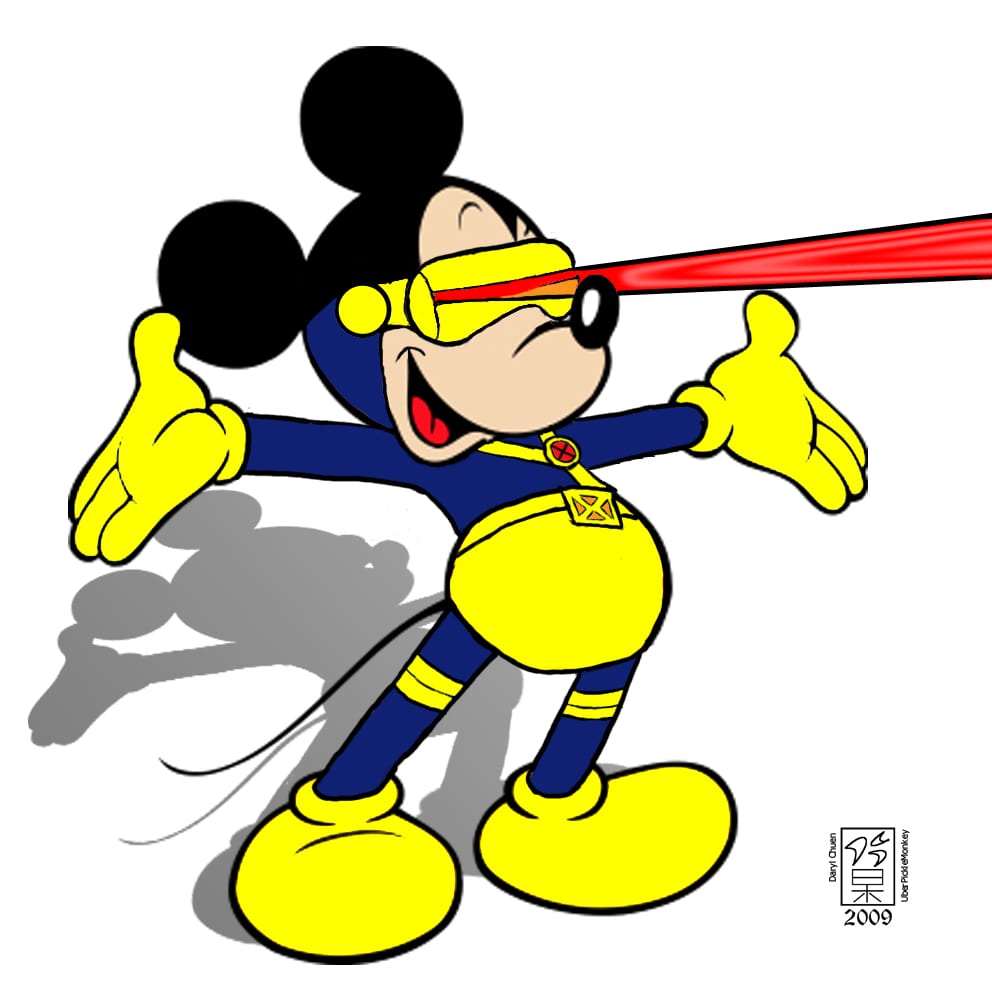 Both companies' shareholders signed off on the deal way back in the distant past over the summer of 2018. With the Disney-Fox deal finally complete, Fox's properties now become a part of the Disney family, along with Marvel, Pixar, and Star Wars (Lucasfilm).
What do you think about the Disney-Fox deal finally being completed? What Fox properties are you most excited about joining the Disney family and universe? Let me know in the comments.
Subscribe, follow, like, share! Have a magical day!
Share this post on your Facebook, Twitter, or Pinterest page with the easy share icons below.
Neal Tucker is one of the world's most engaging Disney influencers, with thousands of views and responses across his blog, podcast, and social media profiles every month.
Get started with more D Is For Disney content here