With Dumbo and Aladdin out in the world, fans now expectantly await the arrival of the next live-action installment from Disney. We've seen teasers and trailers, but now we can also get a sense of some of the other voice actors as well. In this case, it's Beyoncé Knowles' voiceover work as the adult Nala. Hear Beyoncé's Nala for the first time in this new trailer for the live-action The Lion King.
Beyoncé as Nala in The Lion King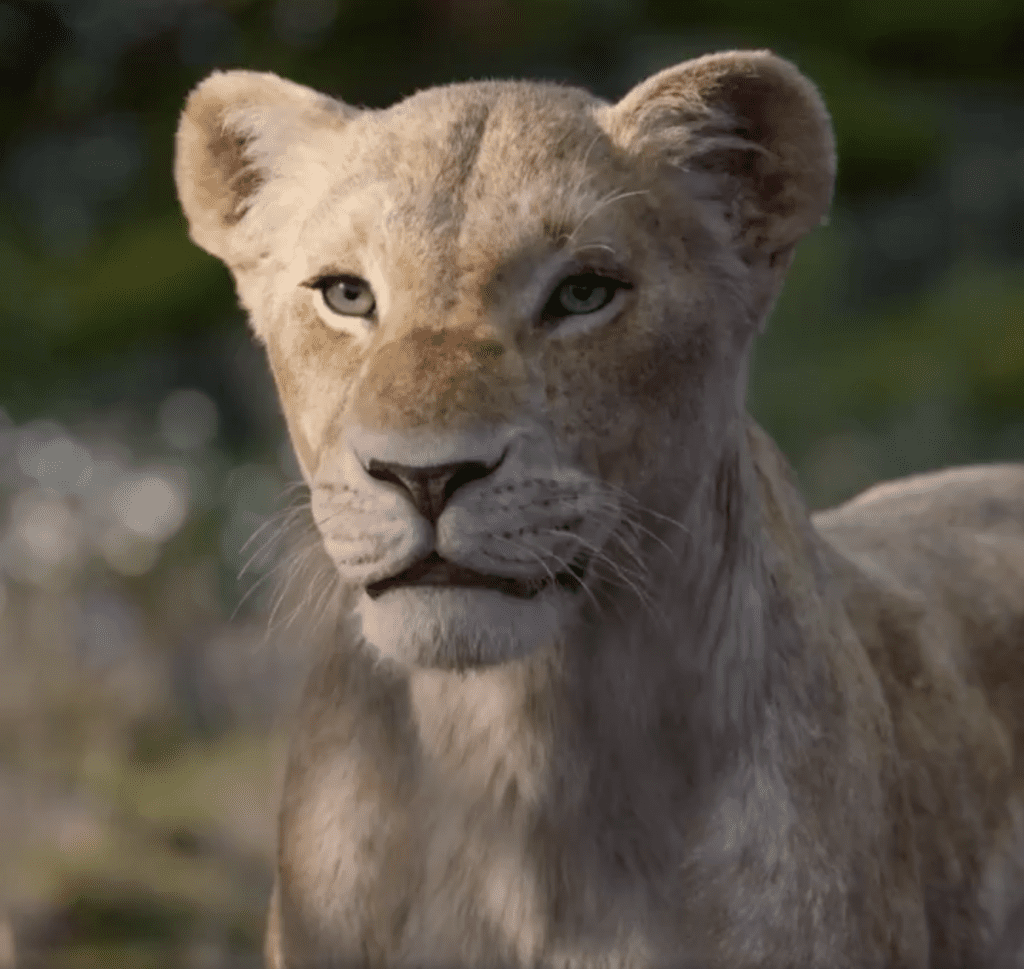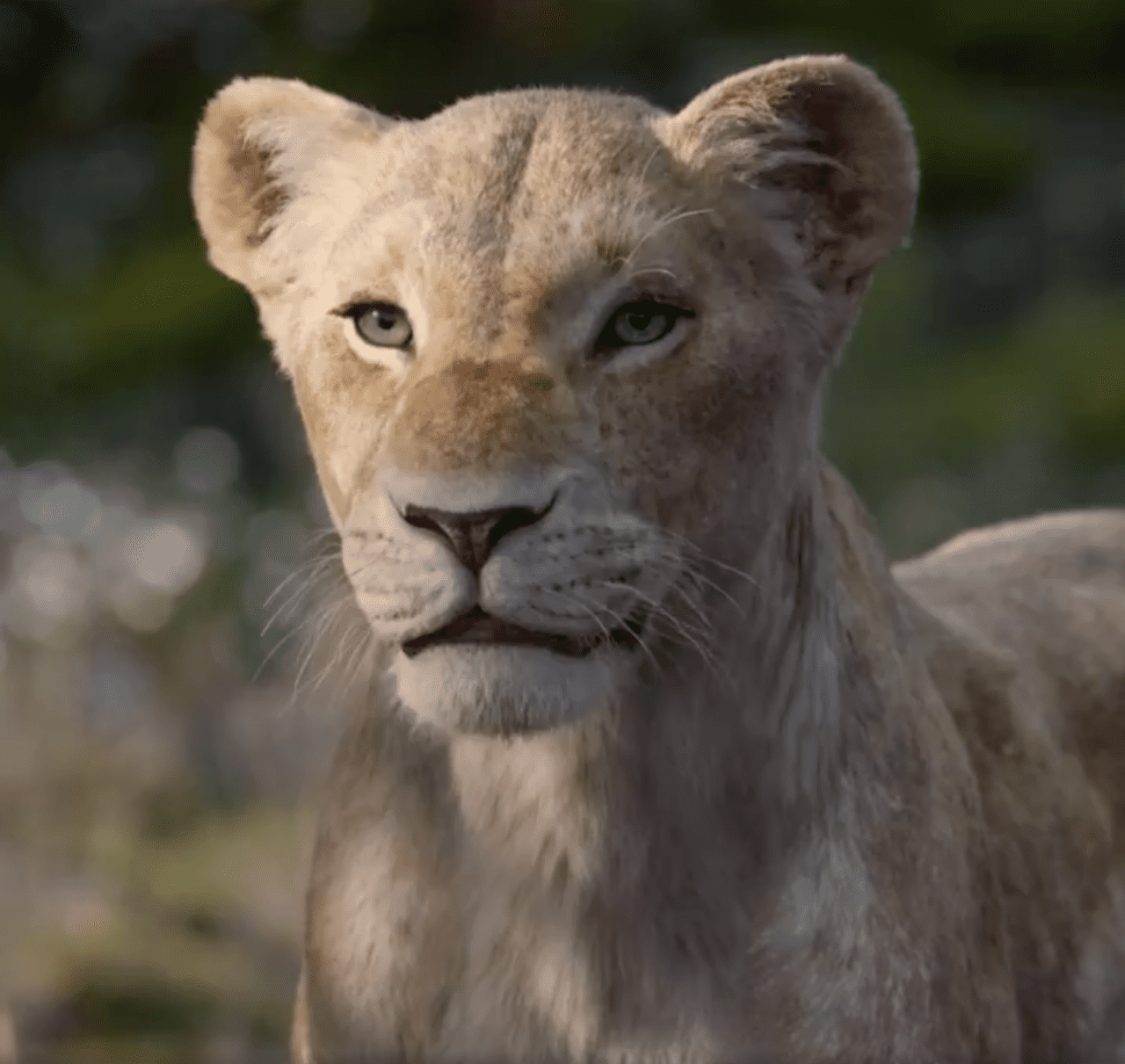 Here is the new movie clip below with Beyoncé as Nala, the adult version of Simba's best friend since childhood.
You have to take your place as king. #TheLionKing pic.twitter.com/ZQ79IGWfpx— Disney (@Disney) June 3, 2019
Beyoncé's voice has such a great tone to it, and I completely believe her as Nala. You never know exactly what to make of voice casting until you get a chance to hear it for yourself in person. Now that we have, I think she's doing a fantastic job, and I can't wait to hear even more of it in the coming days and weeks.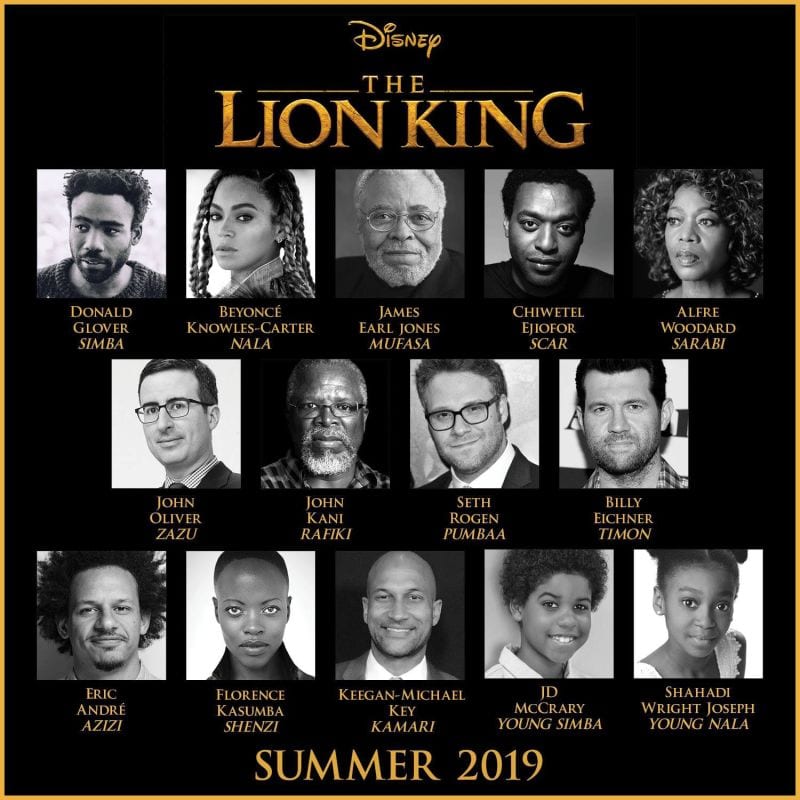 Other voice actors in the cast include the following A-list members: Seth Rogen, Donald Glover, Chiwetel Ejiofor, Billy Eichner, Keegan-Michael Key, Amy Sedaris, John Oliver, Eric André, and, of course, the classic and timeless voice of James Earl Jones as Mufasa.
What Do You Think?
So, what do you think of Beyoncé as Nala in the new live-action The Lion King? Have you seen Dumbo and Aladdin yet, but can't wait for this new one? What did you think of those? Let me know all your thoughts and feelings in the comments below or on Twitter!
Have a magical day!
Share this post on your Facebook, Twitter, or Pinterest page with the easy share icons below.
Neal Tucker is one of the world's most engaging Disney influencers, with thousands of views and responses across his blog, podcast, and social media profiles every month.
Get started with more D Is For Disney content here