If you're anything like me, you love Pixar and you can't resist Funko Pops. Sound familiar? Well, if that describes you, get ready to be super excited. Disney and Pixar have released 8 Toy Story Alien Remix Funko Pops that combine with other Disney/Pixar characters and movies to make for a fun and unique toy collectible you simply won't want to miss out on. Check out all eight below now!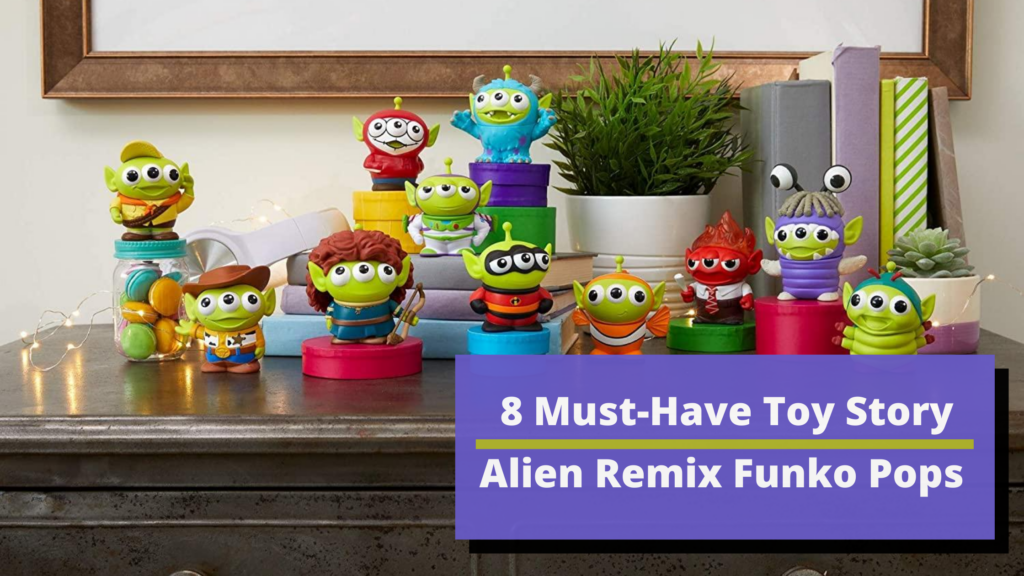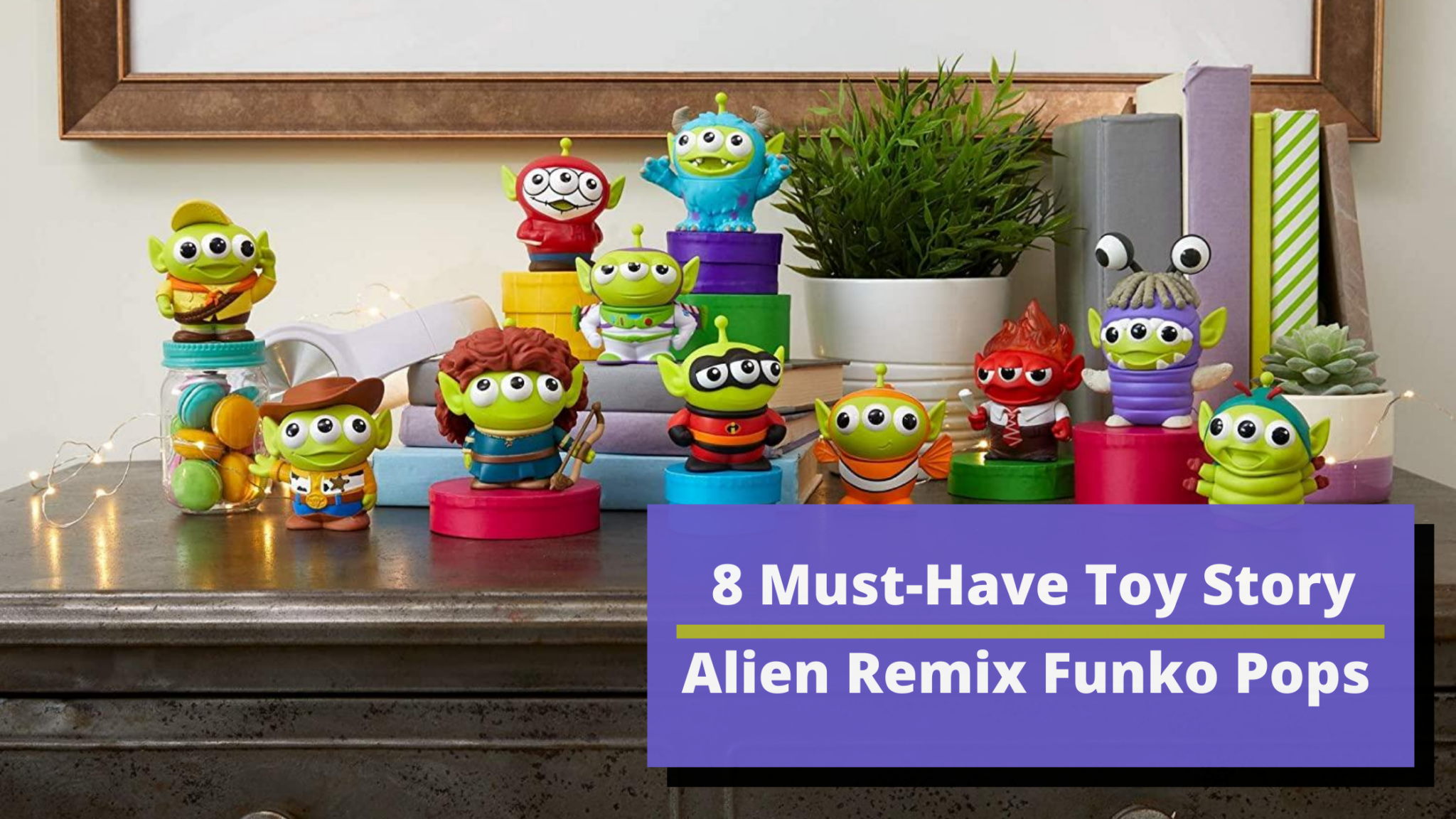 Toy Story Alien Remix Funko Pops
Here's the official description of the Alien Remix Funko Pop from Toy Story on the Amazon page:
"Favourite Pixar character disguised as an Alien figure.
​3-inch scale with iconic character outfit and a stylized Alien face.
​Inspires creative story play.
​Unique, collectible Pixar item and a special gift.
​Additional mashups come from Toy Story, Monsters, Inc., Coco, Ratatouille, Inside Out, Up, A Bug's Life, Finding Nemo and The Incredibles."
Get the Alien Sulley Pixar Remix Funko Pop!
Shop the Alien Miguel Pixar Remix Funko Pop on Amazon!
Get your own Alien Remix Buzz Lightyear right here!
Treat yourself! Give the gift of the Funko Pop Alien Merida Remix!
Make your Funko Pop collection even more Incredible!
The 3-in-1 Pixar Alien Remix Pack is here and ready for action!
Which one of the Disney/Pixar Alien Remix Funko Pops is your all-time favorite?
Personally, I'm a sucker for pretty much anything Toy Story, so the Buzz Lightyear and Sheriff Woody remix collectible toy figurines are a must-have for me.
Let me know which ones you love in the comments, or on social media at Twitter or on Instagram.
Have a magical day!
Keep Reading
When Is Toy Story 5 Coming Out? Plot Rumors & Release Date
Share this post on your Facebook, Twitter, or Pinterest page with the easy share icons below.
Neal Tucker is one of the world's most engaging Disney influencers, with thousands of views and responses across his blog, podcast, and social media profiles every month.
Get started with more D Is For Disney content here