The newest movie from Disney Pixar: Luca. This latest Pixar film has been announced by The Walt Disney Company. The adventure is set in Italy this time around and features a coming-of-age story. Here's everything we know so far.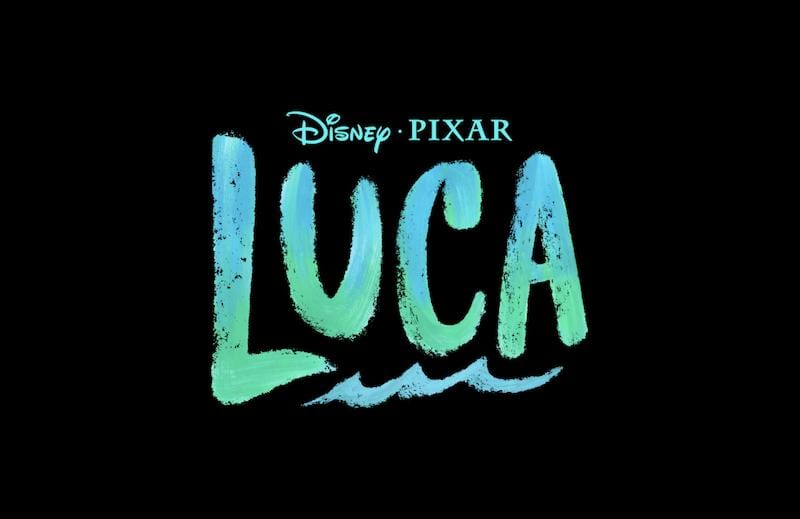 Disney Pixar Luca
Luca | Director
The director for Luca will be Enrico Casarosa.
Casarosa also directed La Luna, a short movie from Pixar and Disney. You can watch the La Luna short film below.
He also worked on such Disney Pixar favorites as Coco, Up, and Ratatouille.
"This is a deeply personal story for me, not only because it's set on the Italian Riviera where I grew up, but because at the core of this film is a celebration of friendship. Childhood friendships often set the course of who we want to become and it is those bonds that are at the heart of our story in Luca," Casarosa said.
"So in addition to the beauty and charm of the Italian seaside," he went on to say, "our film will feature an unforgettable summer adventure that will fundamentally change Luca."
Luca | Release Date & Trailer
Disney Pixar set the release date for Luca as slated for June 18, 2021.
There is currently no trailer available for the movie. However, check back soon for updates here on D Is For Disney.
Luca | Plot
The plot of the new Pixar Luca movie is about one young boy.
The setting for the movie takes place in a seaside town on the Italian Riviera.
Here's how IMDb describes the storyline:
Set in a beautiful seaside town on the Italian Riviera, the original animated feature is a coming-of-age story about one young boy experiencing an unforgettable summer filled with gelato, pasta and endless scooter rides. Luca shares these adventures with his newfound best friend, but all the fun is threatened by a deeply-held secret: he is a sea monster from another world just below the water's surface.

IMDb
Luca | Voice Cast
Currently, there is no actor or voiceover cast available.
When they announce a cast, you can be sure to find it right back here. Because we'll have it! Along with all the other exciting info.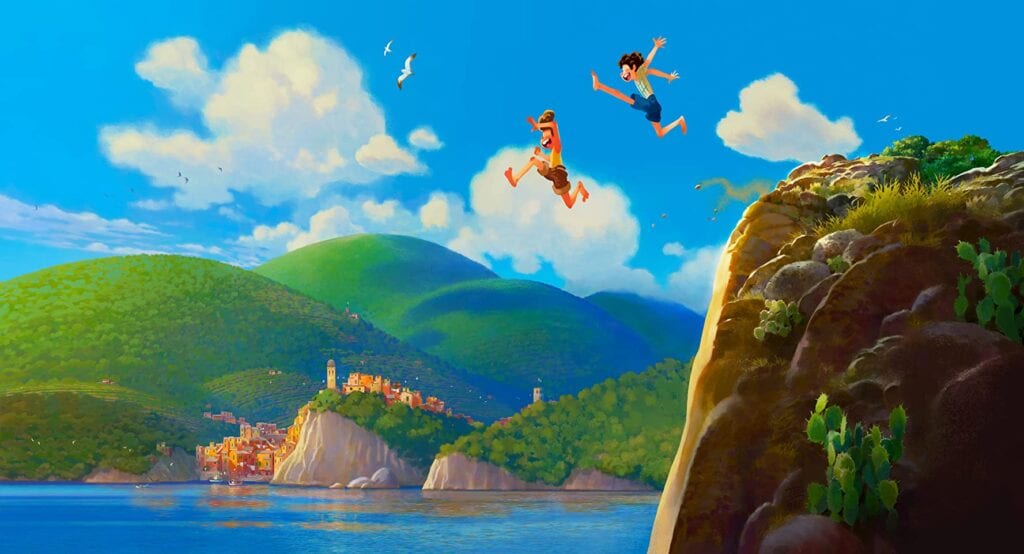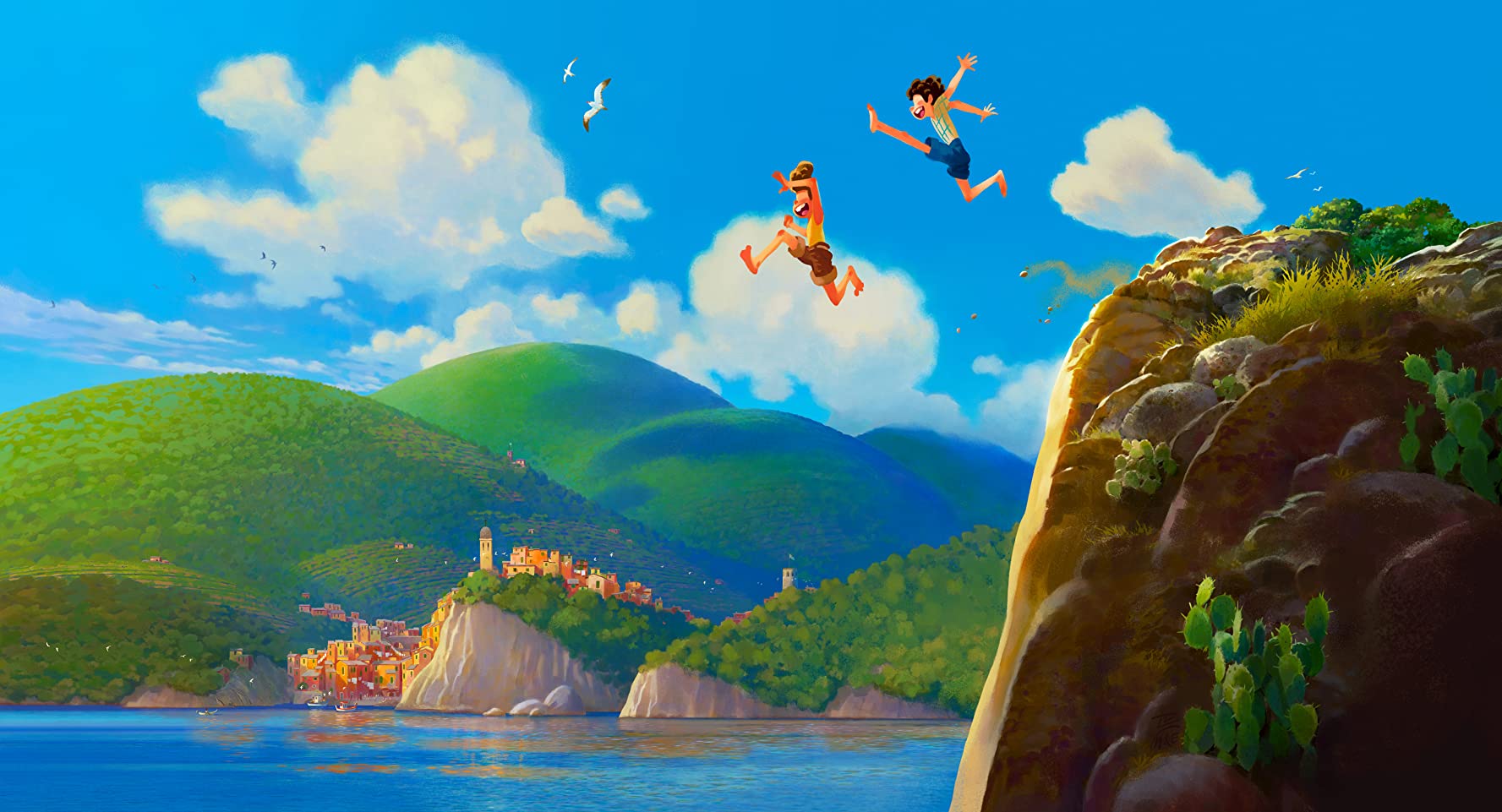 Disney Pixar in 2020-2021
The Pixar movie Soul should come out this year on November 20, 2020. With the major movie theater chains closed, it remains to be seen what'll actually happen with the film's release.
Disney has already postponed Mulan indefinitely.
Already in 2020, fans saw a new Pixar movie in Onward, the story of two brothers on a magical quest for their father.
With Soul and Luca, we're on our way toward three straight original Pixar films in a row to be released in theaters. Prior to Onward, Disney Pixar released Toy Story 4.
Keep Reading
Disney Postpones Mulan, Avatar, Star Wars | Details, Release Dates
Share this post on your Facebook, Twitter, or Pinterest page with the easy share icons below.
Neal Tucker is one of the world's most engaging Disney influencers, with thousands of views and responses across his blog, podcast, and social media profiles every month.
Get started with more D Is For Disney content here