For over 40 years, Disney has teamed up with the Make-a-Wish Foundation to help kids and families going through hard times experience a bit of magic. Now, we can all help to celebrate this wonderful cause and even buy merchandise that will benefit Make a Wish and Disney's partnership with a 25% proceeds donation. Check out the full Disney Make a Wish Collection below, including the first installment, Wishes Come True Blue!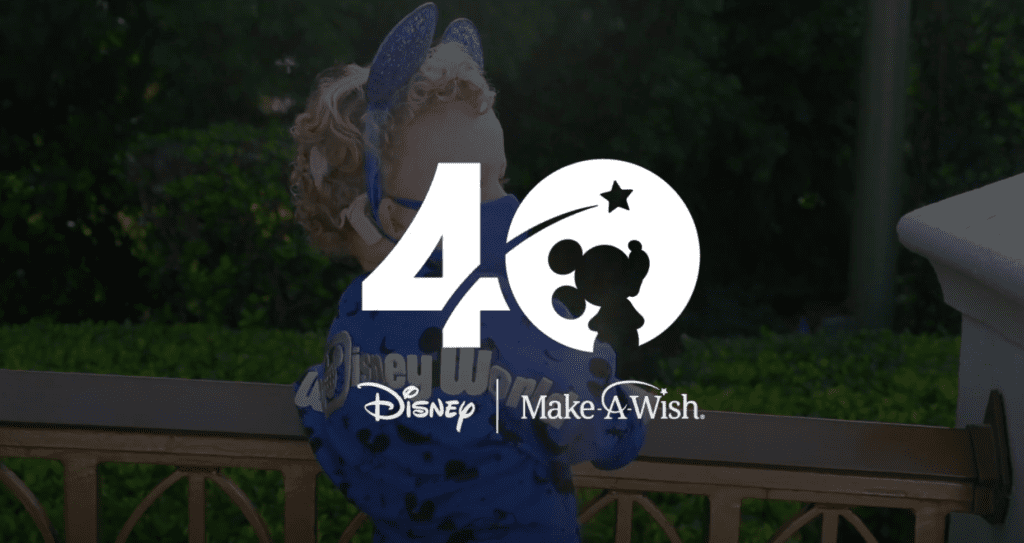 With such a great and long-lasting partnership, it makes sense that Disney would want to create a line of incredible merchandise in support of it.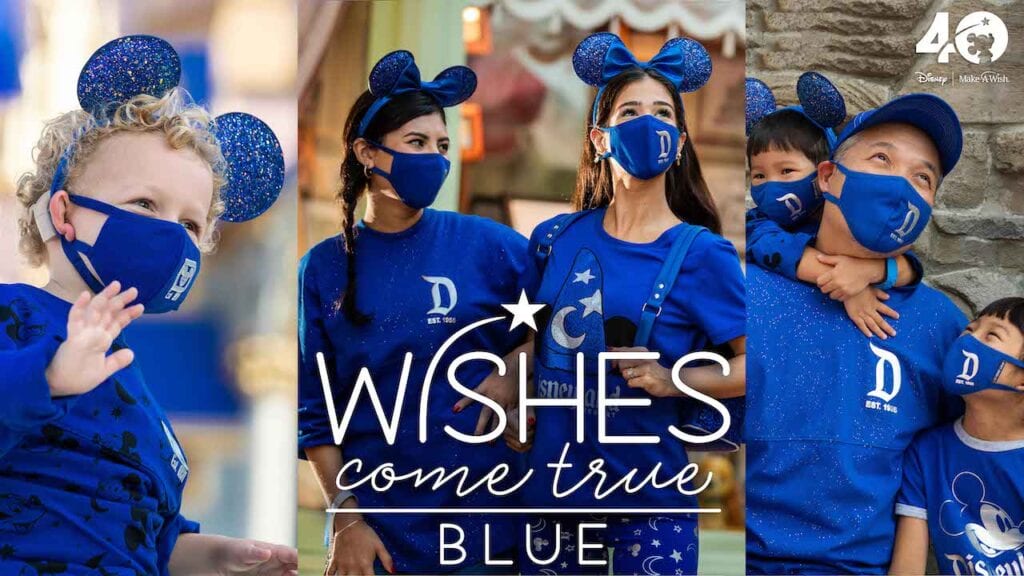 If you aren't familiar, the Make-a-Wish Foundation helps children from 2 1/2 years old, all the way up to 18, to experience happiness and joy in spite of serious illness.
It's a wonderful program that has benefitted countless children and their families over the course of its life, and Disney has been a part of that as well for the last 4 decades, helping to bring light and life into so many families' lives.
This new collection includes some incredible items:
Headbands
Spirit Jerseys
Face Masks
Hats
Crocs
And much more
Check out the full lineup of the Disney Make a Wish Collection below and, of course, on ShopDisney.
In addition to all the great pictures below…
You can also watch this short, quick, and awesome video that Disney put together to show off the new collaboration:
Note: All photos below are courtesy of Disney. See the Disney shop and blog for more.
More About the Collection
A few extra tips about this collection that you might not notice right away…
The first fully adjustable Mickey Mouse/Minnie Mouse ears headband that's suitable for children of all abilities.
Spirit Jersey's first face mask, made by the same people that bring us the awesome long sleeve spirit jerseys we all love to wear to the parks, Downtown Disney, and Disney Springs!
The Aulani collection will be exclusive to that destination and includes a new headband and much more.
There are even some options for our furry friends! Check out the dog clothing as well.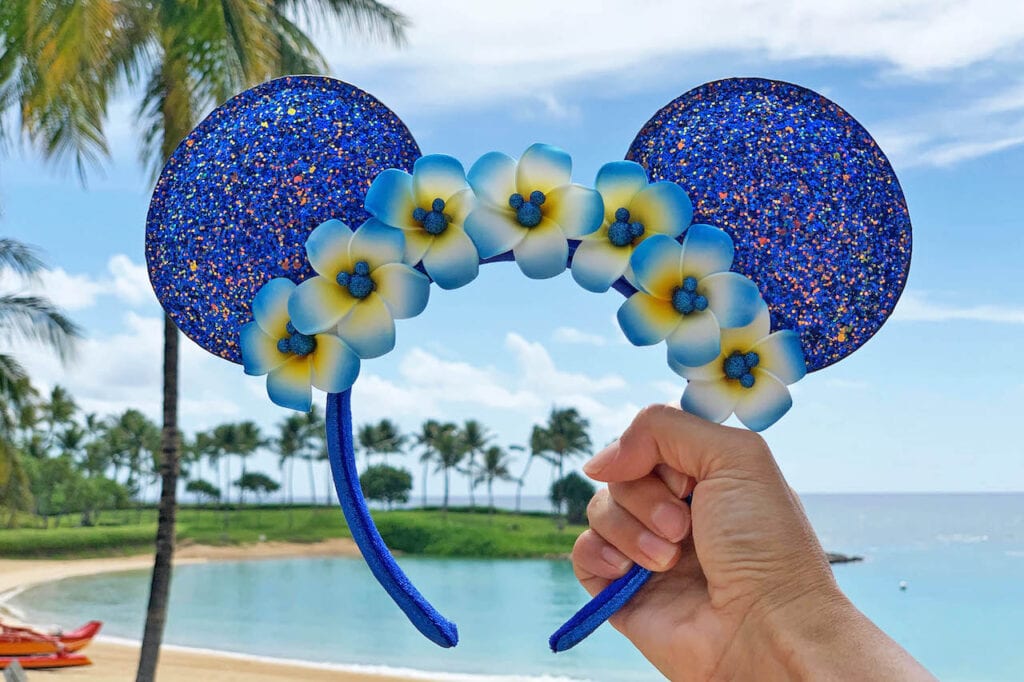 What a great collection. I'm so excited to check all this out on ShopDisney and help to support the Make a Wish Foundation through Disney's magical collaboration.
What do you think of the Disney Make a Wish Collection?
Let me know in the comments section below or on social media.
Have a magical day!
Keep Reading
Disney's #FriendLikeMe Challenge Celebrates 'Aladdin' and Helps to Grant Wishes
Share this post on your Facebook, Twitter, or Pinterest page with the easy share icons below.
Neal Tucker is one of the world's most engaging Disney influencers, with thousands of views and responses across his blog, podcast, and social media profiles every month.
Get started with more D Is For Disney content here