The global pandemic continues to take its toll on the jobs of people around the world. Today, we've learned more sad news on this front: Disneyland furloughs more employees, including executives, as a result of the theme parks' inability to reopen in California. Here is everything you need to know about the new Cast Member layoffs and furloughs situation here in Southern California.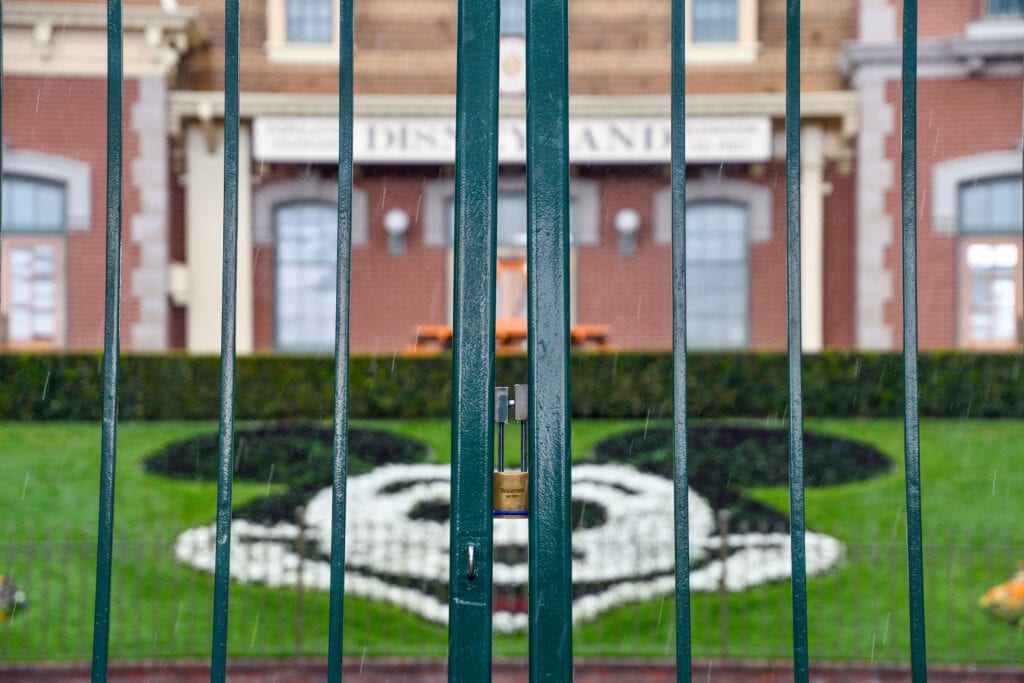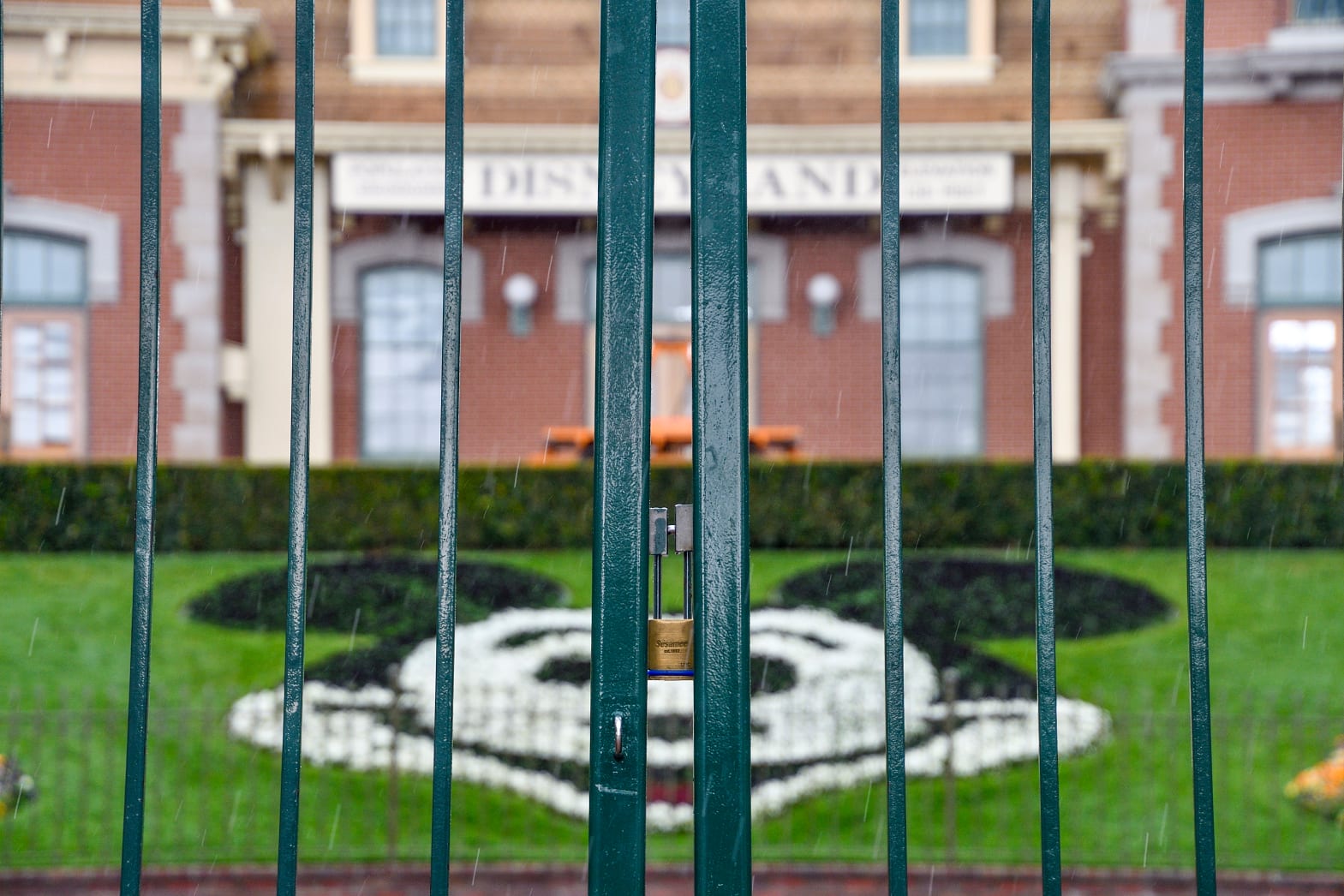 MORE Disneyland Employee Furloughs
Here's what we know so far…
Disneyland and California Adventure still cannot reopen in California.
As a result, more layoffs and furloughs are happening.
The furloughs will affect Cast Members (hourly and salaried).
It also includes Executives at The Walt Disney Company.
The Hollywood Reporter was able to get ahold of a copy of a memo from the President of Disneyland, Ken Potrock:
Why More Employee Furloughs at Disneyland?
As you may already know, Disney has tried repeatedly to get California Governor Gavin Newsom to relent and let theme parks in the state reopen.
Unfortunately, he has not done so.
In fact, there are very strict guidelines currently in place in the state of California for theme parks. Read more about that here.
Due to their inability to reopen, Disney has already had to lay off 28,000 Cast Members that were employees at the theme parks.
Thankfully, Disney has reported that these furloughed employees will be able to keep their benefits regarding health and insurance.
This will be paid for entirely by The Walt Disney Company, which is obviously very good for these people, who have now — at least temporarily — lost their jobs at the most magical place on earth.
We know these furloughs are not good news…
But it's important to make sure people are aware of it, as well as what Disney is trying to do to take care of their people in a very bad situation.
Of course, if there's any more info that comes out on this front, you will be able to find it right here… on D Is For Disney.
Have a magical day.
Keep Reading
Buena Vista Street at California Adventure to Reopen for Shops and Restaurants!
Share this post on your Facebook, Twitter, or Pinterest page with the easy share icons below.
Neal Tucker is one of the world's most engaging Disney influencers, with thousands of views and responses across his blog, podcast, and social media profiles every month.
Get started with more D Is For Disney content here