Dream jobs are coming true! People could literally get paid to watch Disney+ at home right now. That's a fact. Learn exactly the steps you would have needed to take for how to get paid to watch Disney Plus right here…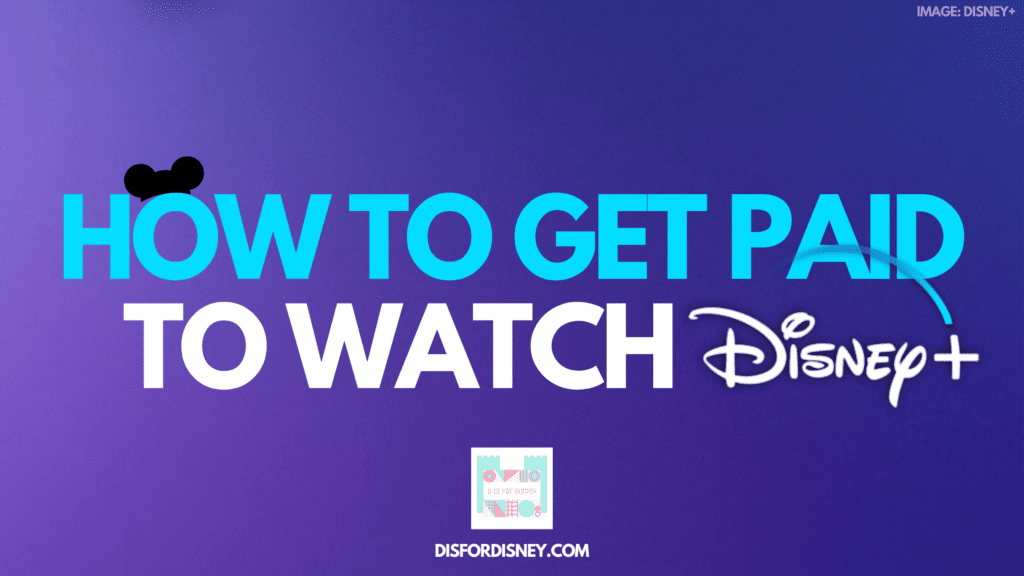 How to Get Paid to Watch Disney+
The first thing you should know is not great news:
Technically, the period for applications has ended for this dream job with Reviews.org.
BUT…
That doesn't mean it won't open up again in the future.
And, if it does, you'll be ready and the first person in line to get the dreamiest job of all — getting paid to watch Disney Plus!
3 Easy Steps to Get Paid to Watch Disney Plus
Alright, that being said, here are the steps you would need to follow if/when the applications are opened back up again.

1. Make sure that you are 18 years of age or older and a resident of the United States.
2. Send an email to

[email protected]

with the words "Dream Job" as the subject. Include your name and your favorite Disney movie in the email.
3. If your application wins, you receive $200, a 1-year Disney+ subscription, and you are literally getting paid to watch Disney Plus.
That's all there is (or *was*) to it!
If the application period reopens again, then you can most certainly expect to learn about it right here on D Is For Disney.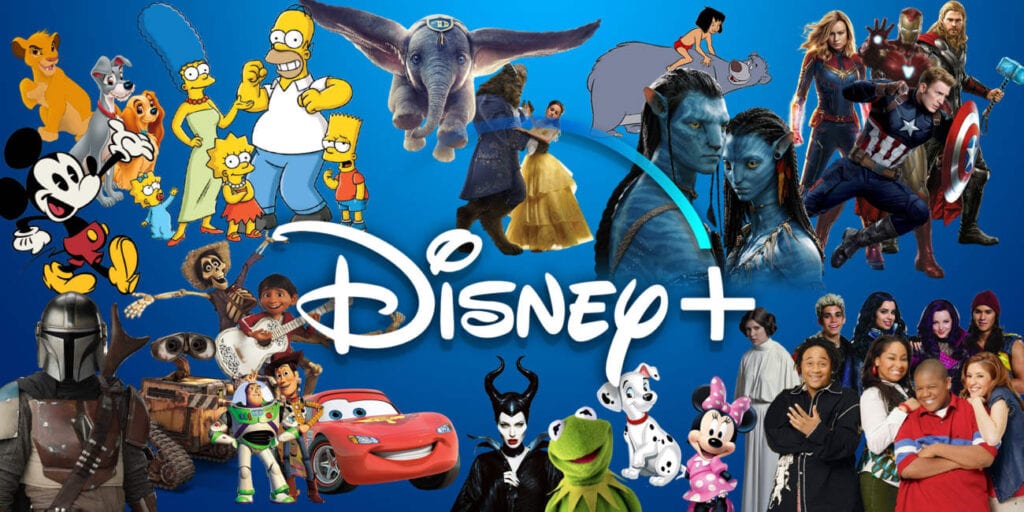 How Do I Know If I Won?
If you did get the chance to apply for the dream job to get paid to watch Disney+, then you probably want to know the biggest question and answer of them all…
"Did I win?!"
Naturally, this is the most important part.
The Reviews.org site also states the following, as far as it concerns the application deadline and announcement of the ten winners:
The application period for our Disney Dream Job ended on April 10, 2020. […] Winners will be randomly selected and receive an email, Monday, April 13, 2020 to confirm eligibility and start processing your $200 [VISA gift card] and Disney+ subscription.

Reviews.org
So, there you have it.
That's everything there is to know about the Disney Plus dream job where you get paid to watch Disney+ from the comfort of your very own couch and pajamas.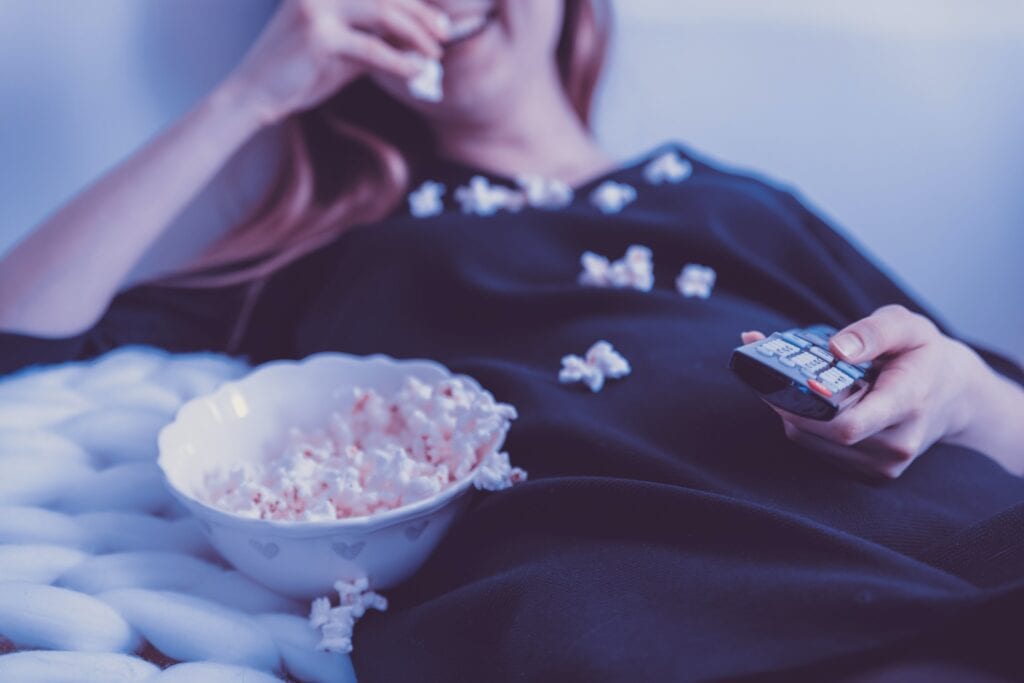 Wrap Up
I hope this post was helpful in figuring out the process and what the dream job was all about.
Also, I really hope this job comes back again in the future. That would be awesome.
But, even if it doesn't, you can still watch Disney+ completely for free! Learn how here:
How to Watch Disney+ for Free (The Full List!)
Have a magical day!
Keep Reading
How to Get Free Disney Plus with Verizon
Share this post on your Facebook, Twitter, or Pinterest page with the easy share icons below.
Neal Tucker is one of the world's most engaging Disney influencers, with thousands of views and responses across his blog, podcast, and social media profiles every month.
Get started with more D Is For Disney content here