Want to watch your favorite Disney movies and TV shows on Disney Plus, but don't want to commit quite yet? That's where free trials come in! Since it's hard to find this info online in one place, I've put it all together on this one page. That way, it's easy to see and you can try them all out for yourself, with step by step instructions. Scroll down for all the ways for how to get Disney Plus Free Trial. Sign Up today!
Updated for November/December 2020.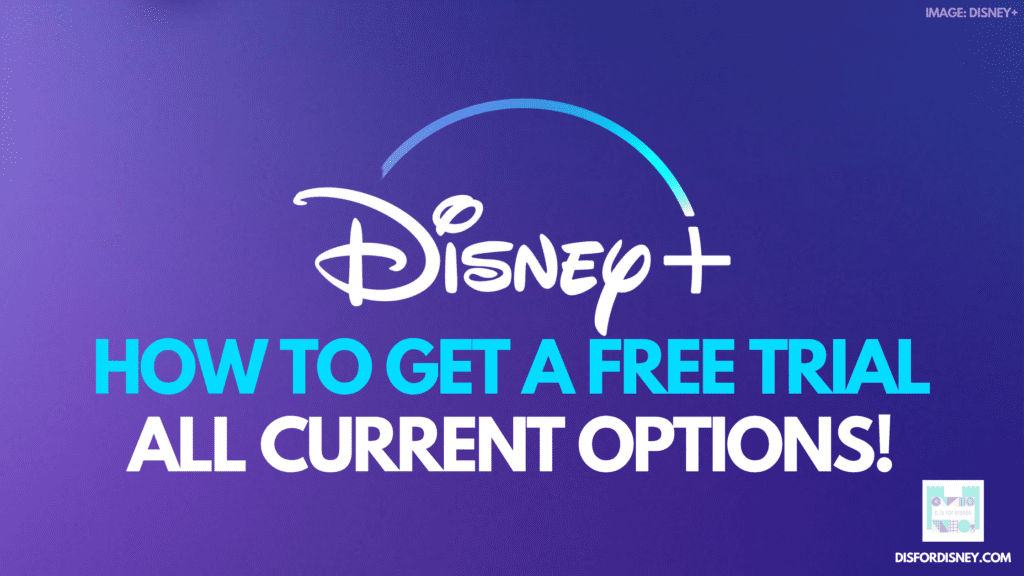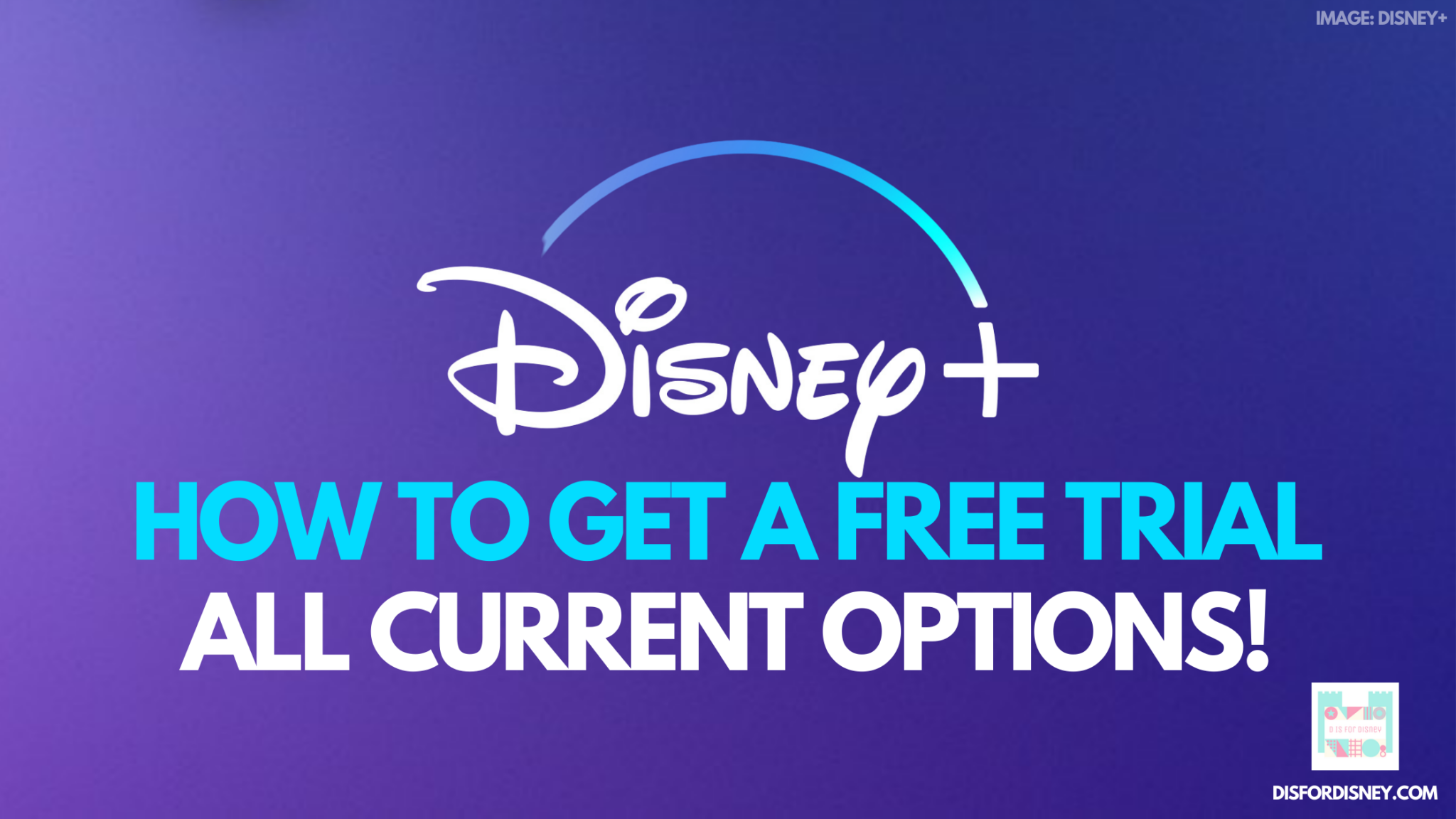 How to Get Disney Plus Free Trial | All Sign Up Methods
The first thing that you should know is this:
Disney does not technically offer a "Free Trial" anymore.
They ended up getting rid of that particular option a while back. I've written about it here on D Is For Disney.
Where the Disney+ Official Free Trial Went (and Why!)
That being said…
There are still plenty of ways to get Disney Plus for free. In other words:
This way, you can get a good sense of the streaming platform.
And afterward, you'll find out whether you want to sign up and pay your hard-earned money for it each month.
So…
Many of Verizon's customers may be eligible for a FULL YEAR of Disney+ for free as a part of their phone package plan.
Check out all those details right here.
How to Get Free Disney Plus with Verizon!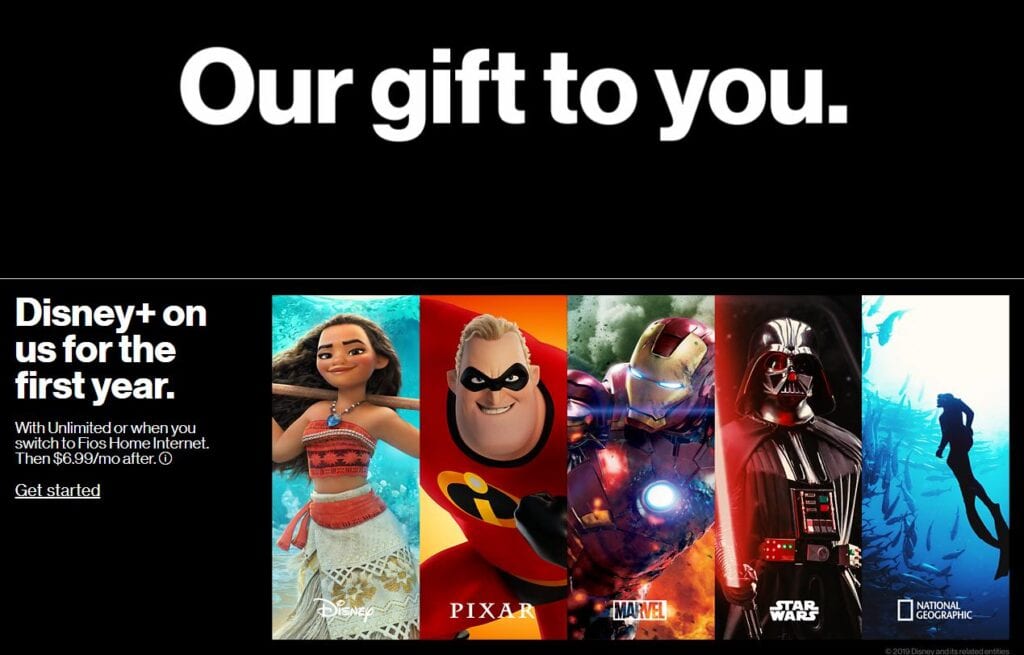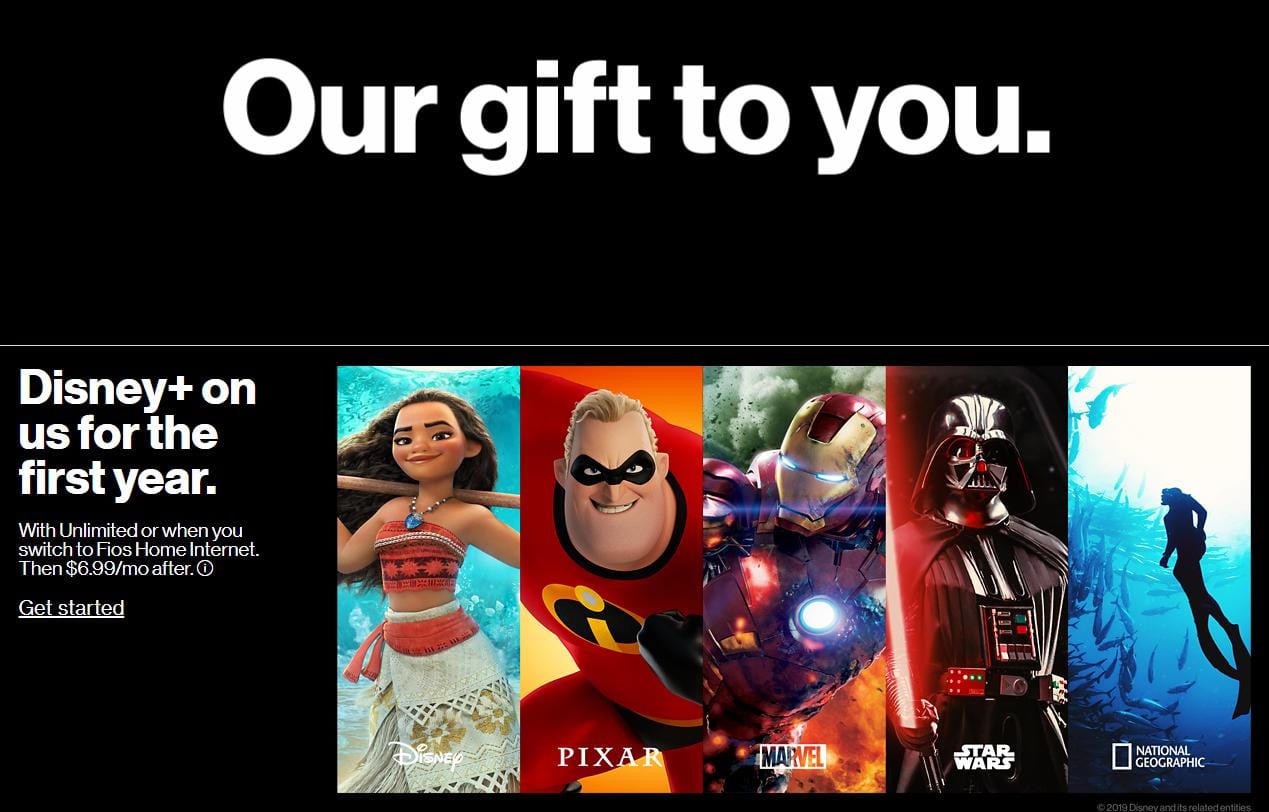 The same is true for gamers, too. Don't let anybody ever tell you gaming never did anything for you! 😉
If you happen to be one of the millions of people (like me) that loves to play the incredible game Fortnite…
Then you might be eligible for TWO MONTHS OF FREE Disney Plus!
Find out how to get Disney+ for free with Fortnite here.
How to Get Free Disney+ with Fortnite — Step by Step!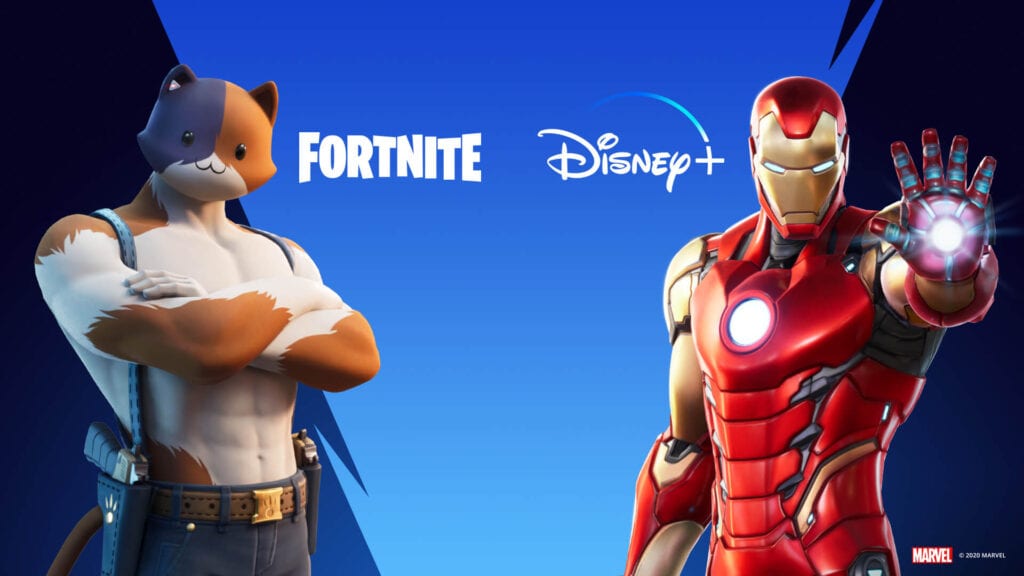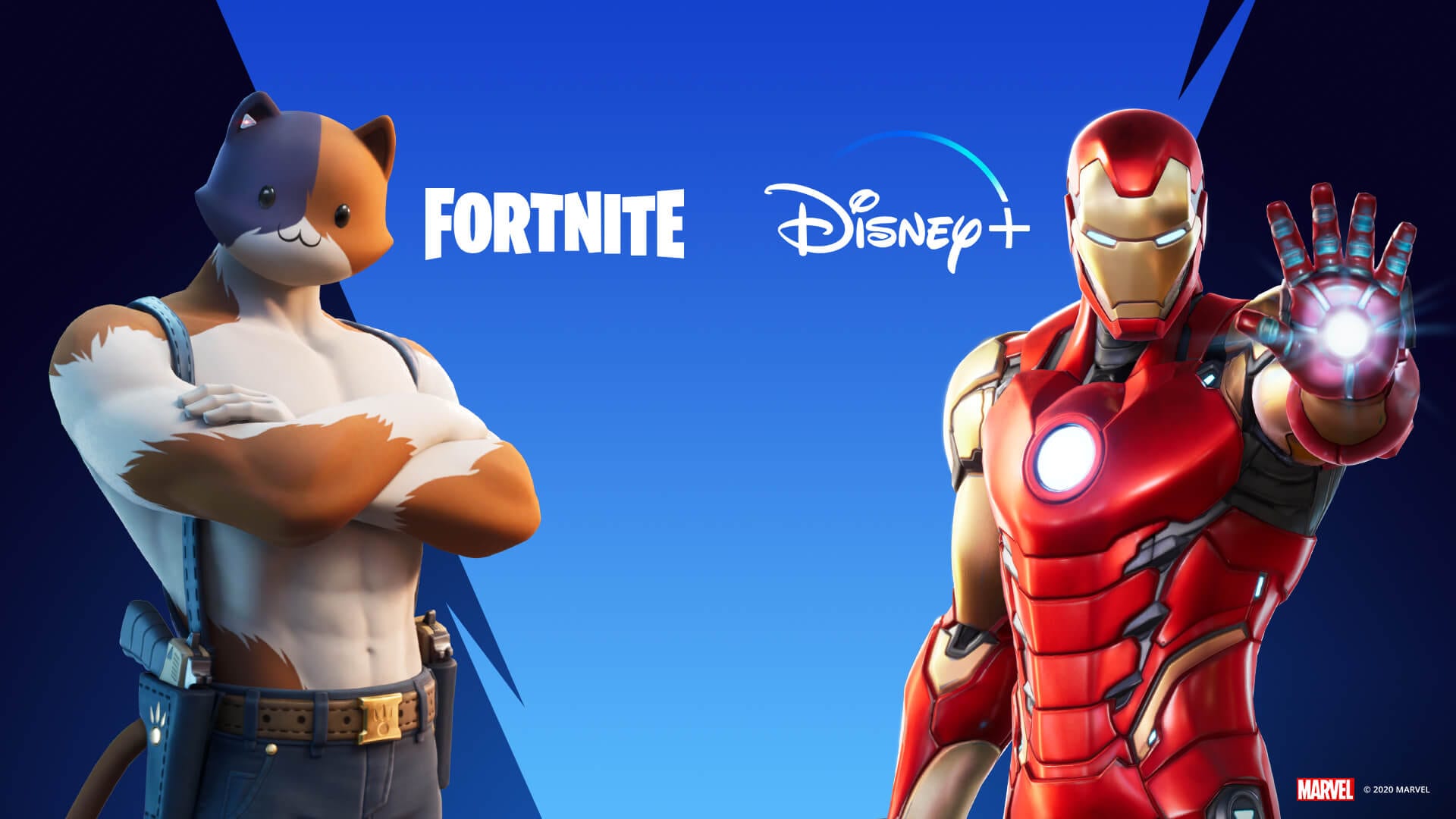 Disney Plus Free Trial Sign Up with XBox Game Pass (Ultimate Only)
Again, we have another gaming option… 🙂
If you have an Xbox and play on the Xbox game pass (ultimate), then you could be eligible for a FREE 30 DAY TRIAL of Disney+ just for being a member!
Read about all the details right here.
Free 30 Days of Disney Plus with Xbox Game Pass Ultimate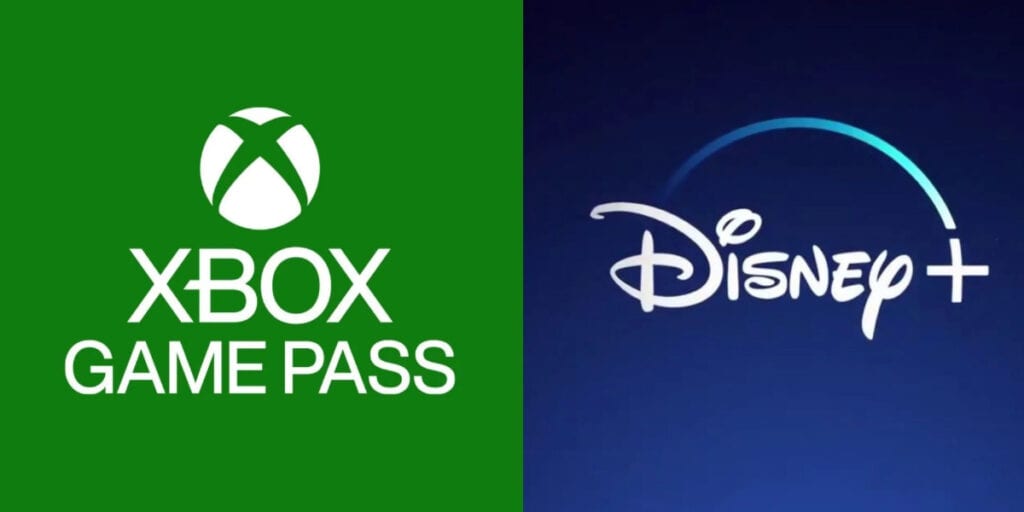 Disney Plus Free Trial Sign Up with Google (Chromebook Only)
Have you recently bought a new Google Chromebook?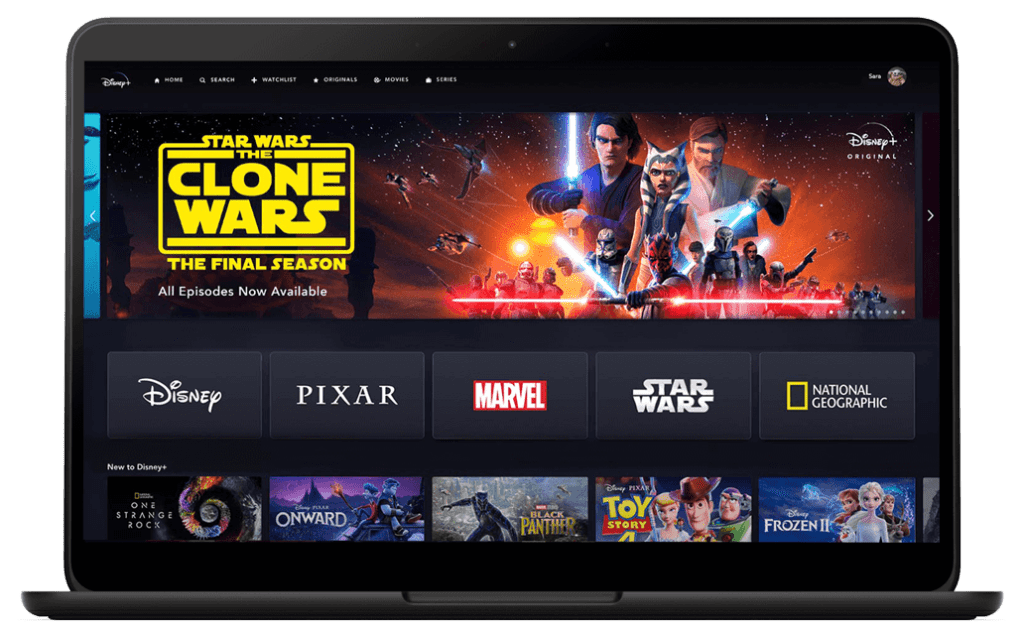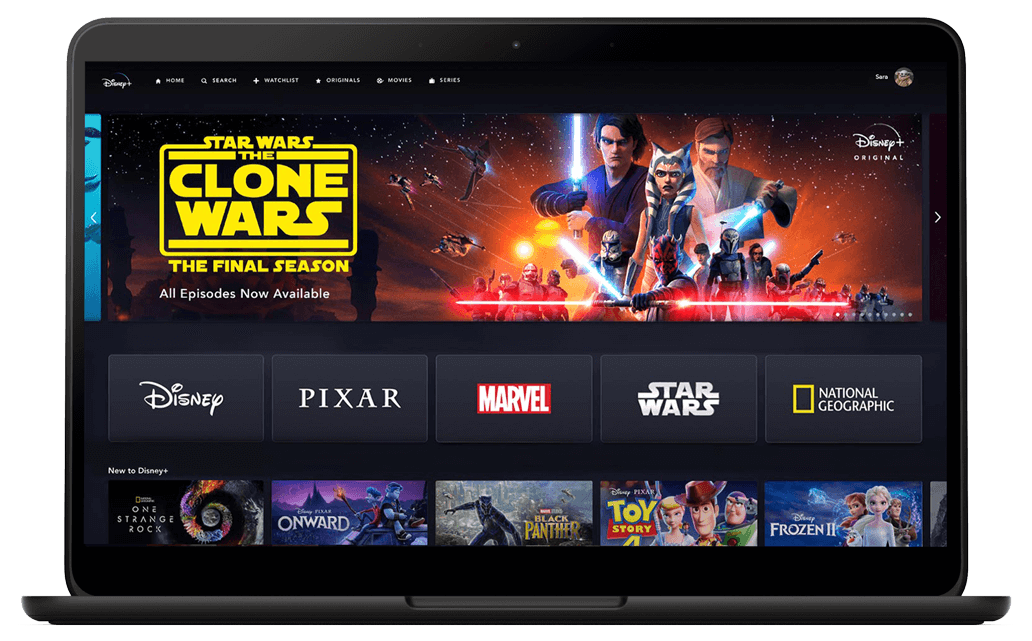 For new purchases of the Chromebook computers from Google, you may be eligible for 3 MONTHS OF FREE Disney Plus!
That's a ton of free streaming for movies and TV shows and documentaries and more.
Learn about how to take advantage of this awesome offer here.
Official Google Chromebook Free Disney+ Eligibility Checker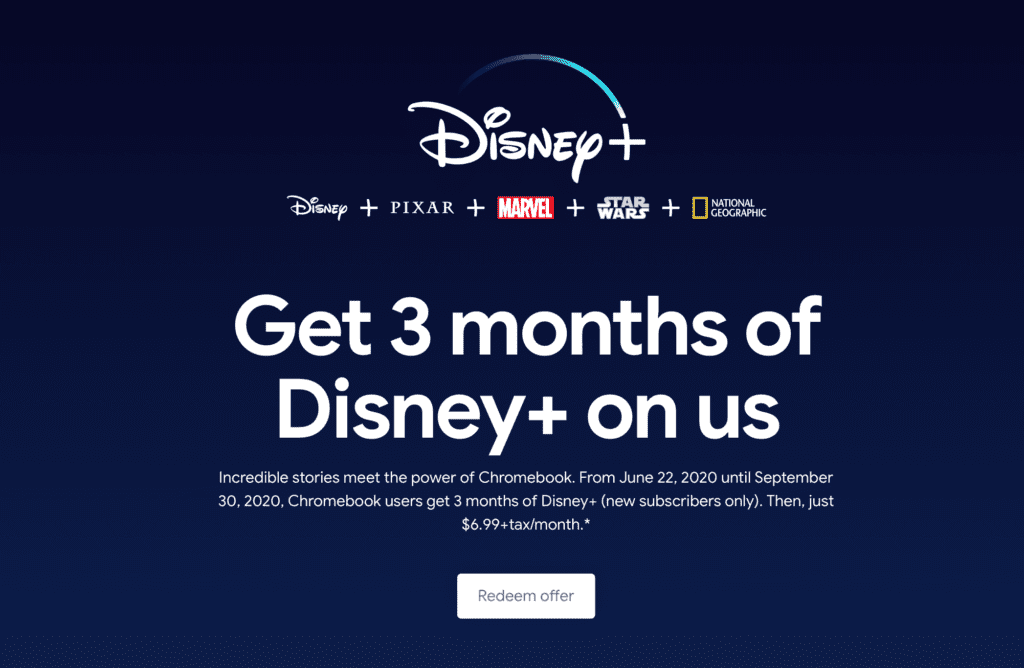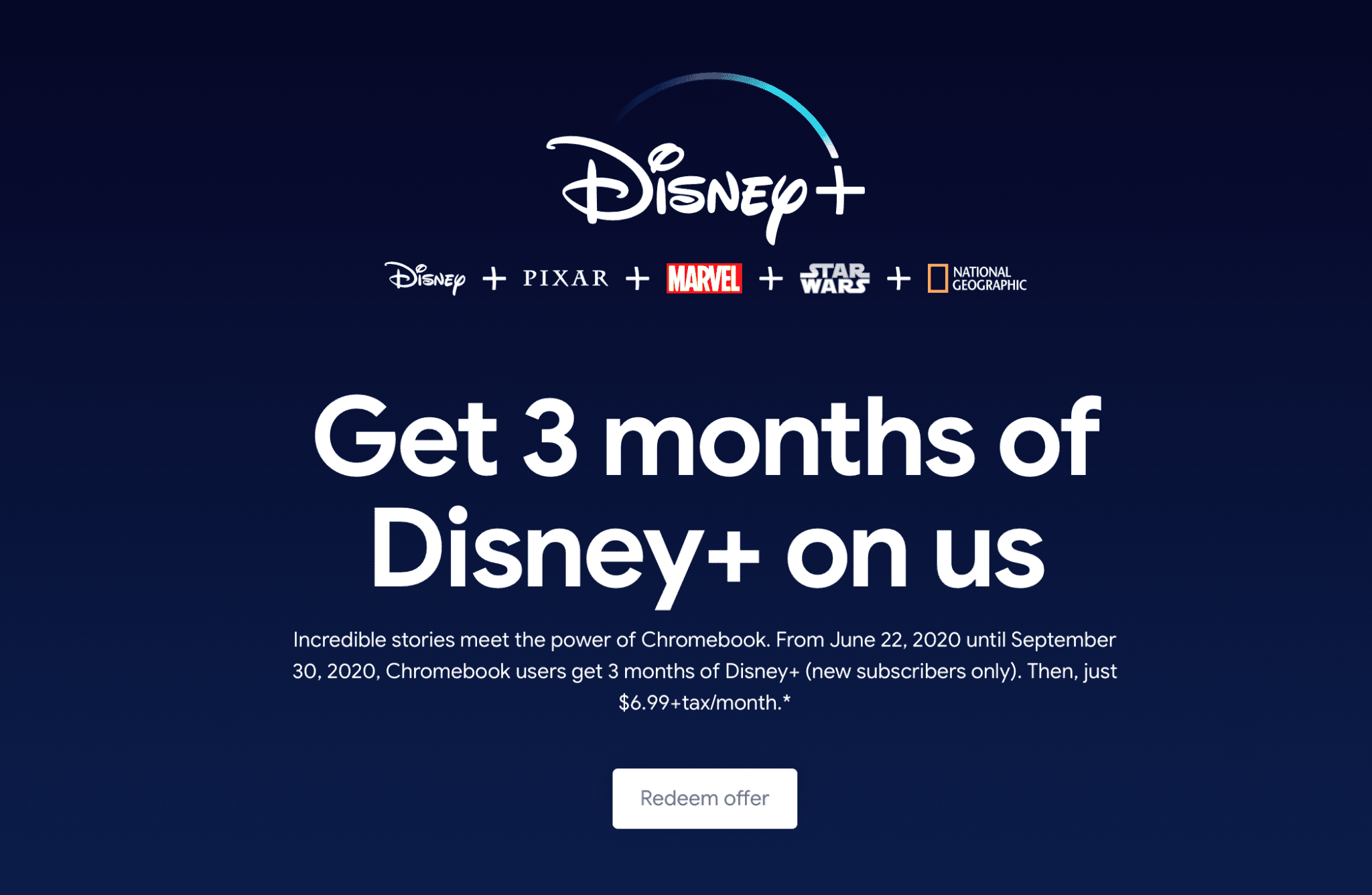 Disney Plus Free Trial Sign Up with Delta SkyMiles (Limited Time Only)
Frequent flyer miles adding up?
There's now a chance to use those Delta SkyMiles to get Disney Plus for free!
This option originally went with the free 7-day trial that Disney+ offered of its own, but the Delta SkyMiles option gives users 14 DAYS OF FREE Disney Plus.
Since this offer was initially a part of the official free trial with Disney Plus, you should check with Delta to see if you can still take advantage of this particular benefit.
The website for Delta SkyMiles is here.
How to Use Delta SkyMiles Rewards and Awards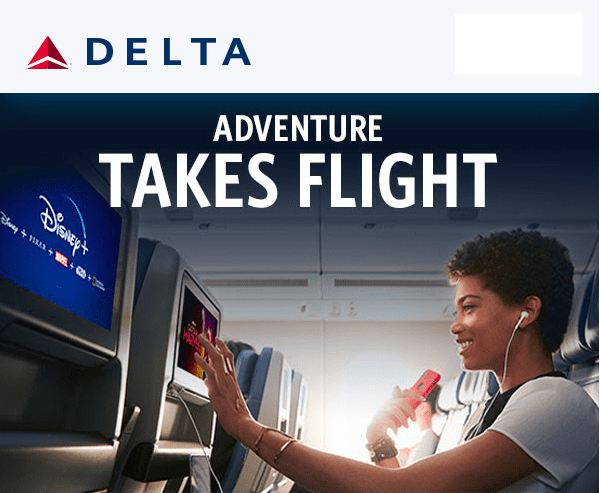 Disney Plus Free Trial Sign Up with O2 Network (UK Only)
Finally, if you live in the United Kingdom, you could take advantage of a benefit only for people using the O2 Network there.
The O2 Network in the UK offers A FULL 12 MONTHS OF FREE Disney Plus. Check the website to see if you qualify.
Here is the Disney+ website for the UK O2 Network.
Check to See If You Qualify for Free D+ with UK O2 Network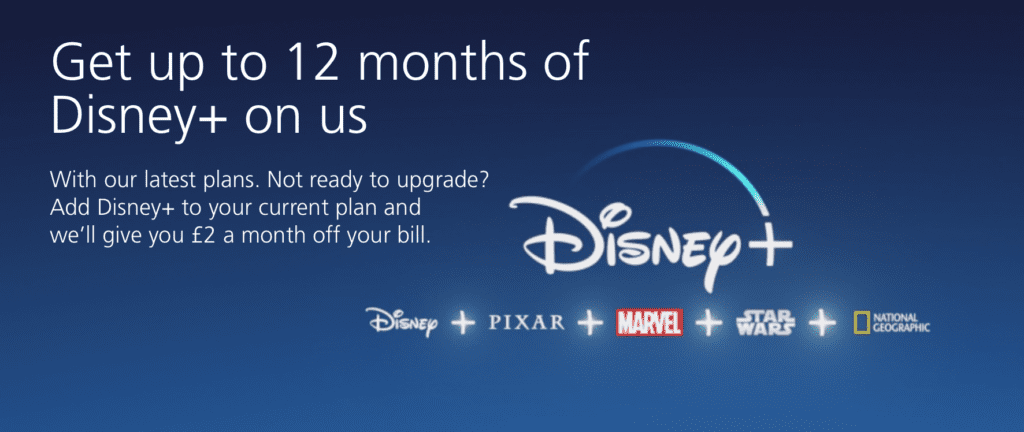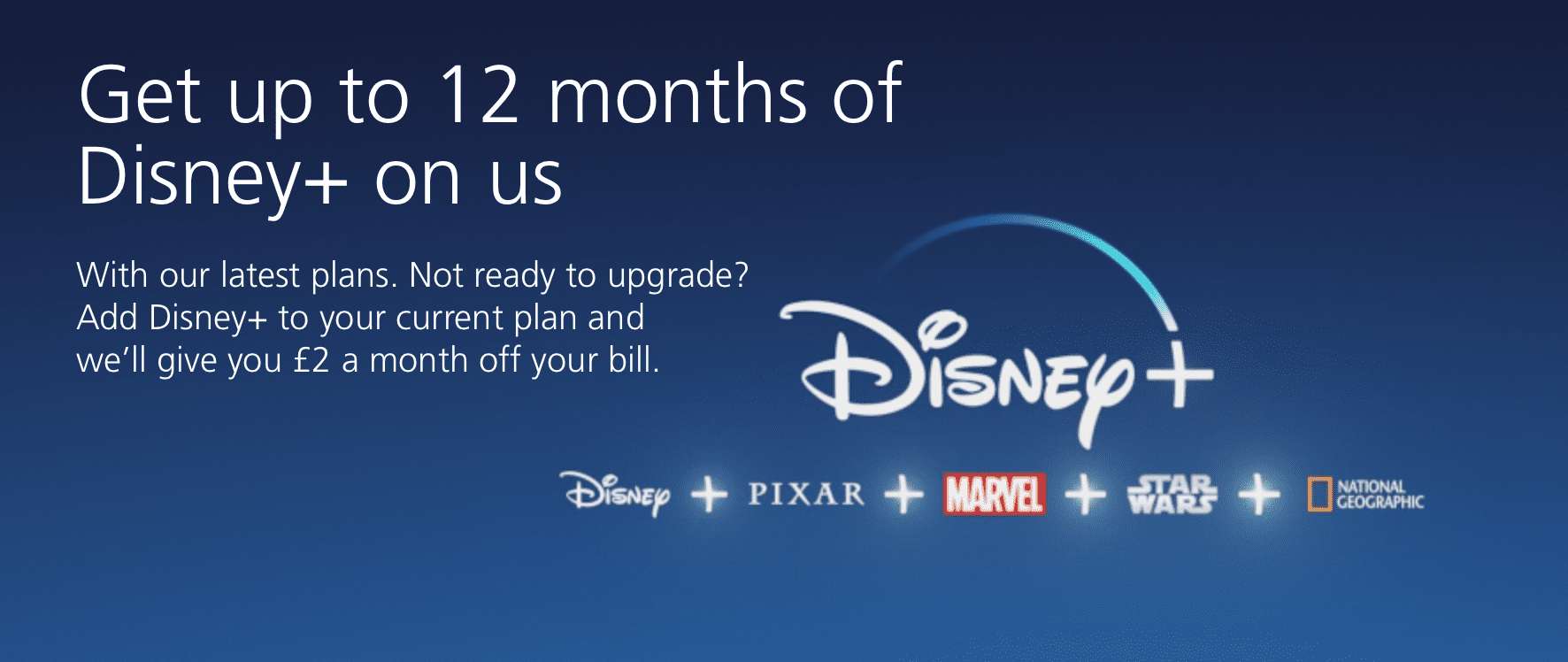 Bonus » Get Disney+ as a Disney Cast Member!
That's right! If you're a Disney Cast Member…
You might be able to get free Disney Plus, just for working for the House of Mouse!
And not just Disney Plus, either… The FREE subscription bundle includes:
As I understand it, you can either get free access to the parks or Disney Plus, but not both.
Of course, that policy could certainly change over time.
So, be sure to check with your Disney Hub or Enterprise account, or contact your HR department for more info.
Check Your Disney Hub Here // Check Enterprise Portal Here
Wrap Up
I truly hope that this helps you get access to Disney Plus for free!
As a massive Disney+ lover, I simply can't live without it anymore. It's my #1 go-to streaming platform of all time now.
Check out all the options above and let me know what you choose in the comments and be sure to follow me on Twitter for more.
Have a magical day!
Keep Reading
How to Use Disney Plus Begin with your Disney+ Account
Disney Plus Registration Site | Questions and Answers
Share this post on your Facebook, Twitter, or Pinterest page with the easy share icons below.
Neal Tucker is one of the world's most engaging Disney influencers, with thousands of views and responses across his blog, podcast, and social media profiles every month.
Get started with more D Is For Disney content here