The Black Panther writer and director Ryan Coogler will make a brand new Marvel TV show for the Disney+ streaming platform set in the Kingdom of Wakanda. This is part of his five-year TV exclusive deal with Coogler's production company, Proximity Media. Here's everything we know so far about this exciting new show…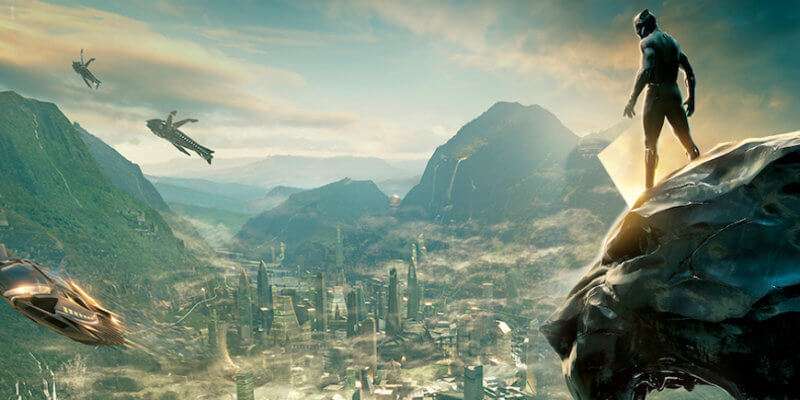 New Wakanda TV Show Coming to Disney+
Ryan Coogler, who directed and co-wrote the first Black Panther film, has been tapped to write and direct the sequel as well: Black Panther II. That movie is set to debut on July 8, 2022.
Coogler is now also going to be developing a new Wakanda TV show series on Disney Plus!
The Disney+ deal with Coogler's Proximity Media also has the built-in flexibility for them to produce shows outside for Disney that are actually outside of Marvel Studios itself.
When talking about the upcoming TV shows and Disney Plus series, Ryan Coogler said:
What Will the Wakanda Series Be About?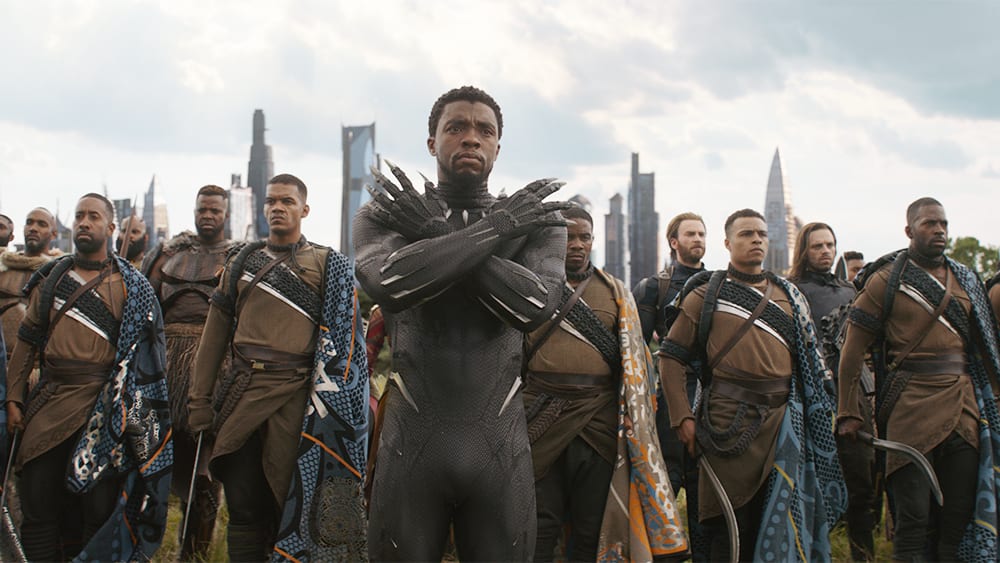 At the moment, there's almost no real info or plot details about the new Wakanda series.
That said, it stands to reason that it will work alongside the original Black Panther movie starring Chadwick Boseman, as well as connect to the upcoming sequel, Black Panther II, which will have to press on despite Boseman's tragic loss.
However, we do know that Ryan Coogler's Wakanda TV series is simply one part of the massive Disney Plus content engine that's trucking along throughout 2021. February alone has TONS of new content!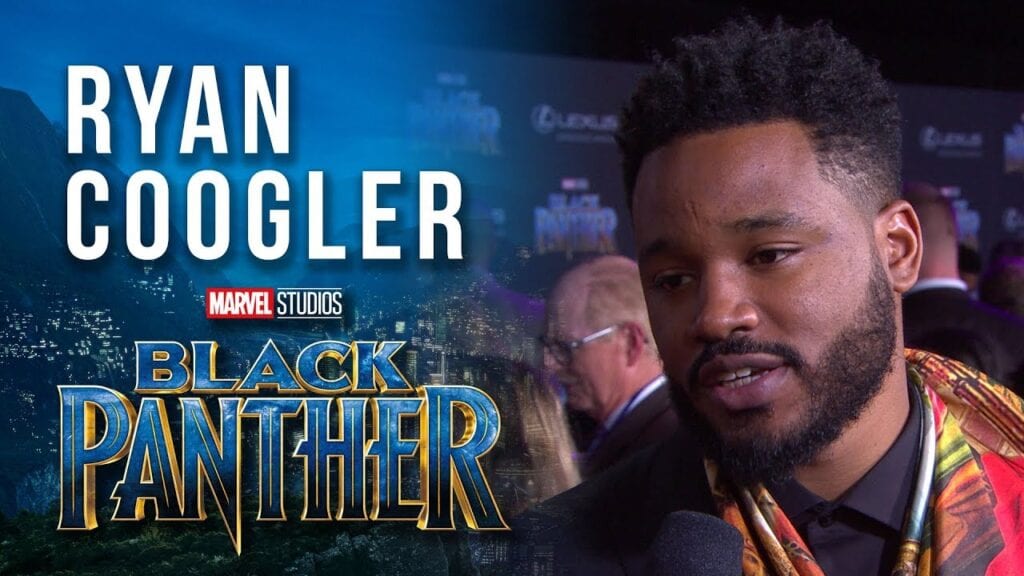 The streaming platform got rolling right away with the new and instantly popular show WandaVision. That show is still airing new episodes each Friday through February.
Next up, we'll get The Falcon and The Winter Solider (March), Loki (May), then Hawkeye, Ms. Marvel, What If…?, and so much more on the way, including the Moon Knight series, a show focused on She-Hulk, The Guardians of the Galaxy (Holiday Special!), I Am Groot, and more!
Does that get you excited? I know I'm pumped about all of it!
Check back soon for more details as they arise on the new Wakanda Black Panther TV series from Disney Plus and Ryan Coogler.
Have a magical day!
Keep Reading
What Time Do New Episodes Release on Disney Plus on Fridays?
Share this post on your Facebook, Twitter, or Pinterest page with the easy share icons below.
Neal Tucker is one of the world's most engaging Disney influencers, with thousands of views and responses across his blog, podcast, and social media profiles every month.
Get started with more D Is For Disney content here