Disney Plus is quickly becoming everyone's favorite streaming service. With new titles scheduled to premiere this February 2021, there's even more to love, featuring tons of new films, shows, and specials. Here's everything coming to Disney+ in February 2021.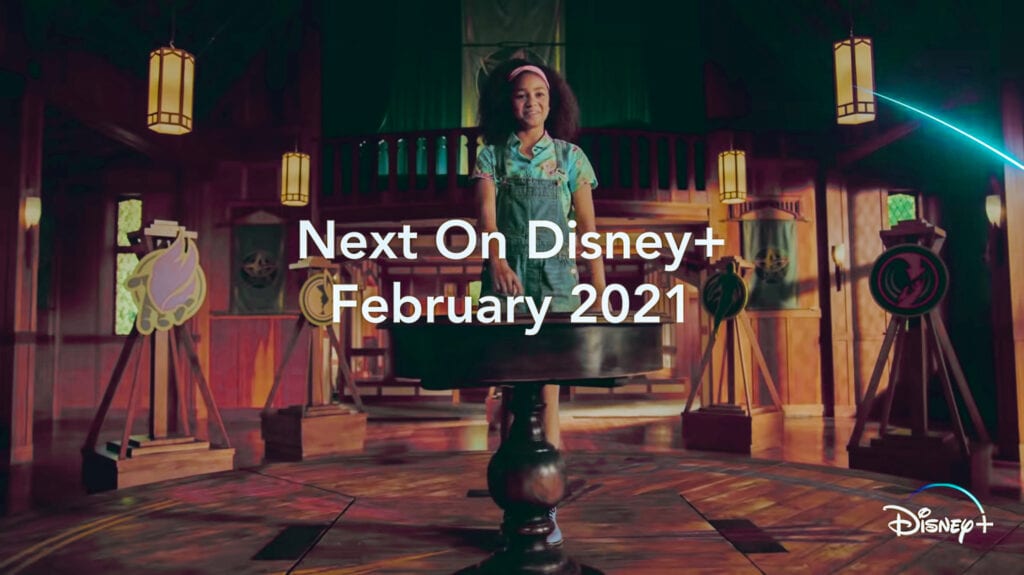 Every month, new titles get added to the platform's list of movies and shows.
This February 2021, we can expect more WandaVision episodes.
Plus, we will get five seasons of The Muppet Show! If you're a Muppets fan like me, you're probably doing your best Kermit dance right about now.
With all that being said….
Here's every movie and show to premiere on Disney Plus this February 2021:
Premiere Date: February 5, 2021
Disney Upside-Down Magic (film)
Season 7 of Wicked Tuna: Outer Banks
Disney My Music Story: Yoshiki (documentary)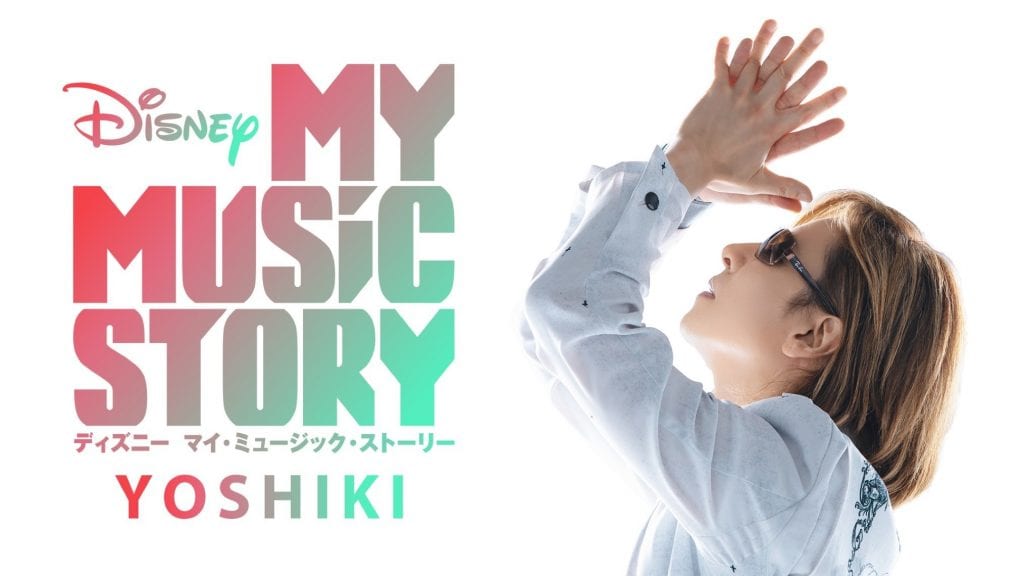 This new series, directed by Matt Shakman and written by Jac Schaeffer, is part of the Marvel Cinematic Universe's Phase Four.
Basically, it centers on the lives of Elizabeth Olsen's Wanda Maximoff, a.k.a. Scarlet Witch, and Paul Bettany's Vision.
Moreover, the show features a classic television theme, with the two characters living a life where everything isn't as it seems.
Curious what exact time that new episodes come out each week? Here's the answer!
Premiere Date: February 12, 2021
Season 1 of Marvel Battleworld: Mystery of the Thanostones
Season 1 of Life Below Zero: The Next Generation
Marvel's Behind the Mask (documentary)
New episode of WandaVision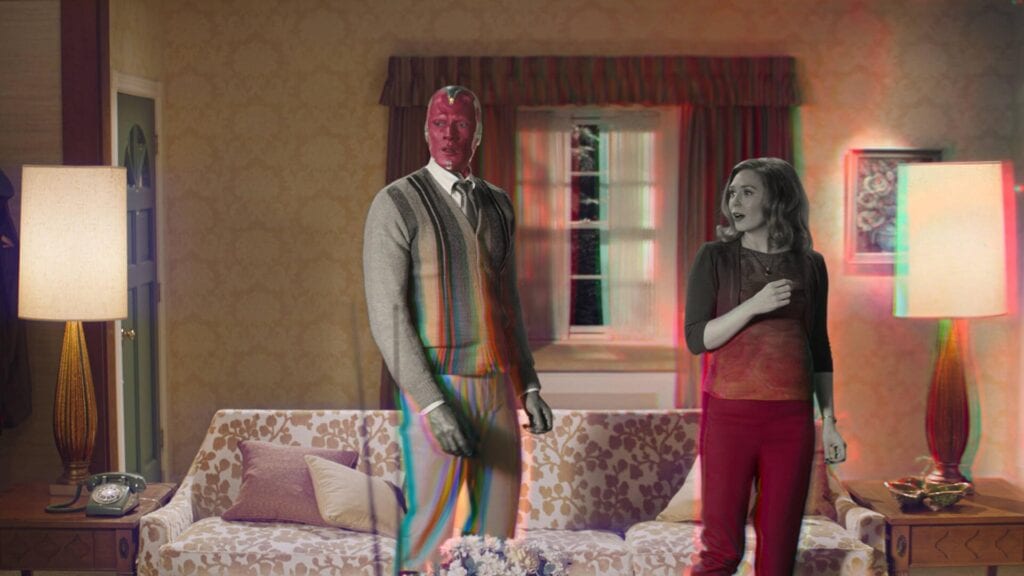 More Inside Pixar: Portraits
In a nutshell, this is a docu-series of cinematic and personal stories providing a sneak peek of the people, artistry, as well as the culture of Pixar Animation Studios behind their films.
Portraits: Patty Bonfilio, Director of Facility Operations
No two days are the same for Patty Bonfilio. From hosting major events to outfitting offices to simply keeping the studio running, Patty is at the center of it all. As Pixar's Director of Facility Operations, she knows the inner workings of Pixar's campus and culture like no one else. Join her on a VIP tour of the grounds and all of its hidden gems.

Disney
Portraits: Cynthia Lusk, Director of International Production
Director of International Production Cynthia Lusk takes us into the fascinating world of localization. From translations to graphics to even changes in animation, Cynthia and her team work to make sure that Pixar's films can connect and resonate to fans and families throughout the world.

Disney
Portraits: Marylou Jaso, Pastry Chef
Marylou Jaso has the sweetest job at Pixar – literally. As Pixar's Pastry Chef, she spends each day creating the confections and sweet treats that delight, inspire, and help feed the studio's creativity.

Disney
Portraits: Barney Jones, Music Editor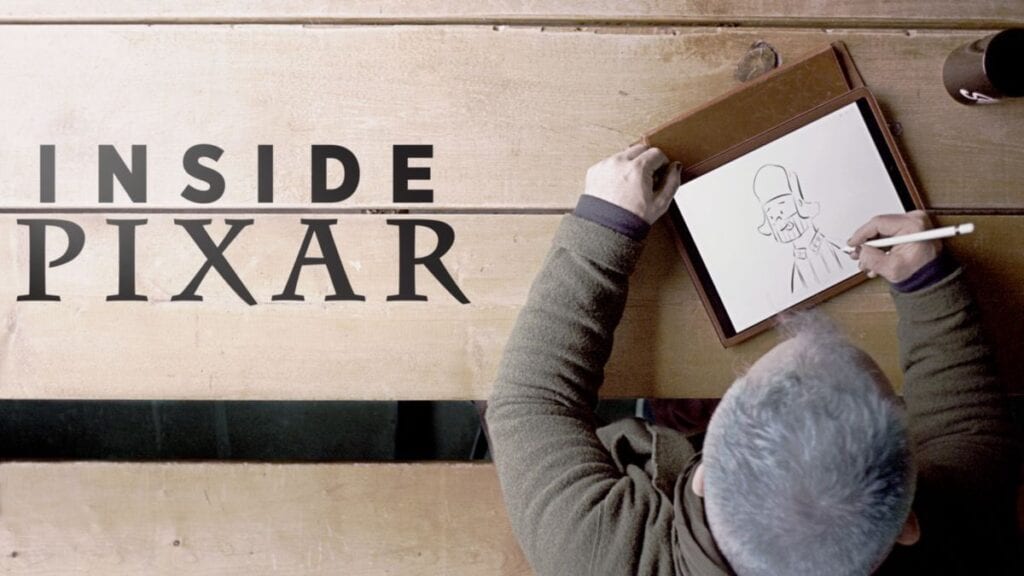 Barney Jones is a master of many musical instruments and styles. As a Music Editor, he uses these talents to help shape the storytelling and emotion of a Pixar film. During his free time, he uses these same talents to make Pixar just a little more magical and fun.

Disney
Portraits: Rachelle Federico, Production Assistant
Rachelle Federico always dreamt of working at Pixar, even if it meant a complete career overhaul. As Production Assistant on Pixar's Soul, her hard work might not always be that glamorous, but she considers it an important and essential need in the creation of an animated film. Plus, she's loving every minute of it.

Disney
Premiere Date: February 19, 2021
All 5 Seasons of The Muppet Show
Cheaper by the Dozen (film)
Cheaper by the Dozen 2 (film)
The Book of Life (film)
New episode of WandaVision
Flora & Ulysses (film)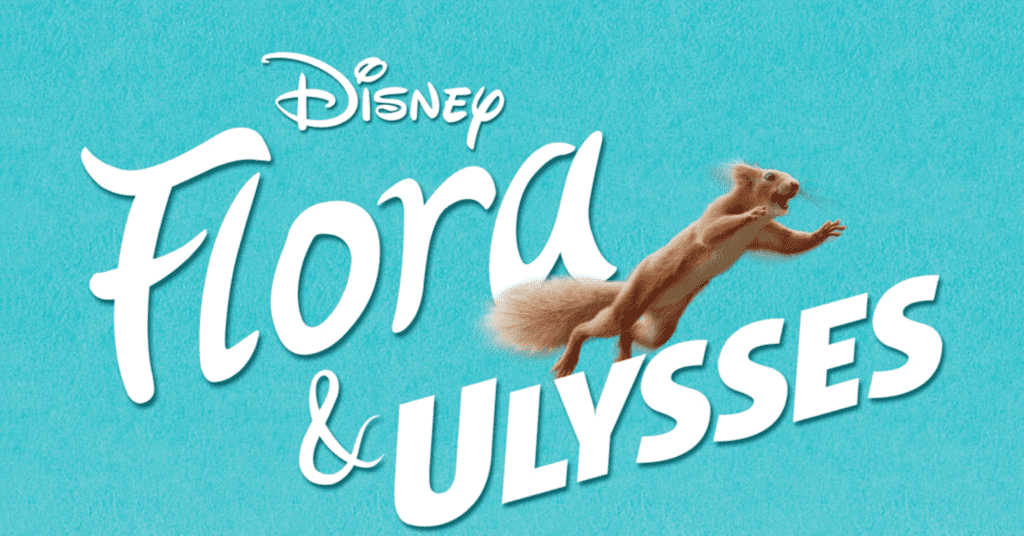 Disney's Flora & Ulysses combines comedy and adventure in a delightful film the whole family can enjoy.
For those who don't know, it's based on the Newbery Medal Award-winning book focusing on Flora, an avid comic book fan who also claims to be a cynic.
After heroically rescuing Ulysses, a squirrel, Flora discovers he possesses superhero abilities.
The story appears to focus on their adventure together, which ultimately changes her life and her perspective.
Premiere Date: February 26, 2021
Season 1 of Disney Channel Games 2008
Season 1 of Disney Roll it Back
Seasons 1-2 of Disney's American Dragon: Jake Long
Seasons 1-3 of Disney Pair of Kings
Season 1 of Mickey Go Local
Season 8 of Car Sos
The first 5 episodes of Secrets of Sulphur Springs
Disney Illuminations Firework Show Disneyland Paris
Okavango: River of Dreams (documentary)
Shanghai Disney Resort Grand Opening Gala
New episode of WandaVision
Wrap Up: Disney Plus February 2021 New Titles
Putting it briefly, we can look forward to several new episodes of WandaVision, 6 new additions to Disney Plus' list of movies, 8 documentaries, and 17 new seasons of great shows!!!
Plus, with the latest announcements regarding Disney Plus Premier Access, it looks like the rest of the year is about to get even better… 😀
Have a magical day!
Keep Reading
What Time Do New Episodes Release on Disney Plus on Fridays?
Share this post on your Facebook, Twitter, or Pinterest page with the easy share icons below.
Neal Tucker is one of the world's most engaging Disney influencers, with thousands of views and responses across his blog, podcast, and social media profiles every month.
Get started with more D Is For Disney content here