Can you believe the Walt Disney World 50th anniversary celebration is happening THIS YEAR?! Beginning later in 2021, Disney World in Orlando, Florida, will start the festivities for the Happiest Place on Earth and will continue the party for months and months! Read on below for all the WDW 50th Anniversary Celebration details, photos, videos, Good Morning America (GMA), and so much more!!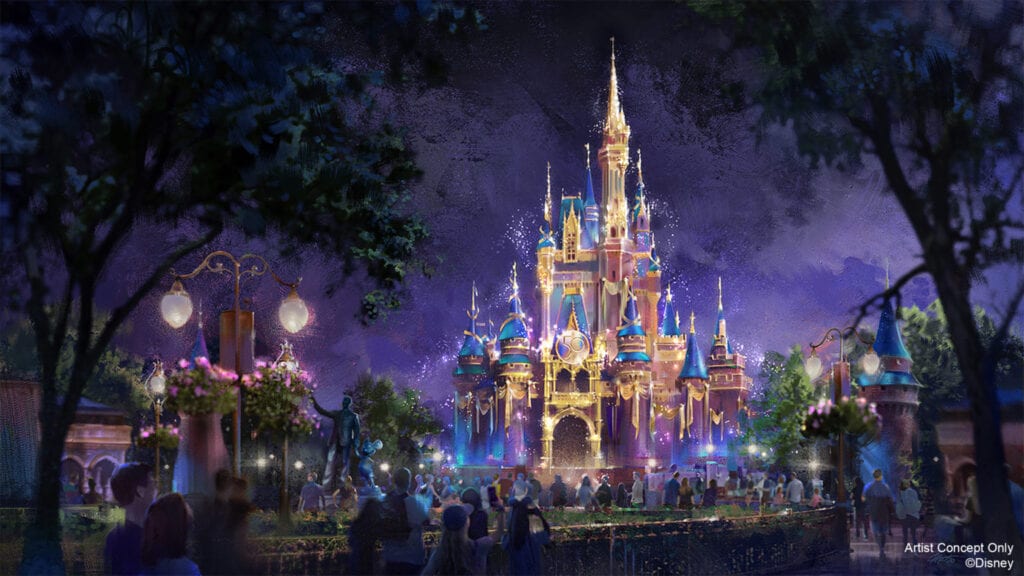 Note: Images and captions on this page are courtesy of The Walt Disney Company.
Walt Disney World 50th Anniversary Celebration Announcement
Before we dive into all the details of the amazing celebration happening down in Florida later this year…
You should also know that Good Morning America did a special sneak peek of the upcoming festivities live on ABC!
Check out the full video here:
How great is that? It shows us just enough to get us EVEN MORE EXCITED than we already are.
And, of course, there's Mickey Mouse and Minnie Mouse, the two that started it all.
Did you notice their awesome outfits? Where do I get my own?! 😉
Walt Disney World 50th Anniversary Dates and Times
Alright, let's dig into the specifics and all the fun details of the dates and times.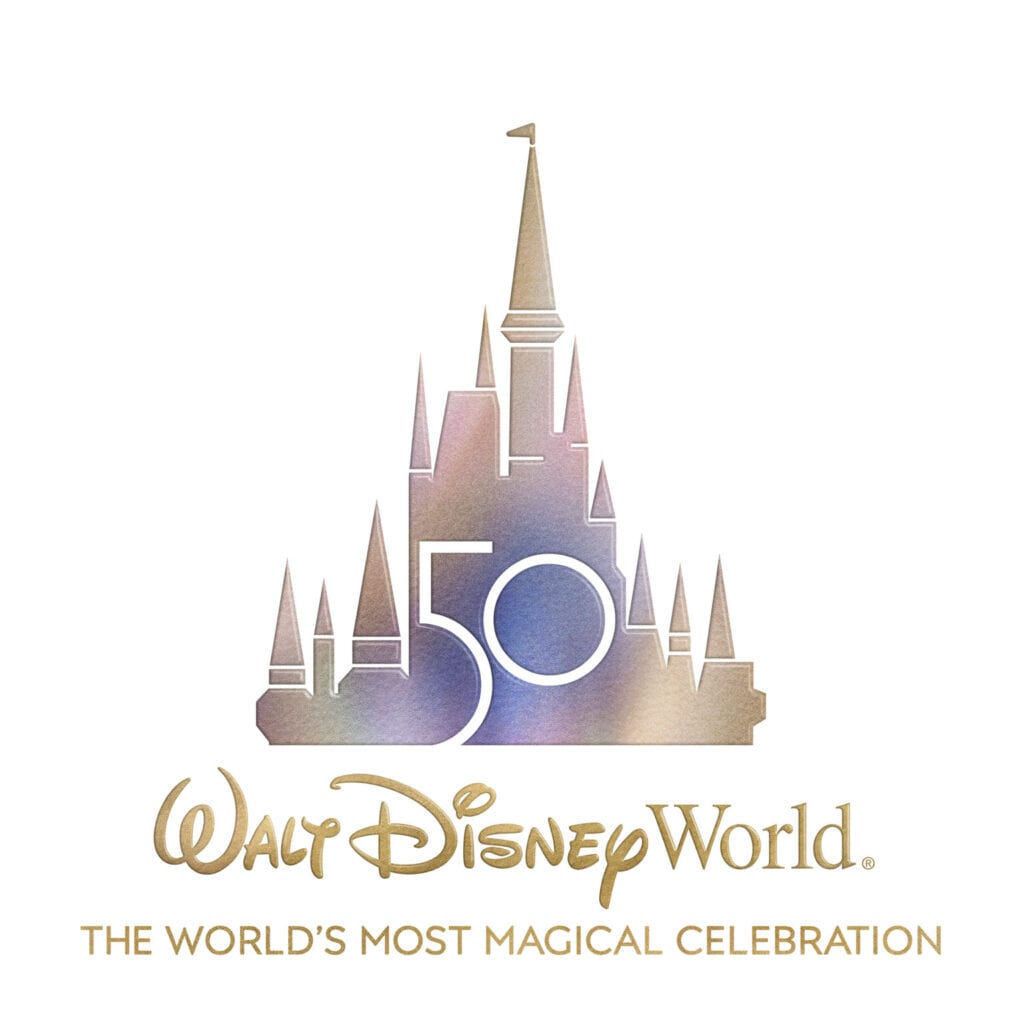 For starters…
When is the Walt Disney World 50th anniversary? Disney World opened in Orlando, Florida, back on October 1st, 1971. This means that 2021 is the 50th anniversary of the theme park's first days for happy Disney Parks guests and visitors and Cast Members.
When will Disney World begin the 50th anniversary celebration? Disney will start the official party on October 1, 2021. In other words: 50 years exactly, to the very day!
How long will the Disney World 50th anniversary celebration last? The party starts on October 1st, 2021, and it will last for a full 18 months. AKA, don't worry if you're not there in October, or even in 2021! You can still celebrate all the magic of the Walt Disney World 50th birthday party for a year and a half afterward, too.
Join in the glow of The World's Most Magical Celebration as the heart of the Theme Parks shine as Beacons of Magic! And get ready for an EARidescent celebration with shimmering highlights and special wonders across all four Theme Parks and beyond. #DisneyWorld50

— Walt Disney World (@WaltDisneyWorld) February 19, 2021
What to Expect at Walt Disney World 50th Anniversary Celebration?
You probably want to know what you can expect to see (other than constant magic and happiness)…
Well, I'm glad you asked!
The Walt Disney Company has shared some absolutely breathtaking photos and artist renderings of the new decorations, costumes, and more.
First, take a look at the beautiful and stunning artist-renderings below of what we'll get to see and experience at WDW starting in the fall of 2021.
Disney World 50th Anniversary Castle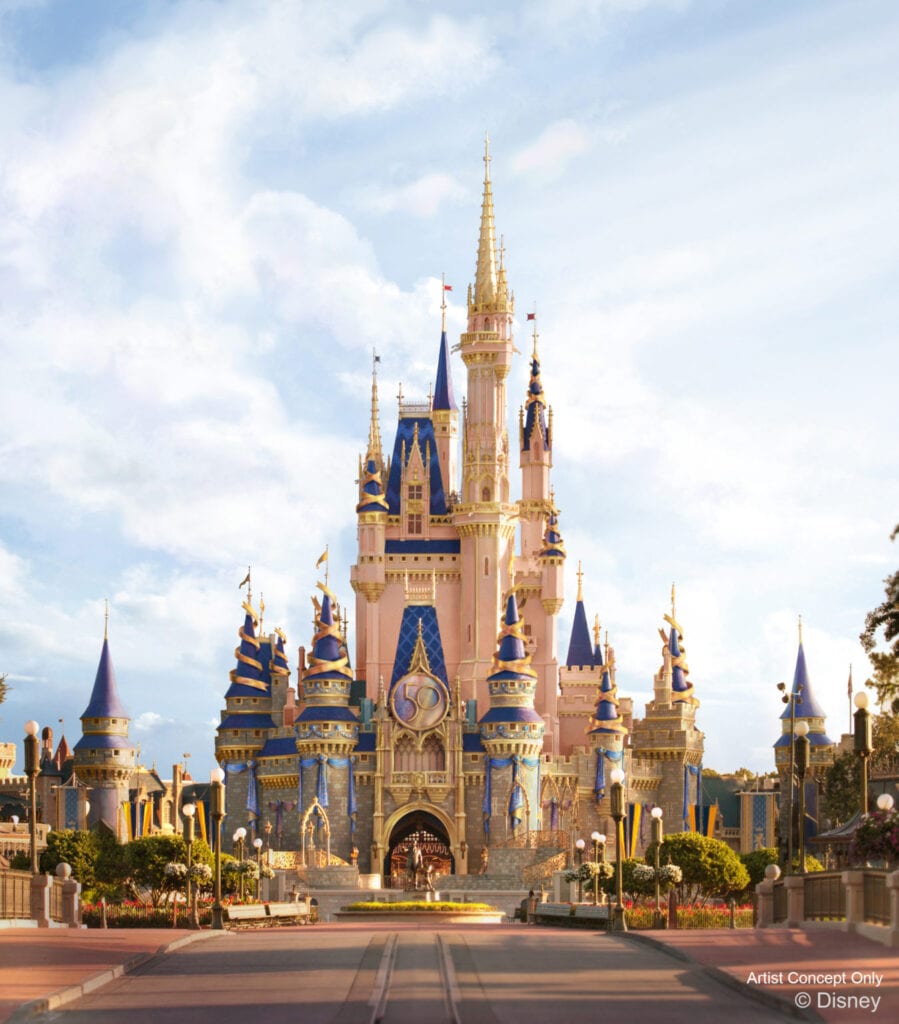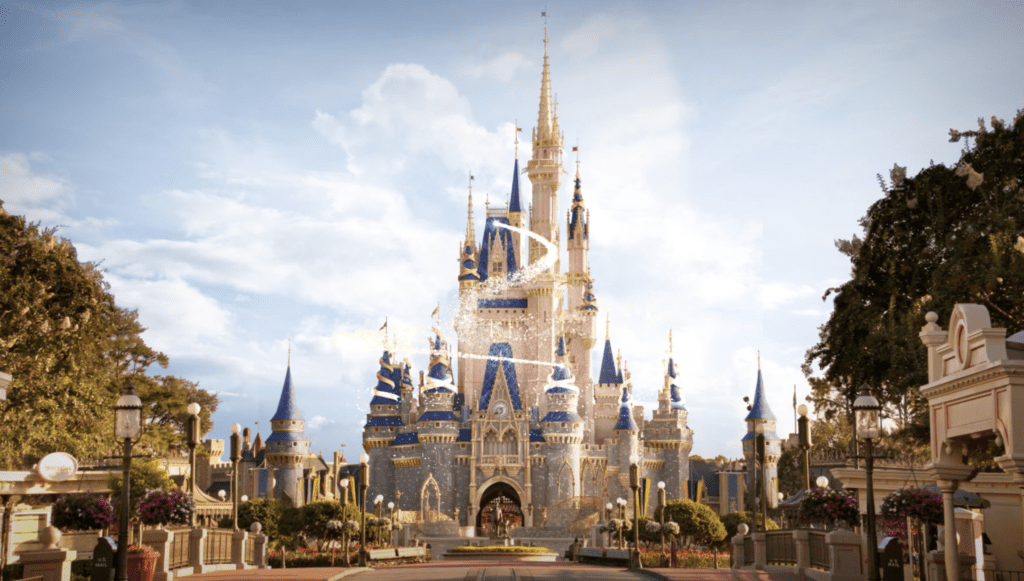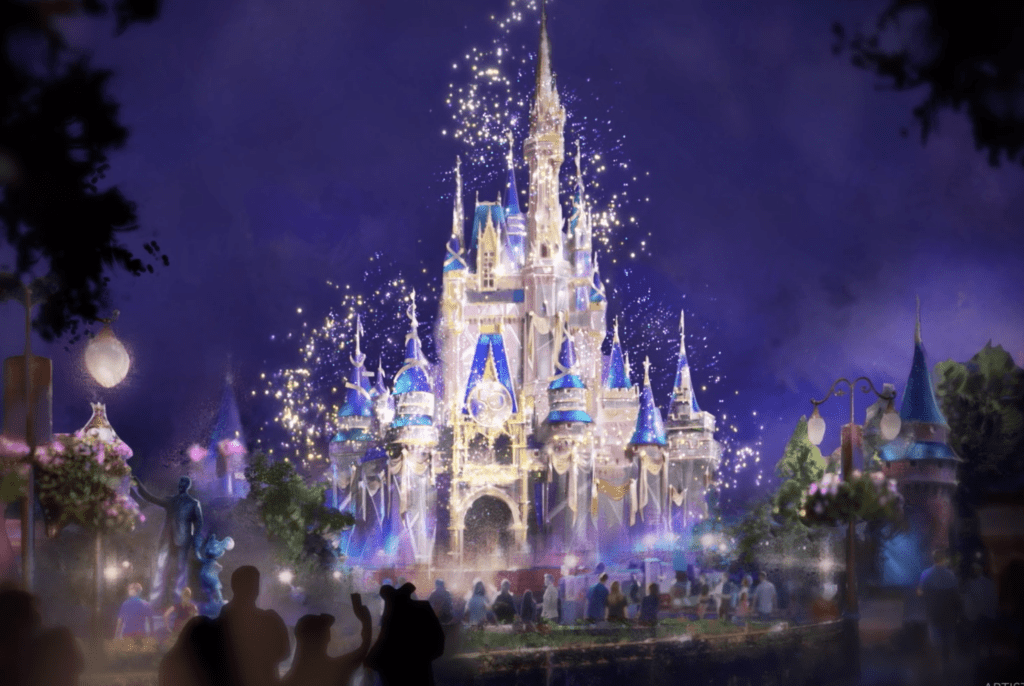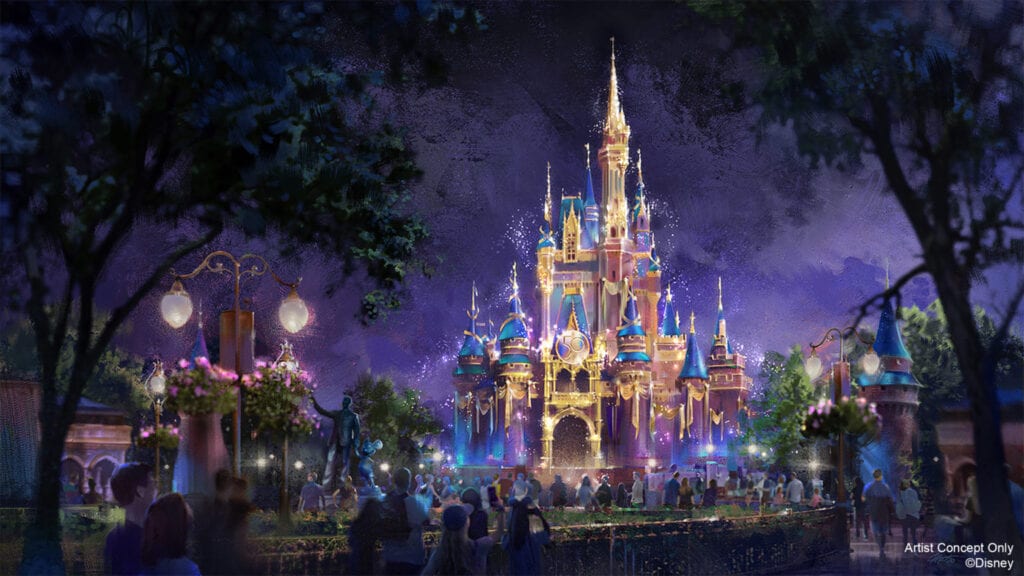 More WDW 50th Anniversary Artist Renderings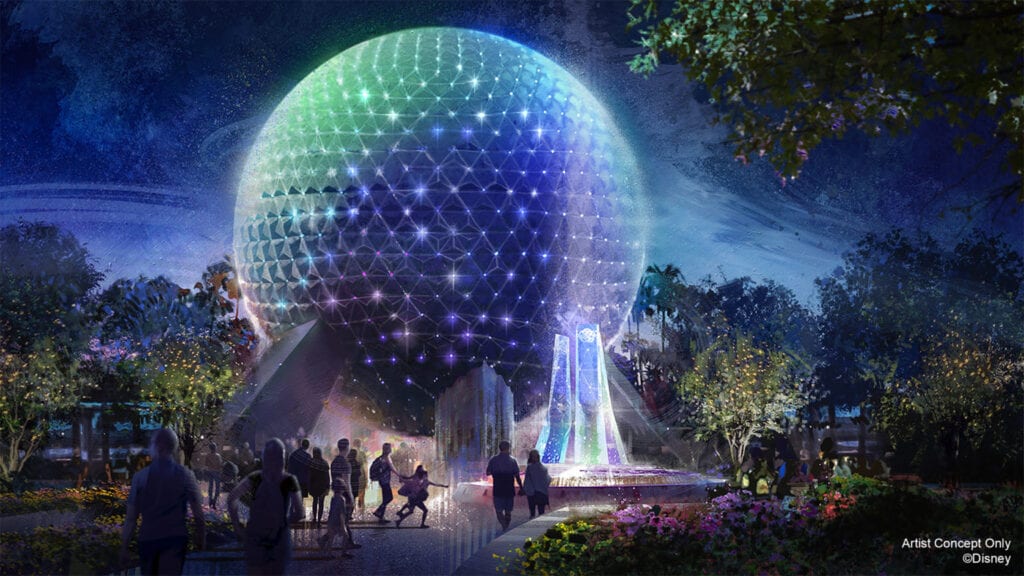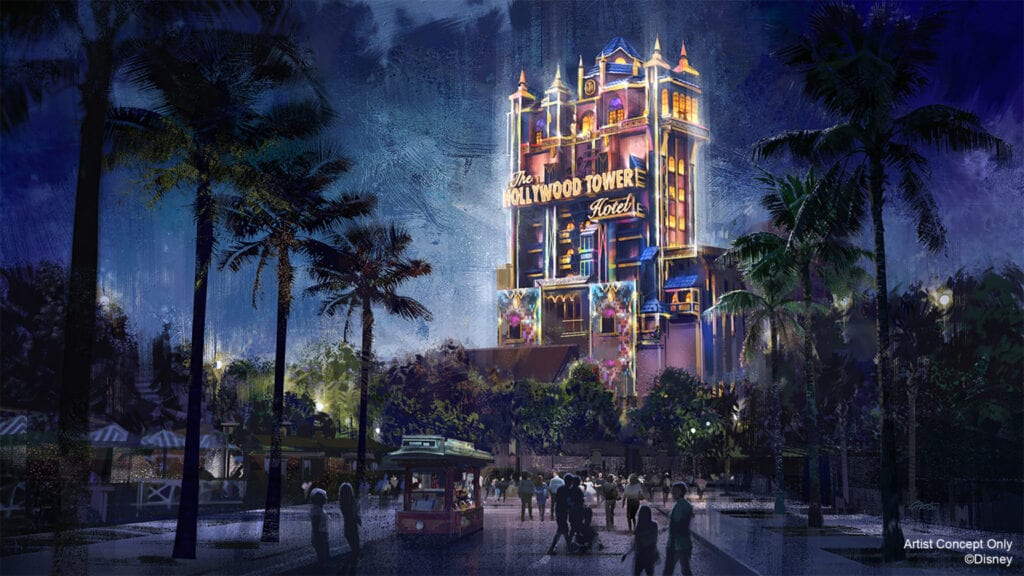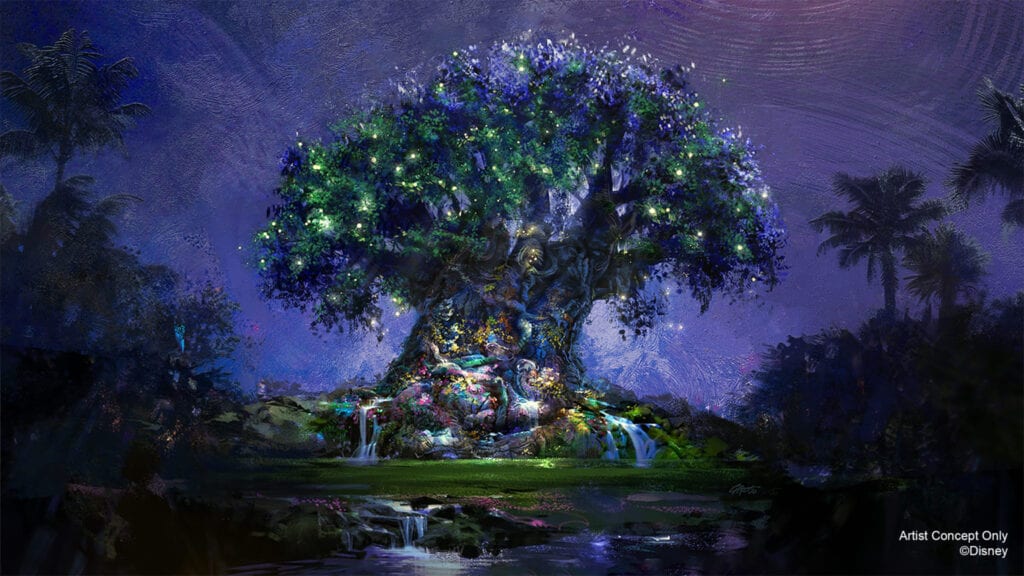 Mickey Mouse and Minnie Mouse Costumes for 50th Celebration!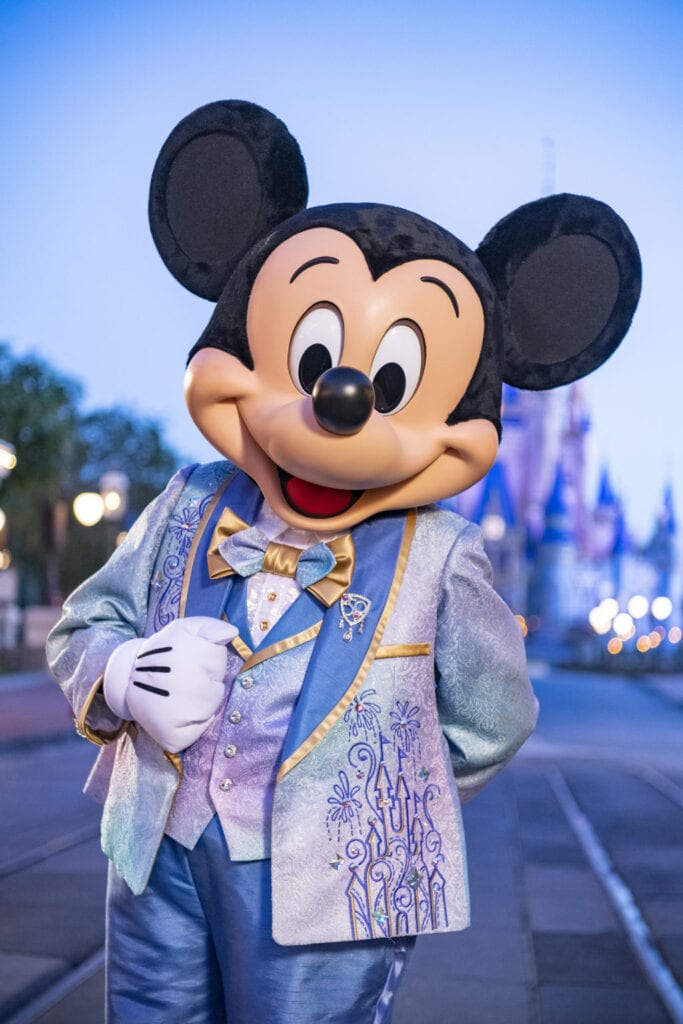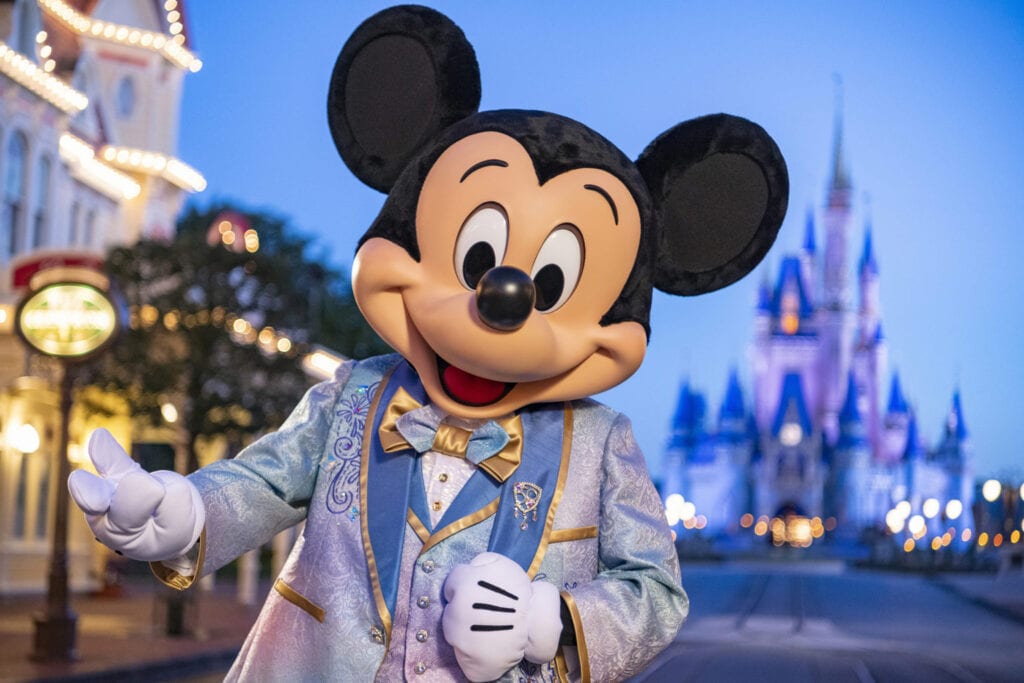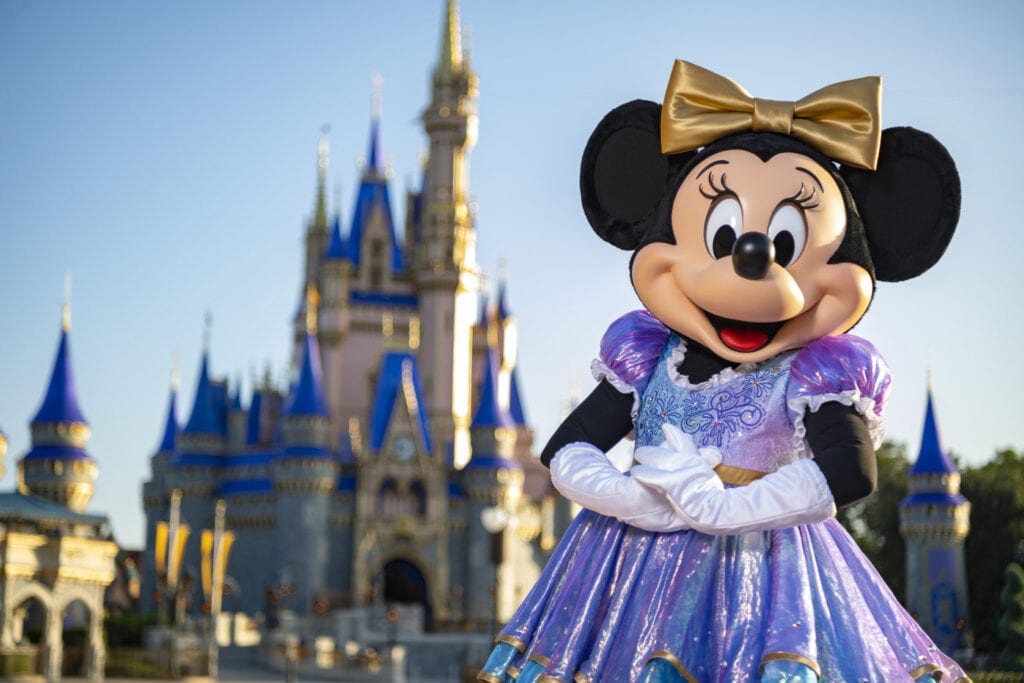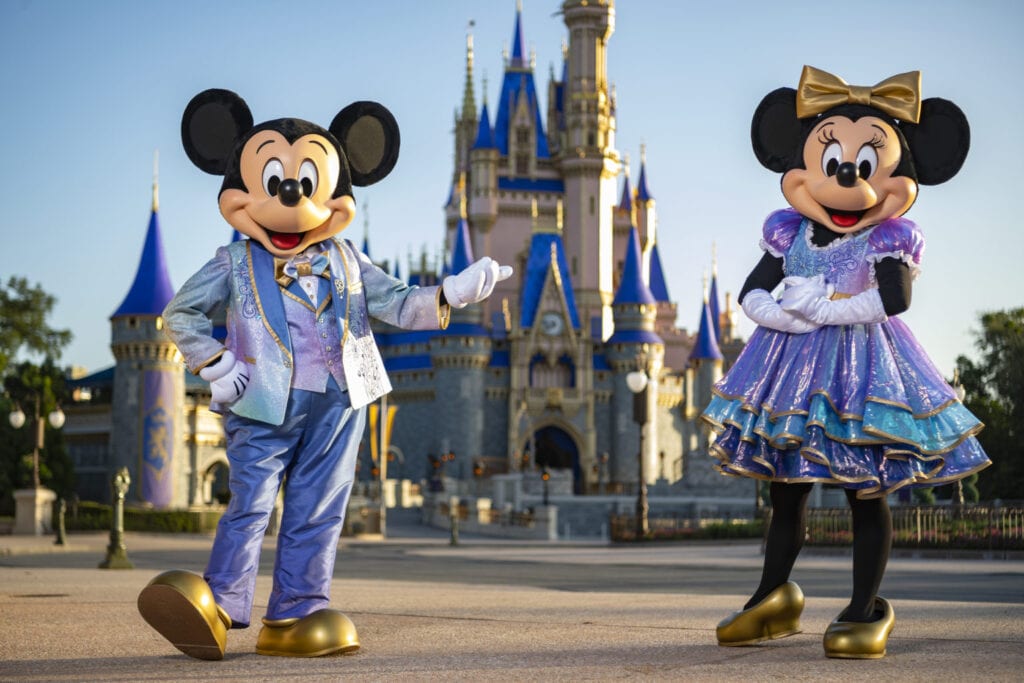 50th Anniversary Merch
If you're like me, one of the very first questions that you ask with any big Disney Parks event is…
WHERE IS THE MERCH?!
Believe me. I get it. I'm a merchandise hound. When I see it, I just have to have it. That's just how great Disney merch is, and how much I love Disney. If you're here on this site, then you probably know exactly what I mean!
Keeping all that in mind, here's the Disney World 50th anniversary merchandise situation so far…
There's not any.
Honestly, this makes sense. The celebration isn't until the later part of the year. Once we get close, you can bet your bottom dollar that the shirts and hats and Minnie ears will flow like Scrooge McDuck's gold coins!
Until then, you can still get awesome #WDW2021 gear, like these 2021 Walt Disney World Minnie Ears.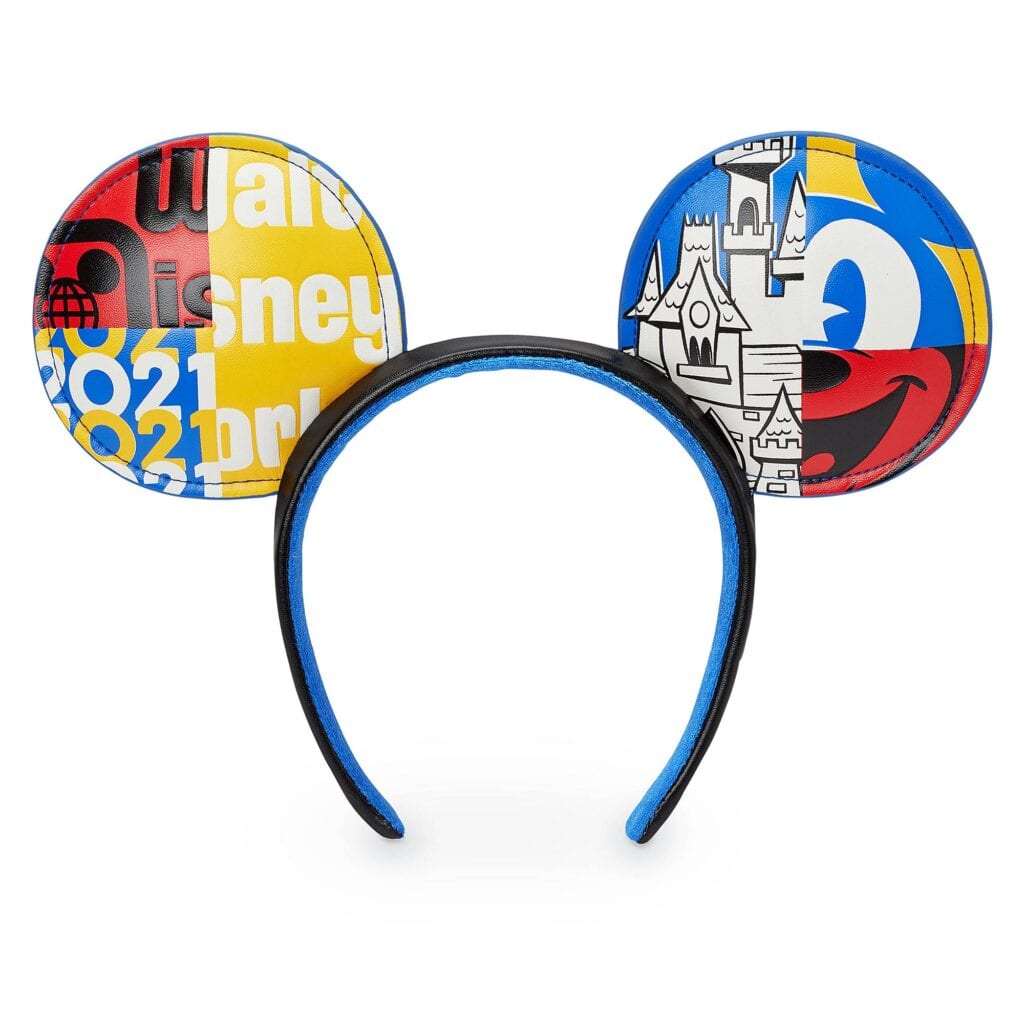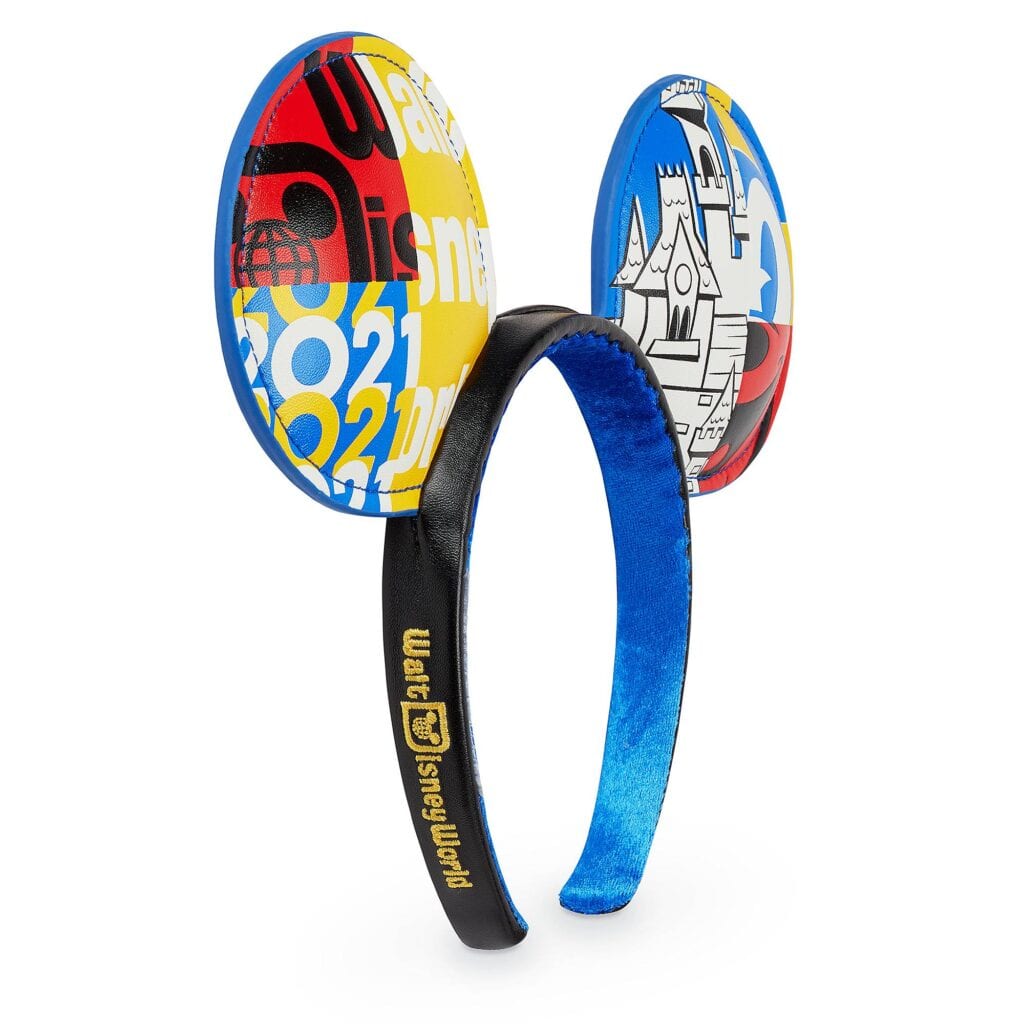 Believe me, though…
As soon as the special 50th anniversary celebration stuff comes out, it'll be right here on D Is For Disney!
One thing in particular I can't wait for: 50th anniversary Mickey and Minnie. You just know those are going to be amazing.
OK, that's all for now. Check back soon for more awesome Walt Disney World 50th Anniversary Celebration info and details right here.
Have a magical day!
Keep Reading
Florida Resident Walt Disney World 4-Day Ticket Offer $50 a Day
Share this post on your Facebook, Twitter, or Pinterest page with the easy share icons below.
Neal Tucker is one of the world's most engaging Disney influencers, with thousands of views and responses across his blog, podcast, and social media profiles every month.
Get started with more D Is For Disney content here