Disney fans know their Mouse House trivia, but sometimes even the best of us can get stumped. One notoriously tricky Disney question? "How do you tell the difference between Chip and Dale?" This is a fun one, and it has a very easy answer that you won't soon forget… Read on below to find out how to tell the difference between Chip 'n' Dale!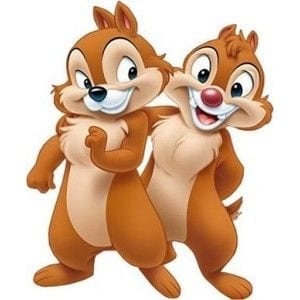 How to Tell the Difference Between Chip and Dale?
While the pair look a little bit like twins, this rascally duo has caused some serious headaches for Donald Duck over the years…
Fun fact: at the beginning, Chip 'n' Dale actually looked very similar.
Too similar, in fact!
That's why, over time, the creators and animators at Disney realized that they needed some way to tell the two little chipmunk munchkins apart.
To do this, they decided to make Chip look one way, and to have his counterpart Dale look another way.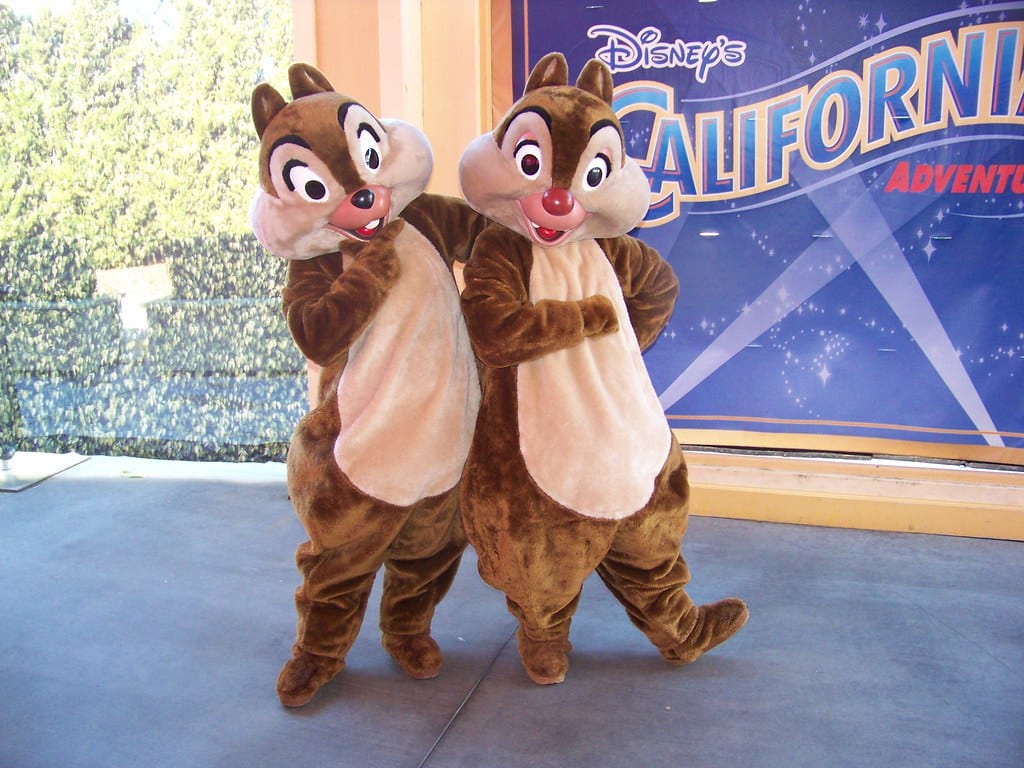 They made this change this order to tell them apart, yes, but also to highlight their unique character traits, fun characteristics, and personality features!
So…
How do you tell the difference between Chip and Dale? Chip is the one with the black nose with two teeth right in the middle that come out of his mouth and a round, smooth head. Dale is the one with the big red nose above two buckteeth with a gap and scruffy, messy hair on his head.
To recap:
Chip: black nose, two centered teeth, round and smooth head.
Dale: red nose, gapped buckteeth, messy head of hair.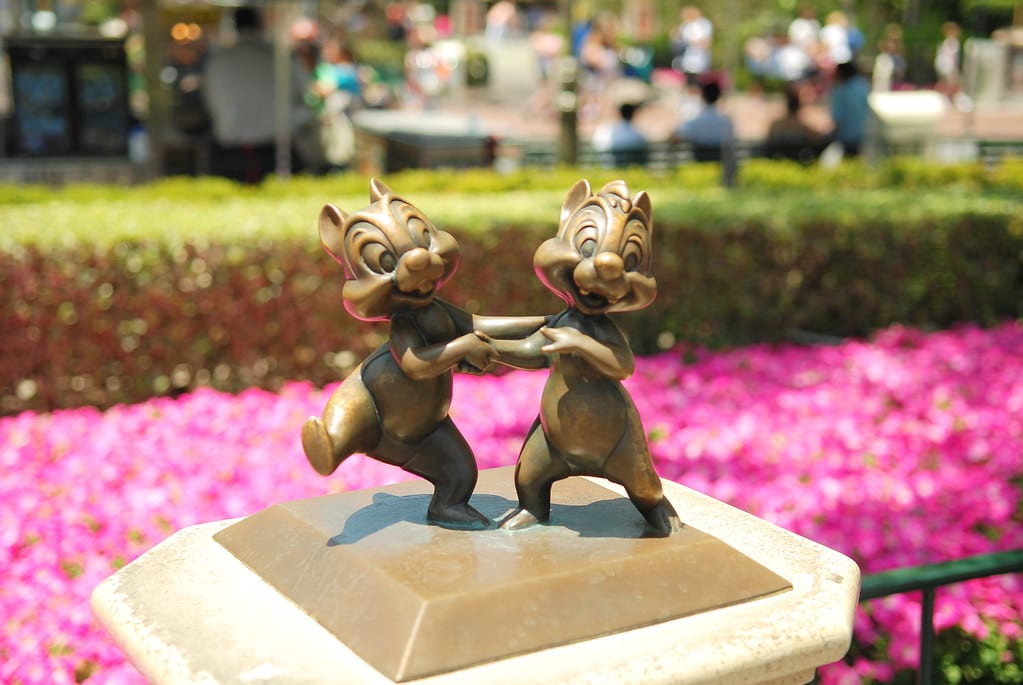 According to one source, this was done partly because "Chip is portrayed as being safe, focused, and having a mind for logical scheming. Dale, by contrast, is more laid-back, dim-witted, and impulsive, and has a very strong sense of humor."
How to Tell Chip and Dale Apart
Well, there you have it! Now, when somebody inevitably asks you to tell Chip 'n' Dale apart, you'll be able to right away.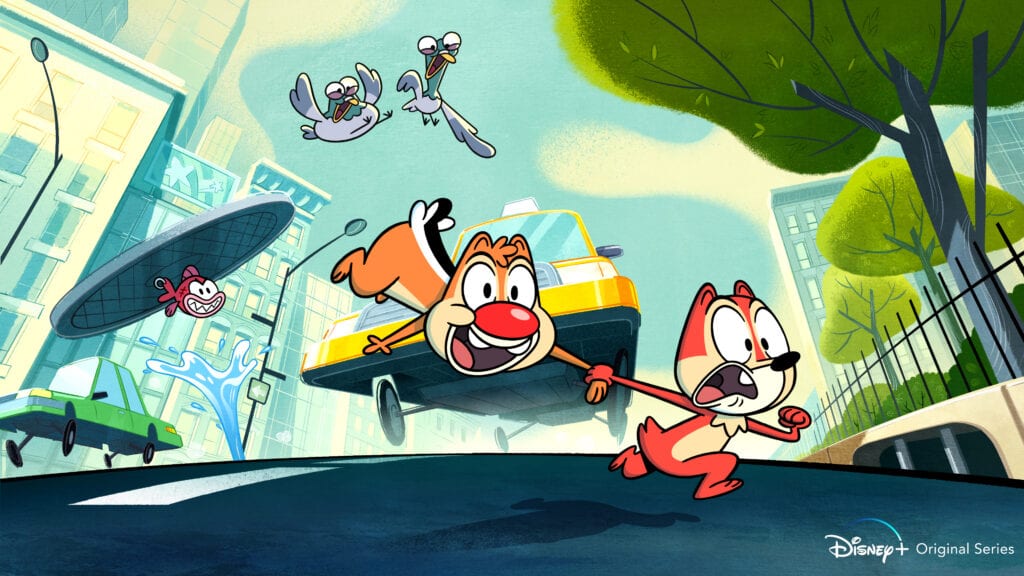 Chip has the black nose (like a black chocolate chip!).
Dale has the red nose (like a dale full of red berries!).
That way you, can always remember it and pick out Chip from Dale and Dale from Chip, in an instant.
If you're more of the visual type, here's a Chip 'n' Dale infographic and even a video to help you in the future. Share these on social media to blow your friends away! 😉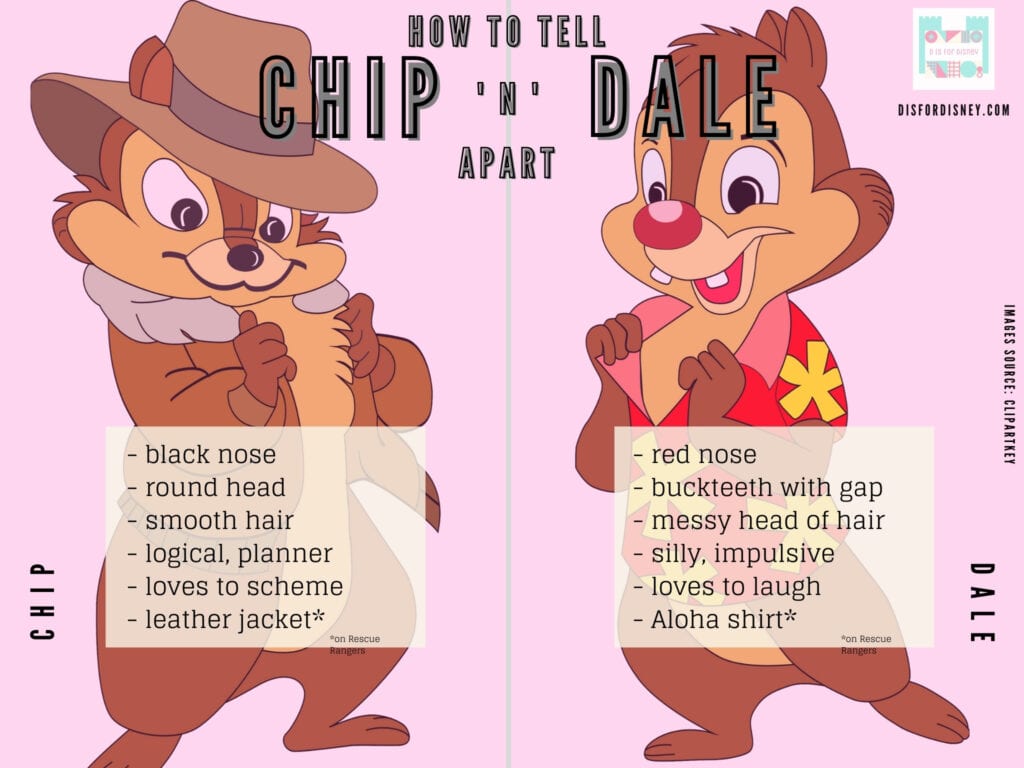 Have a magical day!
Keep Reading
WATCH Chip 'n' Dale Rescue Rangers Live-Action Teaser Trailer
Everything from Disney Investor Day, Including New Chip 'n' Dale Series!
Share this post on your Facebook, Twitter, or Pinterest page with the easy share icons below.
Neal Tucker is one of the world's most engaging Disney influencers, with thousands of views and responses across his blog, podcast, and social media profiles every month.
Get started with more D Is For Disney content here