Do you want to learn how to FastPass+ your way throughout Epcot? Well, you're in luck! Today, we're reviewing all you need to know about Epcot FastPass+ at Disney World! We are going to hit on everything from tips and tricks to reservations and more! So, pull down your lap bar, tug on your yellow safety strap, and away we go!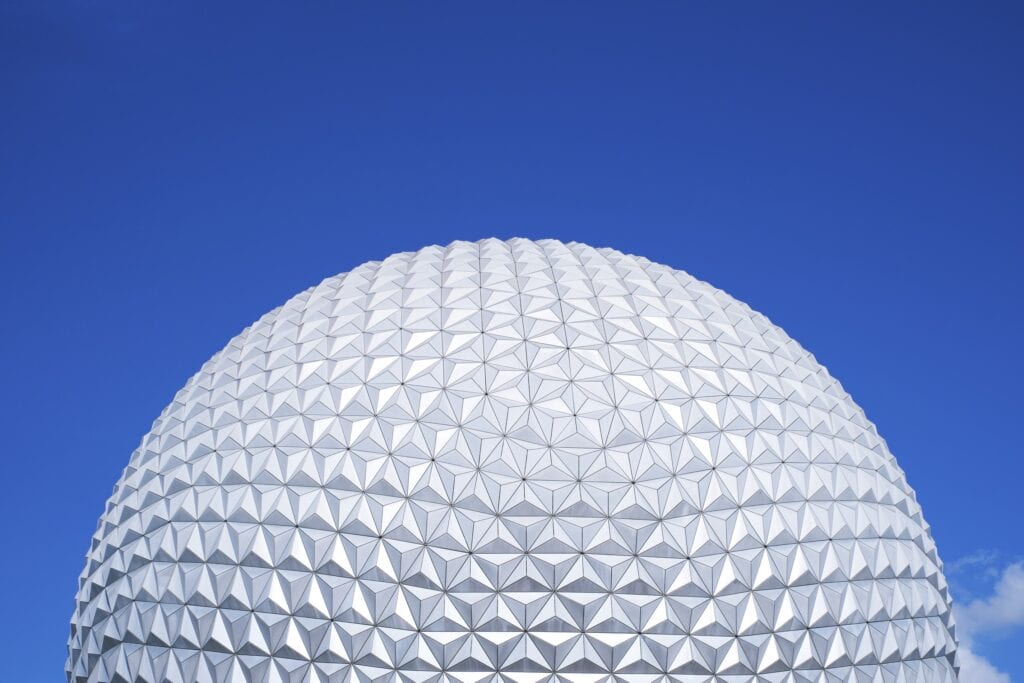 Update for 2021
Currently, Walt Disney World's FastPass+ service is unavailable due to COVID-19. However, it is rumored that FastPasses will return as early as January 2022.
FastPass+ 101
The Disney FastPass+ service is an advanced reservation system for Walt Disney World attractions. The My Disney Experience App allows you to pre-select 3 attractions that are a priority for you to experience. Each FastPass allows an hour window to ride. There are two lines at FastPass+ eligible attractions, a Stand-by line and a FastPass+ line. The stand-by line will always be significantly longer than the aptly named, FastPass+ line, which allows you to zip-a-dee-doo-dah through the crowds and get on the attraction much quicker!
Epcot FastPass+ Basics
There are 11 Epcot FastPasses, 9 of which are located in Future World and the other 2 can be found in World Showcase. These attractions are separated into two Tiers, Tier 1 and Tier 2. You are permitted to select one attraction from Tier 1 and two attractions from Tier 2.
What Are Epcot's Tier 1 FastPass+ Options?
Soarin' Around the World
Test Track
Frozen Ever After
Epcot Nighttime Spectacular
What Are Epcot's Tier 2 Fastpass+ Options?
Mission: SPACE
Living with the Land
the Seas with Nemo & Friends
Spaceship Earth
Journey into Imagination with Figment
Turtle Talk with Crush
Disney & Pixar Short Film Festival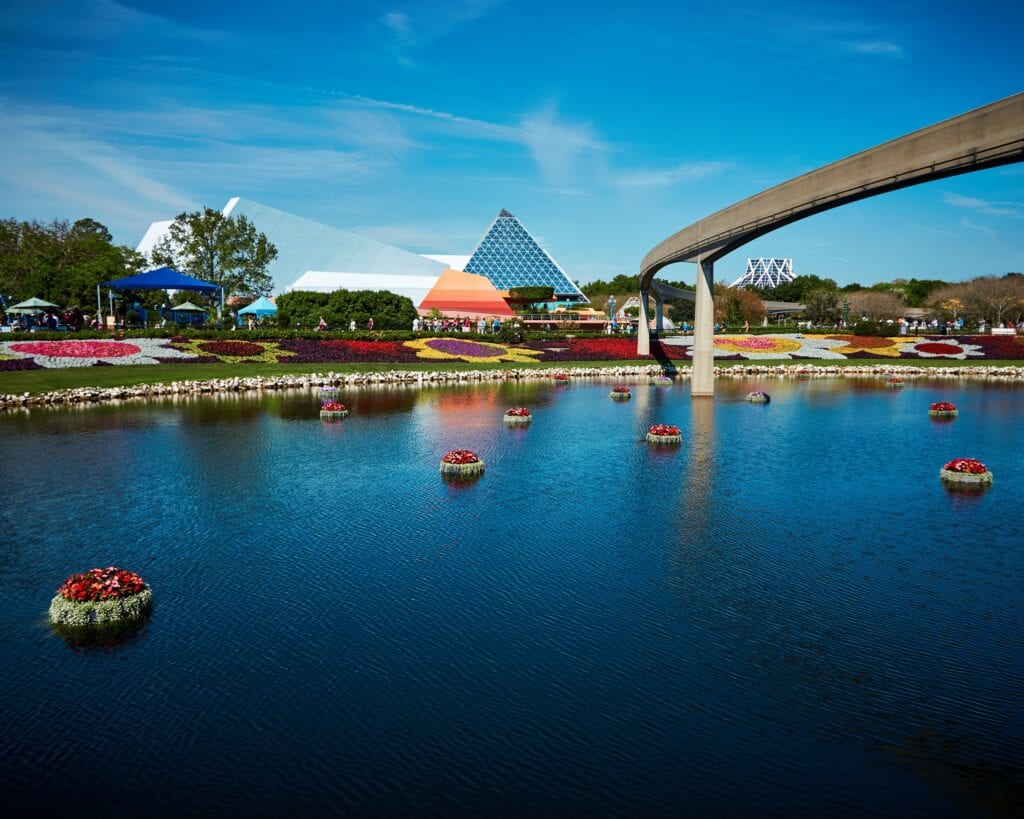 What Can I Expect from Epcot FastPass+ Attractions
Before we discuss tips and tricks on how to land the perfect FastPass, lets briefly touch on what you can expect from EpcotPass+ attraction, both Tier 1 and Tier 2.
Soarin' is a sensory experience that invites you to see the world from a sky-high vantage point by hoisting you in front of a large screen as you glide through several landmarks from across the world.
Board a convertible as it races through various tests, culminating in a high-speed lap on an outdoor track!
Ever dream of being an astronaut? Well, now is your chance! This simulator attraction takes you on two missions: the family-friendly Mission Space – Earth and a Mission Space – Mars.
The epitome of edutainment, this calming boat ride takes you through Walt Disney World's infamous greenhouses.
Journey Into Imagination with Figment
A fun and sensory dark ride that explores the power of imagination with your favorite little purple dragon!
The Seas with Nemo & Friends
Board a Clammobile and takeoff on an aquatic adventure you'll never forget as The Seas with Nemo and Friends brings the cast of characters from Finding Nemo to life inside a real aquarium.
Turtle Talk with Crush invites you to interact with Crush, as well as your favorite characters from Finding Nemo and Finding Dory!
Disney & Pixar Short Film Festival
Take a seat inside the Magic Eye Theater for the 4D movie experience of a lifetime, featuring three Disney and Pixar Studios shorts.
A gentle ride through time, this attraction showcases several historical show-scenes, animatronics, interactive illustrations, and more.
A gentle boat ride with all your favorite Frozen characters, include Olaf!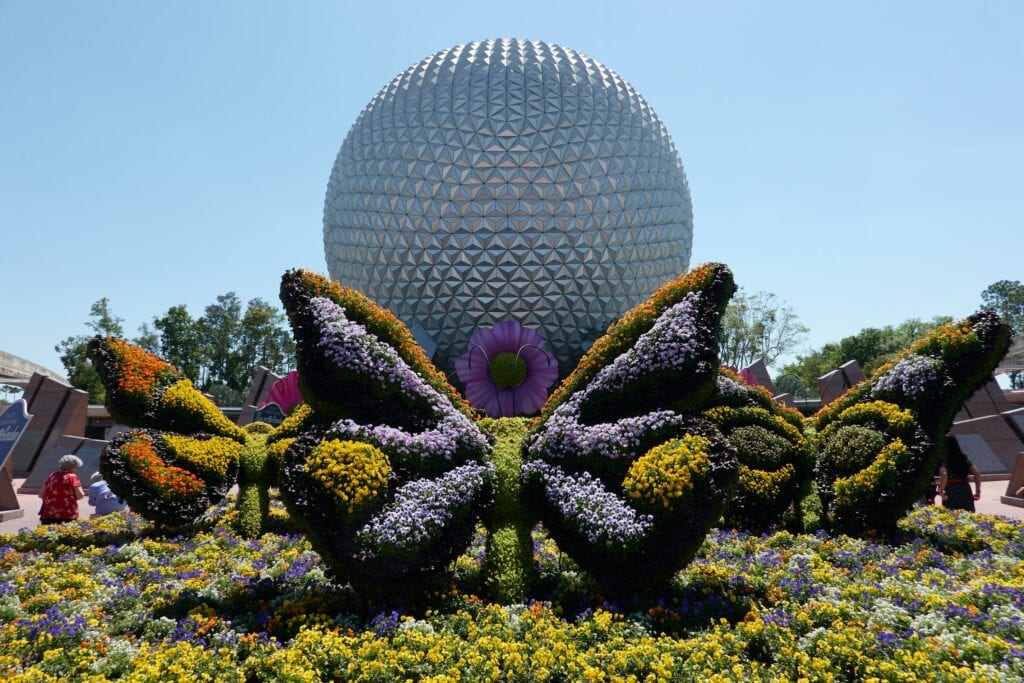 Epcot FastPass+ Options and Priorities
While you cannot grab two or three Tier 1 FassPasses at a time, you can select three Tier 2 attractions. While this may not be the best strategy, as Wait Times are traditionally significantly shorter for FastPass+ Tier 2 attractions, this can come in handy if you're visiting the park with young children yet to measure up to the height requirements of the Tier 1 attractions.
Best Tier 1 Epcot FastPass+ Options
Soarin' Around the World
Test Track
Frozen Ever After
Best Tier 2 Epcot FastPass+ Options
Mission: SPACE
Spaceship Earth
Turtle Talk with Crush
What About the Other Parks?
3 out of 4 Walt Disney World theme parks feature the FastPass+ Tier System. Here are the most popular rides under the Tier 1 FastPasses category at each park:
Epcot – Soarin'
Disney's Hollywood Studios – Slinky Dog Dash
Disney's Animal Kingdom Theme Park – Avatar Flight of Passage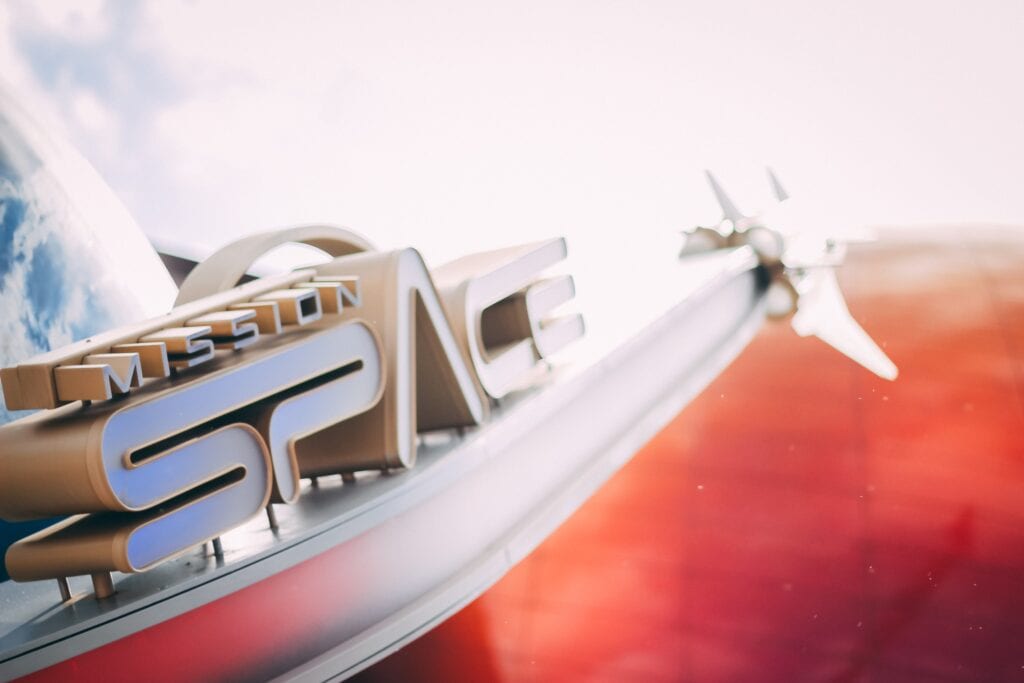 FastPass+ Tips & Tricks
One of the best parts about FastPass+ is that once you use all three, you can immediately get another. Word to the wise, have your phone ready and the moment you tap your MagicBand on the FastPass+ line station, jump on the My Disney Experience App and try to land your next pass! You can repeat this very same process over and over until the park is out of FastPasses!
The earlier in the day you visit the parks, the more FastPasses will be at your disposal. And while you're less likely to get the most popular attractions outside of the 60-day booking window, it is always nice to blow past a 30-minute line for "it's a small world."
When it comes to landing your ideal FastPass, you should always shoot for 7AM the first day of your booking window. We're talking – Set you alarm, have you FastPass Dream List setto go, a be ready to put those speedy fingers to the test!
When booking FastPasses at 60 or 30 days out at 7AM, be sure to work in priority order, not chronological. As tempting as it may be to go through one day at a time, you're more likely to snag a coveted Avatar Flight of Passage FastPass+ at 7AM, than you will be at 7:05AM. So, go for the most popular choices first, then work your way backwards.
When trying to book, be sure to have a backup plan for your gear! Believe it or not, technology is not failproof. Have your iphone AND laptop ready to go, in case on glitches-up on you!
This may sound crazy, but try making a spreadsheet of your FastPass goals before you try to book. This will allow you to visualize your timeline better, finding flaws in your layout before you get into a brain fog in the midst of booking in real time!
Keep Calm & FastPass On! While landing your ideal FastPass lineup may be a matter of timing, remember to stay calm when booking. You don't want to find yourself feeling proud after booking the perfect pass, only to learn that you booked it for the wrong day! When booking, be fast but be intentional.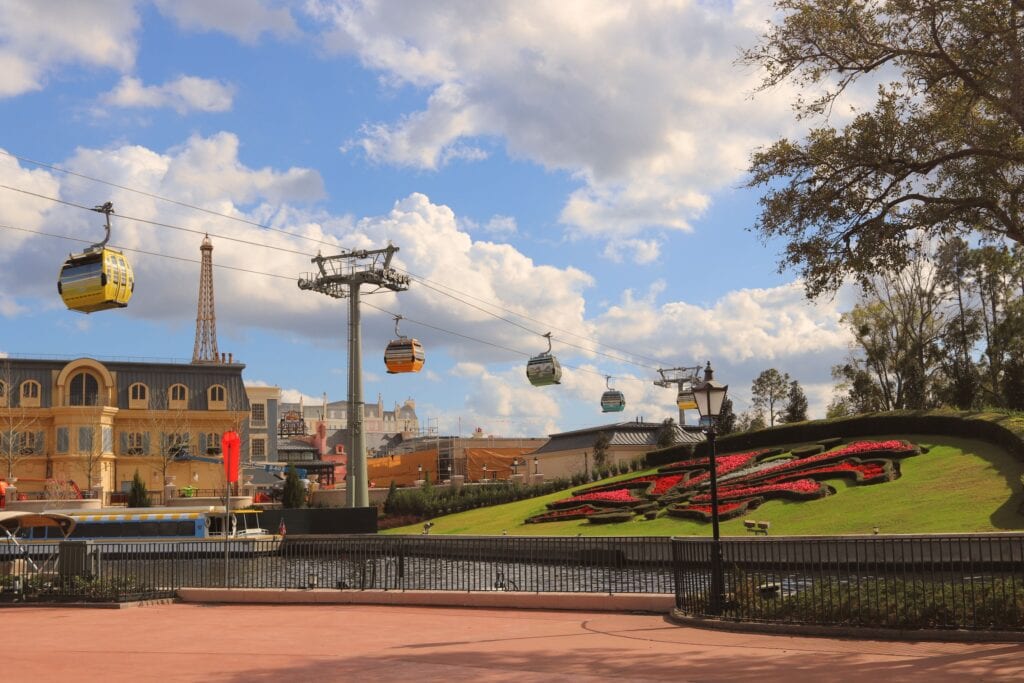 Pair FastPass with Rope Drop
If you really want to FastPass through Epcot, you're going to need to pair FastPass with Rope Drop. You see, Epcot typically opens at 11AM, allowing those who Rope Drop to enter the park at 10:50AM or earlier! That means, instant access onto a Tier 1 attraction without having to use a FastPass!
We suggest snagging a FastPass+ for Soarin' at 11AM, if you can. That way, you can hit Test Track at Rope Drop and run right over to Soarin' at your one hour window. That's two major attractions in less than an hour!
If this sounds like something you'd like to try, be sure to be at the parks 45 minutes ahead of the scheduled opening time.
If You Don't Get What You Want, Keep Trying
Believe me when I say, if you miss out on the FastPass of your dreams, don't give up! There is someone out there who has it and will either dump it or change times, it is just a matter of when. So, keep that My Disney Experience App handy.
Just one word of advice, don't get too picky about the time of your FastPass. If you see one come up within a few hours of your ideal window, snag it anyway. You can always rearrange those easier to come by FastPasses around it.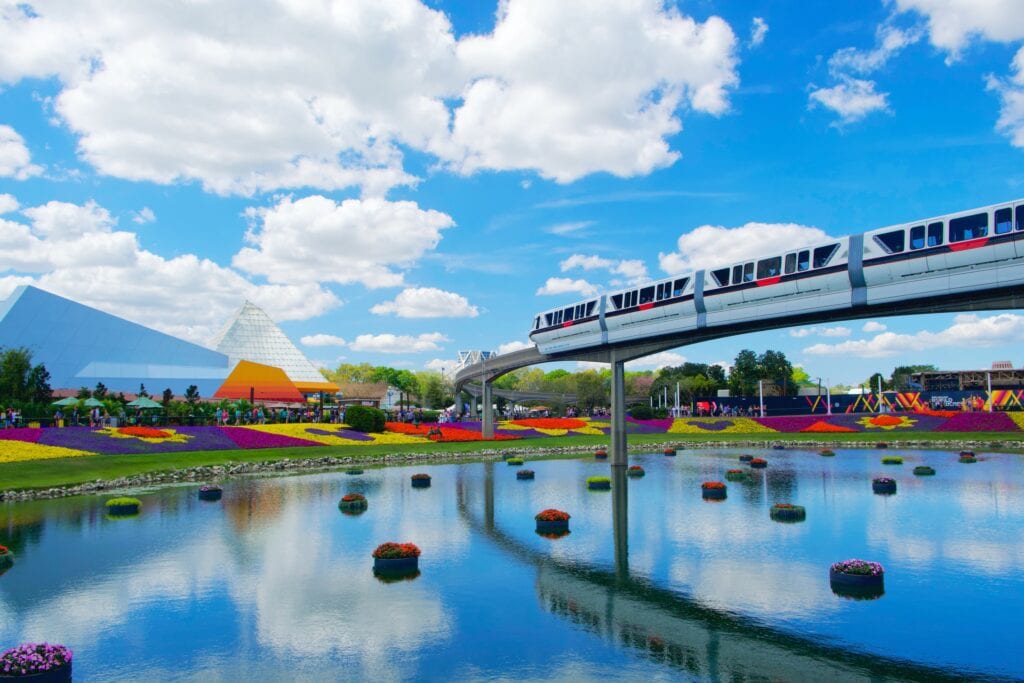 Seriously, Keep Trying
When Walt Disney World hours are extended, more FastPasses typically become available. Despite when the park's published hours may be when you book your trip, the closer you get to your travel dates the greater chance those hours will be adjusted. Depending upon the time of year and upcoming crowd calendar, they Disney may decide to open the parks earlier, close them later, or even both! When that happens, FastPasses are added to the system! So, be on alert.
Epcot Fastpass+ Height Requirements
Fortunately, there are not many rides and attractions on Epcot's FastPass+ list that have height requirements, but there are three thrill rides that you may want to double check before you head to the parks:
Test Track: 40 inches (102 cm) min. height
Soarin': 40 inches (102 cm) min. height
Mission: Space: Orange – 44 inches (112 cm) min / Green – 40 inches (102 cm) min height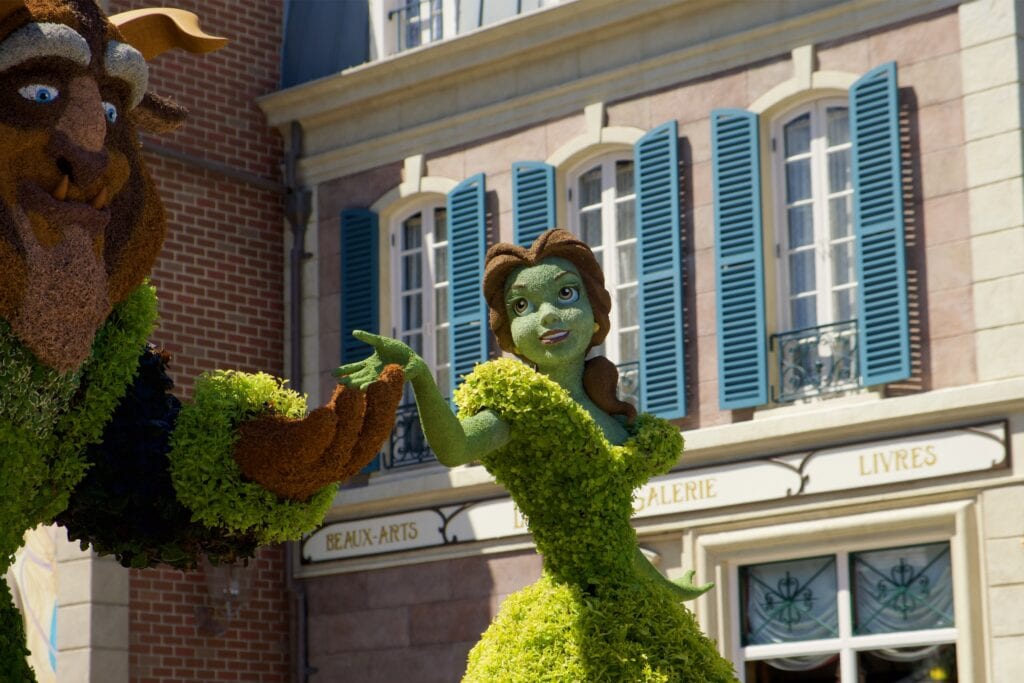 Additional Fastpass+ Height Requirements
Magic Kingdom
The Barnstormer: 35 inches (89 cm) min. height
Big Thunder Mountain Railroad:: 40 inches (102 cm) min. height
Seven Dwarfs Mine Train: 38 inches (97 cm) min. height
Space Mountain: 44 inches (112 cm) min. height
Splace Mountain: 40 inches (102 cm) min. height
Tomorrowland Speedway: 32 inches (81 cm) min. height
Disney's Hollywood Studios
Alien Swirling Saucers: 32 inches (81 cm) min. height
Millennium Falcon: Smugglers Run: 38 inches (97 cm) min. height
Rock 'n' Roller Coaster Starring Aerosmith: 48 inches (122 cm) min. height
Slinky Dog Dash: 38 inches (97 cm) min. height
Star Wars – The Adventure Continues: 40 inches (102 cm) min. height
Star Wars: Rise of the Resistance: 40 inches (102 cm) min. height
The Twilight Zone Tower of Terror: 40 inches (102 cm) min. height
Disney's Animal Kingdom Theme Park
Avatar Flight of Passage: 44 inches (112 cm) min. height
DINOSAUR: 40 inches (102 cm) min. height
Expedition Everest – Legend of the Forbidden Mountain: 44 inches (113 cm) min. height
Kali River Rapids: 38 inches (97 cm) min. height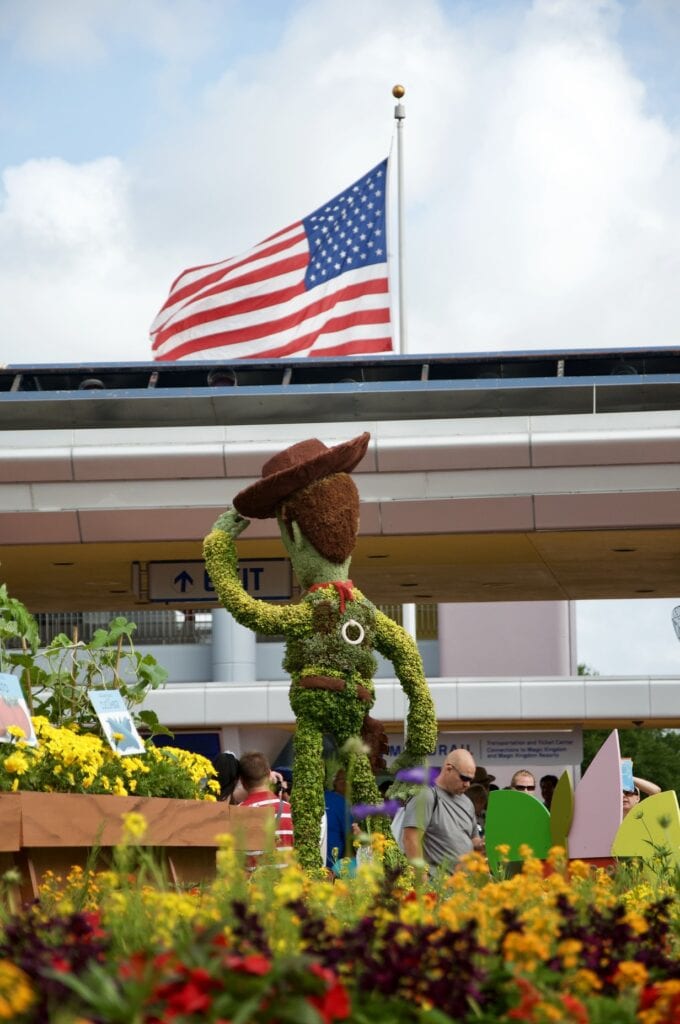 How Far In Advance Can I Book Fastpasses?
You can begin booking your FastPases at 7:00 AM Eastern Time up to 30 days in advance of your visit.
If you are staying at a Disney Resort hotel, you may make your FastPass reservations up to 60 days prior to check-in for the entire length of your stay.
Annual Passholders without a resort reservation can book up to 7 days worth of FastPasses at 30 days out.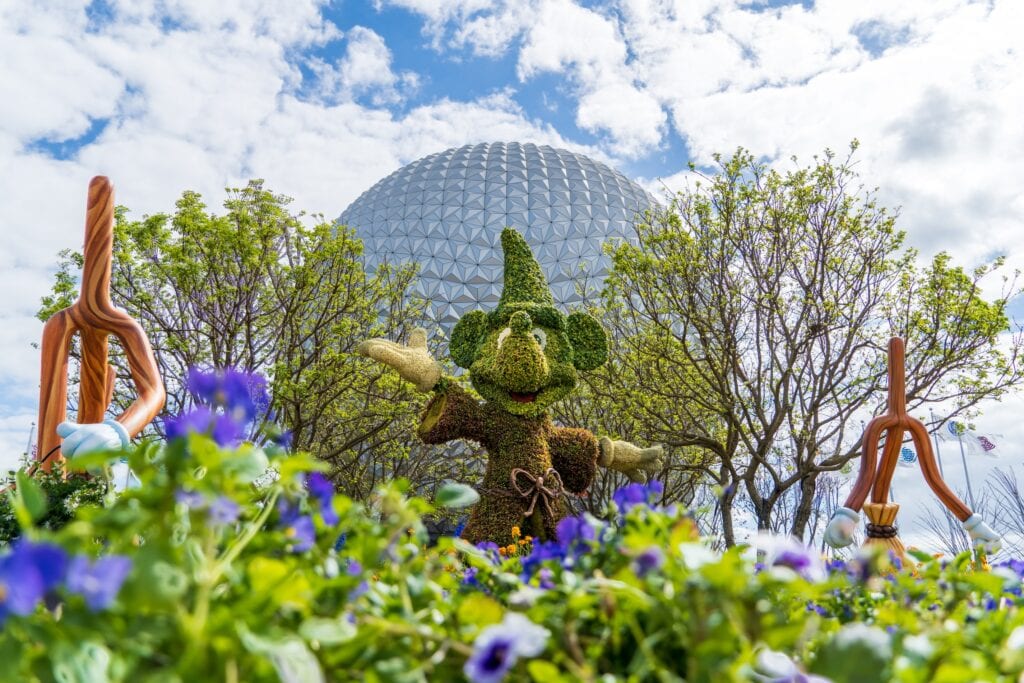 How Much Does FastPass+ Cost?
You'll be happy to learn that FastPass+ is 100% free! However, guests staying Club Level have the option to purchase 3 additional FastPasses per day.
Can I Use FastPass+ During Extra Magic Hours?
FastPass+ is not accessible during Extra Magic Hours. However, rarely will you find the need for it, as crowd levels are severely decreased at "extra magic" time.
Do I Need a FastPass for Everybody In My Party?
Everyone in your party must have a FastPass if you want them to join along in the fun!
Are Their FastPass+ Park Kiosks?
In the early days of FastPass, there were physical FastPass kiosks throughout the parks. Today, everything you need to make a FastPass+ reservation can be accessed on your phone via the My Disney Experience App.
What Happens If An Attraction Breaks Down During My FastPass Window?
If an attraction breaks down during your FastPass window, you'll receive a push notification in the My Disney Experience App. In most cases, you will receive another FastPass that you may use at (almost) any attraction for the remainder of the day. And the best part, you don't have to make a new reservation, nor is there a return window! All you must do is choose an attraction and scan your MagicBand when you arrive!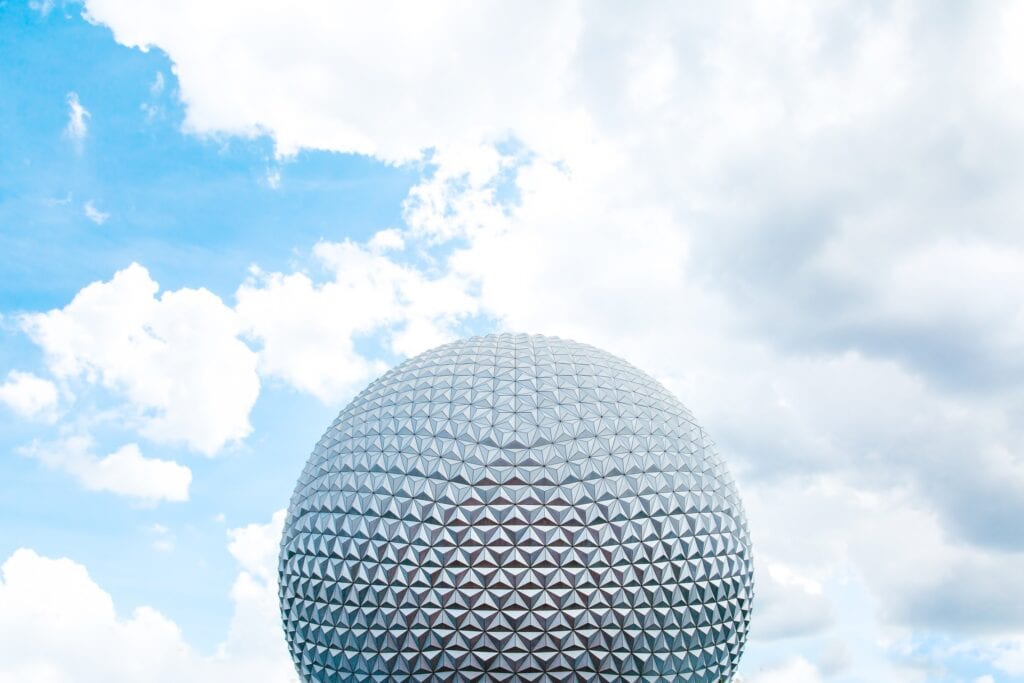 FastPass+ Suggestions To Save To Your Phone
We love the My Disney Experience App and modern technology, but we strongly suggest taking a screencap of your FastPass reservation. It will help your peace of mind to know that you've got a screencap to show the appropriate Cast Member when your app goes on the fritz.
In addition, we urge you to make a FastPass Wishlist for when you are ready to snag a new one, after using your previously booked FassPass in the park. This will help streamline your search process!

I hope this article was helpful in making you an Epcot FastPass+ pro!

Check back for new Walt Disney World articles soon right here on D Is For Disney.

Follow me on Twitter @disfordisney_ for more fun news and releases.

Have a magical day!
Share this post on your Facebook, Twitter, or Pinterest page with the easy share icons below.
Neal Tucker is one of the world's most engaging Disney influencers, with thousands of views and responses across his blog, podcast, and social media profiles every month.
Get started with more D Is For Disney content here