With the new Space Jam: A New Legacy movie out starring NBA superstar LeBron James and the Looney Tunes squad, people want to know, "Is Space Jam on Disney Plus?" It's a fantastic question, and we have the answer for you right here! Plus some other super important stuff you should know about watching Space Jam, whether you stream it from home or go to the movie theater near you.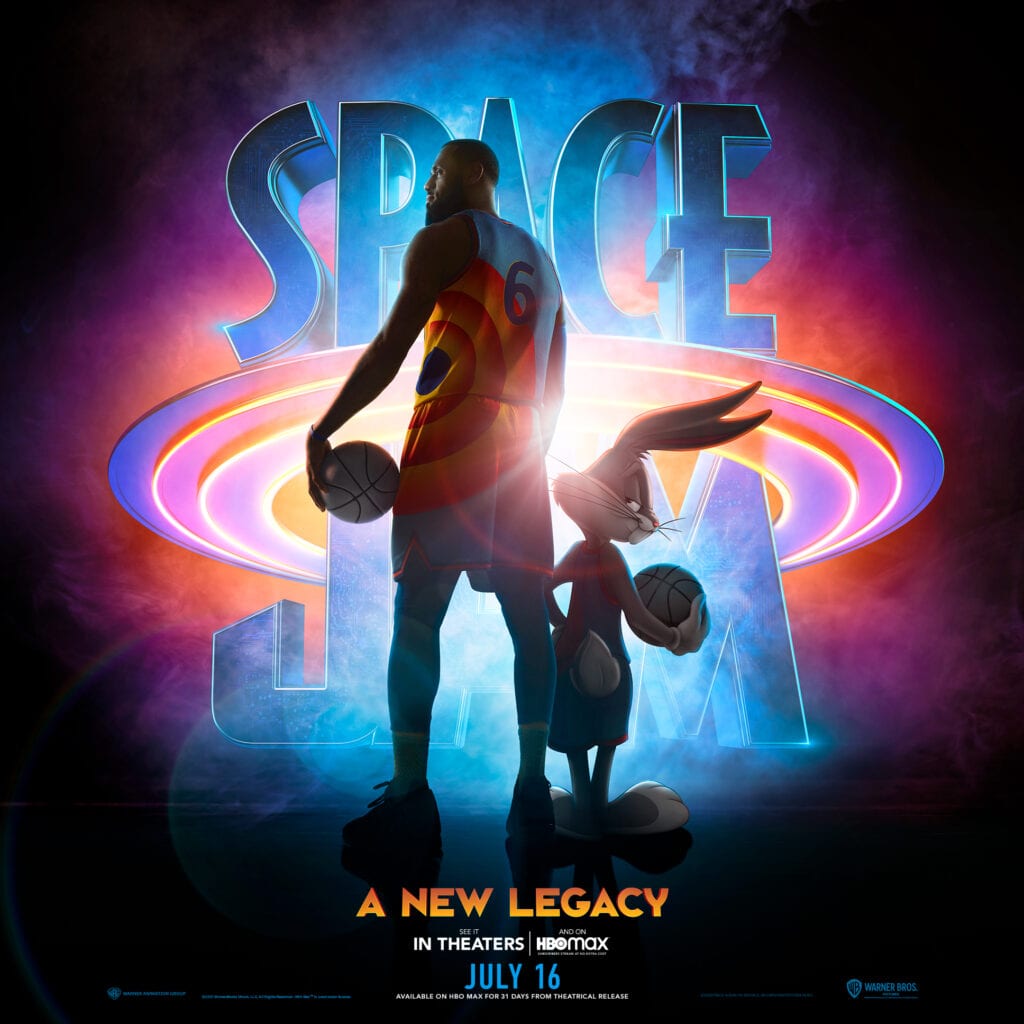 Is Space Jam on Disney Plus?
The question on everybody's minds right now concerning this new animated/live-action hybrid feature film is this…
Both of these are important questions for fans of the franchise, as well as people who subscribe monthly to the Disney+ streaming platform.
Since the platform streamer is home to literally countless movies, TV shows, documentaries, and more…
It makes sense to wonder about what hot new releases will appear on Disney+. Including superstar blockbuster movies like Space Jam, both the original from 1996 and the sequel in 2021.
So, with all of that in mind…

That being said, you can watch Space Jam: A New Legacy in movie theaters, beginning July 16, 2021 — for a limited time, while its theatrical run lasts.
And, even though the Space Jam movies aren't on Disney+, you can still watch them from the comfort of your own home!
How to Watch Space Jam at Home?
For one thing, if you haven't seen the trailer yet…
You can watch it right here, right now!
If you've already seen the trailer (or don't want to in case of spoilers!), then here are your options for watching the Space Jam and Space Jam: A New Legacy at home.
Where to Stream Space Jam and Space Jam: A New Legacy
For a limited time, you can stream the new movie Space Jam: A New Legacy from home on HBO Max.
The streaming run is live through August 15th, 2021.
To watch, you will need to get an HBO Max subscription — which thankfully operates without any ads or commercials!
At the moment, HBO Max is exclusively available in the United States (and some U.S. territories).
To watch, sign up or sign in with your HBOMax subscription and watch via the internet to stream on your iPhone, iPad, Android phone or tablet, Smart TV, Chromecast, Roku, and even some gaming consoles.
Once you're signed in, this is what you'll see for both versions of Space Jam, which are both available to stream for a limited time on HBO Max: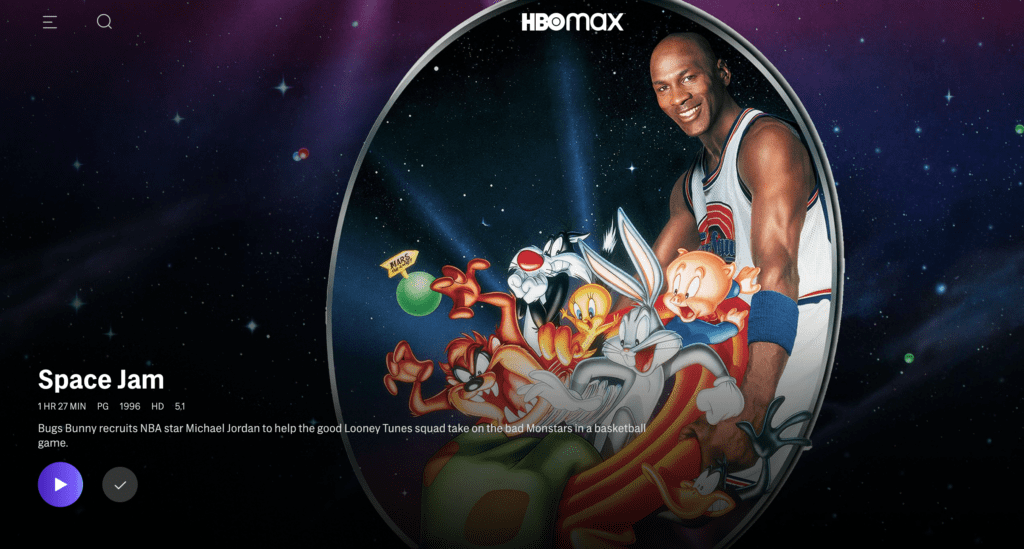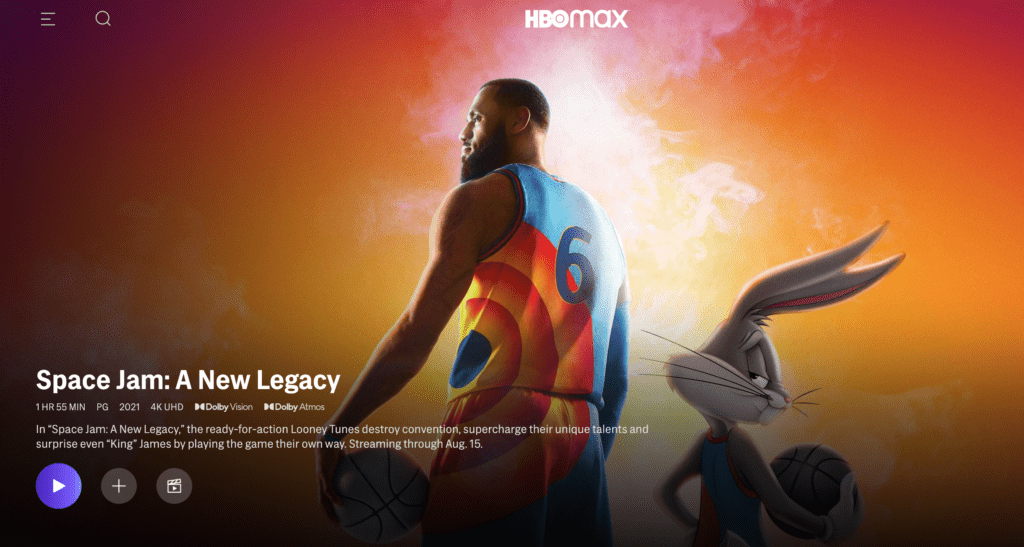 And finally…
Here's a quick summary of how to watch Space Jam: A New Legacy on HBO at home for a limited time:
Where: HBO Max
When: Available to stream through August 15, 2021
How: By subscribing to HBO Max
Platforms: Smart TVs, Apple TV, Roku, Chromecast, gaming consoles, iPhone/iPad, Android devices
Bonus: FREE Space Jam Wallpapers and Posters!
For even more Space Jam fun, check out these free posters and phone wallpapers made available through the official Space Jam website!
Share this post on your Facebook, Twitter, or Pinterest page with the easy share icons below.
Neal Tucker is one of the world's most engaging Disney influencers, with thousands of views and responses across his blog, podcast, and social media profiles every month.
Get started with more D Is For Disney content here