Pixar fans rejoice! There is yet another feature-length Pixar movie in the works, and it's called Turning Red. This new Pixar tale centers on a girl that transforms into a giant red panda. Watch the teaser trailer here for a glimpse of what to expect from this delightful world.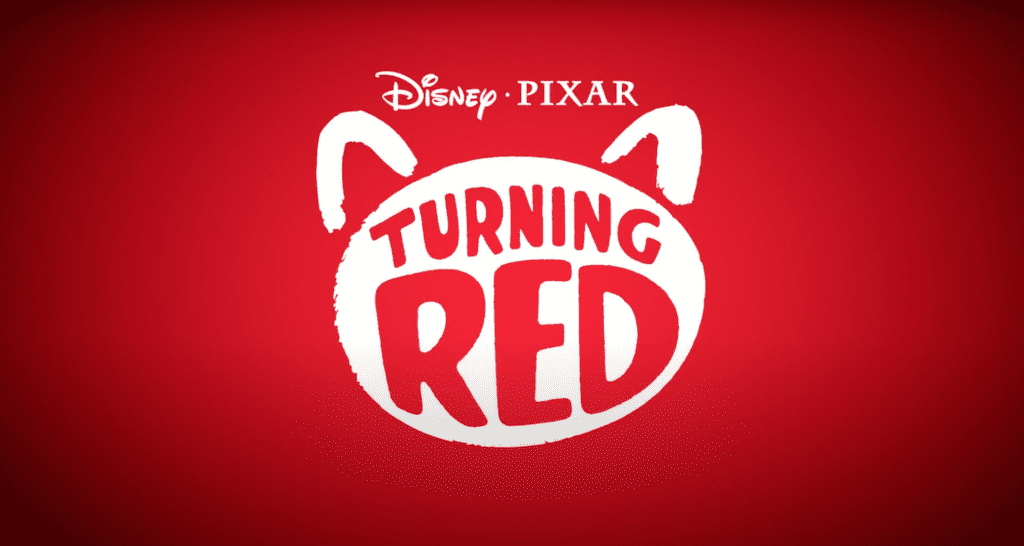 Turning Red, Pixar, and a Giant Red Panda
There's a new Hulk-type character in town…
But this time — it's a giant, fluffy red panda!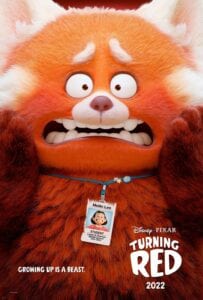 Is there anything more wonderful than adorable Pixar creatures? (The correct answer is no! 😉
Here's what Pixar has to say about the upcoming movie: "Growing up is a beast. Check out […] the upcoming all-new original feature film Turning Red from Pixar Animation Studios' director Domee Shi, who won an Oscar® for her 2018 short film, Bao."
They go on to write about the voice actors and the plot: "Young actress Rosalie Chiang lends her voice to Mei Lee, a 13-year-old who suddenly "poofs" into a giant red panda when she gets too excited (which is practically ALWAYS)."
What's more, "Sandra Oh voices Mei Lee's protective, if not slightly overbearing mother, Ming, who is never far from her daughter—an unfortunate reality for the teenager."
Finally, Pixar notes that the movie is directed "by Shi and produced by Lindsey Collins."
Does Turning Red Have a Diabetic Character?
Some observant fans and viewers have also spotted something noteworthy.
The movie appears to feature a diabetic character.
As far as we know, this would be a first for Pixar films.
We say this because there has never been a character that obviously has diabetes in any previous Pixar movie.
Quin, a Diabetes Management app, posted the following remarks on Twitter on July 14, 2021 in response to the Turning Red trailer:
It very much look like the character has diabetes.
Let me know your thoughts below in the comments.
Turning Red Trailer (With Giant Red Panda!)
Curious about the new movie?
First, you should know when the new film comes out!
When does Turning Red come out? Disney/Pixar's Turning Red releases on March 11, 2022.
Get a sneak peek with these shots from the new movie trailer:
You can also check out the first teaser trailer for Turning Red right here!
What do you think? Let me know in the comments section below!
Have a magical day!
Keep Reading
Pixar in a Box: The Art of Storytelling at Pixar Studios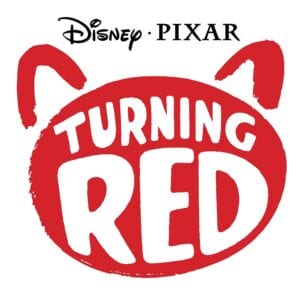 Share this post on your Facebook, Twitter, or Pinterest page with the easy share icons below.
Neal Tucker is one of the world's most engaging Disney influencers, with thousands of views and responses across his blog, podcast, and social media profiles every month.
Get started with more D Is For Disney content here