Of all the blockbusters Disney releases in 2021, one has the most direct connection to the theme parks: Jungle Cruise. On Disney Plus, the movie will release along with its theatrical debut in movie theaters. Find out right here all you need to know: when and how you can stream the movie through Disney+ Premier Access and with your Disney+ subscription account.
Jungle Cruise on Disney Plus: Everything You Need to Know
Whether you've ever been on the Jungle Cruise ride at Disneyland or not, as a Disney fan you're probably just as excited as we are about this incredibly exciting new movie.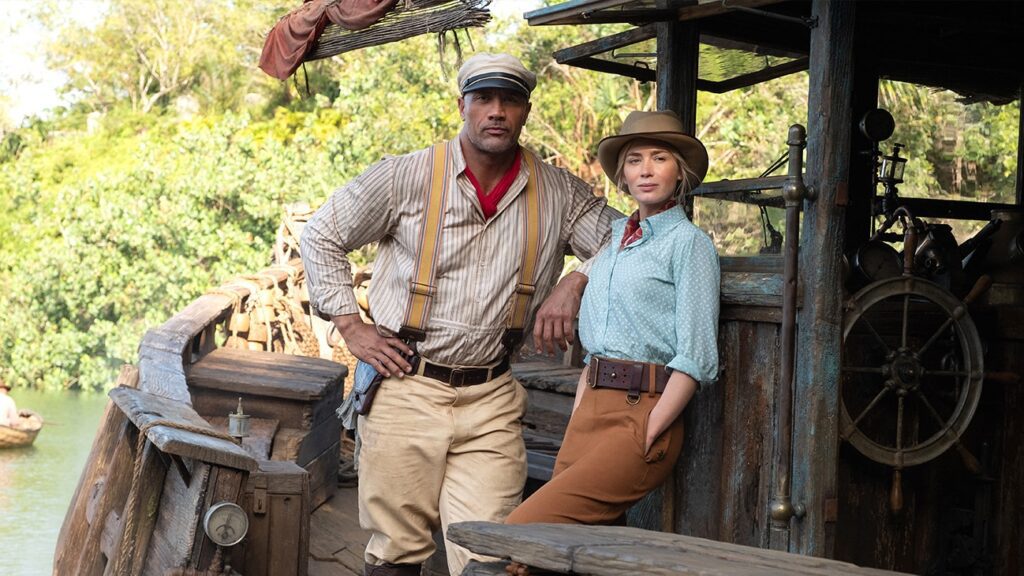 The film features star actors Emily Blunt and Dwayne "The Rock" Johnson in the leading roles, and appears to follow a plot that loosely connects to the popular and iconic theme parks' ride.
But, more importantly for the topic at hand… You want to know when you'll be able to watch this new Jungle Cruise movie on Disney+!
When Is Jungle Cruise on Disney Plus? Free and Paid Release Dates
So…here's the answers you've been looking for. (But not the droids. Those are over here.)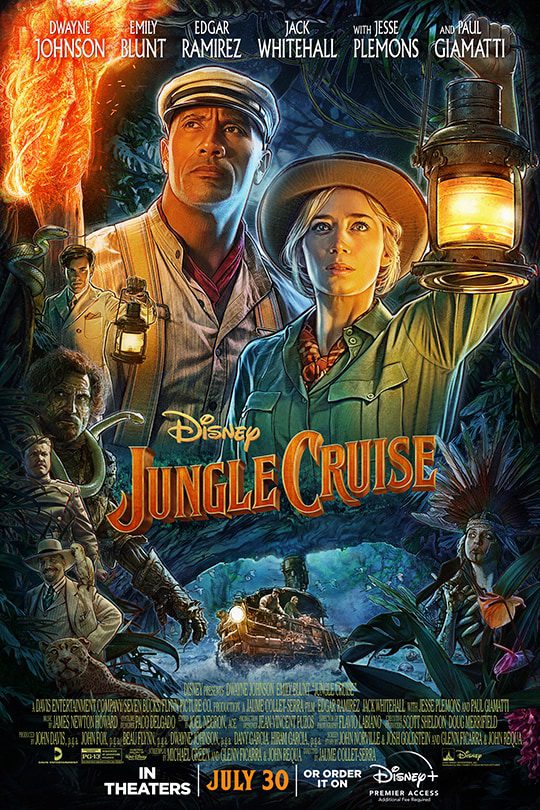 When is Jungle Cruise on Disney Plus? The new Jungle Cruise lands on Disney Plus on July 30, 2021. It will be available from that day to stream with Disney+ Premier Access for a one-time payment of $29.99. It's available for pre-order starting July 14, 2021.
When will Jungle Cruise be on Disney Plus for "free"? To watch the Jungle Cruise movie with your regular Disney+ subscription, you can simply wait until November 12, 2021.
Note: This is not really "Free" in the sense of not having to pay anything. You will still need to have a current, active Disney+ subscription to stream the Jungle Cruise movie on Disney Plus.
How to Watch Jungle Cruise on Disney Plus
If you're wondering how to watch Jungle Cruise on Disney Plus… Just follow these simple steps right here.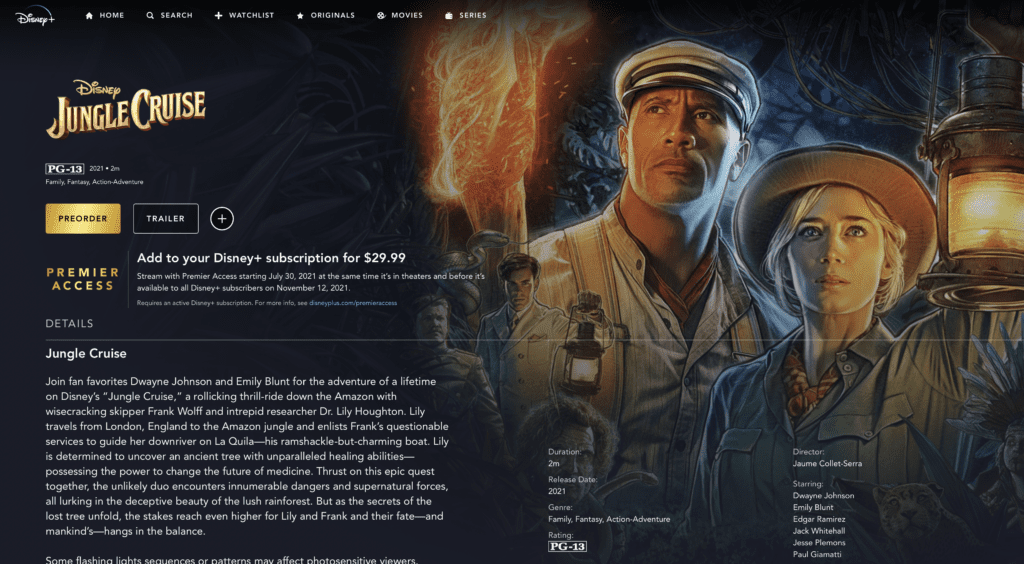 All you have to do is open your Disney+ app on your TV, computer, phone, or other favorite device.
Next, tap or click on the Jungle Cruise movie. Or click this direct link right here.
Then, click PREORDER or PURCHASE for Premier Access between July 14th and November 12, 2021.
After that date, you can simply click the PLAY button for no extra charge.
And that's all there is to it! 🙂
Jungle Cruise on Disney+ Release Dates
Jungle Cruise — Disney+ Premier Access — $29.99 —

July 30th, 2021

Jungle Cruise — Normal Disney+ Subscription — Included —

November 12th, 2021
I hope that helps as you plan out your Jungle Cruise watching movie experience from the comfort of home.
Have a magical day!
Keep Reading
When Does Black Widow Arrive on Disney+? Premier Access Release Dates
Share this post on your Facebook, Twitter, or Pinterest page with the easy share icons below.
Neal Tucker is one of the world's most engaging Disney influencers, with thousands of views and responses across his blog, podcast, and social media profiles every month.
Get started with more D Is For Disney content here