When Disney acquired the rights to the bulk of 20th Century FOX film and television properties, fans of those shows asked questions like, "Did Disney buy Family Guy?" This is definitely a tricky question. BUT, luckily, we have the clear answer for you right here! Read on to discover whether Disney bought Family Guy.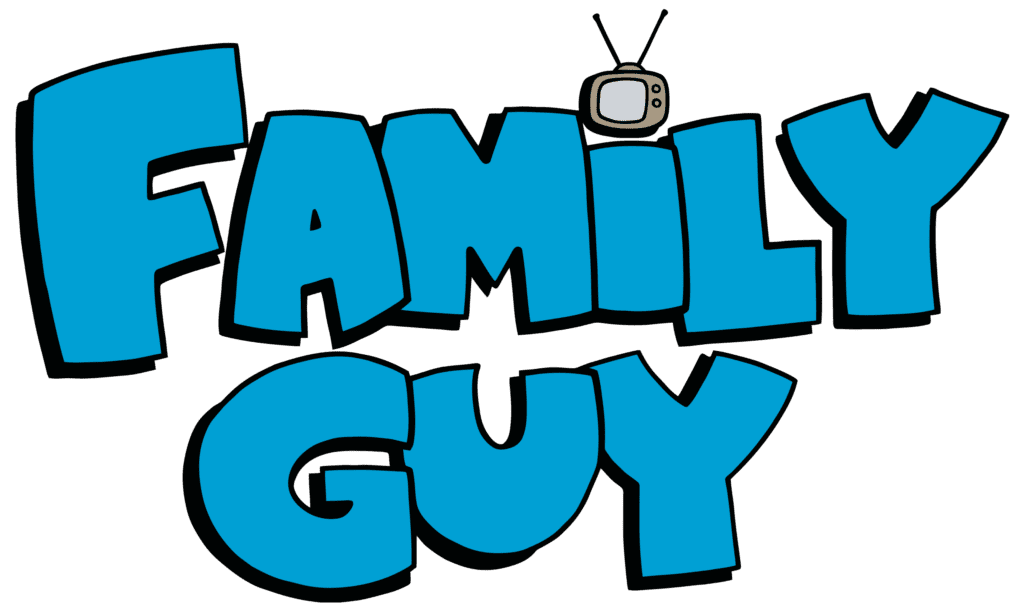 Did Disney Buy Family Guy?
We all know that Family Guy is loved and adored by millions of fans around the United States and the world.
Seth MacFarlane, the show runner and voice actor, clearly produces a TV series that has a special place in television history as well as fans' hearts.
When you think of the best animated shows, like The Simpsons and maybe just a couple of others, Family Guy has to be considered a part of that list.
But, all that being said, the real question we want to answer right now is less about the quality of the show… If you're a fan of Peter, Lois, Meg, Chris, Stewie, and Brian Griffin, then you've got the answer to that!
The actual question at hand for people right now has to do with the ownership of the Family Guy TV show.
To put it another way, "Did Disney buy Family Guy?" Another way to ask the same question is this: "What does it really mean to say that Disney bought Family Guy?"
So… Here's the answer to this burning question, once and for all!
Did Disney buy Family Guy? Yes, Disney bought Family Guy, along with The Simpsons and many other television shows, during the official acquisition period from 2017-2019. This happened when The Walt Disney Company purchased 20th Century FOX and 21st Century FOX movies and TV series.
So, there's the clear-cut answer to the question of whether Disney bought Family Guy!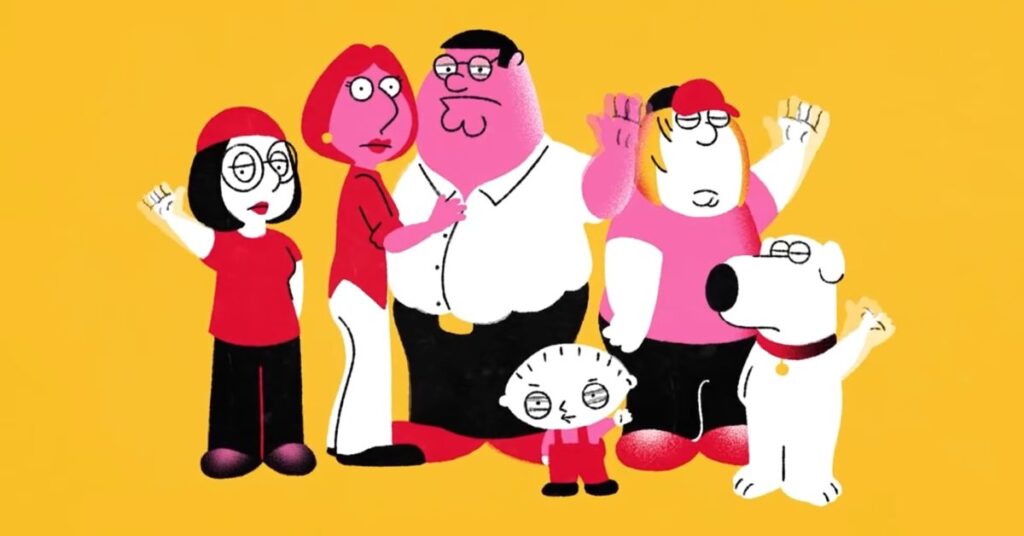 You Should Read This Next
Share this post on your Facebook, Twitter, or Pinterest page with the easy share icons below.
Neal Tucker is one of the world's most engaging Disney influencers, with thousands of views and responses across his blog, podcast, and social media profiles every month.
Get started with more D Is For Disney content here