With the Disney acquisition of 20th Century FOX film and television properties, people want to know, "Is Family Guy on Disney Plus?" It's a great question, and we have the answer for you right here! Read on to discover whether Family Guy is on Disney+ in the United States (USA).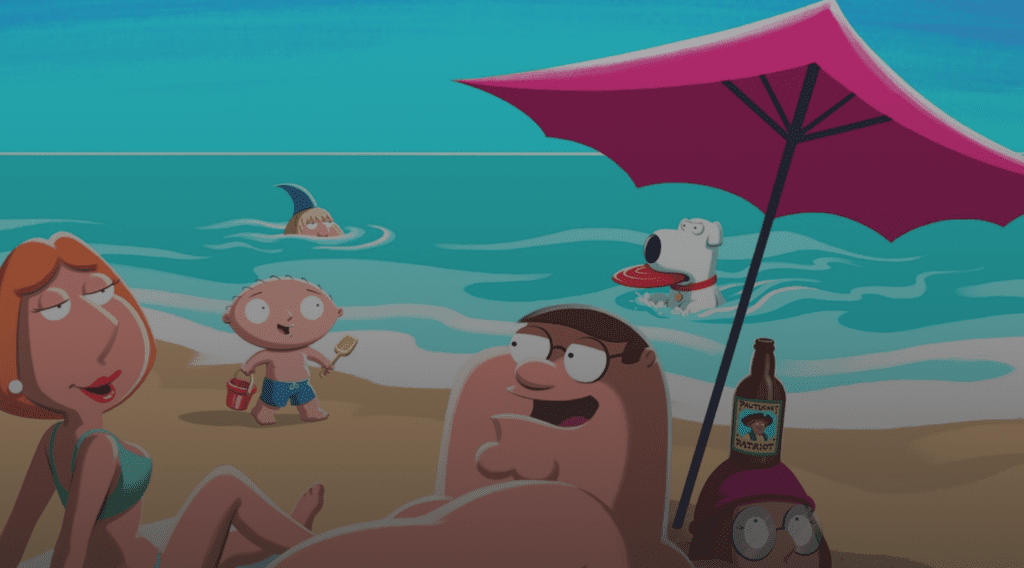 Is Family Guy on Disney Plus?
One of the most popular animated shows of all time is Family Guy.
The creator and star, Seth MacFarlane, has truly made one of the best animated comedy series of the modern era.
In addition to The Simpsons and Bob's Burgers and a handful of others…
Family Guy is very much in the conversation of best TV shows ever made in the animation category.
But the question we're looking at today is not about how freakin' sweet that Family Guy is.
All fans of Peter Griffin, Lois, Meg, Chris, Stewie, and Brian already know that much!
The real question people want to know the answer is about Disney+ and whether you can watch the Griffins and their hijinks on the Disney streamer in the US.
In other words, "Is Family Guy on Disney Plus in the US?"
So…
Is Family Guy on Disney Plus? No, Family Guy is not on Disney Plus in the United States right now. It's only available in countries that include the Star channel in their Disney+ subscriptions, which the US does not currently provide.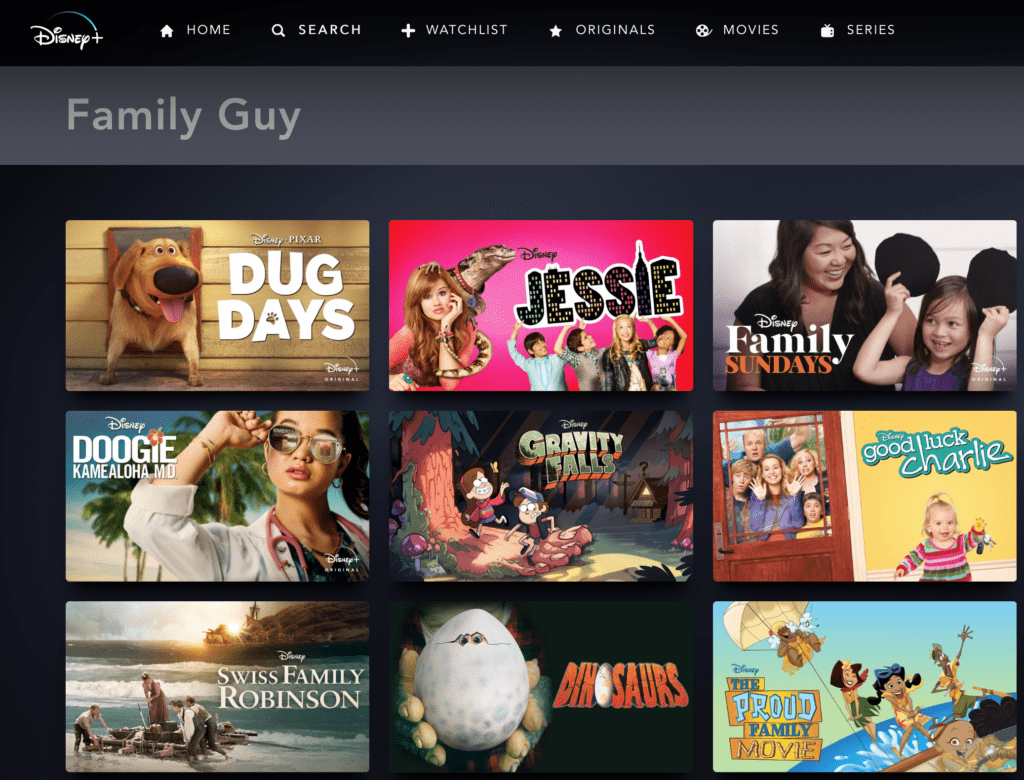 So, there you have it!
If you want to watch the Griffins on your favorite Disney streamer, you would need to be living in the UK or another country that has the Star channel in the Disney Plus streaming package.
You Should Read This Next
Share this post on your Facebook, Twitter, or Pinterest page with the easy share icons below.
Neal Tucker is one of the world's most engaging Disney influencers, with thousands of views and responses across his blog, podcast, and social media profiles every month.
Get started with more D Is For Disney content here