Marvel Entertainment is one of the world's most prominent character-based entertainment companies, built on a library of lovable superhero characters. It has substantially impacted pop culture and captured the heart of fans worldwide, from X-Men to Spider-Man and Iron Man. It has produced some of the top-grossing films (Avengers: Endgame) and in the process has one of the most profitable franchises in movie history. And Disney is to thank for so much of this! So, I'm sure that you're wondering right now, "How much did Disney pay for Marvel?" Well, you came to the right place! Because we gathered all the essential details that you need to know.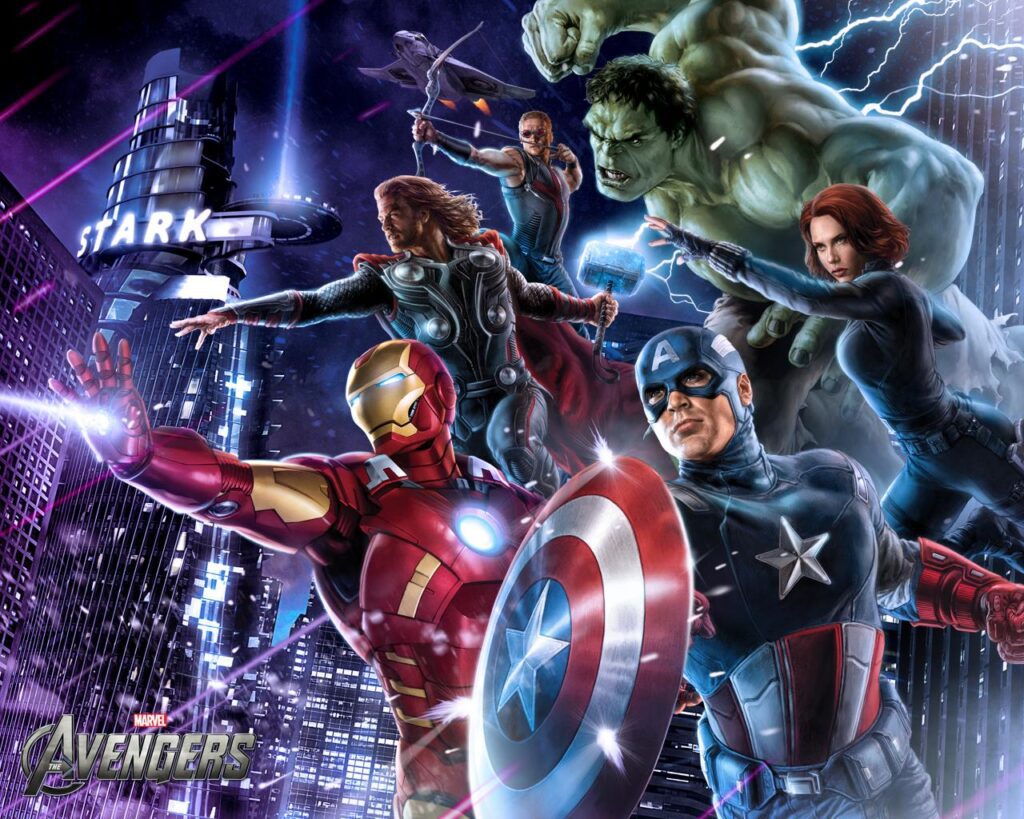 How much did Disney Pay For Marvel?
Marvel is exceptional entertainment for so many reasons.
It has a rich property of over hundreds and hundreds of characters, great stories, and a brilliant creative team behind its successes on and off the page.
It is not surprising then that Disney decided to acquire Marvel back in 2009.
So, the big question is this…
How much did Disney pay for Marvel? Disney bought Marvel Entertainment on December 31, 2009, for $4 billion.
Honestly, it sounds like a lot, but it has paid back in dividends (literally!).
Disney agreed to pay $30 per share in cash, plus about 0.745 Disney shares for each Marvel share owned.
Based on the closing price of Disney stock on August 28, the transaction value is $50 per Marvel share or approximately $4 billion.
Since Disney acquired Marvel, it has transformed the box office, providing a higher gross profit by making movie theater hits year after year.
That is to say, Disney became an excellent stepping stone to show what Marvel has in store.
However, acquiring the studio did not give full rights to famous MCU heroes like Spider-Man, owned by Sony Pictures.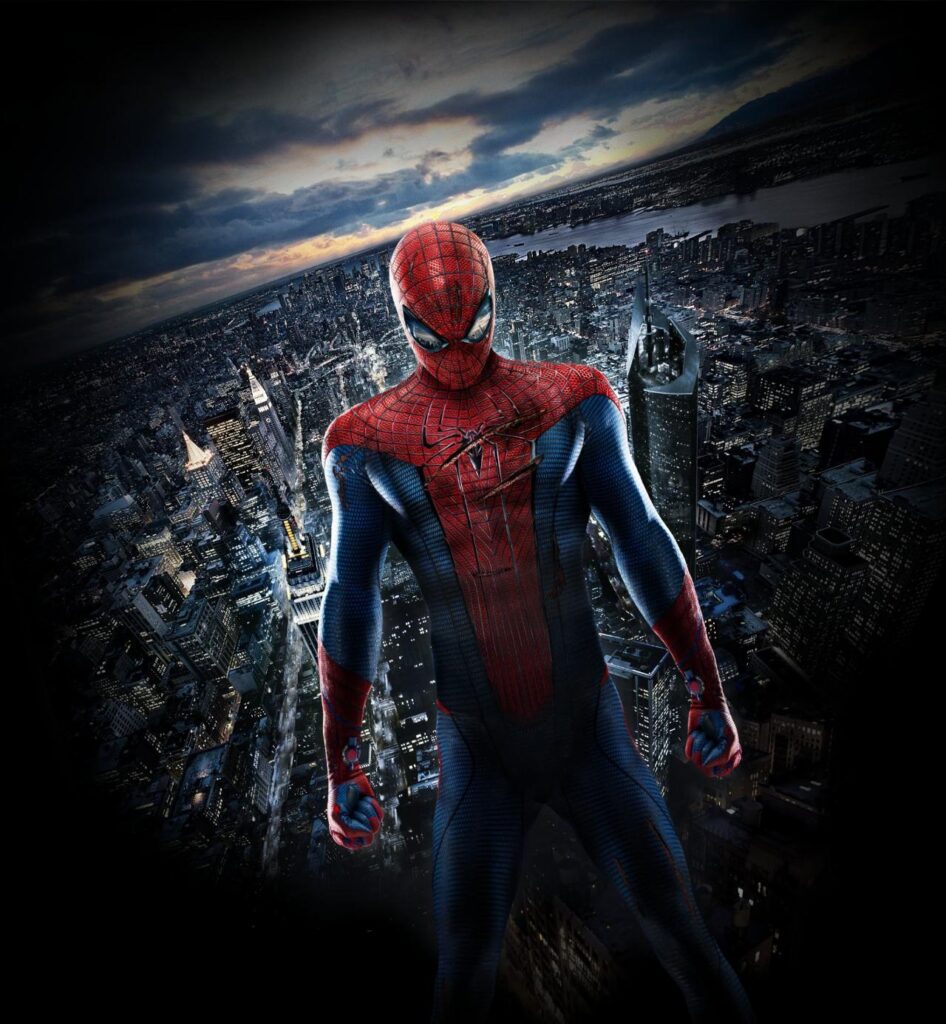 So, to sum it all up…
Disney bought Marvel for $4 billion back in December of 2009.
The Marvel acquisition was an excellent move for the House of Mouse.
It has resulted in the production of all the latest and greatest MCU movies like Doctor Strange, Captain Marvel, Eternals, and so many more.
Have a marvelous day!
Read This Next
.
Share this post on your Facebook, Twitter, or Pinterest page with the easy share icons below.
Neal Tucker is one of the world's most engaging Disney influencers, with thousands of views and responses across his blog, podcast, and social media profiles every month.
Get started with more D Is For Disney content here