The Toy Story franchise has become one of the most beloved children's stories of all time — and not just for kids. Adults love it, too (like this one…). For this reason, the new Bo Peep Lamp Life trailer is super exciting…
With Toy Story 4, the Disney and Pixar film took us places we'd never gone before with these wonderful animated characters. And now, with the new Bo Peep Lamp Life trailer, we get to see where that character went before the movie even takes place.
When and Where Can I Watch Lamp Life?
The new Toy Story short will stream on Disney+. Beginning January 31st, you can watch this short to your heart's content.
I know I will! In fact, you can bet I'll be waiting by my TV for this one to pop up in my Disney+ feed…
Watch the Bo Peep Lamp Life Trailer
Personally, I think the short looks entertaining, exciting, and will let us in on something many of us have wondered a lot about concerning Bo Peep's story. I've wanted more short films from the Toy Story world for a while now, so this comes as a very welcome surprise for me.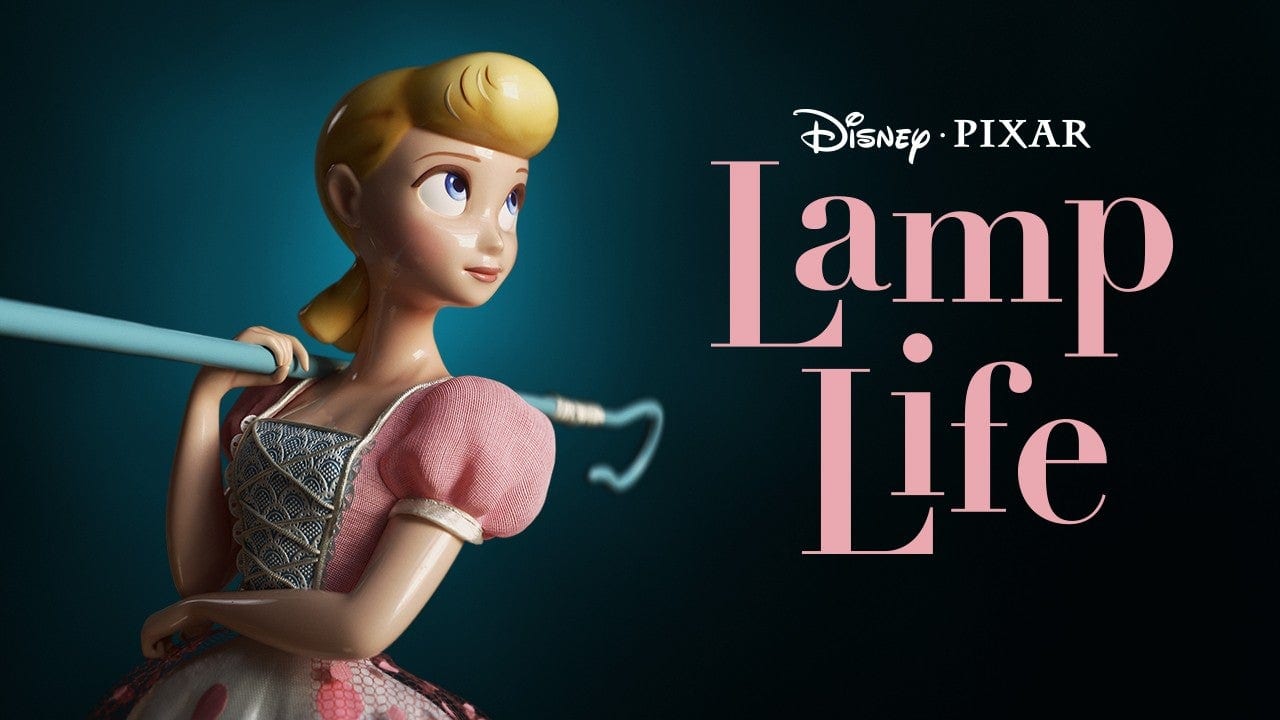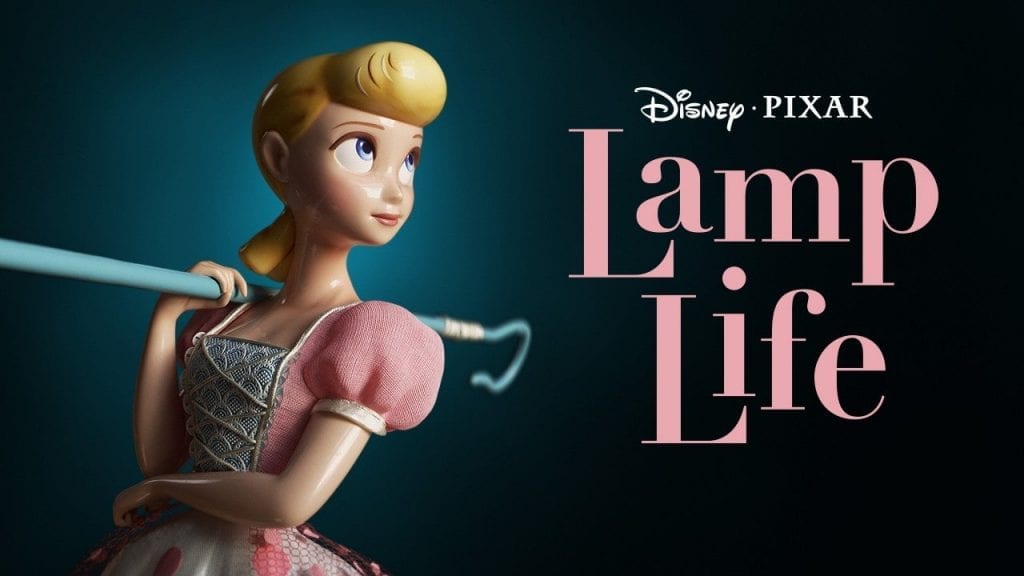 The Pixar shorts are always great. La Luna, For the Birds, Geri's Game, and so many more. If you haven't seen those yet, I highly recommend it. Disney Plus features an entire section devoted just to these shorter Pixar movies. With this track record, I expect nothing less than greatness from this new one.
Not to mention, I can't wait for the new Monsters at Work series, based on Monsters, Inc. and Monsters University.
Take a look at the Bo Peep Lamp Life trailer below and let us know what you think in the comments. Do you have a favorite Toy Story character? Have you been to Toy Story Land at Walt Disney World?
Tell us all about it below and share this link with your friends and family!
Have a magical day!
Share this post on your Facebook, Twitter, or Pinterest page with the easy share icons below.
Neal Tucker is one of the world's most engaging Disney influencers, with thousands of views and responses across his blog, podcast, and social media profiles every month.
Get started with more D Is For Disney content here
Join over 7,000+ subscribers and followers of D Is For Disney with Magic Mail. And always feel free to send Neal a message here.