Disney fans have reason to celebrate again because Disney Springs at Walt Disney World will begin phased reopening on May 20th.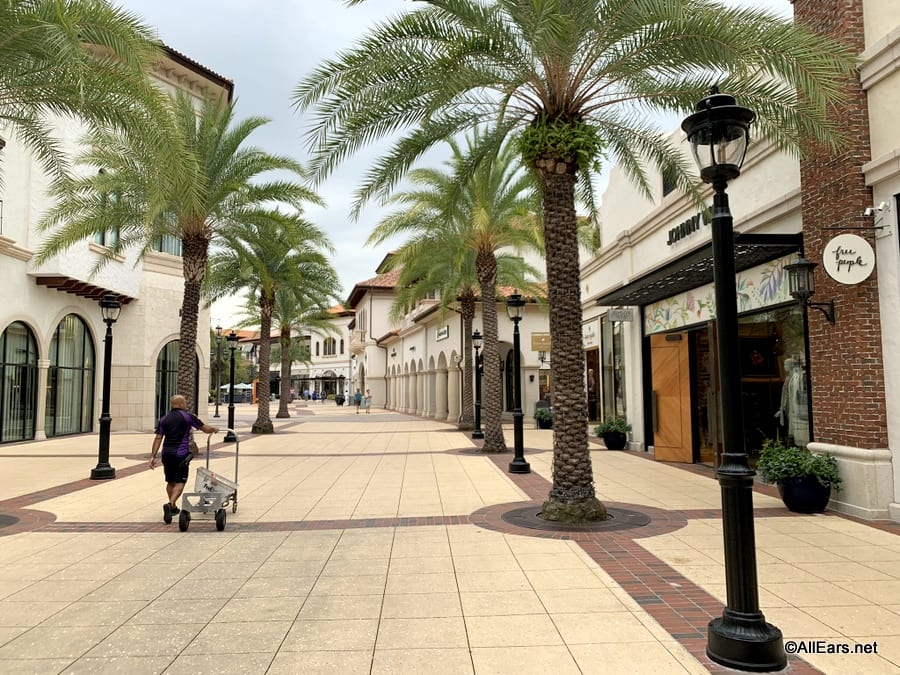 Believe it or not, but it's here! An attraction associated with a US Disney theme park will begin the phased reopening process. That first stage will start on May 20, 2020 (5/20/20).
What Will Reopen at Disney Springs on May 20th? [LIST]
Here's what we know so far. It all comes from the official Disney Springs website. According to their posted notice, we can expect a few things.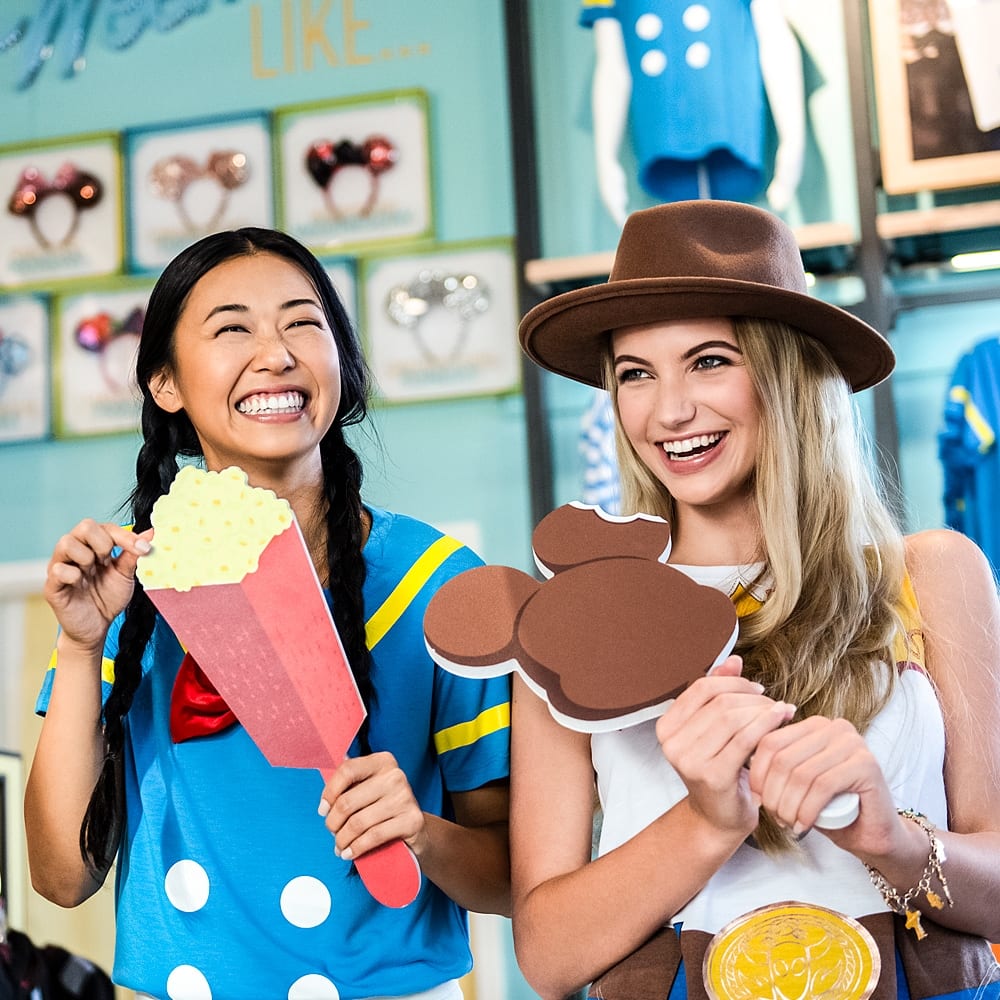 List of Places That Will Open (UPDATED):
Orlando Sentinel reports that "Restaurants will include Blaze Fast-Fire'd Pizza, Boathouse, Chicken Guy, Earl of Sandwich, Erin McKenna's Bakery NYC, 4 Rivers Cantina Barbacoa Food Truck, Frontera Cocina, Joffrey's Coffee & Tea Co., Paradiso 37, Planet Hollywood, Polite Pig, STK Orlando, Sunshine Churros (Marketplace and West Side locations), T-Rex, Wolfgang Puck Bar & Grill, Wine Bar George and YeSake."
The Orlando Sentinel also reports, "Stores opening Wednesday include Anthropologie, Art Corner, Basin, Chapel Hats, Columbia Sportswear, Crystal Arts by Arribas Brothers, Edward Beiner eyewear, Free People, Happy Hound, Luxury of Time by Diamonds International, Pandora Jewelry, Pele Soccer, Pop Gallery, Ron Jon Surf Shop, Royally Yours, Sanuk, Savannah Bee Co., Sosa Family Cigars, Sugarboo & Co., UGG, Uniqlo, UNOde50, Volcom, Vera Bradley and Zara."
List of Resources with Limited Operations:
Total capacity
Parking
Operating hours
List of Places Remaining Closed:
Walt Disney World theme parks
Walt Disney World Resort hotels
What Does This Mean for Downtown Disney?
So far, we have no news regarding Downtown Disney at Disneyland in Anaheim, California. This update relates only to Disney Springs at Walt Disney World in Orlando, Florida.
But with so many restaurants and shops available, the chance that even some will reopen soon, even with limited capacity, makes me so incredibly excited.


That said, we have room again to breathe and hope for the best. The past few months have held little but bad news with each new day. But it seems the tide may have changed a bit.
Recently, we have seen the heartening news that Shanghai Disney will reopen on May 11th. And now Disney Springs will begin its own reopening!
In my opinion, this means progress. We have finally met a moment in this crisis that feels like a turning point, at least for Disney fans.
As a resident of California, I learned good news this week as well. Out here, we will start to see some "low risk" establishments reopen (with precautions). This includes places like bookstores, toy stores, music shops, and florist boutiques, among others.
Disney Springs Reopening Wrap Up
While we don't know much for certain at the moment outside of the plans for Disney Springs. But this alone is very, very exciting.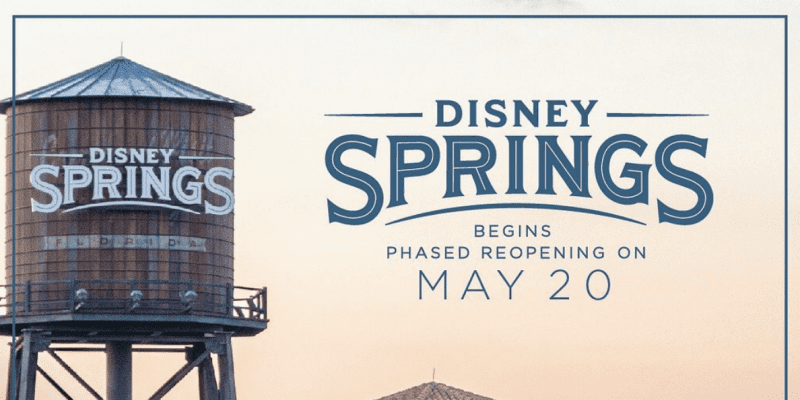 In fact, this is really big news for Disney Springs reopening at Disney World in Orlando, Florida. Third-party shopping and dining begin phased reopen on May 20th. Make sure you check the actual hours and availability before going, of course. You wouldn't want to arrive only to find your favorite shop still temporarily closed. I know I wouldn't!
Honestly, though, I don't even live in Florida, and I'm elated at this announcement! It's a very similar feeling to when they said that Shanghai would reopen. One step at a time, and we'll get back to the parks, and they'll be better than ever. I just know it.
With each bit of news, there's a growing feeling that the sky may begin to part soon and the sun shine through, if only just a little. And that, to me, is very much cause for excitement.
If you can't wait, get official about it and discover even more fun experiences at Disney Springs. Or read about Shanghai Disneyland reopening on May 11th for some vicarious enjoyment.
Share this post on your Facebook, Twitter, or Pinterest page with the easy share icons below.
Neal Tucker is one of the world's most engaging Disney influencers, with thousands of views and responses across his blog, podcast, and social media profiles every month.
Get started with more D Is For Disney content here