The reopening of Shanghai Disneyland last Monday, May 11, was a magical moment. As the first Disney resort to come back online, it now serves as a beacon of hope.
Let's dive into five inspiring moments from the event.
1. Journey to Full Recovery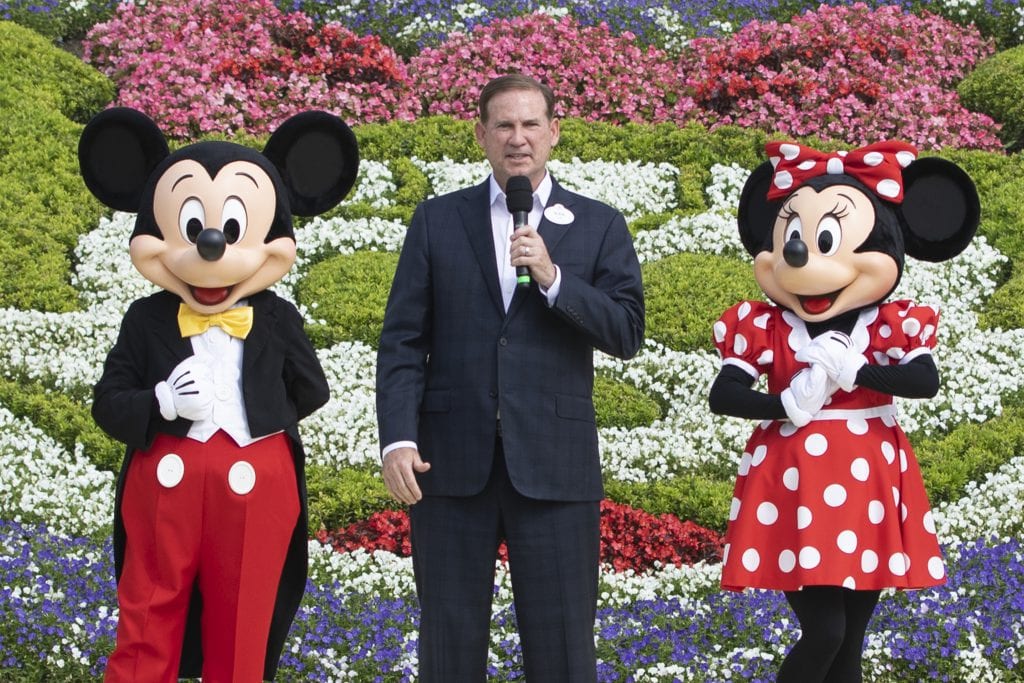 The resort's reopening is proof that we can recover from COVID-19, wherever we are in the world. If you can still remember, China was the first country that was struck by the pandemic.
The event shows that full recovery is possible, and it's already happening! We're gradually returning to normalcy. Isn't that uplifting? It definitely makes me feel a little better. 🙂
2. The Magical Promise of Hope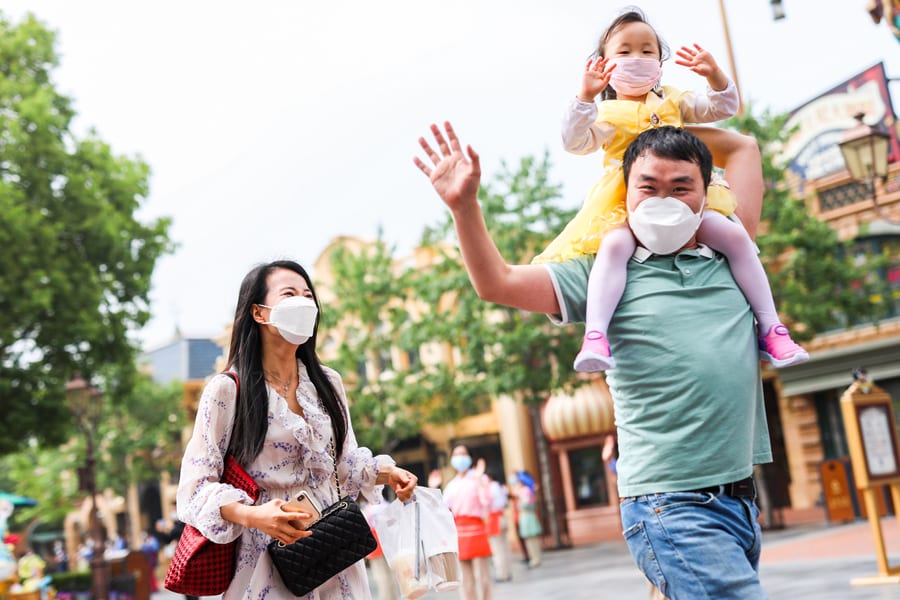 Disney's operations received a crushing blow from COVID-19. But thanks to Shanghai Disneyland, the faint light of optimism is getting brighter and brighter.
Its reopening is a promise of hope for the rest of Disney's resorts and parks. Shanghai Disneyland has taken the first brave step for others to follow.
I can feel that others will open soon. We just need to stay patient and positive.
"Keep your chin up. Someday, there will be happiness again."

Disney's Robin Hood
To inspire you even more, watch this video about the making of Shanghai Disneyland:
3. Health and Inspiration
People are more concerned about their health now, whether they are in Disneyland or not. This makes us more caring and thoughtful toward ourselves and others.
The cast members, guests, and even fans are more cautious about their tours as well.

Cleaning and disinfecting also increased in Shanghai Disneyland, especially in high-traffic areas. That move is beneficial for all. It also reminds us to stay sanitized and healthy.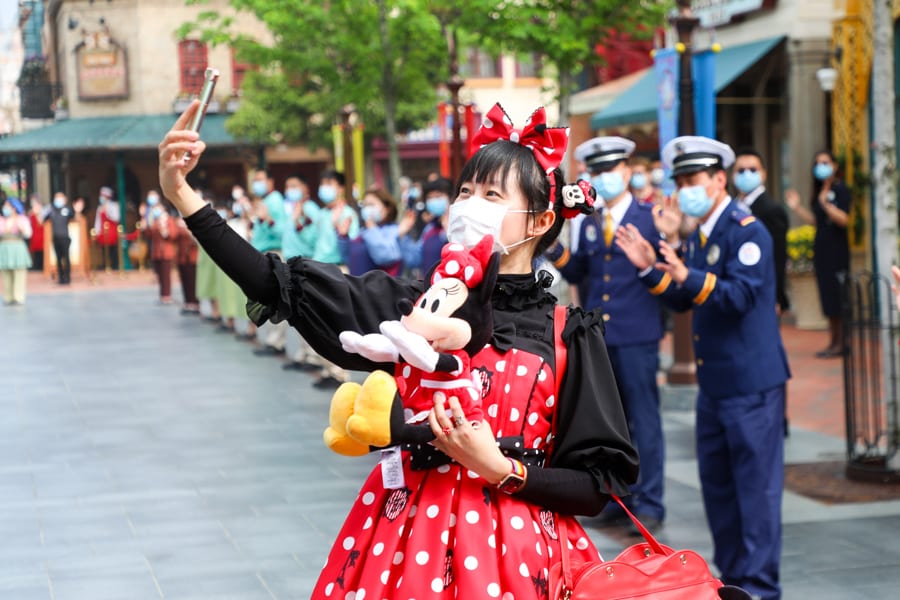 4. A Renewed Perspective on Entertainment
COVID-19 has caused us to take preventive measures, like staying quarantined. The few things keeping us sane are the very forms of entertainment that we usually take for granted. Ouch!
But the arts are now receiving more appreciation. Honestly, Disney Plus is a lifesaver. It has effectively kept me from total boredom. I'm also super excited because Hamilton will soon be available on Disney Plus!
5. Recognition of Medical Professionals
Disney recognized the courage and commitment of the medical workers and first responders. They made it possible for Shanghai Disneyland to resume its operations.
What an excellent reminder from Disney. I am so grateful for what these people do. And I know you are too!
Show your love to them by sharing the image below on Instagram or your favorite social media.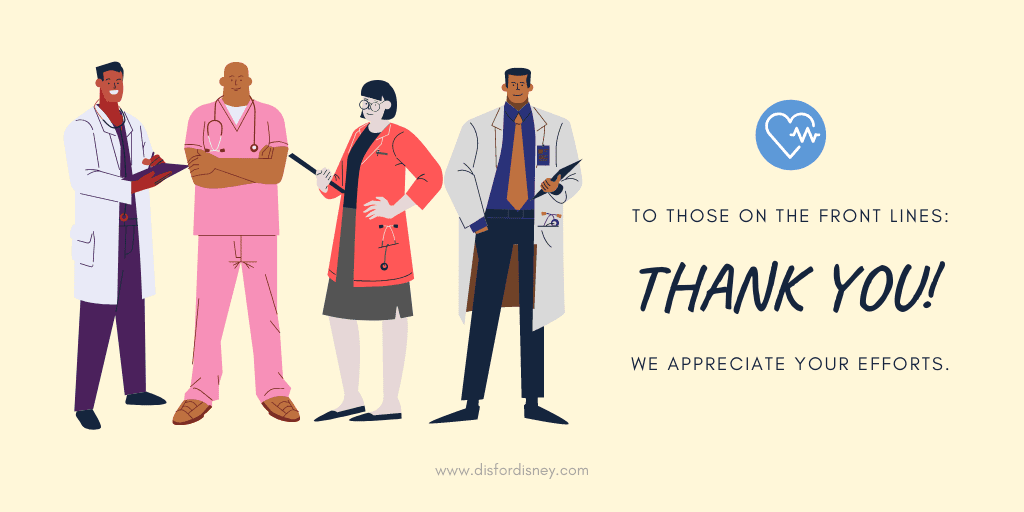 Final Words
Shanghai Disneyland's reopening is indeed a special moment. Magic has begun to take over the resort, and it is starting to reach people's hearts.
This is their message: Joy and excitement are no longer out of reach. We're slowly getting back on our feet!
Thank you for the hope, Shanghai Disneyland!
For a little background on the resort's reopening process, check out my previous article.
Share this post on your Facebook, Twitter, or Pinterest page with the easy share icons below.
Neal Tucker is one of the world's most engaging Disney influencers, with thousands of views and responses across his blog, podcast, and social media profiles every month.
Get started with more D Is For Disney content here