With Disney Plus streaming tons of great classic Disney and Pixar movies, Star Wars, Marvel, and more, you might think that no other streaming platform has Disney shows or films, but there's a new player on the field: check out all the Disney movies on HBO Max right now.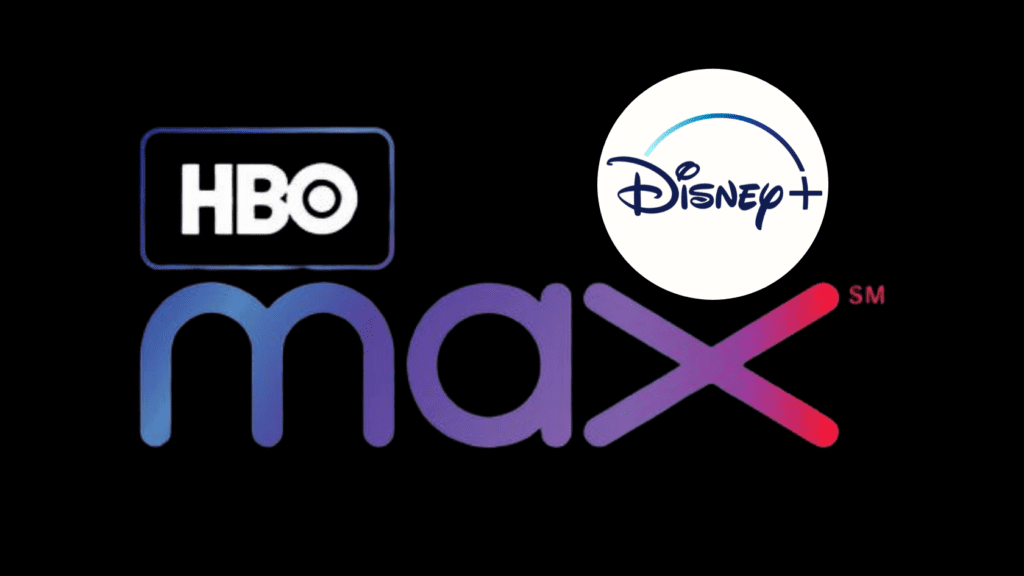 Why Are Disney Movies Available on HBO Max?
Well, that's a simple question with a number of complicated answers, but the main gist of it is that current ownership and distribution rights can get in the way.
Personally, I was very surprised at how many Disney titles are on HBO Max right now.
For one thing, there's a few nearly brand new movies that Disney+ doesn't have access to at this time.
A few of the Disney movies on HBO Max are the childhood cult classic Mighty Ducks, as well as Dark Phoenix, the X-Men movie that sort of fell flat at the box office last year.
There's also just a ton of movies not on Disney Plus right now, over 600 to be exact.
For many of these movies, shows, and/or documentaries, this is due to the fact that they are currently on a number of different streamers.
These other streamers include the Disney-owned Hulu and, in this specific case, HBO Max.
Disney and Studio Ghibli
But here's something else that might surprise you…
Disney has played a part in the production, marketing, or distribution of films from other major animators and producers.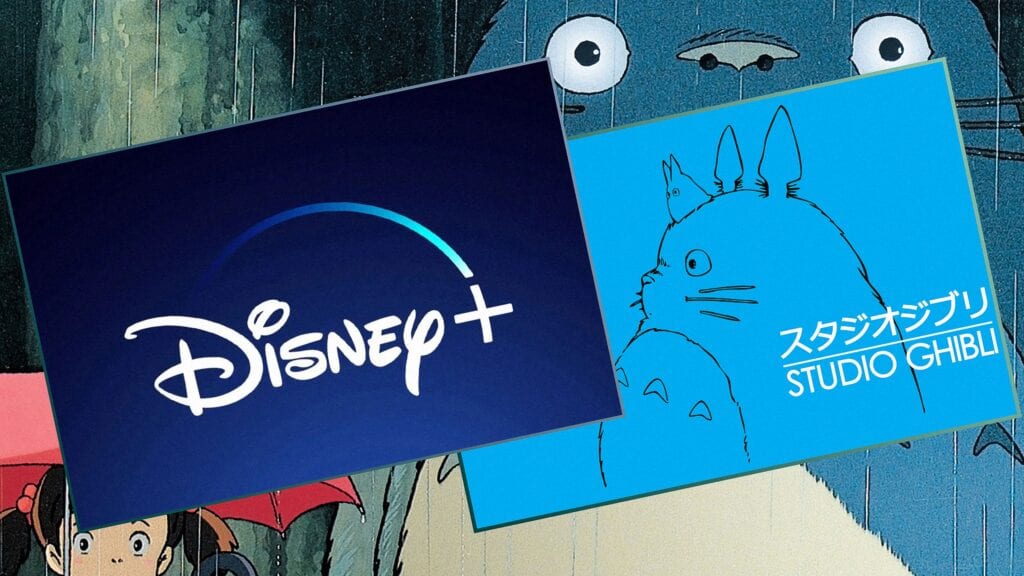 This is the case even if/when they aren't marketed specifically as "Disney movies" or "Disney TV shows".
One notable example of this is the Hayao Miyazaki directed movie Spirited Away, an animated film from the Japanese production company Studio Ghibli.
A huge collection of films from Studio Ghibli are available currently on HBO Max.
I watched Spirited Away for the first time on HBO Max recently as a matter of fact. It's a very moving story, stunningly animated, and gorgeously scored.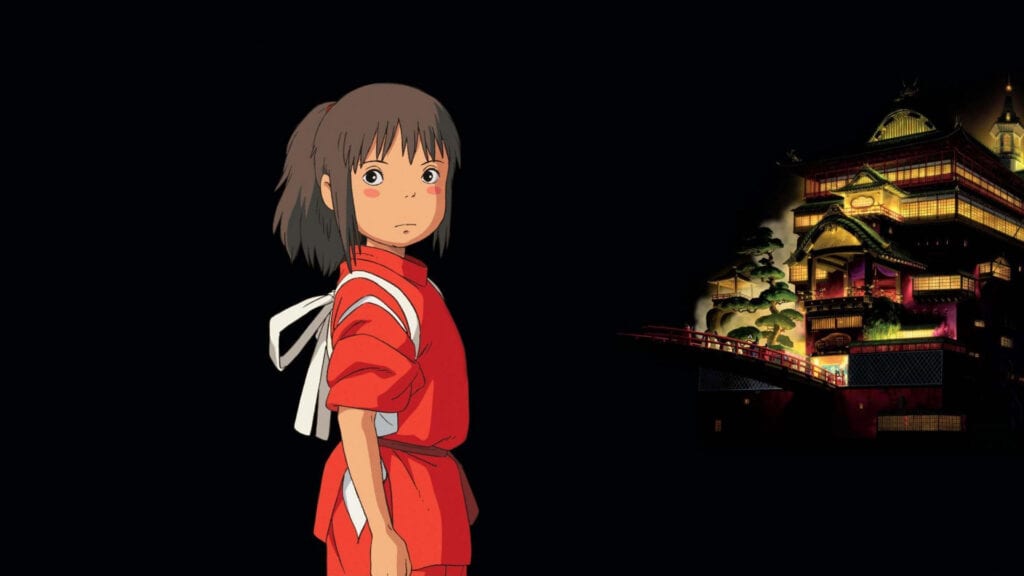 While the fact of Studio Ghibli's presence on HBO Max is no shock by itself – since so many people love and adore these titles – it was at least a little bit surprising to me personally that Disney played a part in these movies.
That is, until I did a bit more research and reading on the matter. John Lasseter, the famed head of Pixar, loved Miyazaki and his sweeping, epic animated films.
On the website Polygon, they write:
According to the Disney-history website Jim Hill Media, the first American screening of Spirited Away occurred at Pixar. Lasseter fell in love immediately, offering to be the executive producer on the American version. That shouldn't have come as a surprise. As Lasseter recounted in a tribute to Miyazaki in 2014 at the Tokyo International Film Festival, he'd been an acolyte for decades. In 1981, when Lasseter still worked at Walt Disney Animation Studios, Miyazaki and a group of other Japanese animators visited the studio, showing a sequence from Miyazaki's first film, The Castle of Cagliostro. "I felt that this was the first animated film I had seen that had a vision to entertain for all ages," Lasseter said.

Polygon
That's pretty high praise, especially coming from the man that, along with Steve Jobs and others, took Pixar to unprecedented heights.
Lasseter and Jobs did this first with Toy Story, and then with a series of other heartrending animated movies loved now by generations of moviegoers and Disney fans alike.
Read a complete and personal history of Pixar from someone involved early on with the company's success.
What Disney Movies Are Available on HBO Max Right Now? (2020)
With all that being said, let's take a look at a huge list of Disney-owned movies and TV shows that are currently available for streaming not on Disney Plus, but on the new streaming platform HBO Max.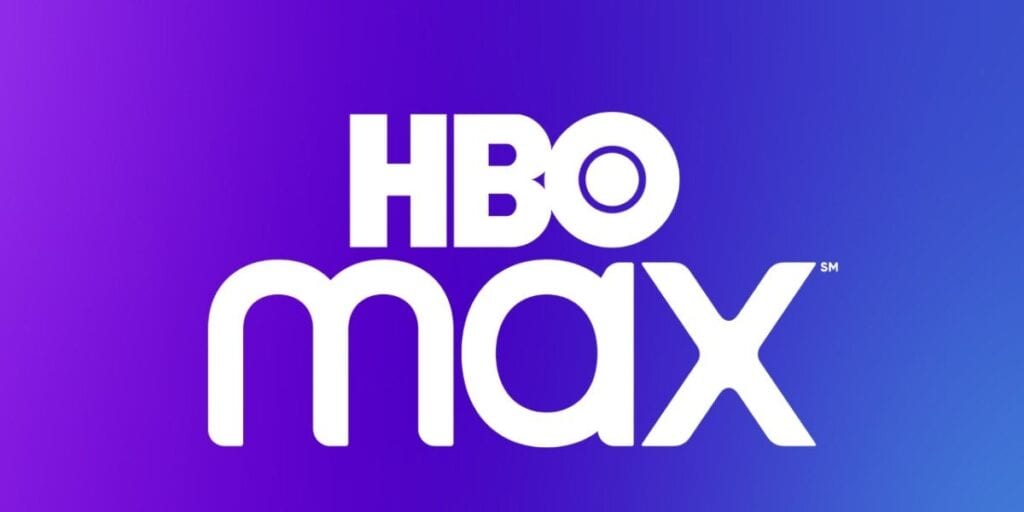 Keep in mind this list is made up of titles owned by Disney. I discussed the Studio Ghibli films above (which Disney does not currently own), but those were not technically made by Disney.
In other words, Disney did not make all of these movies, but they do own the rights to them, a huge number considering the recent 20th Century Fox deal.
Note: This list may not be exhaustive, as new titles come and go at various times.
Air Buddies
Armageddon
Beverly Hills Chihuahua (BHC 2 and BHC 3: Viva La Fiesta!)
Bicentennial Man
The Big Green (one of my personal favorites growing up)
Bridge to Terabithia
Can't Buy Me Love
Dark Phoenix (from the X-Men series)
Dick Tracy
Grosse Pointe Blank
Judge Dredd
King Arthur
Mighty Ducks trilogy (D2 and D3)
Mr. Holland's Opus
Pearl Harbor
Primeval
Jungle Book (the Rudyard Kipling version)
Signs
Sky High
Stakeout
Unbreakable
What About Bob? (Hilarious, must-watch)
Disney Movies on HBO Max: Wrap Up
As you can see, there's quite a few Disney movies on HBO Max currently in their catalogue.
If you want to watch these films and shows, you need to subscribe to HBOMAX online or through your cable TV provider.
My wife and I subscribed previously through HBO Now, and now our current subscription is directly to HBO Max.
Is there a Disney movie you want to see that's currently on HBO Max? Let me know! I'm always interested to hear what people think.
View the full list of Disney-owned movies not currently on Disney+.
Share this post on your Facebook, Twitter, or Pinterest page with the easy share icons below.
Neal Tucker is one of the world's most engaging Disney influencers, with thousands of views and responses across his blog, podcast, and social media profiles every month.
Get started with more D Is For Disney content here